It is understandable that planning a wedding can be stressful for the bride and groom. There are a hundred and one things to take care of from the food menu to the clothes and everything in between. As a result of this hectic planning schedule, you might have forgotten about one important thing: wedding return gifts.
Bringing weddings gifts for the bride and groom is a traditional followed all over the world. The concept behind these gifts is simple. People give gifts as a way of wishing the newlyweds luck for their future together. The gifts range from household items to precious jewelry. As a way of thanking the guests for their thoughtfulness and for attending the wedding ceremony, return gifts have become very popular.
Choosing the perfect wedding return gift might be tough as there are so many options available. In order to make this decision a little easier for you, here are some return gift trends that have recently become popular. You can take ideas from them and come up with some innovative gift ideas.
---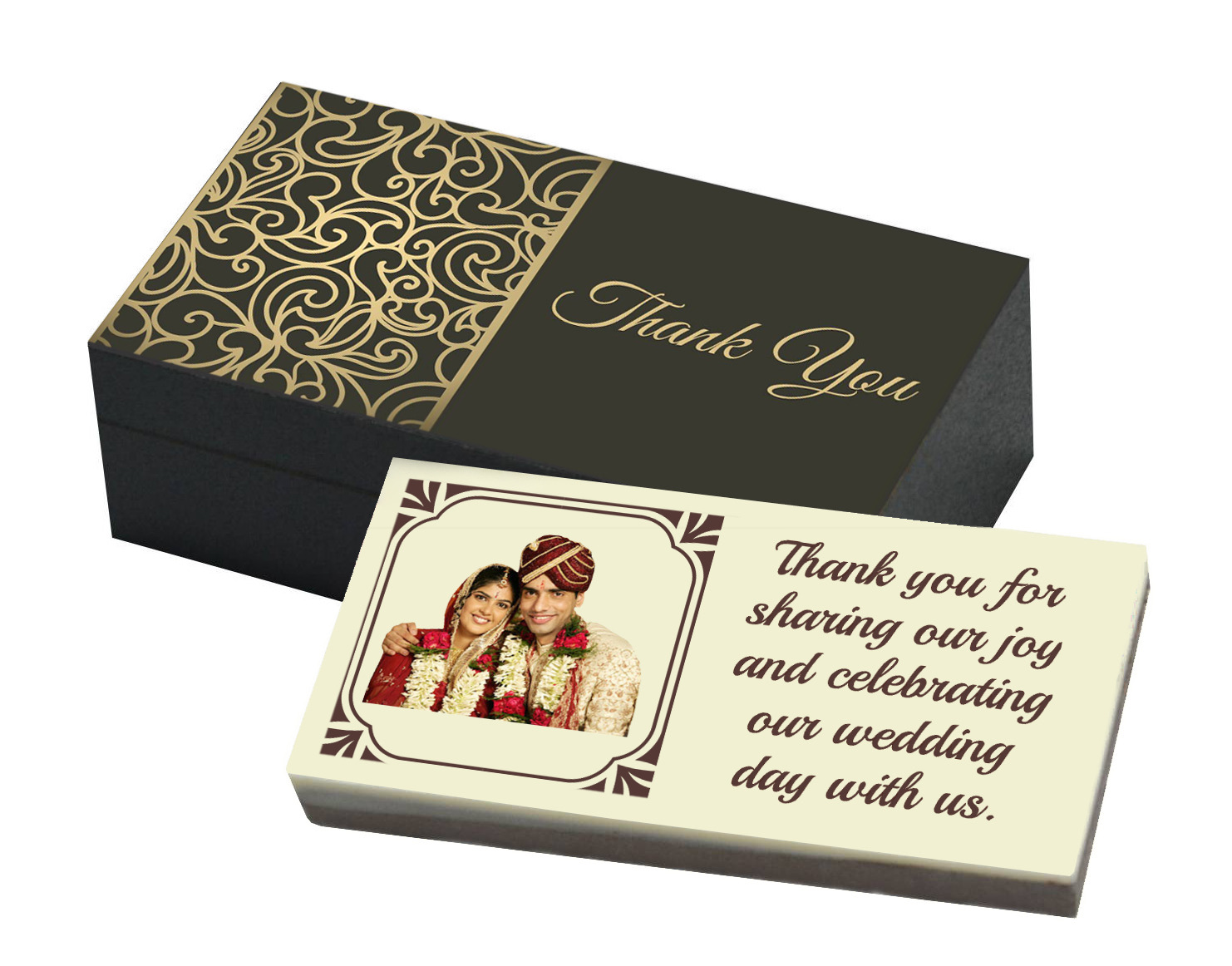 Personalization
Personalized gifts have become a rage all over the world, and the trend is catching on with wedding gifts as well. Personalization can turn any simple gift into something special and increase its value manifold. No matter what gift you have chosen, it can be made much more meaningful by adding the name of the newlyweds or the date of the wedding on it.
However, this is not the only way to personalize gifts. You can also send personalized chocolates, cupcakes, cookies or other treats with a message like "Thank you for coming" or "We're glad you came" on it. Not only will the guests enjoy the delicious sweets treats but also be impressed by your attention to detail. Photo frames are another gift item which can be personalized very easily.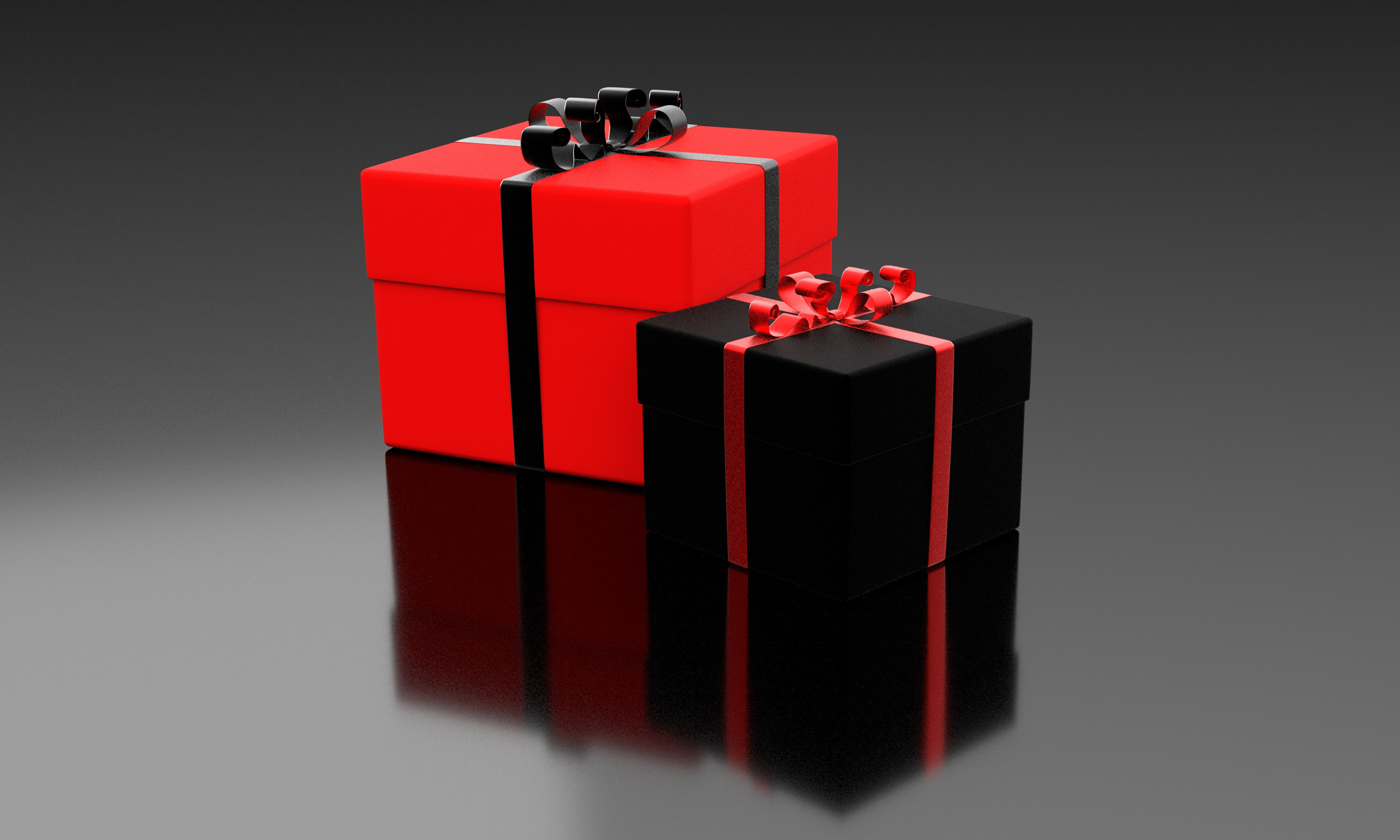 Emotional not Expensive
A few years ago, the value of a gift depended on how expensive it was. However, with the passage of time, it is something else that the people are cherishing more: thoughtfulness. You might spend a large amount of money on your return gift ideas for wedding and they might still fail to make an impact.
Therefore, it is a better idea to put some thought and effort into what will appeal emotionally to the guests. These gifts may or may not be very expensive but they will be remembered better by everyone. Choose something that will be used by the receivers on a daily basis or placed somewhere where it reminds them of the great time they spent at your wedding every day!  
One great example is browsing your wedding album and choosing a picture which the guest took with you and your partner. This can be developed and framed and sent as a personal wedding favor. The guests will love this gesture and may display the picture in their homes. Hence, it will be looked at everyday.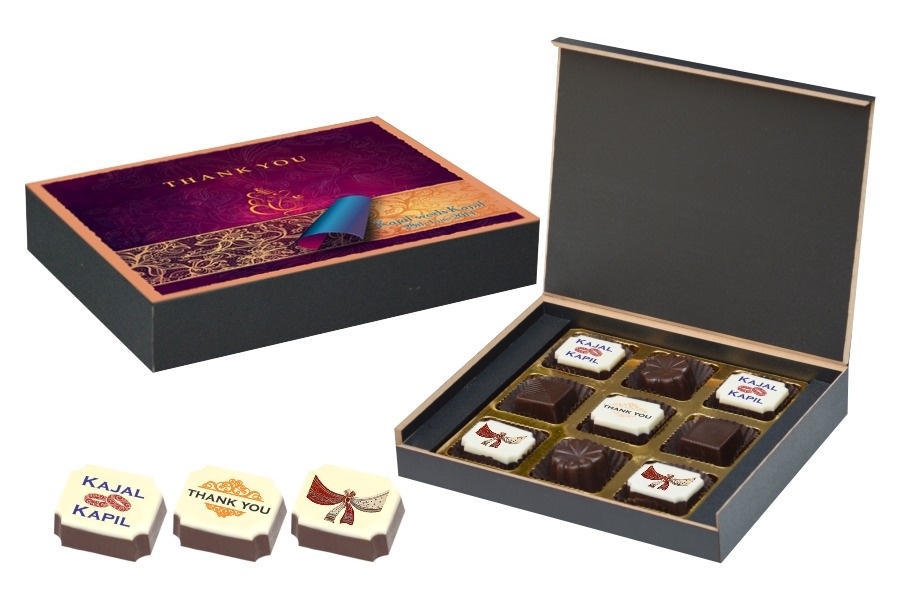 Custom-Made
Custom-made gifts have been popular for birthdays and anniversaries, but recently people have been gifting custom made items as wedding favors. This can be anything from a customized picture frame to an ornate silver plate.
Since these can be expensive, many people only get these made for close friends and family members. This is a great way to show your appreciation towards people who really matter. For example, your bridesmaids who spend day and night planning every detail of the ceremony will love to receive customized favors made just for them.
Non-Traditional Gifts
A few years ago, wedding favors were restricted to some common traditional gift items which were given to wedding guests. However, things are changing as new trends come up. Here some non-traditional wedding gifts that have become popular recently:
Chocolates: In the past, when it came to sending sweets as gifts, it was invariably traditional Indian sweets that were chosen. Nowadays, however, chocolates have become a common choice. Everyone loves chocolates and it is a gift that can easily please the receivers. There are various different varieties to choose from. For example, chocolates infused with fruits such as orange or chocolate covered almonds or raisins.    
Gourmet Hampers: As the Indian population becomes more and more health conscious, the way people eat is changing. Gourmet food items have become quite popular. These can be put together in a hamper to make a great return gift. Make sure that the items you include will be enjoyed by the average guest. For example, premium quality chocolates, organic honey, delicious cheese and a bottle of wine are some good items to put together.        
Scented Candles: Although scented candles have been popular gift items for several years, they are recently being used as wedding favors as well. This is a great idea as scented candles are highly practical and can be used by everyone. Additionally, there are so many beautiful options available that you will have fun picking out the gifts yourself!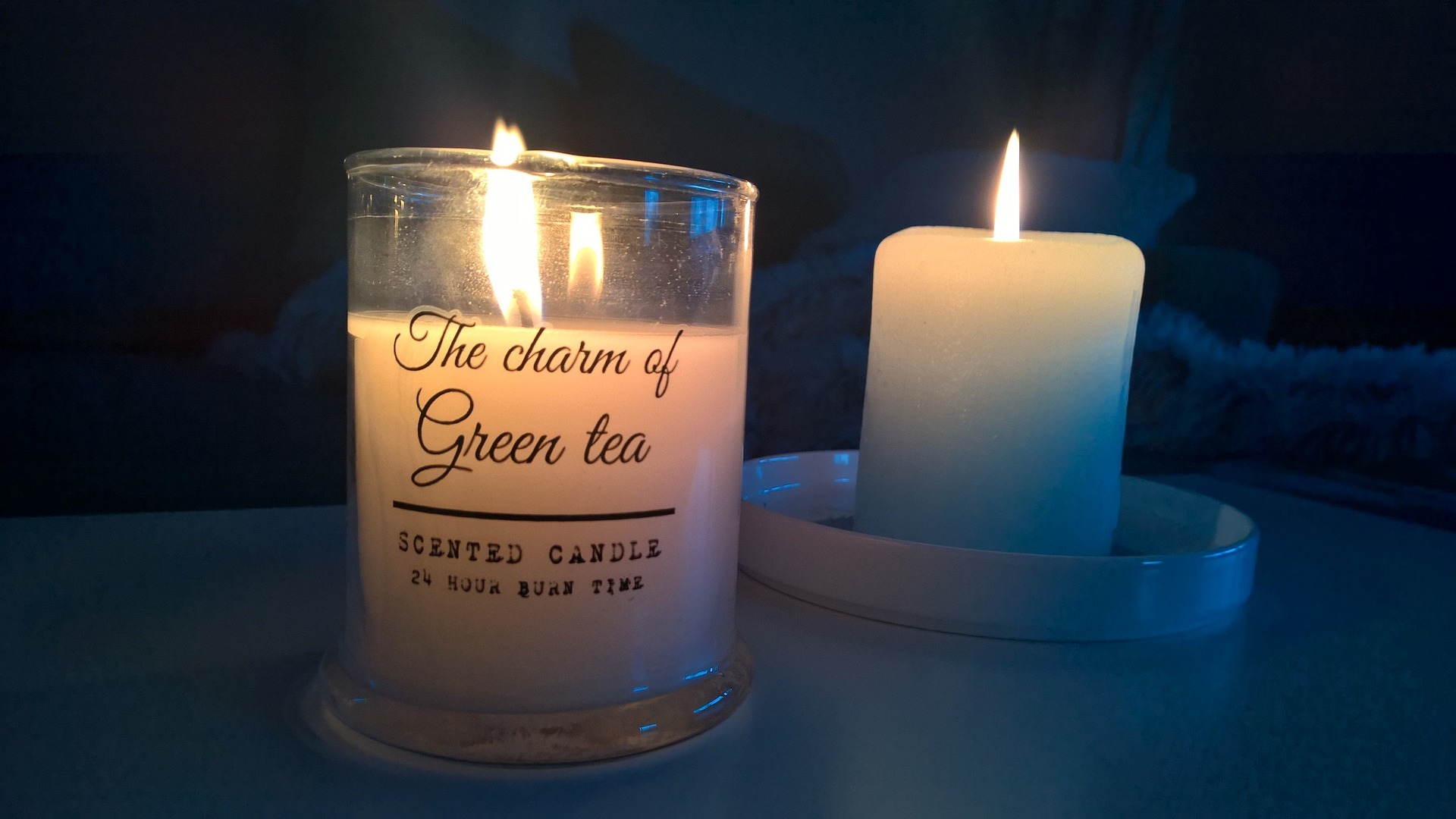 When it comes to sending wedding return gifts, there are no set rules that have to be followed. You can take inspiration from these recent trends and give some thought to what the guests will like and find useful. It is important to avoid some common mistakes when considering your options. Many couples spend a lot of money on return gift ideas for wedding but end up choosing gifts that are neither practical nor useful.
No matter what you are choosing, make sure that the size of the gift is practical so that the guests don't face difficulty in finding a place for it in their homes. For instance, potted plants are a great idea for wedding favors but make sure that the pot is small or moderately sized and the plants don't require much care.
Check out Wedding Return Gifts by ChocoCraft.