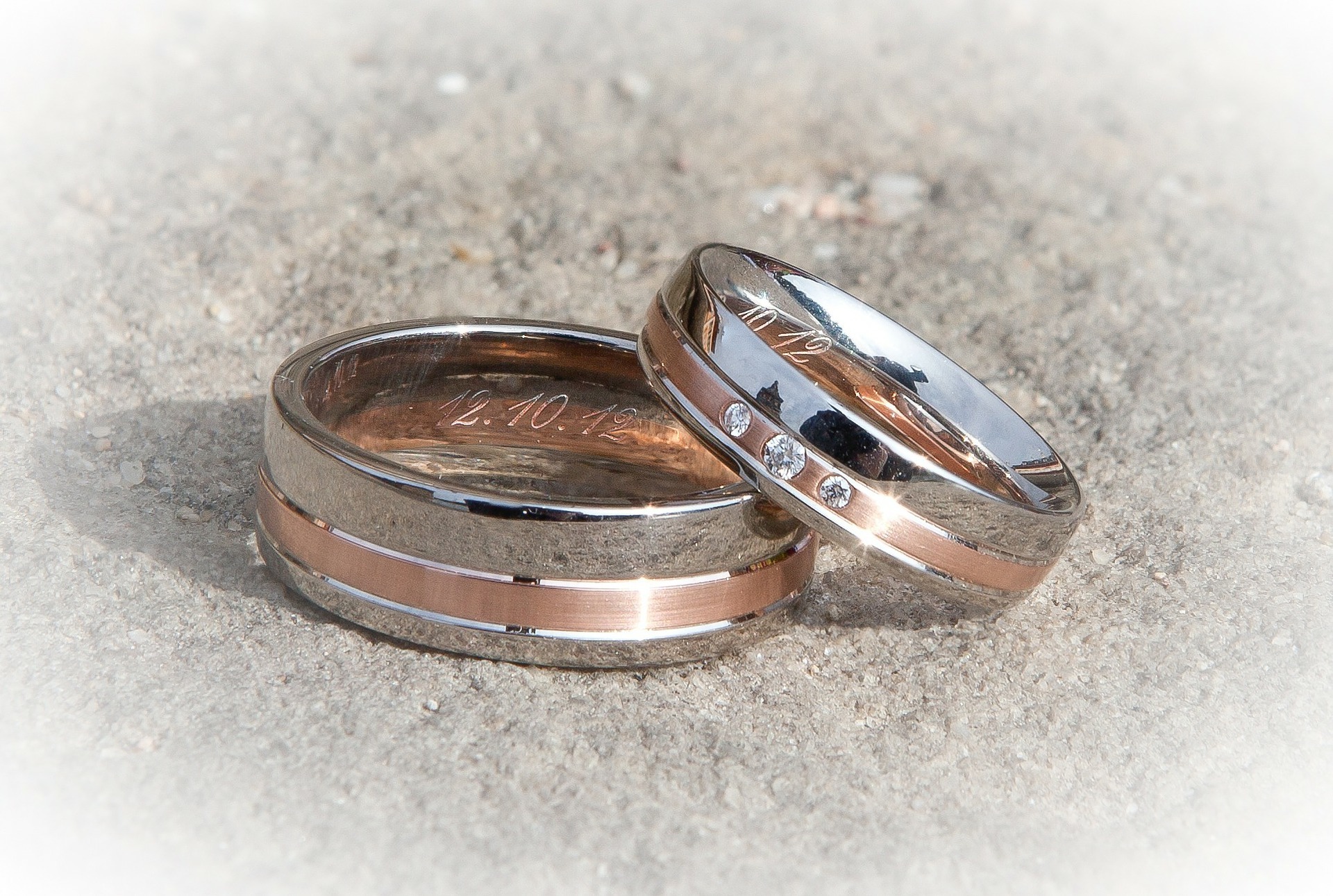 Choosing the best return gifts for your wedding guests is not an easy task. The hundreds of people who must have attended your weddings all come from different walks of life and have very different lifestyles. Hence, you have to find something that everyone will appreciate and find use for.
Apart from this, there are several other factors that have to be taken into consideration. Just like every other aspect of your wedding, this decision too will stay with you forever. Hence, make sure that you pick a perfect wedding return gift. Here are some important things that must be kept in mind when picking gifts for your guests.  
Appropriate For the Occasion
One of the most important things that you must remember when picking the perfect return gifts for marriage is whether it is appropriate for the occasion. The gift itself might be a great one, but it might not be suiting for a wedding. For example, luxury pen sets make great gifts and return gifts in all respects. However, they are slightly out of place at a wedding. People will be expecting something more occasion-appropriate.
Show pieces with ethnic designs might be a big hit. However, with a little bit of innovation, any item can be made appropriate for the occasion. For instance, a pen set might be ideal if you choose an ornate pen set with a beautiful box. These have an old-world appearance and are ideal for something as grand as a wedding.
Cultural Significance
Continuing from the previous point, items which have some cultural significance are great as return wedding favors. This is common to return gifts all over the world. For example, in Italy chocolate covered almonds are a traditional return gift at weddings. In India, sweets or precious gems and metals have cultural significance as offering made to wedding guests. While these are great options, there are other interesting options available as well. You can choose a gift time that is related to Indian culture. Some great choices would be:
Colorful wall hangings with kantha stitch embroidery

Elephant show pieces which are considered to be lucky

Small metal or clay idols of gods, goddesses and deities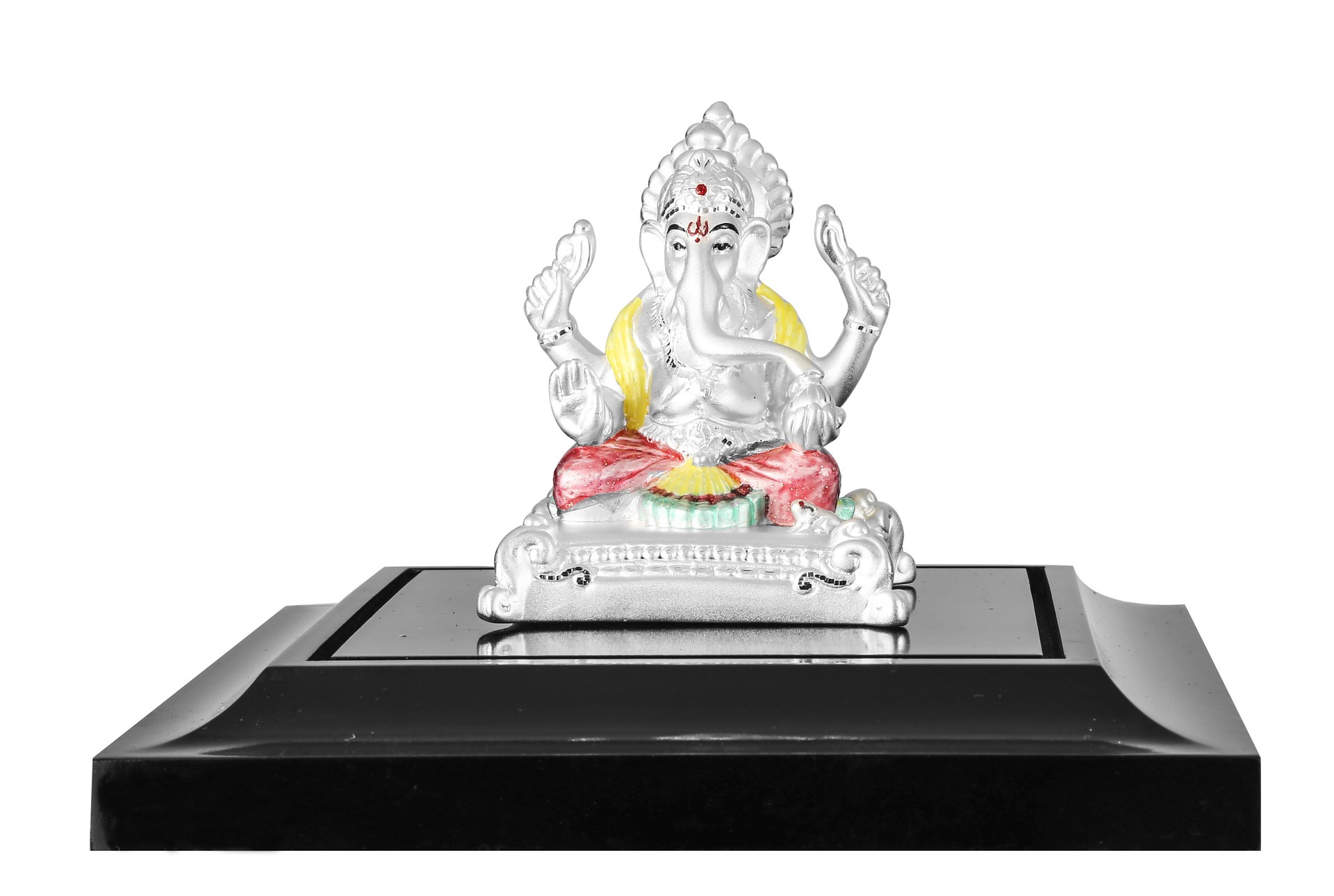 Is it Practical?
The practicality of the wedding return gift item is one of the major factors that might be considered. If the gift is not practical, it will be stowed away in some cabinet as soon as the guests receive it and might not be looked upon again. Instead of gifting something expensive which has no practical use, choose something that has utility. Some common examples are key chains, ornate bottle openers, the above-mentioned pen sets etc. The best return gifts for wedding are those that can be used, or at least looked at on a regular basis.
What Does Everyone Love?
You might want to choose a gift that everyone will enjoy and not just some of the guests. For this reason, it is best to pick something that has use in a household and not just for some individuals. For example, decorative items such as ornate show pieces, clocks, wall hangings, etc. are ideal options. Anyone can find use for them and display them in their homes. Another great option will be delicious treats such as chocolates, cupcakes, cookies, etc. These will be enjoyed by everyone in the house!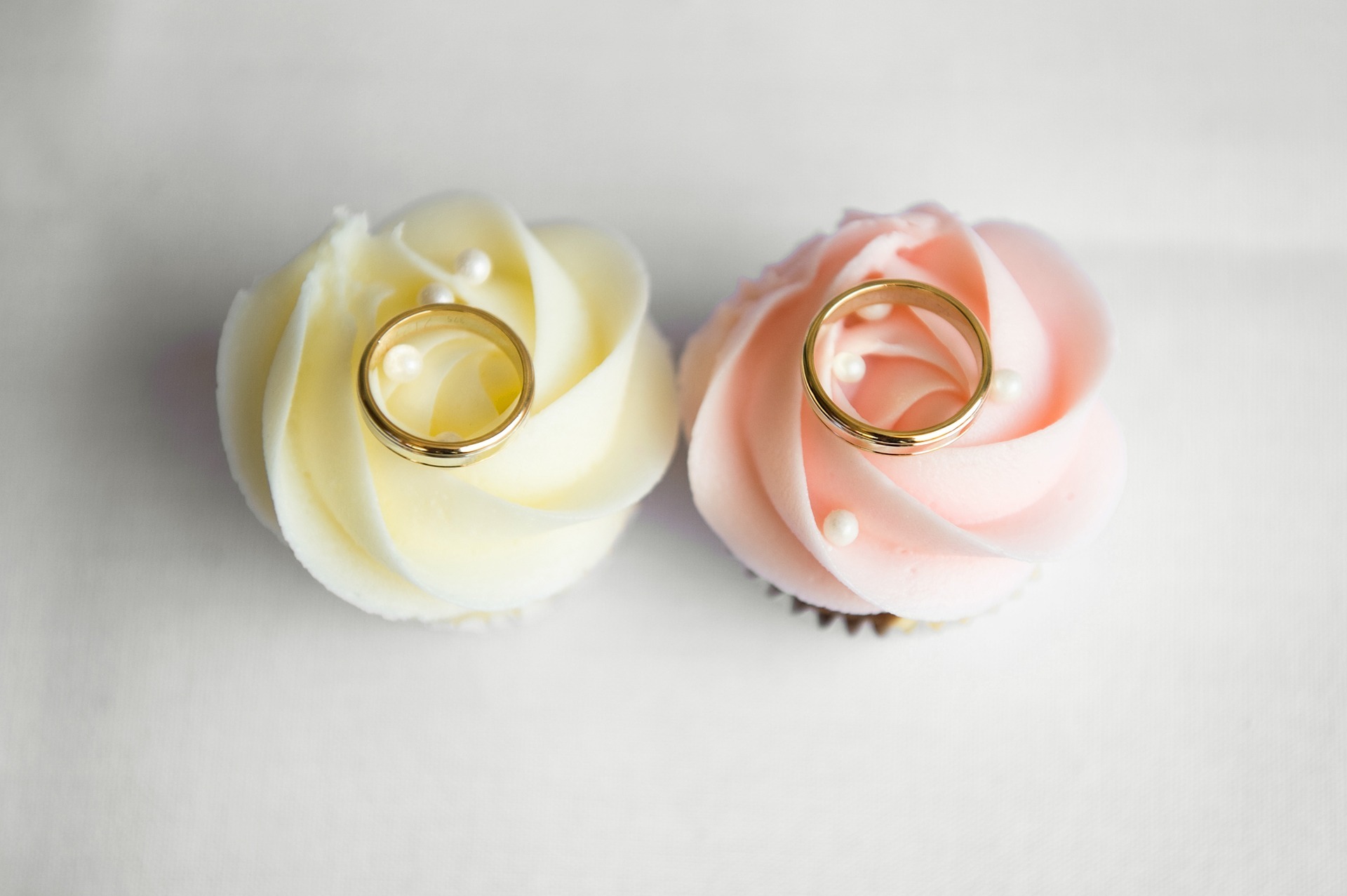 Choose Something Symbolic
A number of popular wedding return gifts have a symbolic significance to them. Some of these options are fairly inexpensive while others can be costly. Under the former category, sindoor daan (vermillion box), bindis and bangles, along with makeup items like kohl and lipstick are popular options.
You might put them together in a beautiful hamper and offer it as wedding favors to married women. All these items are important for married women in India and have a symbolic importance in weddings. Precious metals such as gold and silver are symbolic of happiness and auspiciousness and are also given as return gifts at weddings.      
Personalization Goes a Long Way
Nowadays, personalized gifts have become a rage, regardless of the occasion. One of the major concerns with gift giving is whether it will be remembered the receiver. If you want to make sure that your weddings guests remember you wedding and the favors they received, personalization is a great idea. This doesn't have to be anything elaborate. You can just get your initials or the date of the weddings engraved into gifts such as show pieces, picture frames, gold or silver items etc.
If you want to thank the guests explicitly, have a message like "thank you for coming" printed on the box or the package. Gift items like bottle openers and key chains are also easy to get engraved. ChocoCraft has launched a range of personalized wedding return gifts for weddings.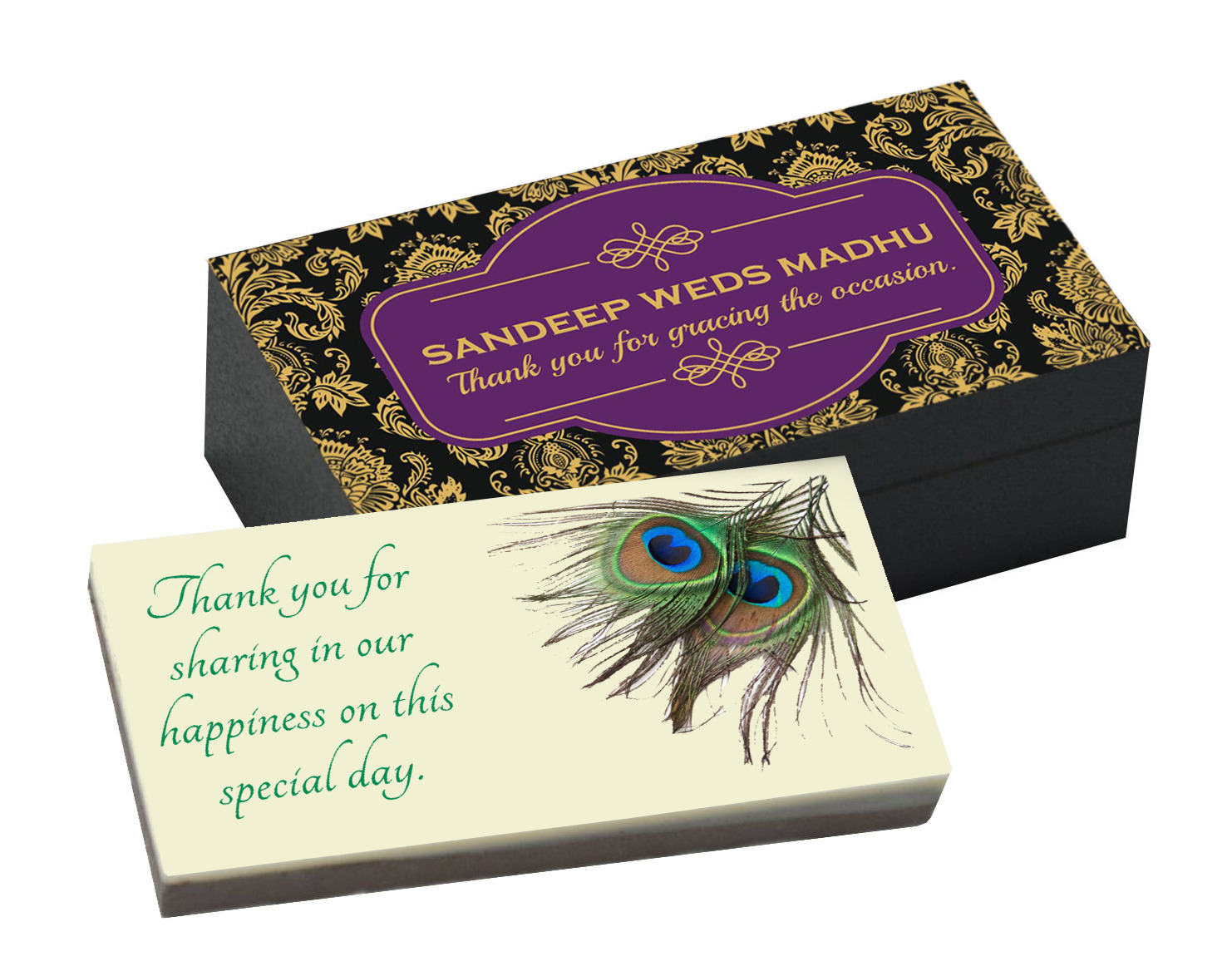 When Will the Gifts be given?
Whether the gifts will be delivered to the address of the guests a few days after the wedding or they will be handed out after the ceremony is an important consideration. If you are choosing the former option, bigger items such as potted plants, flower pots, showpieces etc. can be sent to their homes. However, if the gifts will be handed to them as they are leaving, the choice has to be made carefully. Bigger items will be inconvenient to carry. Hence, small gift hampers are most ideal.  
The time just before your wedding is sure to be a busy and hectic time. However, it is important to take some time out to choose the perfect gifts for your wedding guests. This is a great way for you to show that you appreciate them taking time out of their busy lives and be there you for you on your wedding day. The important factors mentioned above must be kept in mind when considering the various return gift ideas for wedding. Whatever option you choose, make sure that it is thoughtful and something that can be used by your guests for a long time!