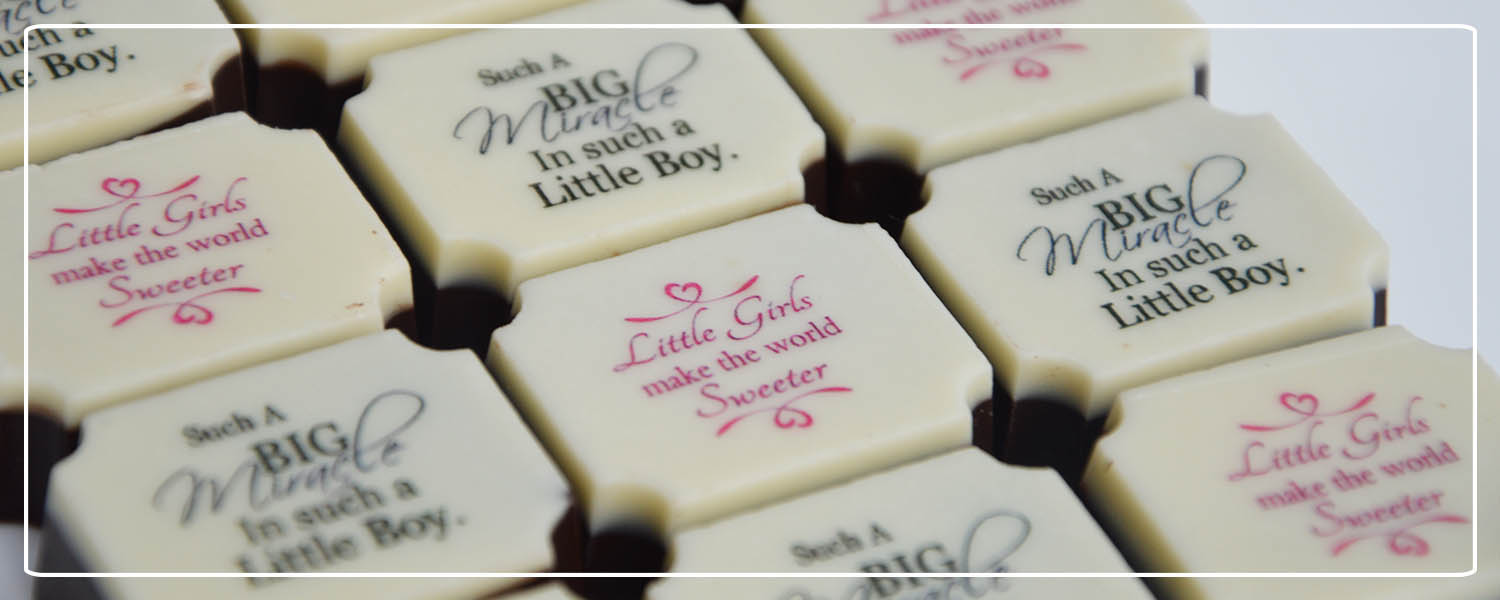 Babies are one of the most joyous milestones in the life of a couple. A baby enhances the relationship of the couple and also spreads joy and laughter in the family. It's a tradition to hold baby showers in the 7th month of pregnancy. The main reason for holding a baby shower is to let your relatives and friends know about your impending bundle of joy and also take their blessings for the mother as well as the child. When you throw a baby shower, you officially announce it to your friends and family. When you plan a baby shower besides the arrangements, you also have to think about the baby shower gift that you would be giving your family and friends. Baby showers today are planned with different themes and there are a lot of unique baby shower ideas. Chocolates make for the most adorable baby shower gifts. Chocolates will be a hit treat at your baby shower party and we assure you that all your guests will absolutely love it.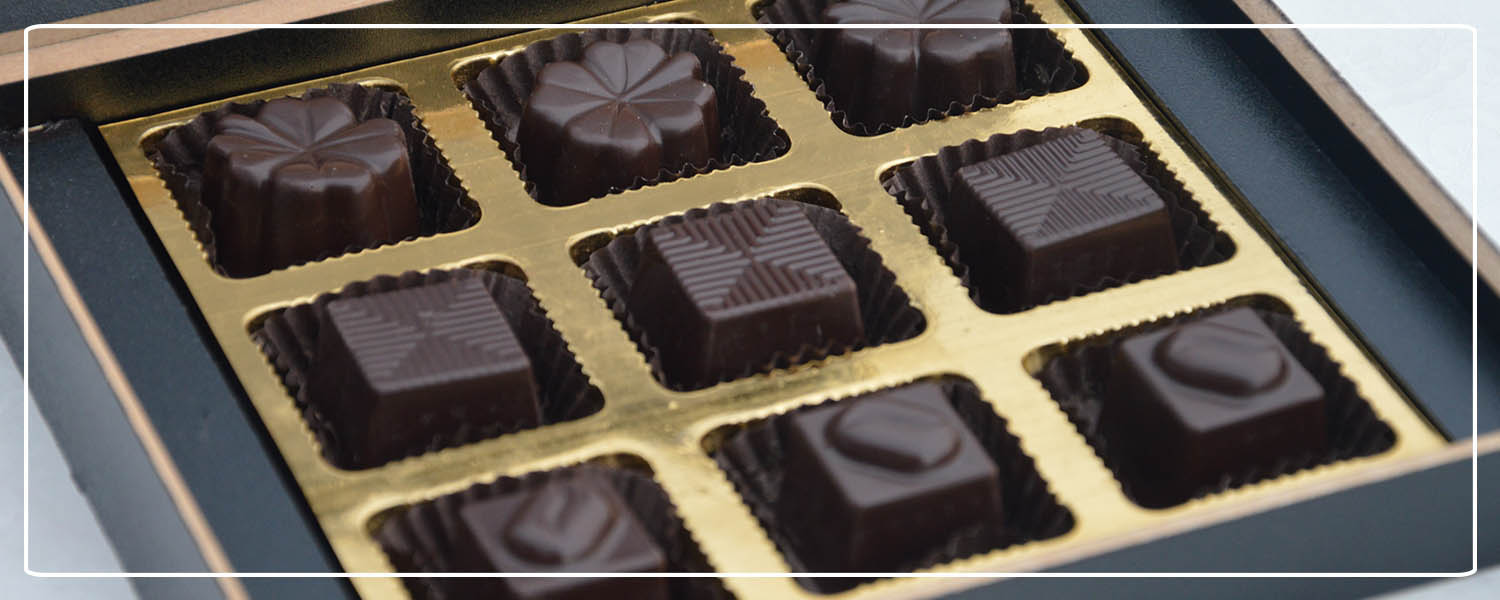 ChocoCraft not only creates the best chocolates but we have introduced a beautiful concept, that of printing on chocolates. We craft beautiful chocolates with the most cute and adorable designs with your thank you message printed on the chocolate bar in edible ink. The chocolates are completely customized to suit your requirements. You can select the flavor, the design and even the message that you want to put in. If you have any particular baby shower ideas for gifts, we can incorporate that too.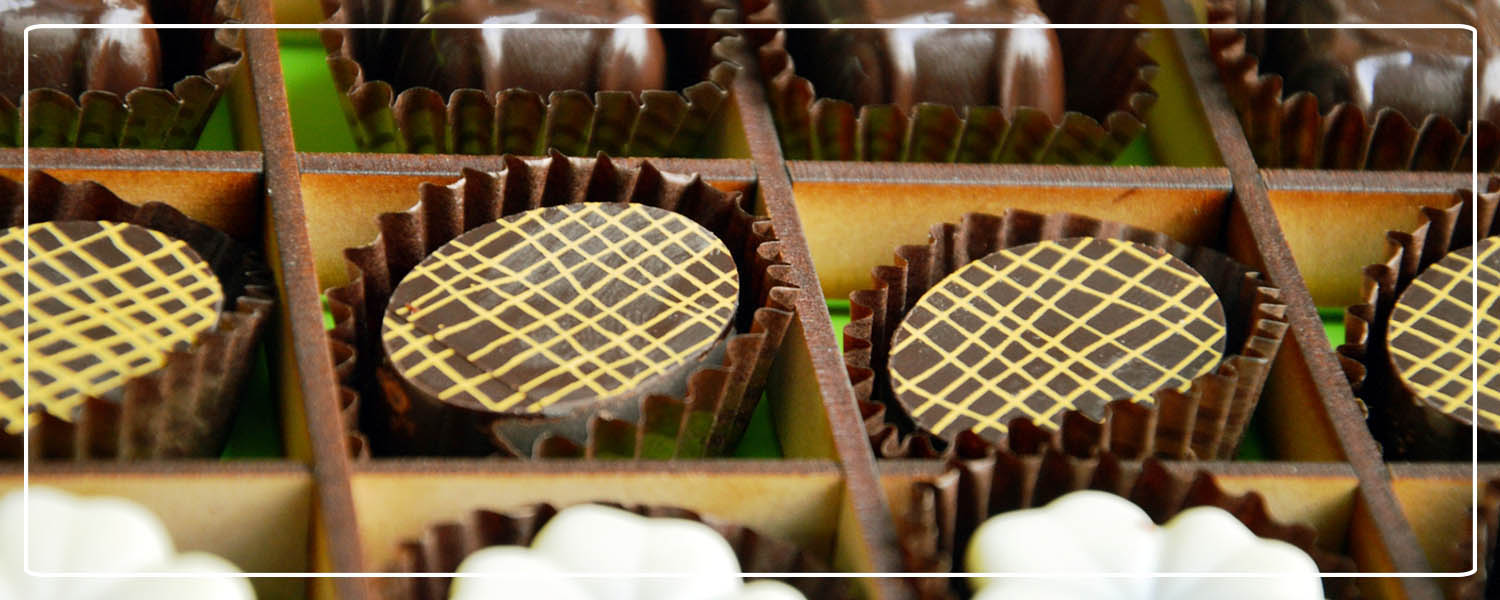 All the chocolates are made from premium ingredients and we take utmost care to ensure that only the best quality pieces are sent to you to be given as baby shower gifts to your esteemed guests. Surprise and delight your guests with adorable baby shower gifts in the form of custom made printed chocolates.
YOU MAY ALSO LIKE TO READ