Your wedding bell is knocking on the door. So, you must be planning your bachelor party. The new generation couples will love an adventurous bachelor party rather than having a traditional one. Even your closet pals are waiting to attend your bachelor party in a different mood. Here is a list of ten most awaited bachelor ideas that will blow your mind. Go through the details and plan your bachelor date with the closest pals.
These ideas are ranging from laid-back BBQs to cross country motorcycle tours to peddle taverns and surf excursions. The more you will learn about the ideas, the more you will get crazy in arranging them for your friends. From simple and exciting to affordable bachelor party ideas – you will find everything in the points below. Here are some life-changing experiences that everybody must try before getting married.
Party time for girls!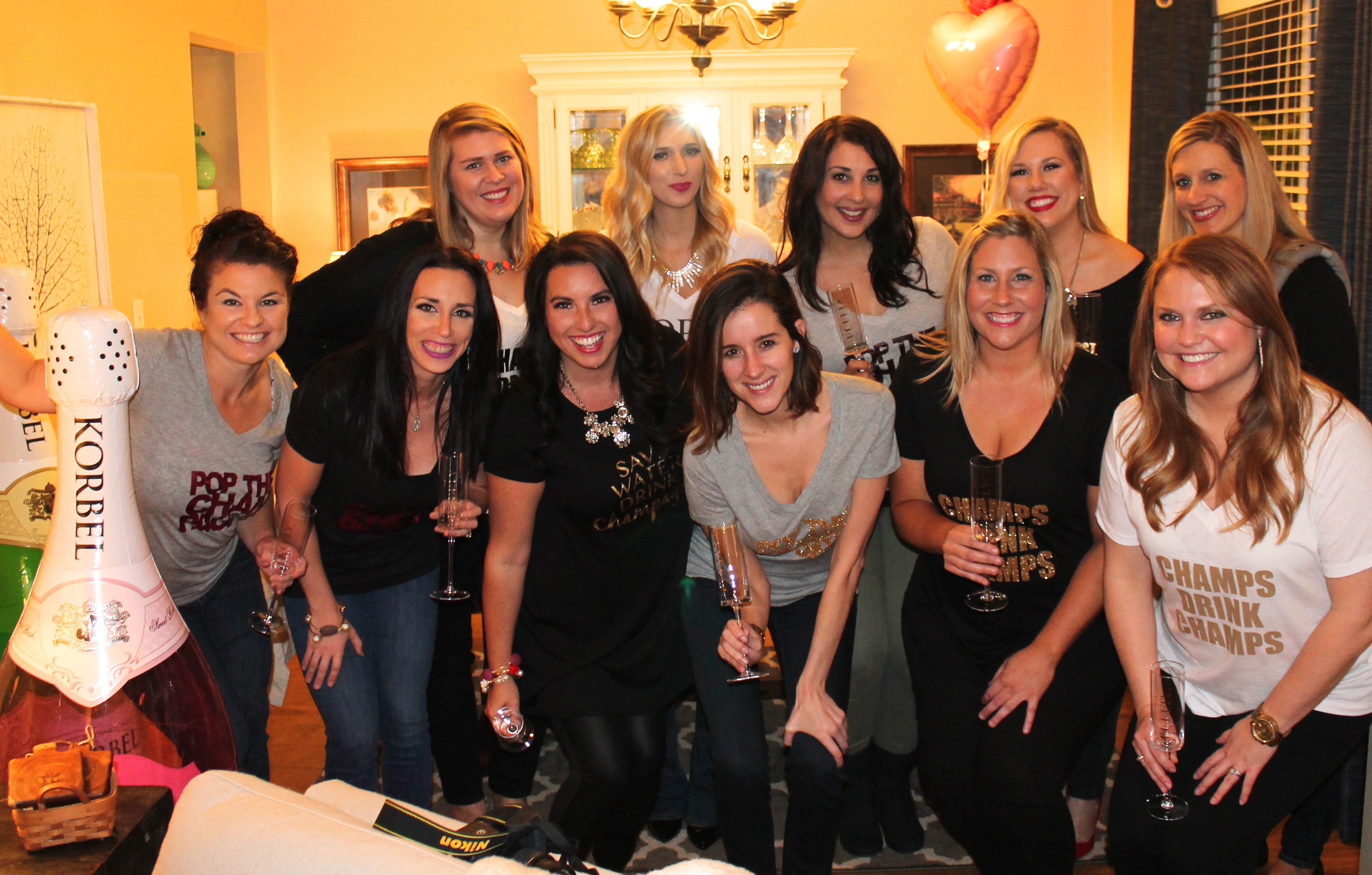 Bachelor parties are generally arranged by boys who are getting married. They enjoy their last few hours before getting hitched. But, what about the girl who is going to dress as a bride after few hours? Well, girls can also live their night before getting hitched. As we know that girls get minimum time to spend with friends. Hence, it is most awaited moment for the girls. Perhaps this idea is the easiest and it is the pride moment for each girl. They are allowed to break the rules today! Go to your nearby shopping mall and pick up hundred cans of beer to booze with your pals.
Your friends must have a DSLR and if they haven't one, then you can buy to capture the moments in your camera. Pictures are the most crucial part that you should take care of. They are the memories treasured for your future. Don't be afraid to get a little bit creative with your bachelor party. Set a theme for your party. It can be your favorite movie posters that you paste on the walls of your room where you have arranged the party. Write the dialogues on the wall, set disco lights and get ready to rock the night with your friends.
It's casino time: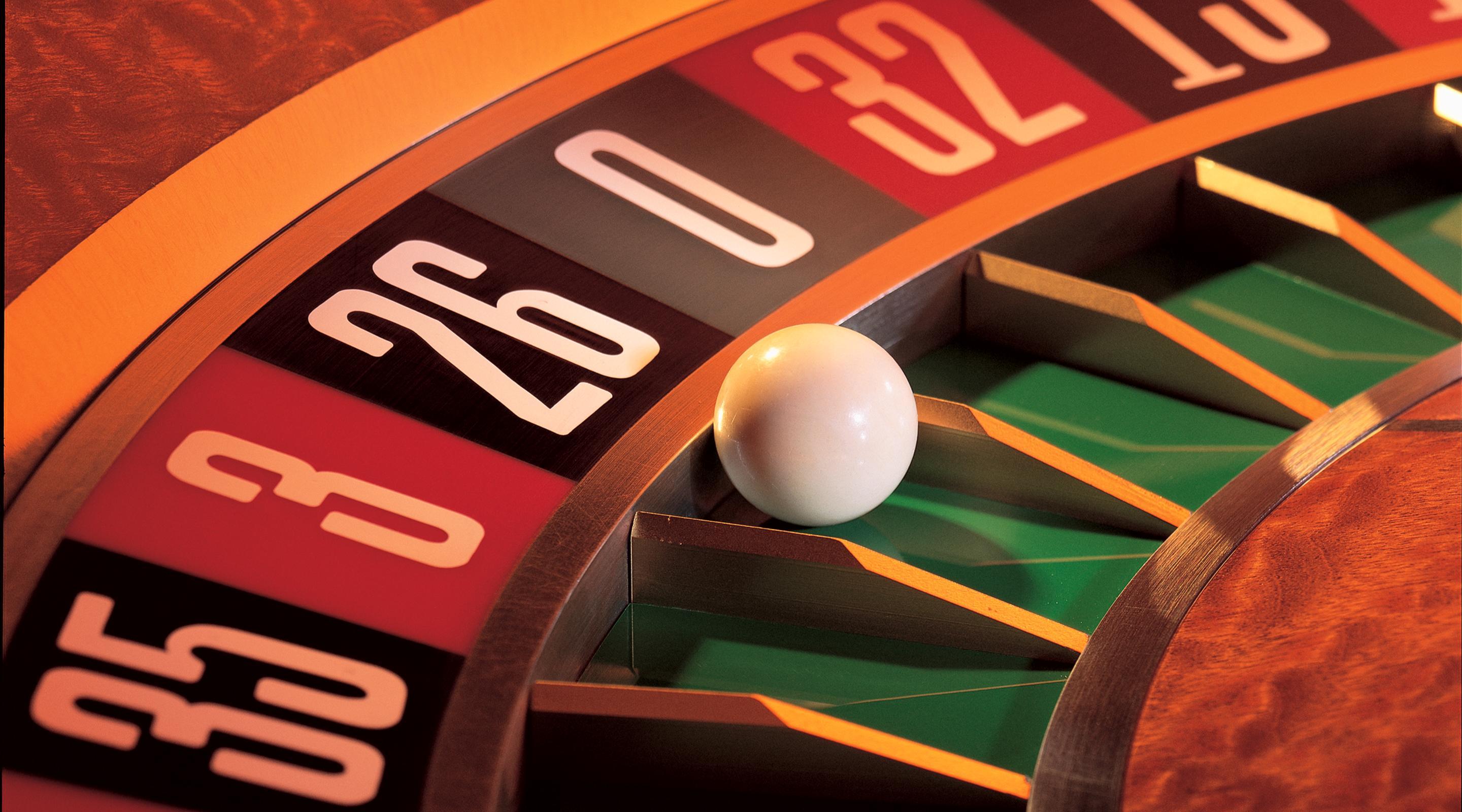 Have you ever been to casino before? If you haven't, then live the life of casino world before you are getting married. Tour to the foreign country with your favorites pals and experience the casino night there. Playing cards, rummy, roulette, poker, bingo, various slots and winning lucrative prizes and jackpot will help you to thrive off your wedding tension.
Gambling is an interesting idea for the bachelors. You can gift your friends with poker chip or offer some other lucrative things from the casino parlor. Your friends will keep cherishing this bachelor party for their whole life.
Outdoor party idea: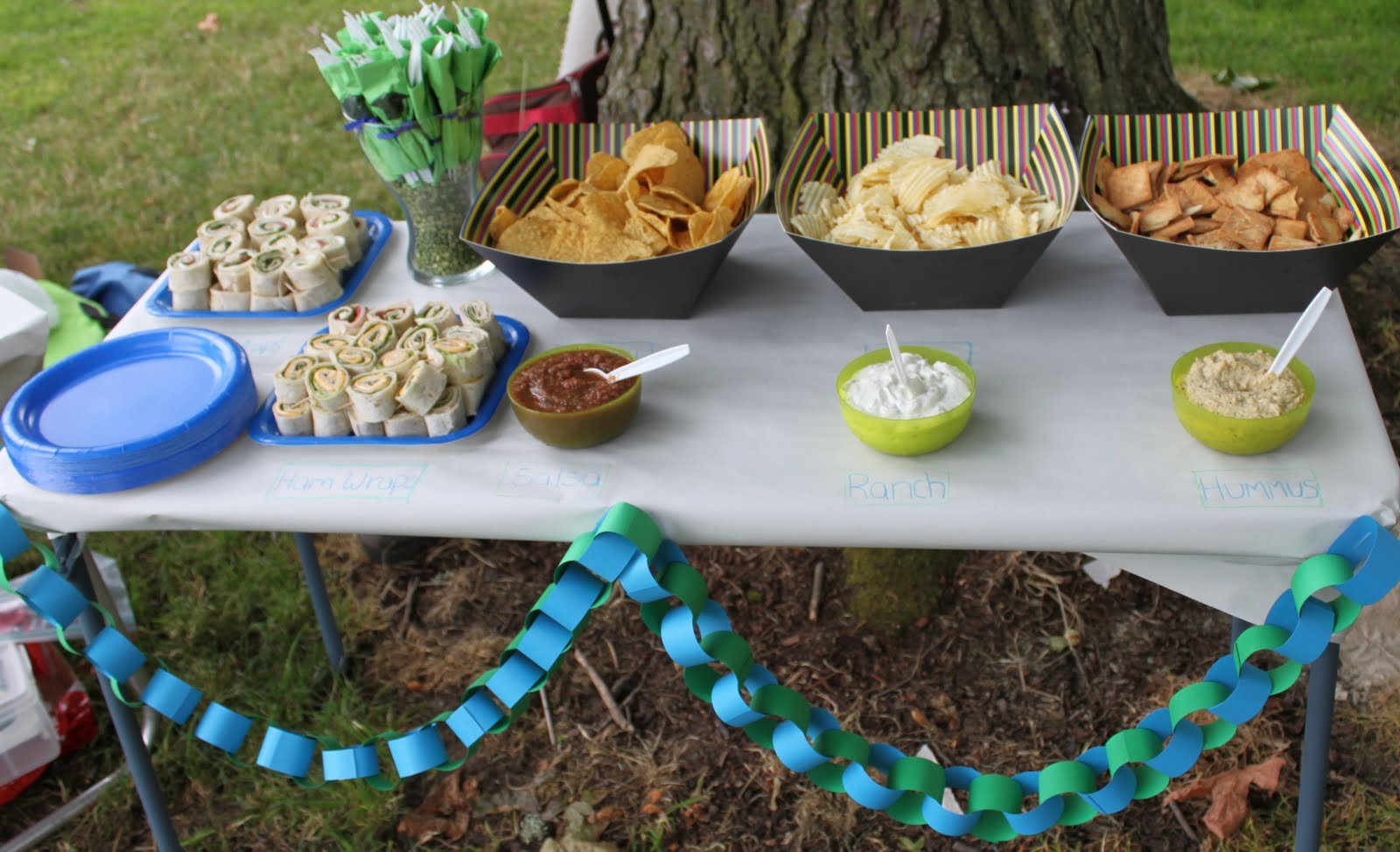 Celebrate your last days of brotherhood by going on a short outdoor trip. Your bachelor party can be arranged at your favorite place somewhere out of the country. A weekend hiking or camping is considered to be a real adventure. Plan a day for camping with friends and spend an awesome night enjoying the camp fire. A can of beer with roasted chicken will be added spice to your trip. Gift your friends the best quality drinks and snacks and let them enjoy your wedding days at their fullest.
BBQ parties with whiskey on the rocks!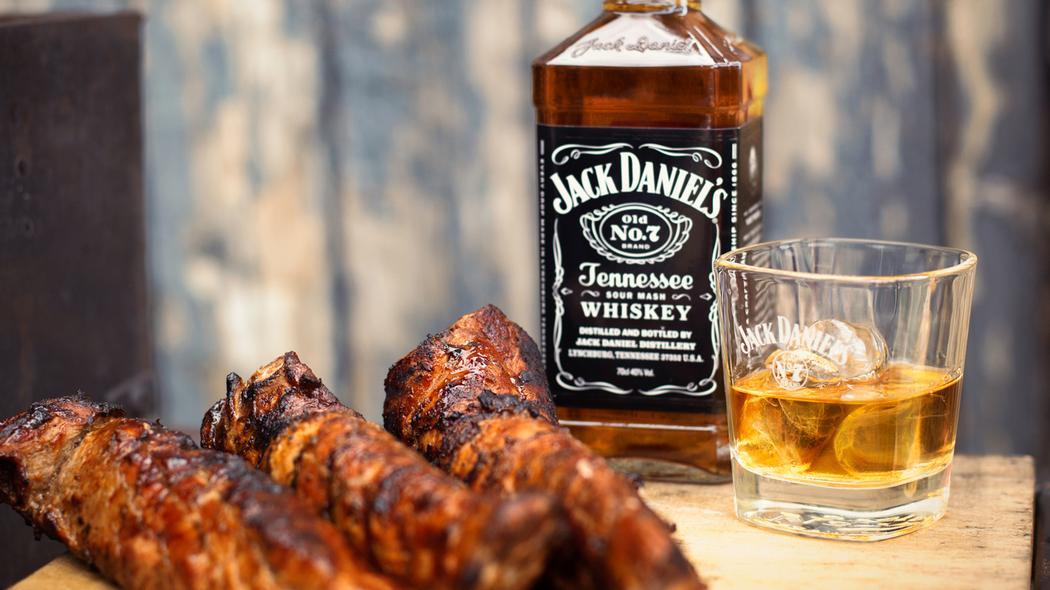 Are you worried about your expense for bachelor party? Well, there are lots of affordable ideas to choose from. Invite your friends to your apartment and celebrate the day before your marriage with BBQ chicken and whiskey on the rocks. It saves money and gives you ultimate relaxation before your wedding day.
Boys at BBQ party expect to get unlimited hard drinks with snacks. Order some at your nearest restaurant and pick up hundreds of hard drinks from the nearby wine shop. A whole night party with grilled favorites will help you to excite your mood.
It's time for a long drive: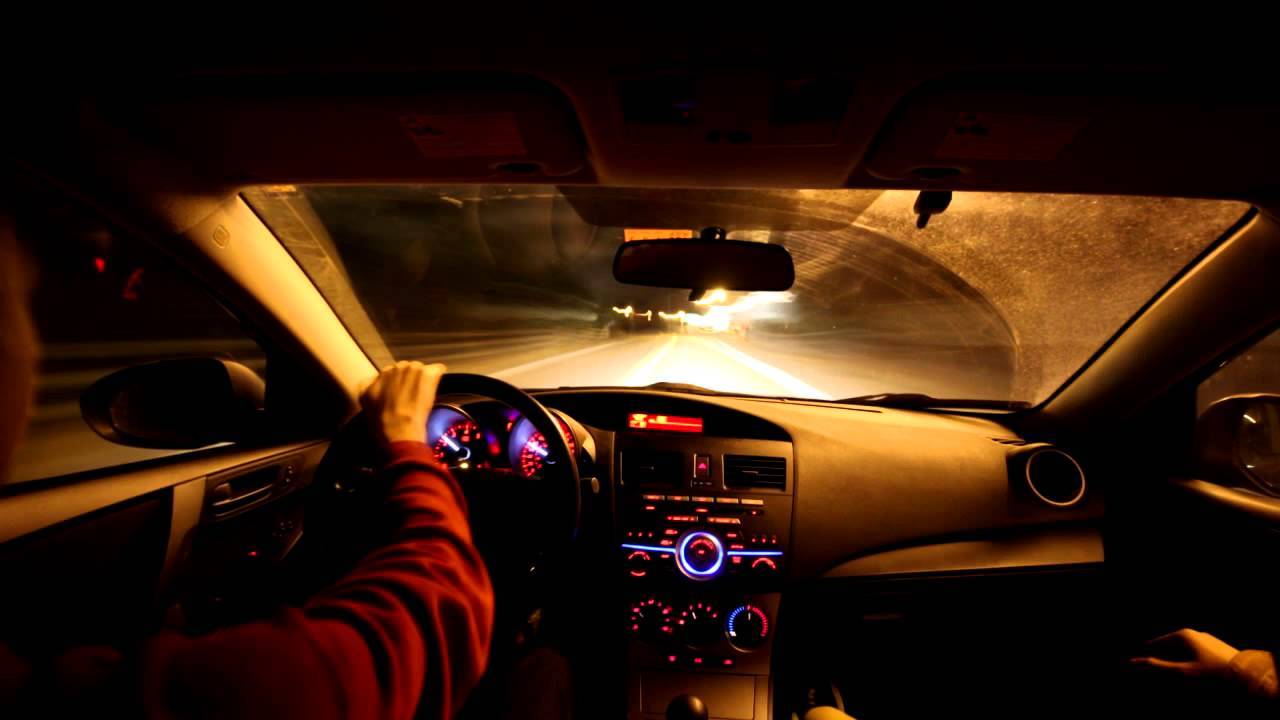 Invite your closest pals for a long drive. You have waited a long for such a road trip. A jeep or bullet will be a great option for a long drive. Your friends will leave you relaxed and their funny acts will be added spice for the trip. You will keep cherishing these moments for your whole life.
Are you ready to experience such a long drive? Well, it will let you have road side tea flavor, fresh morning air, and breakfast at dhaaba's. Tomorrow will be a new day for you. It will add another chapter to your life. So, live like who you are today. Go to a place that is far apart from the crowd and gives solace to your mind.
Treat your buddies with a sporting event: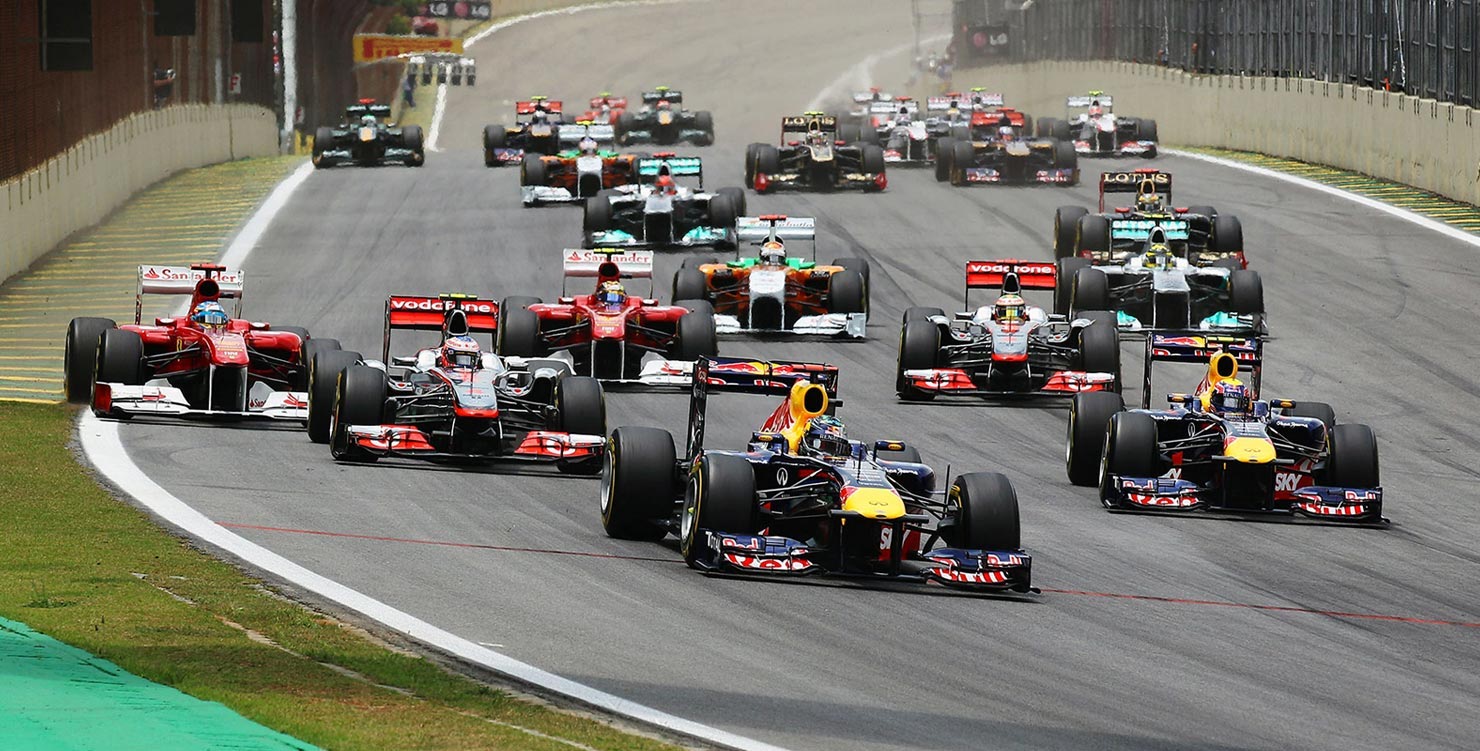 From basketball, football, and soccer to WWE, monster trucks, and UFC – you can take your pals to anywhere they like. Attend an exciting sport with your friends and gift them with the best sports events. It will set the best experience for those who love to get clinging with sports.
Take the keys of your car and go to your nearby gaming parlor. Invite your friends to play their preferred sports. Ask them to enjoy the unlimited sports at the gaming parlor. It will be a real fun for the sports lovers. It will add a unique experience to your life.
Tour to the brewery!
Arrange a tour of the brewery and it is going to be a great fun for you and your pals. Visit a brewery at the country side is really interesting and exciting event. Treat your friends with a different mood that they can find here at the breweries. You can give freedom to your friends to plan some pub crawl. There they can find fun ways to drink, dance and enjoy the whole day.
You might have a hundred friends to celebrate with. But, these bachelor party invitation ideas are just for few of them who stay very close to your heart. Before beginning the new chapter of your life, it is the day to enjoy and live your old self. So, don't waste the time and plan the party today!