25th Anniversary Invitations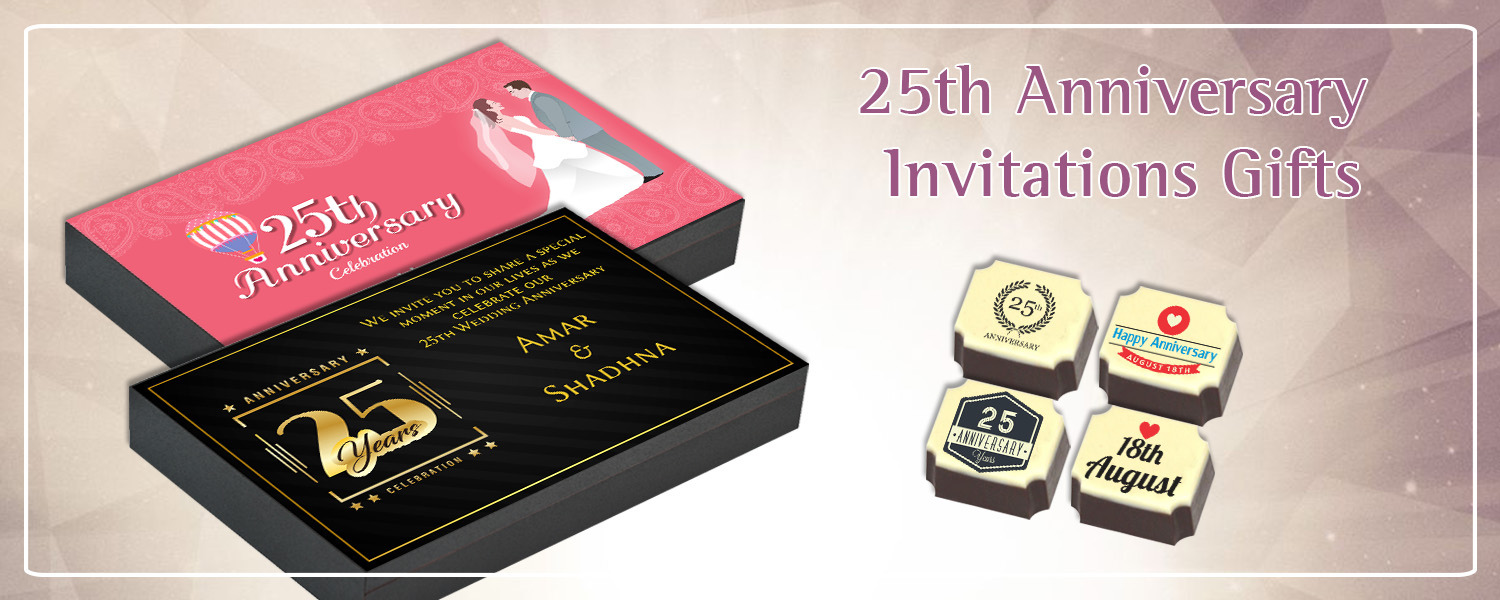 25th Anniversary Invitation Box Designs

Classic Invitation for 25th Anniversary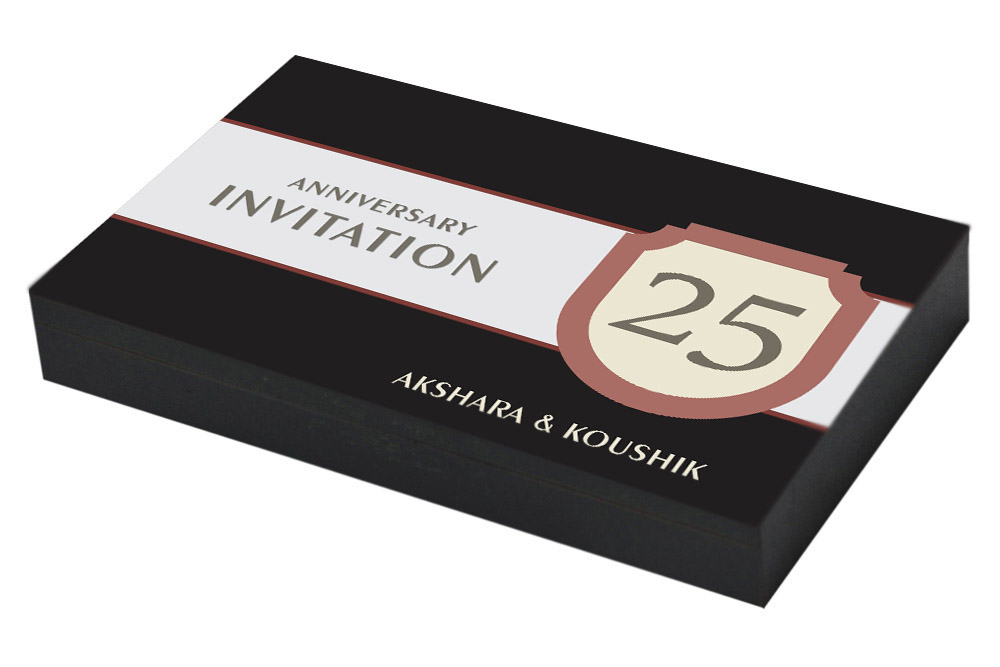 Elegant Silver Jubilee Anniversary Invitation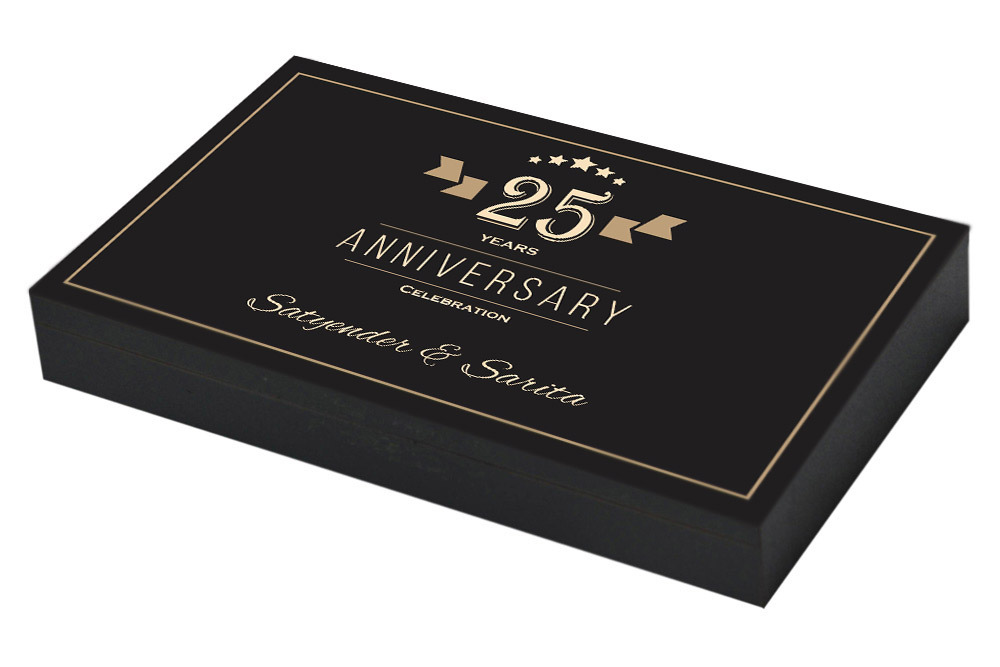 Couple Photo on 25th Marriage Invitation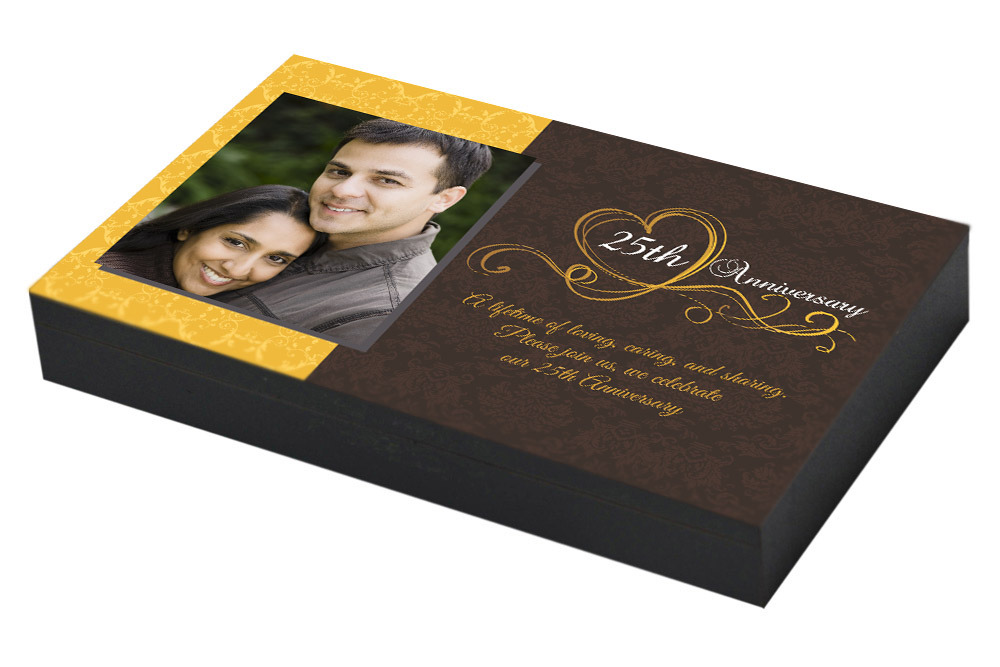 Photo Invitation for 25th Anniversary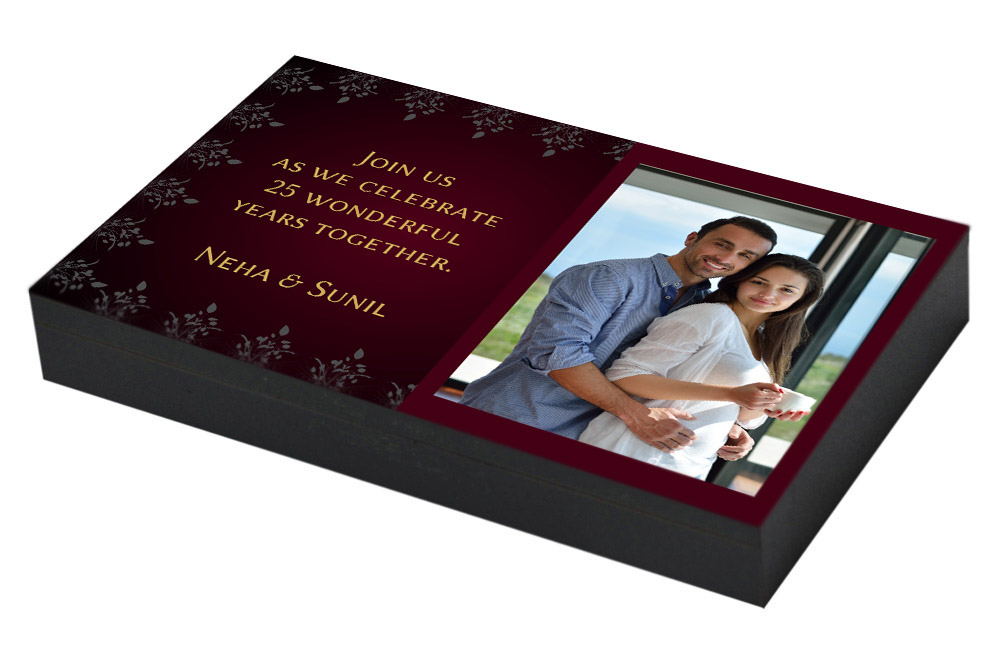 Lovely Heart Invitation for 25th Anniversary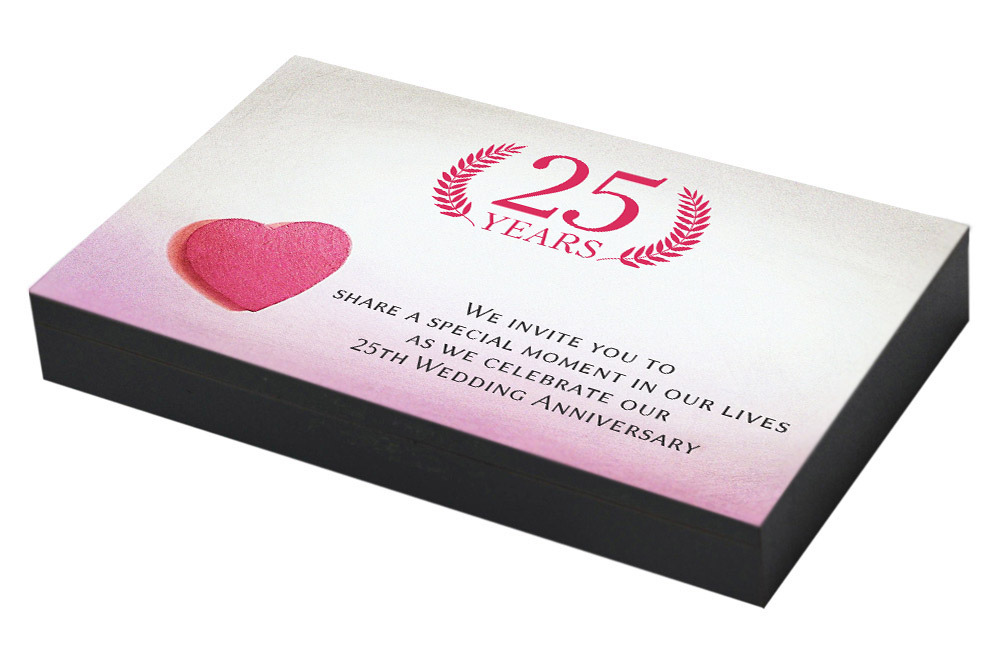 Golden 25th Anniversary Invitation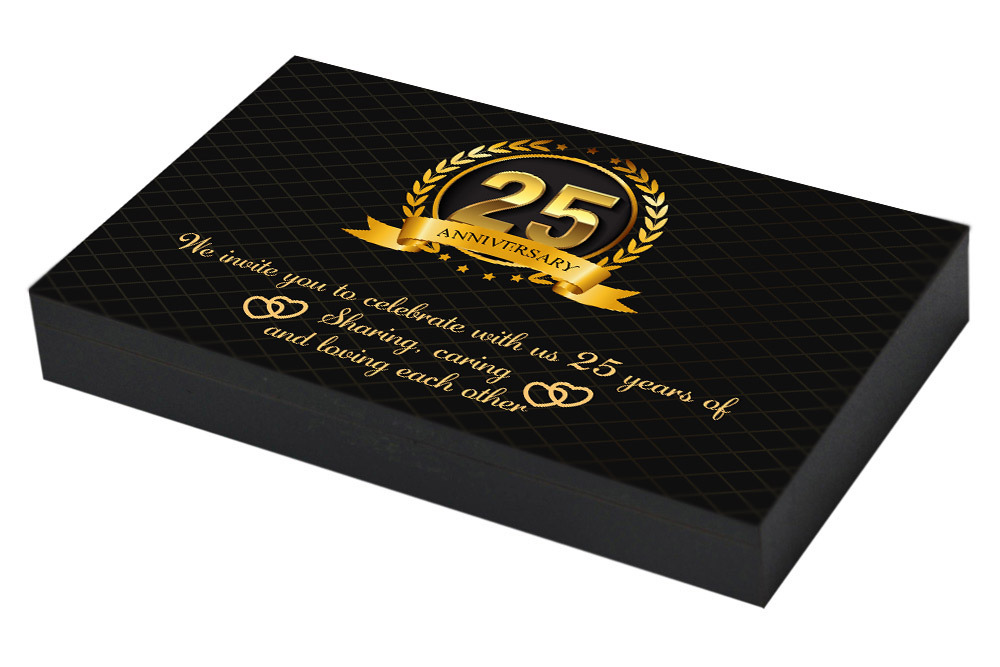 Personalised Invitation card for 25th Anniversary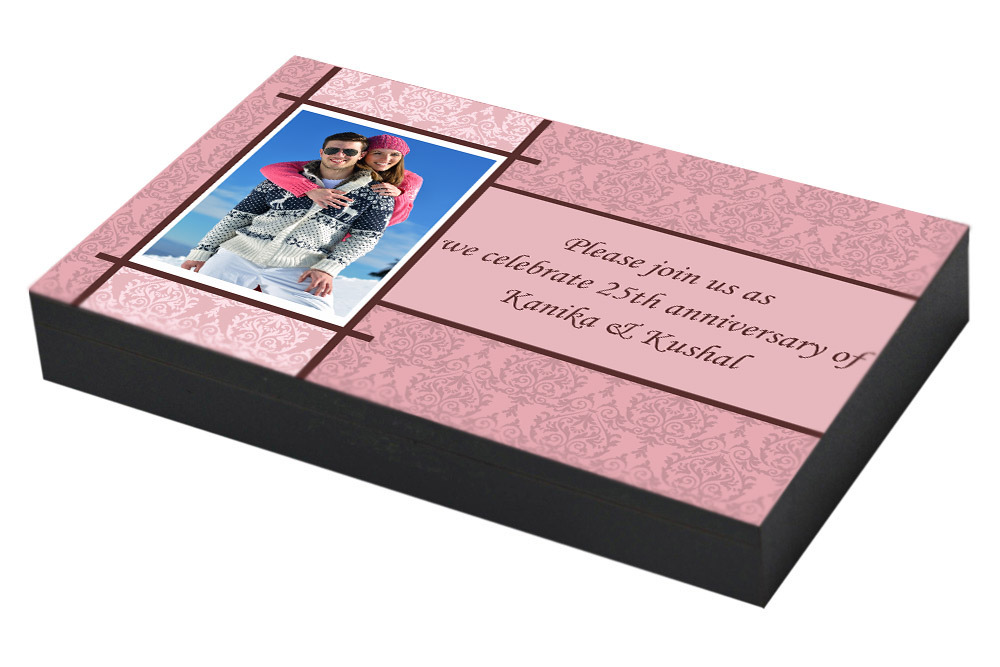 Modern 25th Anniversary Invitation India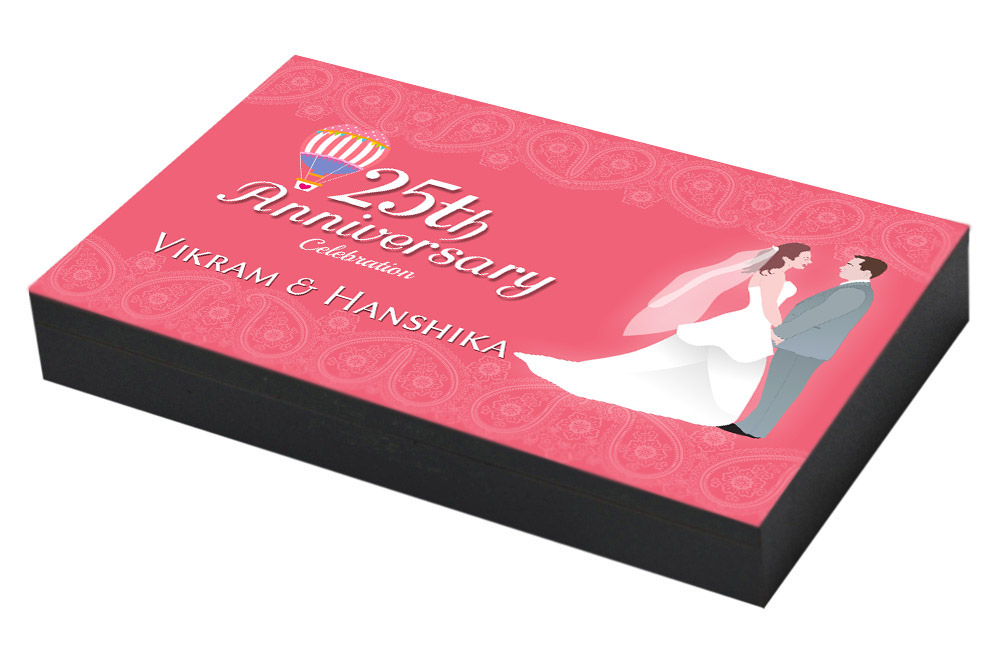 Beautiful Invitation for Silver Jubilee Anniversary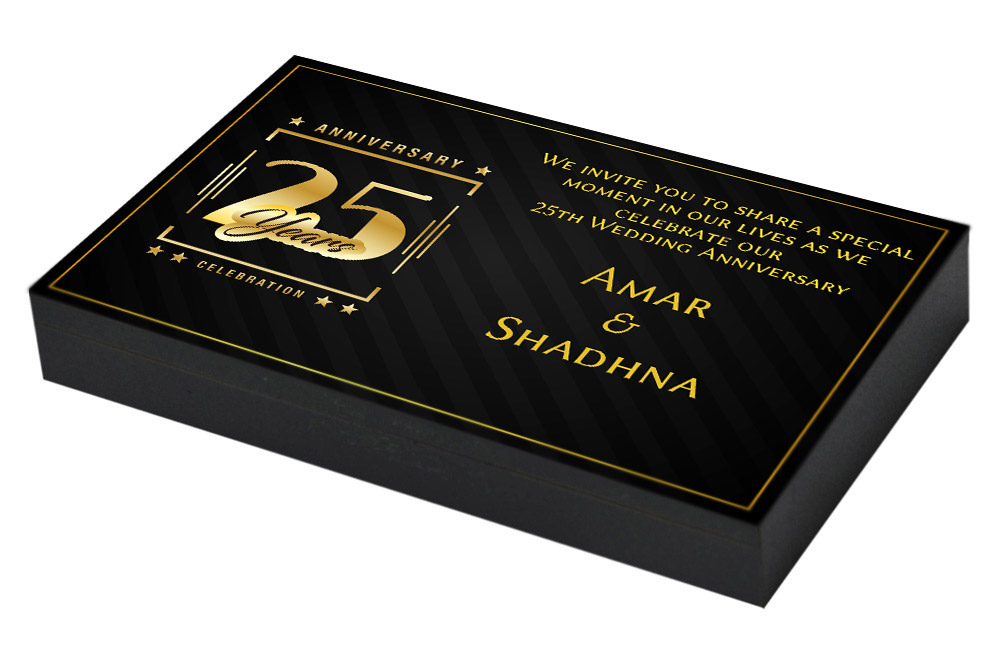 Designer 25th Anniversary Invitation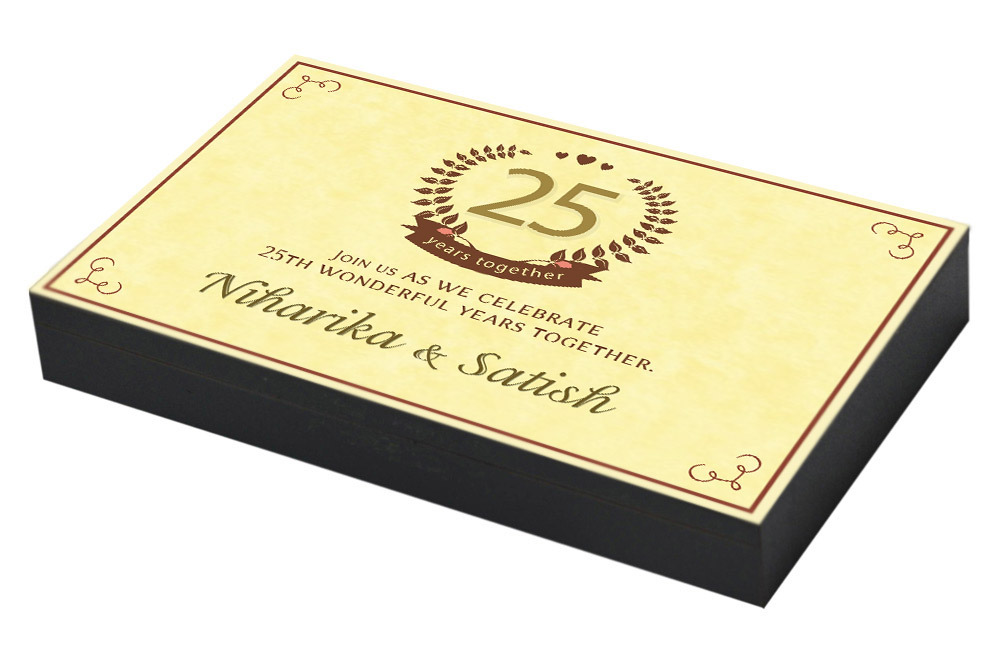 Chocolate Design for 25th Anniversary Invitation Gifts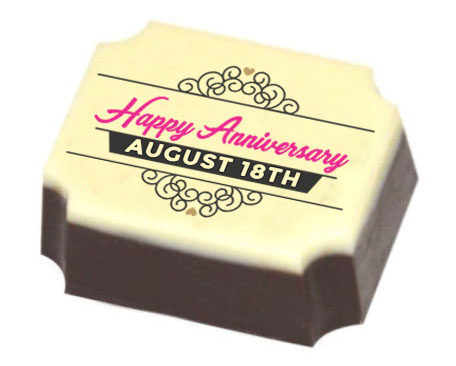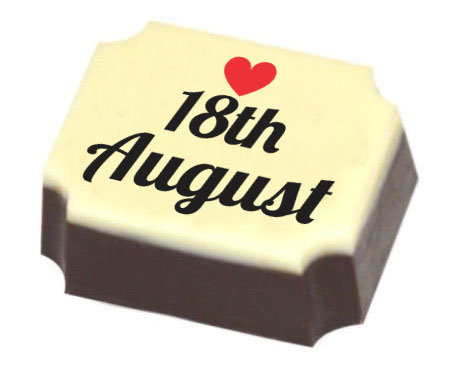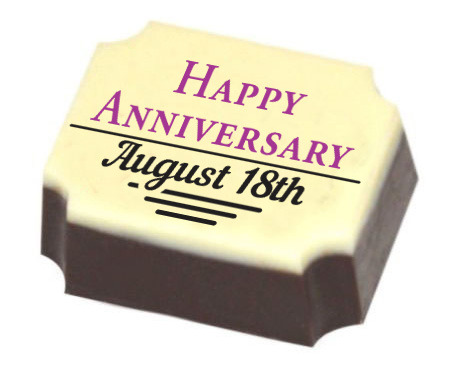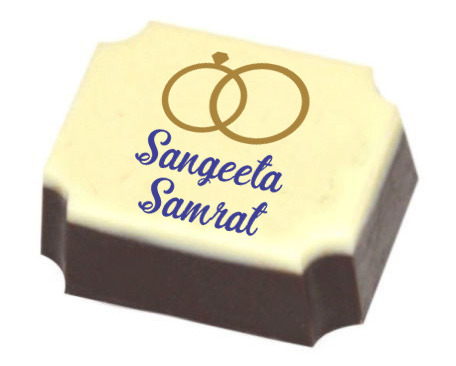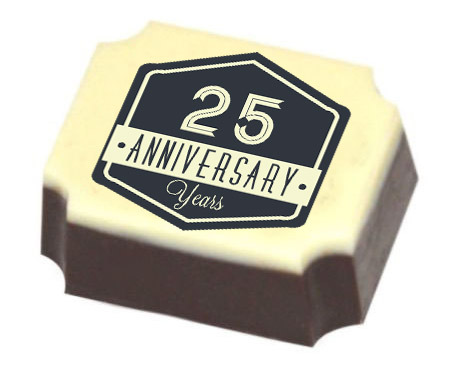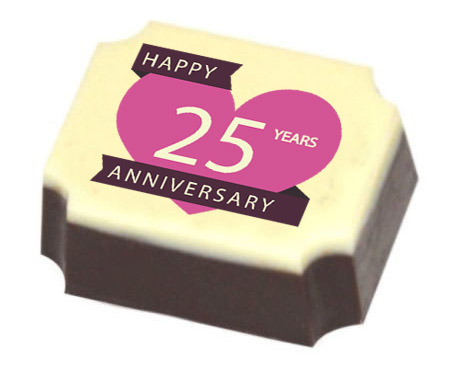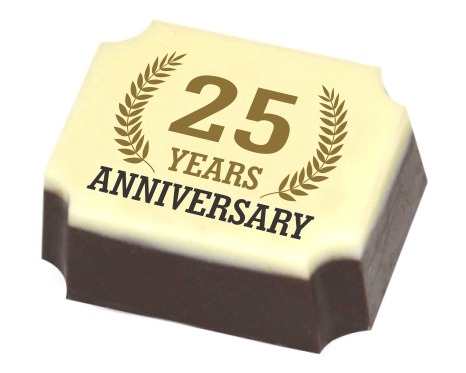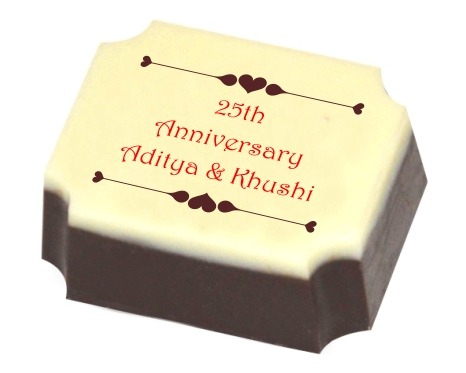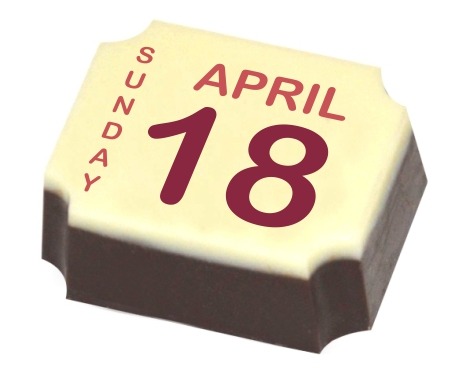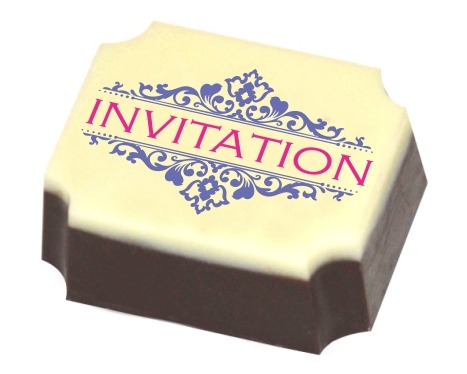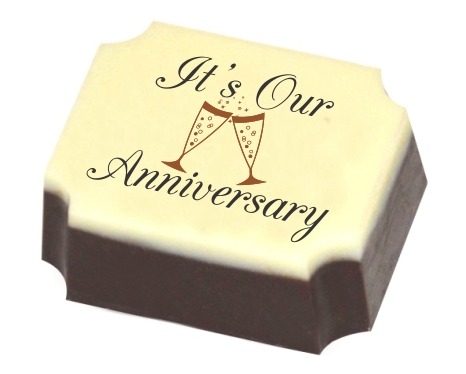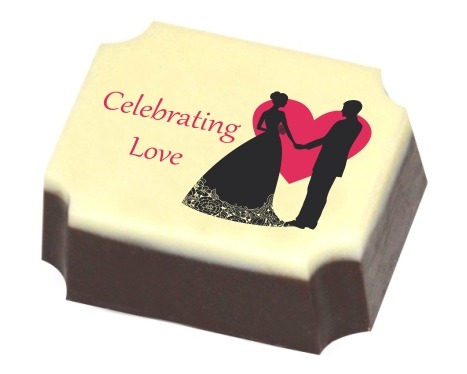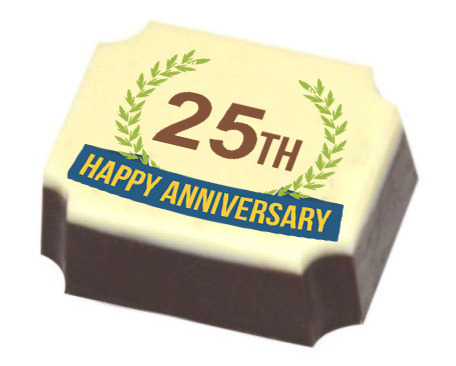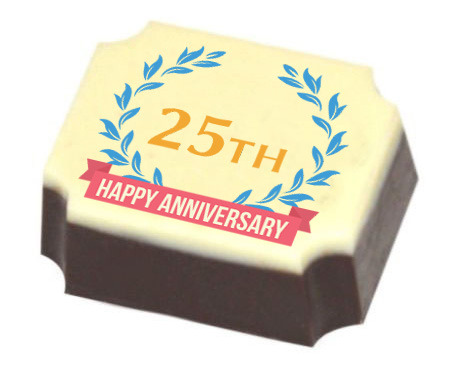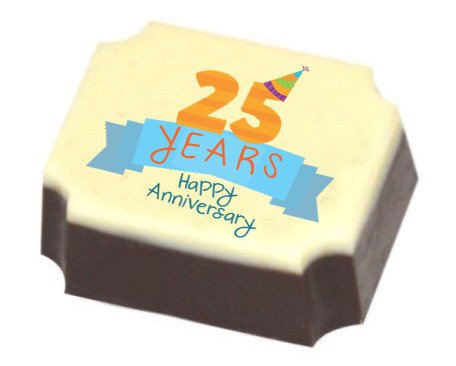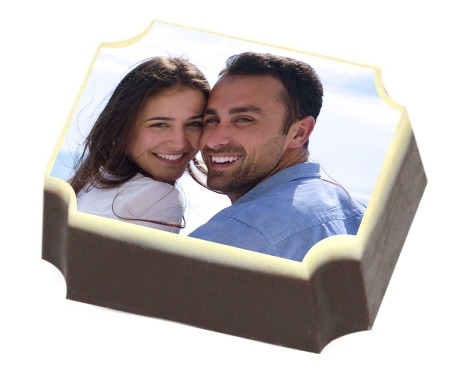 303-25th-C18, Upload Photo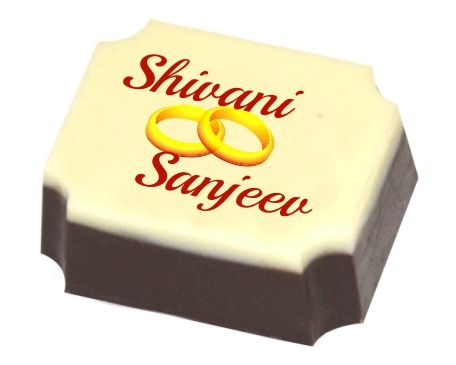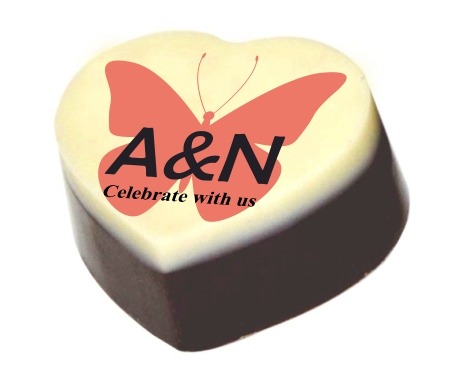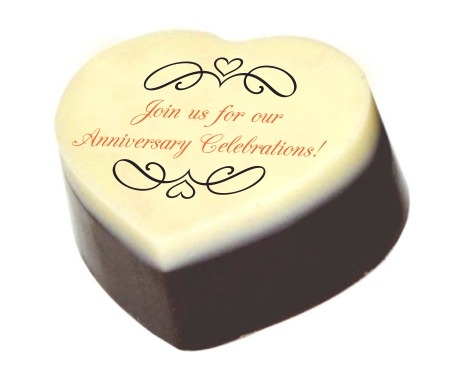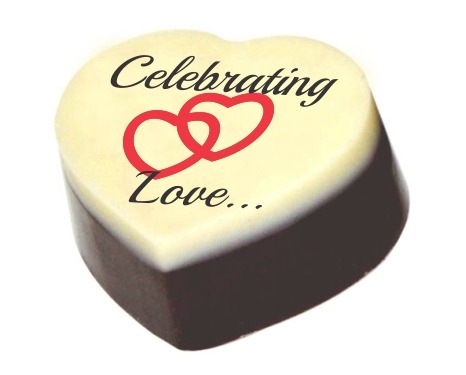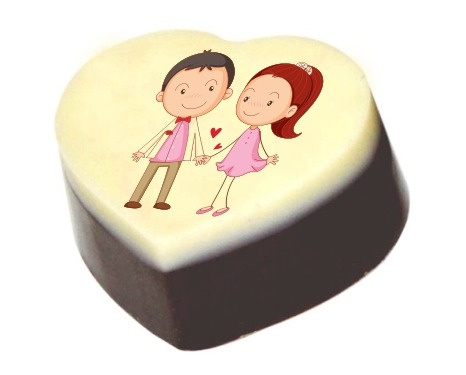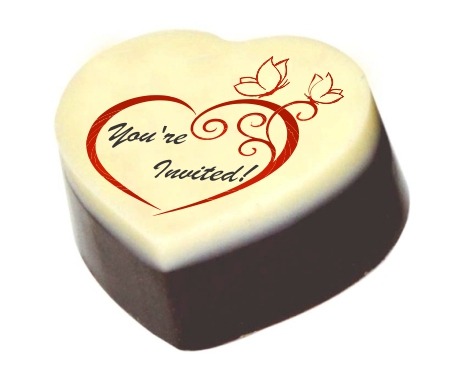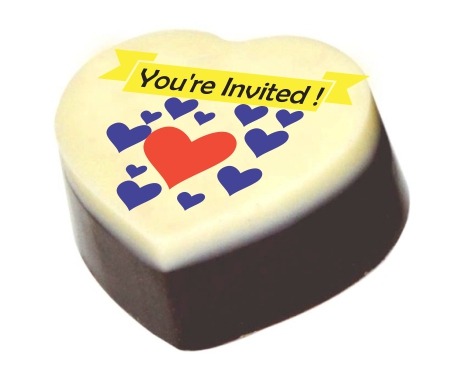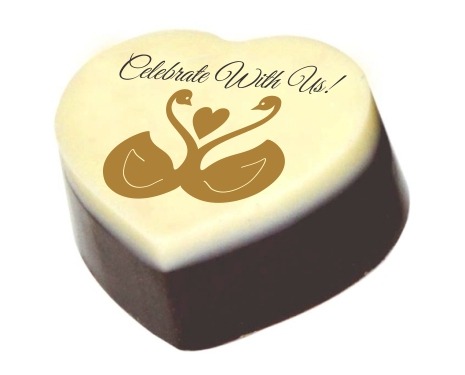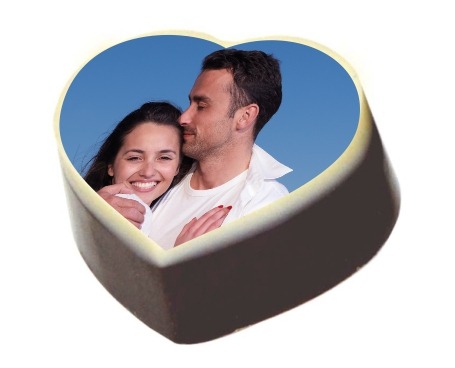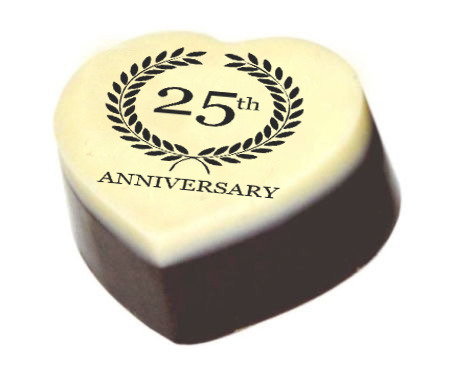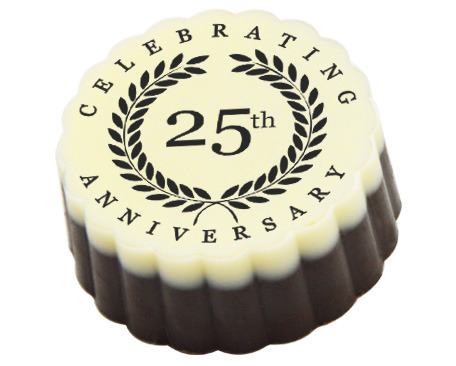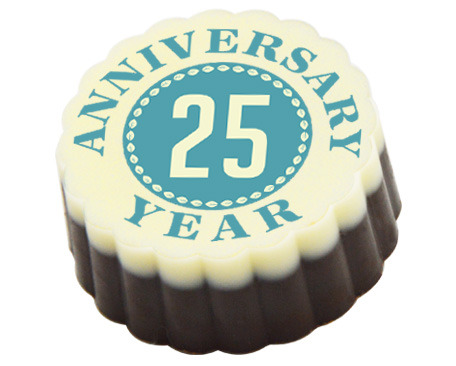 303-25th-C29, Upload Photo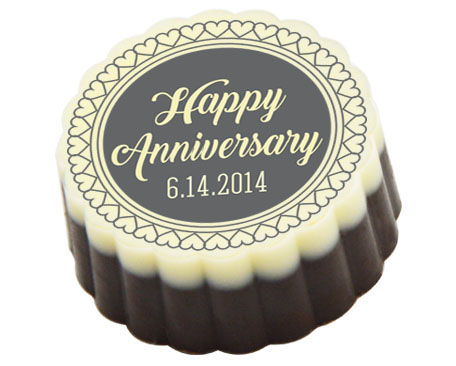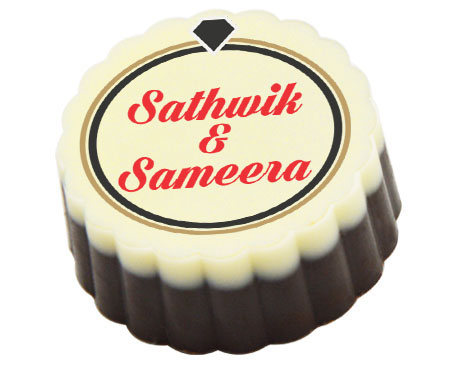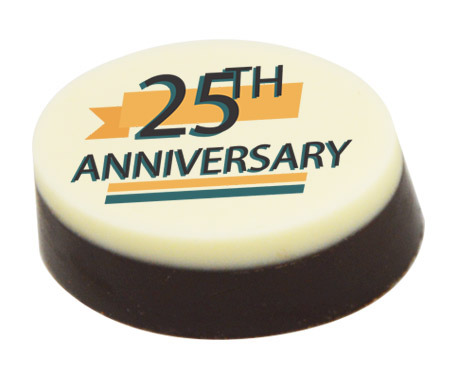 Message For 25th Anniversary Invitation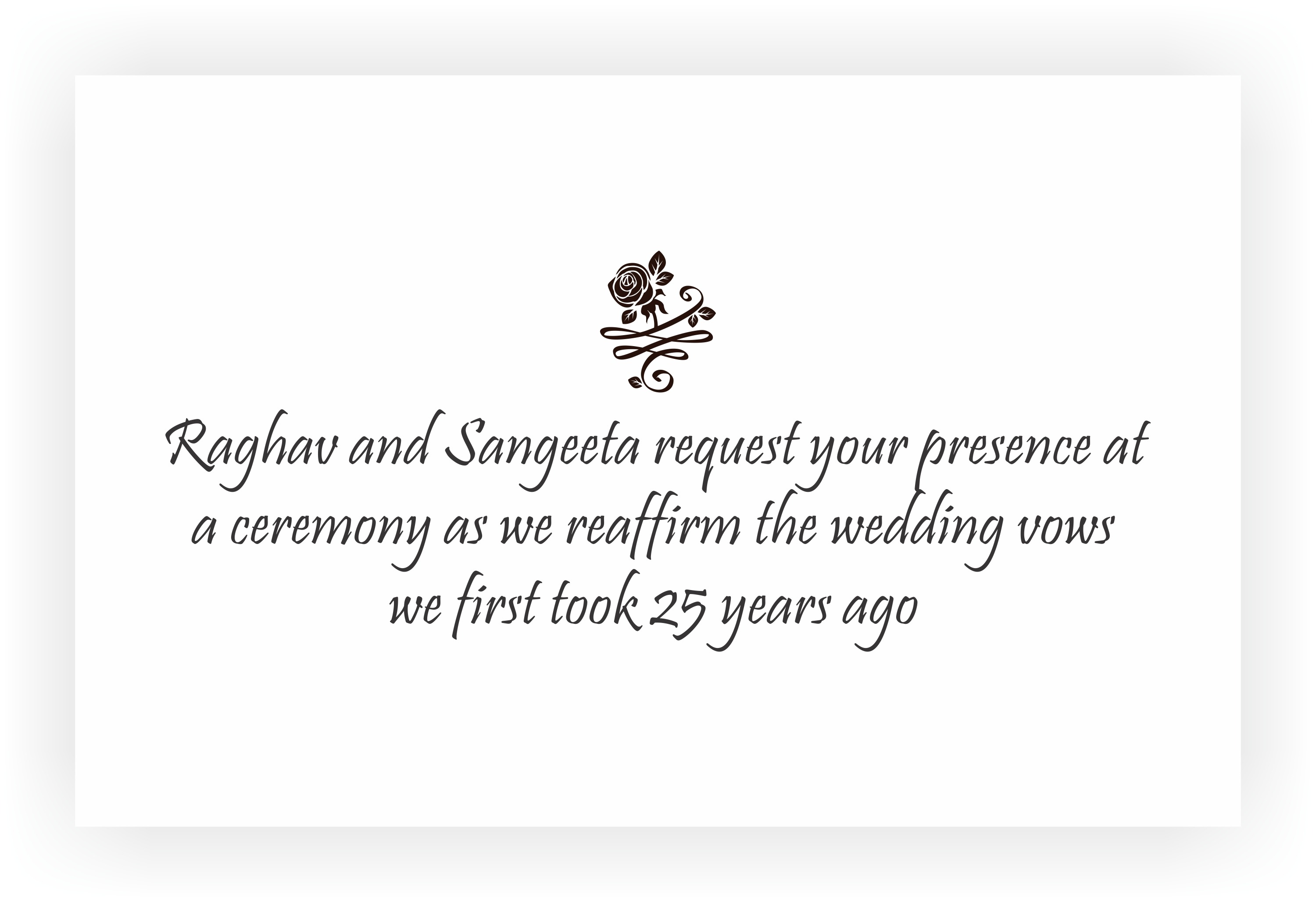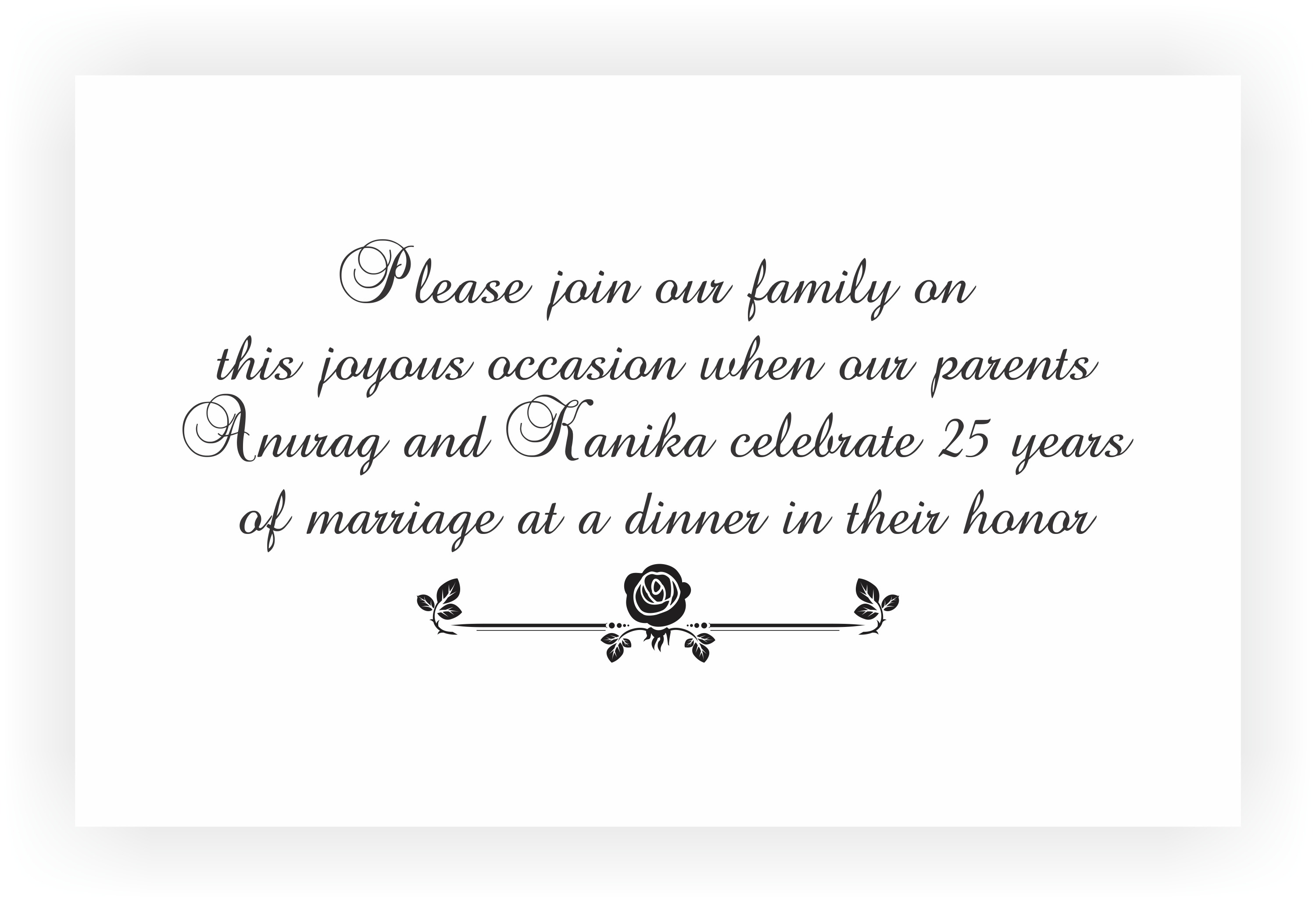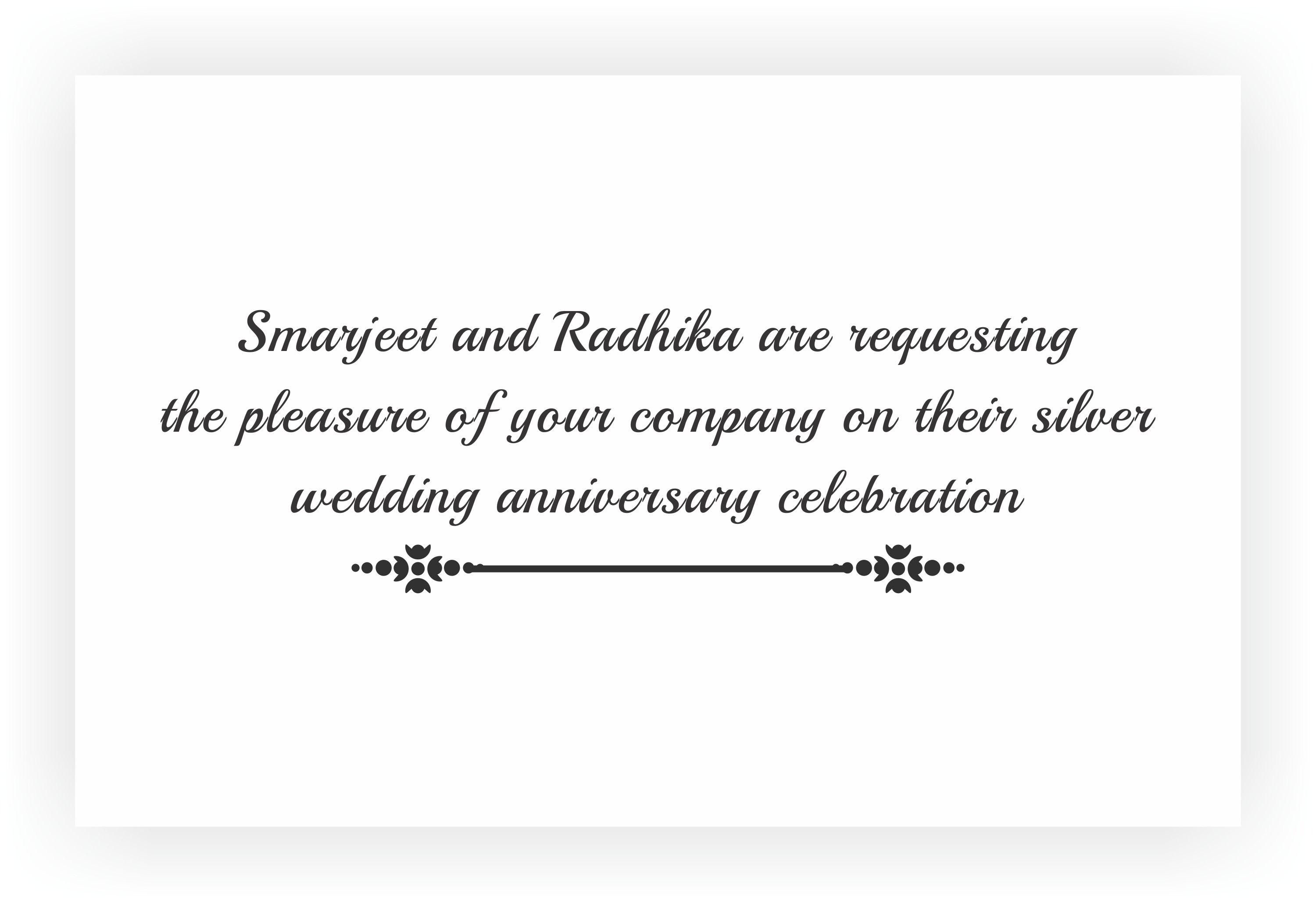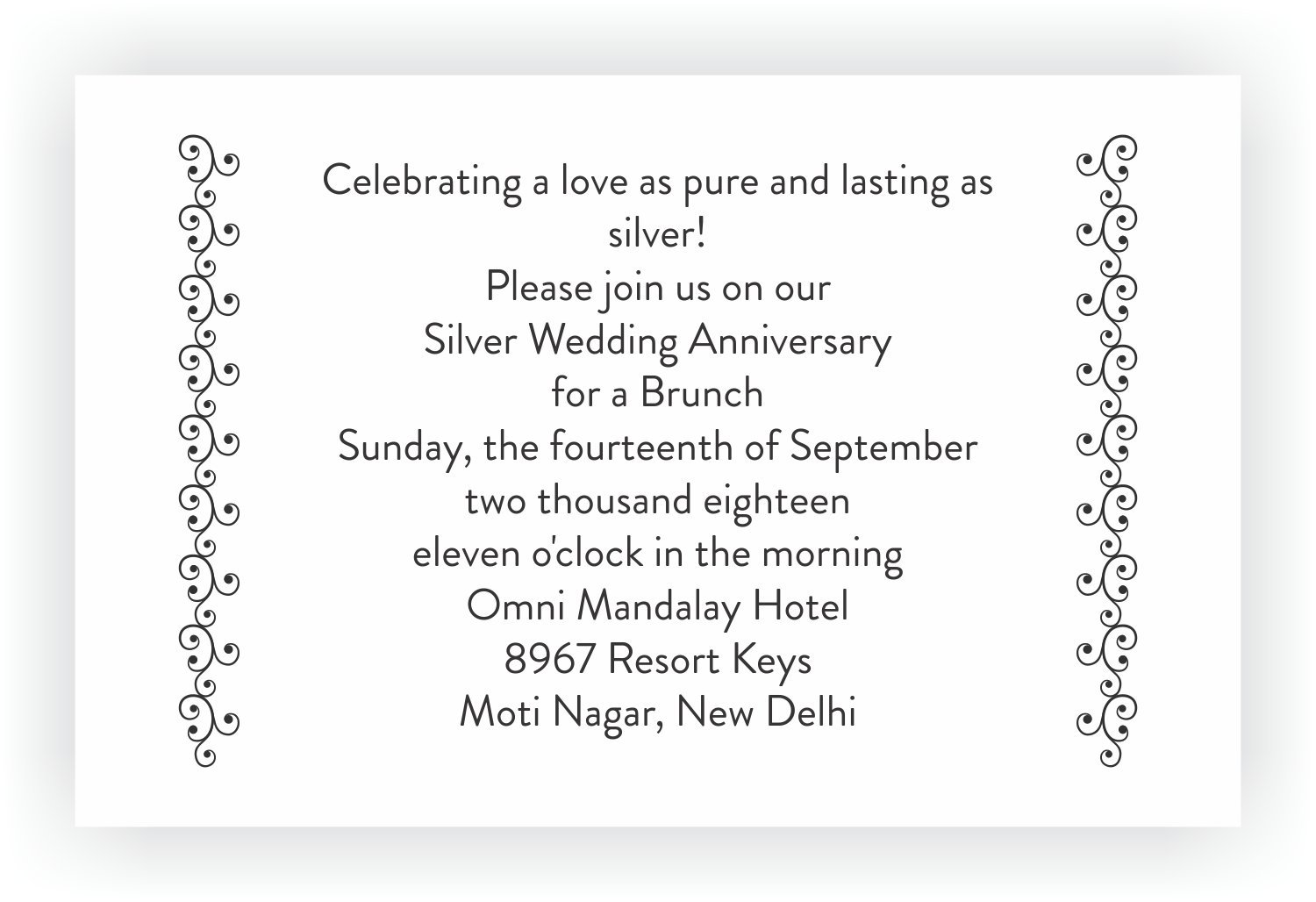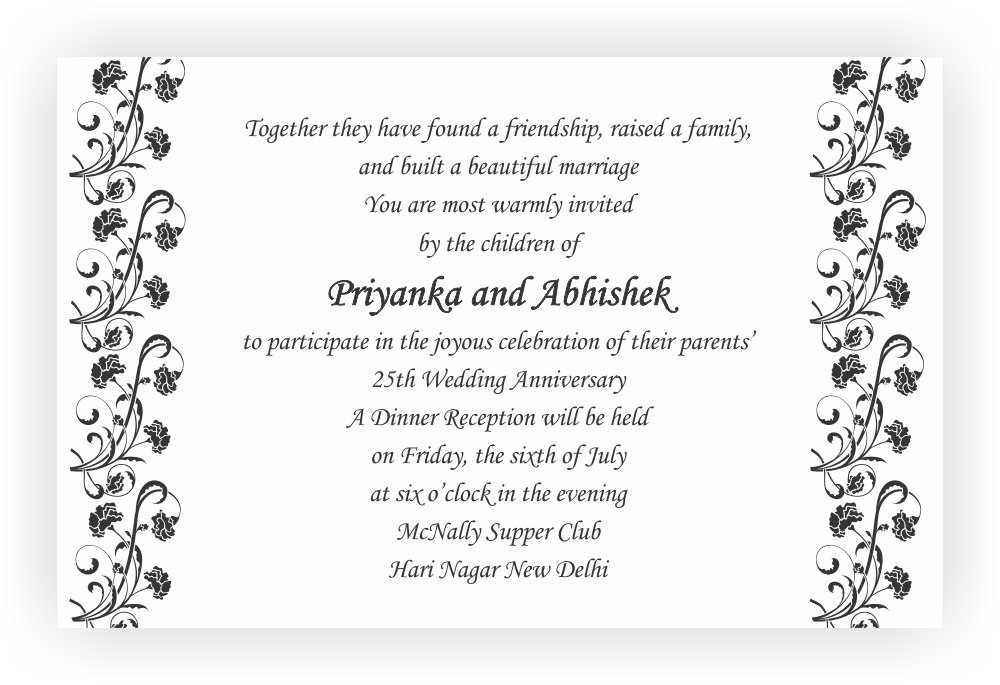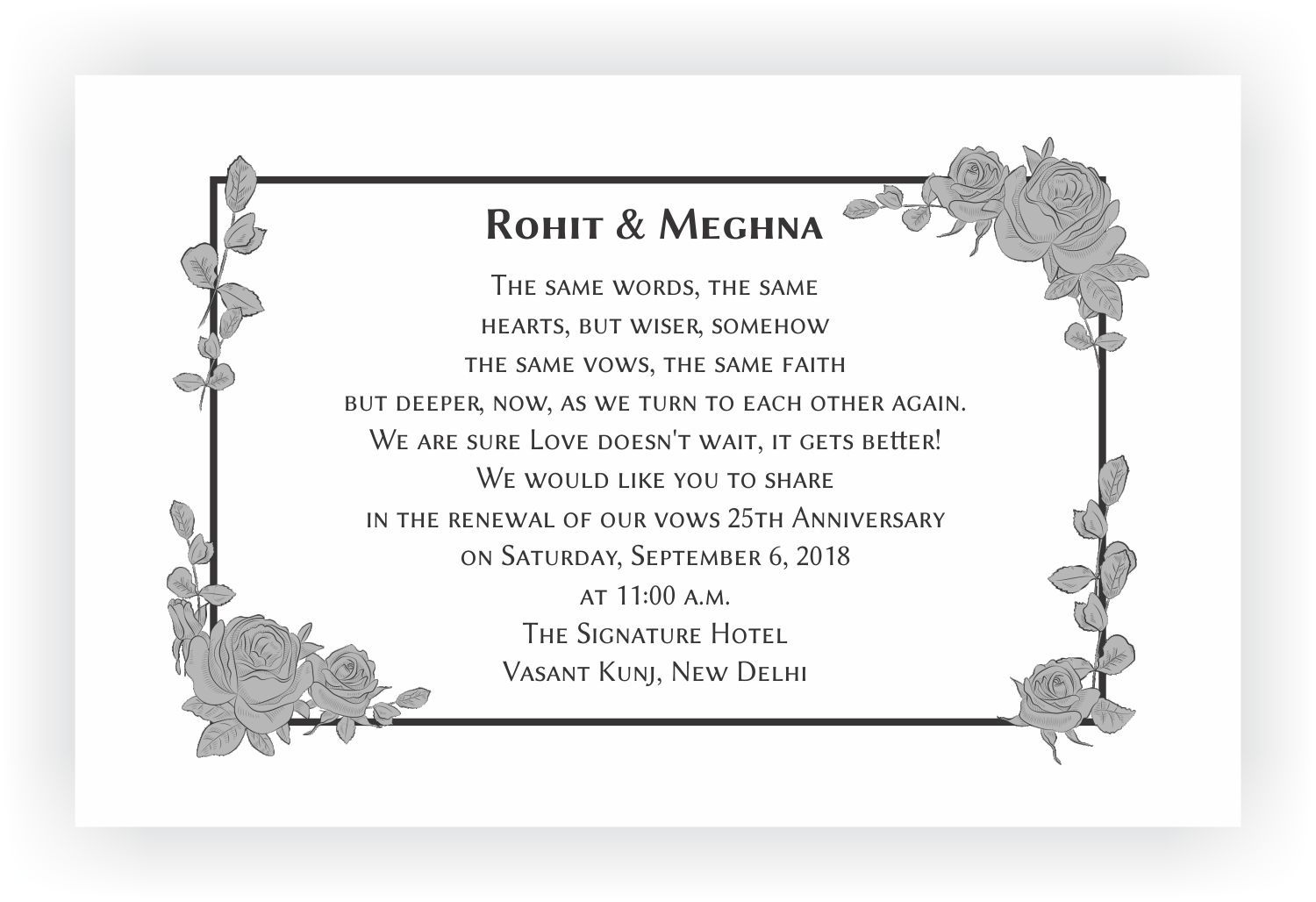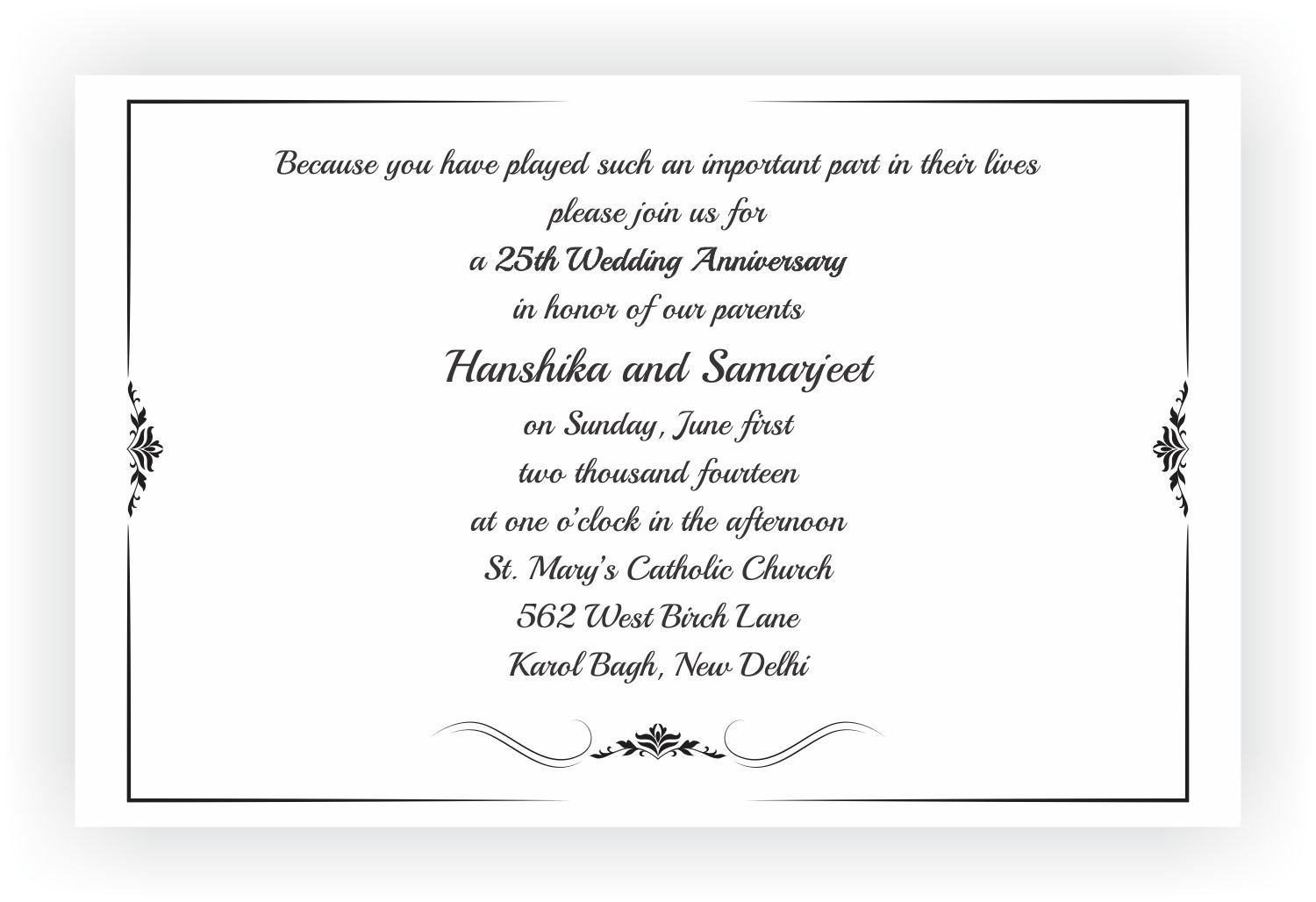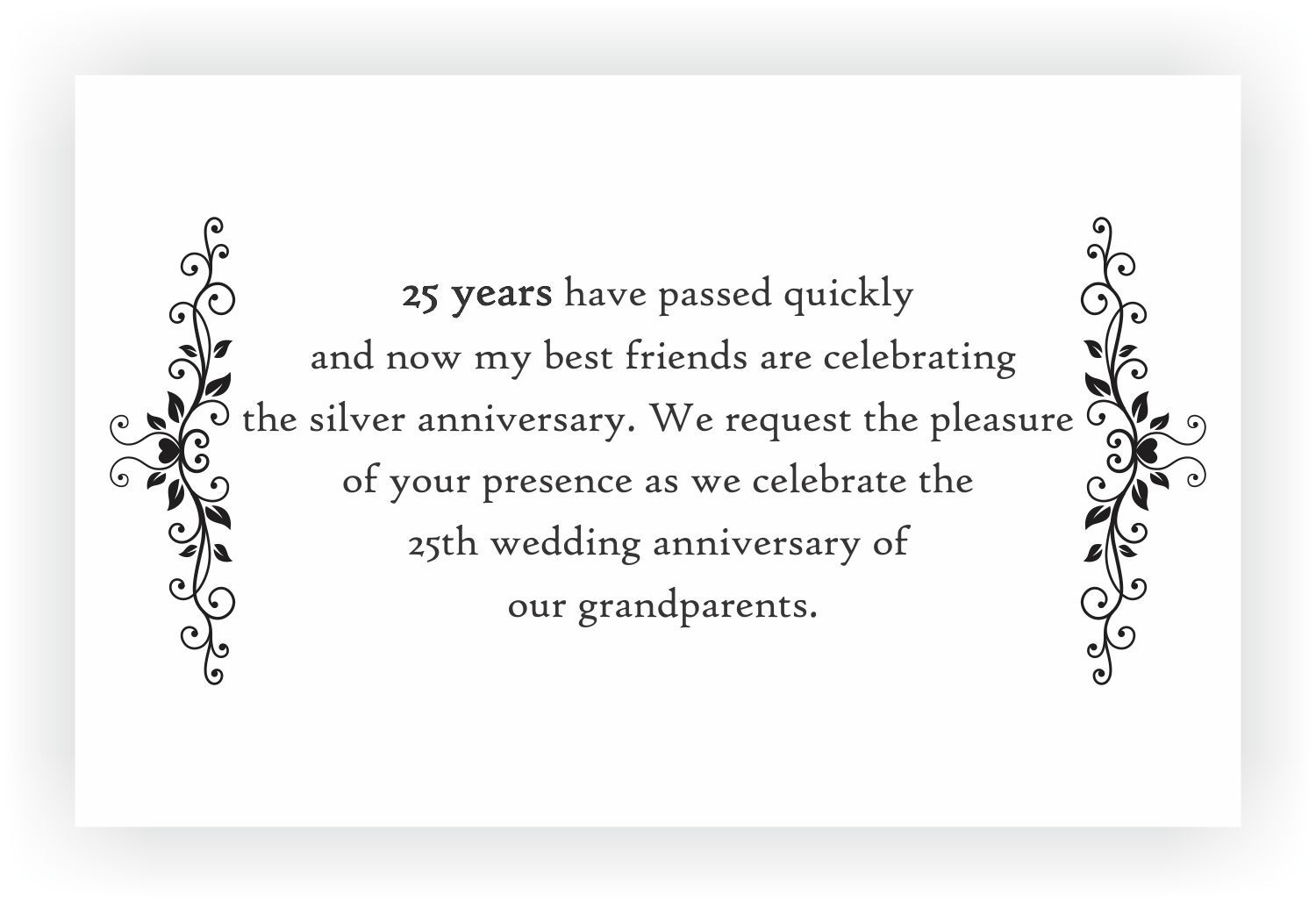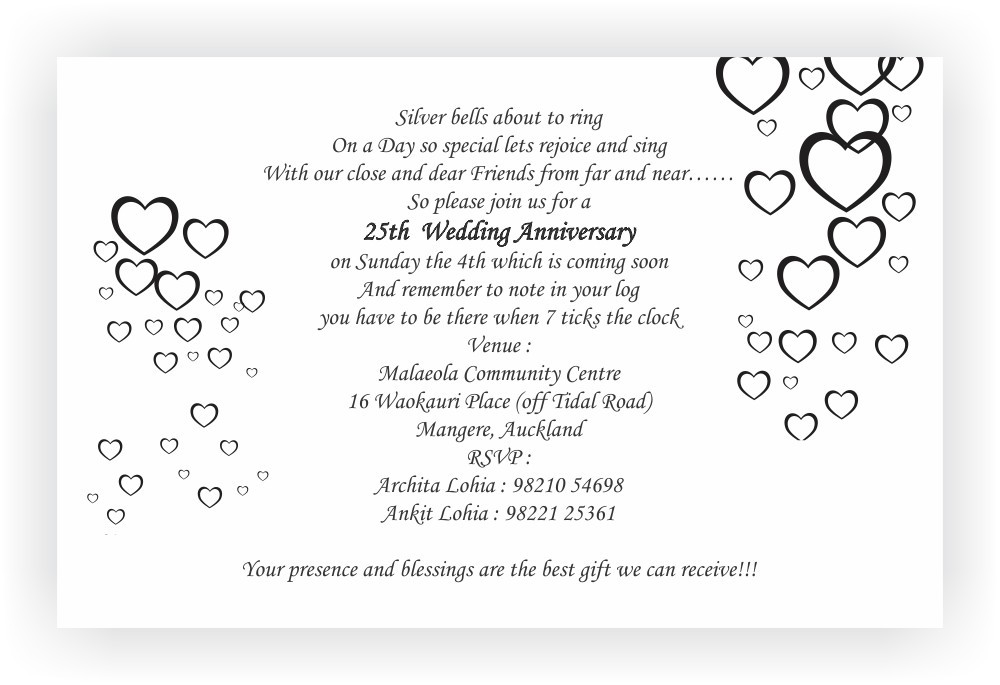 25th Anniversary Invitations
For a couple, each anniversary is an occasion to celebrate. It is the time to look back and reflect on the wonderful movements that you have shared together. However, it is not always possible to celebrate all anniversaries in a grand manner. In fact, over the years, it might actually become impossible with all the responsibilities that accumulate with age. However, there are still several milestones which give couples the perfect opportunity to remember their love and togetherness. One of these milestones is the 25th anniversary, often called the silver anniversary.
Silver anniversaries are best celebrated with close friends, family members and other loved ones. In many cases, children of the couples and, sometimes, the couples themselves end up planning a gala event to celebrate the momentous occasion. Of course, if there is an event, there has to be invitations.
Be that as it may, it becomes important to choose the silver anniversary invitations with care. After all, it should be as remarkable as the event so as to make a strong impression on the guests. Traditionally, invitations for these kinds of events have always been accompanied by sweets. However, many couples have started choosing alternative and more unique forms of invitations.
One of the more impressive of these alternative invitations is customised chocolates. Here, the invitations are not accompanied by chocolates. Rather, the chocolates are actually the invitation. Such kinds of wedding anniversary invitations are certain to stand apart and impress anyone getting it.

At Chococraft, we specialise in the creation of amazing chocolate boxes that can be customised to act as invitations. Our boxes of chocolates are designed to help you make a great impression on any guest that you are planning to invite to your anniversary event. To help you customise the chocolates and the boxes perfectly as per your requirements, we offer a range of options.
You can start with the choice of the total number of chocolates to be placed in each box. We offer variations that range between 2 and 18. Simply let us know. After choosing the number, it is time to select the design. We are capable of printing a range of images and texts on the chocolates. You can even give us a picture of the couple to print on the chocolates.
We offer you options with respect to the design of the box as well. All of our boxes are crafted with precision, ensuring the creation of a quality package. Add a design of your choice on the box to customise it completely for the event. Finally, add an invitational message to complete the set. Write out the message and send it to us or use one of our sample invitation texts.
Once you are ready, we will take over. There is no need to worry as we will make sure that you get the 25th anniversary invitations as quickly as possible with the help of our dedicated delivery partners.

For more information, please get in touch with us.