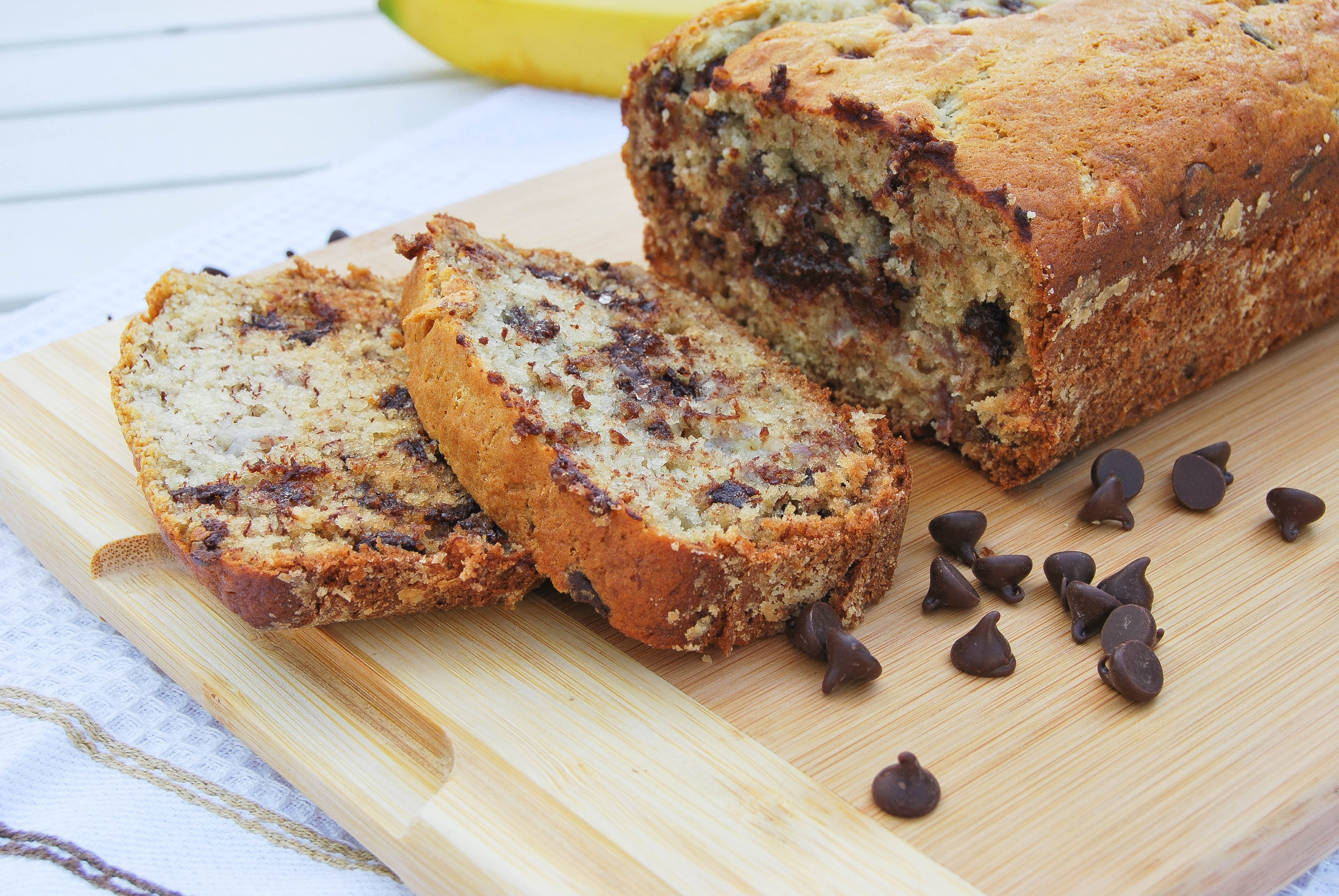 Serves 10 people
Ingredients
MAKES 1 LOAF
115g / 4oz / ½ cup caster sugar

115g / 4oz / 1 cup plain flour

5 ml / 1 tsp baking powder

60 ml 4 tbsp corn flour

115g / 4oz / ½ cup butter, softened

2 eggs, beaten

5 ml / 1 tsp vanilla essence

30 ml / 2 tbsp currants or raisins

25g / 1oz / ¼ cup walnuts, finely chopped grated rind of ½ lemon

45 ml / 3 tbsp plain chocolate chips icing sugar ,for dusting
Procedure
Preheat oven to 180 C / 350 F / Gas 4. Grease and line a 22 x12 cm / 8 ½ x 4 ½ in loaf tin. Sprinkle 25 ml / 1 ½ tbsp. of the caster sugar into the pan and tilt to distribute the sugar in an even layer over the bottom and side. Shake out any excess sugar.

Sift the flour, baking powder and corn flour into a mixing bowl. Repeat this twice more. Set aside.

With an electric mixer, cream the butter until soft. Add the remaining sugar and continue beating until light and fluffy. Add the eggs, one at a time, beating after each addition.

Gently fold the dry ingredients into the butter mixture, in three batches; do not overmix.

Fold in the vanilla essence, currants or raisins, walnuts, lemon rind and chocolate chips until just blended.

Pour the mixture into the prepared tin and bake for 45-15 minutes. Cool in the tin for 5 minutes before transferring to a rack to cool completely. Place on a serving plate and dust over an even layer of icing sugar before serving. Alternatively, top with glace icing and decorate with walnut halves.
Recipe source: The Chocolate Bible
Recipe Code: 20170010
Image source:https://salu-salo.com