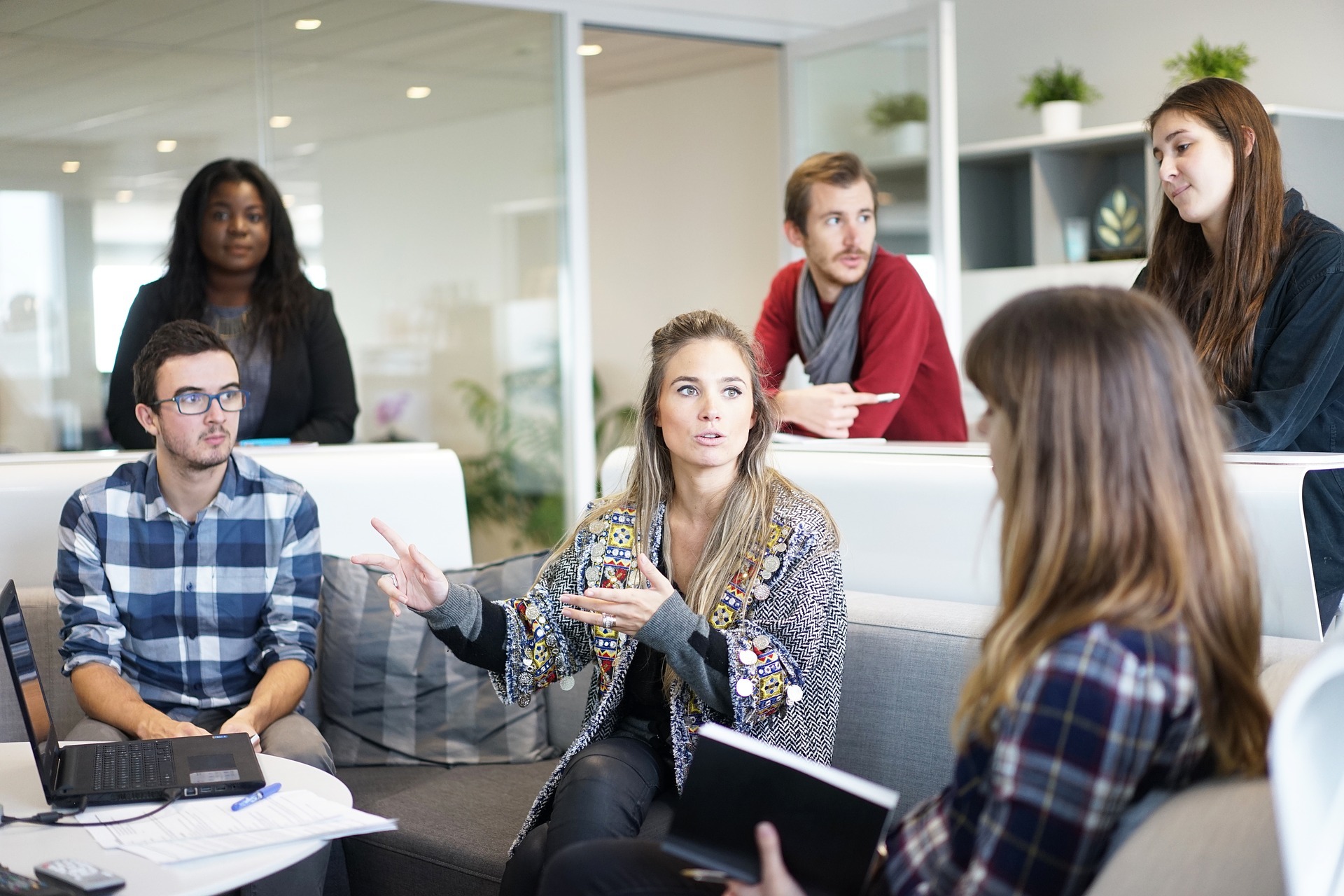 Employees are the biggest asset of any organisation and sometimes its biggest competitive advantage. Every organisation spends a lot of time and effort to ensure that its workforce feels happy and fulfilled. A survey discovered that 84% of US businesses use some form of non cash incentives with the total spending coming to nearly $90 billion in the year 2015. Employees are often rewarded for achieving professional goals, for exceptional work and for being good team players. Apart from this businesses also gift their employees on important holidays and sometimes on their birthdays and work anniversaries too
---
Why are gifts for employees important?
Employee gifts are important for a number of different reasons:
Boost Motivation: A gift given as a recognition of exceptional performance will further encourage the employee and other team members to continue to work hard and put in their best efforts.
Strengthen Relationships: Organisations frequently gift employees on their birthdays or work anniversaries. This serves to strengthen the relationship employees have with the organisation.
Bolsters Team Spirit: Gifting the employees on holidays or festivals also bolsters their sense of being part of a team.
Encourages Loyalty: These days the employees of an organisation may be located in different places and even work in different timezones. A small gift can make them feel more connected to the organisation.
Gives management opportunities to show appreciation: For the management too a gift for the employees is a way to show the staff that their efforts for the organisation are being recognized and appreciated.
If these intangible benefits are not enough to convince you check out the information below. Check out the statistically proven 5 reasons why companies reward their employees. 
1. Customer Satisfaction
Interestingly enough satisfied employees are much more likely to keep their customers satisfied too. A 2012 survey found that 41% of companies that use employee recognition have gained significant increases in customer satisfaction ratings. [Source: SHRM/Globoforce Fall 2012 Report].
2. Sales
According to an analysis by Aon Hewitt, for every 1% increase in employee engagement, you can expect to see an additional 0.6% growth in sales for an organization. [Source: Aon Hewitt – 2013 Trends in Global Employee Engagement]
3: Staff Turnover
This is a very logical outcome of having employees that are happy with the organisation and is borne out by statisticss too. Organisations who operate engaging employee recognition programmes have 31% lower voluntary turnover than organisations with ineffective or no recognition programmes. [Source: Bersin by Deloitte, The State of Employee Recognition, 2012].
A survey of 1,389 companies in 24 countries found that where companies rewarded employees, they were 25% less likely to have problems attracting top-performing employees. [Source: 2009 Human Capital Institute – The Value and ROI in Employee Recognition].
4: Productivity
Gallup produced a report which showed that there is a 20% difference in productivity levels between organisations with high levels of employee engagement compared to those with low levels. The same study revealed a massive 41% difference in absenteeism levels. [Source: Gallup 2016 Q12 Meta-Analysis: Ninth Edition]
5: Profitability
Companies with high employee engagement report operating margins almost three times higher than other companies. [Source: Towers Watson Global Workforce Study 2012].
There is a 21% increase in profitability among companies with the higher levels of employee engagement compared to those with low levels. [Source: Gallup 2016 Q12 Meta-Analysis: Ninth Edition].
(Sourced from http://www.allgo.ie/2016/11/17/5-reasons-smart-companies-reward-employees)
---
What kind of Employee Gifts to choose?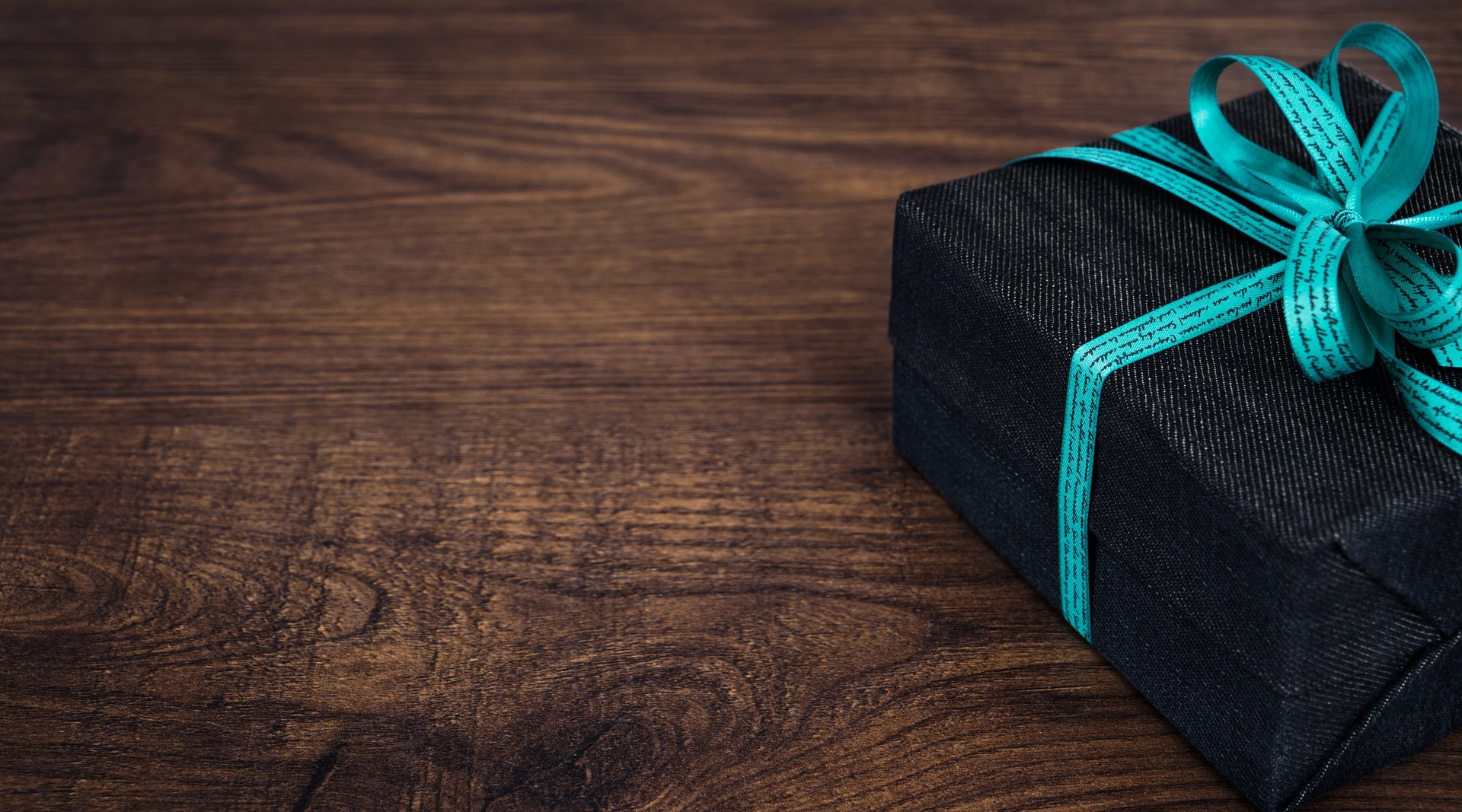 Employee rewards can be anything – a cash reward, a letter of recognition, an experience like a spa day, a gift. It can extremely difficult to choose from the wide range of options available in the market especially as it can be difficult to measure which gift would be appreciated most by the employees. One insight into this is provided by an article in the Harvard Business Review which states that a small thoughtful gift is shown to be appreciated more than a cash bonus. The fact that the corporate gifting industry is growing only serves to further prove this. Many companies have put reward schemes in place to further encourage their employees in contributing their best efforts. Perhaps what concerns organisation even more is the fact that employees not receiving rewards or recognition tends to have a negative impact on their motivation levels and morale.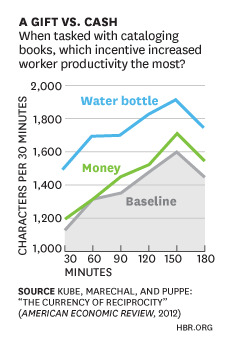 There are many different occasions you may need to plan corporate gifts or rewards, for your employees. These occasions could be corporate events, business anniversaries, meeting a special corporate milestone and of course holidays and festivals like Diwali, Christmas or New Year's. Whatever the case, if you find you need to send a gift, here are some guidelines to help you to choose the right item for your event.
Here are some things you definitely have to keep in mind while deciding on gifts for your employees:
Consider your budget:
Low cost ideas. Often these are small gifts that are used on a regular basis. Always consider useful, good quality items so they don't end up being thrown out. Suggestions are pens, ceramic mugs, electronics chargers, and notebooks.
Mid-priced ideas. This is the most common price range for gifts and there are many, many options available in the market. Scarves, bags, travel mugs, chocolate gifts and USB drives.
High-priced ideas. Sometimes your budget will allow you to really spend on a nice corporate gift. Get a premium gift that will be cherished. Items to consider are Bluetooth speakers, leather bags, travel accessories/luggage.
Here are some innovative ideas for corporate gifts for employees!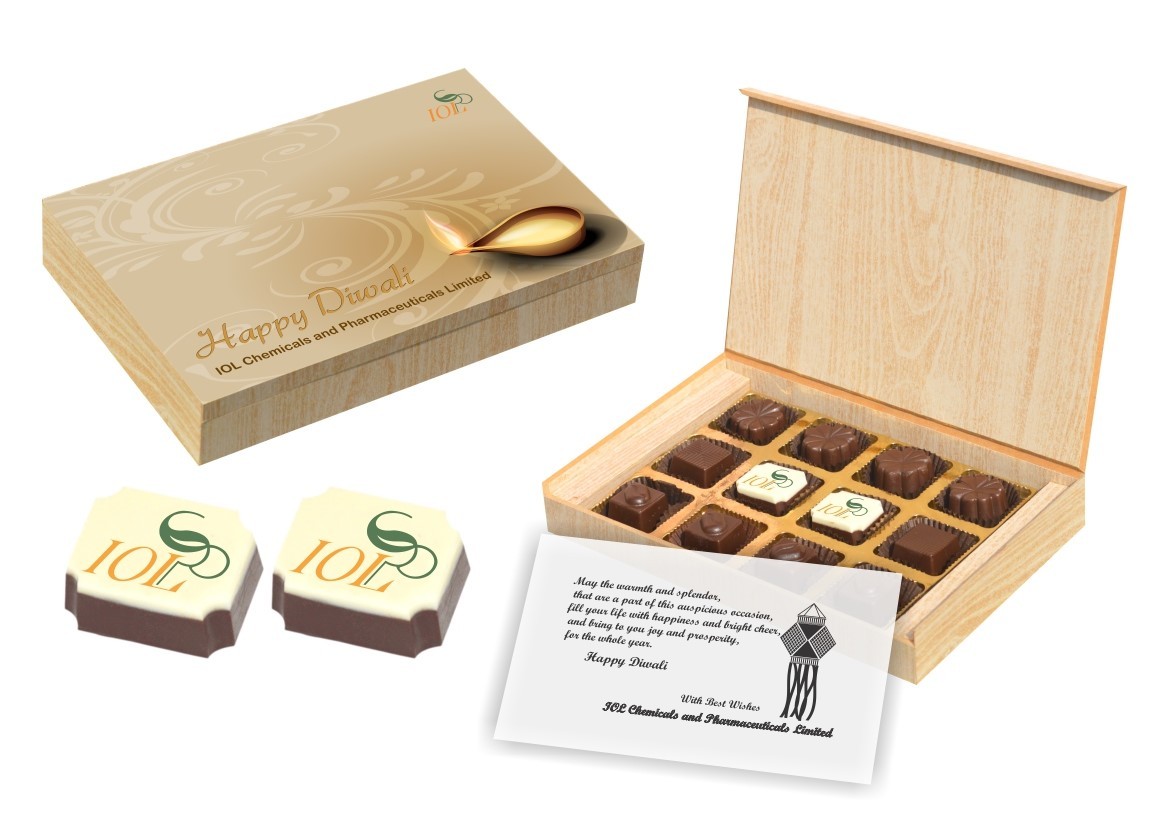 ---
Dos & Don'ts while choosing Corporate Gifts for Employees
The following dos and don'ts will also help you to avoid making any mistake while choosing corporate gifts for your employees.
Be consistent and include everyone– Every gift should be similar and care should be taken to ensure that no team member is left out. 

All employees should be given gifts that are of of similar value.

 

Even part time workers, the cleaning staff and contractors should be remembered.

Don't give work related – Gifts that can be used outside of the work environment are liked more by the office staff and will be used more often.
Collaborate with the management - If there are multiple bosses in an office, try to get them together to give one gift per employee to prevent competition in price and type of gifts.
Be careful with food gifts – When giving food gifts, consider the individual you are giving it to – are they diabetic? Do they have food allergies? Of course giving sweets and chocolates on a festive occasion is unlikely to offend anyone.
Address the gifts carefully - Do double check spelling of names on outgoing gifts. Military or professional titles should also be given careful consideration. Consider adding a message to the gift item being given out. To add a special touch you can address the message to each individual recipient.
Try to gift something unique and different every year – If you send gifts to the same people every year, be sure to give a different gift each year. Something unique always delights the receiver and they are likely to remeber it for a long time.Try to send individual gifts to your employees rather than one item to the entire team.
Choose a gift that is gender neutral – Make sure your gifts are generic in gender and are something that would appeal to both male and female employees. Often an everyday item, such as a scarf, a cap or nice bag, will be appreciated instead of something that will just be stored in a cupboard or put on display.
Do balance originality with taste – While it is important to choose something unique don't opt for something new just for the sake of it. The chosen gift still needs to appeal to the wide audience of recipients.Any business gift you send reflects on the image of your company. Try to find the best quality items that fit your budget.
Deliver personally – Check if you are able to deliver the items yourself. It is much nicer to receive a personally delivered gift than to receive it through the mail or a courier service.
---
Choosing the best gifts for your hardworking employee requires careful thought and consideration but as it has been proven time and again putting in that effort is worthwhile. Not only will you have a motivated and enthusiastic work force but you reap a lot of benefits indirectly too. Increased customer satisfaction and sales, improvement in productivity are just some of the many ways your organisation will benefit from rewarding its employees and recognizing their efforts!