Employee Gifts on Diwali | Diwali Gifts for Corporate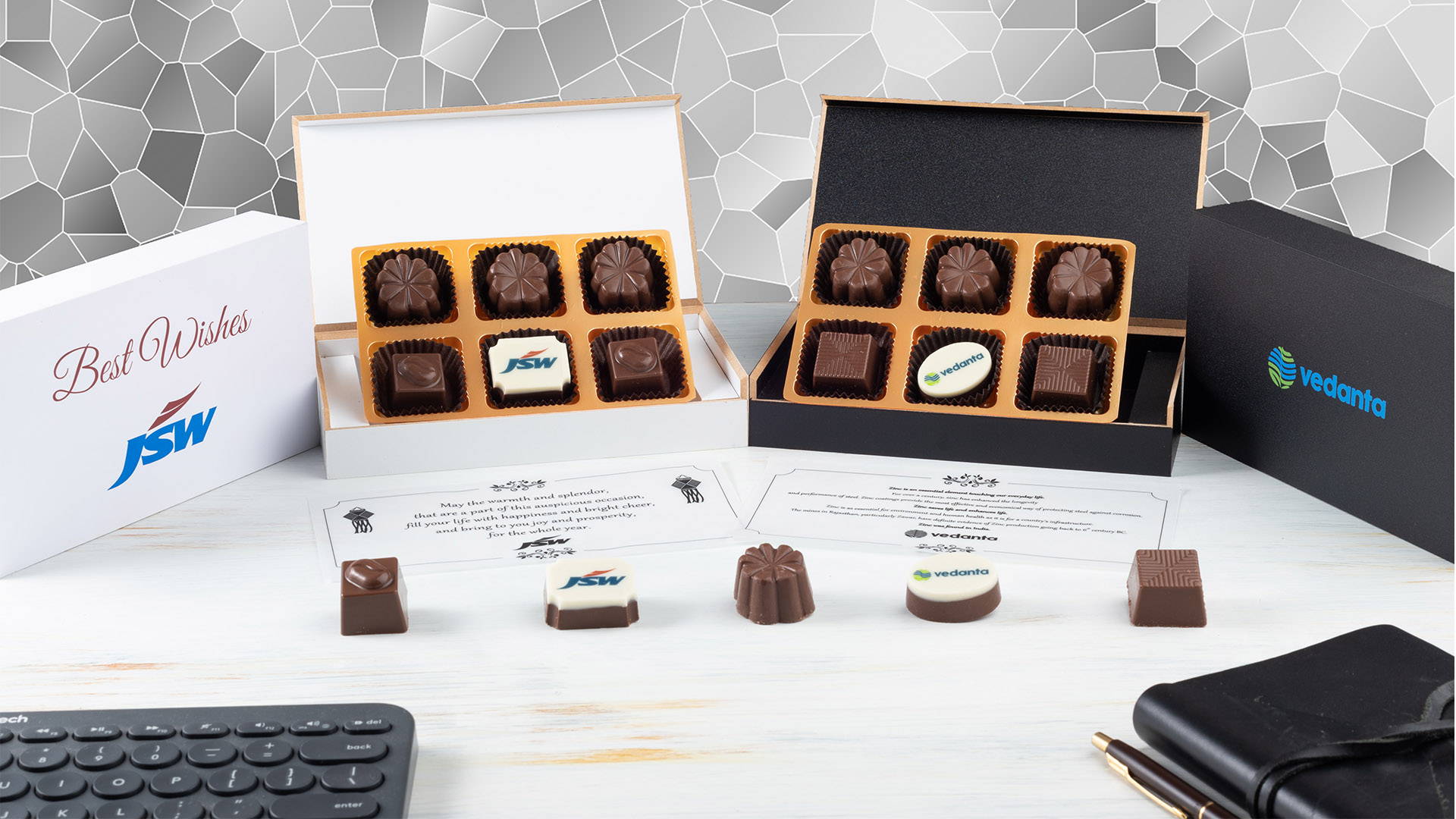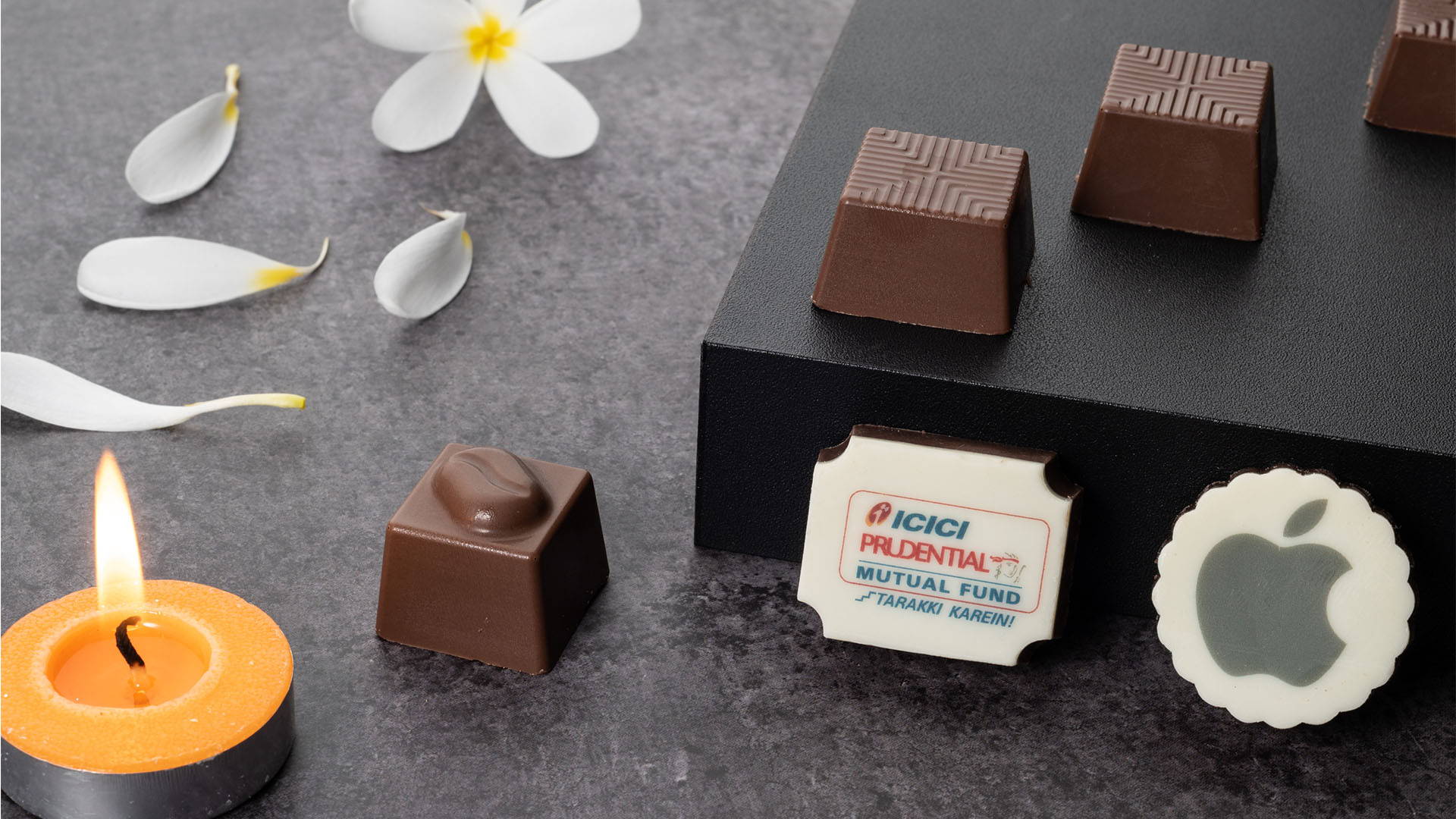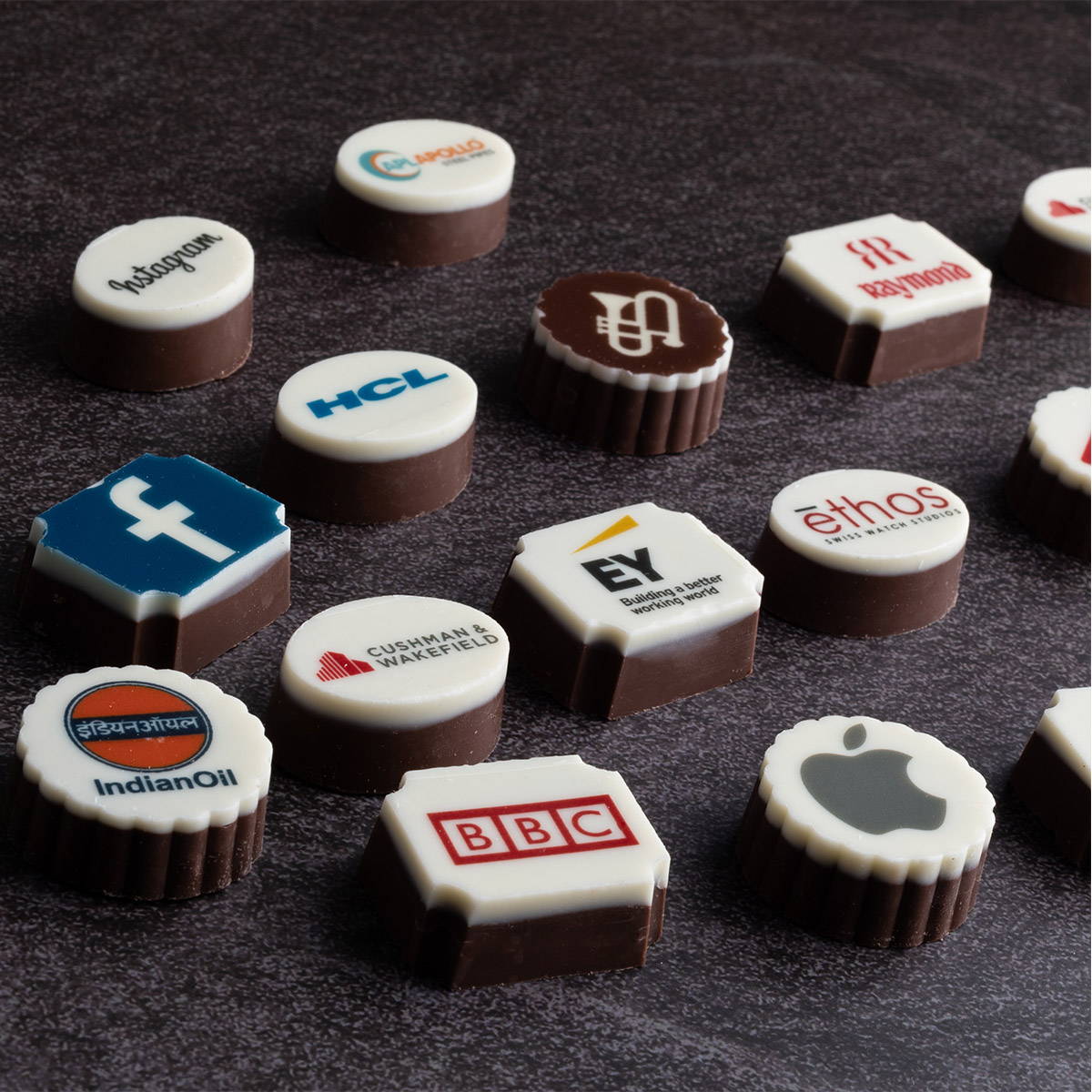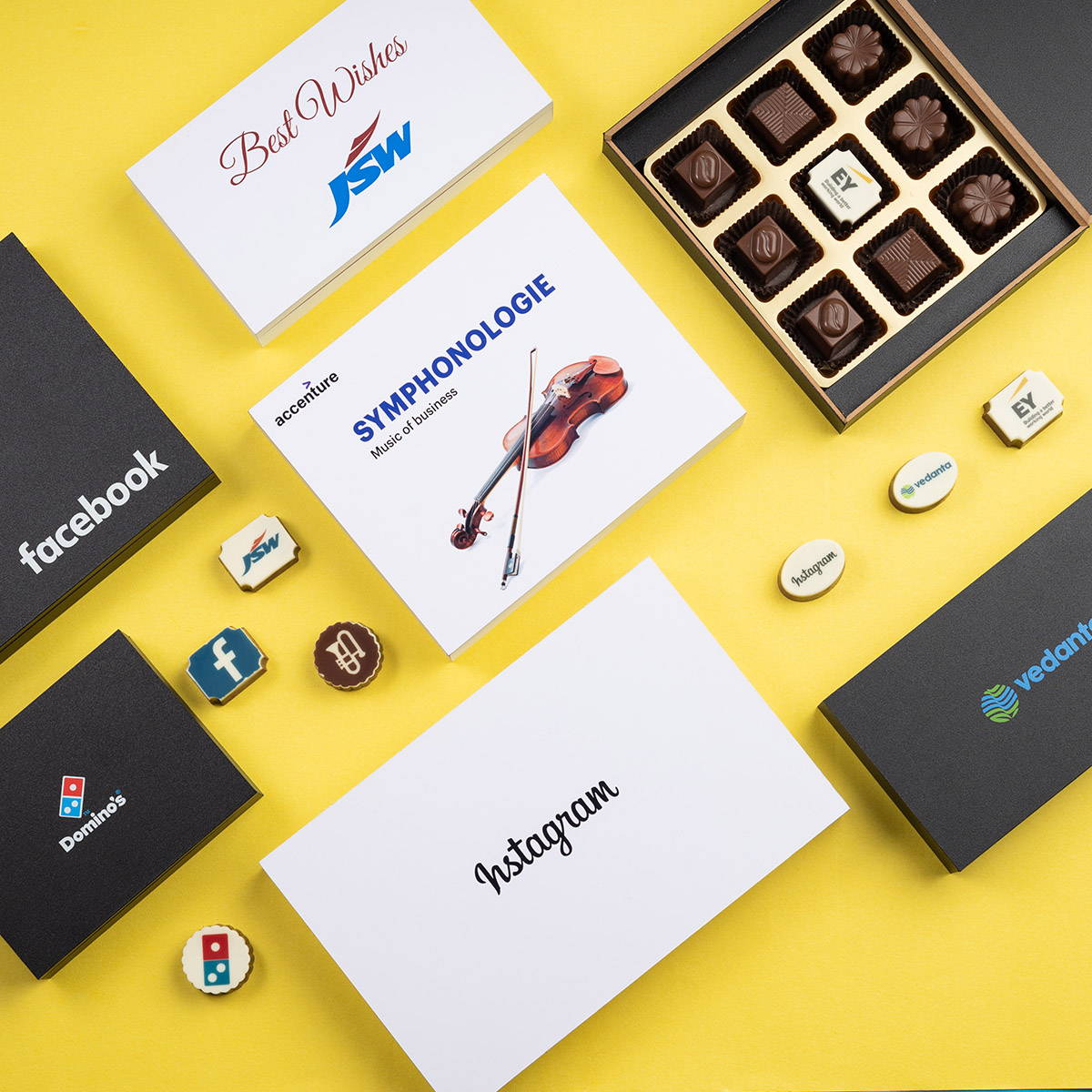 At ChocoCraft we create elegant corporate Diwali gifts that are custom made for you. The gift boxes have beautiful festive designs and the chocolates can have designs printed on them in edible colours. They make memorable Diwali gifts for employees as well as clients!
1. Your "Brand" on the box
Customised elegant wooden gift boxes that highlight your brand in a beautiful way.
2. Write a message to the recipient
Write a heartfelt message or festive greetings to the recipient and strengthen your relationship
3. Everyone loves chocolates!
Chocolates are perhaps the most widely accepted gift among men and women of all ages. Surprise them with your logo on chocolates :)
6 Chocolate Box with Single Printed Chocolate
Box Size(LBH): 180 x 100 x 32 mm
Box Colors: Black, White, Light Brown
Total Weight: 230 gms approx.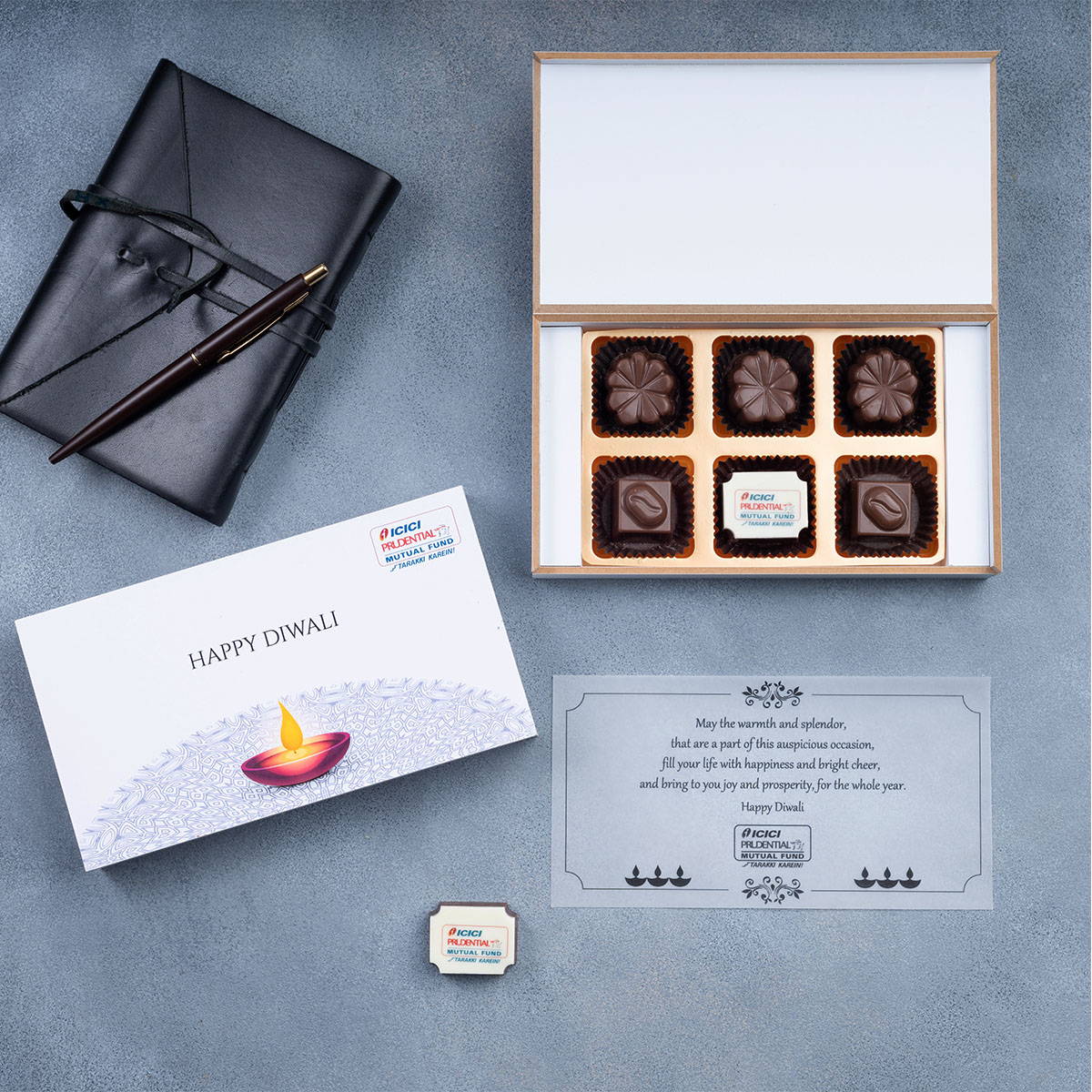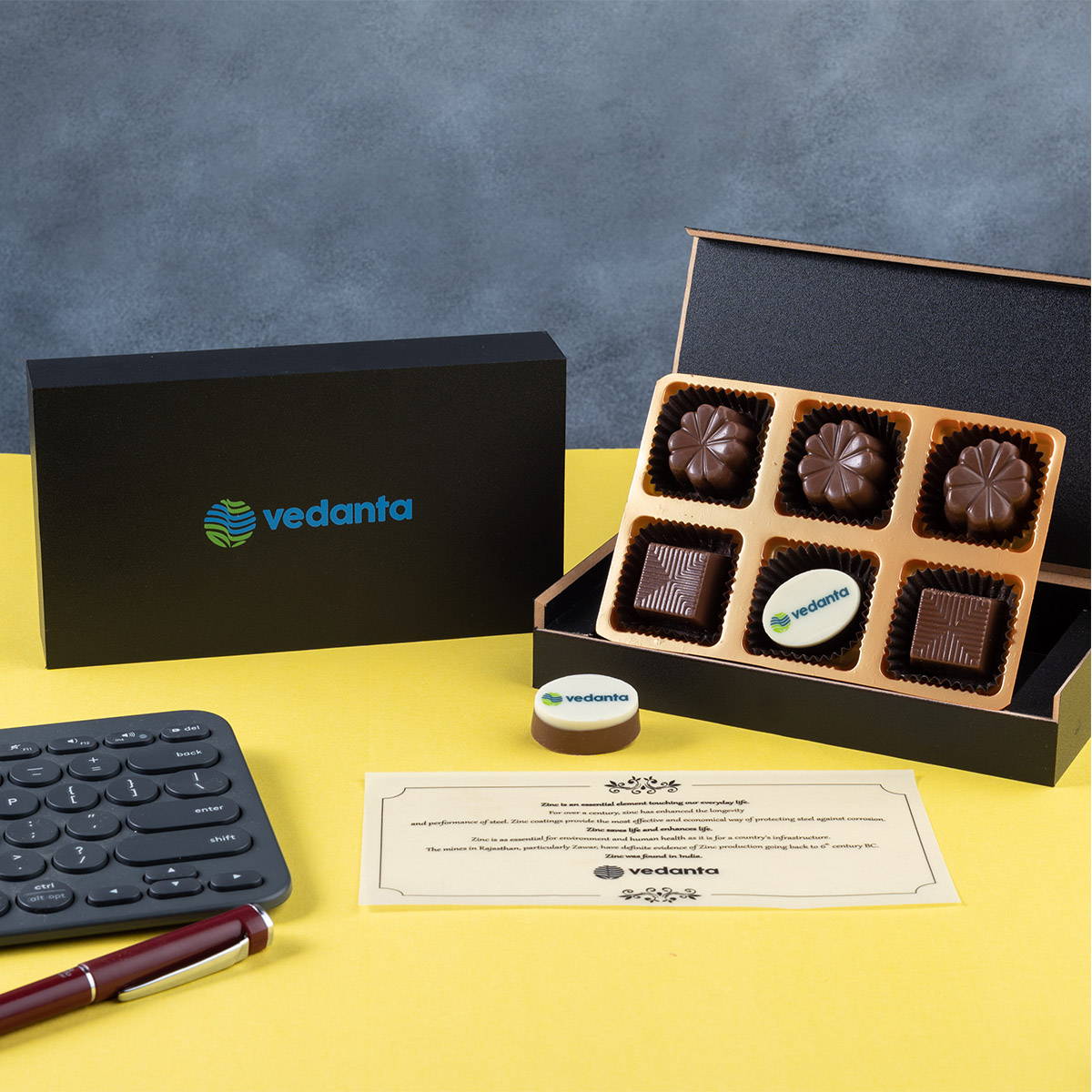 9 Chocolate Box with Middle Printed Chocolate
Box Size(LBH): 180 x 150 x 32 mm
Box Colors: Black, White, Light Brown
Total Weight: 330 gms approx.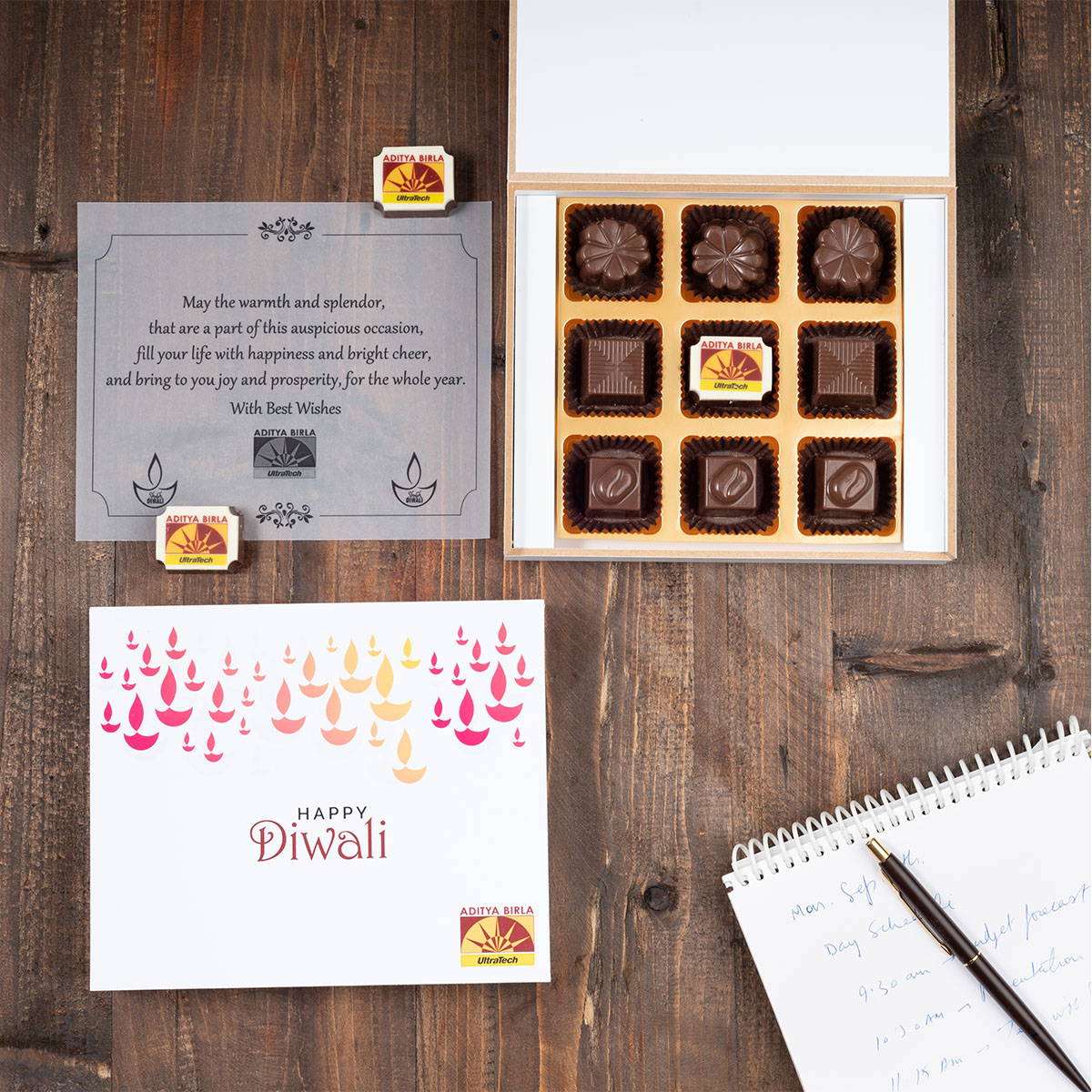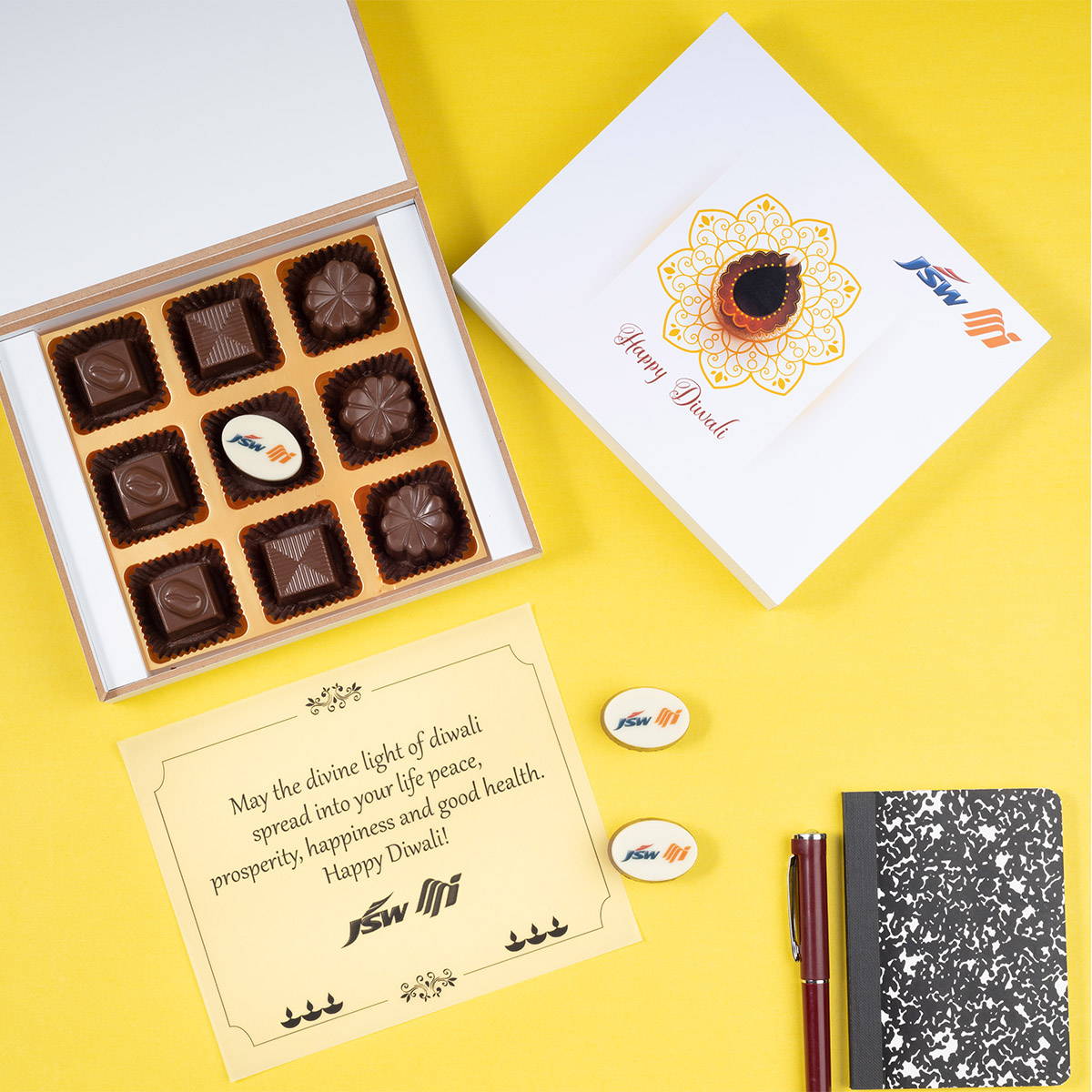 12 Chocolate Box with Middle Printed Chocolates
Box Size(LBH): 230 x 150 x 32 mm
Box Colors: Black, White, Light Brown
Total Weight: 420 gms approx.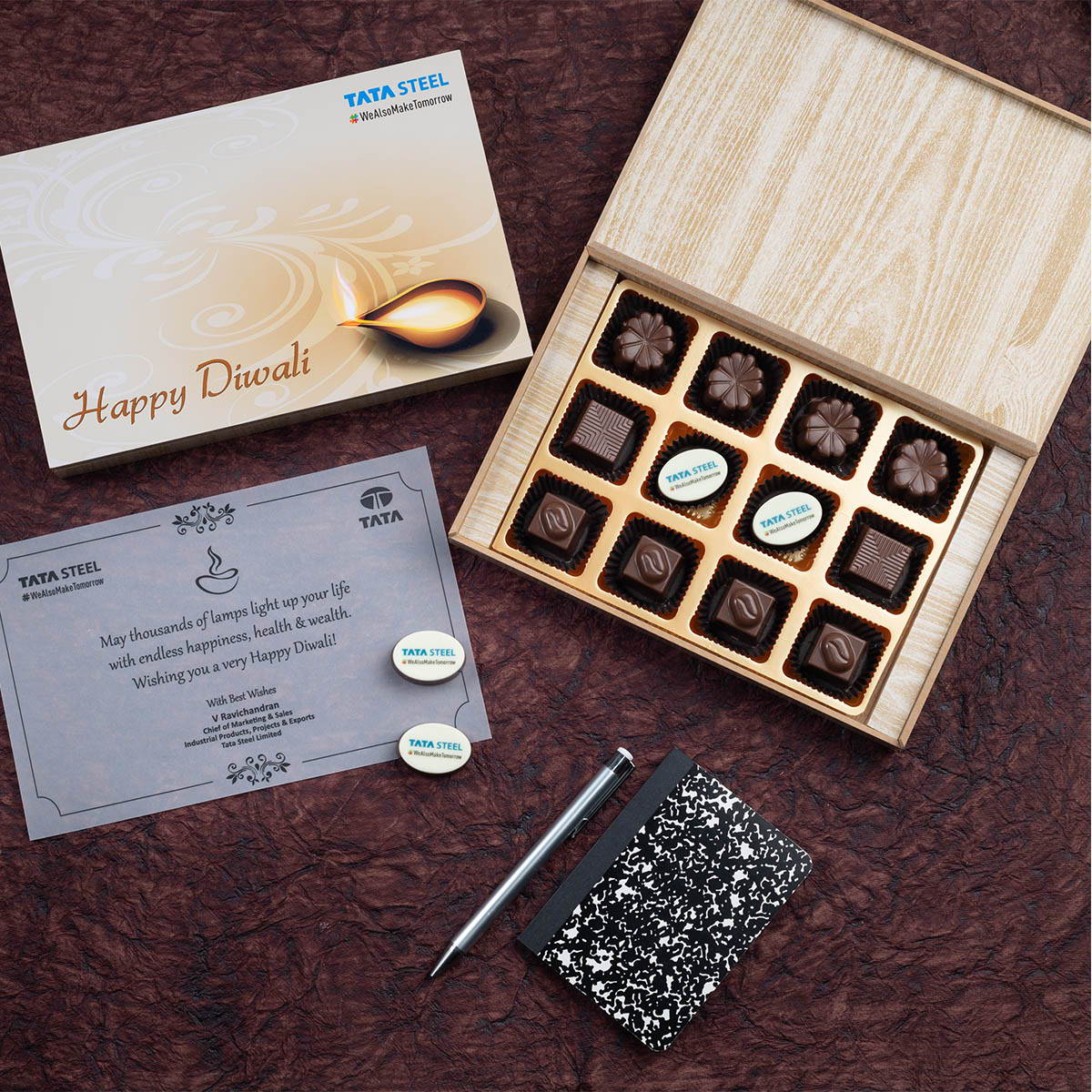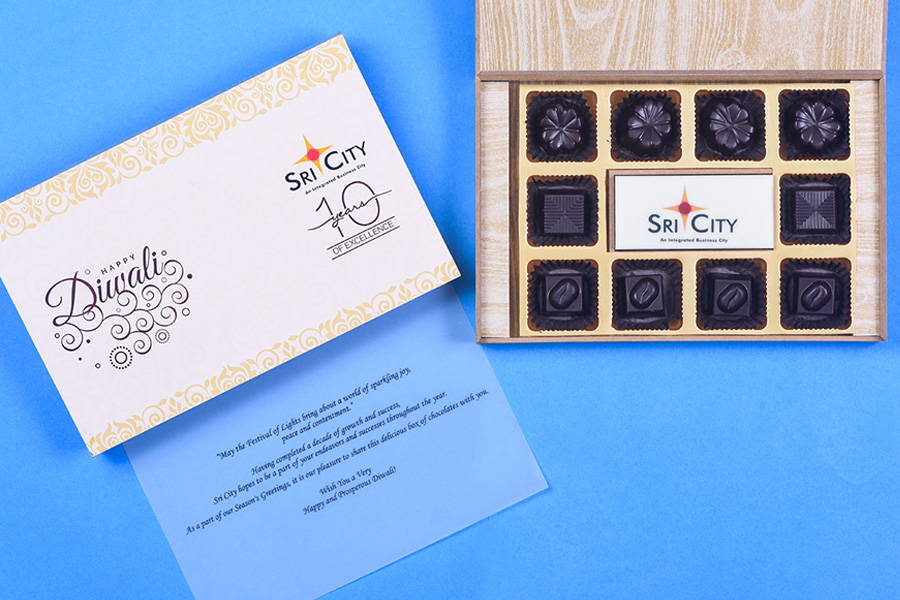 12 Chocolate Box with Printed Chocolate Bar
Box Size(LBH): 230 x 150 x 32 mm
Box Colors: Black, White, Light Brown
Total Weight: 475 gms approx.
18 Chocolate Box with Middle Printed Chocolates
Box Size(LBH): 330 x 150 x 32 mm
Box Colors: Black, White, Light Brown
Total Weight: 550 gms approx.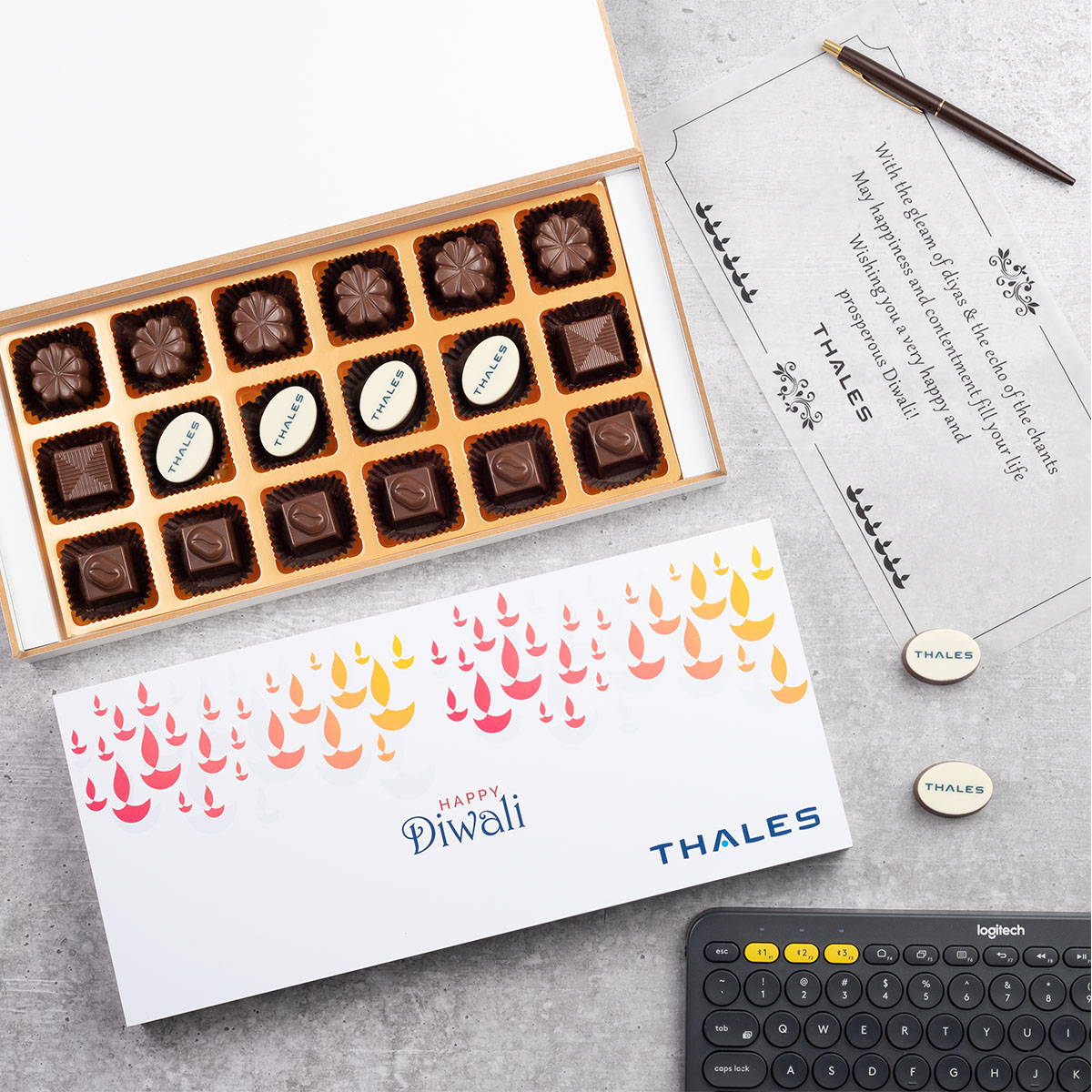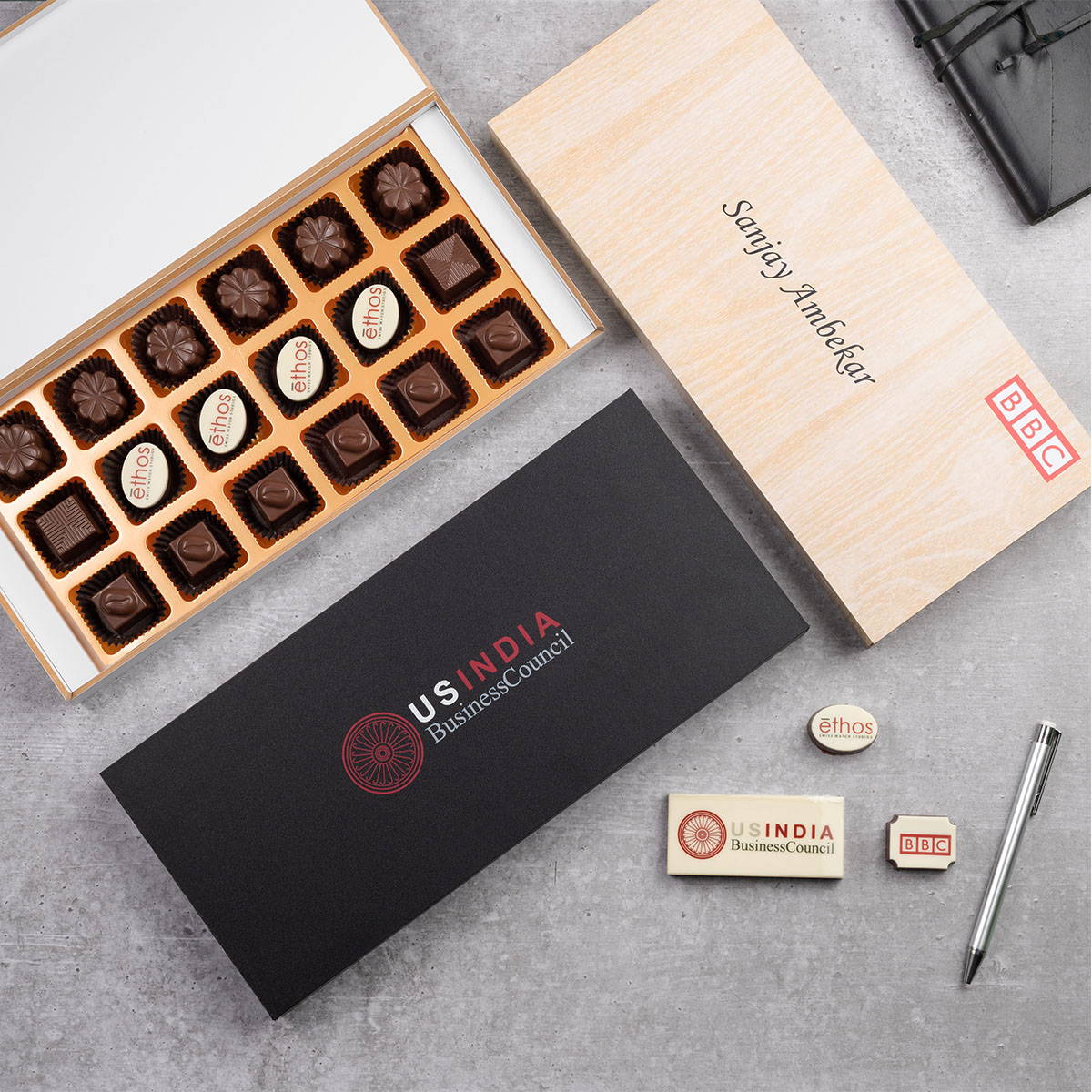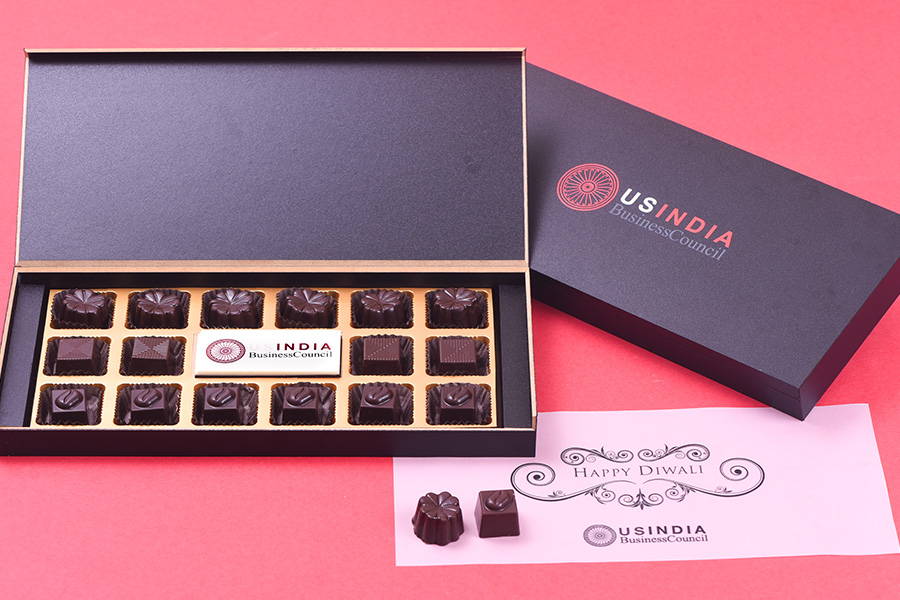 18 Chocolate Box with Printed Chocolate Bar
Box Size(LBH): 330 x 150 x 32 mm
Box Colors: Black, White, Light Brown
Total Weight: 630 gms approx.
6 Chocolate Box
with Single Printed Chocolate
​Box Size(LBH): 180 x 100 x 32 mm
Box Colors: Black, White, Light Brown
Total Weight: 230 gms approx.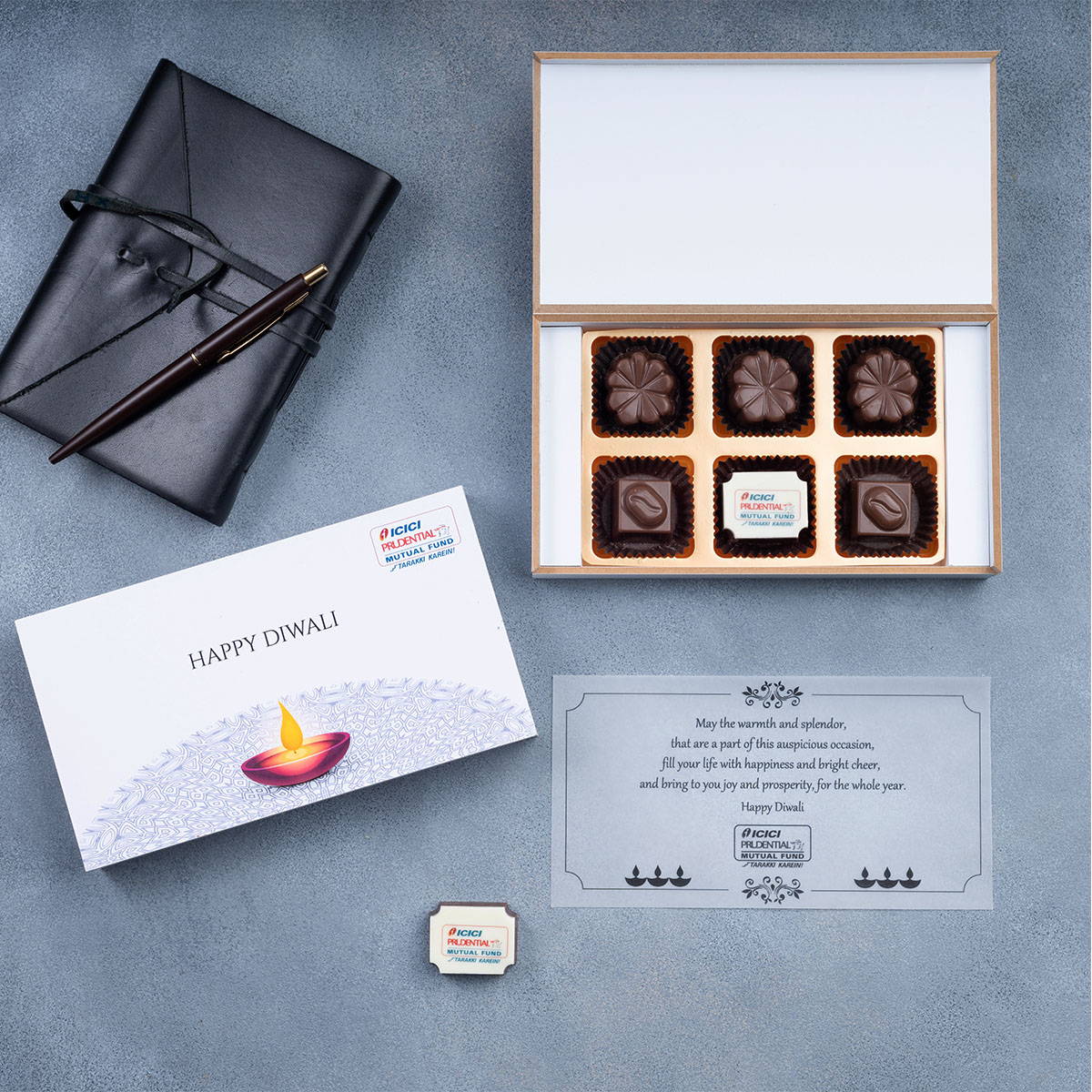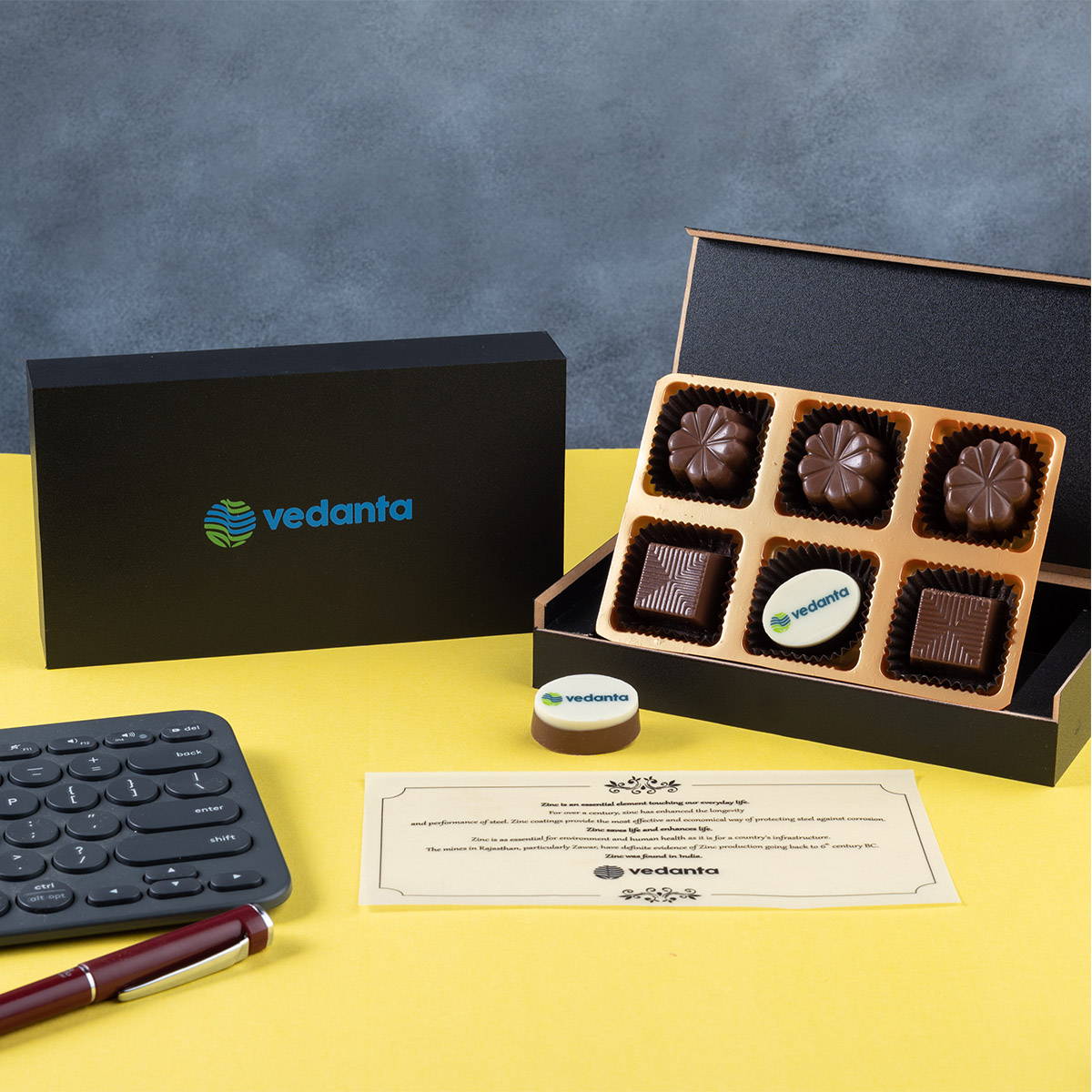 9 Chocolate Box
with Middle Printed Chocolate
Box Size(LBH): 180 x 150 x 32 mm
Box Colors: Black, White, Light Brown
Total Weight: 330 gms approx.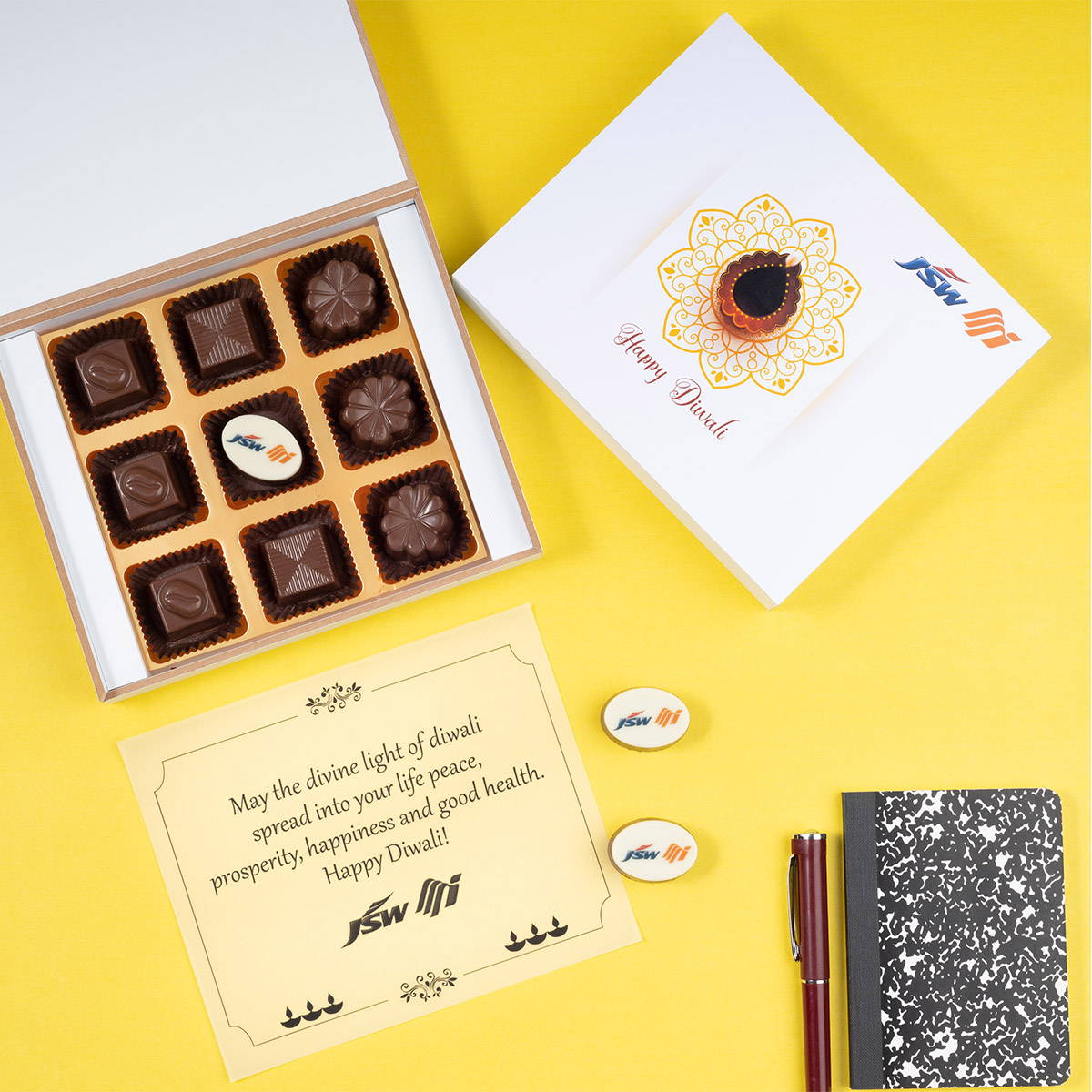 12 Chocolate Box
with Middle Printed Chocolates
Box Size(LBH): 230 x 150 x 32 mm
Box Colors: Black, White, Light Brown
Total Weight: 420 gms approx.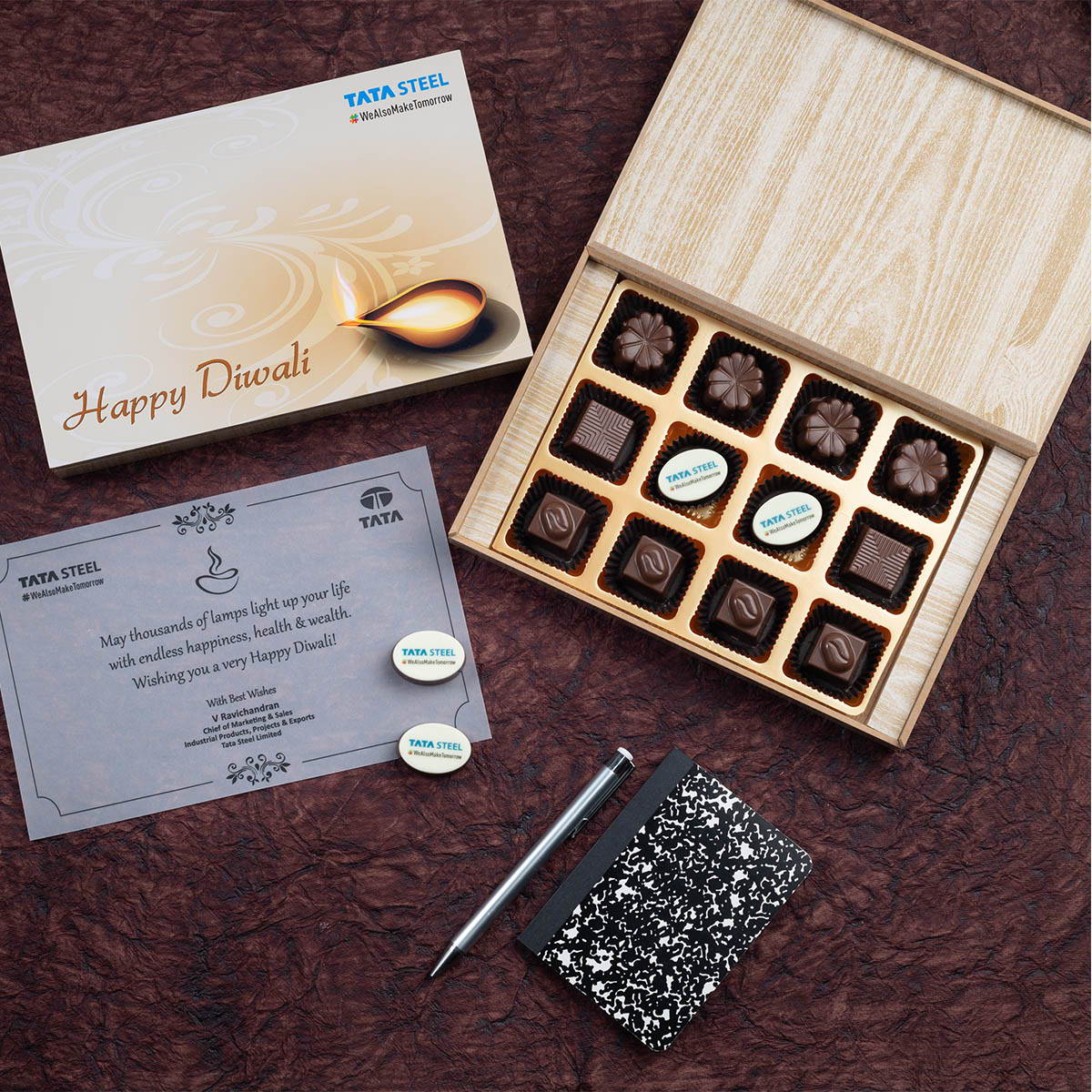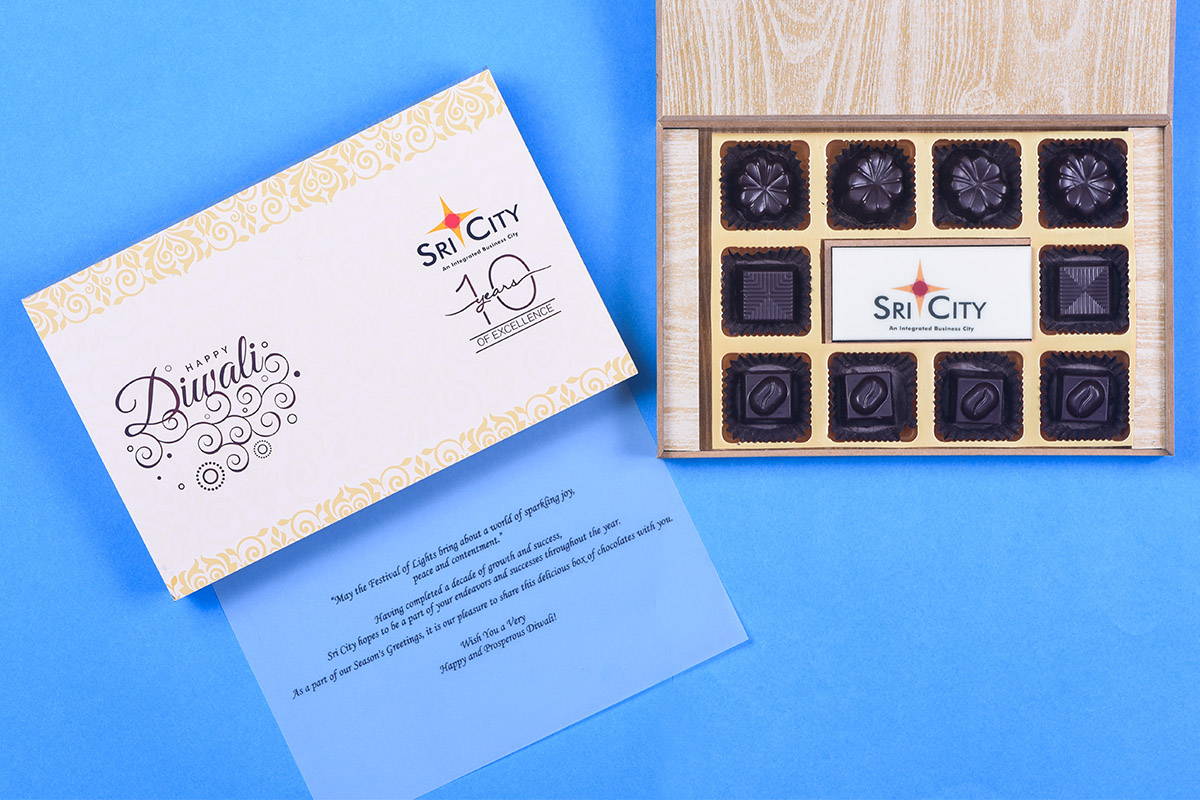 10 Chocolates with
Printed Chocolate Bar
Box Size(LBH): 230 x 150 x 32 mm
Box Colors: Black, White, Light Brown
Total Weight: 475 gms approx.
18 Chocolate Box
with Middle Printed Chocolates
Box Size(LBH): 330 x 150 x 32 mm
Box Colors: Black, White, Light Brown
Total Weight: 550 gms approx.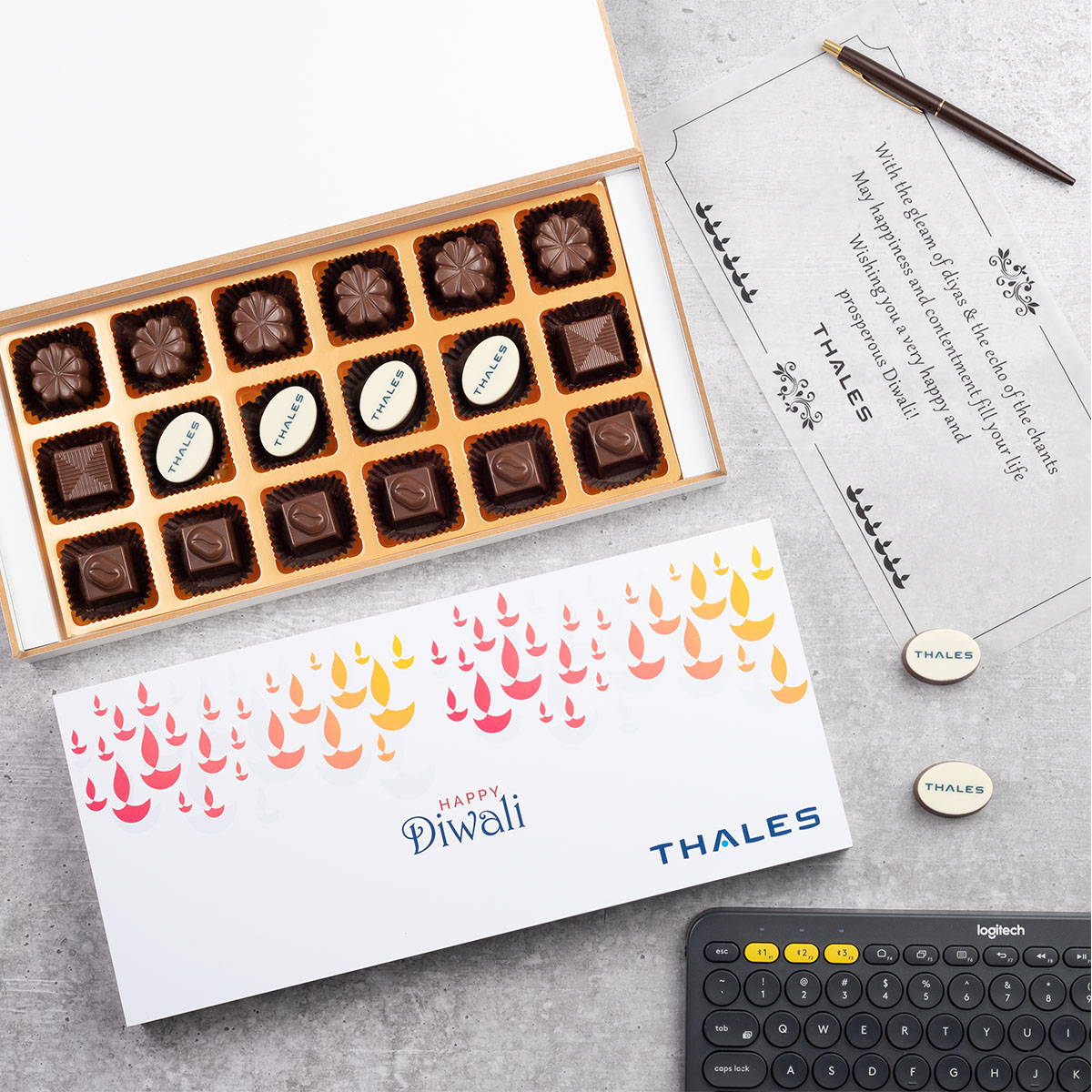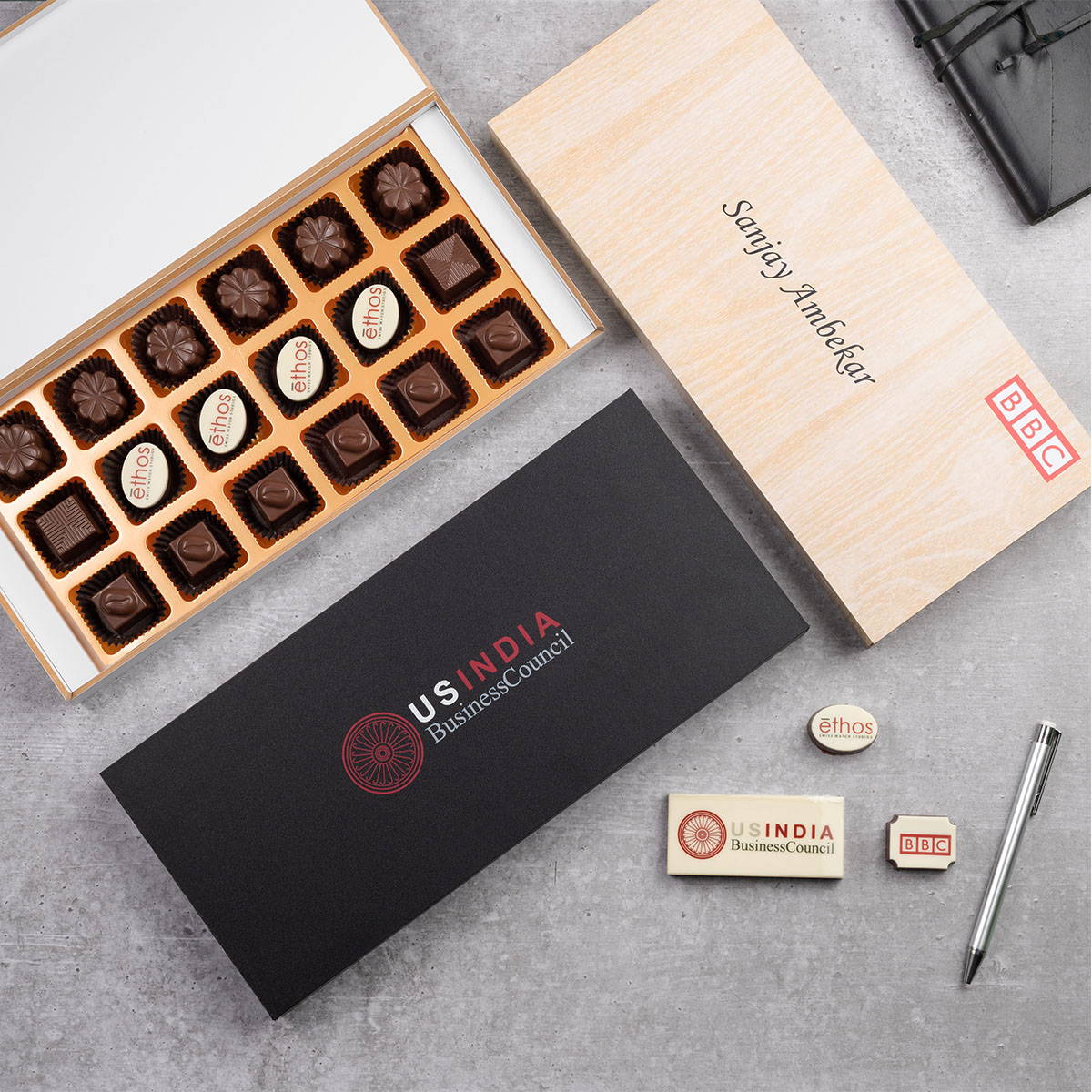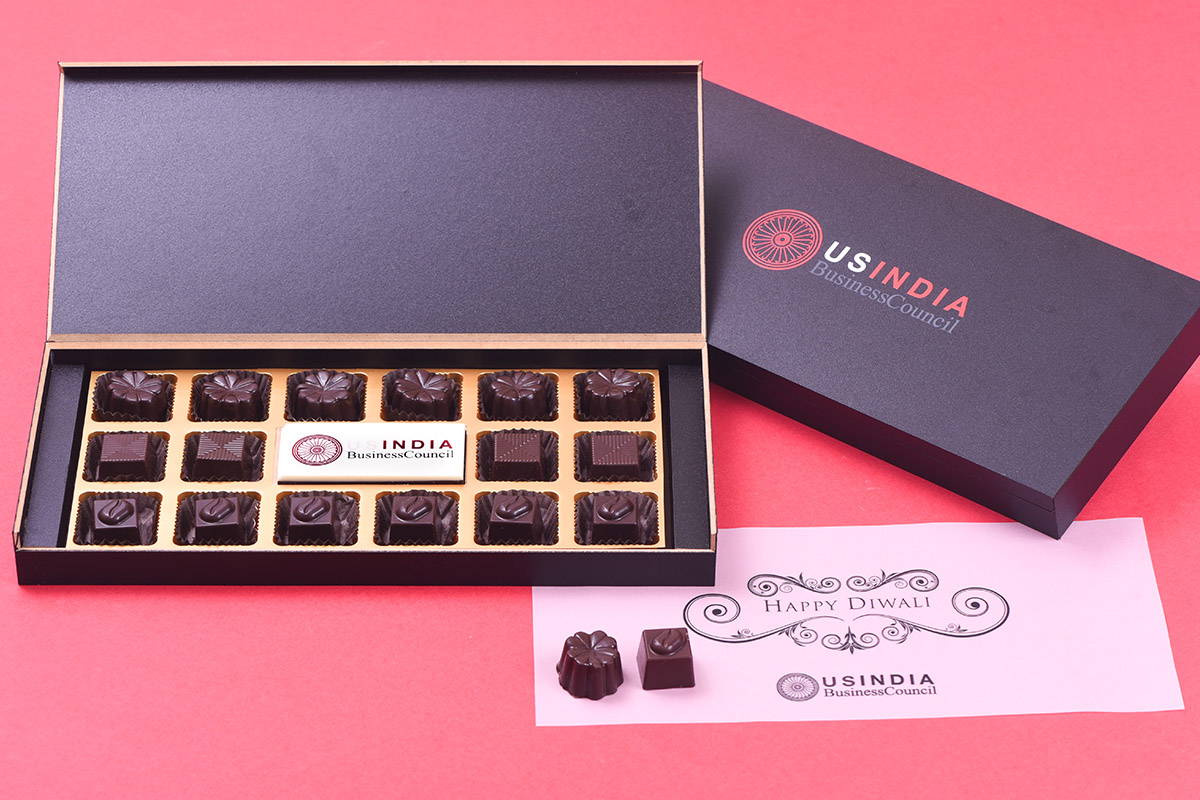 16 Chocolates with
Printed Chocolate Bar
​​Box Size(LBH): 330 x 150 x 32 mm
Box Colors: Black, White, Light Brown
Total Weight: 630 gms approx.


A Dedicated Account Manager

On time delivery, every time. Zero damage guarantee.

Quality Product, Colors on chocolates USFDA Approved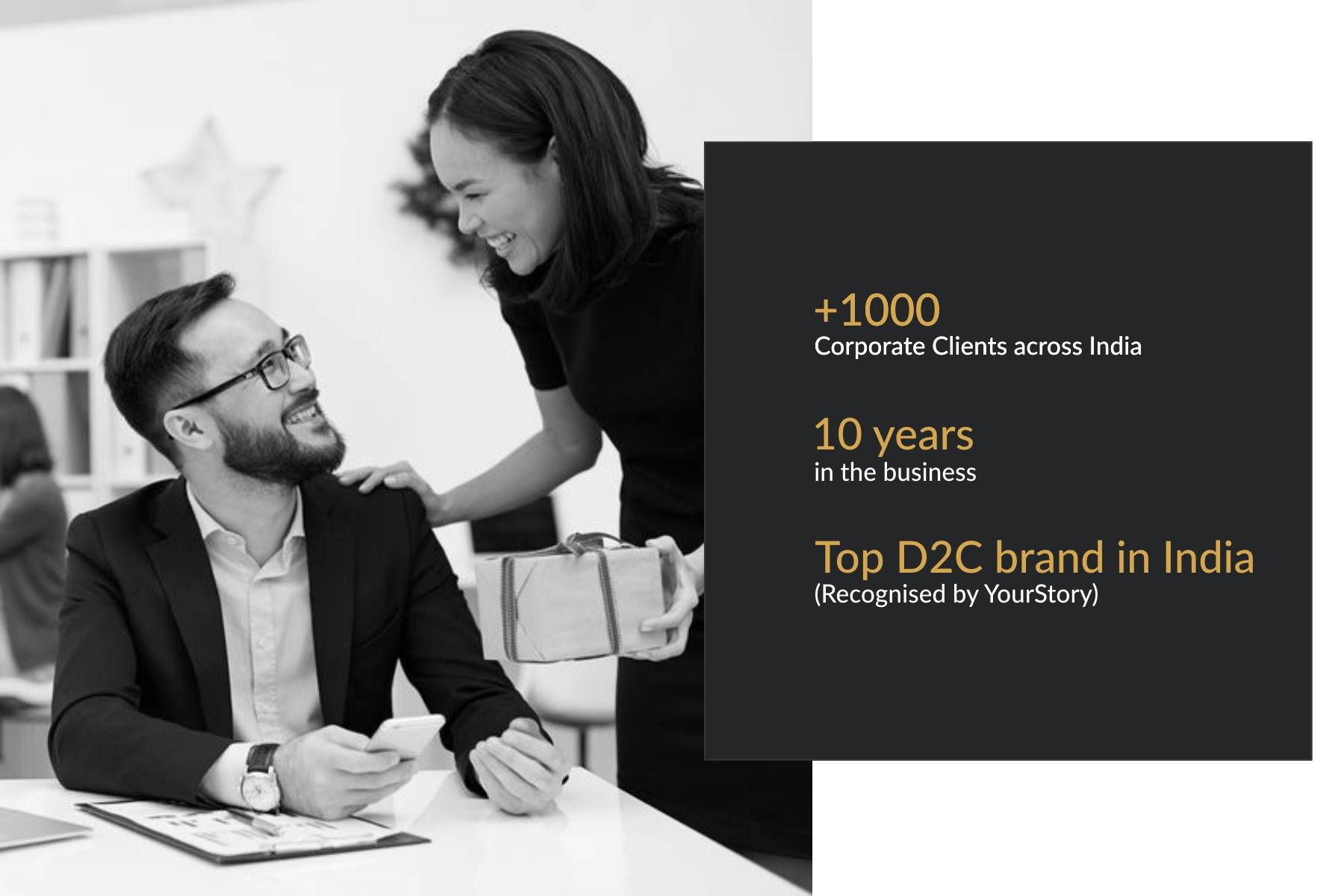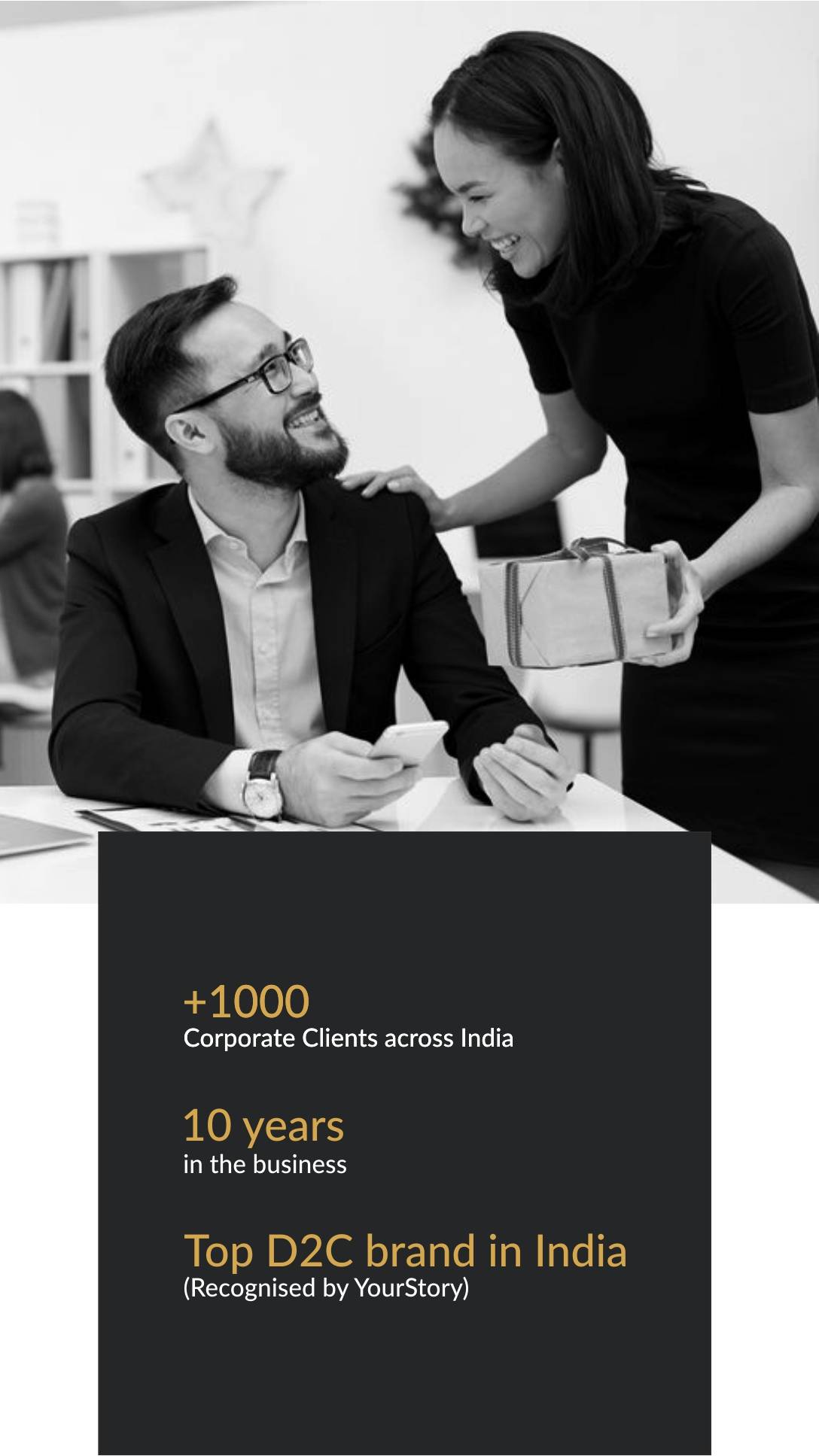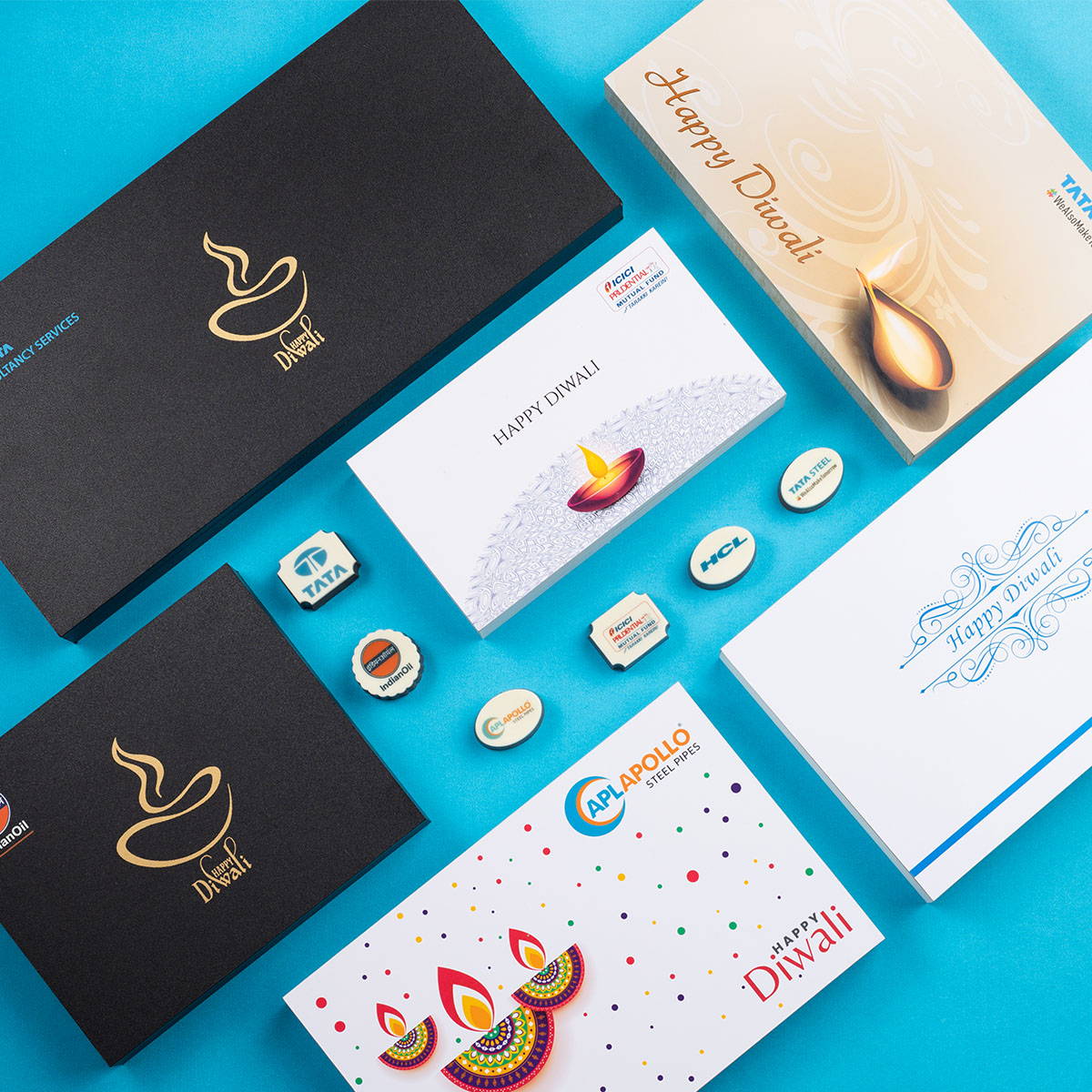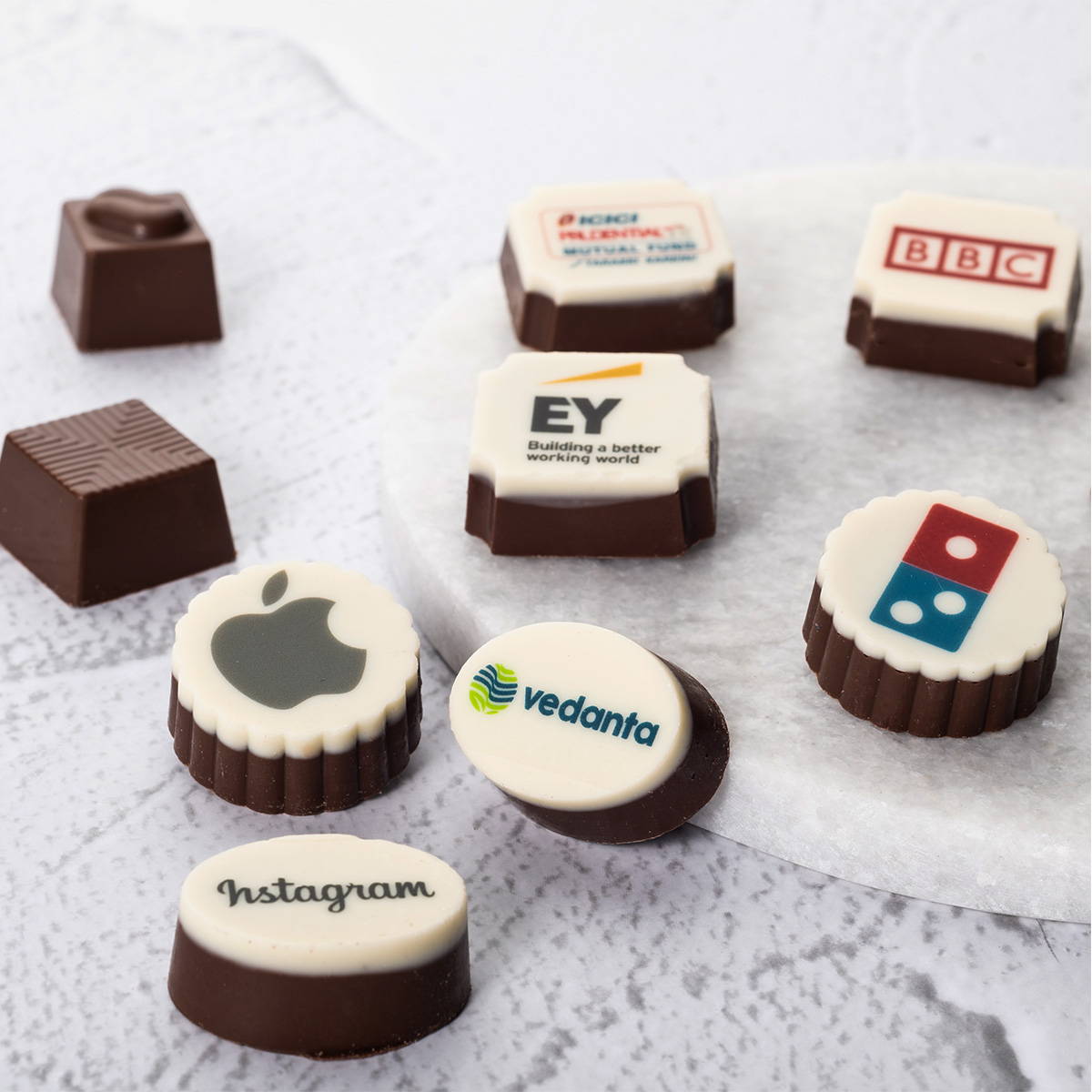 What our customers have to say!
Dear ChocoCraft, Really appreciate the flawless execution of our order. The chocolates were appreciated by one & all. Thanks
- Ms. Richa Joshi, GAIL, New Delhi
So much elated to see the Chocolate gift boxes. 100%satisfied, delivered on time. And excellent service by ChocoCraft for doing their best in a very short time.
- Ms. Josna Narayanan, Open Financial Technologies Pvt Ltd, Bangalore
Just one word for ChocoCraft ......"Excellent"
- Ms. Neelam Jagwani - Mahindra Lifespace Developers Limited, Gurgaon
It is nice to share a goood experience, association of us with you were professional from either of side. Order given was delivered in time, infact in short span of time. Quality of choclate ordered was good, presentation of packaging was customized as per our requirement. Will give 10 out of 10 on scale of measurement in terms of quality and service.
- Mr. Ashish Tiwari, ICICI Prudential, New Delhi
We are fully satisfied with your product and our relation will become more stronger in upcoming years. Next year we will plan to purchase Corporate Gift as well as gift for our employees and miscellaneous clients
- Mr. Kalpesh Panchal, Director, Shashvat Infraventure Pvt. Ltd, Ahmedabad
Chococraft delivered the Chocolates perfectly the way we wanted them to, the customized look , its flavor, texture and the delivery is much appreciated by all our employees. We would like to recommend this product to other Corporates as well especially for customized requirements
- Ms. Veni Anand, Corporate HR, Jindal SAW Ltd, New Delhi
Very Good Product & services.
- Ms. Tejal Patel, GSP Crop Science Pvt. Ltd, Ahmedabad
Good Job Done by ChocoCraft
- Ms. Harpreet Grover – Enquest Petro Solutions, New Delhi
I really liked it and thanks a lot for your support. It is more that what I had expected when it comes to the design.
- Ms. Sonali Samal - Liebherr Appliances India Pvt. Ltd., Aurangabad
The chocolates were really appreciated by the client. They tasted amazing & all was done very professionally and with in promised timeline .
- Ms. Divya Jain, Encompass Events Pvt. Ltd., Gurgaon
This is to put on records that during the Deepawali festive season of 2018, we got associated with Choco Craft for the first time. We placed quite a huge order of more than 2200 boxes of customised chocolates with you. We were very pleased with the quality, timely delivery and the proactive customer service rendered by your entire team. We wish you all the very best for all your future endeavors and hope to continue this association with you.
- Ms. Chitra Rao Shibu - Head of Administration for the O. P. Jindal Group, New Delhi
The quality, packaging & presentation, everything was very good. Happy with ChocoCraft services.
- Ms. Richi Dastani, G. D. Goenka, Hyderabad
Dear ChocoCraft, thank you for delivering chocolates within deadlines. Quality & packaging of the product is amazing. Thank you for your prompt responses.
- Tousiph Sayyad, ONEPLUS, Pune
Awesome Stuff. People loved it.
- Mr. Victor, Whatfix, Bangalore
Dear ChocoCraft, the feedback for your product was very good & all our Local & Expats like the quality of the product a lot. We hope to work again with you. Thanks for all your support.
- Ms. Priyanka Verma, Alibaba Mobile Business Group, Gurgaon
I would really like to to appreciate the product and specially the way you have packed it.Quality of product was upto the mark. Best part which i like about you and your company is professionalism you guys have deleivered what you have promised. Would really love to work with you in future.
- Mr. Sharad Banga, Central Press, Bareilly
Supplier performance is evaluated by considering weightage for delivery as 30%, for quality as 30%, Field Returns 20%, for conformity to requirement 20% (all parameters are as per quality standard norms). Based
on rating thus obtained, categories are made as A (preferred vendor) (for score more than 80), B (for score between 60 and 80) and C below 60.
Your VENDOR PERFORMANCE RATING IS: A
- Nitin Palwe, Head Procurement, JSW MI Steel Service Centre, Pune
I would like to thank complete team of Chococraft for executing these orders so professionally and defect free . The Quality of the product were good , all our customers appreciated the product. Thank you for the packing , initially we were apprehensive about how will we send pan India but all the deliveries were handed properly. I would like to Thank you for front ending this project so well and meticulously.
- Mr. S Bobby Jena, VP - Procurement & Operations, Indiannica Learning Pvt. Ltd., Noida
-- Companies we have worked for --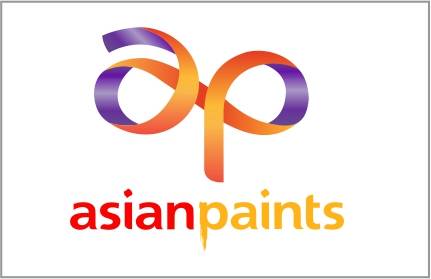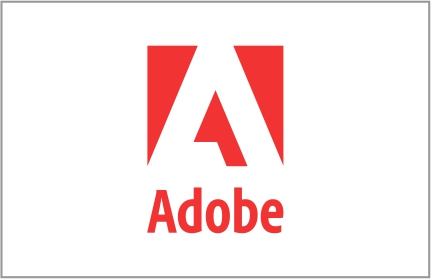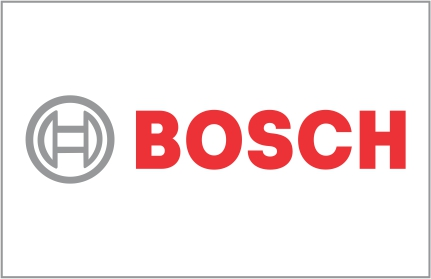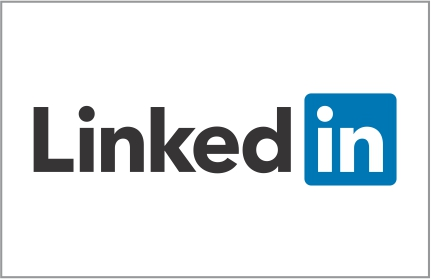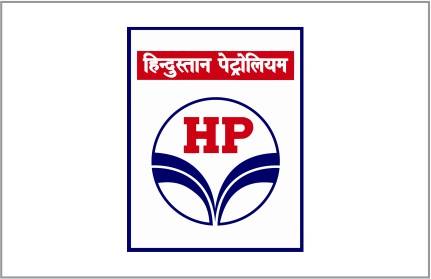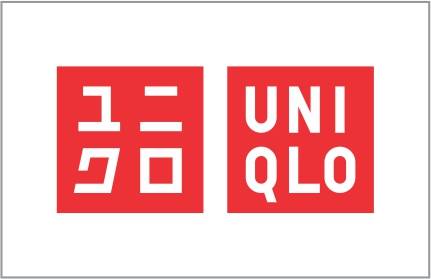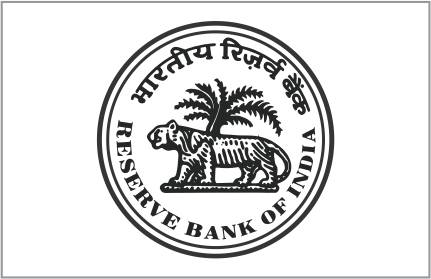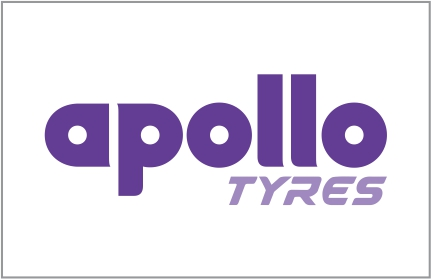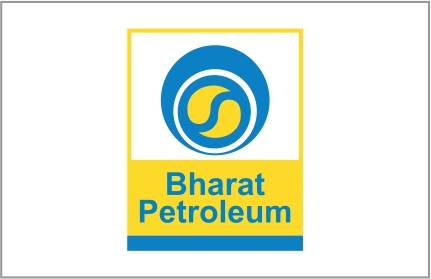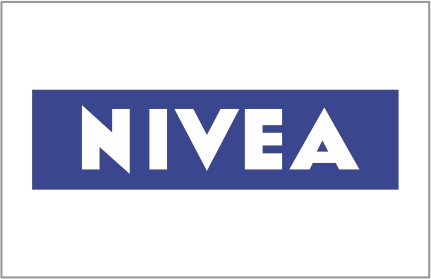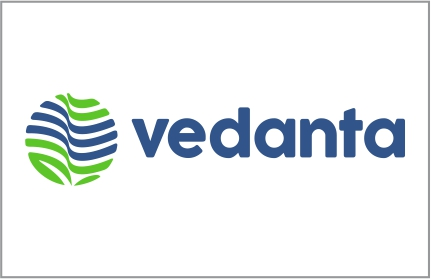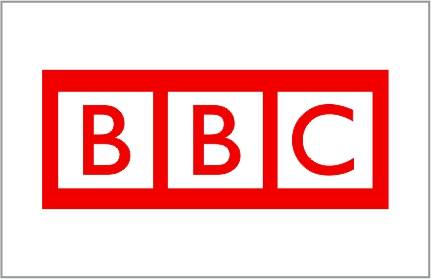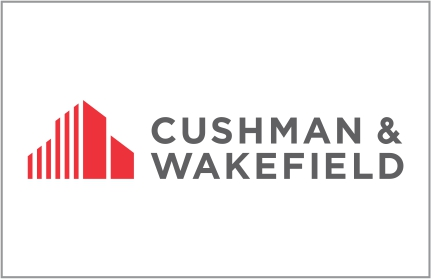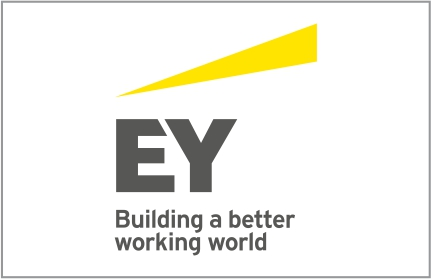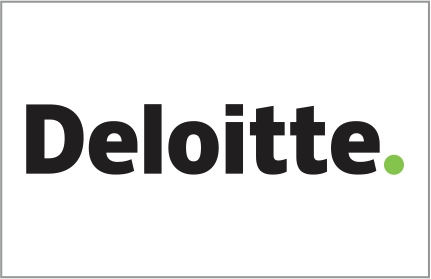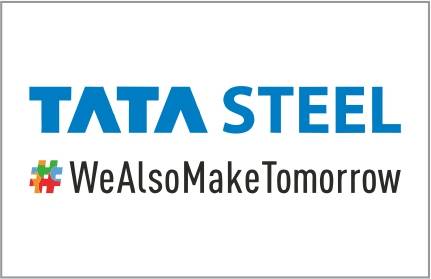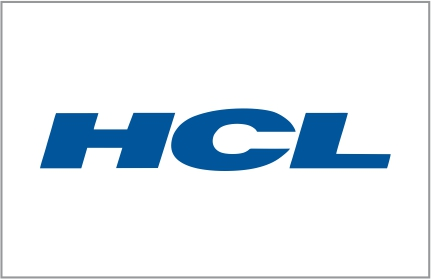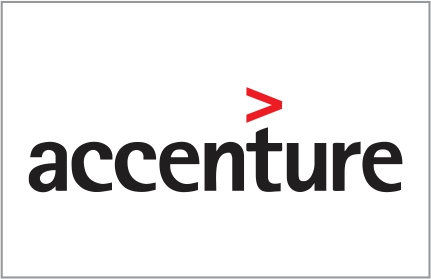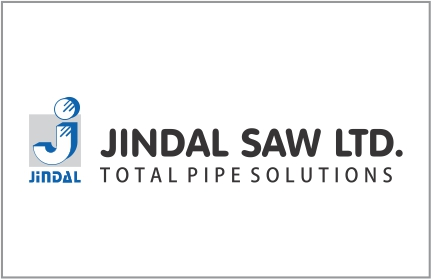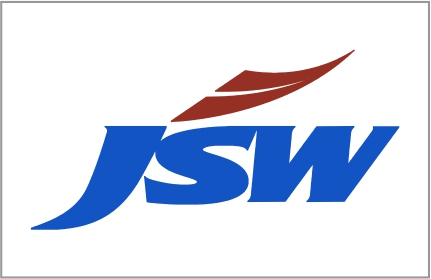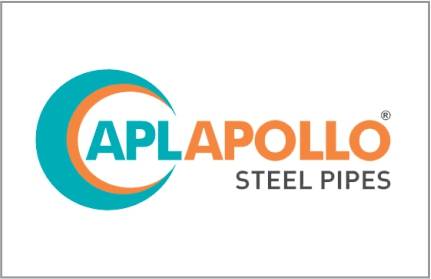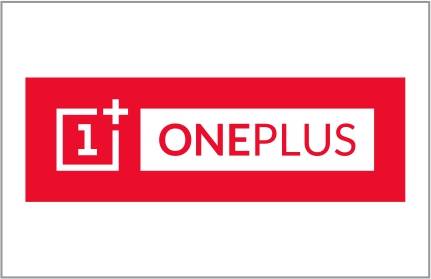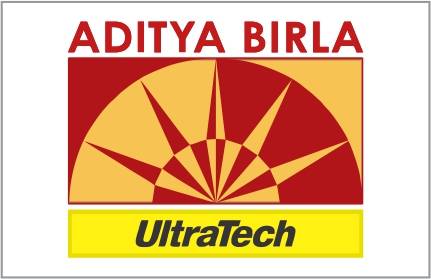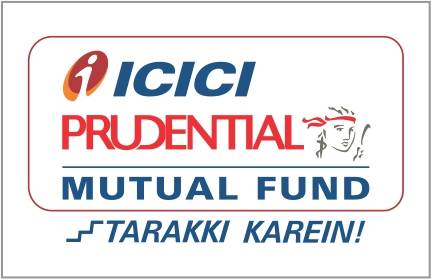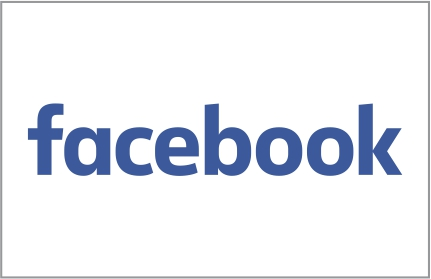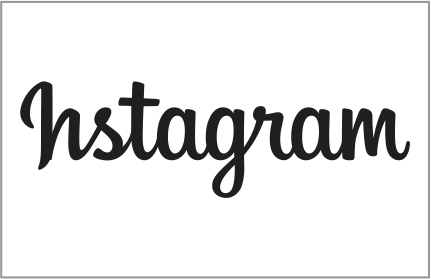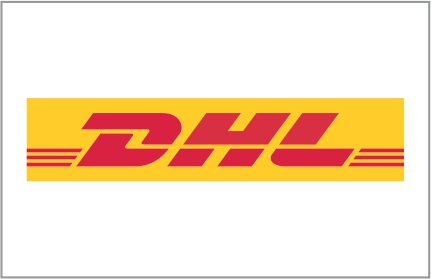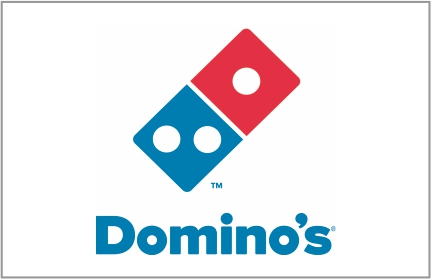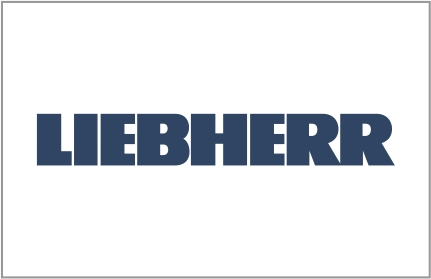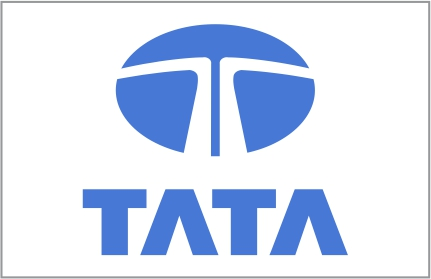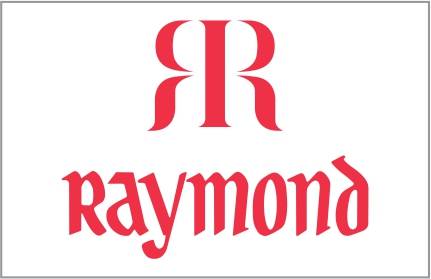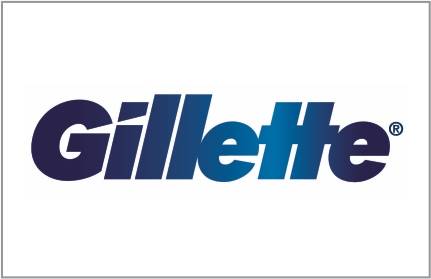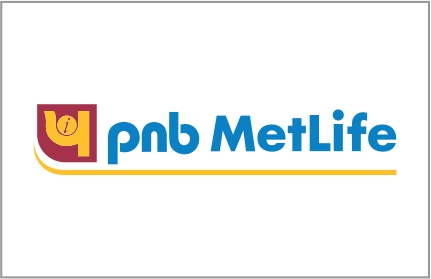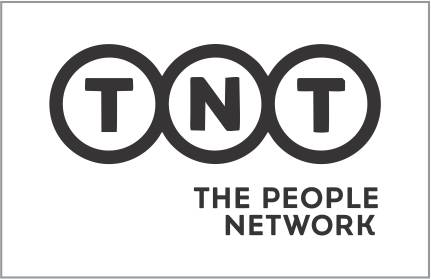 +1000 more brands
We would love to work with you!
Diwali Gifts for Employees by Chococraft
Diwali Gifts for Employees by ChocoCraft
Diwali, the festival of lights is celebrated with great enthusiasm in India. Diwali symbolizes the victory of light over darkness, the good over the evil. This festival is not limited to a community and is celebrated by many such as Hindus, Jains, and Sikhs etc.
Deepawali, an auspicious occasion signifies the victory of hope over despair.  
This is a five day festival beginning with 'Dhanteras' which is an auspicious day and a huge amount of gold and silver is purchased and deepawali gifts are exchanged. The second day is the 'Narak Chaturdasi'. On this day, Lord Krishna killed the demon Narkasura.
This day is then followed by the main day of Diwali that is the Lakshmi Poojan where all sorts of wealth is worshipped and thanked for. The fourth day marks the beginning of the new year and is celebrated differently in different states in India. The last day is the 'Bhai Duj' where the bond between the brother and the sister is celebrated and blessings and Diwali gift hampers are exchanged.
Children as well as adults enjoy bursting crackers on days of Diwali as well as later. Houses are cleaned and decorated using Diwali decoration items like the essential lanterns and miscellaneous articles. The most important aspect of Diwali is the exchange of love and gifts. Right from within the family to office staff and workers, deepavali gifts are exchanged. These include Diwali gifts for labour, Diwali gifts for office staff, Diwali gifts for employees etc.
It is a difficult task to come up with a useful as well as a memorable Diwali gift for employees. Everyone wants to give unique Diwali gifts and looks out for useful Diwali gift ideas for employees. However, it isn't easy and practical to find such gifts on a large scale.
We at ChocoCraft are just a click away. We provide a variety of options in customised corporate diwali gifts, diwali gifts for family and many more. We provide customised diwali gift hampers. We have a plethora of diwali gifts for employees and they are the 6 Chocolate Box, 9 Chocolate Box, 12 Chocolate Box and 18 Chocolate Box.  
You can get these Chocolates printed with the logos of your company or messages you want to give. You can even go for assorted chocolates or a combination of printed and assorted ones. The wooden box that comes along can also be customised and you can choose from a variety of designs available on our website.
The logo of your company can be perfectly produced on this elegant box which comes in two colours. The ink used in these chocolates is edible and you can choose the flavours you want for the chocolates.  
We also provide a greeting card which consists of message on the butter paper which comes inside the box. You have the liberty of choosing this message too.
You can check all these options on our website. Thus, this is undoubtedly one of the best customised corporate diwali gift.
Diwali Gifts for Employee by Chococraft
| | | |
| --- | --- | --- |
| Gift Categories | Gifting Ideas | Our Speciality |
| | | Beautiful Deepawali gifts |
| | | Doorstep delivery across India |
| Diwali gifts for employees | Unique Ideas with a personalised message | Design / Make your own Deepawali gifts / favors |
| | | Products in a wide price range |
| Customised corporate diwali gifts | | |
Diwali Gifts for Office Staff
Employers give diwali gift packs to their staff as a token of appreciation for the work they do as well as for letting them know that they are important to them. In addition, monetary rewards and deepavali bonus are also provided. This is done for employee engagement.
Memorable diwali gifts for employees ensure that they remain satisfied and content with the company which increases the spirit of fraternity among the employees. In addition to the salary, when employees receive unique diwali gifts it gives them an incentive to stay loyal to the company.
Deepavali gifts act as positive reinforcements and encourage employees to work harder and perform better. Diwali gifts are given to everyone from labours, office staff and managers to business gifts for clients.
Traditional diwali gifts consist of sweets or a diwali gift set which consists of a sweets and symbolic diwali item like diyas, dry fruits etc. A lot of diwali gift ideas for office staff are available which are unique ideas and can make a memorable diwali gift for employees. This is what the employers exactly want today, something unique, and something that stands out.
General useful diwali gift ideas for employees are also available which can be directly incorporated if one is not interested in customising. A lot of ready to give diwali hampers are available online too. Employers just need select these and order them online.
But, these days employers handpick customised corporate diwali gifts for employees. Such gifts show that the company cares and also ensures these are unique diwali gifts as well as act as a memory. Many products can be ordered a well as made custom made.
Diwali gifts for staff are also directly available with retail dealers. Diwali gifts for factory workers generally consist of an assorted collection of dry fruits or chocolates, diwali decoration items, Diyas, fragrant soaps or sweets.
Making The Best Diwali Hamper
Everyone wishes that the Diwali present that they give their loved ones has to be the best. A lot of effort is taken when it comes to making Diwali hampers especially when Diwali gifts for family, Diwali gift for girlfriend /boyfriend etc.
Diwali hamper ideas are thought of and searched and creative people make Diwali handmade gifts thereby making them special. The best Diwali hamper for corporate is the one that reflects the employees value to the company as well as is useful.
Electronic gift hamper for Diwali along with a message and certain sweets is one such good option. For gifting family and closed ones, you can go for making personalized Diwali gift basket which includes a card with a personal message, Diwali products, sweets such that the cover all the necessary things required by the person especially for the festival.    
Customized Diwali gifts take a special place in the receiver's heart and are undoubtedly one of the best gifts. These even include small Diwali gifts like cards, letters, Diwali dry fruits gift pack with some message etc.  
The best hamper may not necessarily contain conventional items as mentioned above. For example, if you know your brother is longing something, gifting him that is the best Diwali gift for him. What you give or how much you spend is irrelevant, it's the personal touch and the affection that counts.
Customized Corporate Diwali Gifts
Customized corporate Diwali gifts for employees ensure employee engagement, loyalty and employee satisfaction. These are gifts other than the regular compensation for work and thus the employees look forward to receiving them.
Customized hampers are best corporate gifts as they serve as an important medium of publicity. Logos of the firm, messages as well as the name are generally the objects of publicity. They are gifts for employees ranging from workers to managers.
Corporate deepavali gifts are generally in the form of Diwali gift box which contains various items like a box of sweets, some object of use, Diwali items like diyas, perfumed soaps etc. The contents as well as the scale of these Deepawali gifts vary from firm to firm as well as from the receiver.
These hampers are also given to clients and vendors as a symbol of association and in-order to ensure that association and work continues and gets better ahead.
Unique corporate gift ideas include getting the name of the firm printed on the gifts, giving custom made hampers to employees which contain exclusive Diwali gifts like scented diyas, rich and unique sweets, a useful item like an electronic appliance etc. Sometimes, these Diwali gift sets contain objects that are products of the company along with sweets and message. Doing this ensures useful gifts to employees plus is a strong medium of publicity of the products.
Personalised corporate gifts can have specific employee names on the gift with a message of appreciation for the work the employee does. This is one of the best ways to keep the employees happy with the work as well as the organization.
Diwali gifts for customers are generally sweets and products of the company to thank the customer for choosing the firm and also to ensure that they continue the association. Unique Diwali gifts for corporates can consist of mobile phone covers, pen drives, bag packs etc. along with the name or the logo of the company imprinted on them.
The best corporate gift idea is to make a hamper which consists of a packet or an assortment of sweets, an item that is useful to the employee along with some Diwali items. Making these is not a big task as Diwali sweets gift packs are available which can be clubbed with custom corporate gifts available online, in retail stores or even made upon order.
Tradition of Giving Diwali Gifts to Employees
The tradition of giving Diwali gifts is followed everywhere. Be it Diwali gifts for family and friends or Diwali gifts for factory workers , the festival is celebrated by exchanging gifts and love with everyone.
Diwali is a celebration of victory of good over evil, happiness and togetherness. Diwali bonus is one thing every employee awaits from his/her employer, be it the house maid or even a manager in a big corporate firm.
The tradition of gifting to employees is followed to celebrate and acknowledge the spirit of togetherness. Diwali is the brightest festival in India and is an occasion to cherish, spread love and pamper your loved ones. Thus, there isn't any better occasion to celebrate and cherish relationships.
Thus, these gifts are given to strengthen the relationship, bring about team co-operation, and bring a sense of belonging thereby making it one of the best ways to conveying the message that relationships are as important as the work, if not more.  
In the old days, yield from the farms, sweets cooked in the kitchen and new clothes were given to people who worked for the family. They were also provided with monetary Diwali bonus to appreciate their work and help them fund the festival for their family.  
This tradition has then evolved and is being taken on a larger scale where Diwali gifts for corporate employees are distributed. These days, sometimes these gifts are also used for publicity of products or for creating awareness about new products launched by distributing them amongst the employees.
Food items that were a part of these Deepavali gifts were traditionally homemade sweets which evolved to dry fruits as Diwali gifts later. Today, chocolates are Diwali gifts that are very convenient as they can be given to anyone of any age making them popular corporate gifting options.
Diwali Gifts for Relatives, Family and Friends
Diwali, the festival of lights is an occasion for everyone to come together and celebrate the spirit of love, togetherness and the victory of knowledge over ignorance. The best Diwali gift ideas are those which are useful to the receiver, of value worth the memory and should contain a personal touch.
Get your brother something that he is longing for, this will undoubtedly be the best Diwali gift for your brother. You can similarly choose a Diwali gift for your sister. Girls love clothes and jewelry, so you don't need to look out for Diwali gift pack ideas.
Deepavali gifts for friends can be sweets, books, photo frames etc. To make it personal, you can insert your photo in the frame along with a message while gifting. Books of appropriate preferences can be found for everyone and age isn't a limit here.
Clothes are a good option as Diwali gifts for boys as well as girls. Gift your younger sibling a t-shirt with quotes of their favorite sitcom or something that they desperately want, it will make their day. Diwali gifts for home can be a hamper with a separate gift for each individual, or a crockery set, wall hangings or articles of home décor.  
Diwali gifts for women can consist of clothes, jewelry, crockery, accessories or sweets. A lot of Diwali gift offers are available online as well as in wholesale and retail stores so that you can buy Diwali gifts which suit your budget.
Diwali gifts for kids can be toys, chocolates, sweets, books, clothes, gadgets depending upon their age like an mp3 player, video games, play station etc.
Diwali gifts for men can be shirts, tie, belt, cuff links, sweets etc. If you have enough funds, get a car for your family, this can be a very good Diwali gift for your parents.
Diwali Gift Ideas
Confused what to gift on Diwali? Here are certain deepavali gift ideas for you to give good Diwali gifts. Dry fruits are a useful Diwali gift as they can be given to anyone and have a good nutritional value.
Considering the multiple benefits they have, they are a good diwali gift option as they can be even given to old people. Furthermore, they stay good for a long time and do not need special storage facilities either.
Silver items can be good diwali gifts. Depending upon your budget, you can choose the weight and design of these items which are easily available in a lot of varieties. This is a good diwali gift idea for family or friends. You can give silver showpieces or those used for religious purposes.
Sweets have been traditionally used as gifts for diwali. They can be homemade sweets, custom ordered or even chocolates. Maharashtrian diwali sweets include laddos, anarsas, and shankarpali. They take different forms and have different preparation in different states. These are very good diwali gifts for relatives and when made at home, add a personal touch and thus are special.
Electronic gift items are popular corporate gifts for diwali and can include electronic watches, mp3 players, headphones, Bluetooth speakers etc. These are very well accepted by the young generation. Thus, these can be given as diwali gifts for staff if you have a young work force or tech savvy family members.
Office utilities always are an option in the list of diwali gifts to employees. These can include anything from office stationery like pens, customised files, printed paper weights, custom stamps to mugs, bottles and laptop bags. You thus have a wide range of items to give gifts for diwali festival.
If you want to make your gift special, you can make handmade gifts. You have a lot of gift ideas for handmade gifts you can easily get online on sites like Pinterest which you can implement along with your own ideas. You can thus make latest diwali gifts which are unique and stand out.
Handmade Diwali Gifts
You can also go for handicraft items which are suitable as diwali gifts for friends who appreciate and value art. If you have a lot of ideas, you can make a gift hamper consisting of items that you want to give or a generic hamper consists of sweets, diwali items like diyas, candles etc. along with a gift. If you are low on budget, you can go for cheap diwali gift items and make a hamper of them.
Chocolates have now become a popular Deepavali gifts as chocolate is the epitome of divine indulgence. Everyone loves chocolates. You can get customised chocolates to give as diwali gift for employees from sites like ChocoCraft which provide some exceptional customisation and creative gifts for you.
Diwali gift cards a medium of conveying and celebrating love and togetherness. You can get them almost anywhere. You can personalise it by writing the message you need to convey. Give cards beautiful and contextual pictures, photos anything. These are cheap diwali gifts as you can even do them at home with the things available.
Diyas which are typically made of clay spread light which is a symbol of hope and diwali is the celebration of victory of light over darkness. Diyas are lit in every house and thus you can gift a set of diyas. These are appropriate and symbolic gifts for diwali festival.
Diwali lamps and lanterns are typical diwali gifts and are largely varied. They can be made up of simple card sheets to even plastic or cloth. They contain lights inside them which symbolise hope and prosperity. These are very good diwali gift for friends. You can further make them unique by making them yourselves using different lights and colours.
Candles again spread light and are these are best diwali gifts for family. You can get candles of different sizes, shapes and colours. Floating have become the trend these days. Candles with different aromatic flavours are too available making them innovative diwali gifts by choosing shapes, aromas and size as per the choices of the receiver.
Special Diwali Gifts Online
Leather products are a good choice when it comes to diwali gift ideas for husband or boy-friend. Popular leather items are wallets, belts, shoes, custom covers for diaries and gadgets such as tablets, mobile phones. These items look elegant and classy and are best diwali gifts for him.
Traditionally, when giving diwali gifts for family, a diwali thali was used. This diwali puja thali is vital when offering prayer to goddess Lakshmi. A diwali puja thali is given as diwali gift for wife which consists of haldi, Kumkum, diyas, dry fruits, an item of gold and silver and sweets. You can get this looking better by using decoration items for diwali.  
If you are out of diwali gift ideas, go for a collection of diwali aromatics. These can consist of aromatic nicely painted diyas, scented candles. Perfumes can be given to a man as well as a woman, no matter what the age is. They can also be used as corporate diwali gifts for employees.  
Idol worship is prevalent in India. For people with strong religious beliefs, Idols can be given. These can be idols of god or even idols that can be used as show pieces. These are readily available almost anywhere. If you want to gift your loved ones staying far away, you can order these and send diwali gifts online.
Home décor items are used for diwali special gifts to employees. These are a part of top 10 diwali ideas available today. Wall hangings, candles, fancy mirrors, paintings, flower vases, side lamps etc. are best suited home décor items. Artificial flowers with perfumes infused are generic Deepavali gifts.  
orporate gifts for diwali also consist of kitchen appliances like blenders, mixers, microwave ovens etc. These are a well suited option as diwali gifts for relatives when you are thinking of gifting the entire family. A set of tiffin boxes in varying sizes can be one cheap and best diwali gift.
With the increasing awareness of saving the environment, eco-friendly gifts like degradable diyas, paper lanterns can be given which are best diwali gift ideas. Paper being recyclable does not harm the environment. Potted plants, pouches of seeds are can be given.
 

For more information, please get in touch with us.