---
1. Your "Brand" on the box
Customised elegant wooden gift boxes that highlight your brand in a beautiful way.
2. Write a message to the recipient
Write a heartfelt message or festive greetings to the recipient and strengthen your relationship
3. Everyone loves chocolates!
Chocolates are perhaps the most widely accepted gift among men and women of all ages. Surprise them with your logo on chocolates :)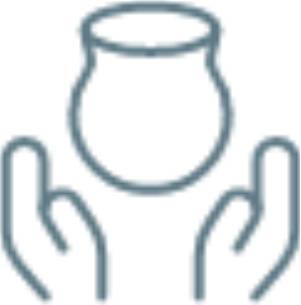 Each chocolate gift box is made to order. Making it truly unique!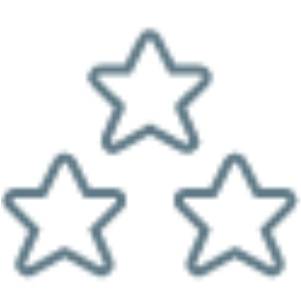 Quality product & Service

Raw material sourced from the best global sources. Excellent customer service!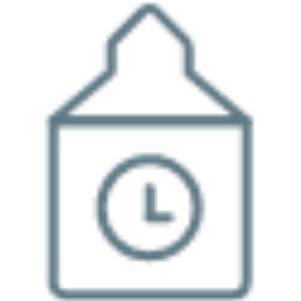 Zero Designing or Set up Cost

Our design team works tirelessly to give you exactly what you need! At no extra cost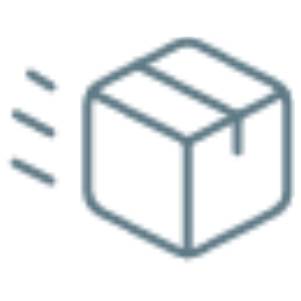 Shipping is absolutely free to anywhere in India
The box contains 1 printed chocolate and 8 chocolates with assorted fillings (Roasted Almonds, Fruit & Nuts, Butter Scotch). The printed chocolate will not have any filling.
The price is inclusive of the gift ( wooden box with branding, chocolates and butter paper with the message), Taxes & Delivery. Please note shipping is free to any one location across the country, there will be extra charges for multiple shipments to different locations.
Logo for Printing: Please provide your logo in CDR/AI/EPS format for printing. Email it to customerservice@chococraft.in with your order id.
Storage Instructions - Once you receive the box please keep in a cool and dry place. Ideal temperature is below 30 degree celsius. Avoid exposure to moisture and direct sunlight.
Please note that the below are the options to customise your gift.
Box - You can choose the box color (White / Black). The design can be choosen from the given templates or you can give us your own design.
Butter Paper - You can write a message on the butter paper which is placed inside the box. You can give your own message or can choose from the templates provided.
Chocolates - You can choose any shape of the printed chocolates. Options are Oval / Circle / Rectangle.
Customisation on Box & Chocolates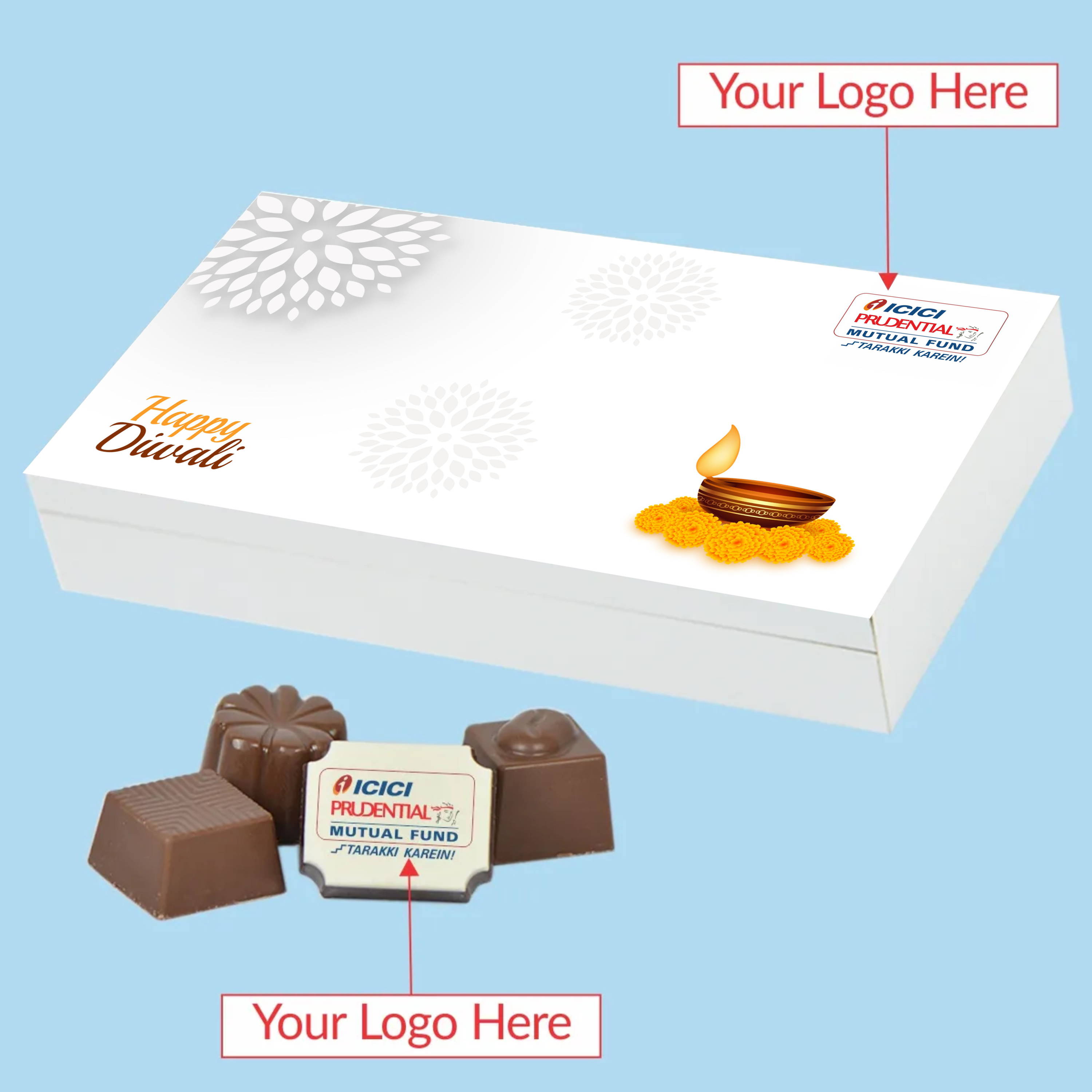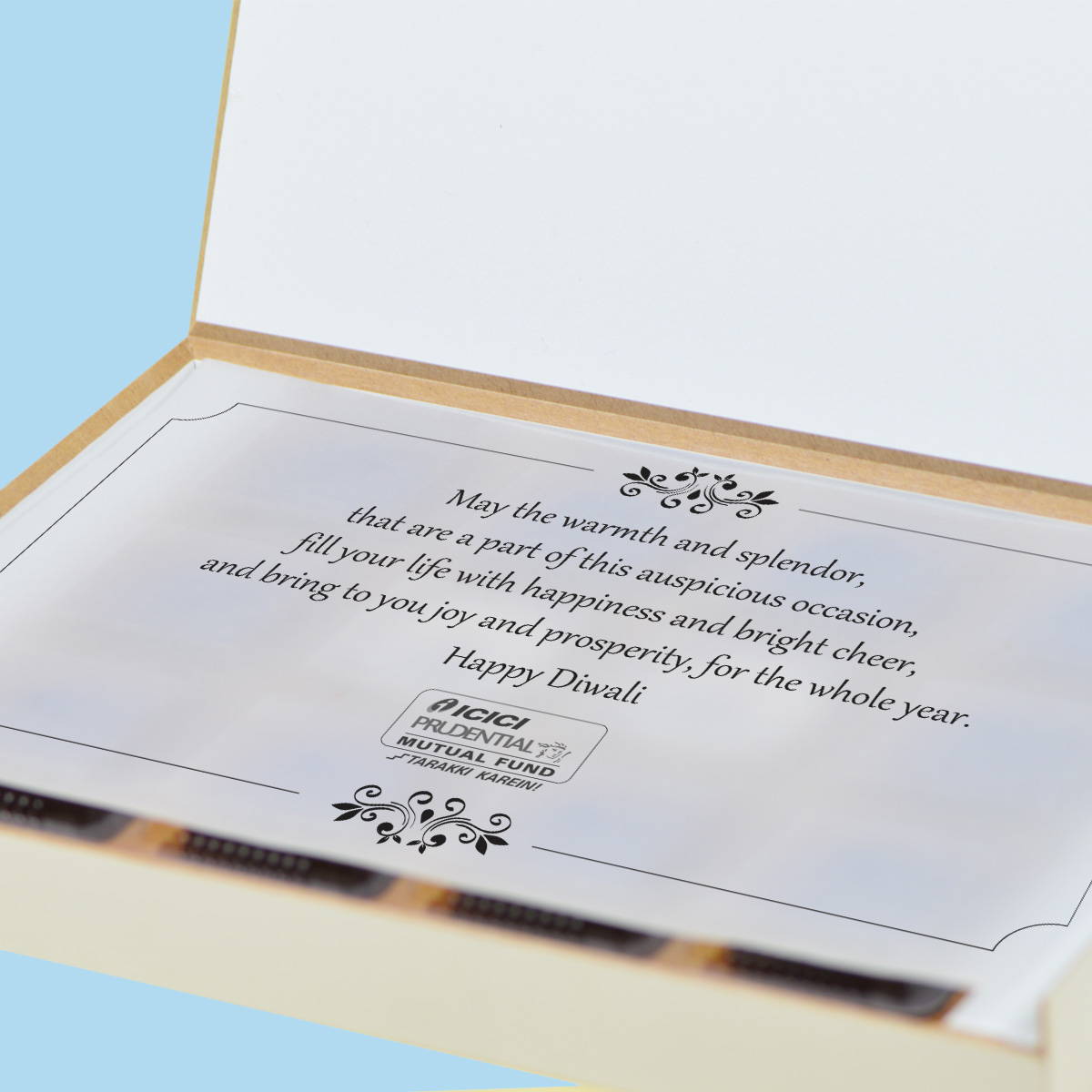 ChocoCraft Details on the box:
- As per norms for all food products the gift box will have information printed on the back . These include - FSSAI licencse number, ingredients list, best before, allergen information and manufacturers details.
- The box will be sealed with a ChocoCraft sticker which is to be removed while opening the box.
Chocolate: We use a blend of dark and milk chocolate. The resulting chocolate has a rich texture and is delicious to taste without being overly sweet. If you like we can make chocolates using only dark chocolate or only milk chocolate.
Filling in Chocolates: The assorted chocolates will have fillings (Roasted Almonds / Fruit & Nuts / Butter Scotch). Printed chocolates will not have any filling.
Weight: Each piece of chocolate is 13-15 gm depending on the shape you select.
The chocolates are pure vegetarian.
Print on Chocolates - Edible colours are used to print on the chocolates. It is safe for consumption. The printed chocolates are made with a combination of dark & white chocolate. Top layer is white chocolate where printing is done while the bottom is dark chocolate.
Best Before - We recommend that the chocolates be consumed within 3 months.
Printed Chocolate Shapes Available: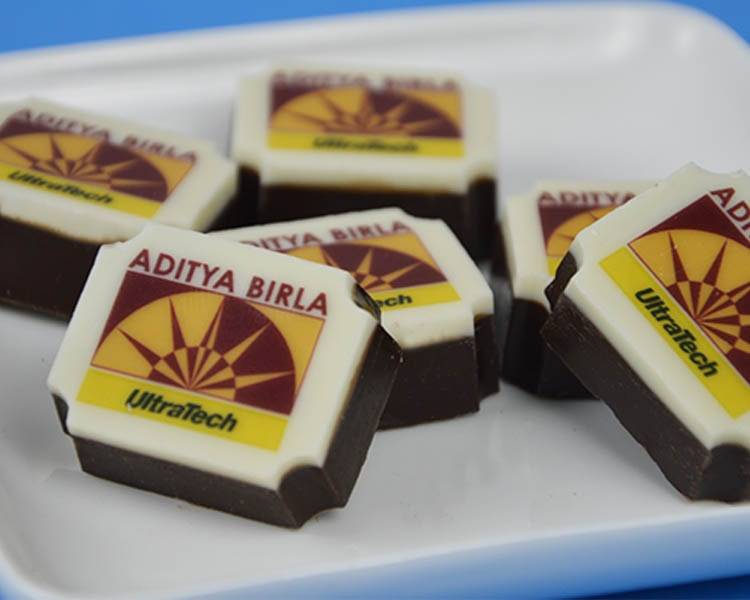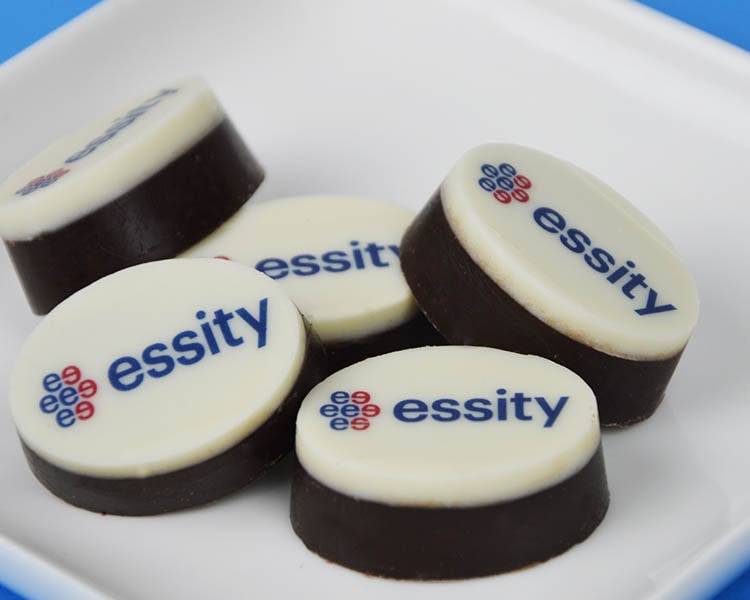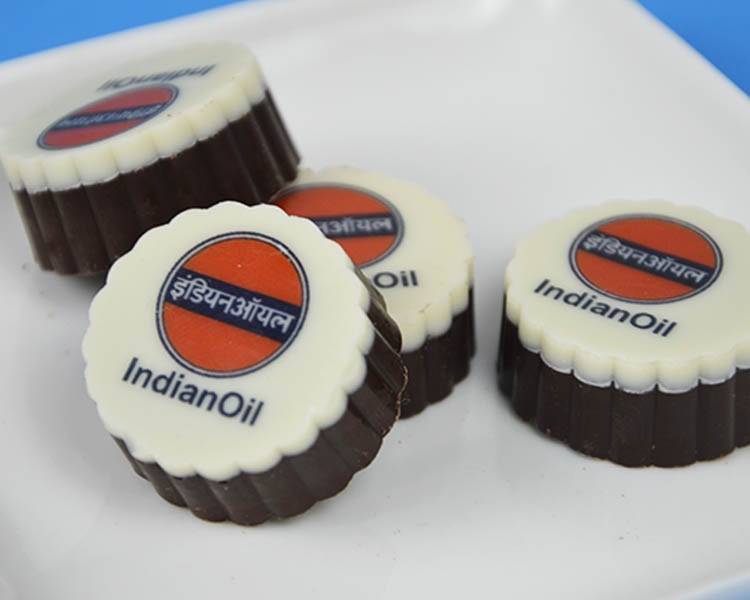 Assorted Chocolates with Fillings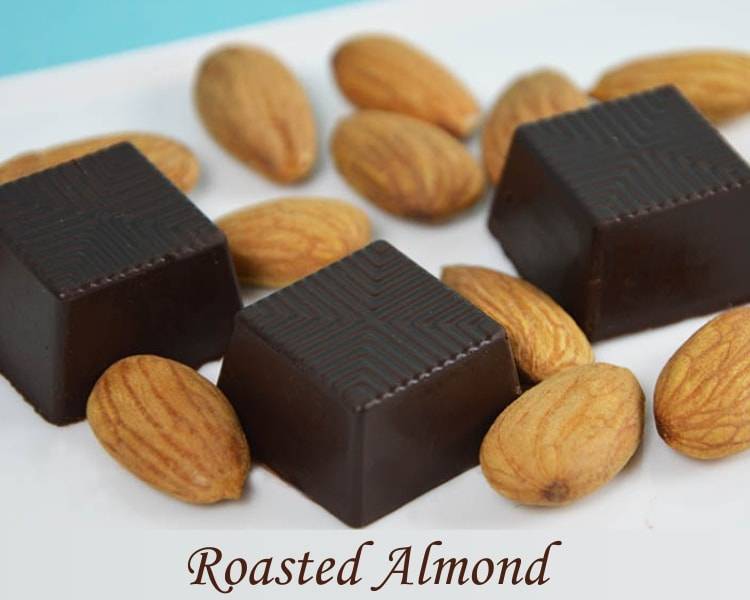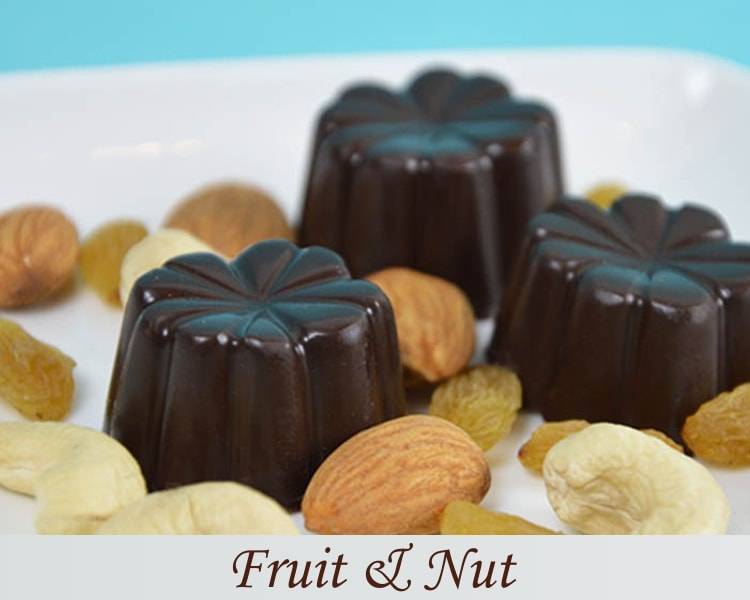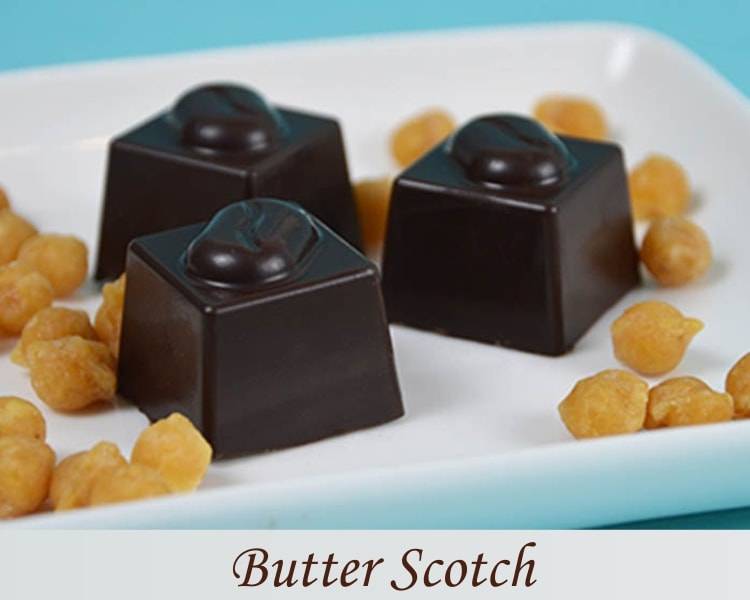 Box Size - The boxes are sturdy wooden boxes. The dimensions and weights of the different box sizes are given below.
| | | |
| --- | --- | --- |
| Box Size (No of Chocolates) | Box Dimensions | Total Weight (Box + Chocolates) |
| | | |
| | | |
| | | |
| | | |
Box Details
Box Colors available: Black | White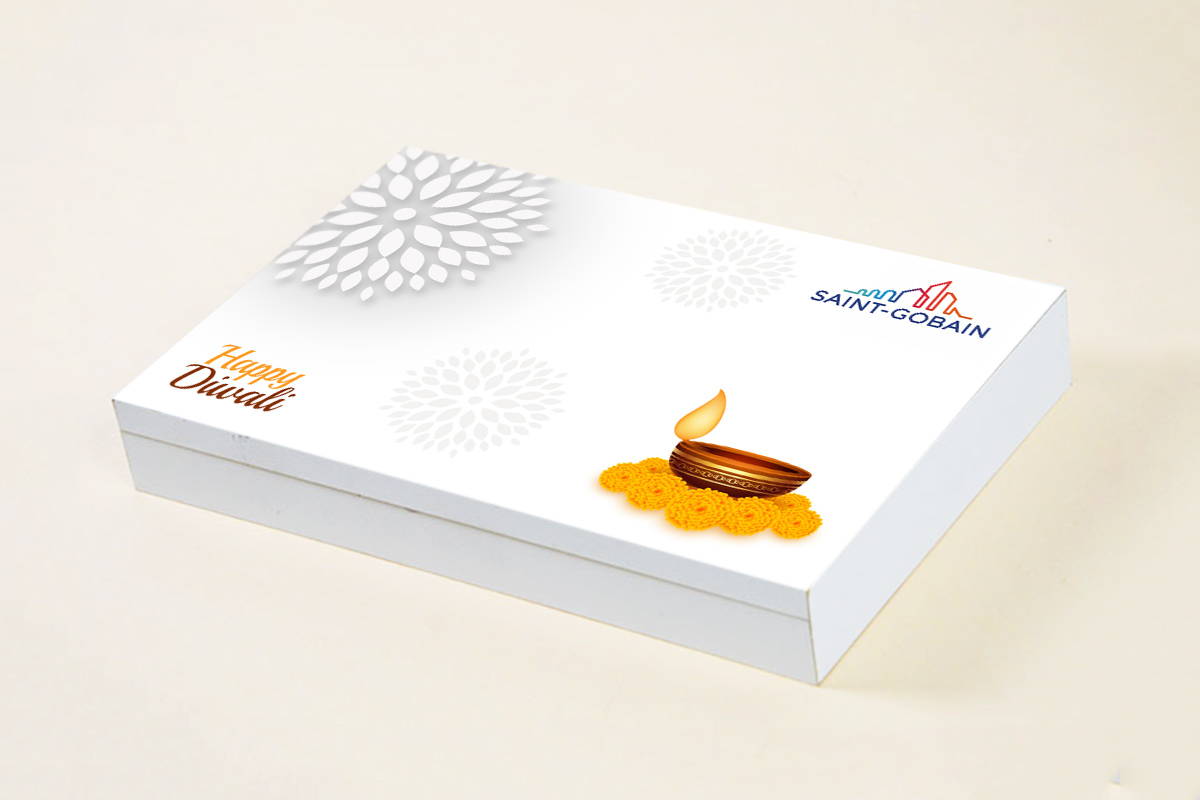 Shipping & Delivery Details
We ensure the perfect delivery!
Packaging for Bulk Shipments: All shipment is packed properly in a thermocol box so that the chocolate boxes remain intact during transit. We ensure that you receive the chocolate boxes in perfect condition.
Multi-location deliveries: We can do deliveries at multiple locations your office across Ind. Additional charges may apply.
Shipping: We ship through reliable third party courier partner like Blue Dart / Delhivery / FedEx and we shall share the tracking id with you as soon as the product is picked up. The shipments can be tracked online.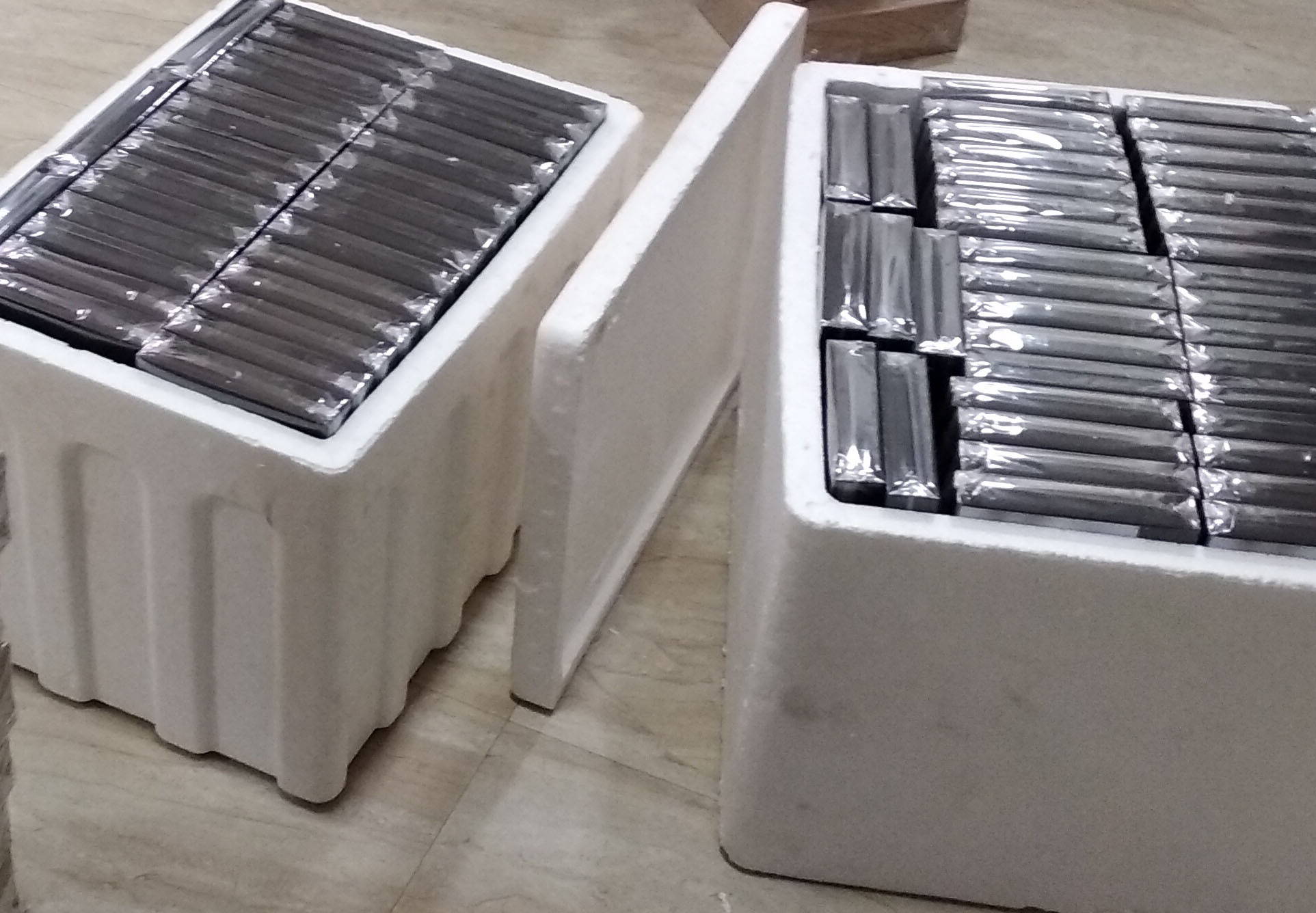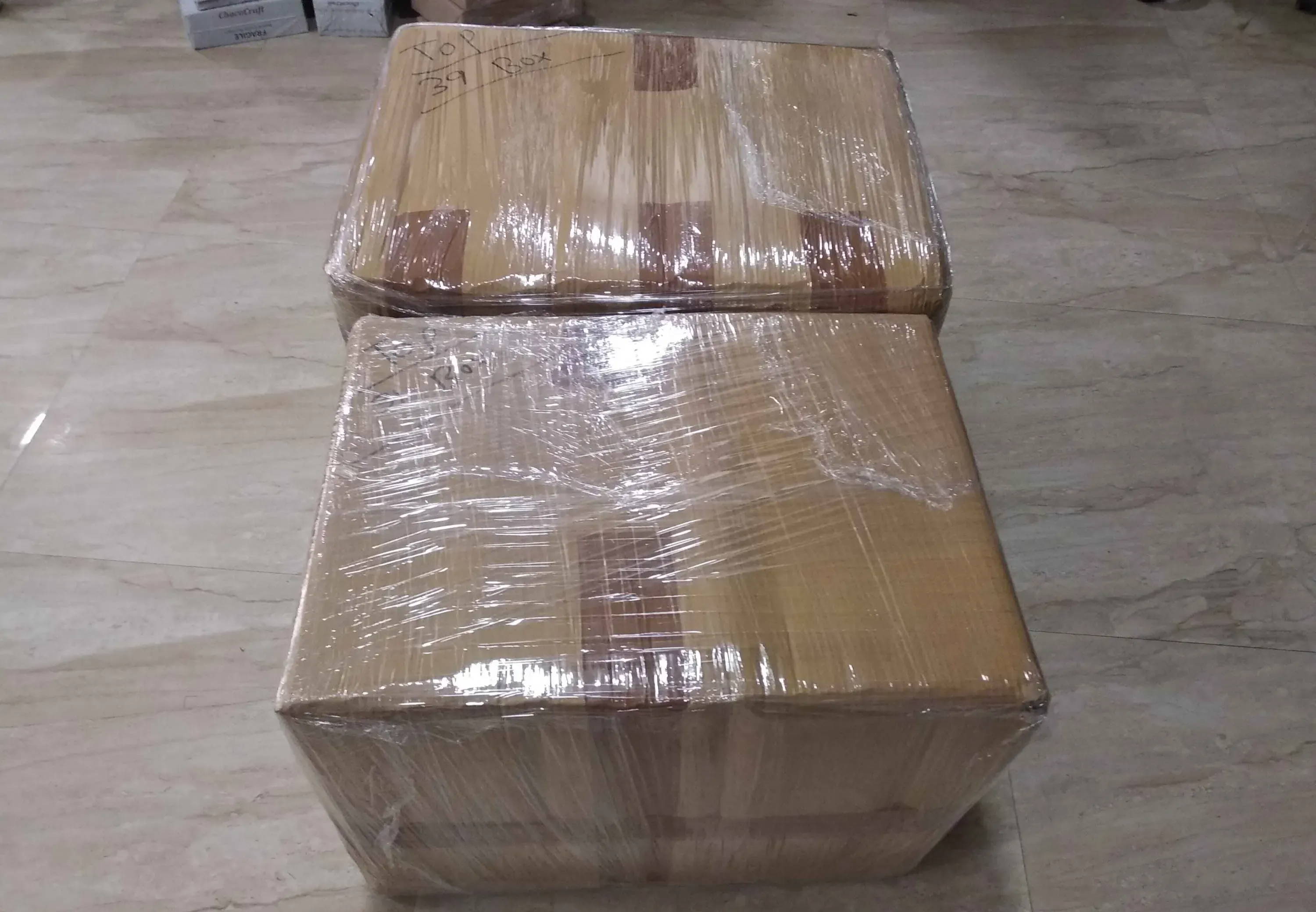 Question: Can you ship to individuals directly to our clients or employees across India?
Yes, we can ship directly to your employees & clients. However, there would be additional charges for individual courier. The charges would include the packaging & courier cost. We send these through Blue Dart. In case if any Pin Code is not served by Blue Dart, we have tie up with other courier companies like Delhivery, FexEd etc.
Please see how we pack for individual deliveries.
Please provide an address where someone would be available at all times since our courier partners may not call prior to delivering an order. Deliveries may not be possible on Sundays and National Holidays. Redirection to any other address is not possible.
The deliveries are done as per the courier company guidelines and we have limited control over that.
Cancellation and Returns - Order once placed cannot be cancelled.
If your order has been inordinately delayed or you receive a wrong product kindly reach out to customerservice@chococraft.in
About Us
India's leading customised chocolate gifting company
Started in 2013
Established brand with growing customer base
5,00,000+ Gifts Sold
Total gift boxes sold in all segments since inception
Great Reviews
Both for products and service
1500+ Corporate Clients
Tata Steel, Saint Gobain, Deloitte, OnePlus, JSW, Audi and many more
More options for Diwali Gifts
Free Shipping in India
Lead time as per the order size. Normally 1-2 weeks
Partnered with reputed courier companies like BlueDart, FedEx, Delhivery etc.
Excellent Customer Service
+91 9821 669 229
9.30 to 6.30 pm (Mon - Sat)
What our customers have to say!
Dear ChocoCraft, Really appreciate the flawless execution of our order. The chocolates were appreciated by one & all. Thanks
- Ms. Richa Joshi, GAIL, New Delhi
So much elated to see the Chocolate gift boxes. 100%satisfied, delivered on time. And excellent service by ChocoCraft for doing their best in a very short time.
- Ms. Josna Narayanan, Open Financial Technologies Pvt Ltd, Bangalore
Just one word for ChocoCraft ......"Excellent"
- Ms. Neelam Jagwani - Mahindra Lifespace Developers Limited, Gurgaon
It is nice to share a goood experience, association of us with you were professional from either of side. Order given was delivered in time, infact in short span of time. Quality of choclate ordered was good, presentation of packaging was customized as per our requirement. Will give 10 out of 10 on scale of measurement in terms of quality and service.
- Mr. Ashish Tiwari, ICICI Prudential, New Delhi
We are fully satisfied with your product and our relation will become more stronger in upcoming years. Next year we will plan to purchase Corporate Gift as well as gift for our employees and miscellaneous clients
- Mr. Kalpesh Panchal, Director, Shashvat Infraventure Pvt. Ltd, Ahmedabad
Chococraft delivered the Chocolates perfectly the way we wanted them to, the customized look , its flavor, texture and the delivery is much appreciated by all our employees. We would like to recommend this product to other Corporates as well especially for customized requirements
- Ms. Veni Anand, Corporate HR, Jindal SAW Ltd, New Delhi
Very Good Product & services.
- Ms. Tejal Patel, GSP Crop Science Pvt. Ltd, Ahmedabad
Good Job Done by ChocoCraft
- Ms. Harpreet Grover – Enquest Petro Solutions, New Delhi
I really liked it and thanks a lot for your support. It is more that what I had expected when it comes to the design.
- Ms. Sonali Samal - Liebherr Appliances India Pvt. Ltd., Aurangabad
The chocolates were really appreciated by the client. They tasted amazing & all was done very professionally and with in promised timeline .
- Ms. Divya Jain, Encompass Events Pvt. Ltd., Gurgaon
This is to put on records that during the Deepawali festive season of 2018, we got associated with Choco Craft for the first time. We placed quite a huge order of more than 2200 boxes of customised chocolates with you. We were very pleased with the quality, timely delivery and the proactive customer service rendered by your entire team. We wish you all the very best for all your future endeavors and hope to continue this association with you.
- Ms. Chitra Rao Shibu - Head of Administration for the O. P. Jindal Group, New Delhi
The quality, packaging & presentation, everything was very good. Happy with ChocoCraft services.
- Ms. Richi Dastani, G. D. Goenka, Hyderabad
Dear ChocoCraft, thank you for delivering chocolates within deadlines. Quality & packaging of the product is amazing. Thank you for your prompt responses.
- Tousiph Sayyad, ONEPLUS, Pune
Awesome Stuff. People loved it.
- Mr. Victor, Whatfix, Bangalore
Dear ChocoCraft, the feedback for your product was very good & all our Local & Expats like the quality of the product a lot. We hope to work again with you. Thanks for all your support.
- Ms. Priyanka Verma, Alibaba Mobile Business Group, Gurgaon
I would really like to to appreciate the product and specially the way you have packed it.Quality of product was upto the mark. Best part which i like about you and your company is professionalism you guys have deleivered what you have promised. Would really love to work with you in future.
- Mr. Sharad Banga, Central Press, Bareilly
Supplier performance is evaluated by considering weightage for delivery as 30%, for quality as 30%, Field Returns 20%, for conformity to requirement 20% (all parameters are as per quality standard norms). Based
on rating thus obtained, categories are made as A (preferred vendor) (for score more than 80), B (for score between 60 and 80) and C below 60.
Your VENDOR PERFORMANCE RATING IS: A
- Nitin Palwe, Head Procurement, JSW MI Steel Service Centre, Pune
I would like to thank complete team of Chococraft for executing these orders so professionally and defect free . The Quality of the product were good , all our customers appreciated the product. Thank you for the packing , initially we were apprehensive about how will we send pan India but all the deliveries were handed properly. I would like to Thank you for front ending this project so well and meticulously.
- Mr. S Bobby Jena, VP - Procurement & Operations, Indiannica Learning Pvt. Ltd., Noida
A Unique Product
Each gift is custom made as per your specifications
Happiness Guaranteed
Our team ensures that each order is executed perfectly
-- Companies we have worked for --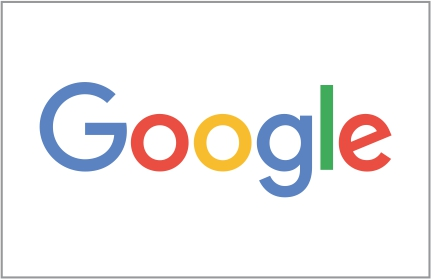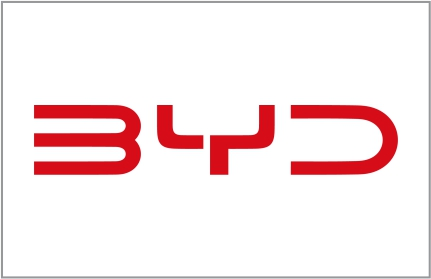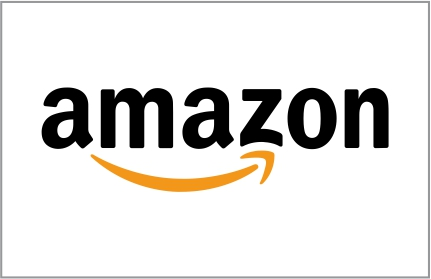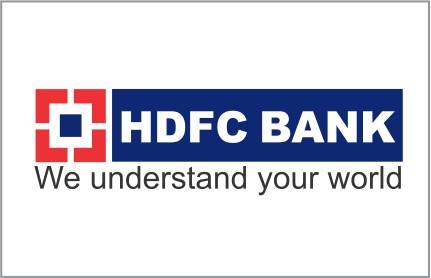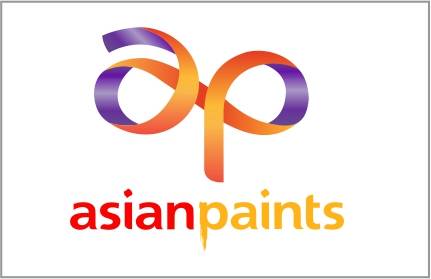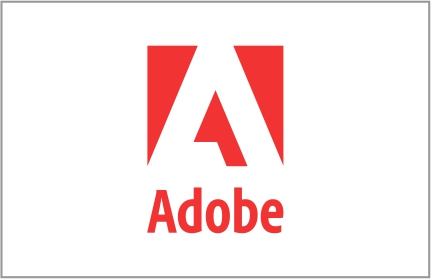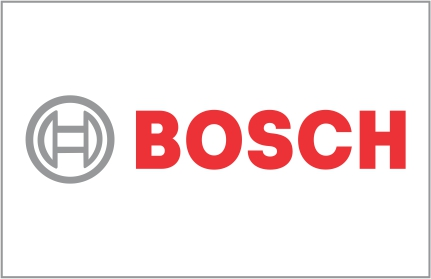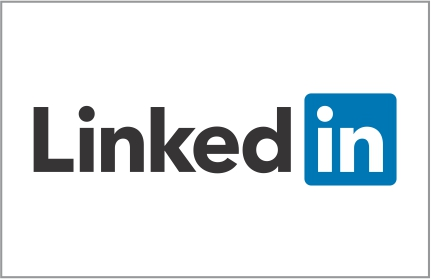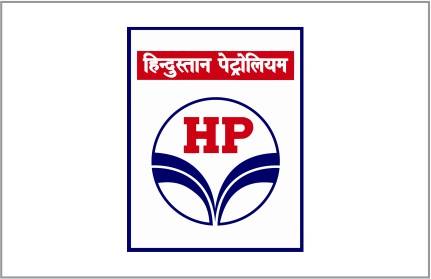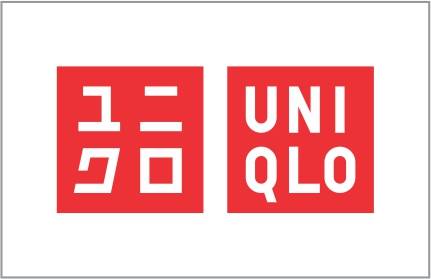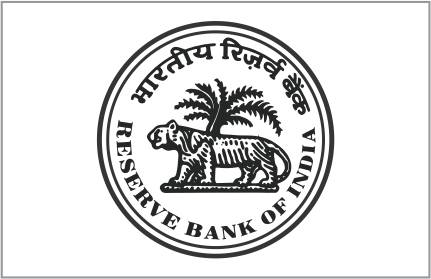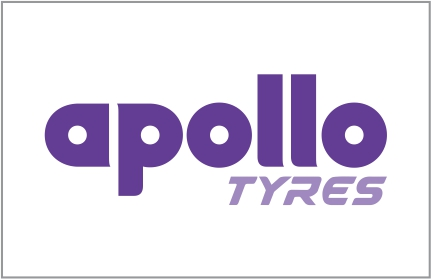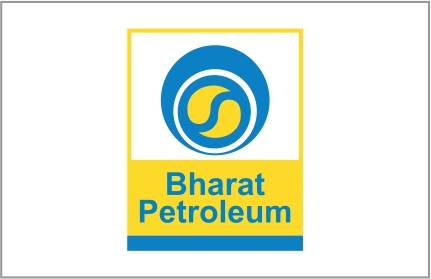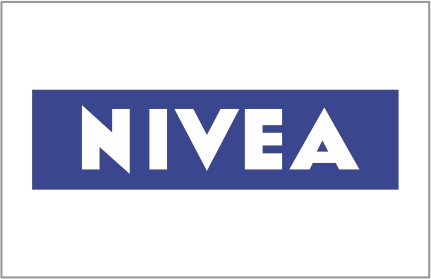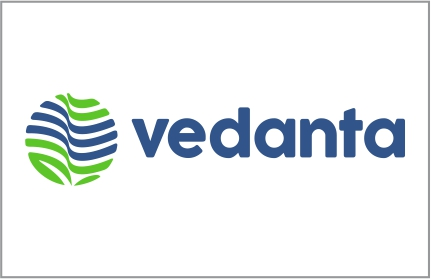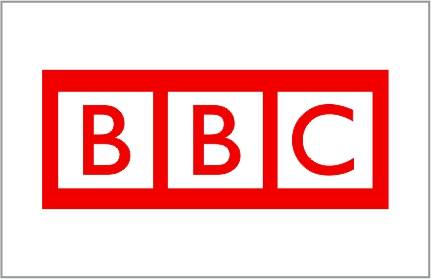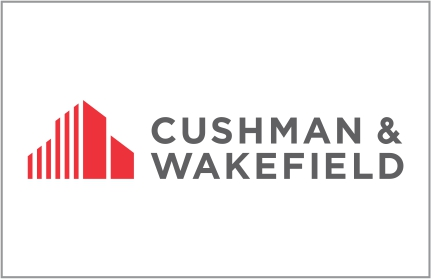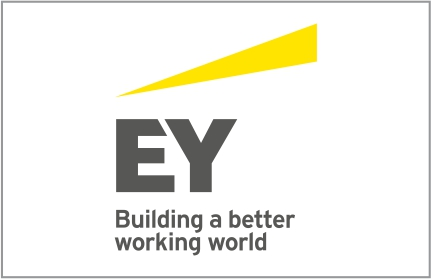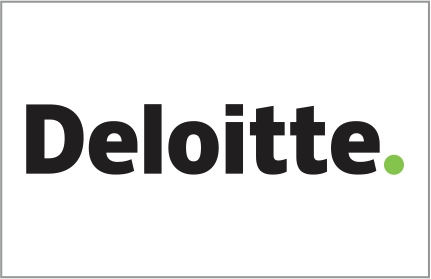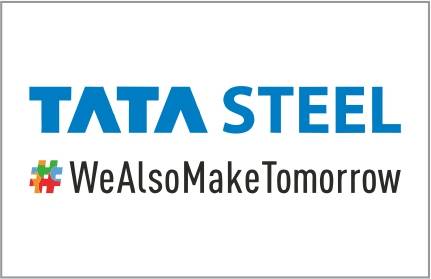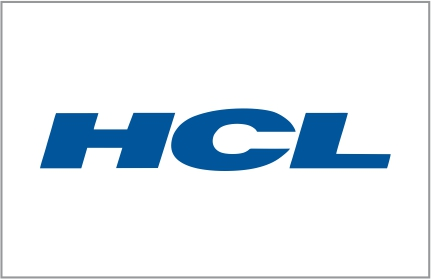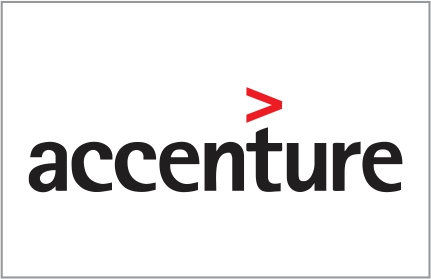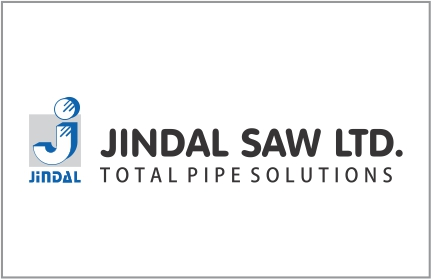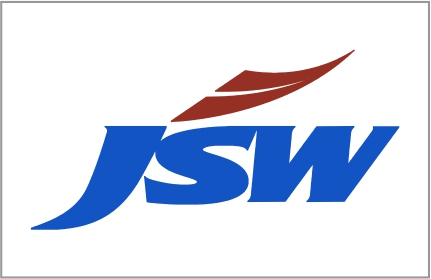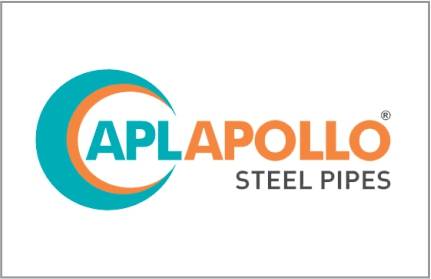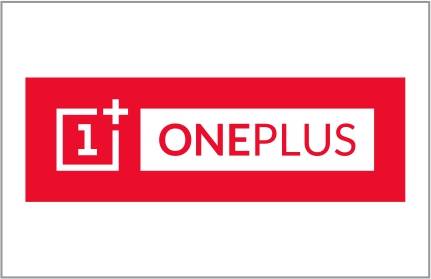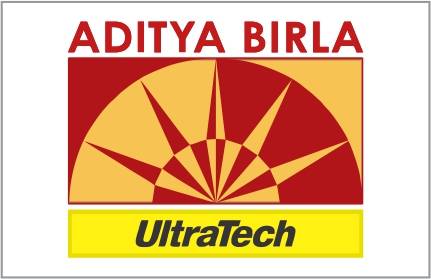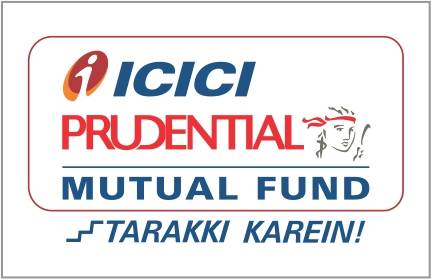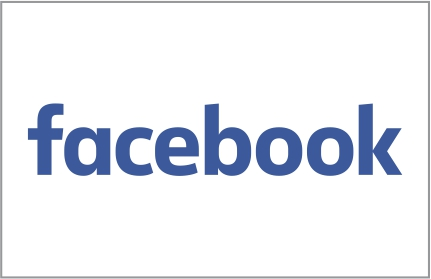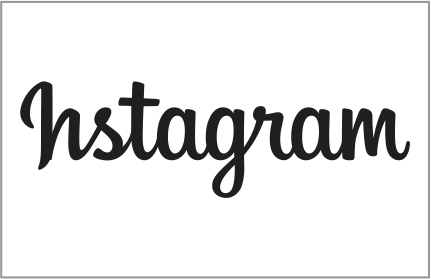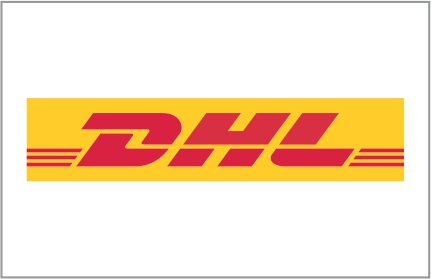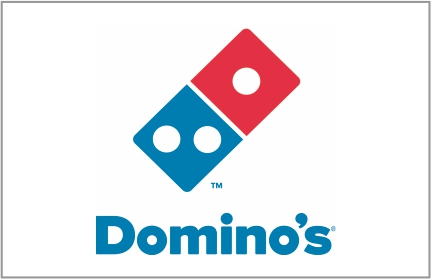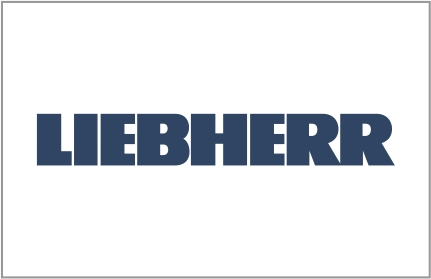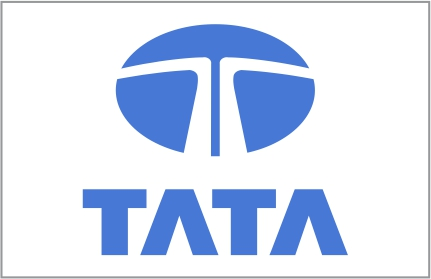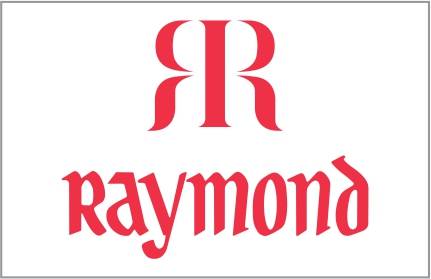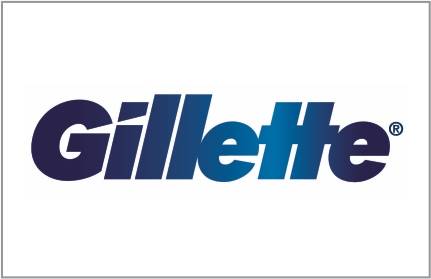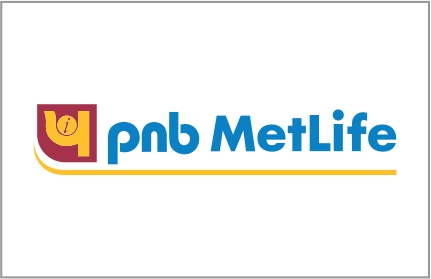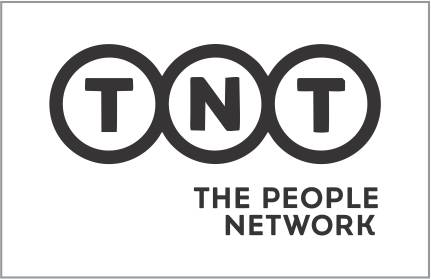 +1500 more brands
We would love to work with you!
---
Share this Product
---
More from this collection