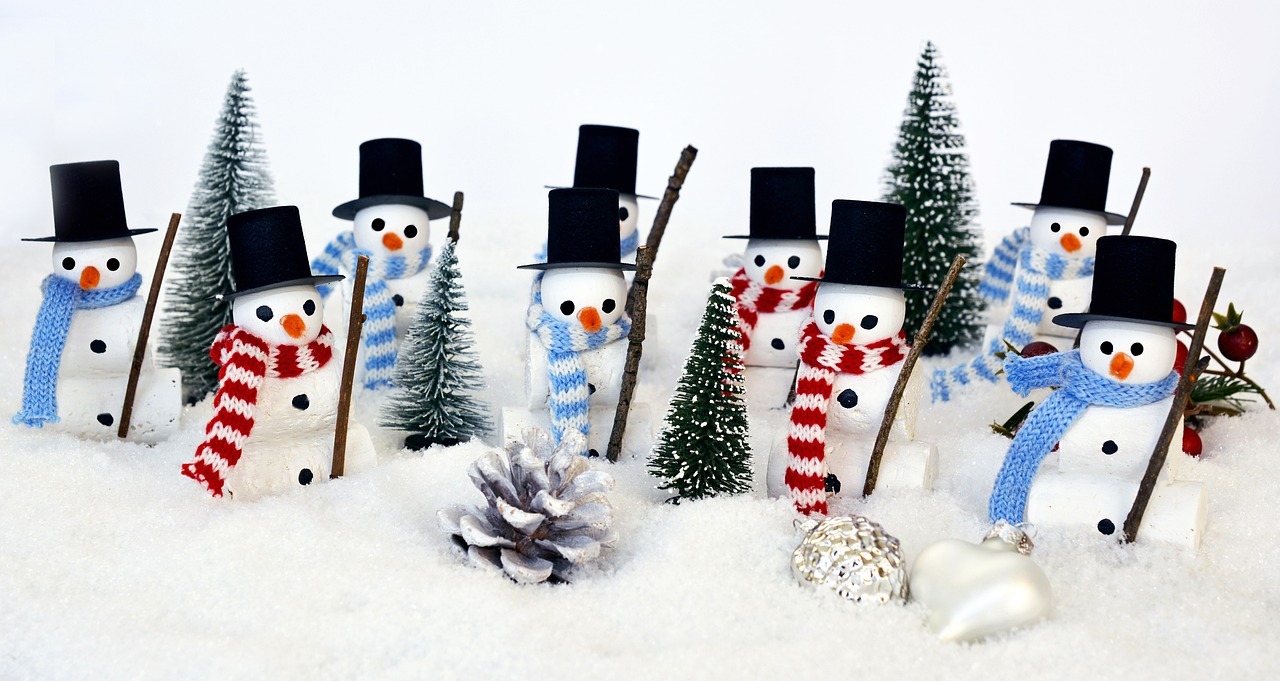 The holidays are just around the corner and people are preparing for Christmas. Families all over the world will soon be inviting people for meals, celebrations, and parties. This is a season where nothing seems more important than families and friends. The holiday and the cultural tradition remind people who they are. A significant culture of Christmas is to give gifts to the people you love.
Christmas is a celebration of love, peace, and joy. You can also use gift as a token of appreciation for your clients, customers, and employees. Like other all other business, your main aim is to develop a long term relationship with the clients and keep them happy. This will ensure that they return your business year in and year out. Keep in mind that your company will thrive on customer relation. Thus, keeping the customers happy is the main priority. However, gift giving can be quite difficult. This is because choosing the right gift is a tedious task.
Giving gifts to the clients is a great way to show that you care about them and value them. A thoughtful gift with a card will show that you appreciate their contribution. If you are not sure about gift giving culture of the holiday, you should check out its importance.
---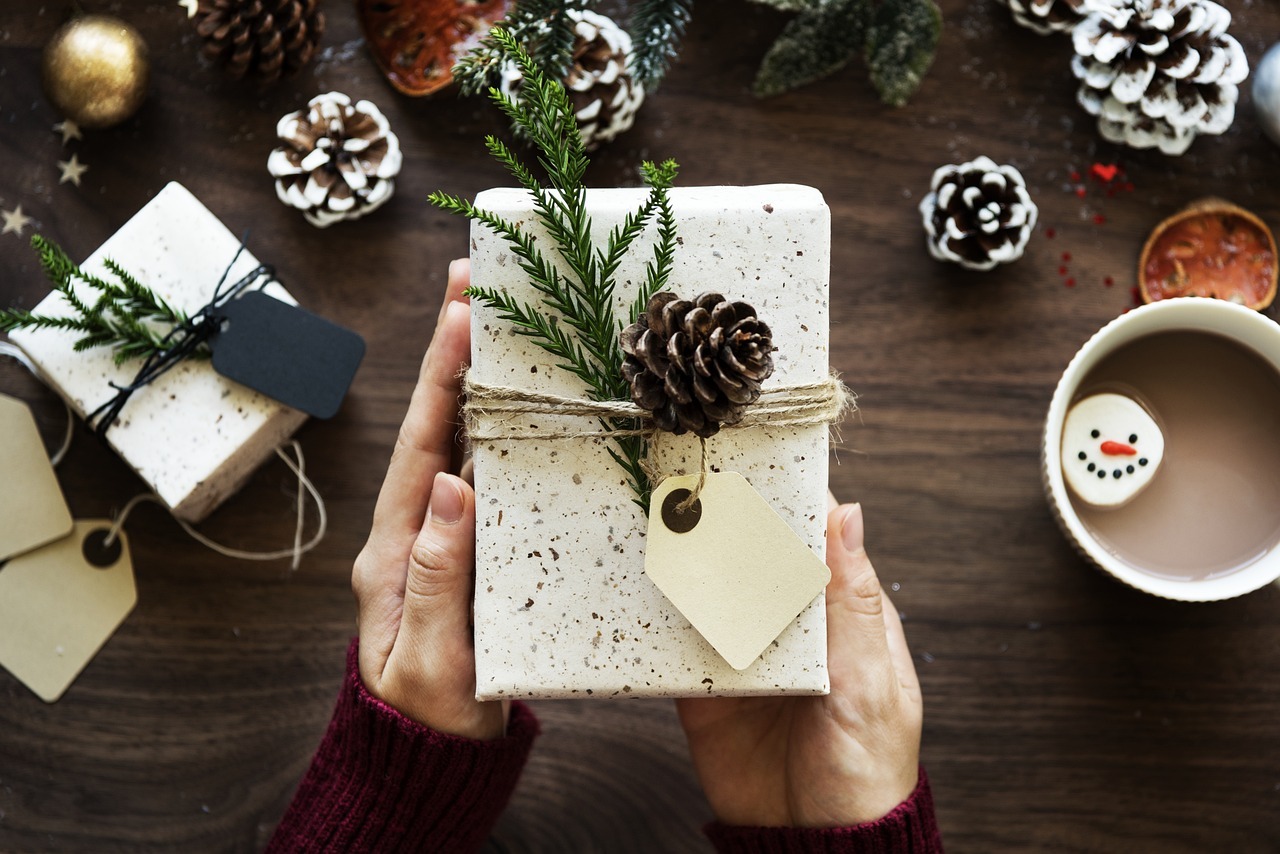 Giving gifts to your Clients on Christmas
During the holiday season, that is Christmas and New Year gifting is an ideal way to show them how much you care for them and appreciate them as an individual. It will show that you value their work. This way you can prevent diligent employees from taking up some job in some other company.  
Sends a Personal Message
When you plan on giving gifts to your clients, you need to put in some thoughts into it. This will display how much you value them, as well as your relationship with them. As a matter of fact, it will also demonstrate your desire to stay in a long term relationship.
A Form of Self Promotion
Sending gift to the clients is an excellent way to promote your business. Thus, the gift recipient is much more likely to think of the next project. Even if your gift doesn't have a corporate theme, the clients or the employees will the thought that went into the gift.
Shows the Creative Side
Giving gifts is an incredible way to show off your creative side, particularly if you plan on designing your own Christmas gifts and cards. You can be sure that the clients and employees will be impressed by the extra effort that you have put in. Thus, they will be talking about it for months to come, that is, even beyond the holidays.
Rewards the Customers
Building a robust relationship with the customers is a great advantage of gift giving. The most valuable clients should be thanked for the business that the business that they bring to the company, particularly during this time of the year. In case you have got some important customers who have given you a lot of business, it is necessary to put in thought into their gift. Hence, it will be meaningful and memorable.
Strengthen Relationships
You need to let the clients know that you value them for the business they give you. This is the conventional benefit of holiday gifting. Clients tend to appreciate the gifts that do appear as promotional gifts. However, you should not be afraid to incorporate the company name and logo in a tasteful manner.
An Advertising Form
If you opt for corporate gifting, you will be able to remain in the customer's mind. Distributing promotional gifts is important for the growth of your business. When your clients get gifts with the company's name and the contact details, they will remember the business whenever they use the product.
Thus, gifting giving is actually good for your business. Even though you have to spend money, the return will outweigh the expenditure.
Nevertheless, giving gift is an art which requires creativity and thoughtfulness. It is not about the money that you are spending but how much time you are taking to consider the person to whom you are giving the gift. At times, you might not know the gift-receiver that intimately. Luckily, there is a gift option which is perfect for every scenario. This is chocolate. No doubt, everybody loves chocolate.
---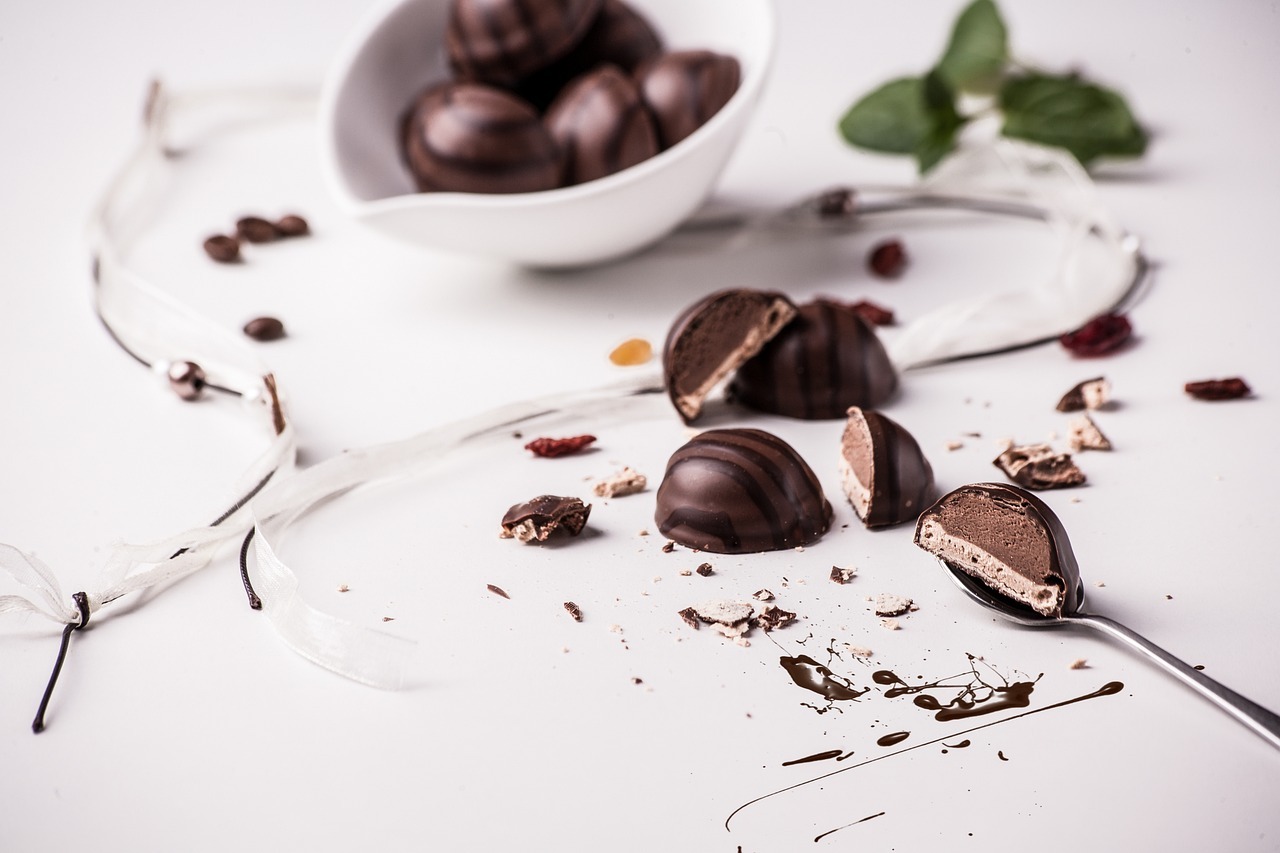 Why is Chocolate the Best Gift for This Season?
Chocolate gifts have transformed the lifestyles of billions of people since its discovery. Chocolate is a popular gift item. Here are some reasons, why this is considered to be the best gift for the season.
Comes in Different Shapes and Sizes- The best part about chocolate is that it is available in different shapes and sizes. There are various companies out there in the market that will give you the opportunity to get personalized chocolates for your clients or employees. Chocolate has a way of presenting itself gorgeously.
It is Nutritious
Chocolate is good for your heart and you might gave already heard this. As a matter of fact, chocolate can also help in reducing weight. Chocolate is lauded for its high content of anti-oxidants. It helps in lowering your cholesterol. Chocolate can also help in reducing diabetes.
It can be Nutty
If you want to add a little bit of crunch to the chocolate, you can put nuts in it, like peanuts, almonds, macadamia nut, cashews, etc. You will be able to include any type of nut to make it different. This way the customers and the clients will also like it.
Universally Acknowledged
It is no secret that chocolate is universally acknowledged. You just cannot go wrong with your chocolate gift box. However, if you are going to go for chocolates, you need to make sure that you have chosen the best one.
Chocolate is so popular that there is always something new in the market. Thus, you will be able to gift new types of chocolate every Christmas and New Year. Giving chocolates will help the recipients to connect with the giver. Thus, instead of giving gifts that the recipients might not use, it is better to make someone happy with chocolate.