While the rest of the world is busy preparing for New Year, an even bigger festival is coming up for all the lovebirds across the globe. Yes, we're talking about the festival of love- Valentine's Day. Whether you've been in a relationship for years or maybe you've just started dating, you can't deny the importance of Valentine's Day in your relationship. But merely wishing each other "Happy Valentine's Day" on 14th February is not enough.
The special woman in your life deserves to be swept off her feet on this joyous occasion with gifts and carefully planned dates. Women are indeed complicated and it can be quite a task to choose the perfect gift for your girlfriend.
But luckily, we talked to many women and asked them what they would like from their boyfriends on Valentine's Day. To make your life easier, we have compiled a list of 25 things you can do to impress your girlfriend including gifts, lovely surprises and date ideas.
---
1. Flowers
Flowers are a gift that never goes out of style. A few days before Valentine's day try to know about her favorite flowers and pollen allergies.
If you're still unsure about her choice of flowers, stick to red roses or carnations. Then surprise her by sending her flowers at midnight. Or you can send her a big bouquet of flowers in her office or classroom and make every woman around her go green with envy. We can bet she will return the favor later in the day.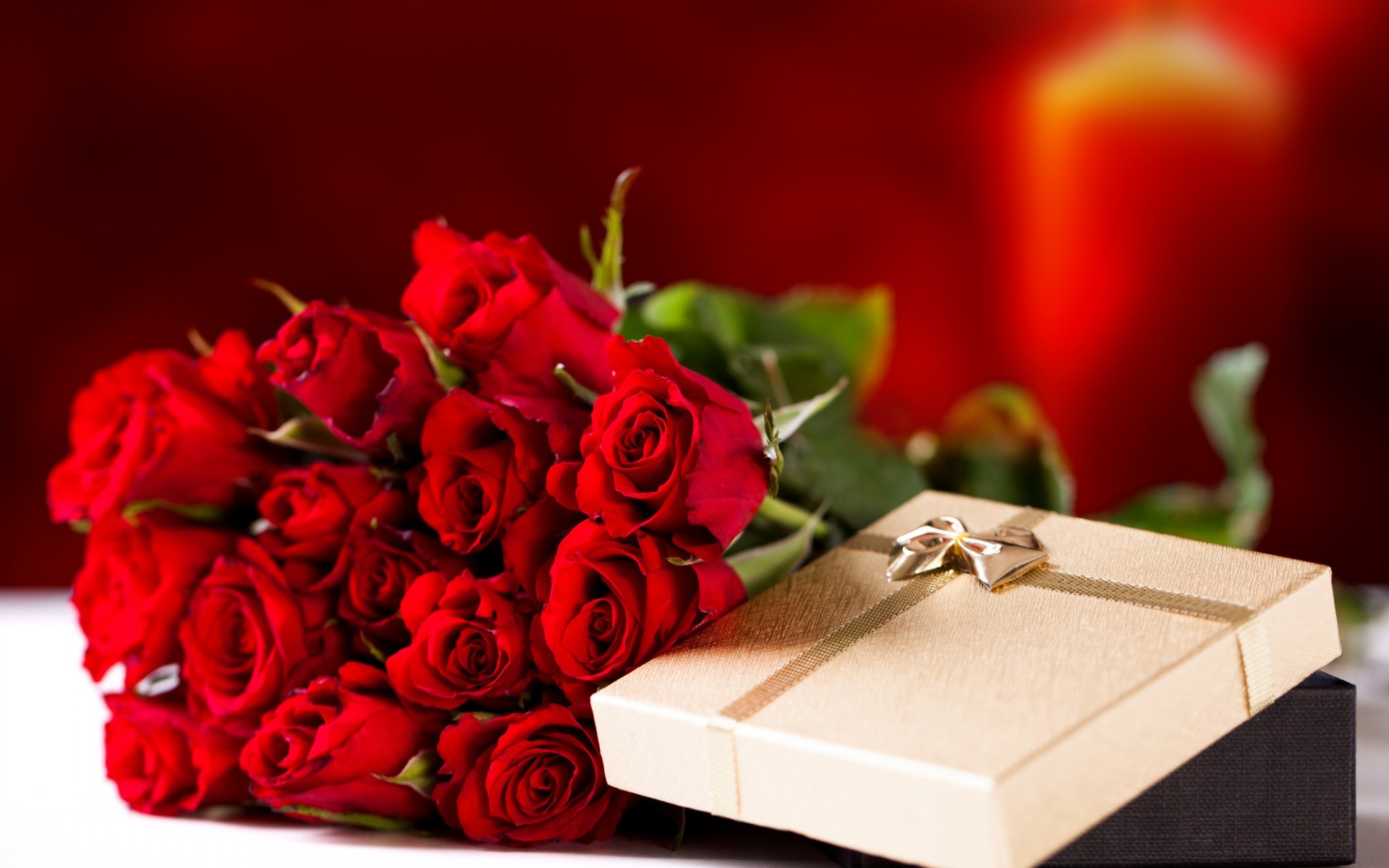 Chocolates have been proven as an aphrodisiac, meaning arousing sexual desire. While there are many types of food that are aphrodisiacs like Avocados and Oysters, nothing quite comes close to Chocolates. Chocolates contain phenylethylamine which is a stimulant that elicits excitement and a sense of well-being.
So go ahead and charm your girlfriend with a box of her favorite chocolates. But we have an even better option in store for you.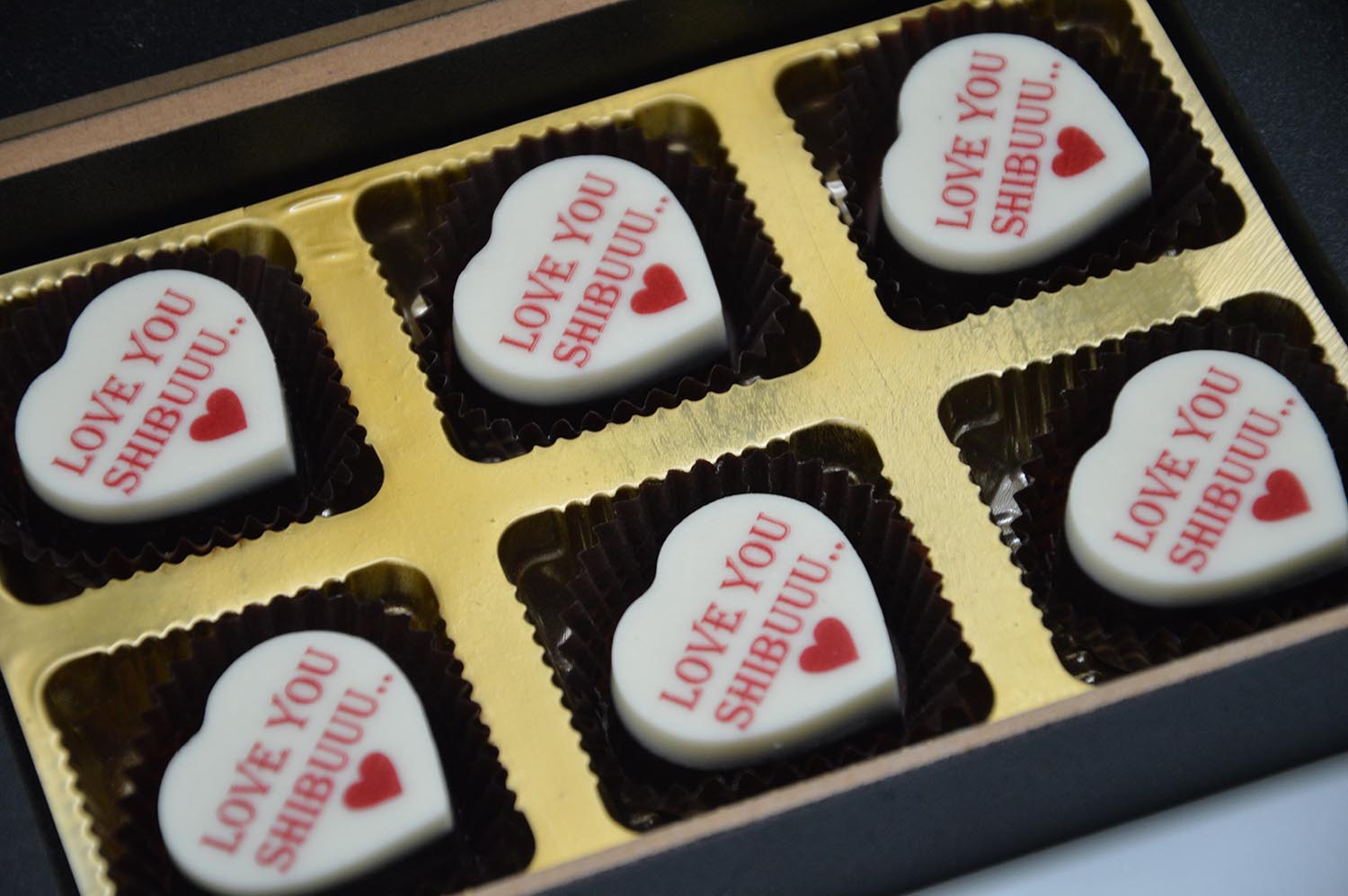 3. Personalized Chocolate box and Chocolates
Do you know what is better than chocolates? Chocolate boxes and Chocolates personalized for your girl.
At Chococraft you can choose between many varieties of chocolates that suit your budget and have her name written on them. But your girl will be the happiest when she opens the box to see her lovely photographs on those chocolates.
Get her pictures or photographs of your special moments together printed on chocolates. Luckily, you can choose the sizes of the chocolates from Small, Medium and Large. You can also choose between getting the print on a rectangular chocolate or go for heart-shaped chocolates which are more in tune with Valentine's Day.
For a simpler gift, write a sweet, heartfelt message for her and relish her smile when she reads it on those chocolates.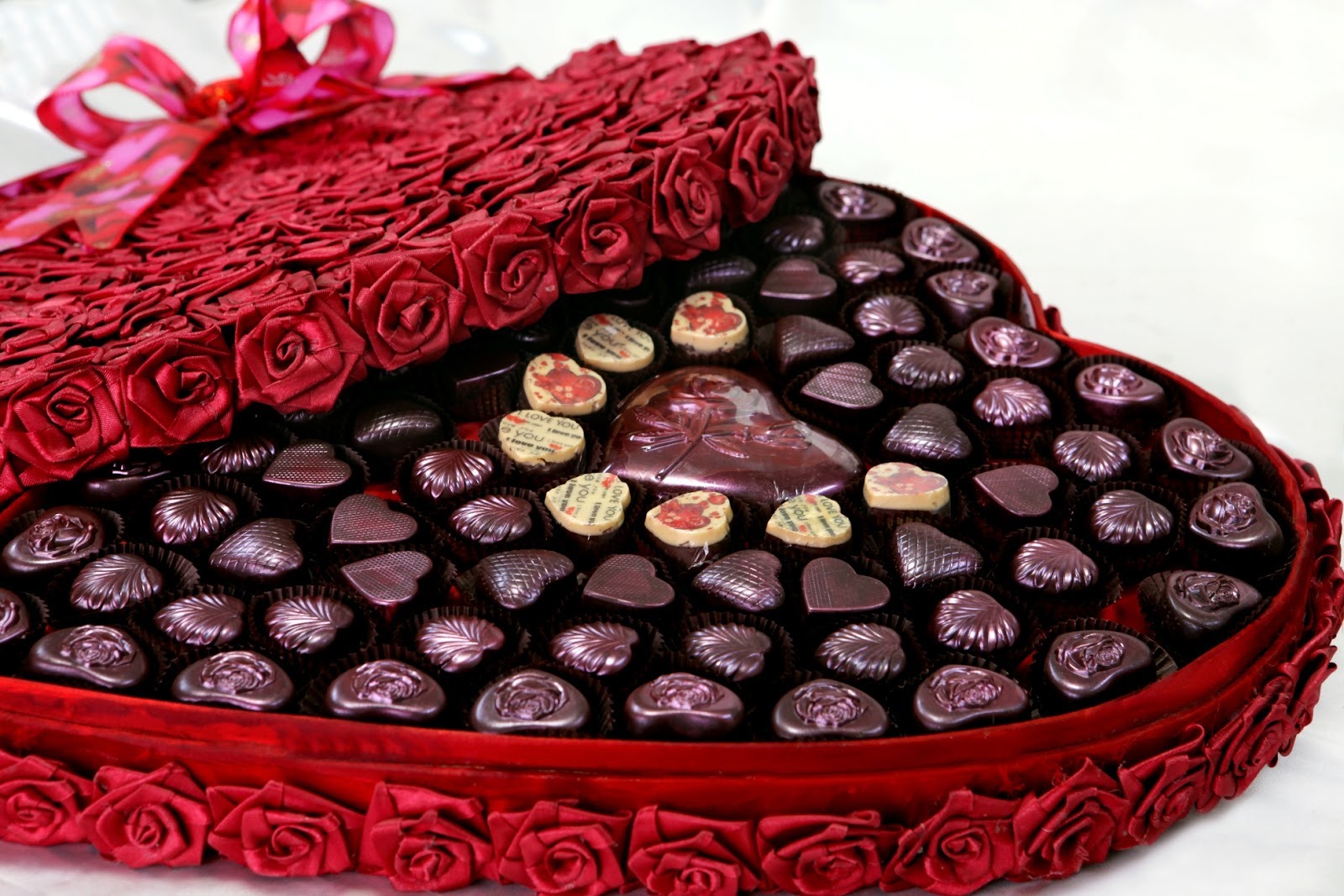 Women love food. Dress in your best attire, show up on her doorstep and surprise her with a fancy dinner at the expensive restaurant she might have mentioned a few months ago. Give her a European feel by taking her to an Italian or Continental restaurant.
If she prefers Indian food, take her to an amazing Mughlai restaurant with delicious kebabs and biryanis on the menu. Or if she's the adventurous kind, pick up an offbeat cuisine like Ethiopian or Australian.
We bet it'll be a meal she will never forget.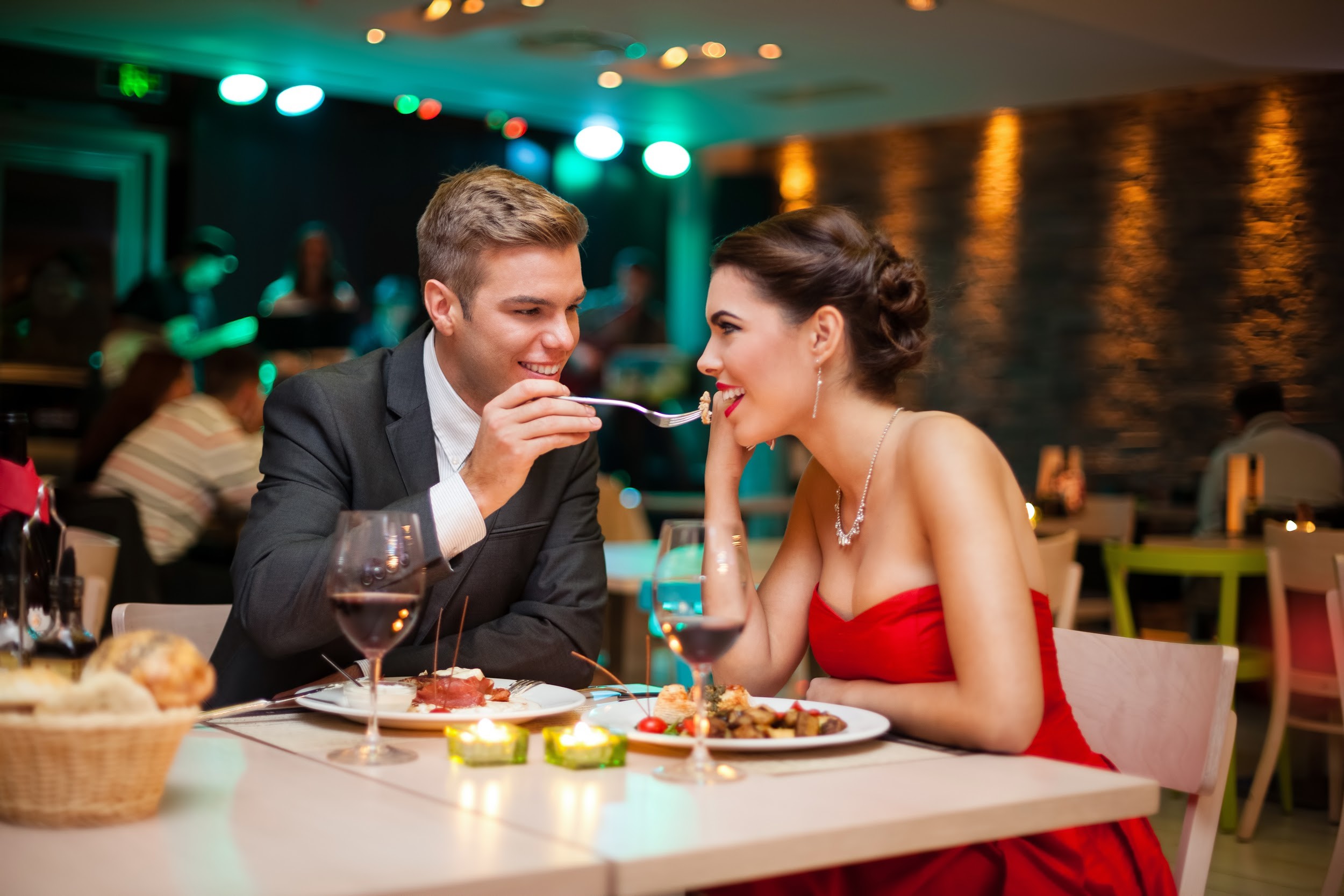 If you do not wish to splurge on a fancy dinner outside, prepare a fancy dinner date at home. Cook her favorite dishes, place a table in the middle of your room and light some scented candles for the ambiance.
Welcome her like a gentleman at your doorstep, slide the chair for her and pour her a glass of her favorite wine. Play slow music in the background and talk for hours.
Comfortable and cozy, this date idea never goes out of style.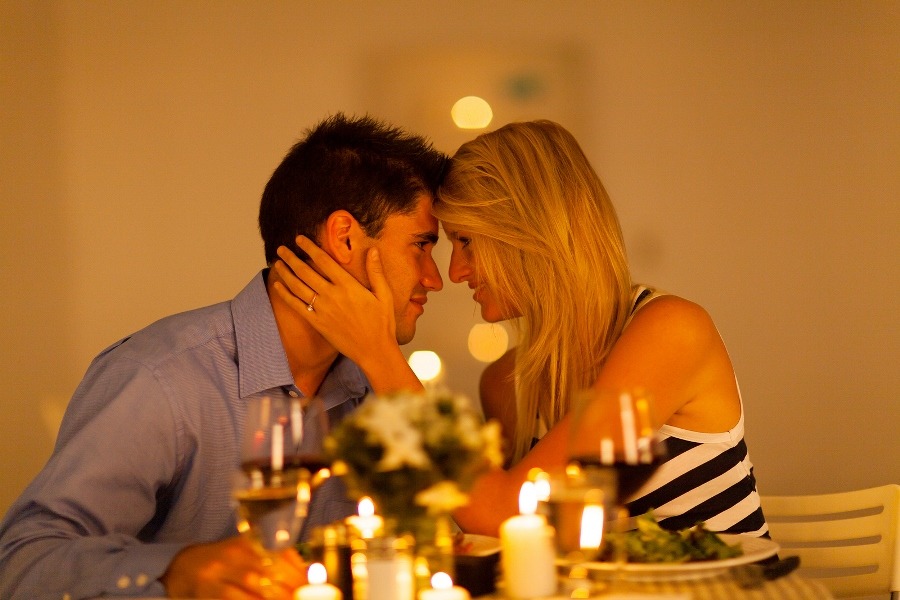 If she is a movie buff, make a list of her favorites and watch them in the house.
Rent a projector, lay down some comfortable mattresses on the floor and order her favorite pizzas. Or you can surprise her by making a list of your own with some classics like 'Roman holiday' or 'It happened one night'.
If the local theatre is playing a nice movie, take her to watch the movie and top off the date with a dinner as specified in Point 4.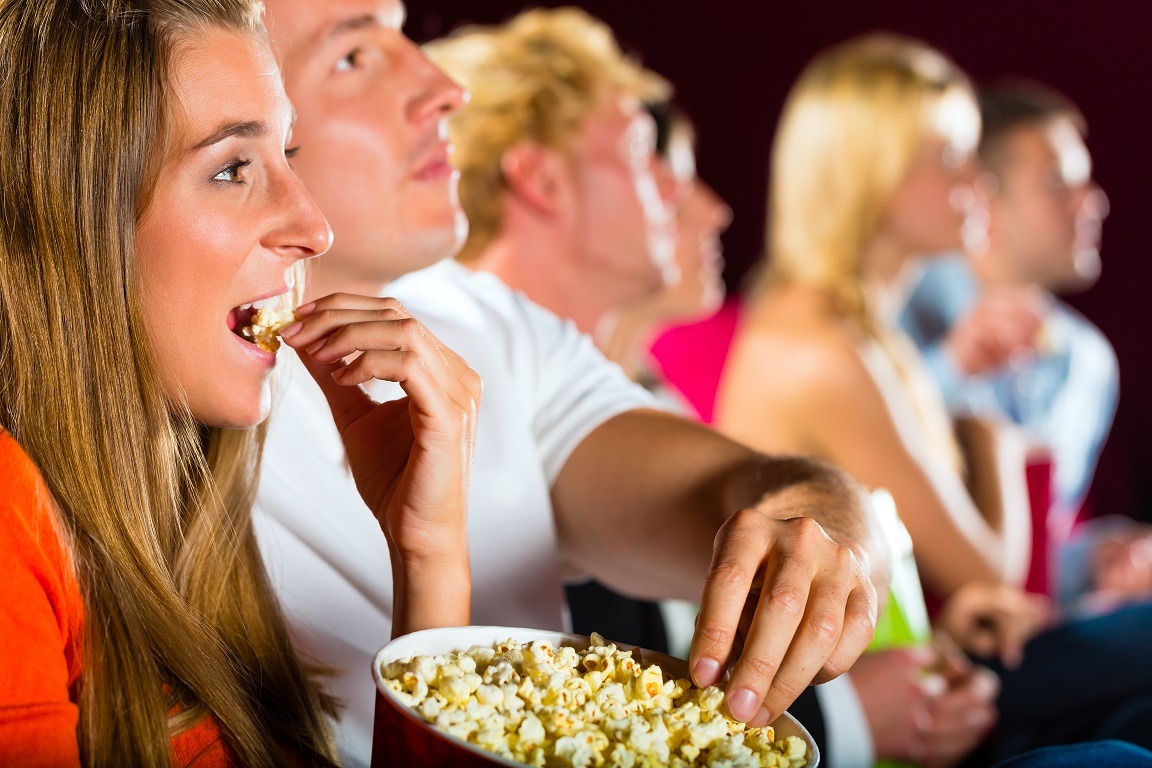 Massages are soothing and will give her the much needed time for relaxation from her busy schedule.
Book a nice massage for the two of you well in advance. An even better idea is to give her a sensual massage.
Buy massage candles online, take Youtube lessons and make her go wild as you give her a massage.

If she loves reading, give her a book she has been raving about recently or a collection of her favorite books like the Harry Potter series, Twilight series or the Game of Thrones series.
If you can't figure out her favorite book, give her an assorted collection of books. Along with it, slide in a book of romantic poems and read her a few poems on Valentine's Day.
She will appreciate your gesture.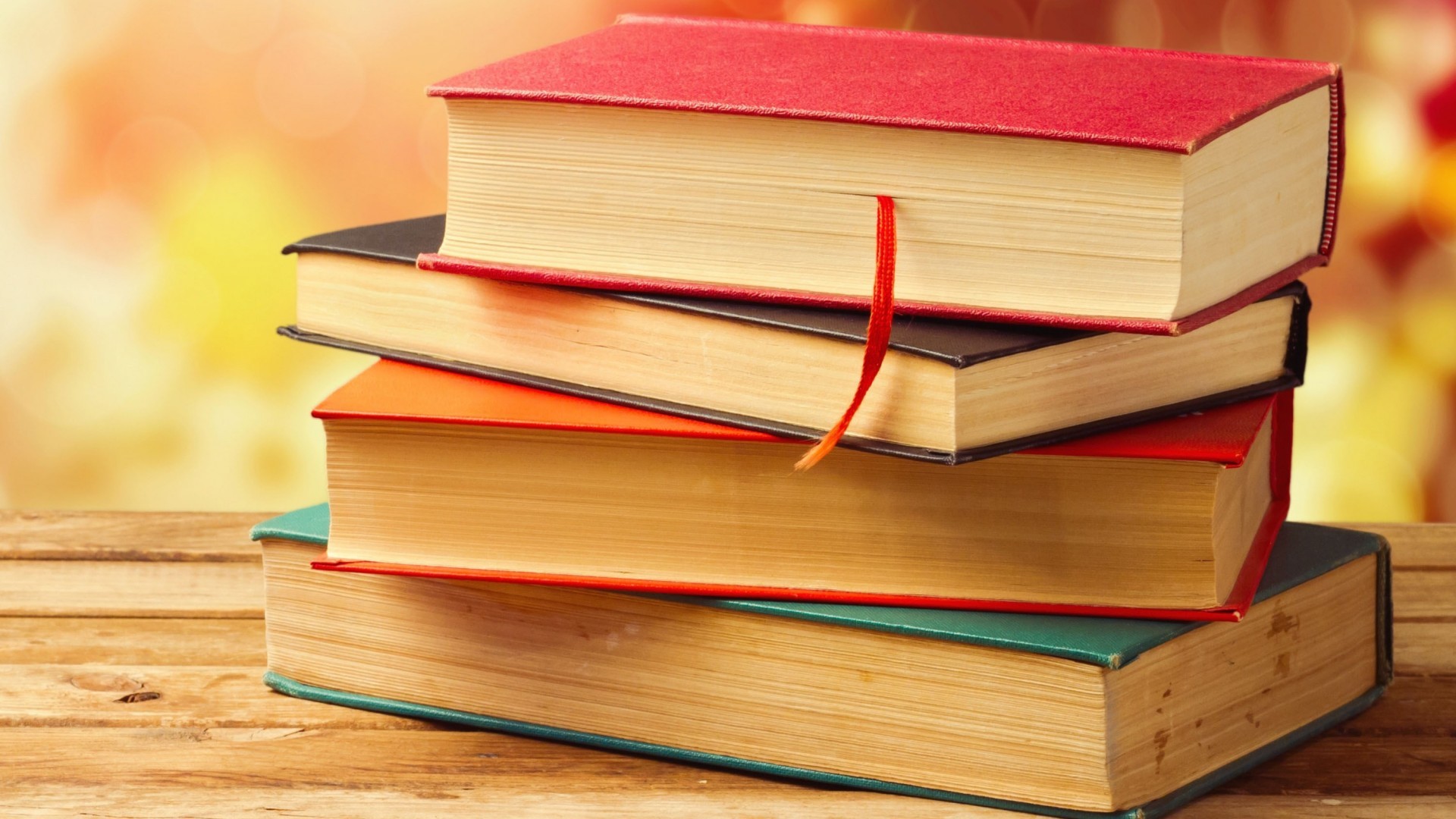 If she loves cooking, plan a date where you can bake your favorite chocolate cakes and cookies.
Gather all the baking supplies and get your hands dirty together while baking her favorite treats. If nothing goes well, you can order a cake and have a good laugh together about your misadventure.
It'll be a great exercise in bonding.
If you have a bathtub, fill it with warm water and make a bubble bath for her. Pour in bath salts of her favorite fragrance and light scented candles in the bathroom.
When in water, give her a foot massage and you can proceed with your plans for the night from inside the bathtub, if you get the drift.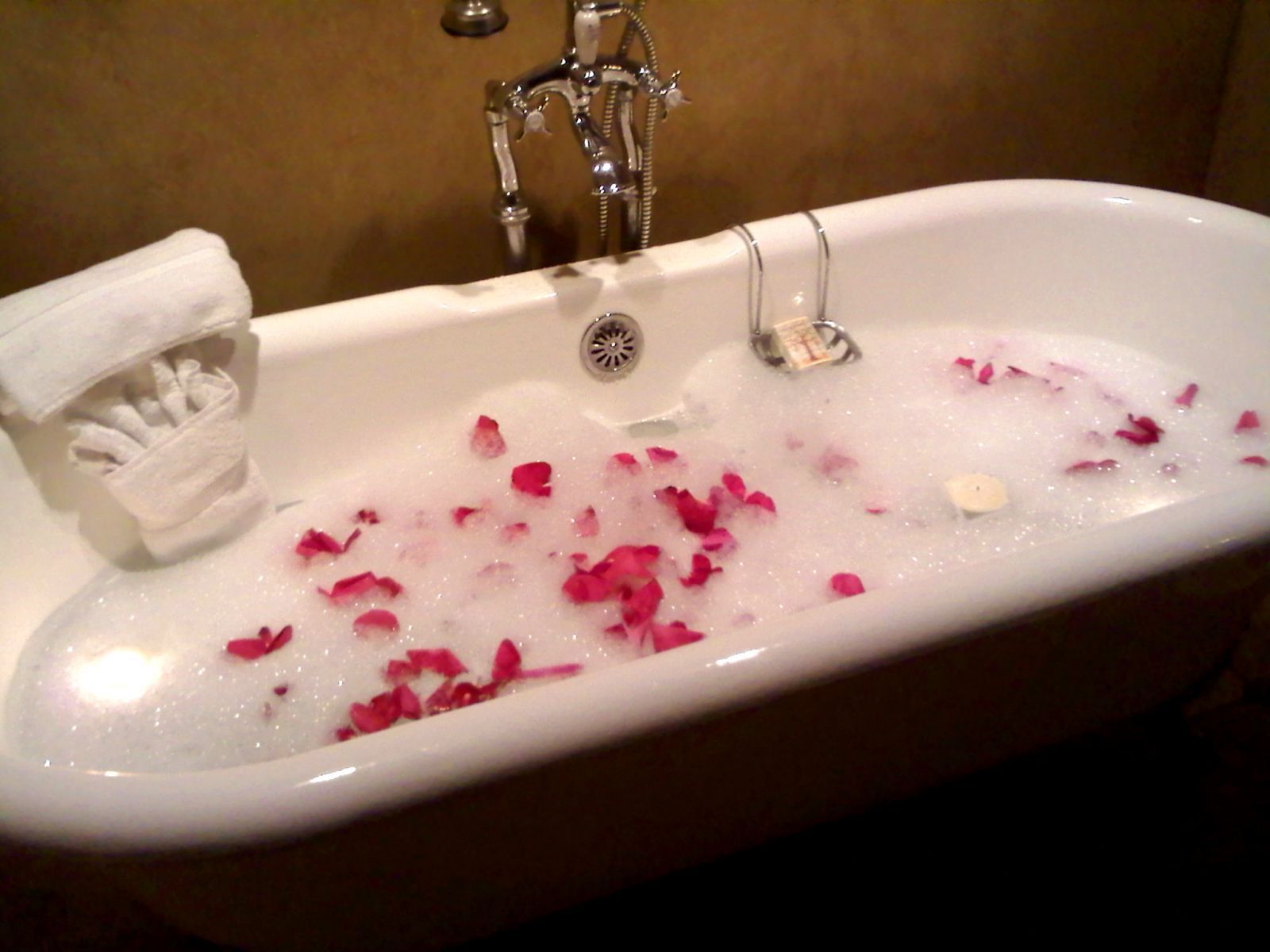 Find a nice vineyard or restaurant around you that gives wine tasting session. A guided wine tour through a vineyard is a really fancy option for Valentine's Day and she will rave about it to her friends for months to come. You will bond over your shared love for wine while biting in cheese and crackers.
It'll be a date that'll give her memorable Instagram posts to make her friends envious of her loving boyfriend.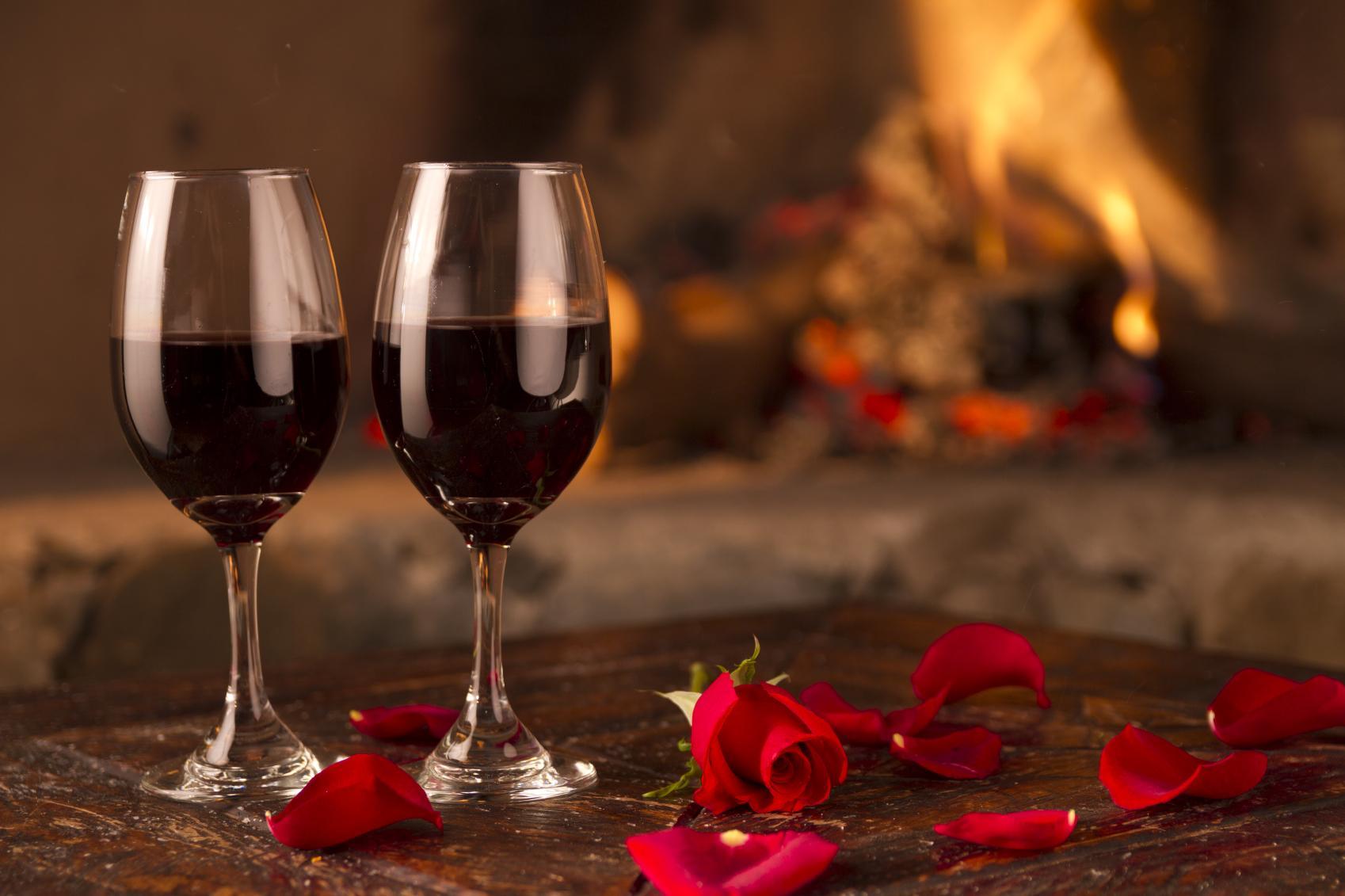 Make her feel special by presenting her with artwork created by your own hands. It can be anything- an origami gift or a painting. For best ideas, go to Pinterest and shortlist the best art and craft work you can manage by yourself.
Then visit your local craft stores and pick up the best quality supplies to give her a beautiful gift, created especially for her.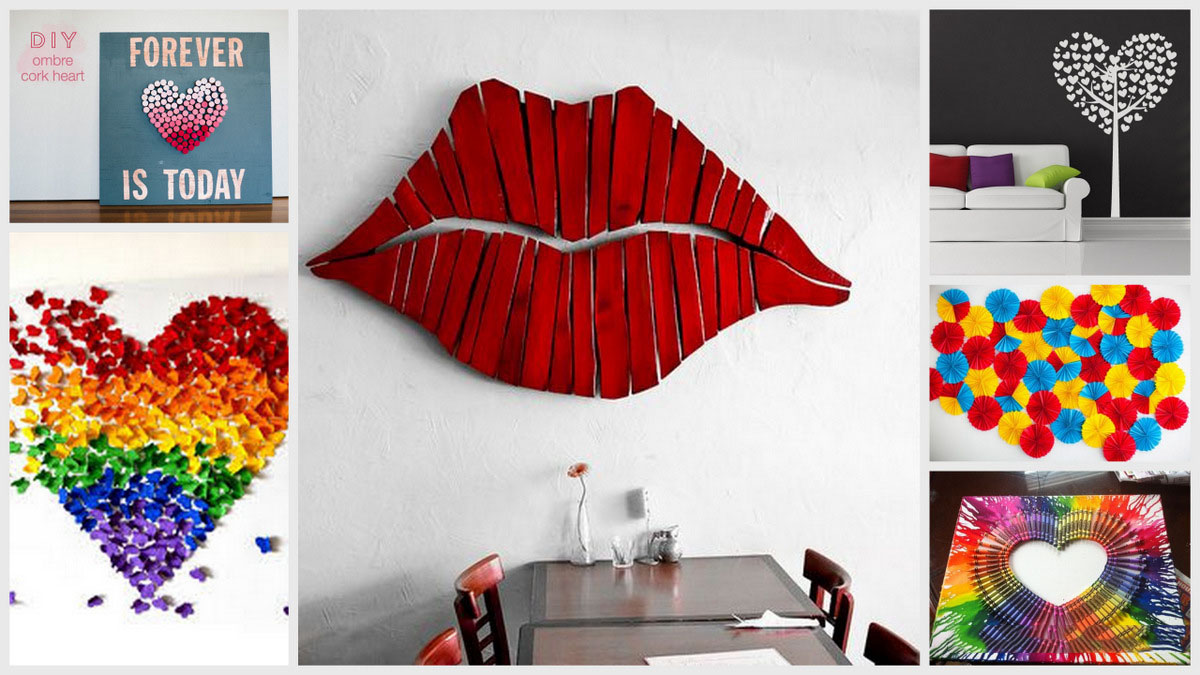 If she recently moved into a new house, gift her beautiful pieces of home decor. Either follow the advice in Point 12, make her something cute or buy something online or in store.
If she loves plants, buy some beautiful plants that flower all year long. Or buy her nice lamps and lights for a cozy feeling. Gift her scented candles or potpourri bowls for a romantic gesture.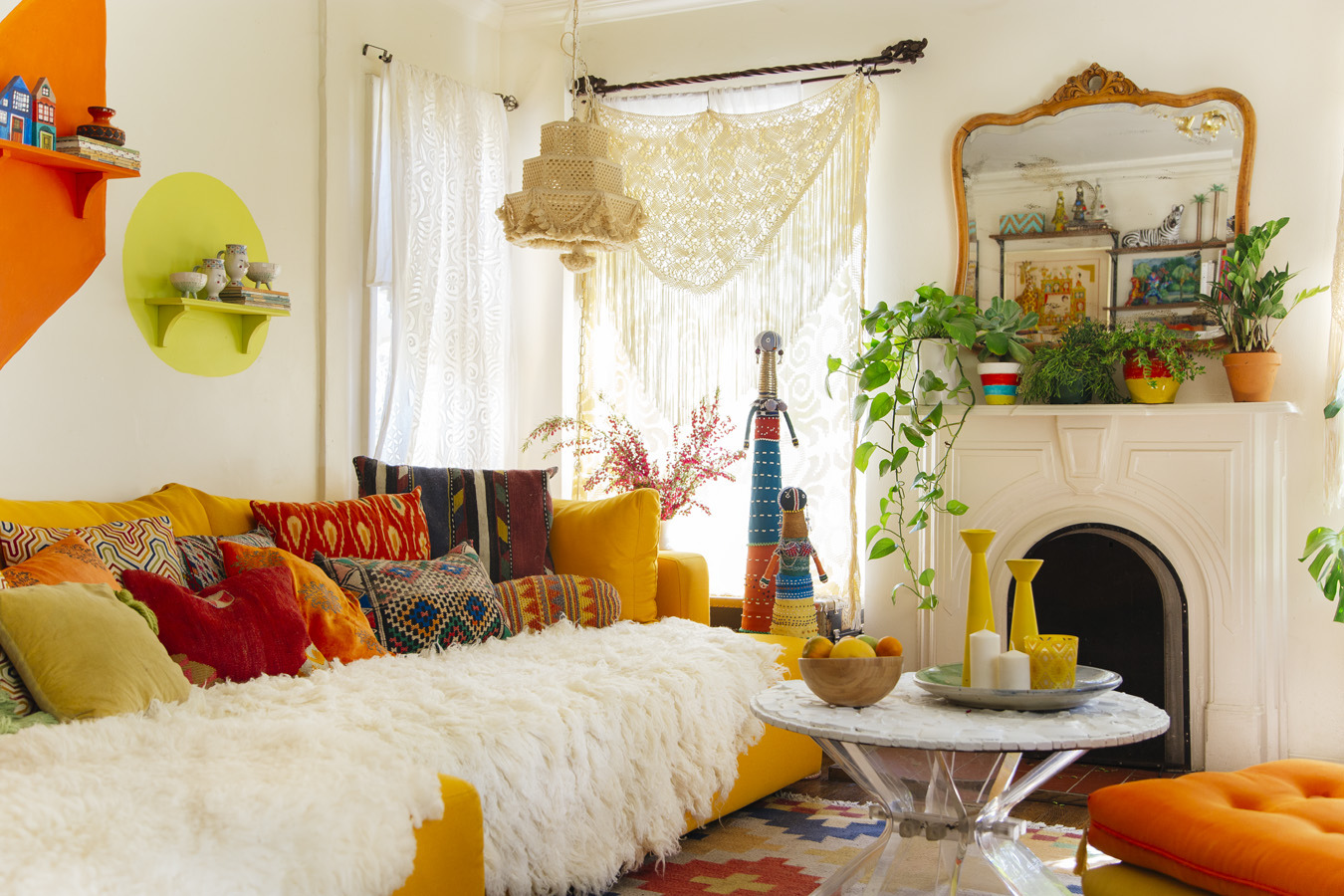 Invite her home, gather many blankets and mattresses and spend the evening building a pillow fort together. Place mattresses and pillows on the floor. Pick clean, light-weight sheets.
Pull out heavy furniture like sofas and place them parallel to other furniture or a wall. With clips and weight, fix those sheets above a clearing of about three feet height for accessing your fort. Then slide in the fort together and watch romantic movies on your laptop with a bowl of popcorn or her favorite take-out food.
Be careful not to put any lit candles or inflammable substance inside the fort. Put on some fairy lights for a magical effect.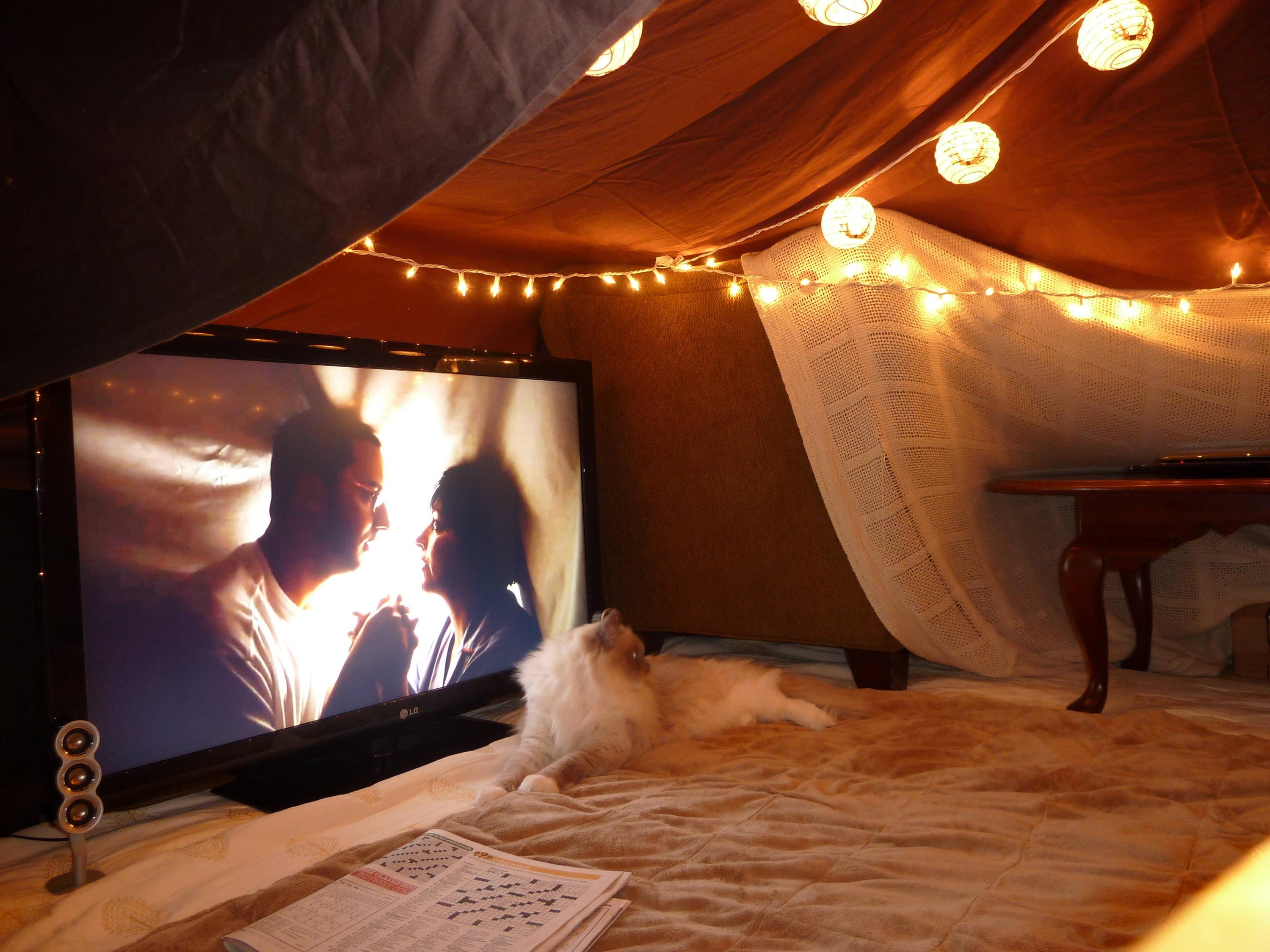 15. Wake her up with balloons
Surprise her in the morning with balloons. Buy a lot of helium-filled balloons in red or golden color. Let them loose in her room and they will float to the roof.
For an even better surprise, tie the balloons with a thick string and hang photographs of you two at the bottom. She will wake up to an exciting surprise of moments of togetherness hanging around her beautifully from balloons on the ceiling.
Take your girl out for a long drive. Rent a nice, fancy car like a Mercedes or a Limousine and take her to fancy restaurants and places you've always dreamt of going to.
Watch her proudly walk out of the car like a princess. Make her feel even more special by letting her drive the car.
17. Make a book about things you love about her
List down all the little things she does for you, how she makes you happy and how you love her for who she is. Beautifully decorate the book inside out and watch her weep tears of joy as she goes through the pages. Inside, paste pictures of two of you together and also mentions things you'd like to do with her and places you'd like to visit together.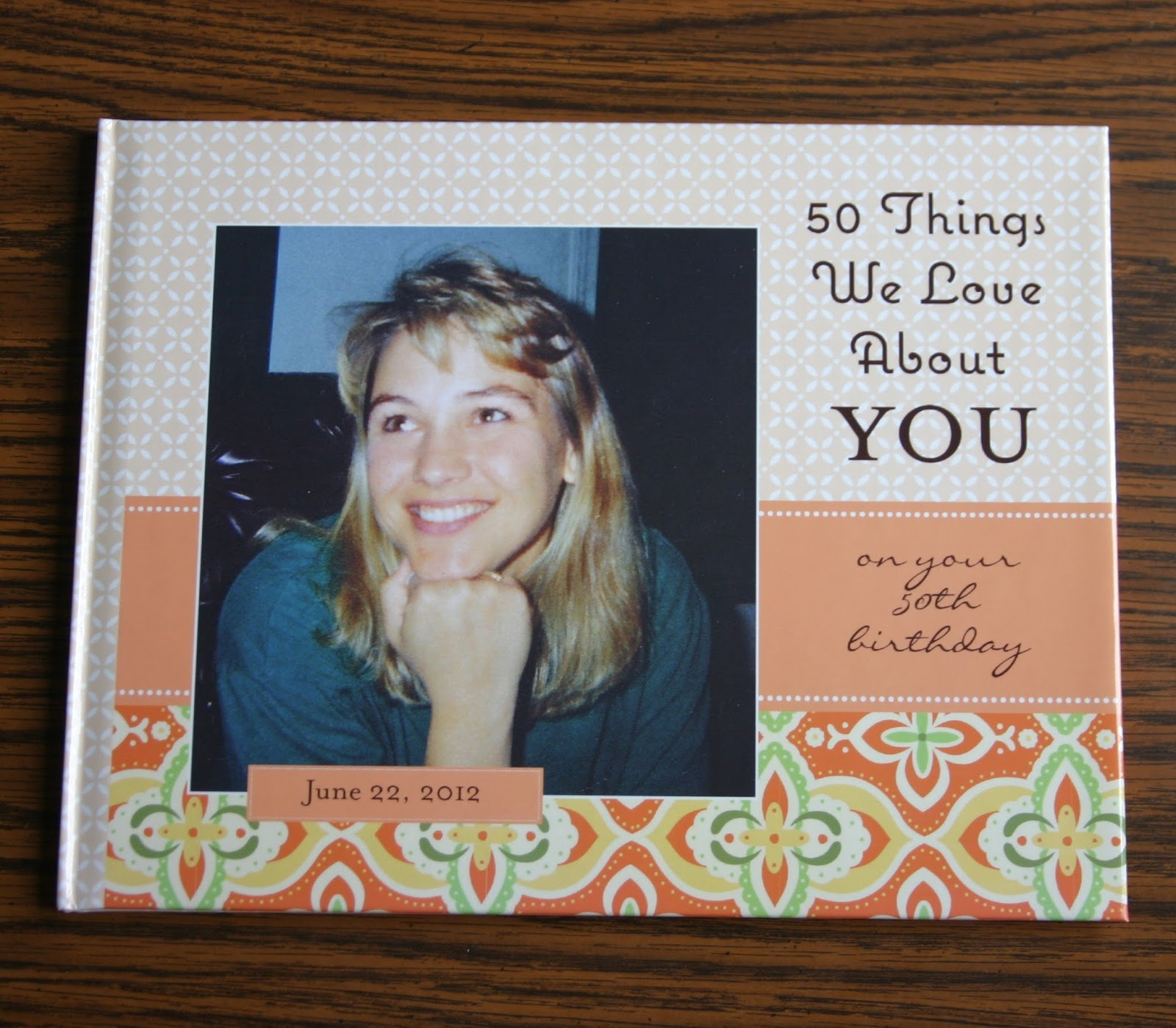 18. Plan a scavenger hunt
Make a list of little gifts for her like teddy bears, personalized chocolates, books, jewelry etc and hide them around your neighborhood. Plan a scavenger hunt for her with clues that are related to the moments you spent together. E.g. one of the clues can be - 'Where did we have our first ice-cream together?' After she is done with all the places, stand at the destination of the last clue and give her the biggest gift of them all with your own hands and watch as she melts in your arms.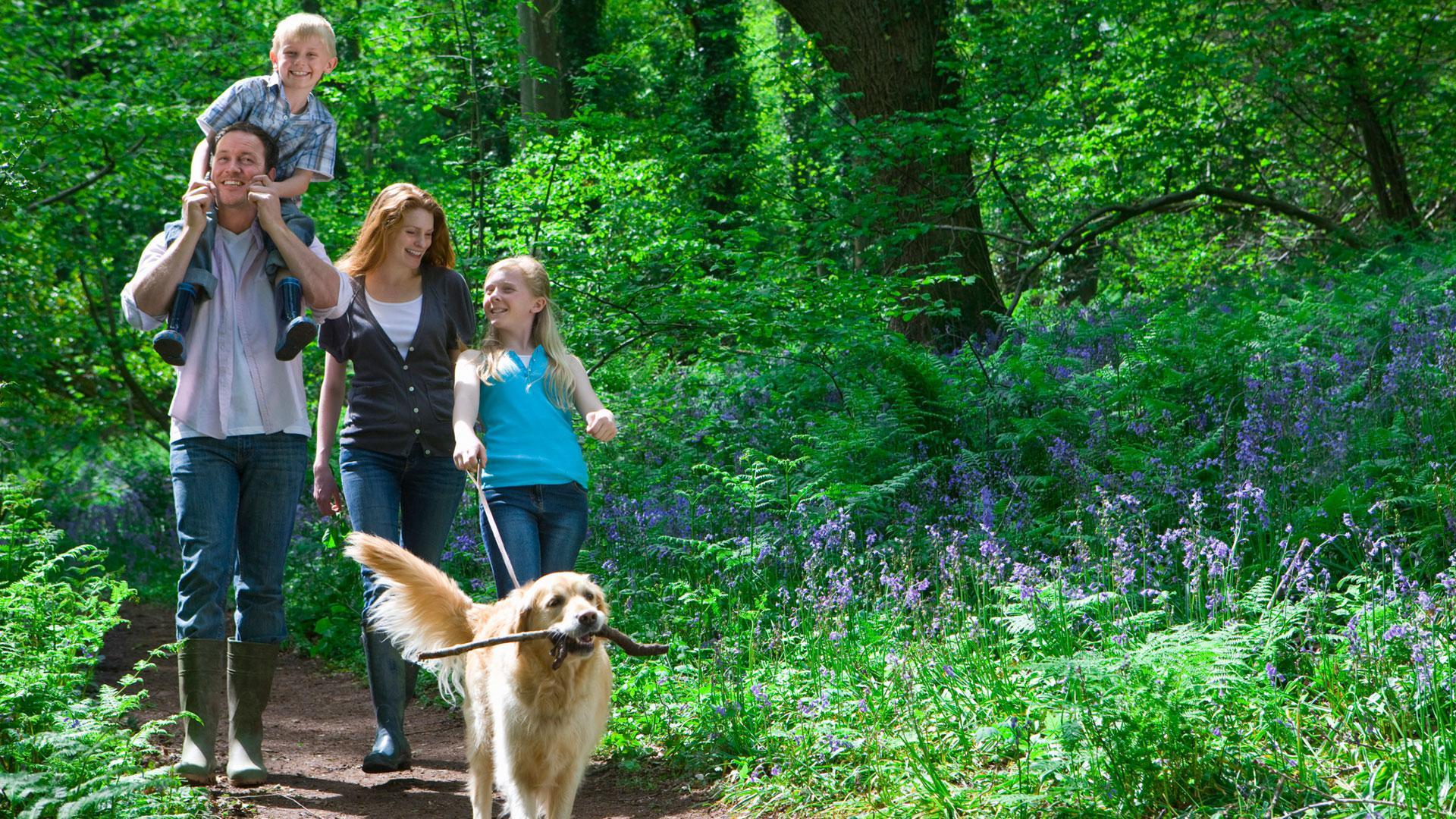 If you're good at writing poetry, write a lovely poem for her, singing praises of her beauty and about the times spent together. Or take help from your writer buddies in crafting an excellent poem for her.
Get it framed in a wooden frame and gift it to her. She will be reminded of your love for her everytime she passes by the poem on her wall.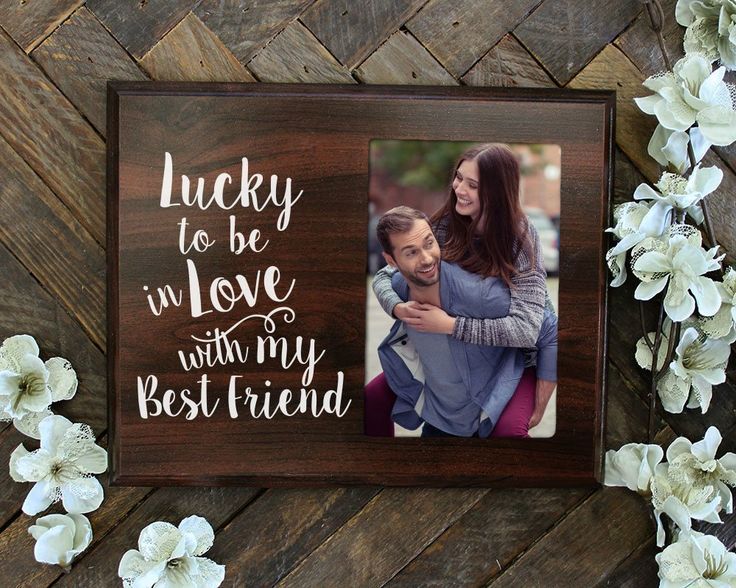 Imagine this. Your girlfriend's doorbell rings. She opens the door only to find a huge wooden box in front of her and no one else around. She opens the box and red, heart-shaped balloons fly out of the box and with them you emerge, carrying a bouquet of red roses and her favorite gifts. Isn't it a really pretty picture? Now go ahead and do it!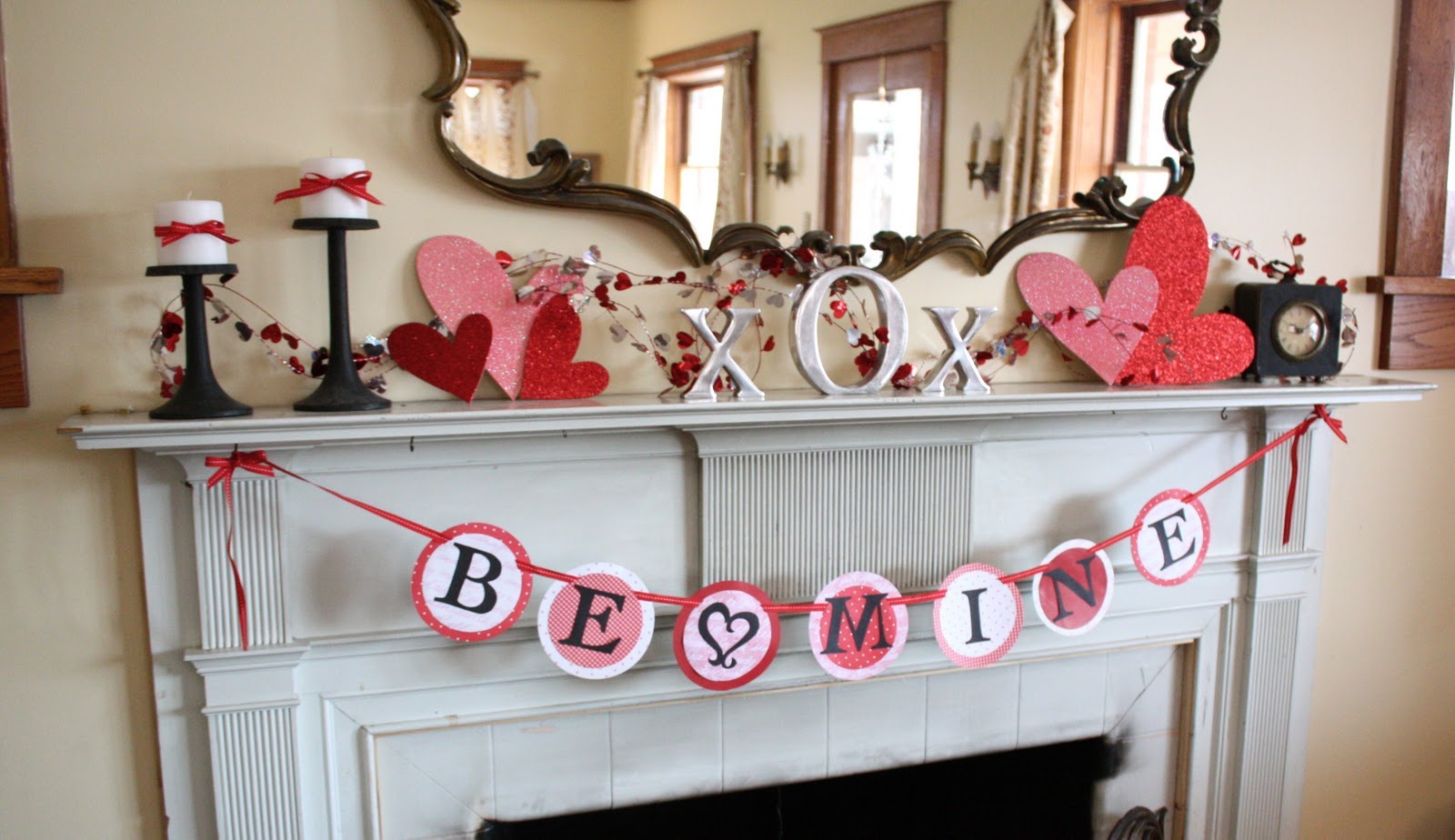 For this, you need the help of your buddies and possibly her buddies too. Hand them big placards with giant alphabets written on them, spelling out a special short message for her like 'I love you'. Ask them to stand on the roof of a nearby building facing her window and ask her to come to her window. She'll go gaga with this grand gesture of love and rave about it to everyone.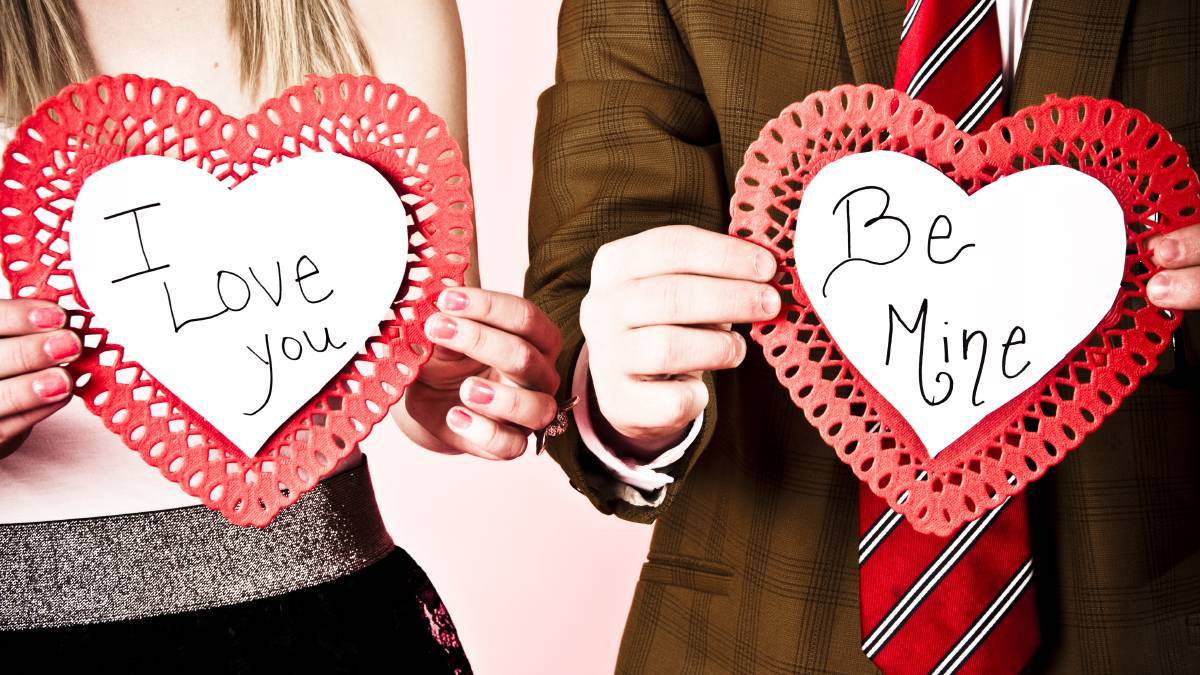 Book at nice jungle resort or beach vacation. If weather permits, buy a nice tent for two people and take along your camping gear to a forest. The idea is to take her away from civilization and cellular network where it is just the two of you together in the wild. Watch the night sky together while eating Chococraft personalized chocolates and make wishes of staying together when the meteors fall across the sky.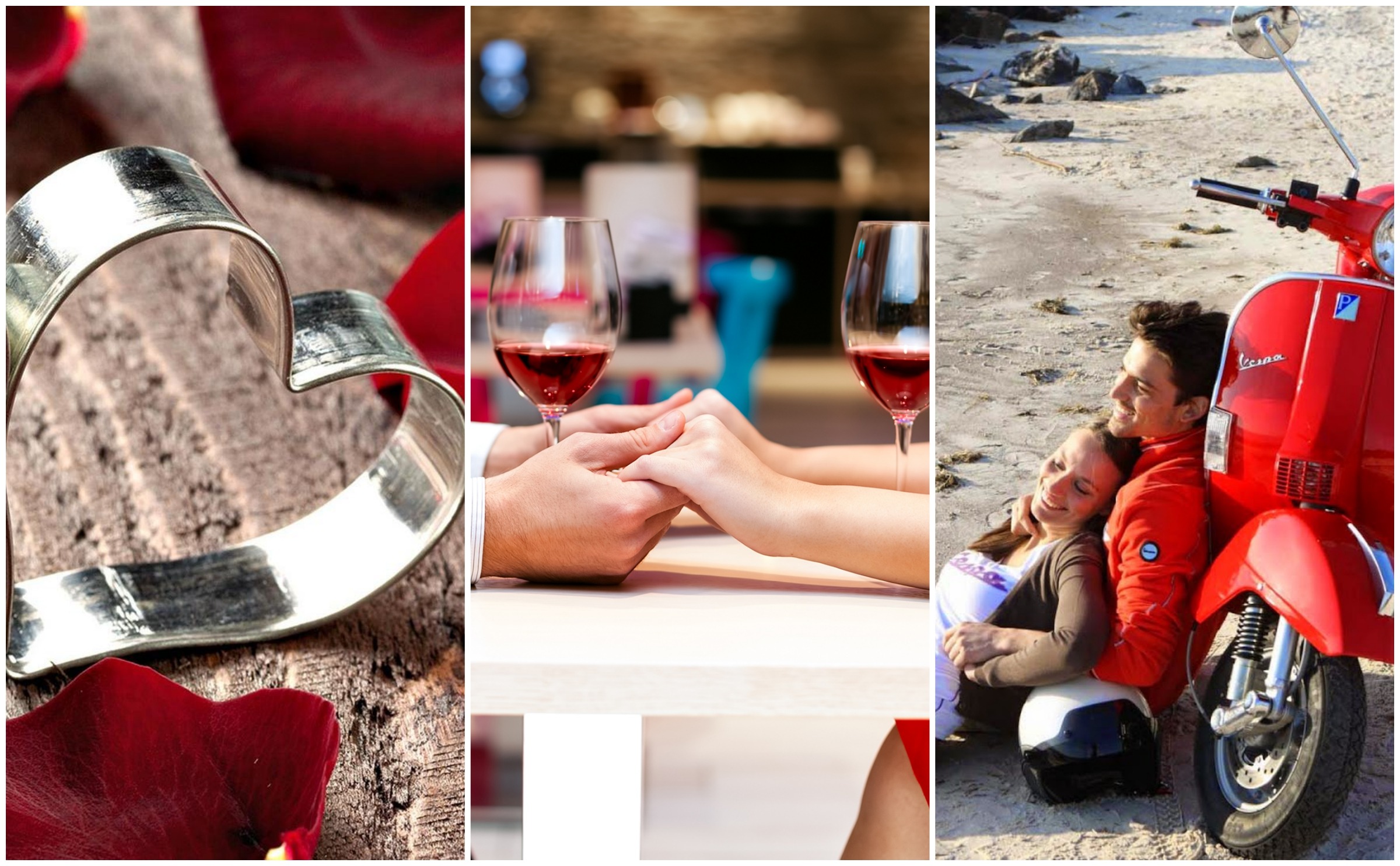 Rent a slot in a shooting range or indoor wall climbing. Or have fun while go-karting together. The idea is to get her adrenaline pumping which will, in turn, make her happier.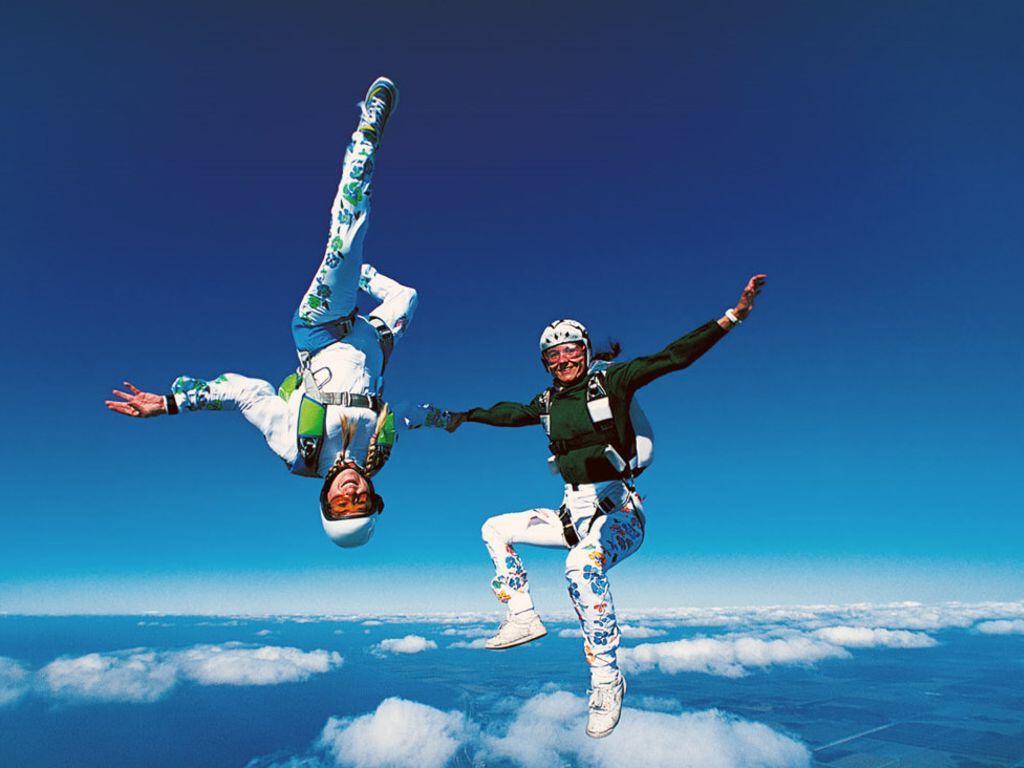 Sing your heart out to each other and have a goofy time by making fun of yourselves in a nice karaoke bar. If she is shy about singing in public, rent karaoke set and have a singing session in the privacy of your home after having a few cans of her favorite beers.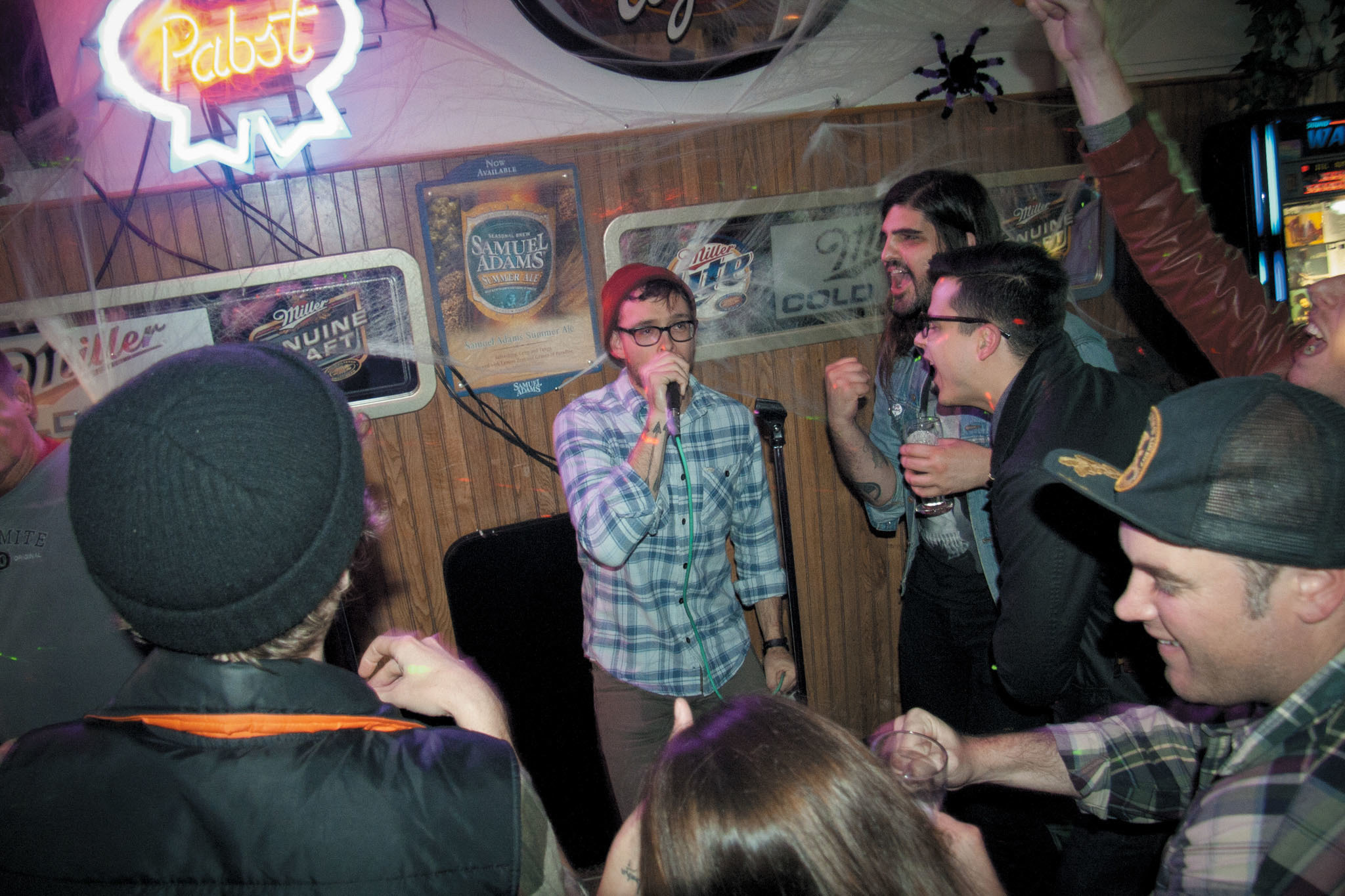 25. Have a game night
Bring out the board games for this one. Have a nice, sexy time playing Twister or let her beat you in Monopoly. For added fun, you can play Strip poker with her and end the night in a fun way.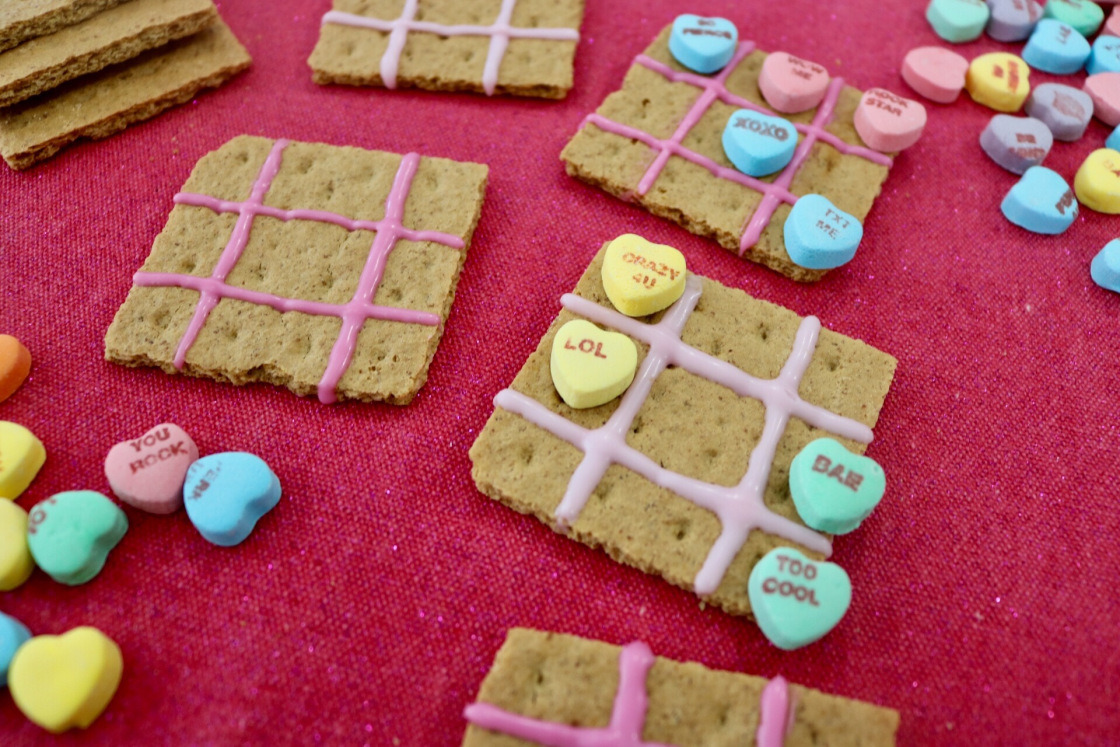 Valentine's Day is one of the most memorable days in a couple's life. Make her feel extra special and loved. Follow the above tips or get creative and surprise her.
A few things may go wrong during the day, but she'll love you for the efforts you put for her.
There are a lot of days to plan for this special day, so go ahead and make it the best Valentine's Day of her life.