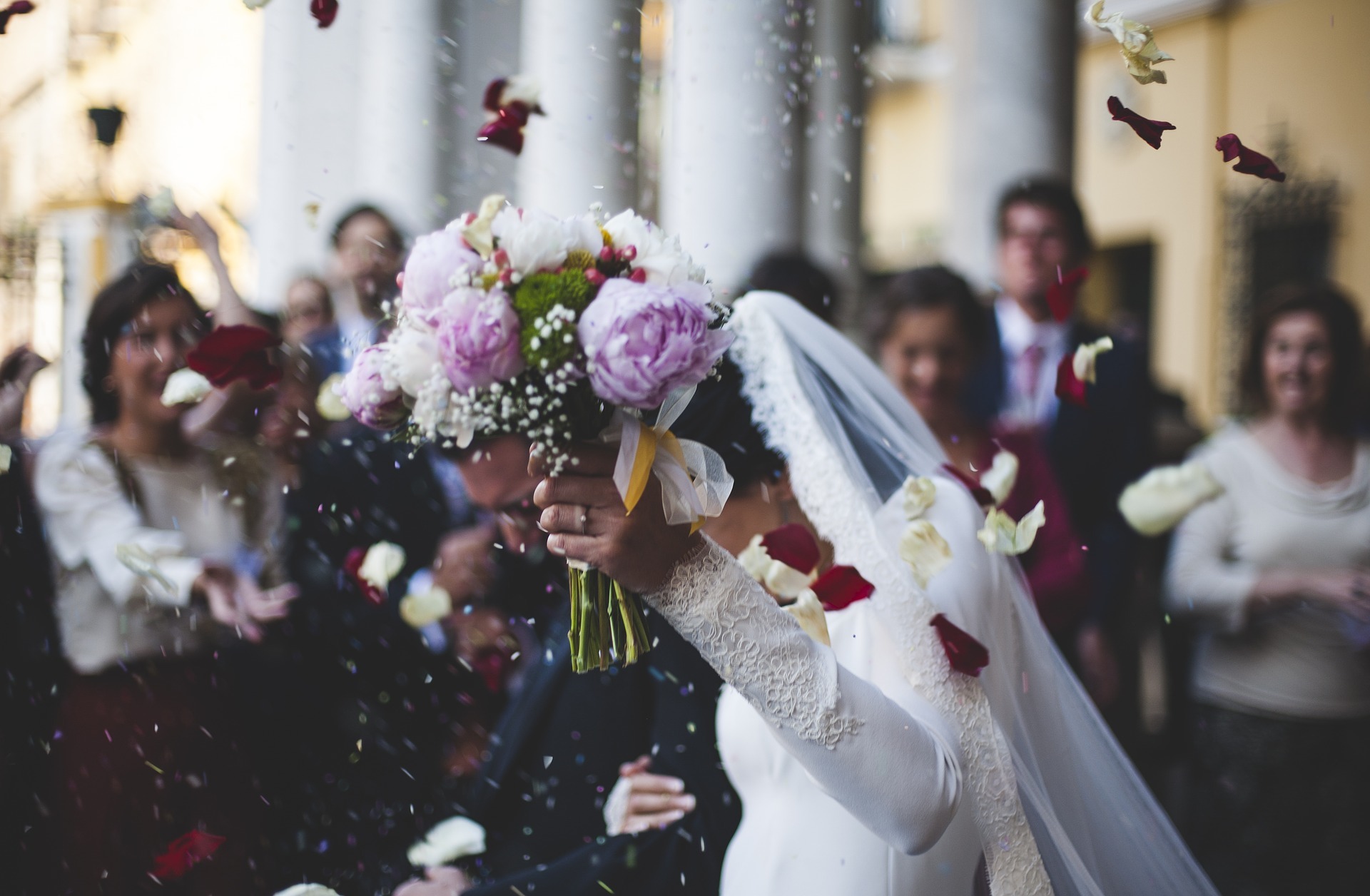 Everyone dreams of a fairy tale like wedding. Every man on this planet wishes for his woman to walk down the aisle and make all his hidden wishes true. Every woman wishes to be in a white gown like Cinderella and walk up to her man just to make him feel that they both have been blessed with the best. You just don't wish for a simple wedding. You wish for it to be grand and everything you ever dream of.
So, listed below are some out of the box ideas that will make your simple wedding, a wedding of your dreams:
---
1. Create a luxury lounge for your guests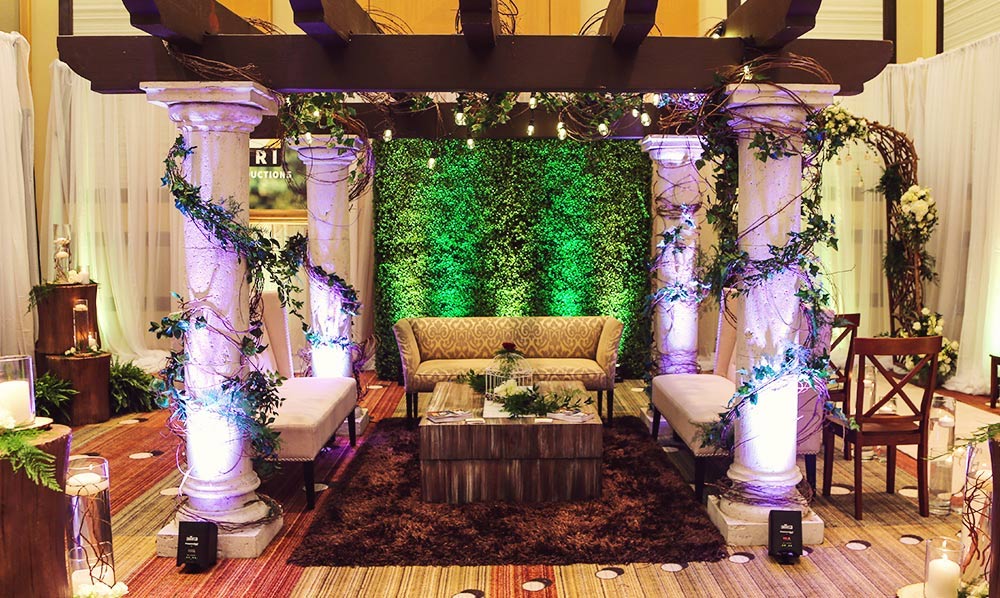 It is very true that everyone in your reception would feel like to enjoy themselves a lot and go on writing but it would be an out of the box idea if you just organize a lounge with tables and chairs with soft cushions in your reception area to give your guests a break from dancing. To give your guests a VIP feeling you may as well cover the lounge area with curtains around.
---
2. Pre-ceremony drinks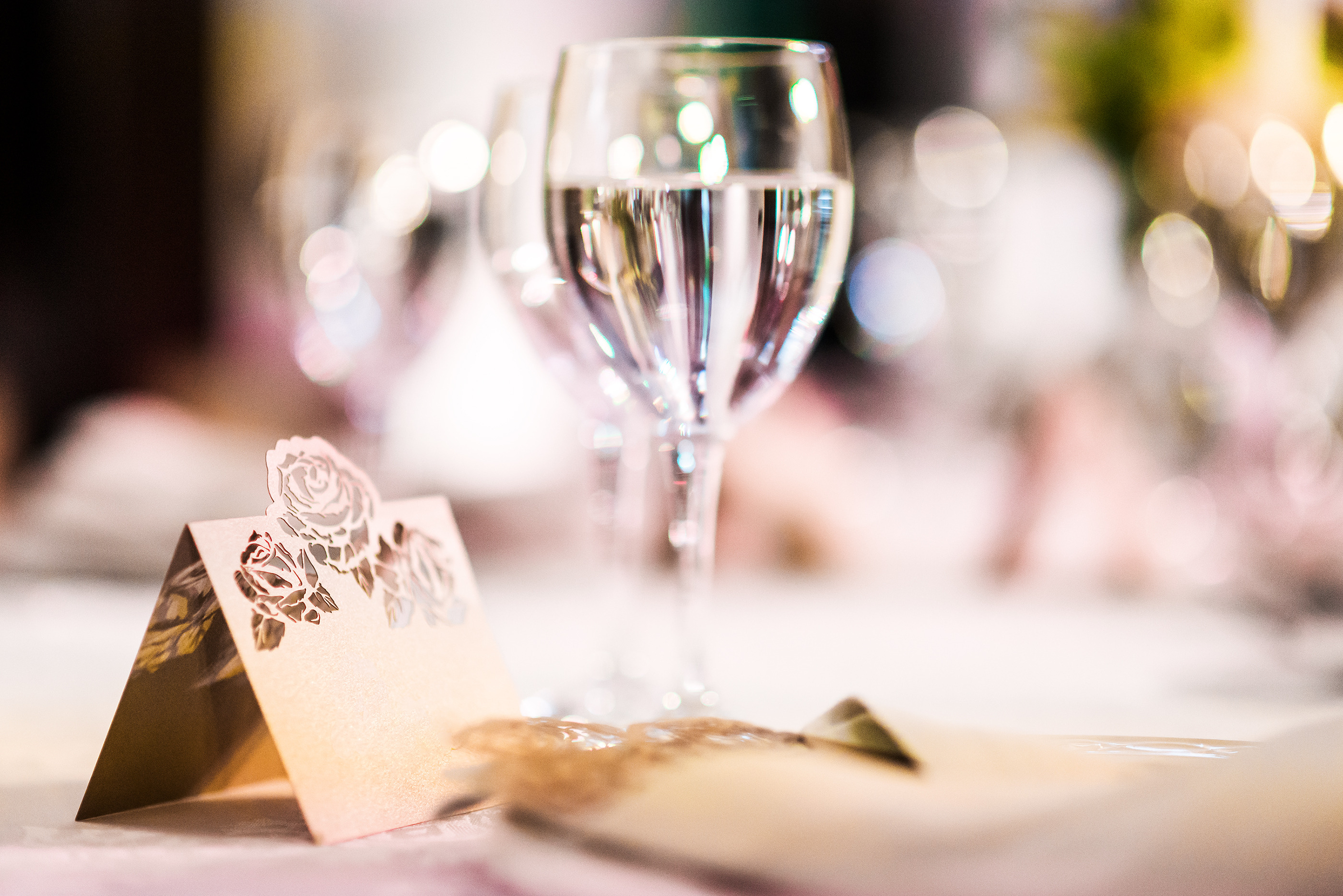 Well, guests usually don't think that they'll be served any drinks before reception so you can just break the trend and offer your guests some really cool but light beverages on their way to the venue. This will help you go a step ahead of other weddings by organizing drinks for your guests. Don't just offer something too heavy or it will spoil the fun of your wedding.
---
3. Transport facilities for guests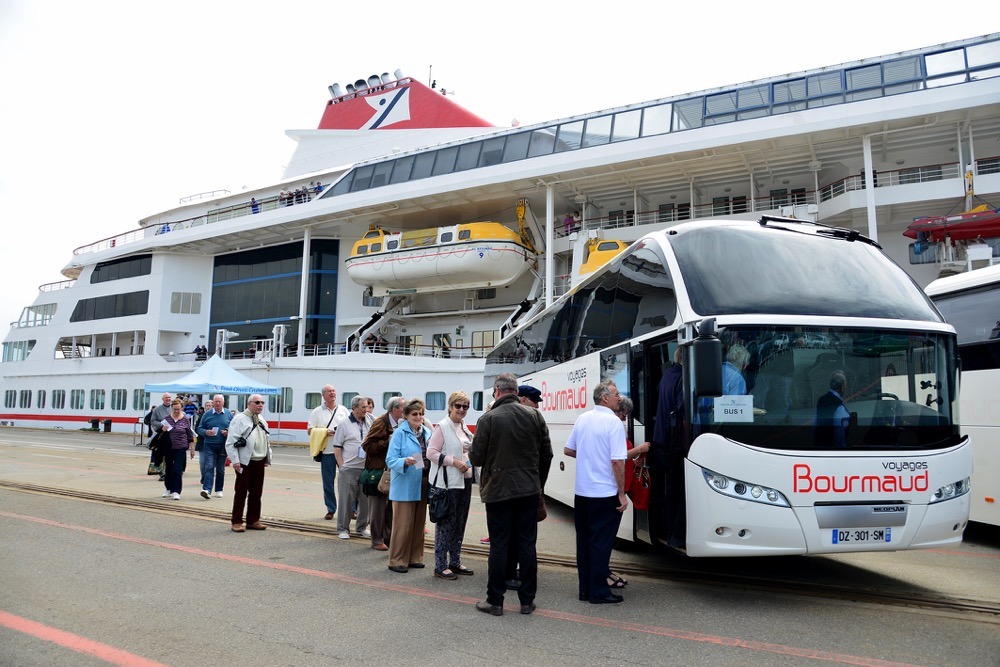 It is one great idea to organize transport facilities for the guests. To make it adventurous, you can organize hot air balloon rides from a specific destination to your wedding destination for your guests. It will exciting as well as thrilling. If you're trying to make it nostalgic, you can organize a school bus and customize with music, TV sets and signs with your wedding descriptions. It will eventually take your guests down your memory lane.
---
4. Personalized escort cards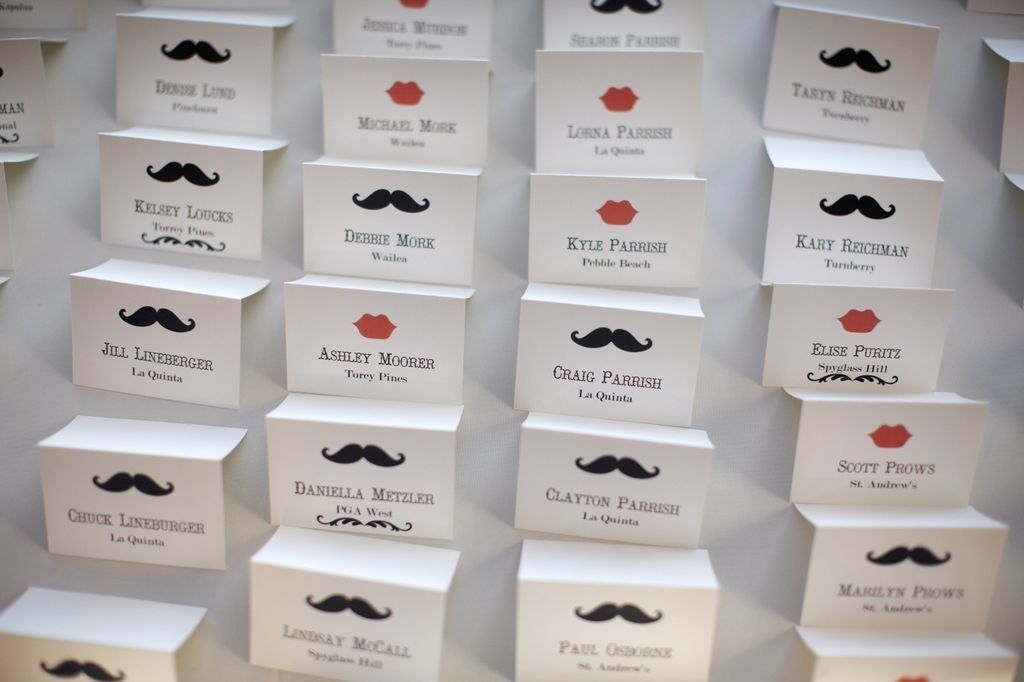 Many wedding planners come up with this idea to add soul to your wedding. Escort cards are kind of return gifts for your guests so to make it special and a token of love, instead of cards made out of paper you can make them customized like they can be cakes with the name of the guests written on it. It can be martini glasses for your guests.
---
5. Customized bags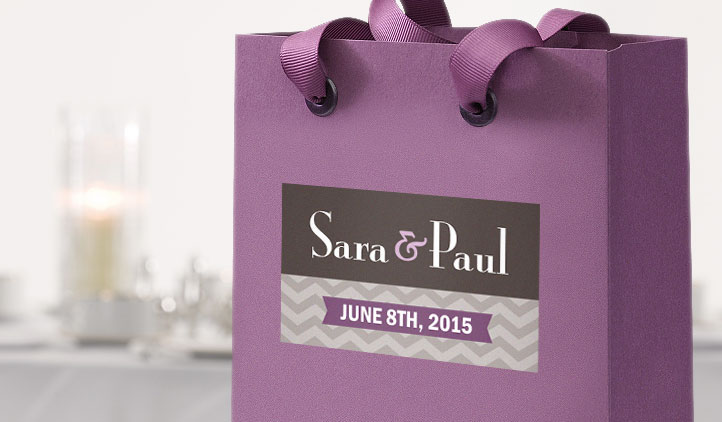 Every table needs to have its perfect decoration so it is a great idea to have tote bags with miniature bottles of liquor in them that will only help to attract your guests. The bag may even contain a small "Welcome" note from your side for the guests.
---
6. Customized flowers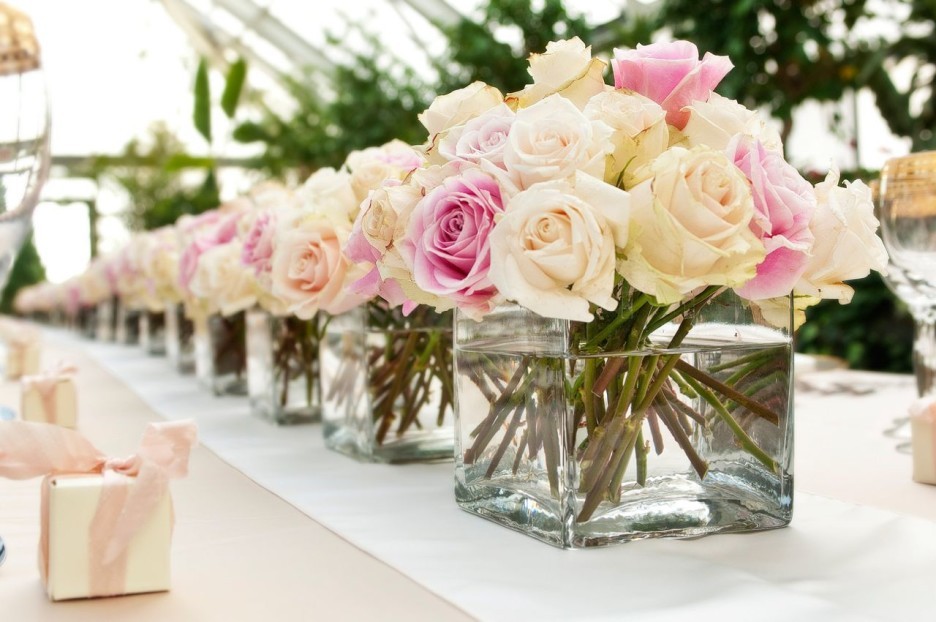 Just in case if you feel like to make your guests feel special, you may as well customize some flowers that will be loved by the guests. You can ask your florist to decorate the table with most beautiful flowers as it will attract more and more guests towards it.
---
7. Useful favours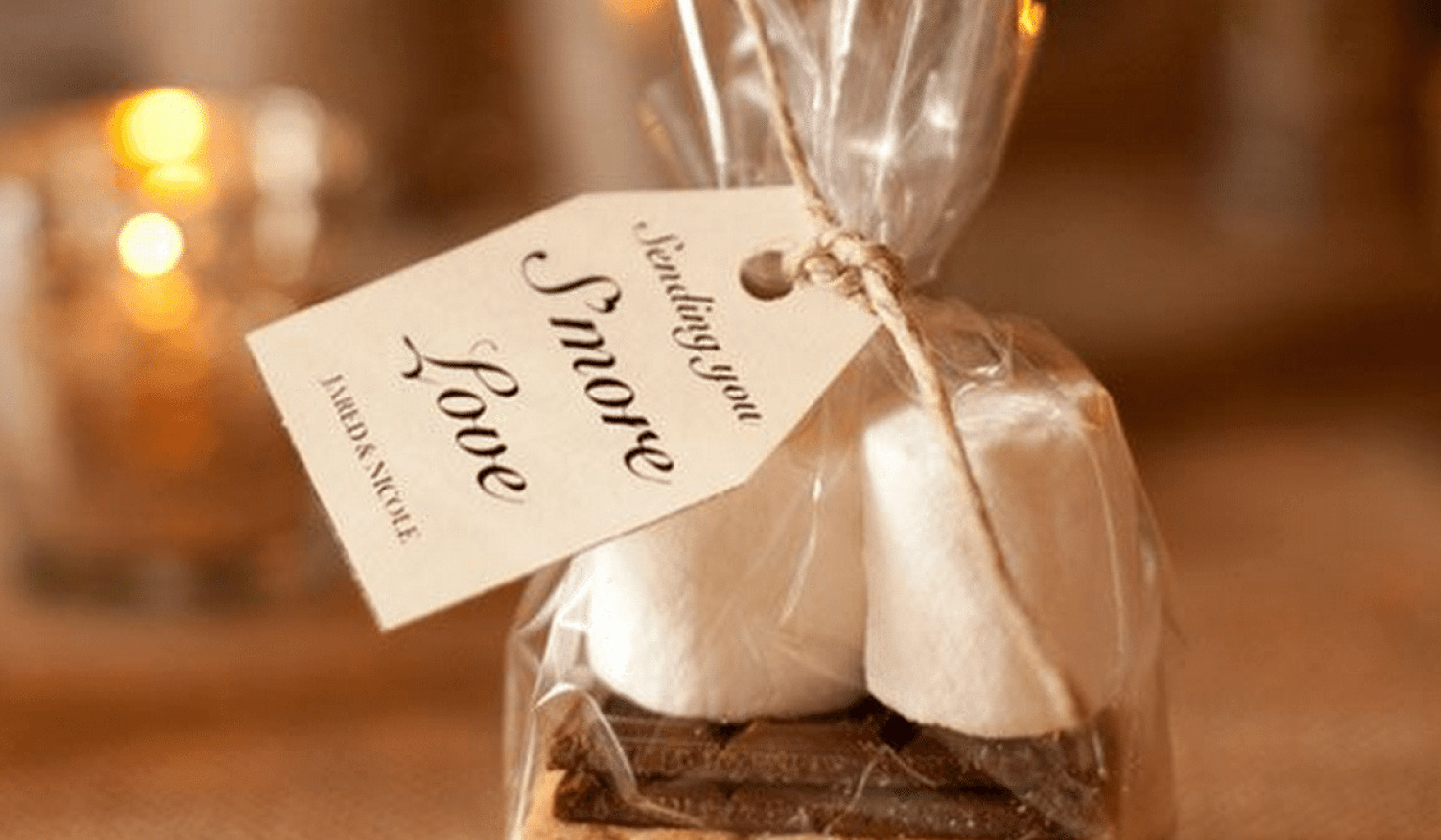 If you are having a destination wedding and that destination is somewhere out of the town then it would be really thoughtful of you to think about your guests and offer something as favours to them that might be useful to them. Save them from the pain of using hotel soaps, instead offer them nice scented soaps and help them cherish your wedding as much you are cherishing it.
---
8. Valet gifts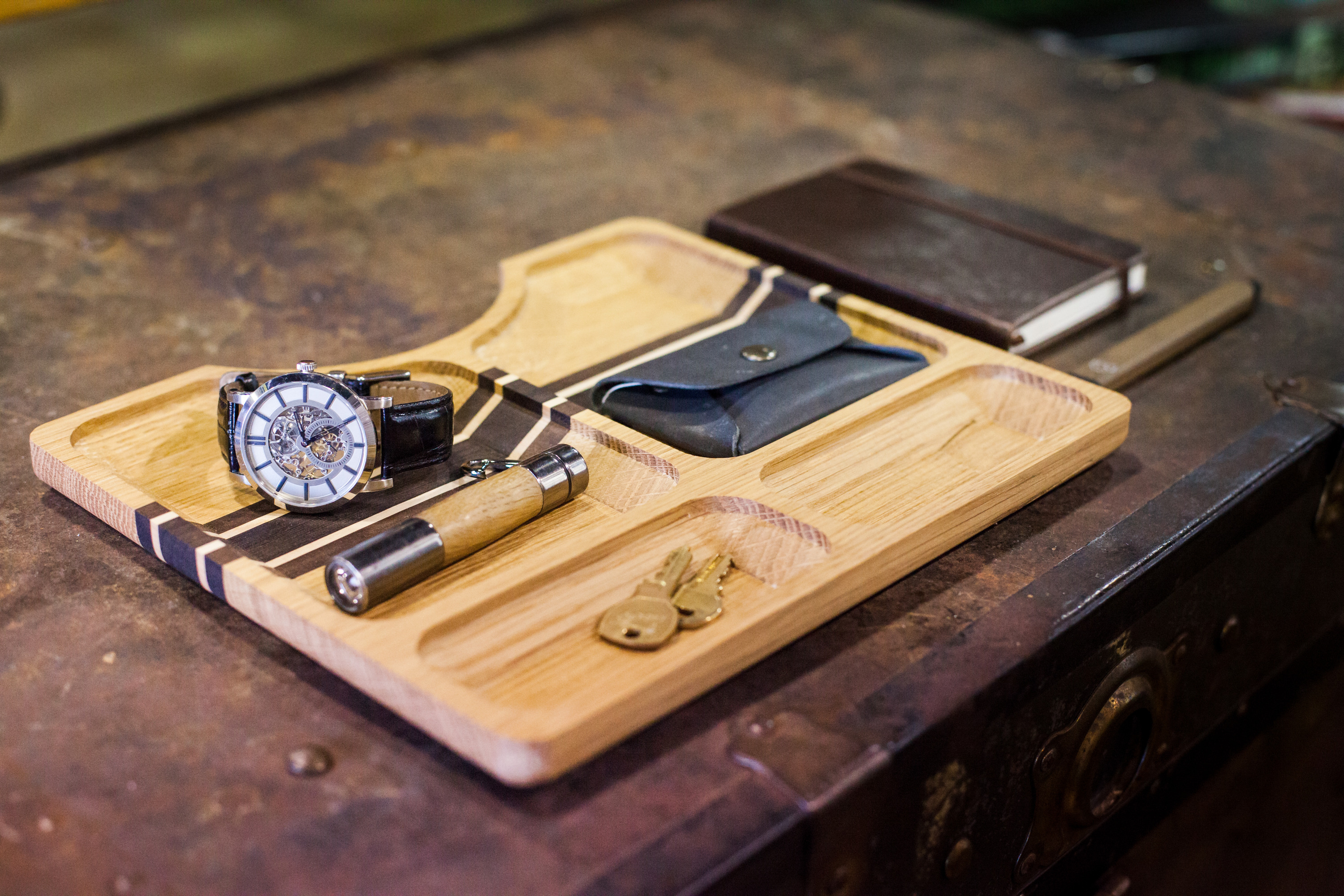 Customized valet gifts are a great idea. To return the love they have given you, you can offer basket of gifts with messages for them. If there is a transportation facility, you can offer the gifts on board.
---
9. Customized bar system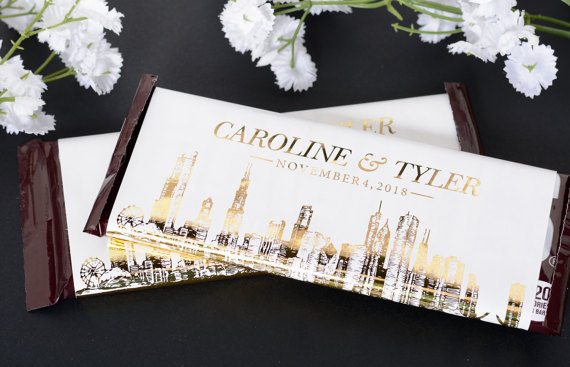 A customized bar system would be yet another cherry on the cake for your guests. You can add different fruits and flavours on the bar and the guests as well may use them to make themselves their own drinks. They can be cocktails, fruit drinks and all of it would depend on the choice of your guests.
---
10. Guest books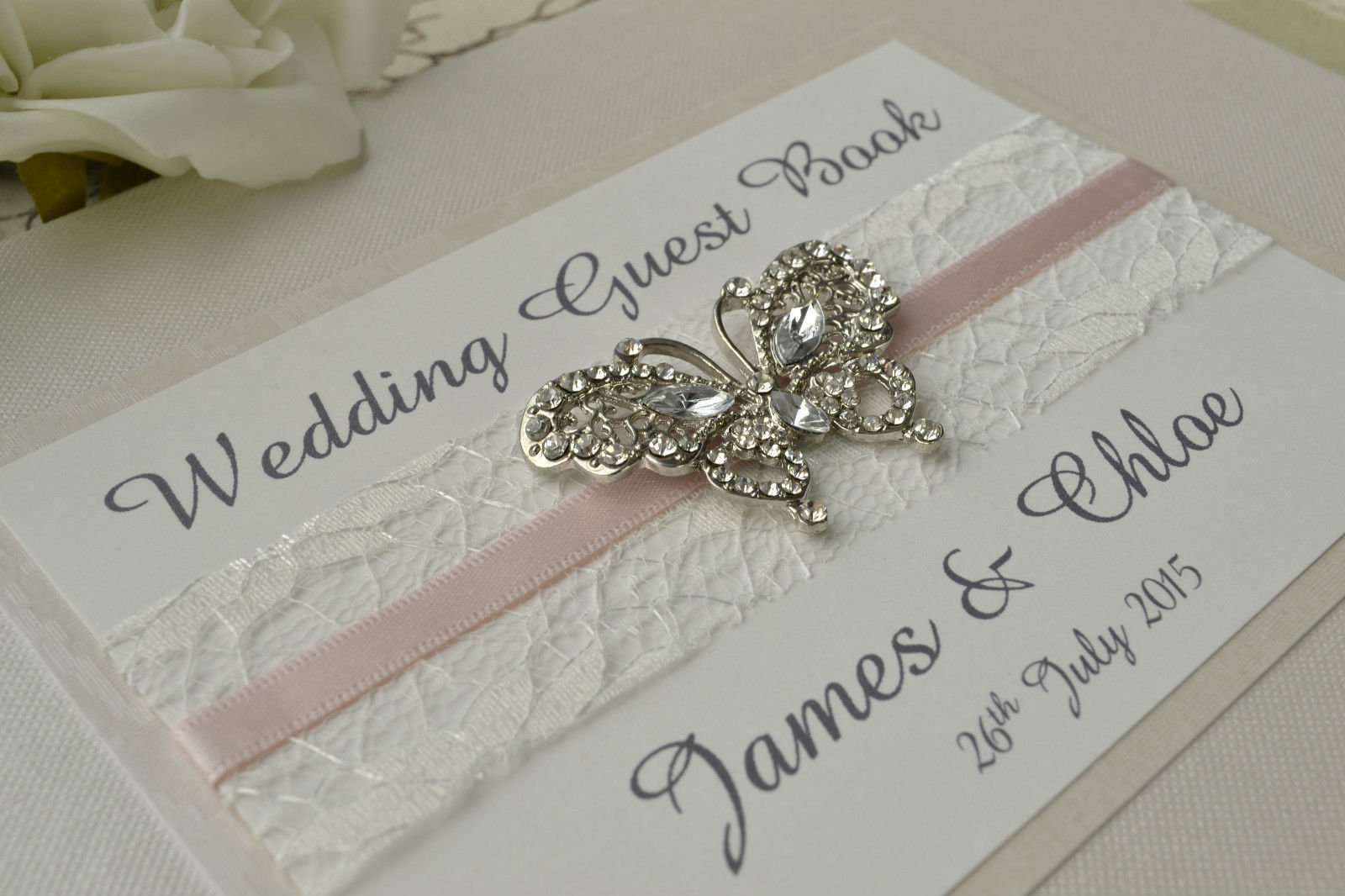 Do not follow the regular pattern of guest books for your guests. Think out of the box and plan a guest book for them. You can organize a jigsaw puzzle with your picture and messages for your guests. They will enjoy these set of guests books.