1. How can I track the order?
As soon as the shipment is picked up you will be sent a notification on the mobile number and/or email that you have registered with us. Please note that if you only enter the receiver's contact details then they will receive the notifications. You will receive updates on SMS once the order is shipped. If the delivery is getting delayed please do contact us at customerservice@chococraft.in Please be sure to quote your order number in all communication.
2. How do you ensure that the chocolates are not damaged in transit?
The chocolates are packed in sturdy wooden box. The wooden box is packed with insulation and multiple layers to ensure that they are not damaged. However, despite our best efforts the prints on the chocolate can get affected in transit. Please note that the chocolates are still completely safe for consumption. If you are not satisfied with the condition of your delivered order please write to us at customerservice@chococraft.in. Please be sure to quote your order number in all communication.
Packing for Retail Orders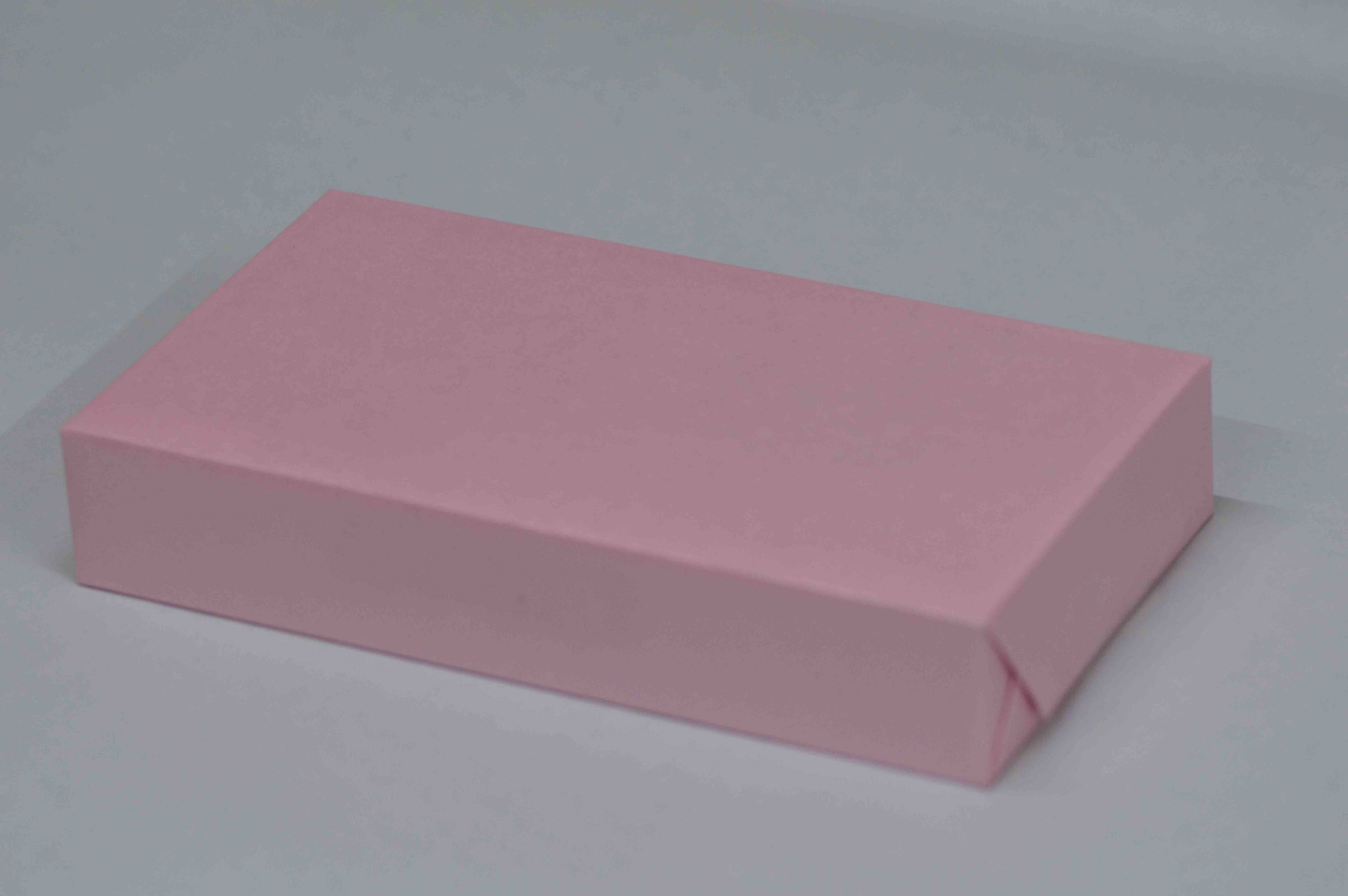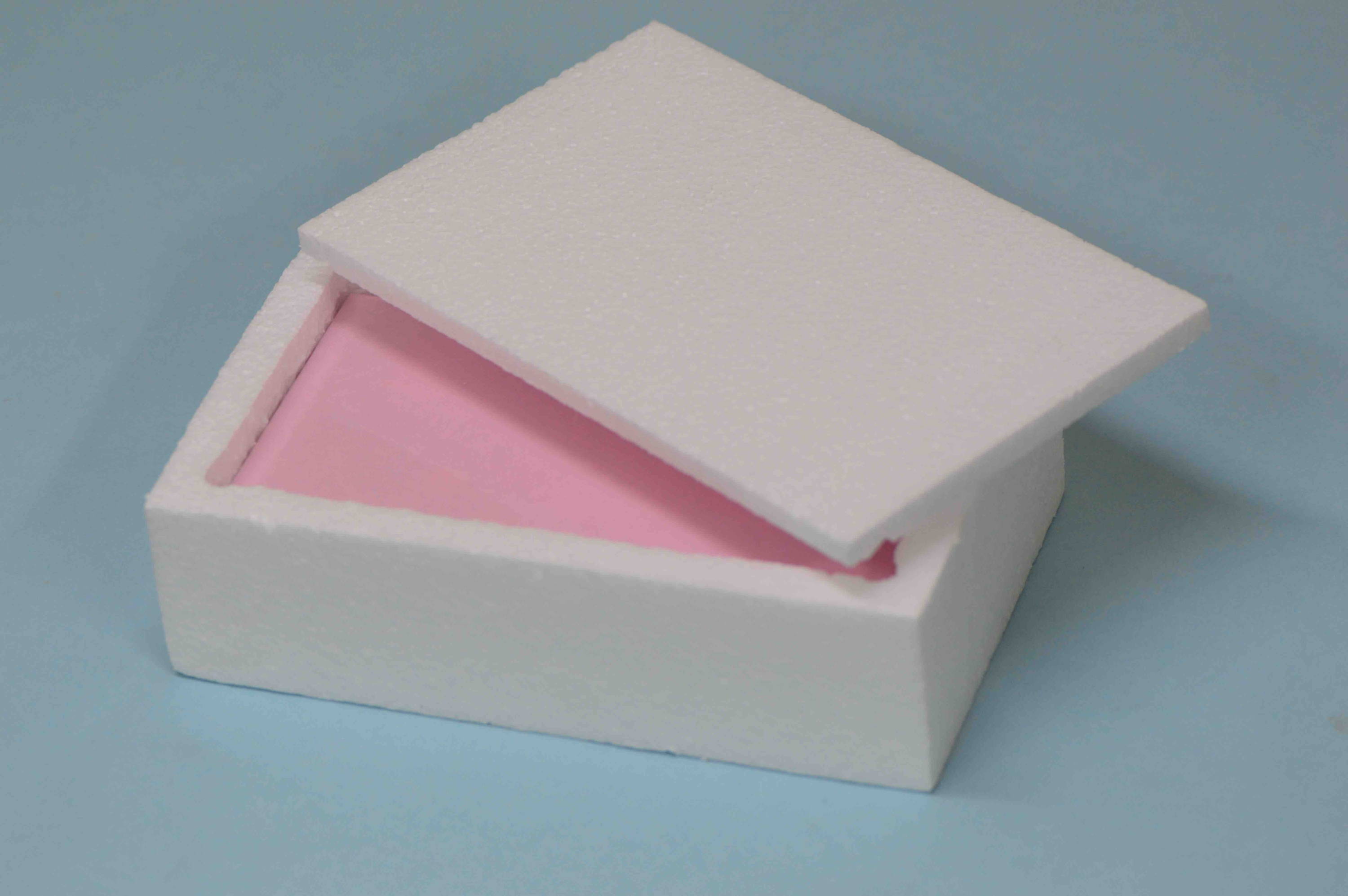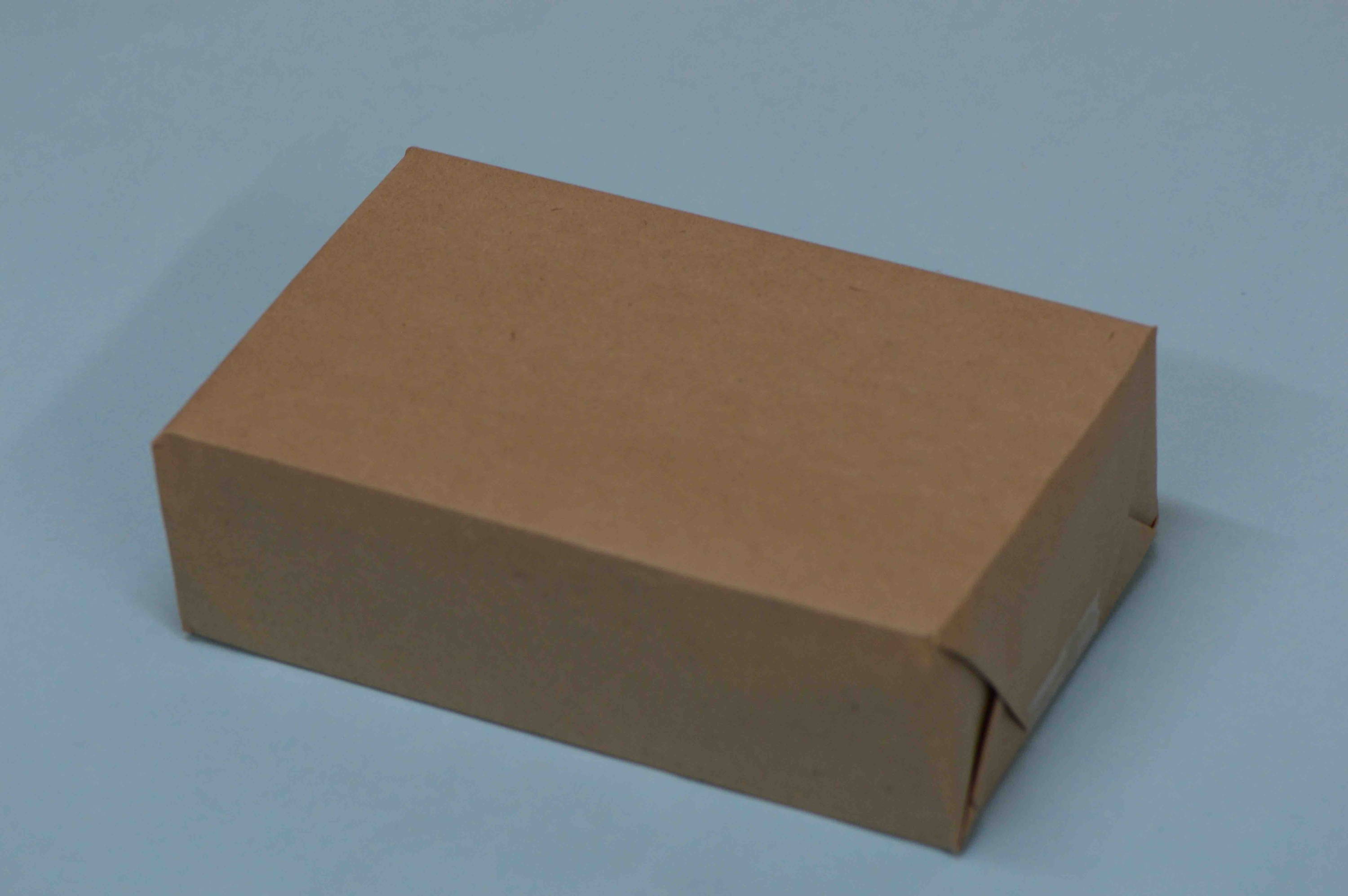 Sealed and Wrapped in Brown Paper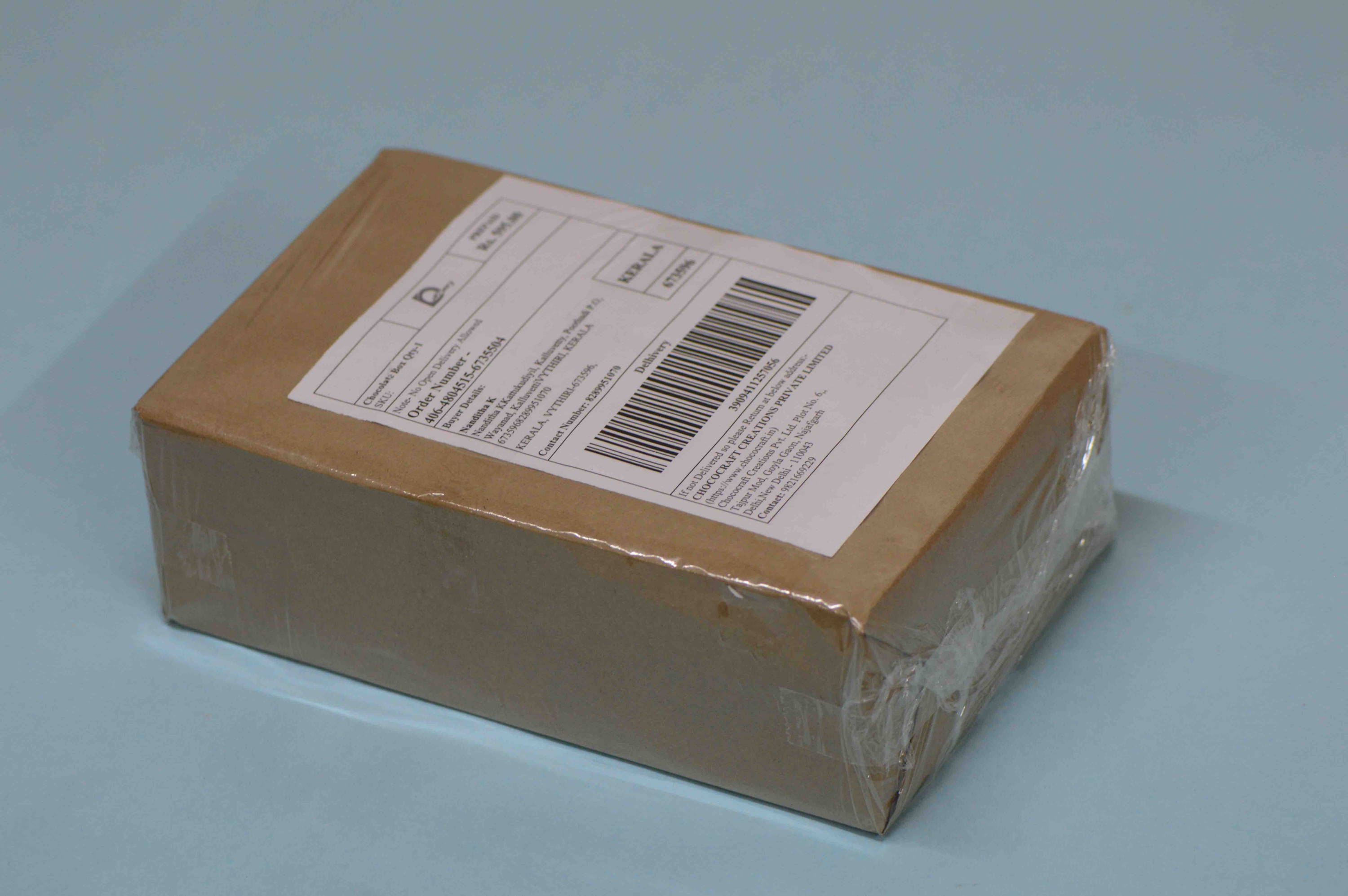 Waterproof Plastic Film Wrapping
Please note that the chocolate box in the above set of pictures has been gift wrapped with a pink wrapping paper. Gift Wrapping is optional and has an additional charge
---
Packing for Bulk Orders (Out Station Deliveries)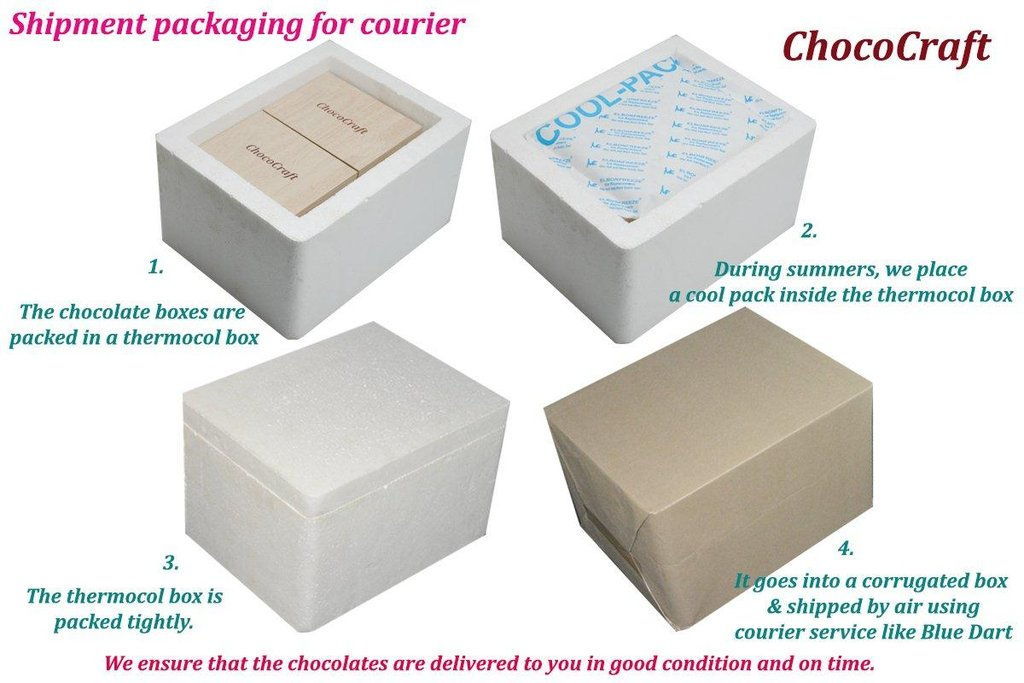 ---
3. Do you ship outside India?
Yes, we ship internationally but there will be an additional cost. When you add an international shipping address it will automatically add an extra shipping charge.
4. Can I get the gift delivered on a specific day or a specific time?
We partner with reputed courier services like Blue Dart, E-Kart, Delhivery and others. The delivery of the gift is according to their schedule and we cannot guarantee that delivery will happen on a certain day or time.
5. Can the gift be delivered to an institutional addresses - schools, colleges, hospital or an office?
Yes, we can ship it to the address given but we would request you to inform the correct person who will receive the package. We are frequently faced with situations where the package was received at the reception and held there. In such a case there is nothing we can do.
6. Do you deliver all over India?
Yes, we have multiple courier partners and deliver to most pin codes in the country. However, in case the address you provided is not serviceable we will contact you immediately.