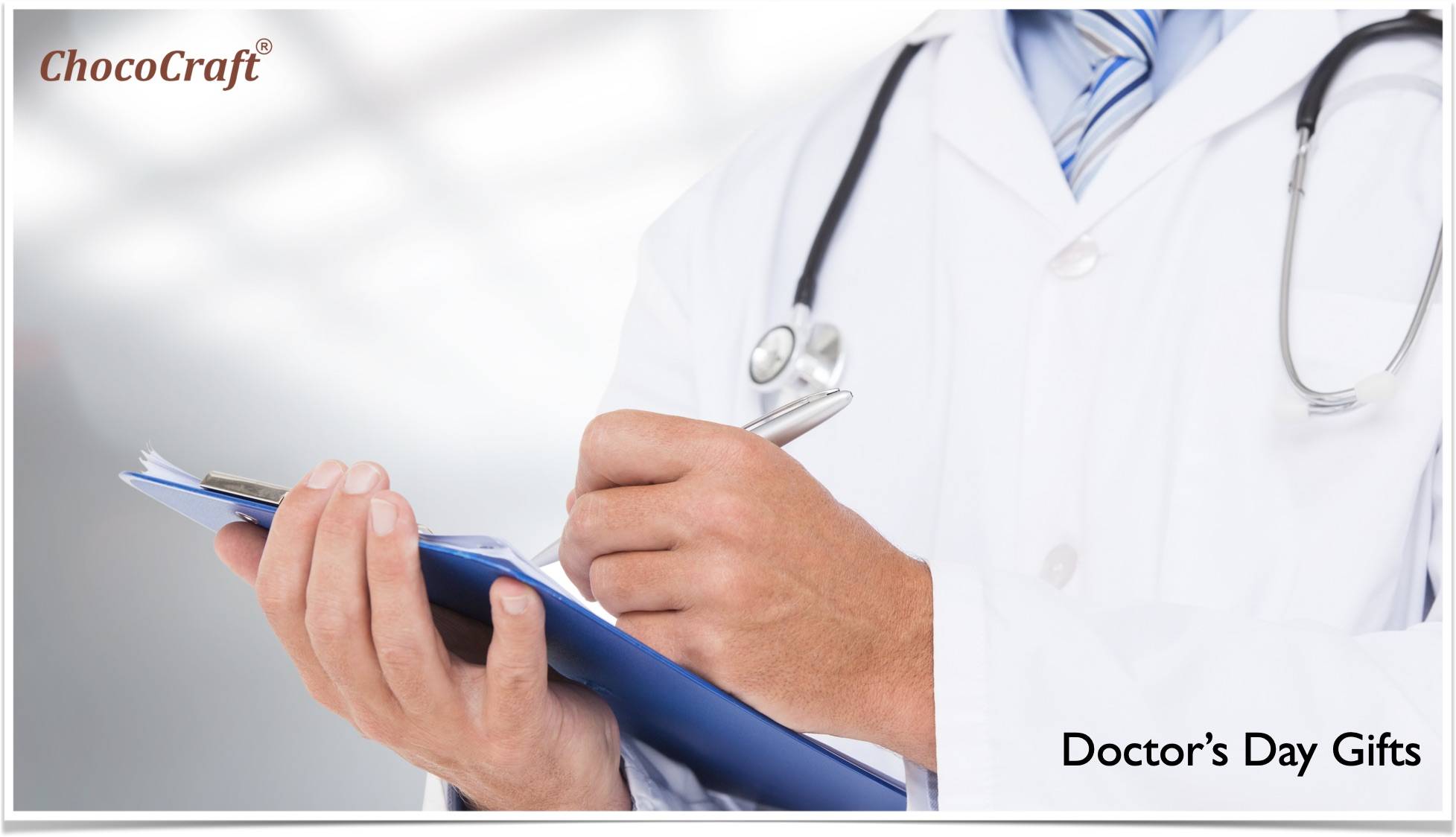 Some heroes don't wear capes, they are known as Doctors
Doctors certainly have an important role to play as they make us feel safe no matter what our background, caste, religion is and they are always ready to serve and succour us because Health is Wealth! We fall sick and catch hold of a plethora of diseases every now and then and, end up looking in search of a doctor who can help us cure from the ailment pestering us. Undoubtedly, doctors have a really significant role to play in our lives which, sadly, is often neglected. They make sure that the disease is snatched out of  the body with properly prescribed medications.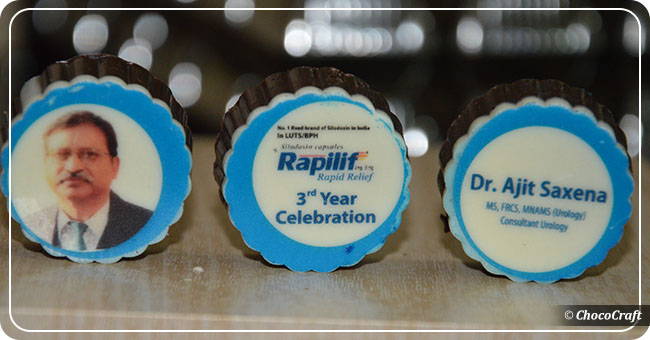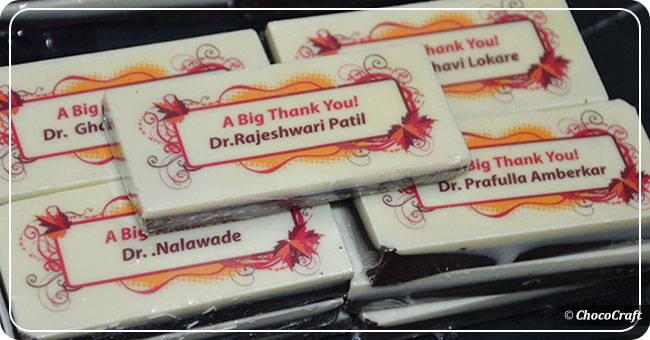 Every year Ist July is celebrated as National Doctor's Day to value the role that doctors have got to play in enhancing and escalating the development of the country.  For various medical institutions and pharma companies it becomes necessary to strengthen their bond and relationship with the doctors because they form the pivotal of the organisation as they are the ones who are aware of the treatment protocols, medical procedures and practicing their knowledge in real life human health complexities.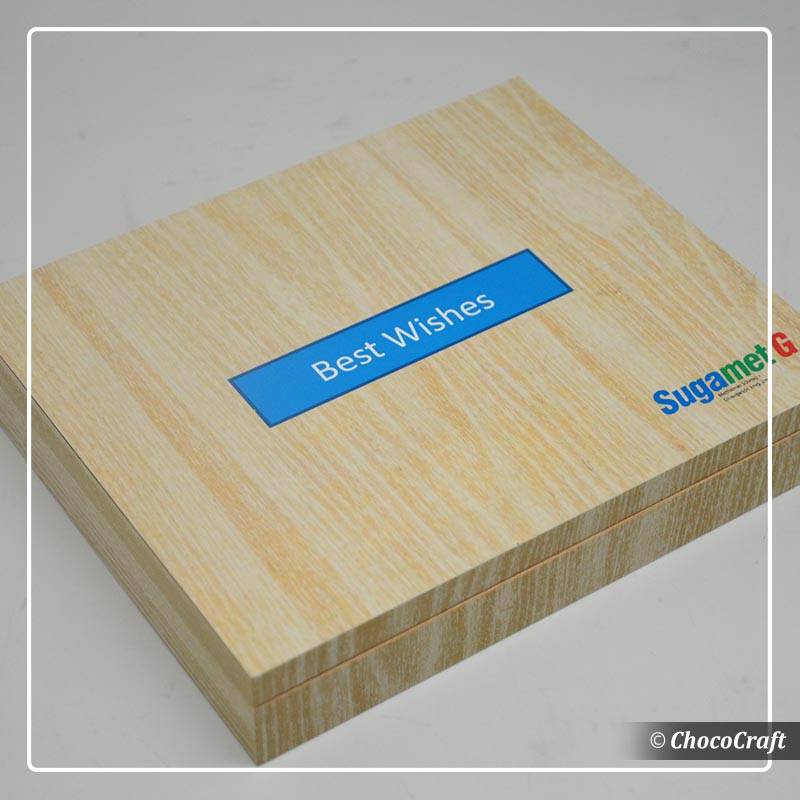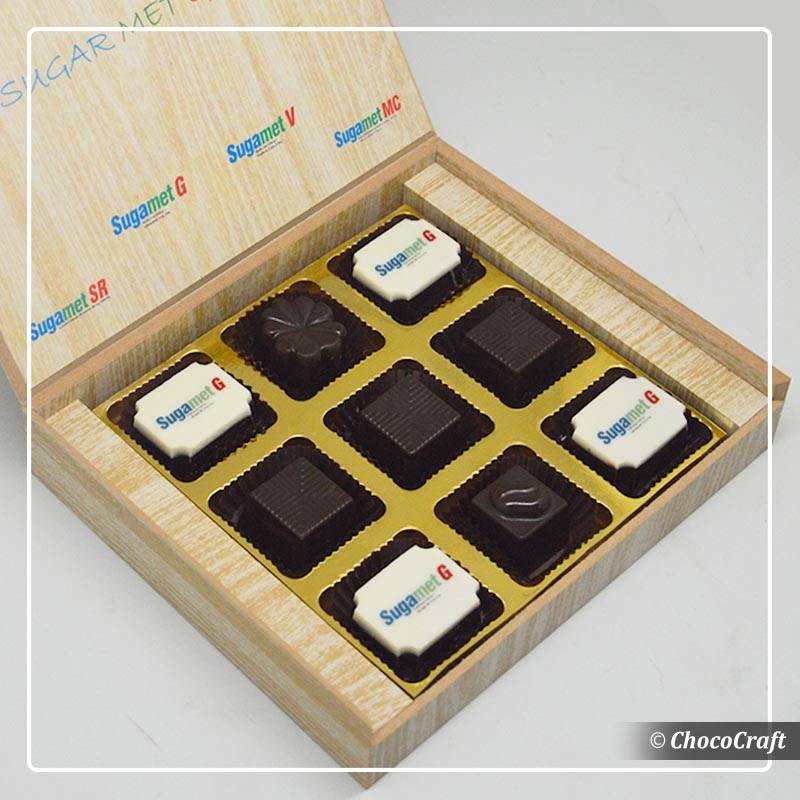 Doctor's Day gives the establishments an opportunity to build stronger relationships with the doctors. For any country, the well being and good health of the countrymates is an indicator of how well the country is performing In  Human Development Index. Doctors try to bridge the gap between the scientific knowledge of medicines and human health.  They not only play a single role of curing the human diseases but their profession is also linked with the humanitarian services which they offer to the world. Therefore, it is necessary that due respect and recognition is given to this profession. 
Personalized Gifts for Doctors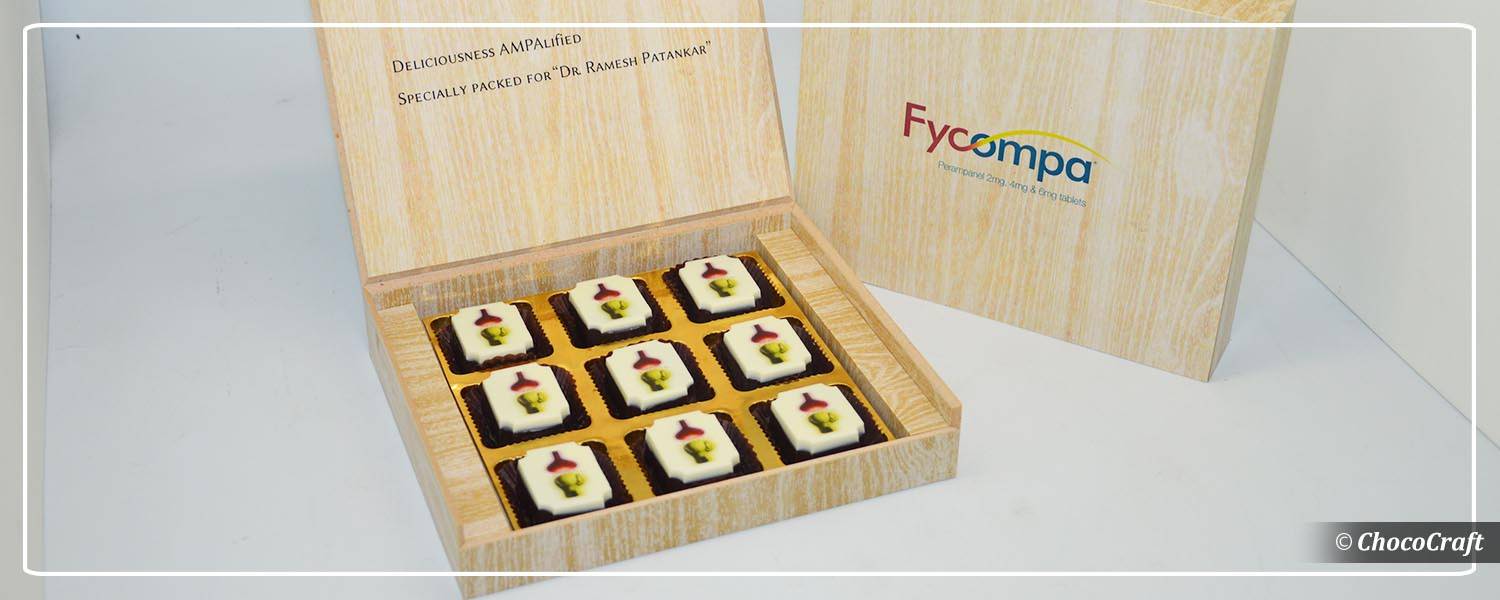 This Doctor's Day you can make sure that you thank a doctor with a special Doctor's Day gifts ranging from unique and premium Corporate gifts, Impressive Business gifts or some eye catching and astounding Chocolate presents for them.  Since fitness and doctors have a close relation, one of the best Doctor's day gift ideas may include a fitness tracker band which will help them keep an accurate track of their health and fitness. The fitness tracker will not only help them measure calories, pulse and heart rate, sleep and step count but also motivate them to take care of themselves as well. 
Custom Made Chocolate Gifts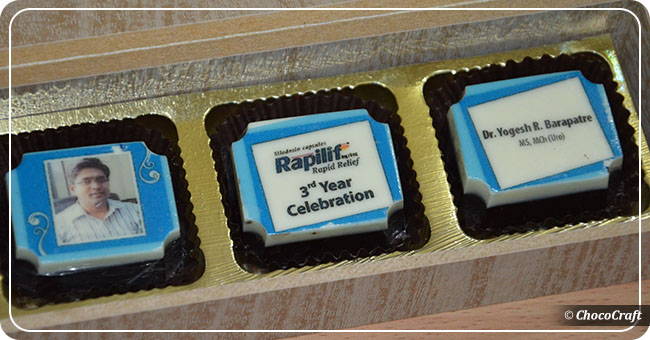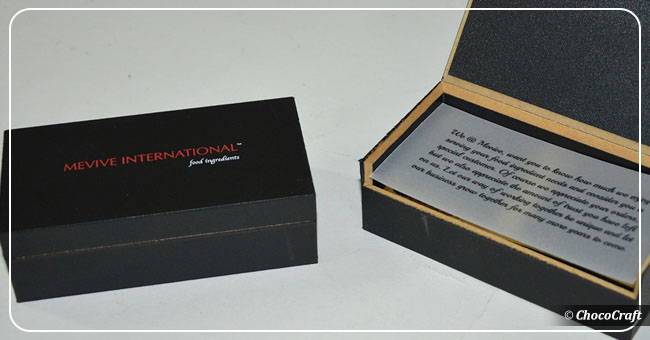 Smart watches can be another gift alternative for this Doctor's Day as smart watches are, indeed, an all in one technology gadget which can help them manage their phone calls, text messages and social life and become their perfect fit entertainment partner on wrist! What will be a better Doctor's Day gift Idea this 2020 anyway? Another corporate gift idea for Doctor's Day can be bluetooth speakers, headphones or headsets so that they can relax and slacken their tightly packed everyday schedules by listening to music which soothes their mind and they get to spare sometime for themselves as well. 
Innovative Gifts for Doctors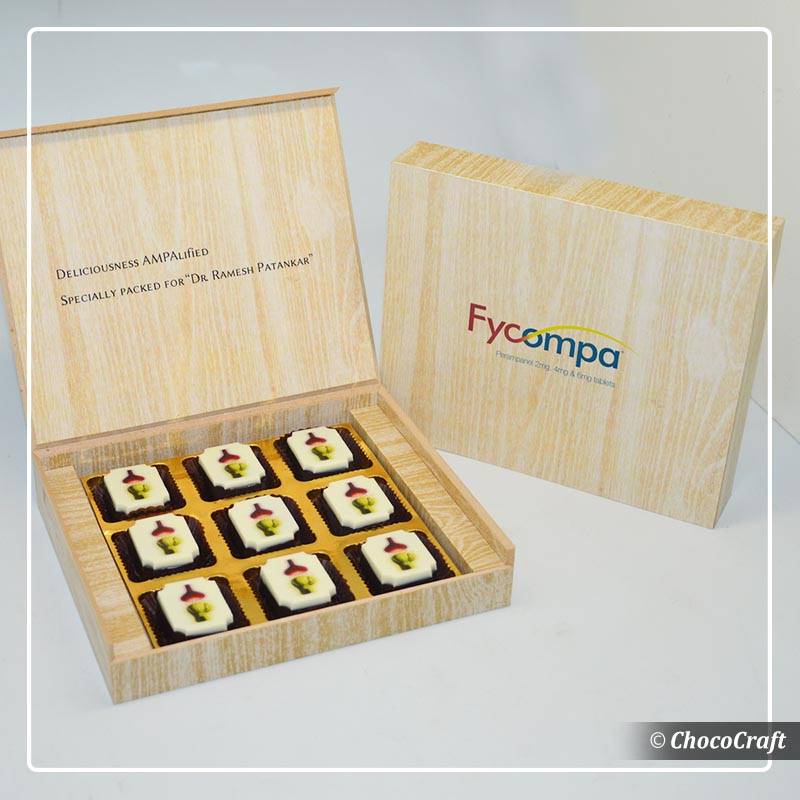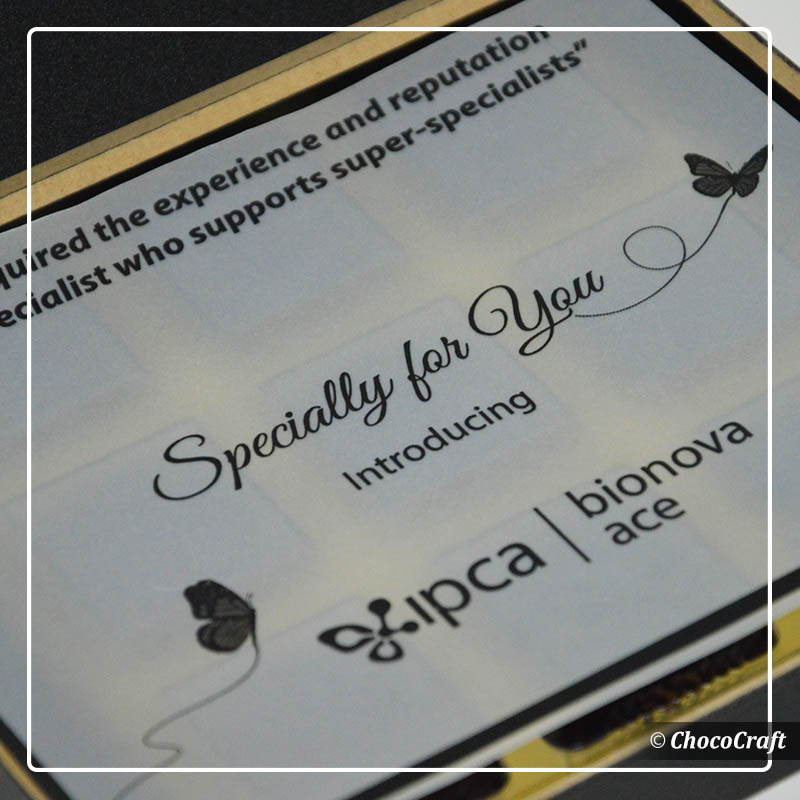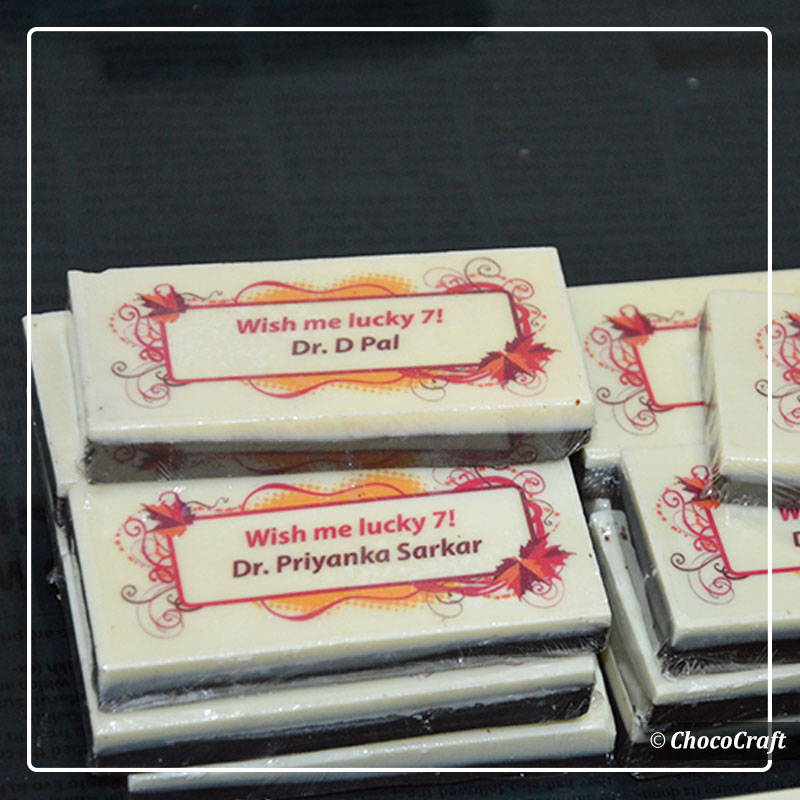 We should not forget that doctors contribute so much time and efforts so that everyone stays in the pink. Just like a candle burns and melts to light up the room, so is the profession of a doctor who consume themselves and brighten up the life of thousand others putting their knowledge to practice. It becomes necessary to appreciate their efforts by gifting them various appreciation doctor's day gifts! One cannot deny the fact that studying medicine is not an easy job! A lot of struggle and pain goes into becoming a doctor.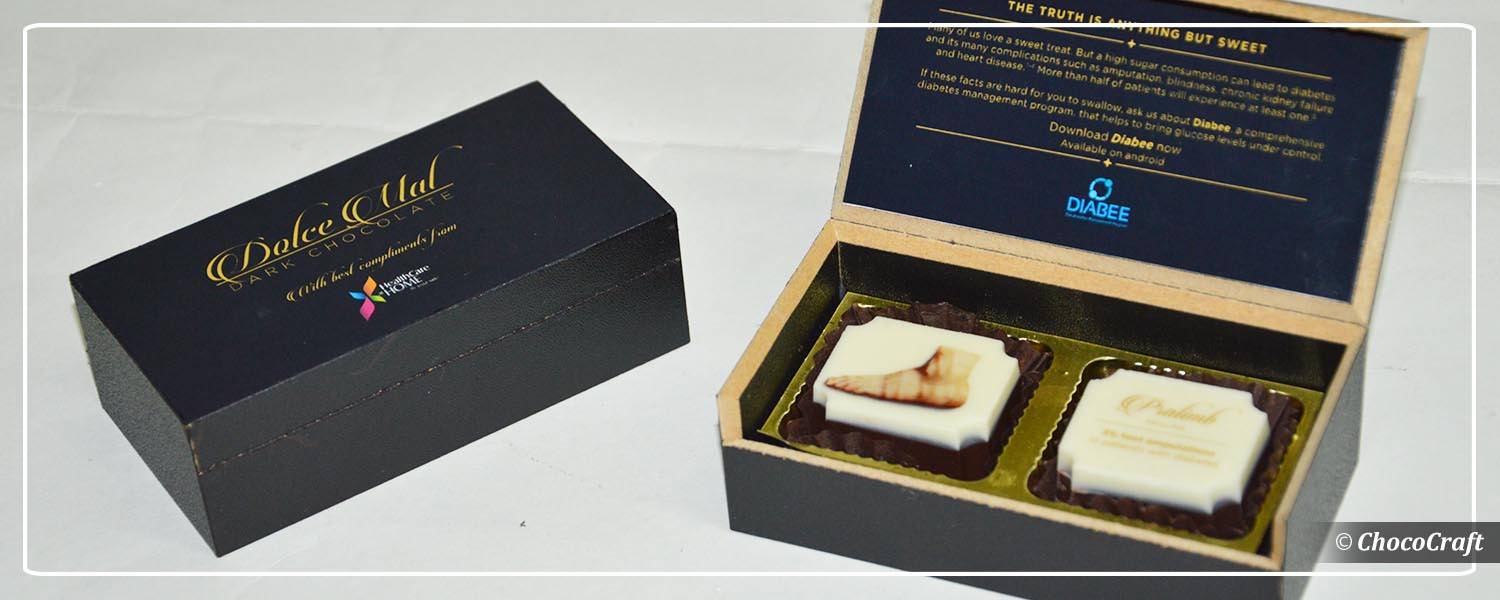 To get this prefix "Dr.", people have to invest many years doing intensive education coupled with hard work and complete focus with an aim to keep moving forward in the medical career to serve the others by bringing their education to practice. This July you can reward their year long strive with some impressive dr day gifts related to stationery items. Some of the best and within the budget National Doctor's Day gift ideas can include branded personalised notepad set with pens which will prove to be useful in day to day activities, a customised calendar, a wall clock with a heartfelt message, a detachable keychain with a personalised caduceus symbol, a photo album so that they can keep in store all their happy moments, a customised character doctor hand mug.
Branded Doctor's Day Gifts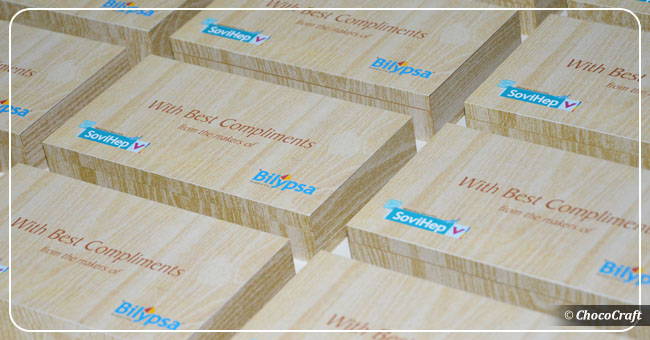 Doctors' task is all about catering to the needs of various others with selfless love and affection and without expecting anything in return. The love and concern that doctors show towards human well being is appreciable and cannot be underestimated. This Valentine's day you can also portray some affection towards the entire doctor community with Valentine's Day gifts for doctors. Doctor's day gift ideas for this Valentine's Day may include admirable and splendid DIYs like handmade cards with messages, adorable and funky tailor make doctor caricatures, a doctor nurse stethoscope necklace, caduceus brooch pin for them, or an attractive and contrived pillow with a personalised message which will make them feel loved and connected! 
Corporate Chocolate Gifts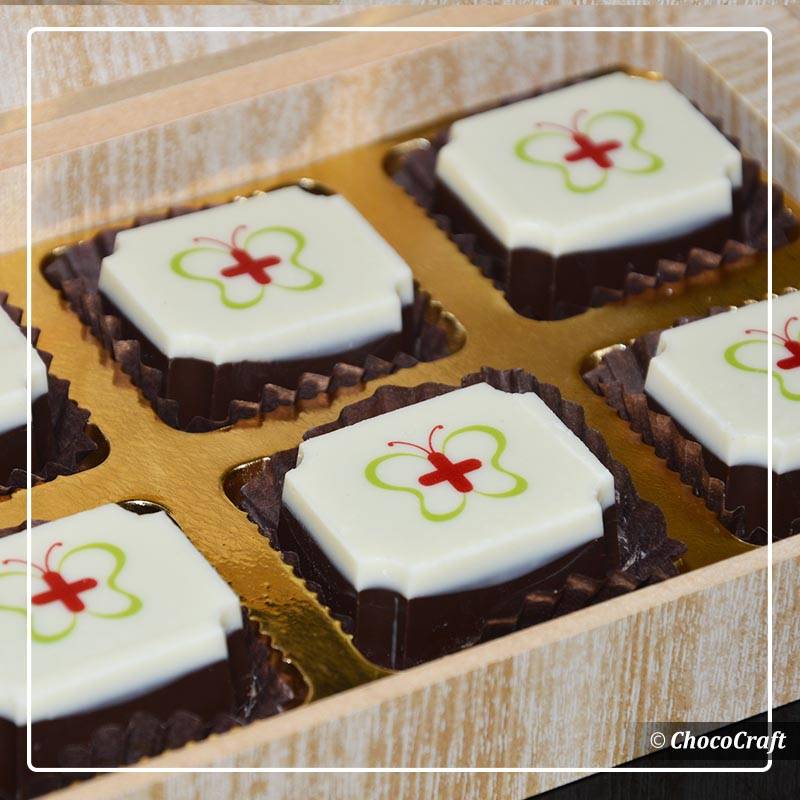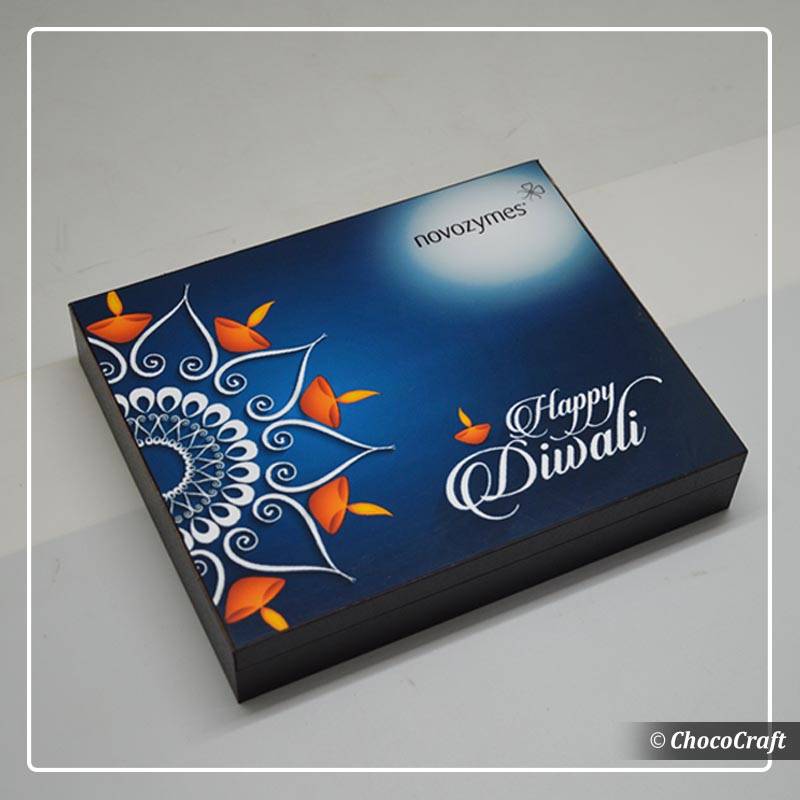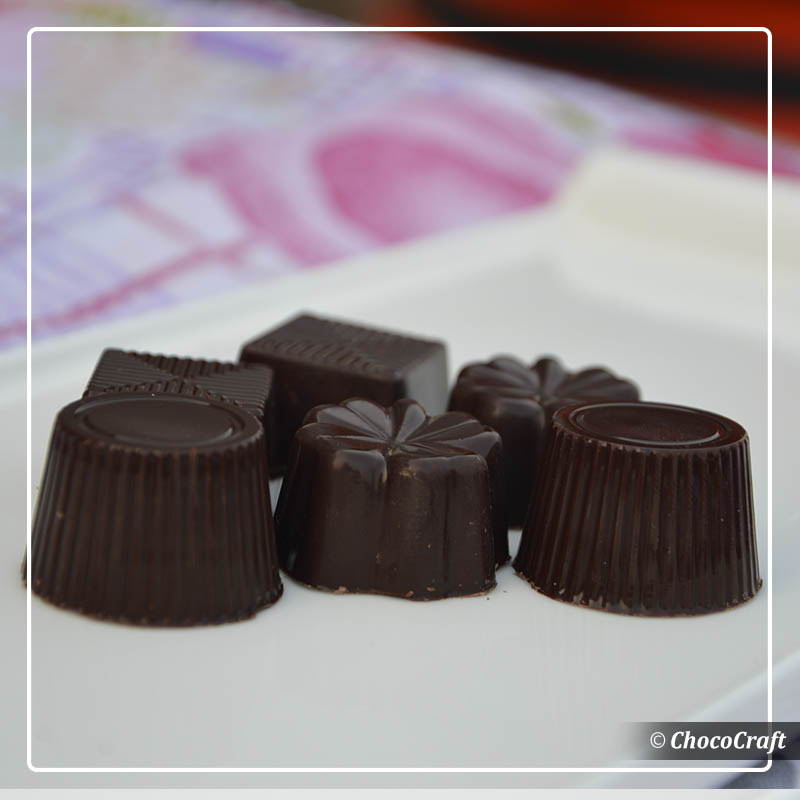 Other options may include Doctor's Day gift baskets packed with healthy edibles combined with DIY ideas this july.  Next up in the line for this Doctor's Day gift ideas are corporate chocolate gifts. Chocolates work wonders for every occasion. Apart from being one of the gift ideas, there is no doubt that chocolates are proven to be beneficial for health as well. Ranging from being a dominant source of antioxidants to lessening heart diseases, custom make dark chocolates can be a wonderful gift item for your family doctor.  This time take an initiative and do your bit by thanking a doctor for his services and by encouraging the budding doctors to take the lead on this road making this world a better place to live in!