Anniversary Return Gifts - Chocolate Designs
Given below are some of the designs we have created for chocolate candies  &  chocolate bars. Any of the designs can be changed as required i.e. colour etc. We also work to create new designs with the client.

Printed Chocolate Designs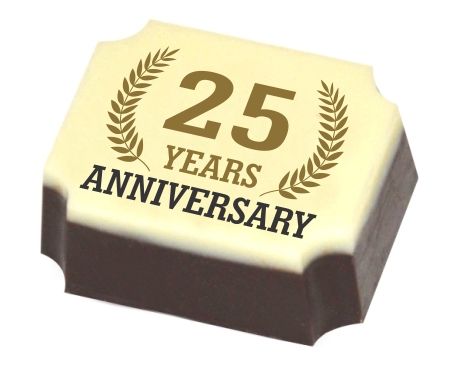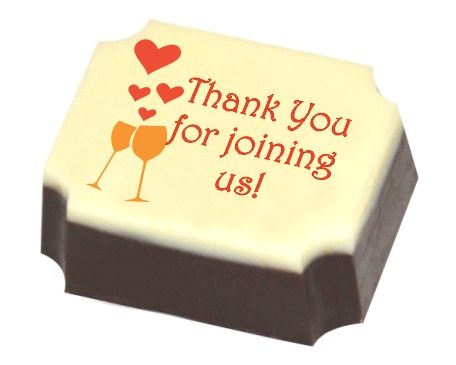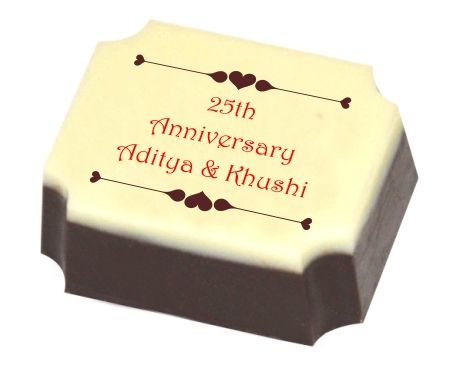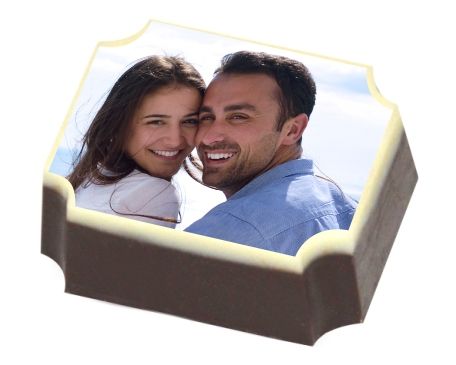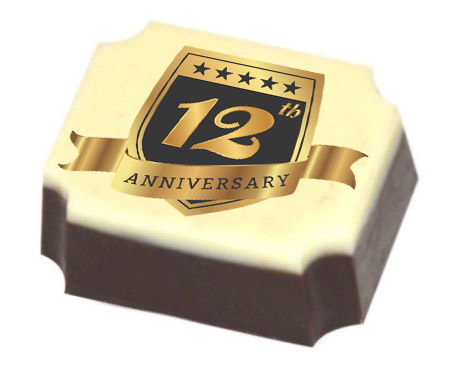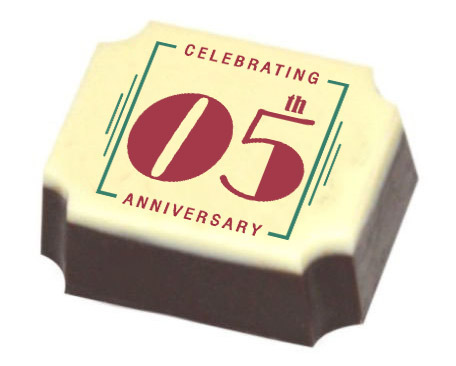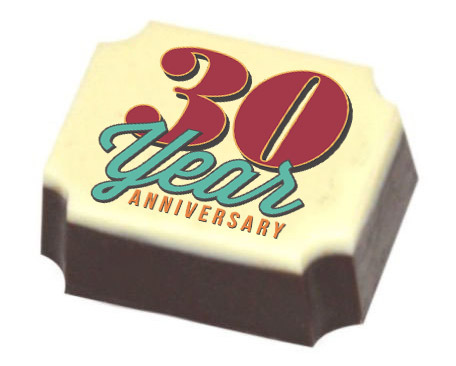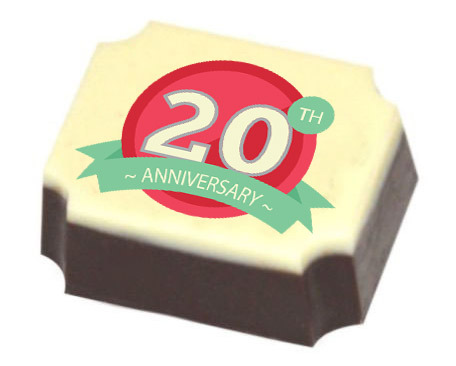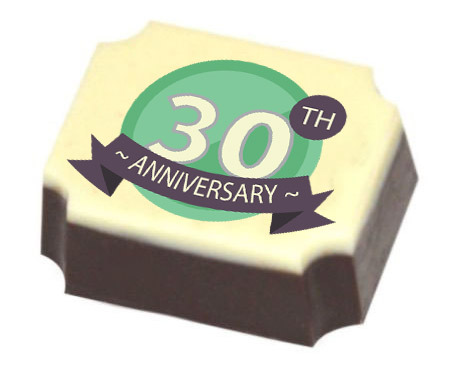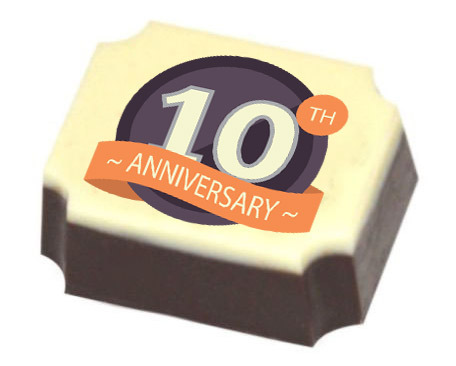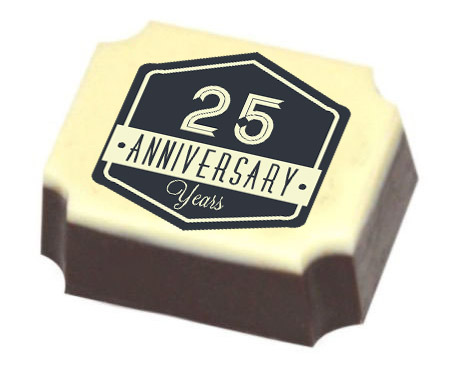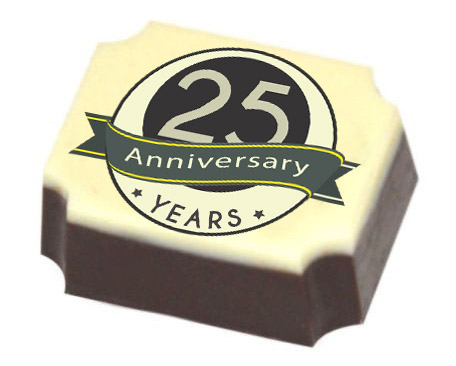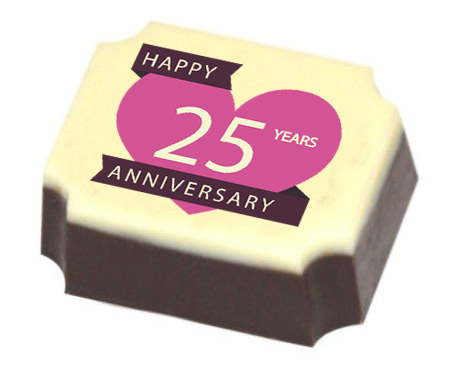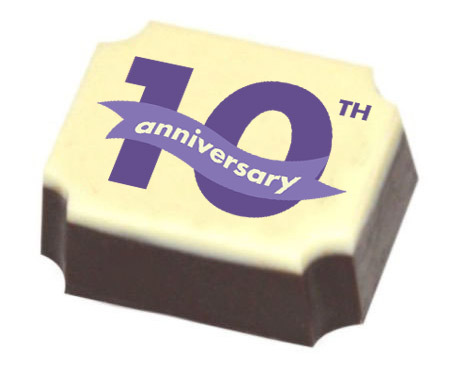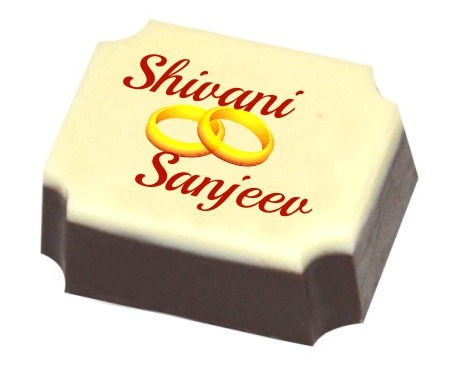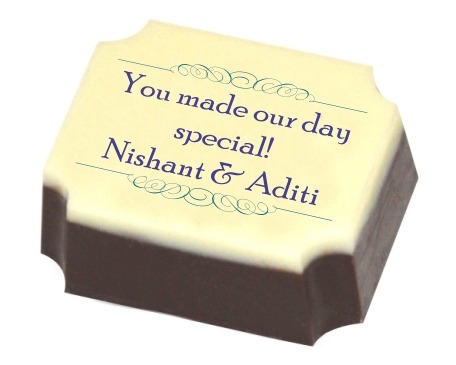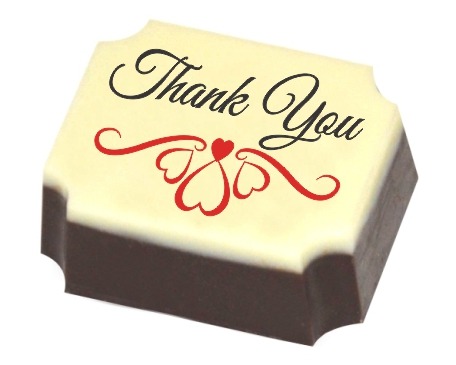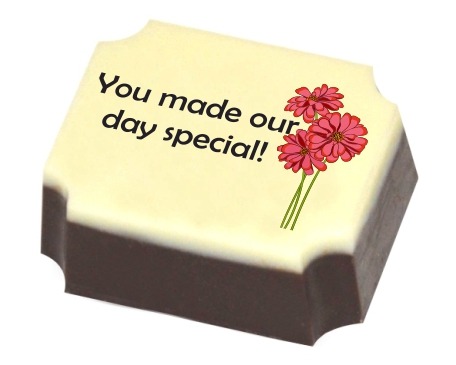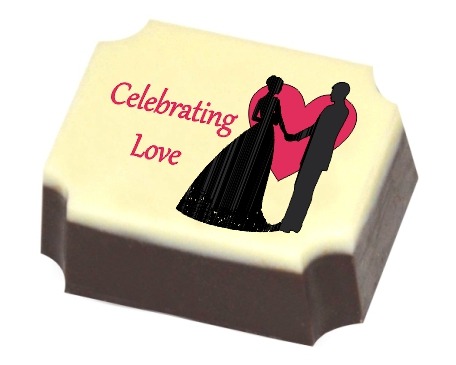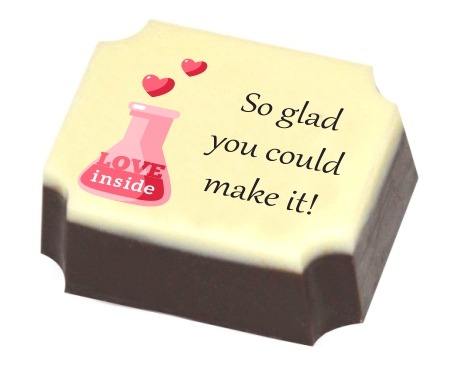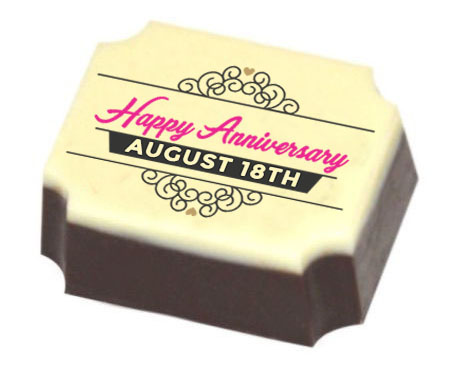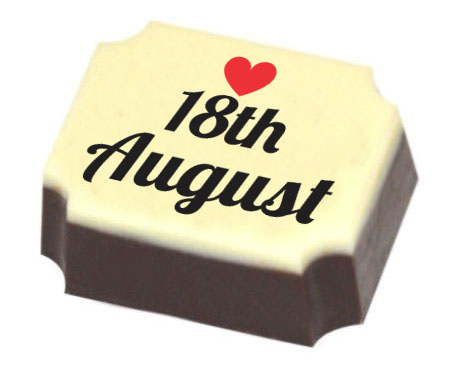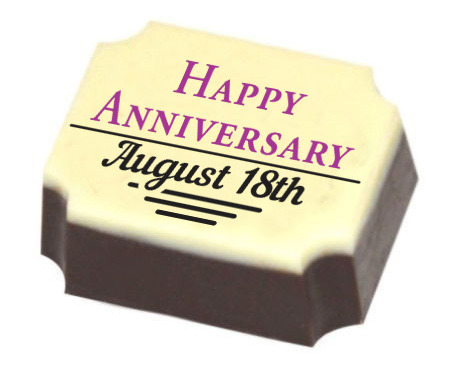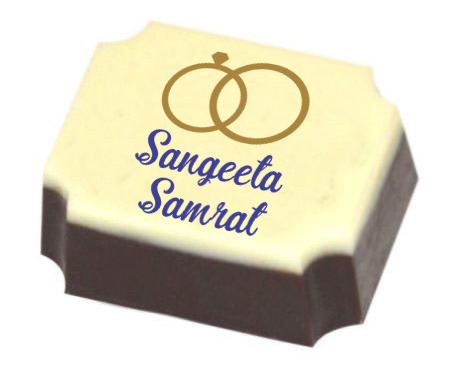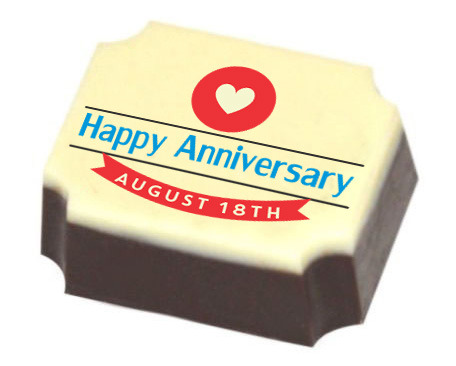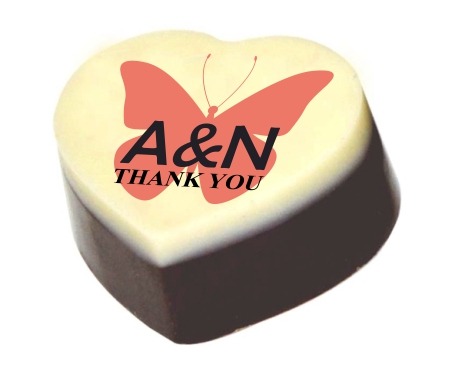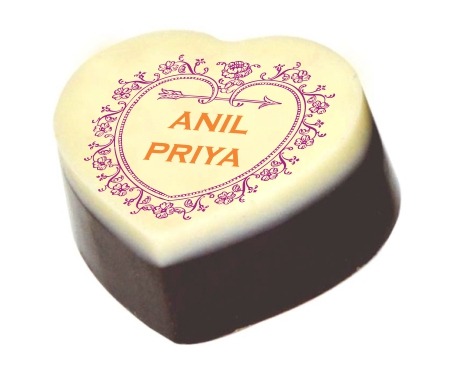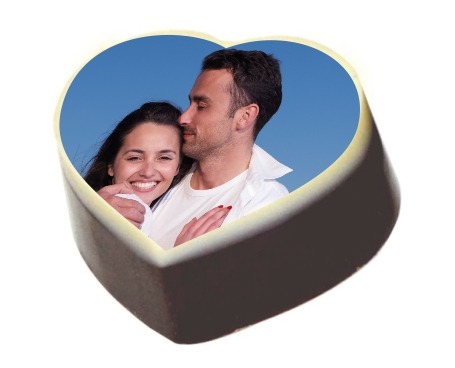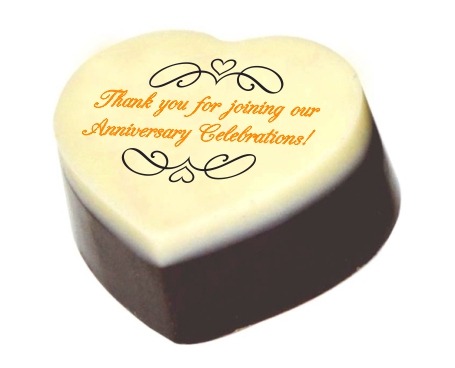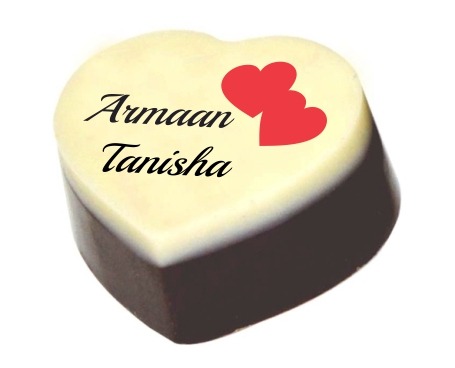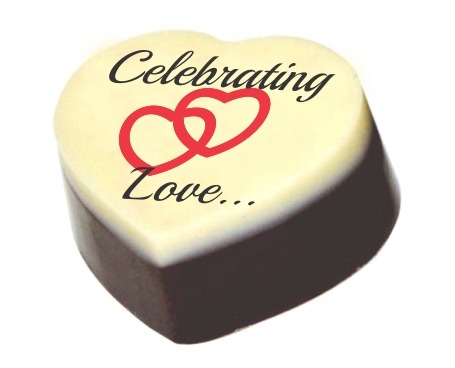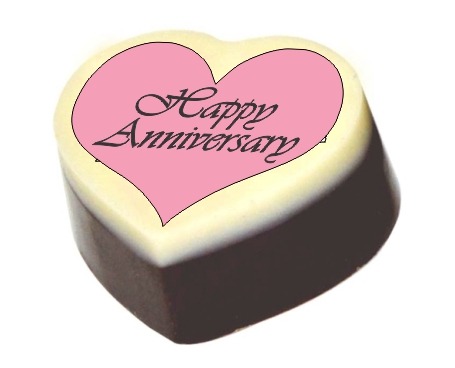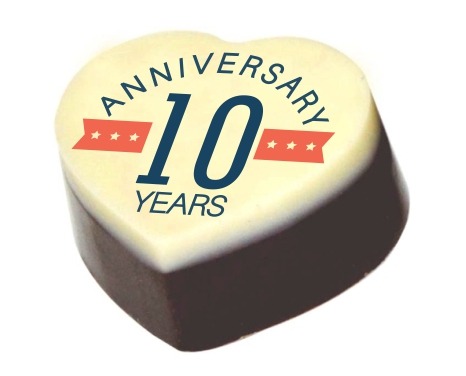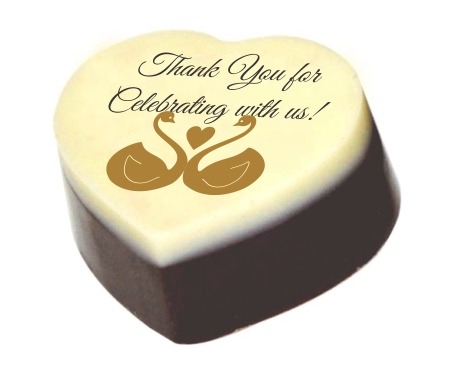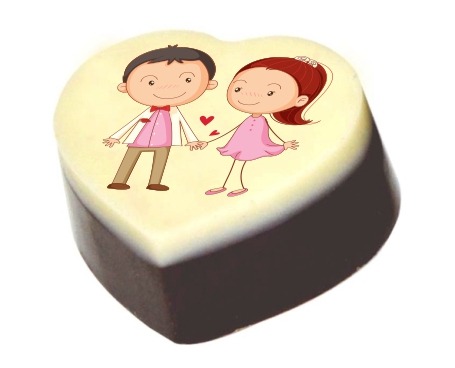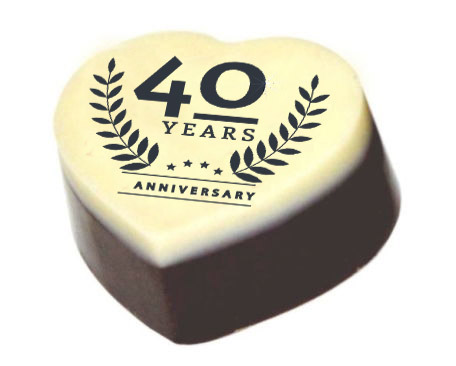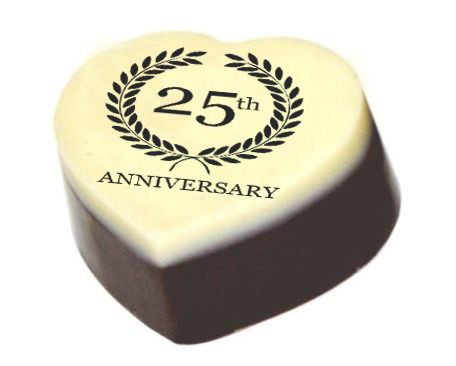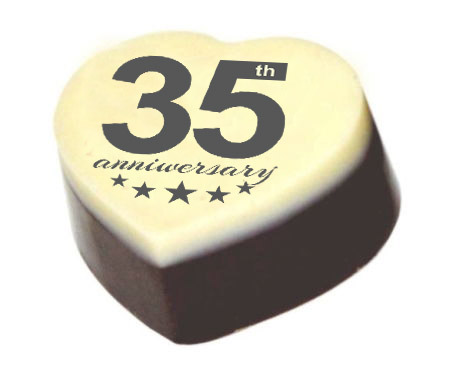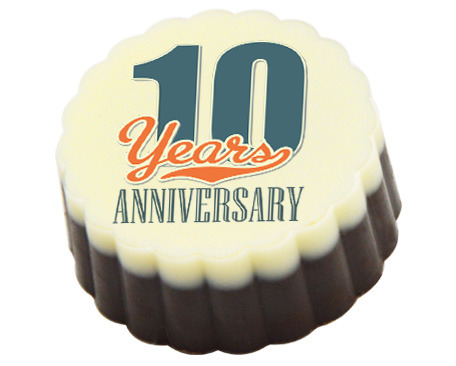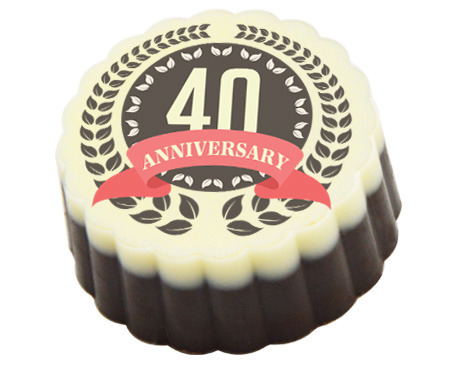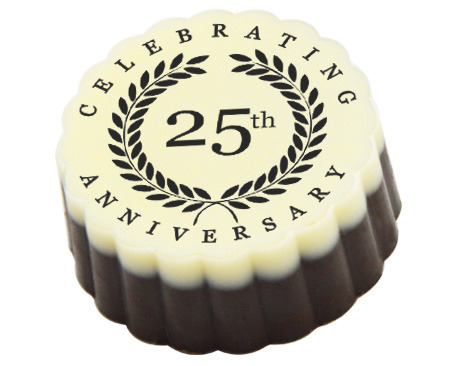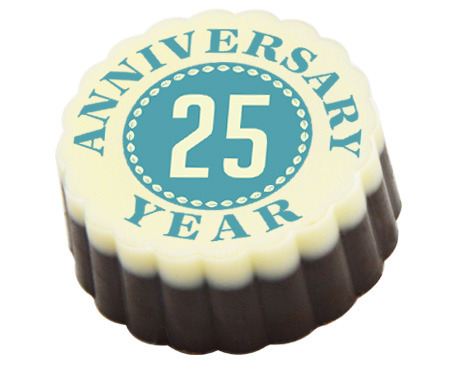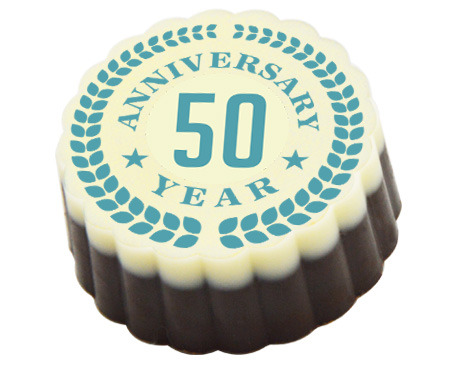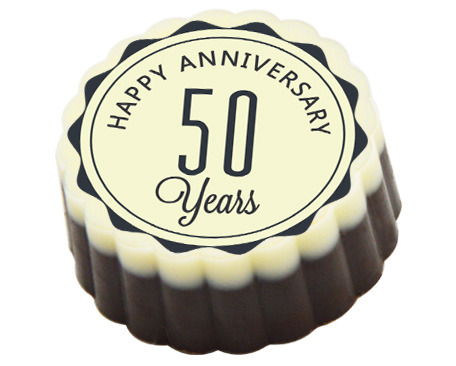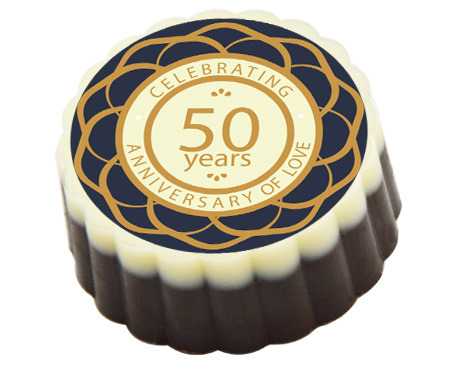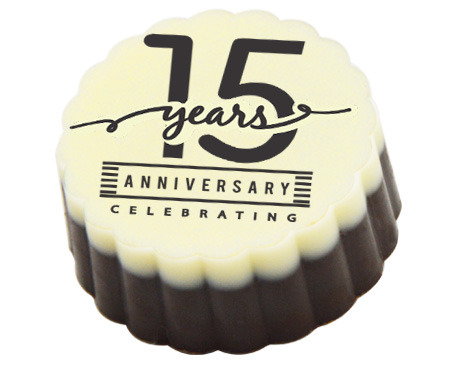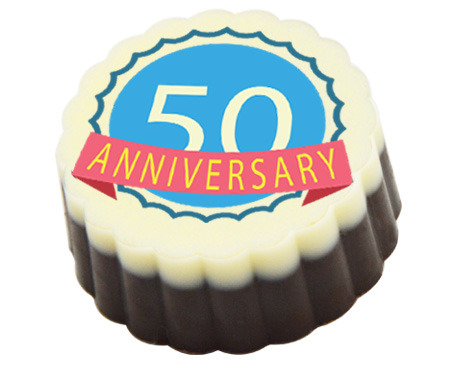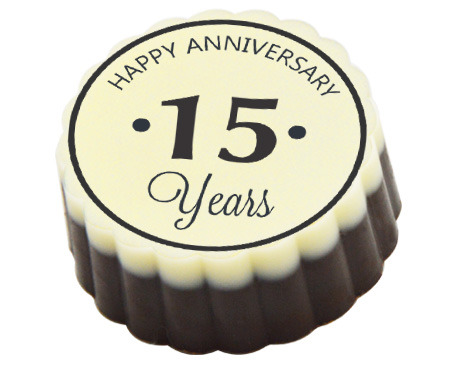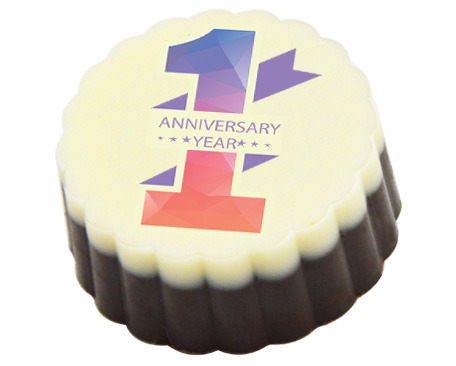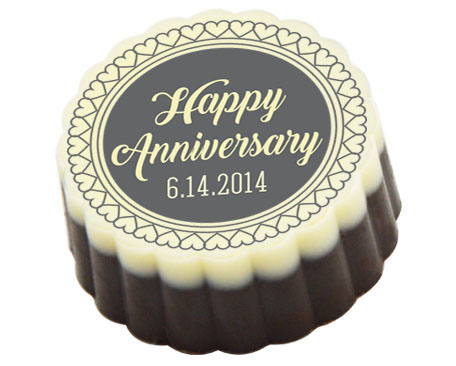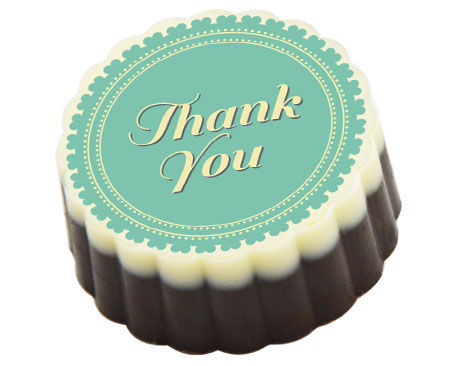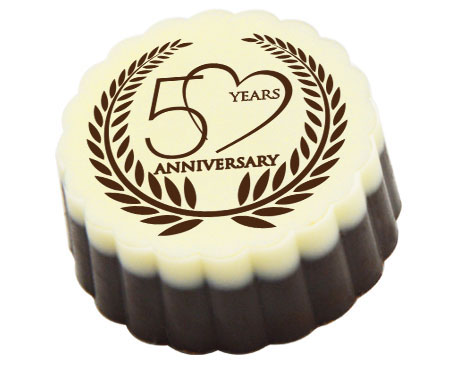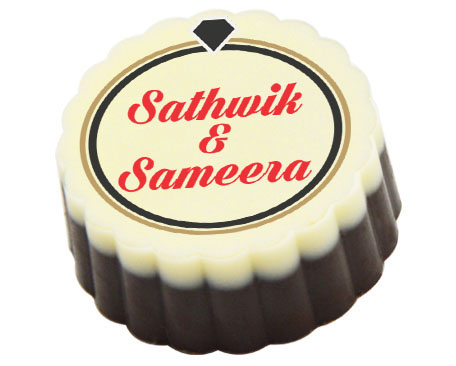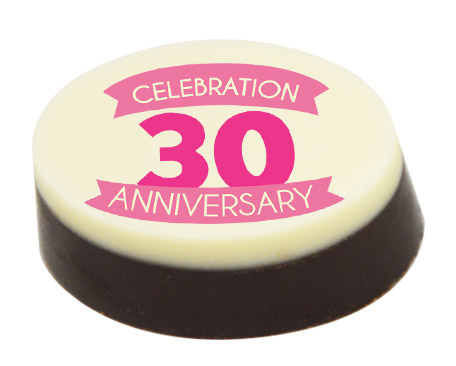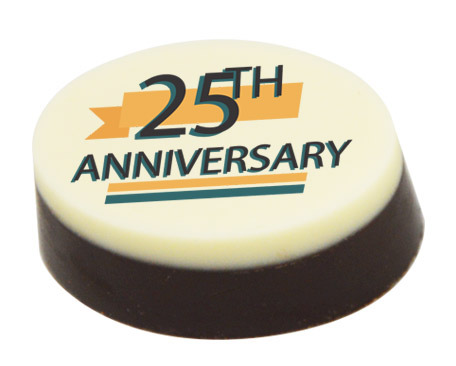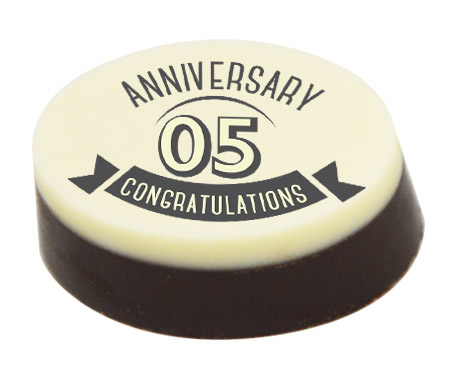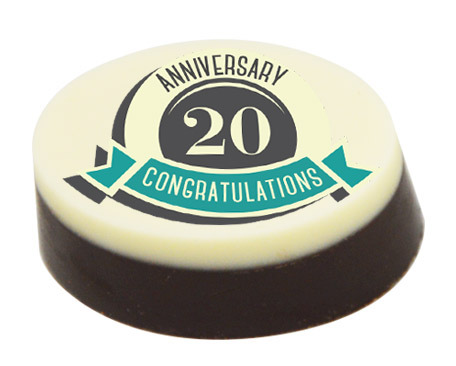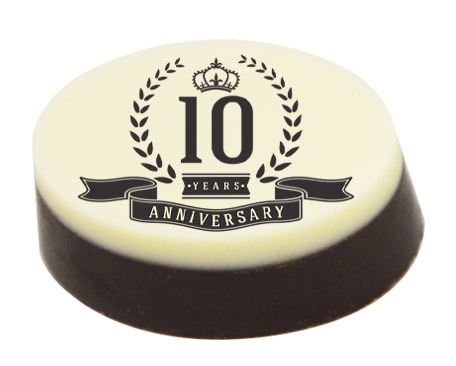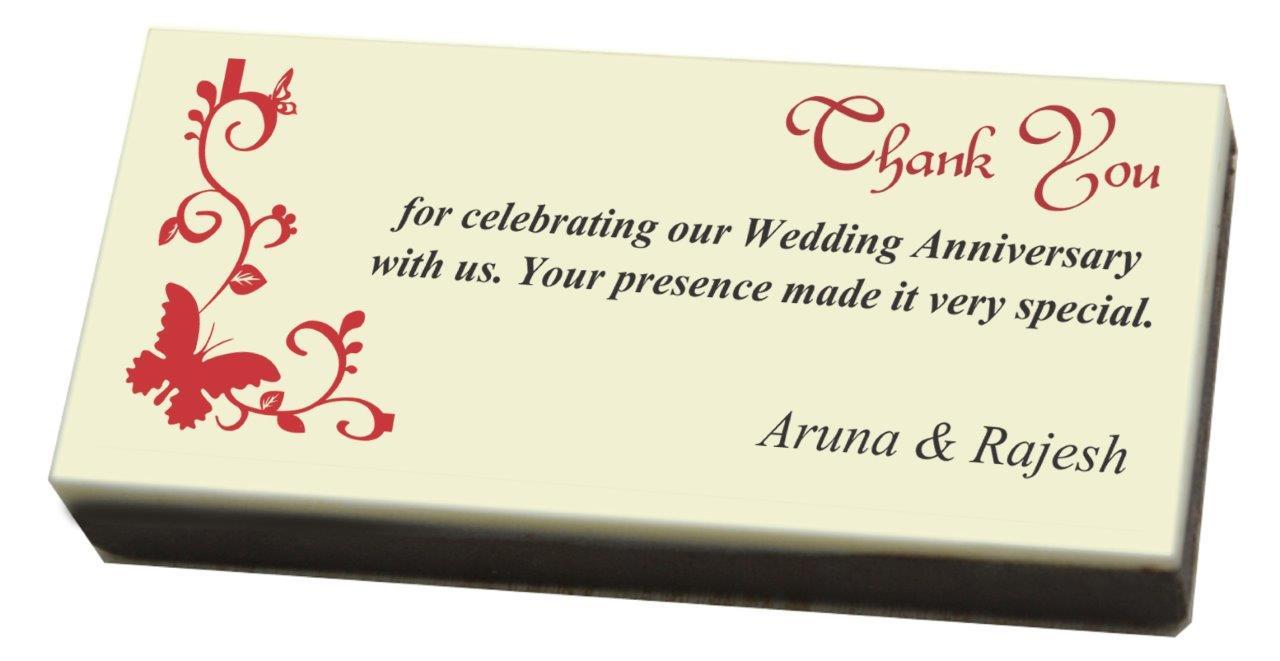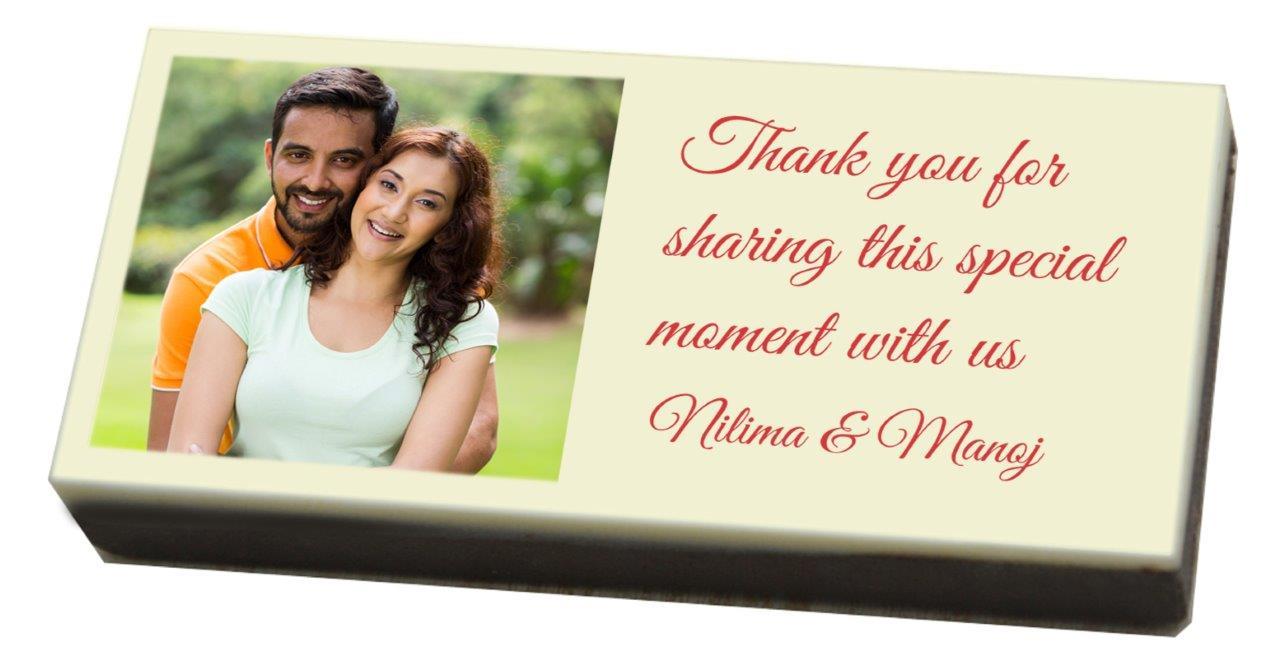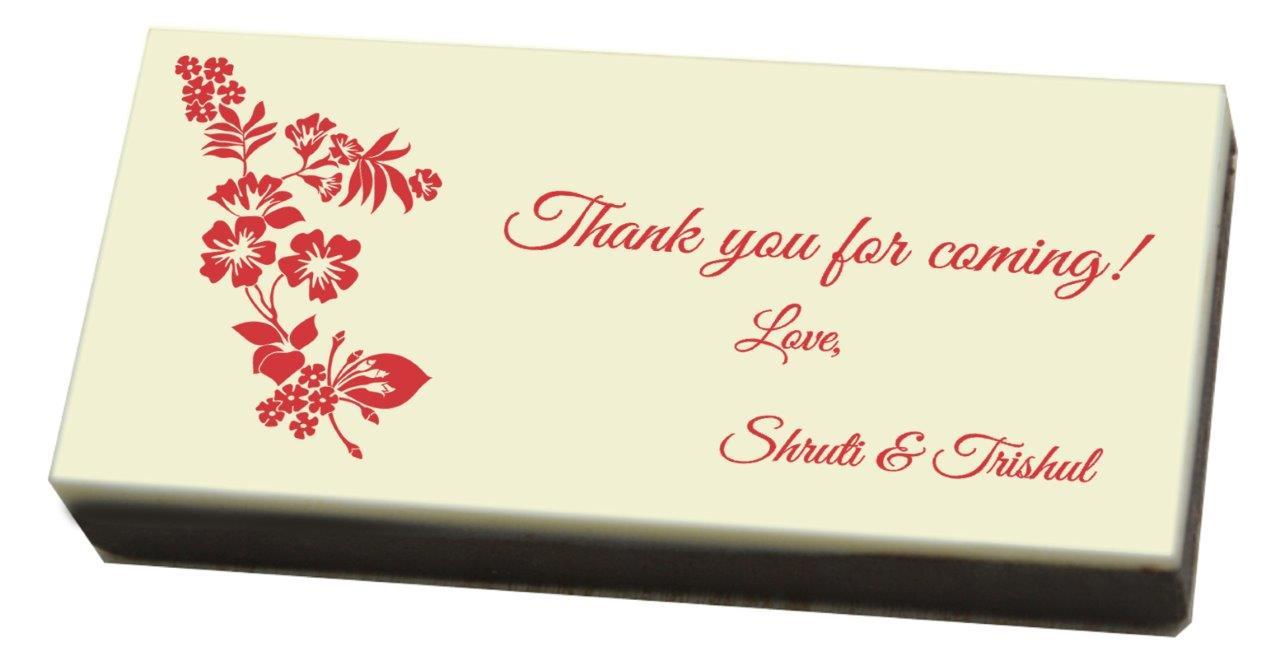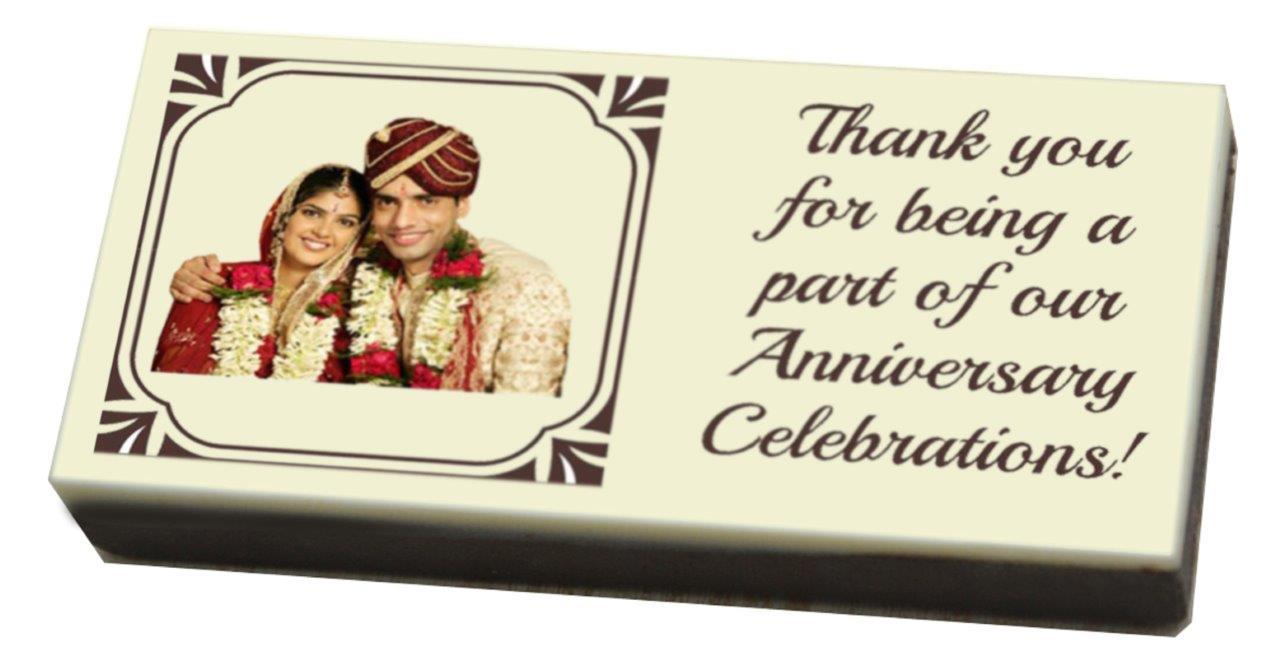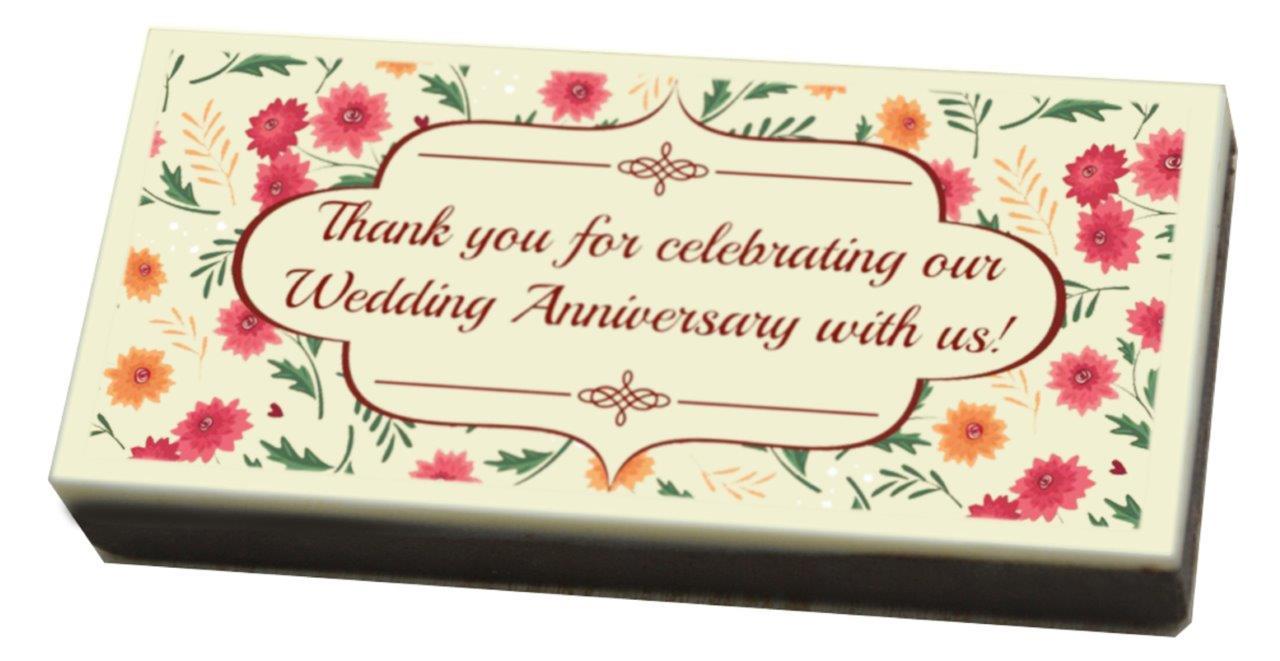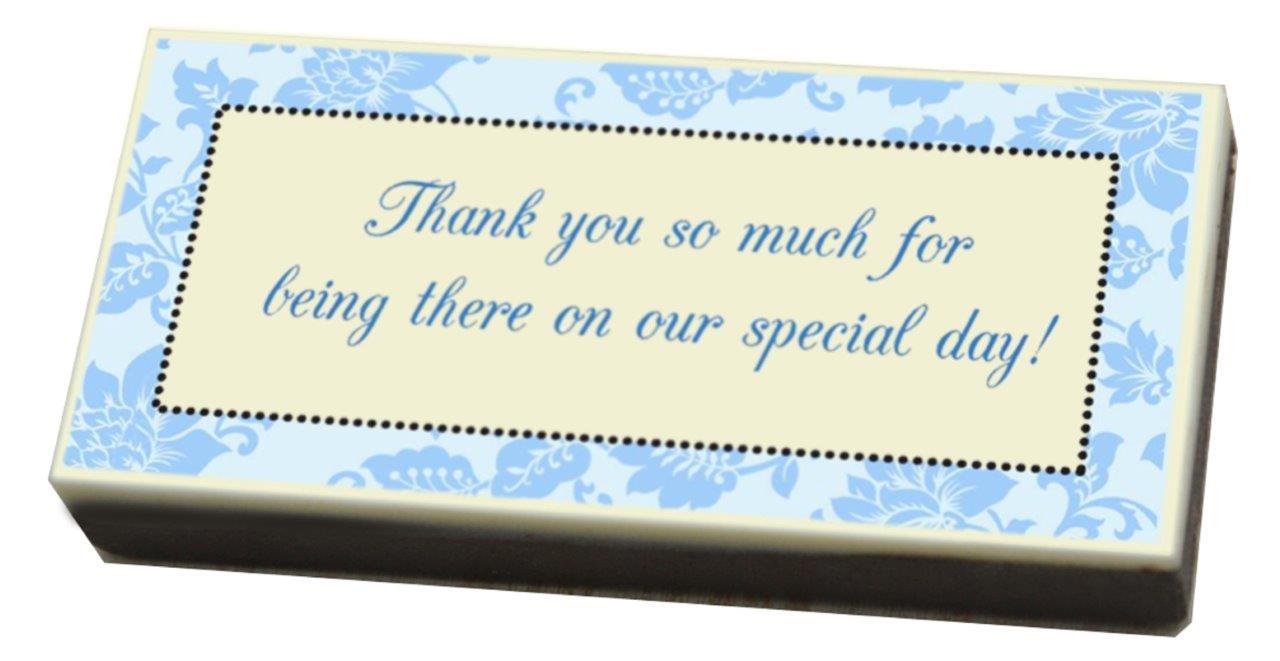 For more information, please get in touch with us.