So you've always loved chocolate! Well this is a simple to follow recipe to create your own flavoured chocolate at home.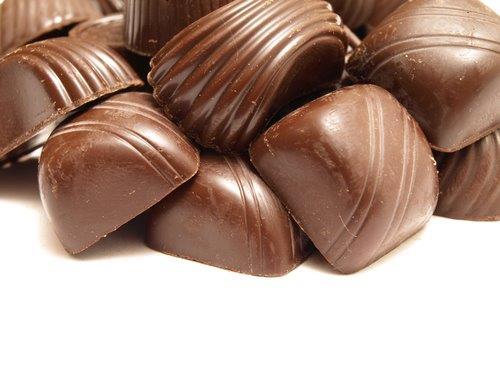 Ingredients Required :
‌1/2 cup virgin coconut oil.
‌1/2 cup cocoa butter.
‌1/2 raw cocoa powder.
‌1/2 cup agave syrup.
Now the ingredients stated above are for the base of your recipe. But if you want to give your chocolate some flavour then these are some ingredients you can add
‌ Chilli powder
‌ green tea extract
‌ crushed nuts
‌ dried berries
‌ raisins
‌berry powder
‌blueberry powder
‌raspberry powder.
Step 1
Pour cocoa butter(grated) and coconut oil  in a bowl make sure that the bowl is heat safe.
Step 2
Place the bowl filled with oil and butter on a shallow pan containing small amount of warm water. Stir until smooth (don't stir it continuously).
Step 3
Measure 1/2 cup of raw cocoa powder. If you want to add any additional ingredient in the recipe then mix it with the powder. Pour the dry ingredients into the bowl with melted oil and butter. You can use any additional ingredient like chilli powder or berry powder or green tea extracts to add flavour.
Step 4
To give your chocolate some sweetness, add 4-6 spoons of agave nectar to the mix and stir until smooth.
Step 5
Pour the smooth mix on a pan/plate keep it in freezer for around 30-60 minutes. Don't freeze it for too long or it will get hard.
Step 6
Enjoy the self made chocolate!