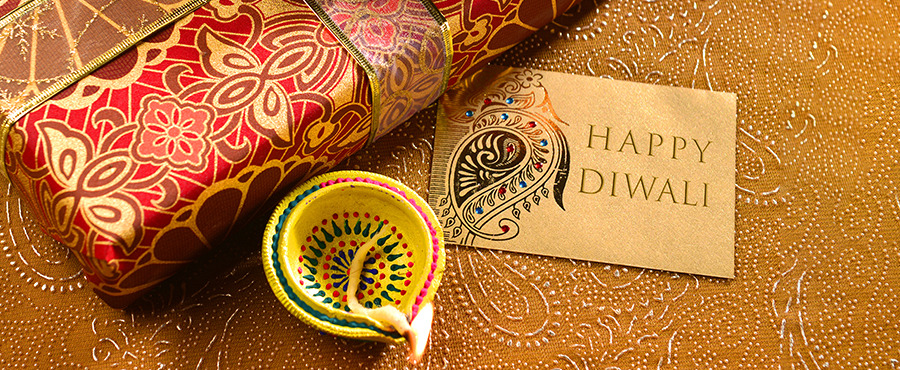 Diwali is the most important festival that is celebrated all over India. This is a festival of light and is popular for the firework displays. As a matter of fact, this is time when people pray for their family and business prosperity.
The Psychology of Gift Giving
Gift giving is something which should not be considered as a chore. This needs to come from the heart. When you give gifts during Diwali, you are giving it out willingly. It makes someone feel special. This is enough to make you feel that you should give more gifts to people. It makes the recipient feel that you were thinking about them.
Even though there is good feeling to be on the receiver's end, there is a certain feeling of gratification when you are one who is giving. It is impossible to measure this in monetary value. The happiness that you will feel while opening the gift that you have got is only temporary. However, gifting offers a fulfilling experience.
Keep in mind that a simple act can offer a good response. Studies have proved that the act of giving makes one happier than receiving. It does not matter how valuable the gift is.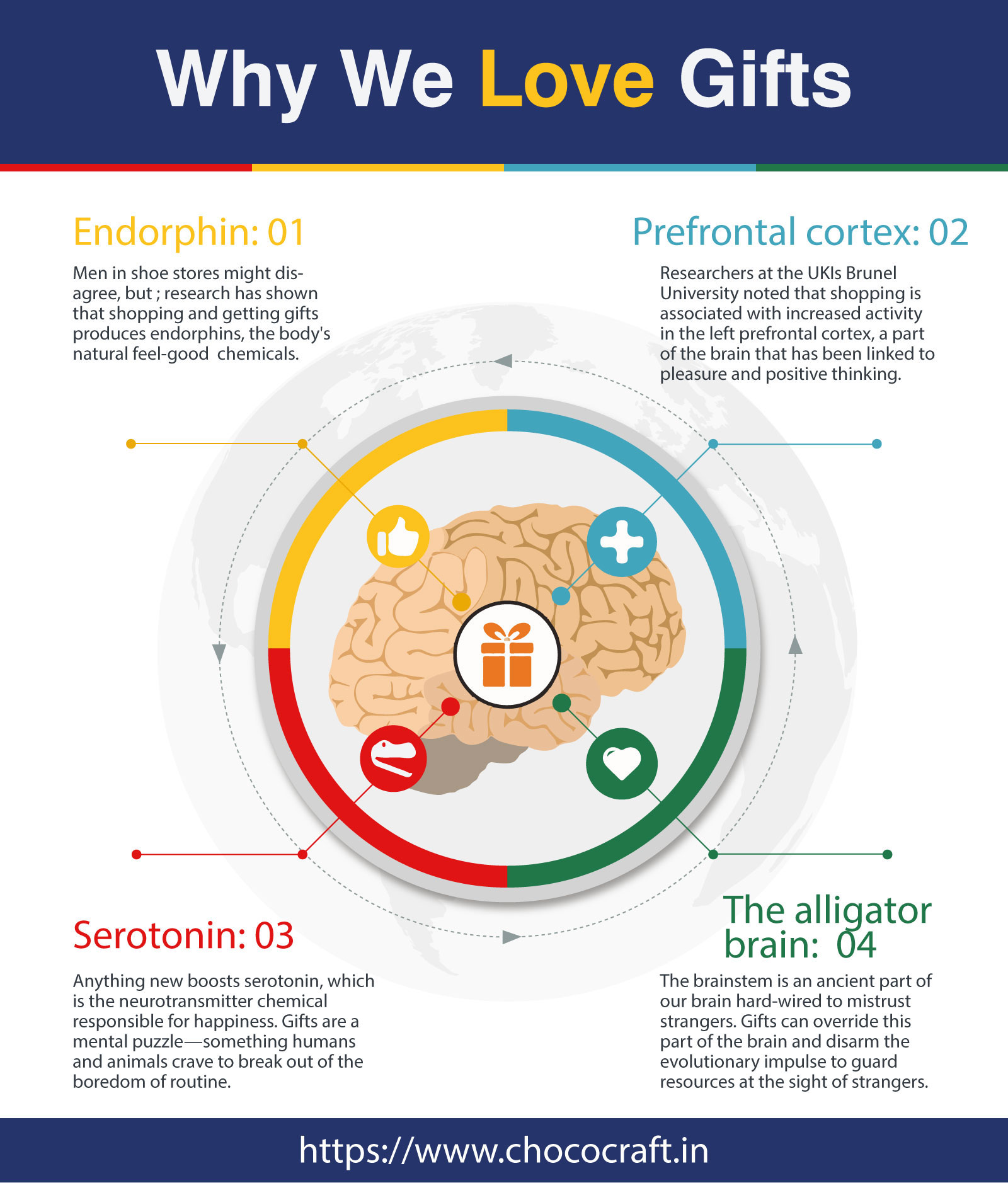 Gift as an Expression of Love: Giving gift is an act of self-gratification. This is a goof way to strengthen a relationship. It will help in making the recipient understand how much you care for them. This will show how much you love them. Gifs that encourages people to live well is a great way to show sincerity and good intentions to a person. You can go for gifts that elevate well-being and happiness.
Gifts for Appreciating Someone Special: It is said that action speaks louder than words. Thus, there is no better to appreciate someone than to give gift during Diwali. However, this doesn't have to be expensive. Thus, you can give gift of appreciation to your father, mother, siblings, or even colleagues. Corporate and business owners can give out gifts to their clients and employees. This helps them to show appreciation for their hard work. It will motivate the workers and will enable them to work better. A token of appreciation will work wonders when it comes to their performance.  
Gift Giving for Keeping in Touch: Not seeing someone often might ruin a relationship. Giving out gifts during the period of Diwali will help to strengthen relationships. You can simply give a gift to stay in touch with a person. Giving gifts will make sure that the recipient remembers you whenever he/she sees the gift. Irrespective of the reason to send or give a gift, the best gifts are the ones which come from the heart.
It is difficult to imagine Diwali without thinking about giving sweets to your loved ones. From the best friend to the neighbors, this is the must have gift that you need to buy for celebrating this occasion. However, if you want to be a little unique, you can give chocolates instead of sweets.
---
Trend of Diwali Gift Giving to Employees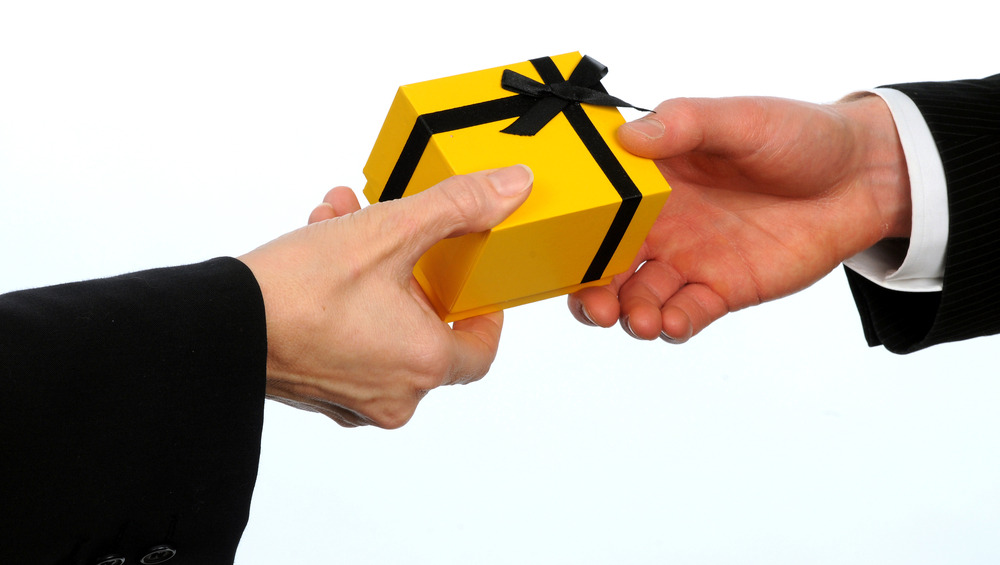 Diwali is a festival that is celebrated in grand scale. This is the time when everybody try to cherish their relationship at work or at home. The trend of giving gifts to the employees during Diwali is growing in trend. This is a new way to strengthening their bond with the employees. This is one way of building smooth relationship with the employees. Companies, big or small are giving out gift to the employees for thanking them for their contribution towards the growth of the company.
Employees are an integral part of the company. Whatever they work on goes indirectly or directly to the company. Other than their salary and experience, nobody ever says that 'you are doing great'. However, if you give good Diwali gifts, it will boost their morale. This will entice and encourage them to work much harder than before. People work because they want to improve their way of living. However, nobody will work if it seems like a burden to them. The times and mindset of people have changed a lot. People are now more aware of things. This is the reason to push them further; businesses are giving them corporate Diwali gifts. Sometimes, the companies are giving which are useful and can be kept for a long period of time. It is a way of showing your appreciation for their hard work and loyalty towards the company.
Giving out gift will help you to develop a trustworthy relationship with the employees. This is one of the most efficacious ways of marketing the company products and services. It has been seen that companies that give out corporate Diwali gifts have a higher success rate than the ones that do not.
---
Chocolates are the Best Corporate Gifts for Employees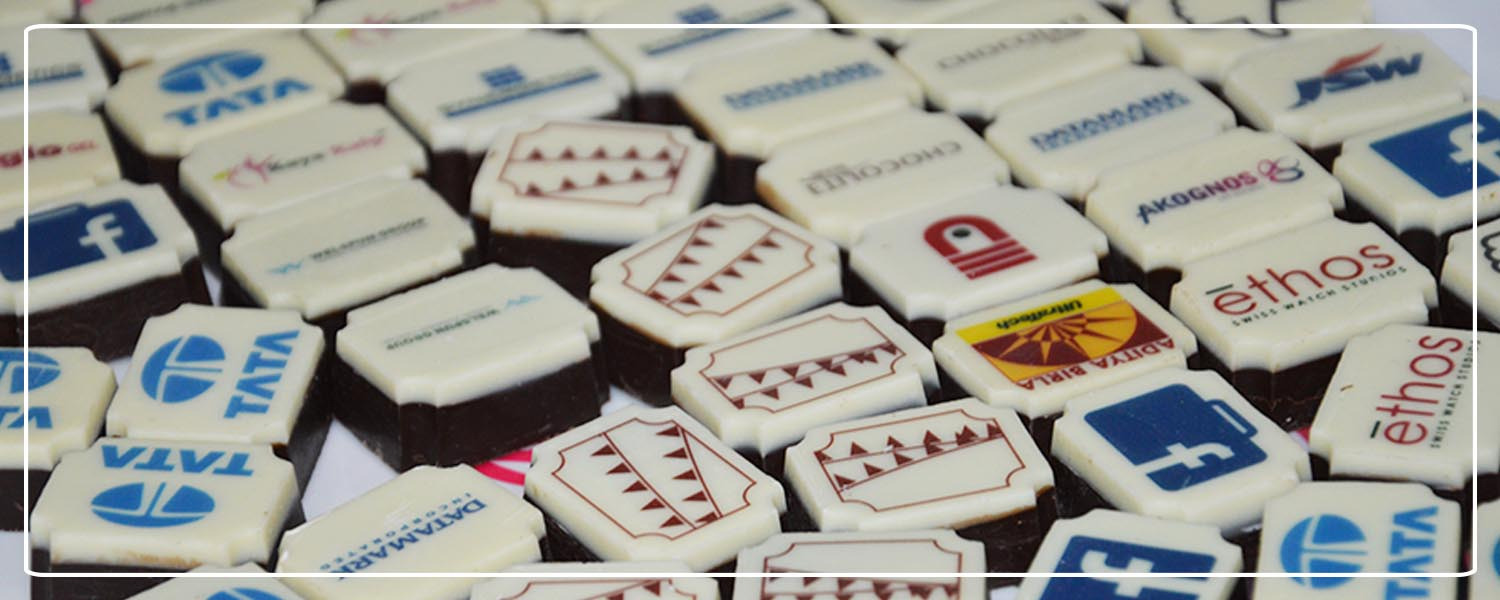 There are many companies that often struggle to find out the right corporate gifts for their employees. Thus, chocolate is the best option. You do not have to spend much time to consider which one to buy if you plan on giving chocolate gift. There are various options available in the supermarket. Thus, buying them is hassle-free. You can simply choose one good quality chocolate. Chocolate boxes give a premium feel to the gift. Hence, it will help in creating a good impression among the employees.
Another good thing about chocolate is that it is available in different shapes and sizes. Moreover, you will be able to personalize them as per your wish. You can either print the company name or the name of the recipient on the chocolate. As a matter of fact, you can also write an appreciation message on the chocolate. This will make the employees feel pretty special. However, you should shop around for different treats. Create your wish list before you make your purchase. It is important to get the best quality chocolate when you give them out as corporate Diwali gift.
---
Why is Chocolate the Ideal Diwali Gift?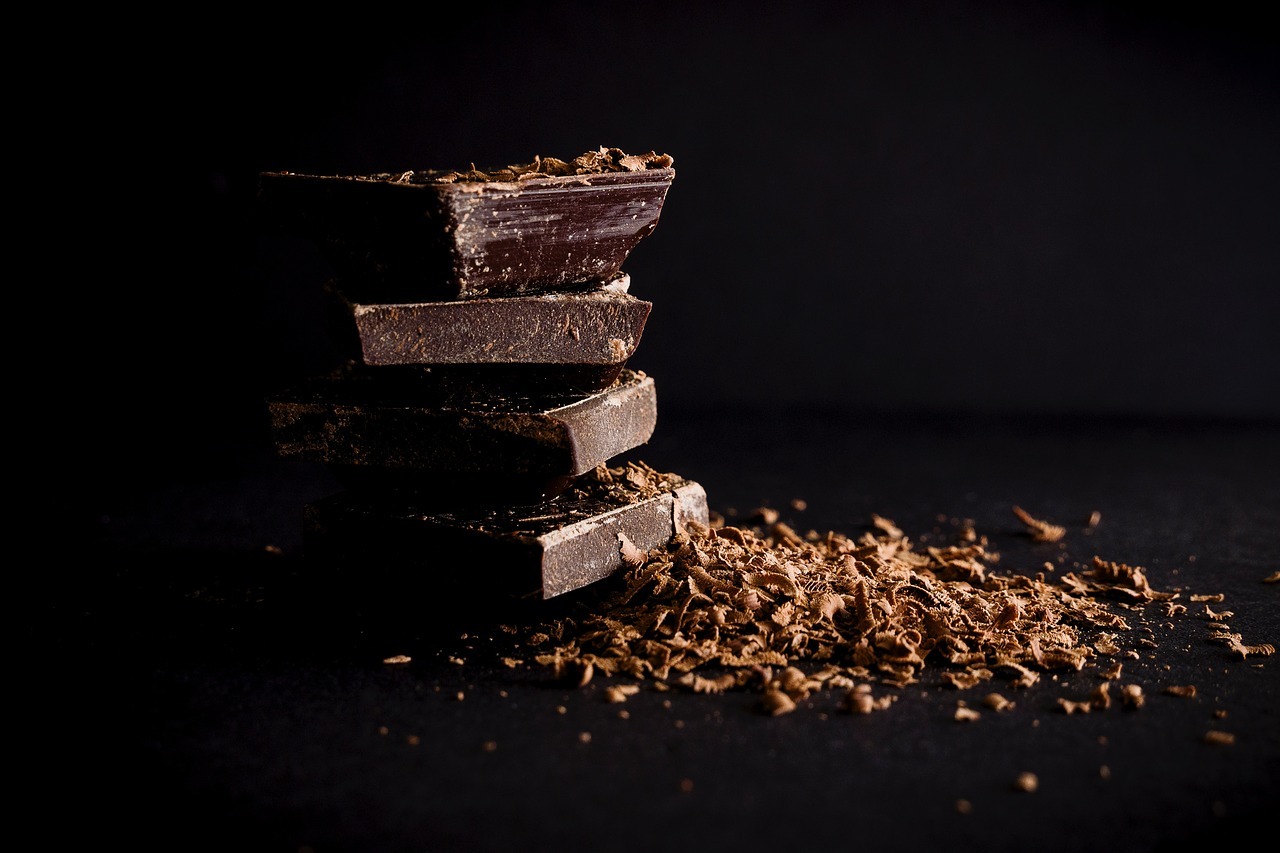 Chocolates are sweet little things which you will hate to love. However, resisting them is pretty difficult whenever you see them. Chocolates are the tastiest and simplest way to make the Diwali even more special and memorable.
When it comes to gift giving, there are several considerations. The most important question is whether this is an appropriate gift and will it be appreciated by the recipient. Chocolate is a recognized token of appreciation. Here are some reasons you should give chocolates as Diwali gifts.
Chocolate is Ideal for All Ages
Chocolate is preferred by people of all ages. A chocolate gift can delight the recipient and bring a smile on their face. There is no one who doesn't like opening a beautifully wrapped box of chocolates. You can also give chocolates to your clients and employees as Diwali gift. Unless there is some dietary restriction, they will please everybody.
You will not come across a single person who doesn't like the taste of chocolate. Be it truffle, nuts, or mint chocolate, people simply love it. People tend to like it in every form. As a matter of fact, it showcases love, desire, and indulgence in each and every bit. Chocolate will sooth your soul and will cheer your heart. In fact, studies have shown that chocolate is the key to being happy. When you have chocolate, it is known to release serotonin in your body. This is a chemical that is responsible for elevating your mood. Moreover, it tricks you into positive thinking.
There are many people who would prefer neatly-packed chocolate over the sweet boxes. If you want to give something sweet to someone, you should think twice before giving out boxes of sweets from the sweet shops. Chocolate boxes come at a cheaper price but are an upbeat option. It will let people know that times have changed and you are keeping pace with it. You will often notice that the local sweet shops mess up with the presentation and quality of the sweets during the festive season. This is simply to keep up with the increased demand. However, when you give chocolate as Diwali gift, you will not have to worry about such problems.
Chocolates have been used by ladies all across the world for nursing broken hearts. Other than improving your mood, chocolate has flavanol that fight free radicals of the body. Free radicals are responsible for cell damage and pre-mature aging. Thus, dark chocolate is a healthier gift option. Chocolate is known to cure heart problems and prevent the risk of stroke. As a matter of fact, dark chocolate can reduce bad cholesterol level in your body. Chocolate tend to make you feel fuller. Hence, you can use it to aid the weight management goals. By having chocolate the recipient will be able to better skin. It can also help with memory decline.
Hence, you can see that it is better to ditch that box of sweets to make way for some extremely delicious and classy chocolates. This Diwali, gift something that is heavenly delight in each bite.