Theme Birthday Party Invitations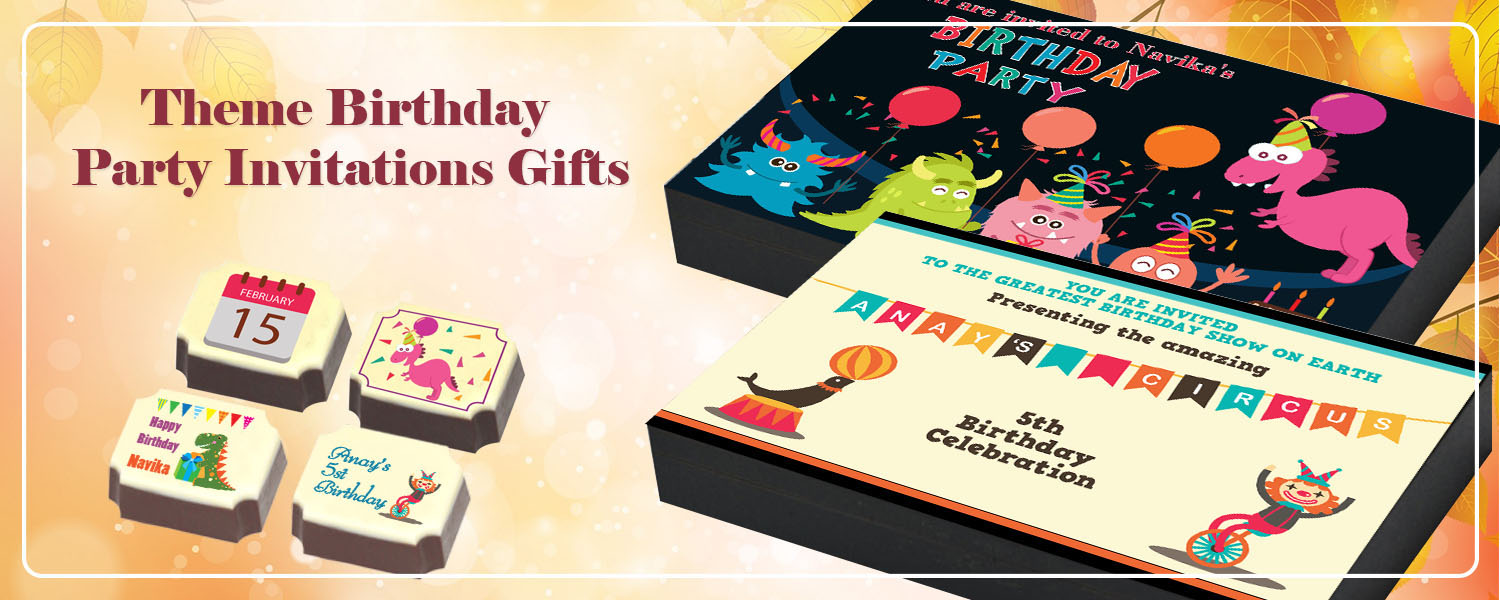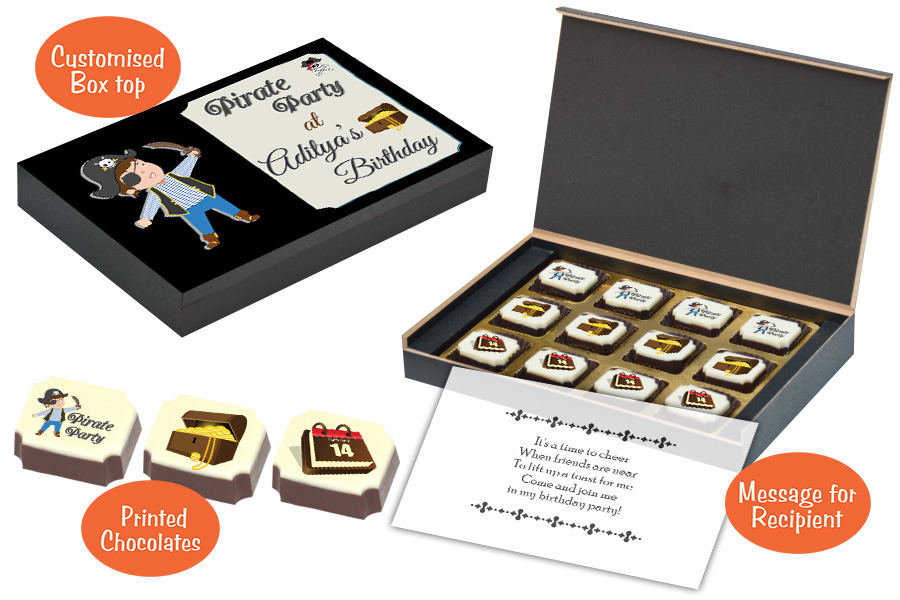 Theme design for Birthday Invitation Gifts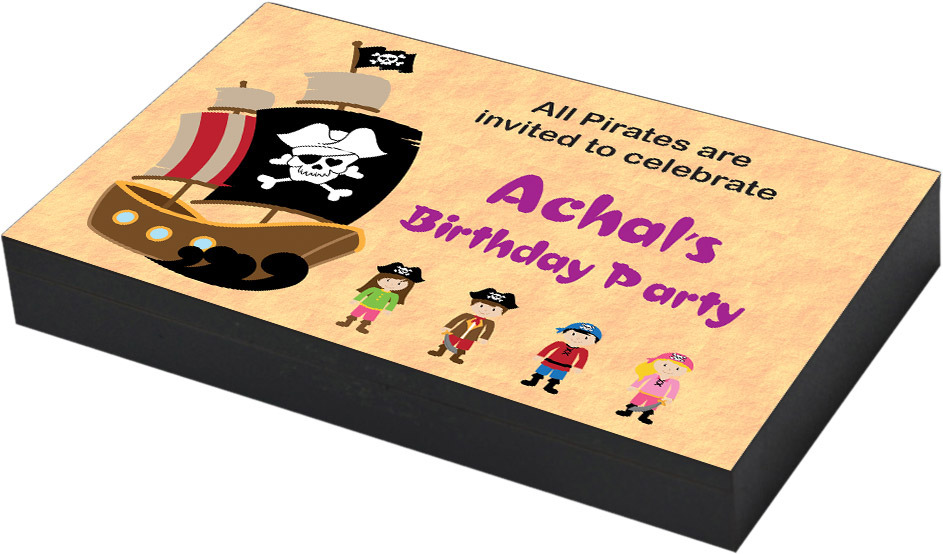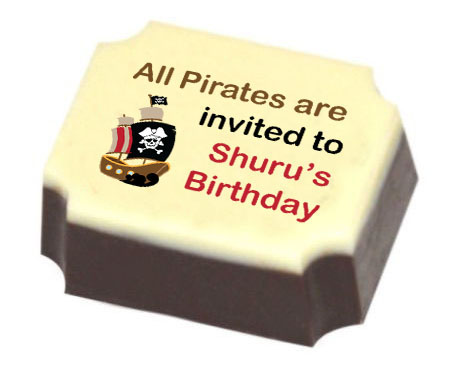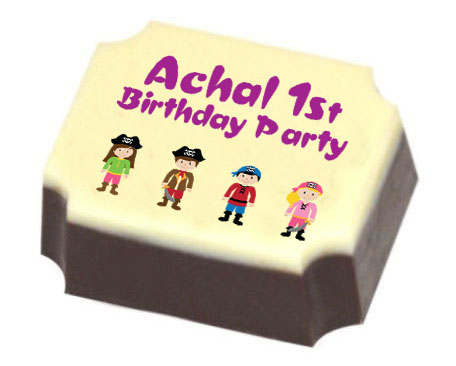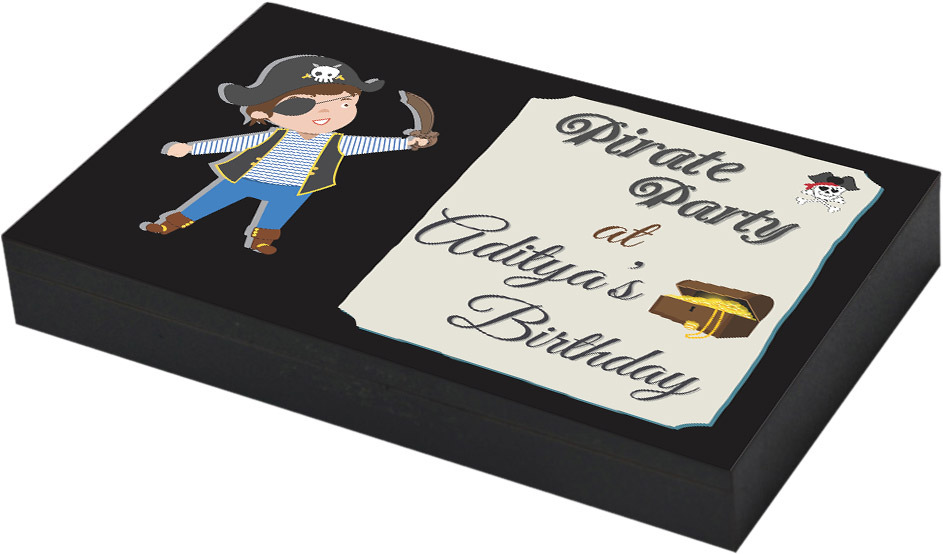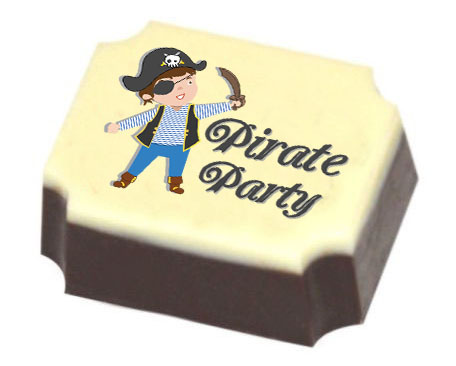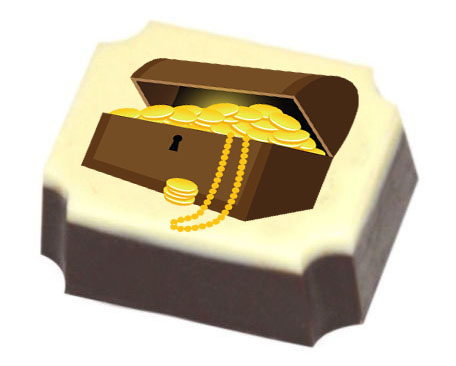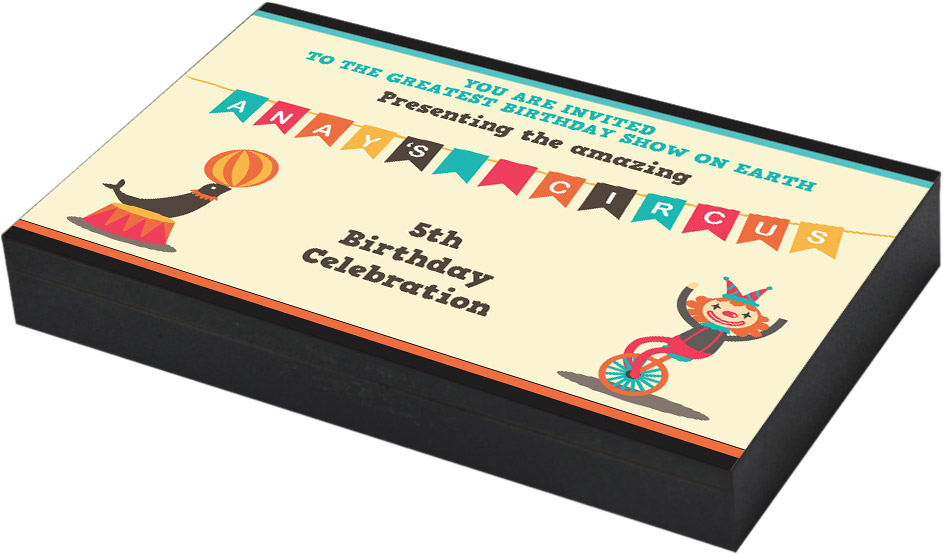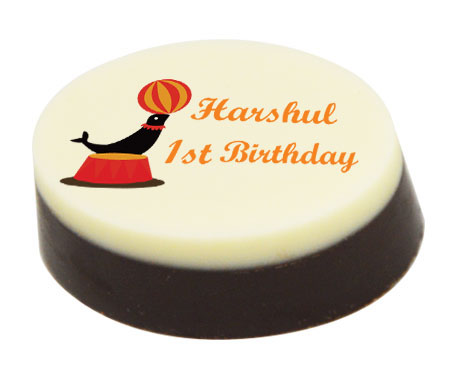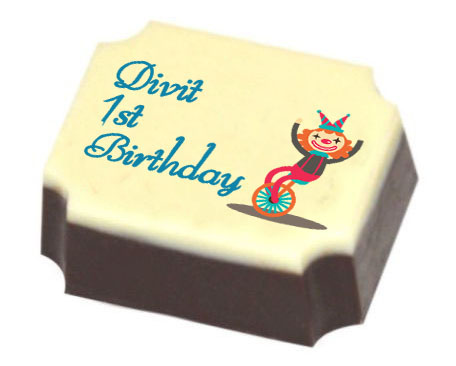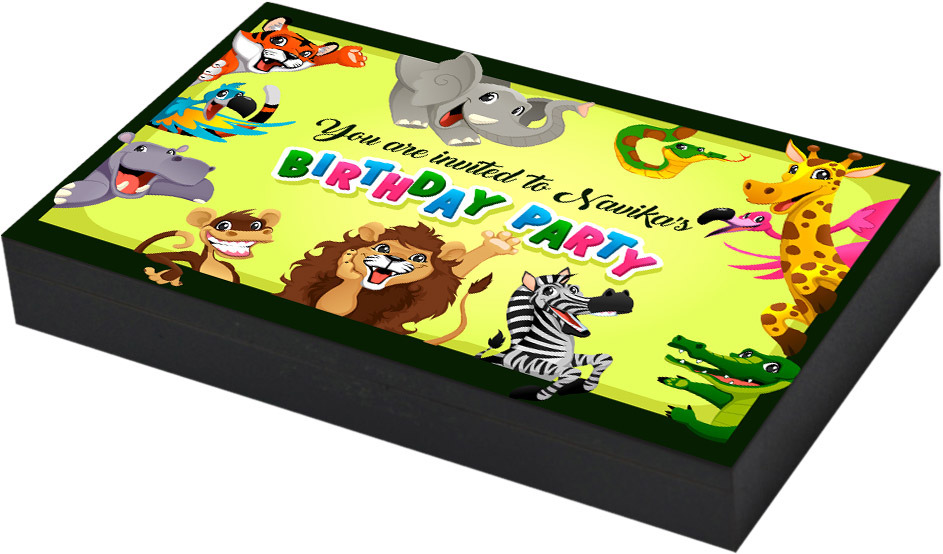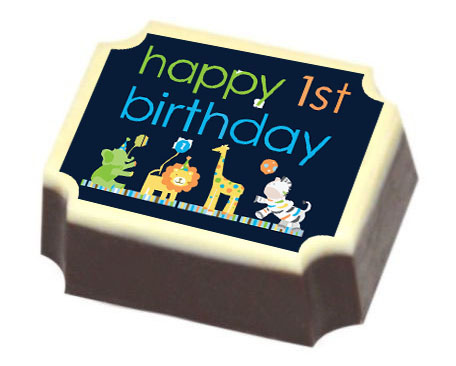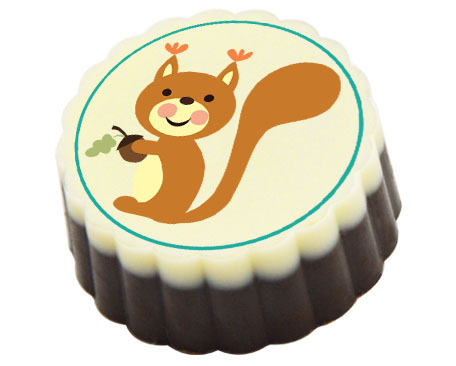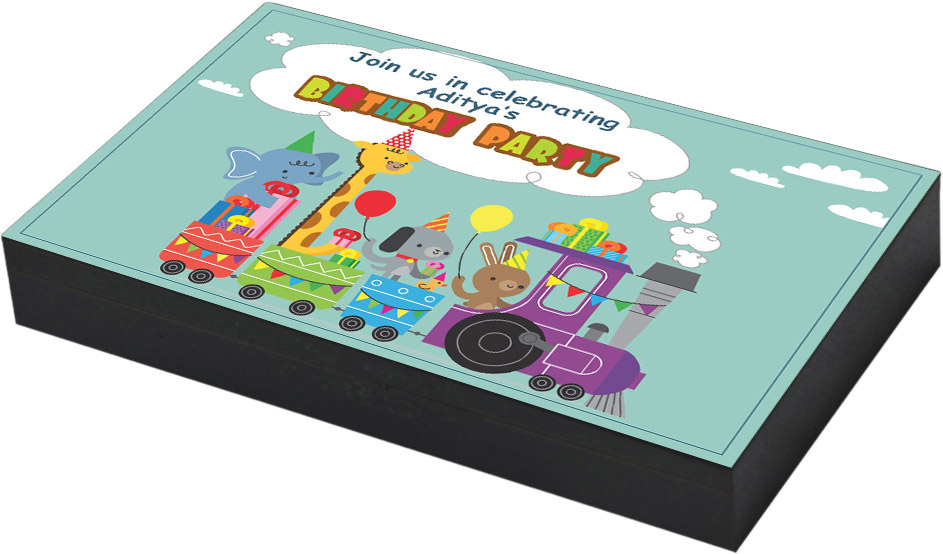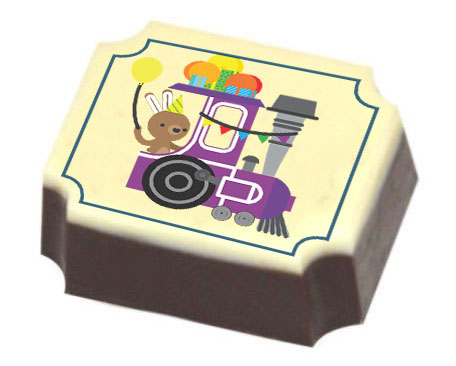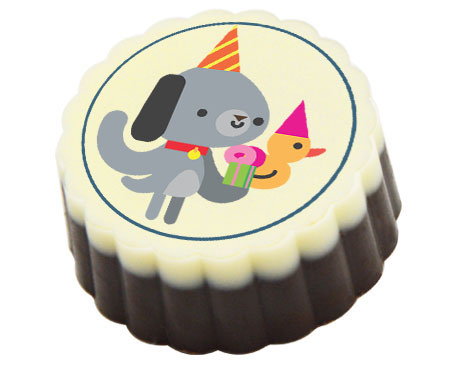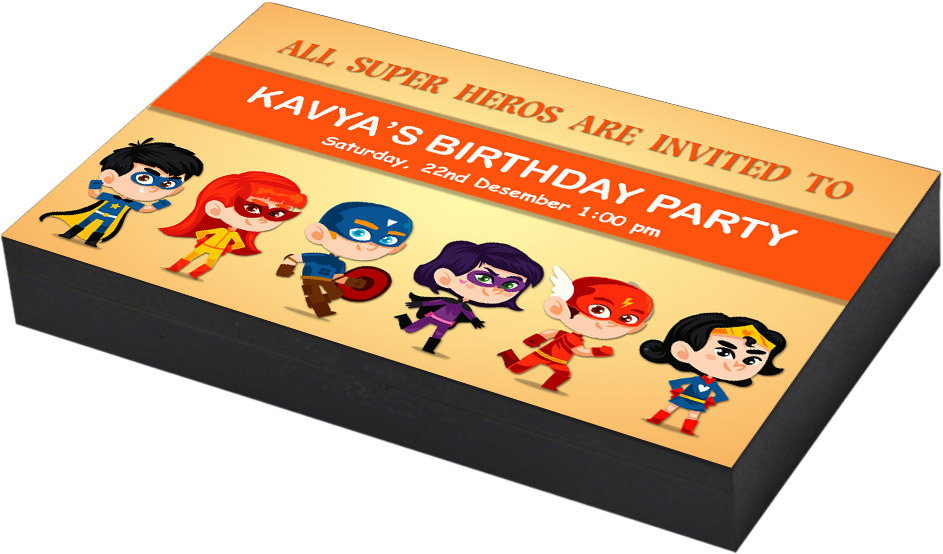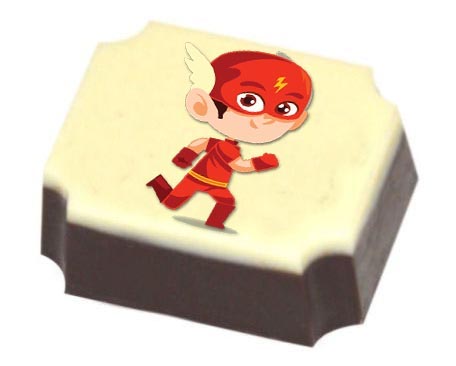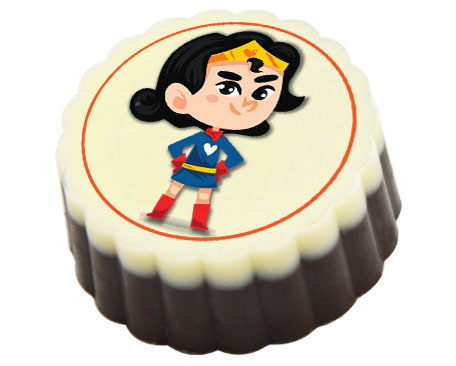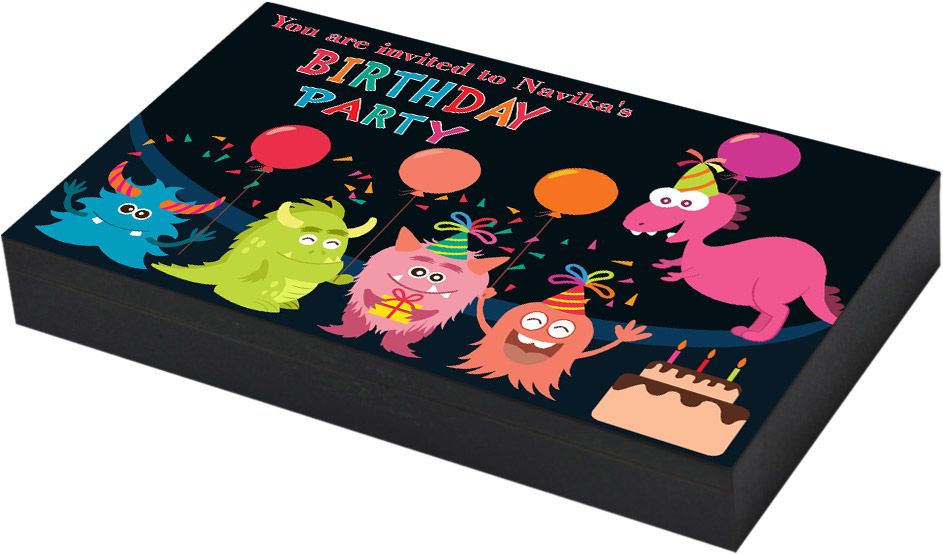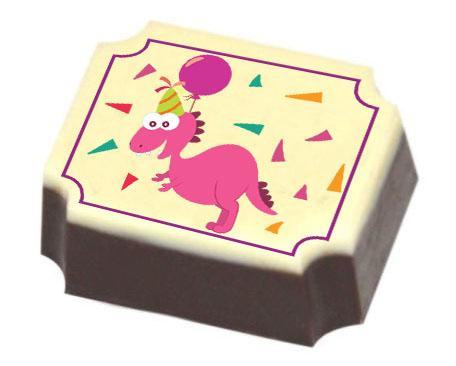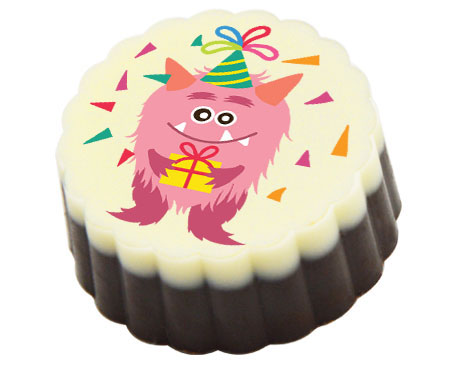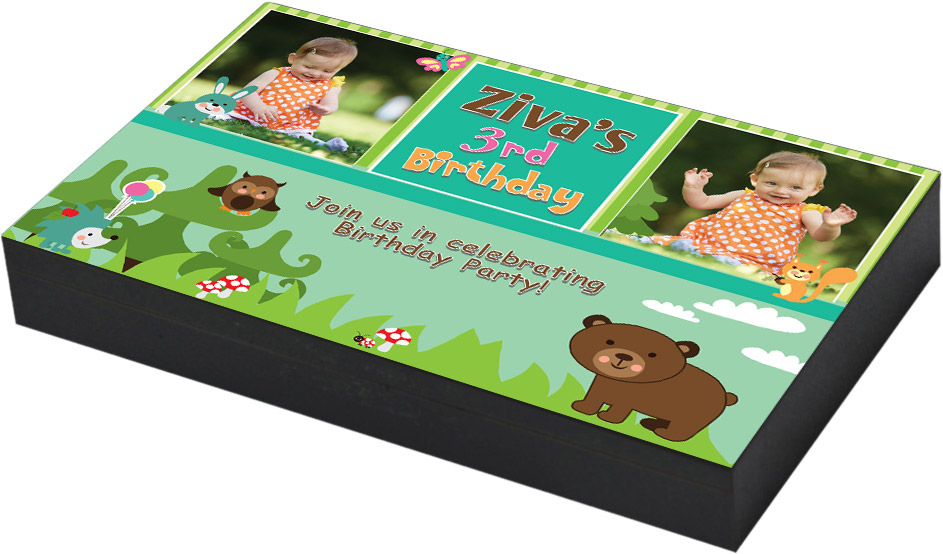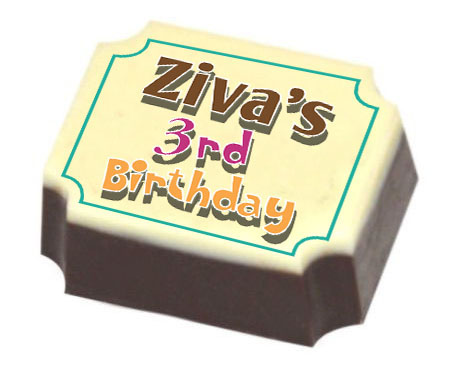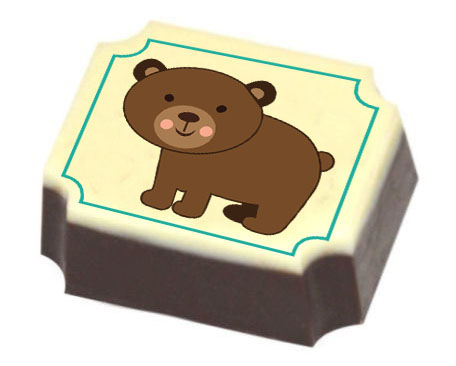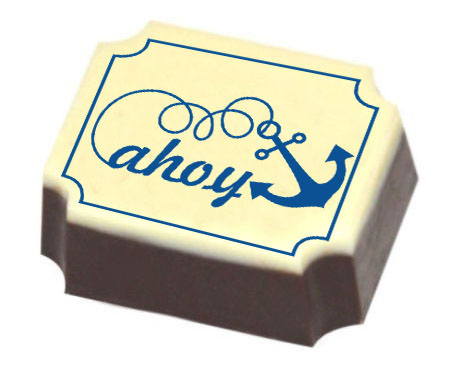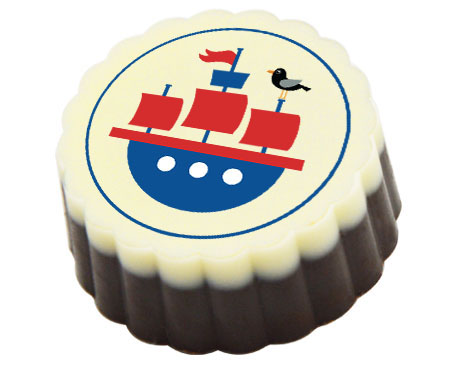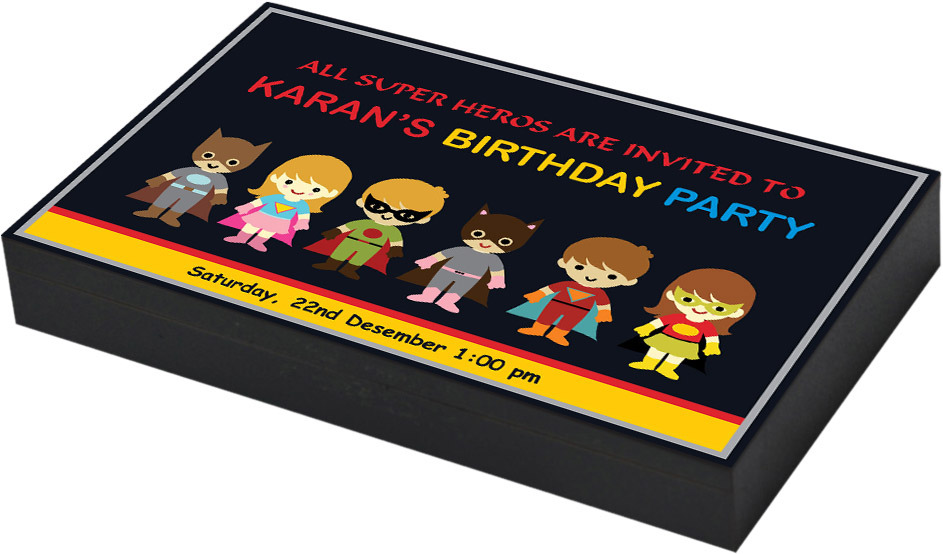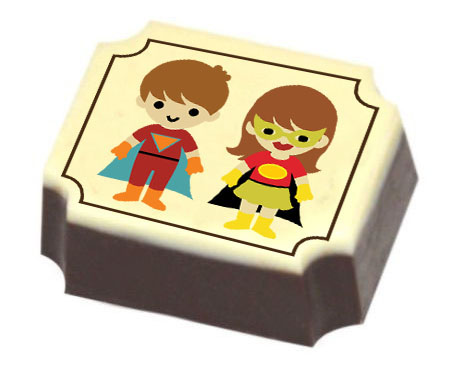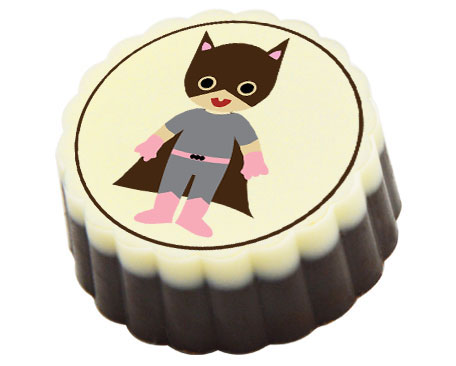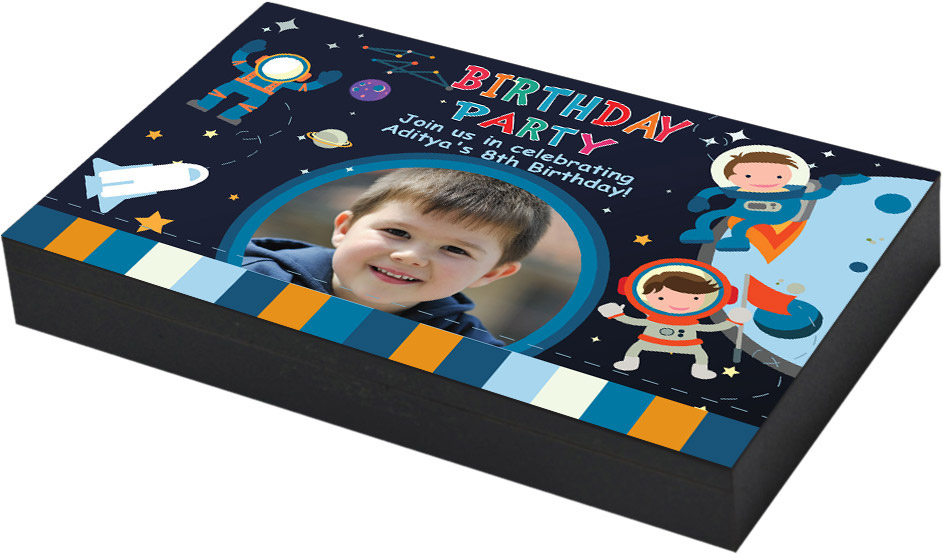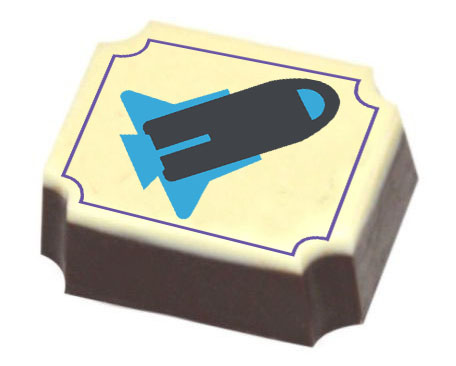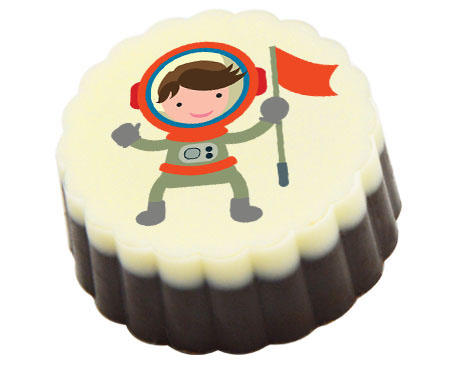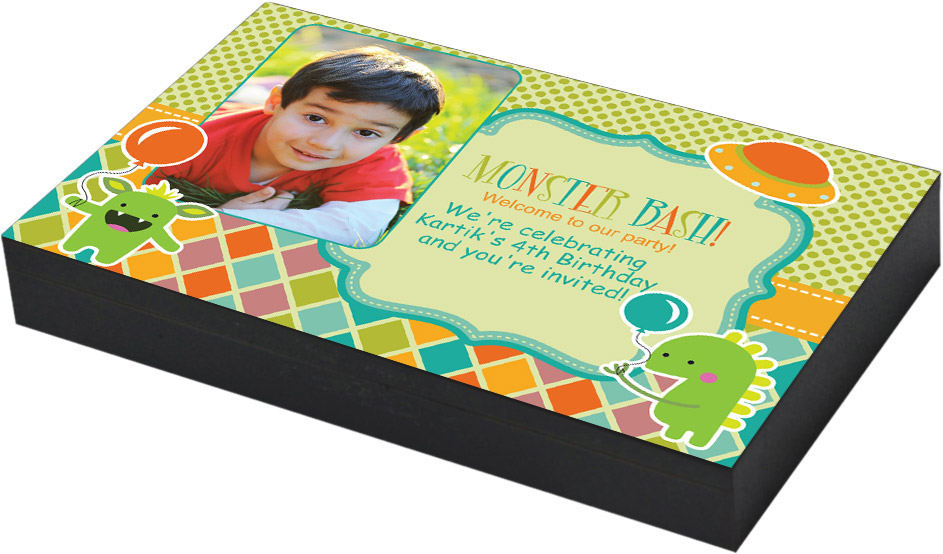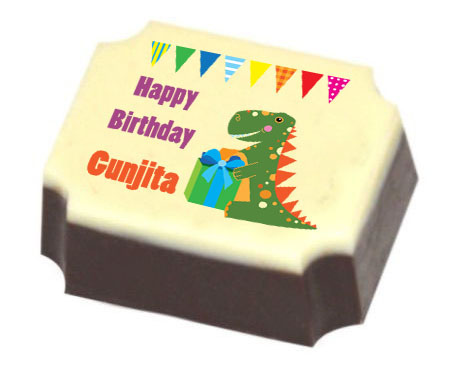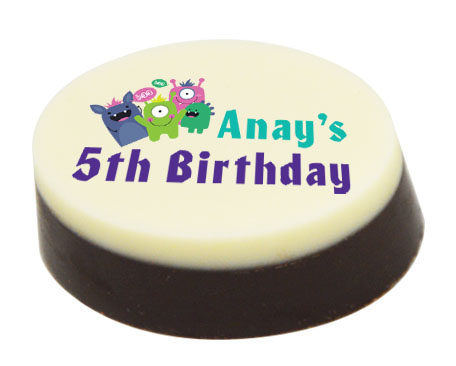 Message for Birthday Invitaion Gifts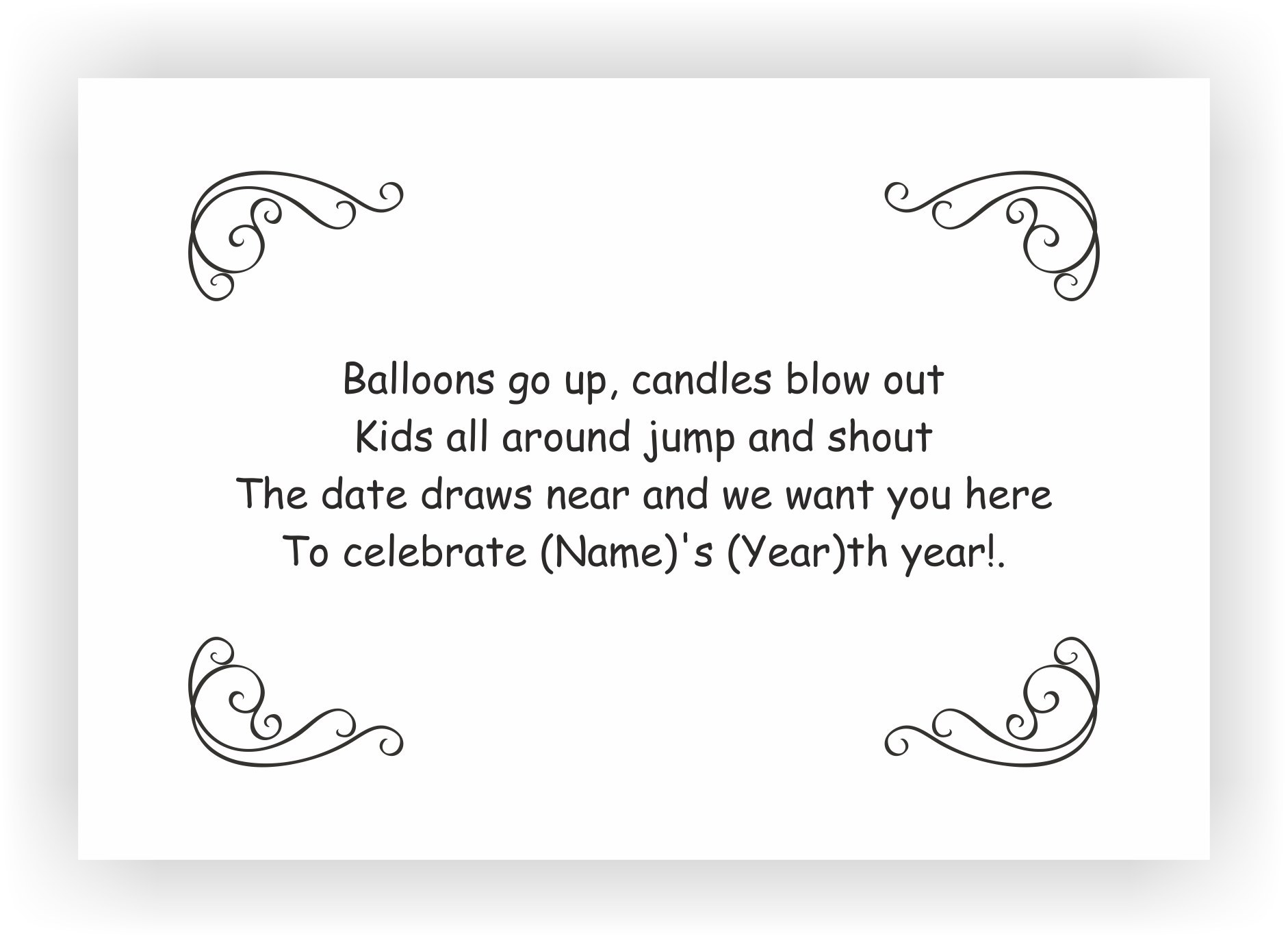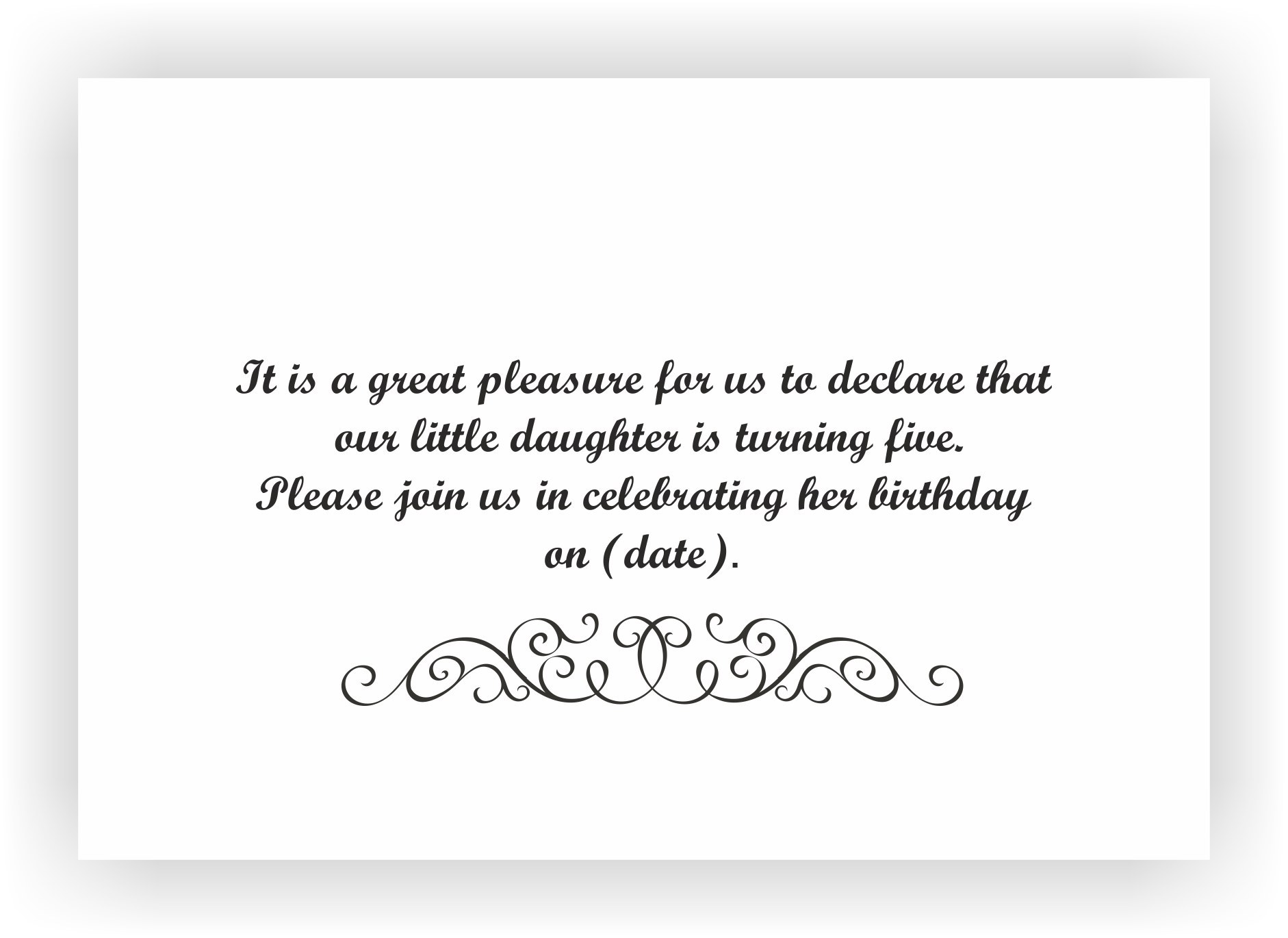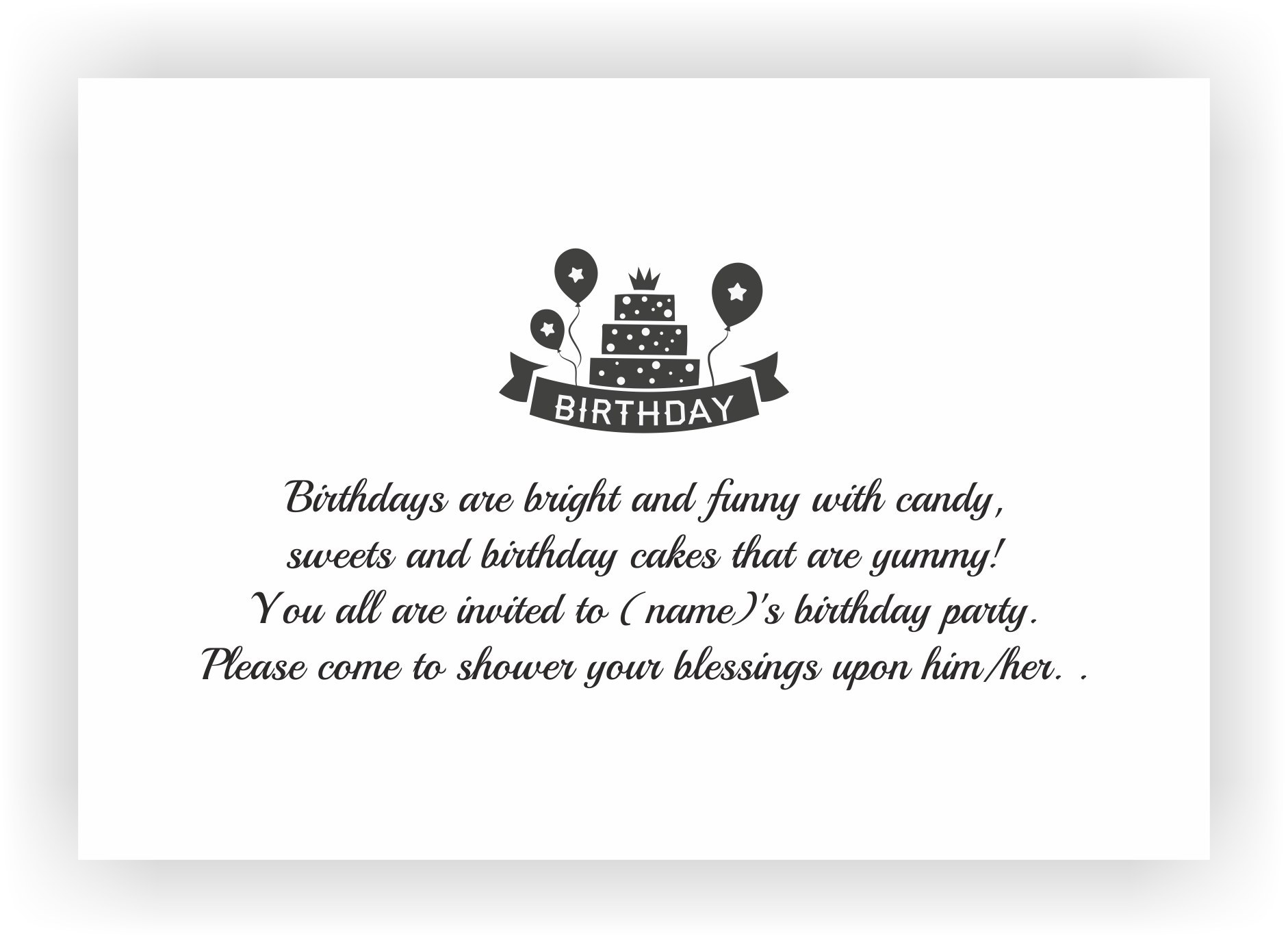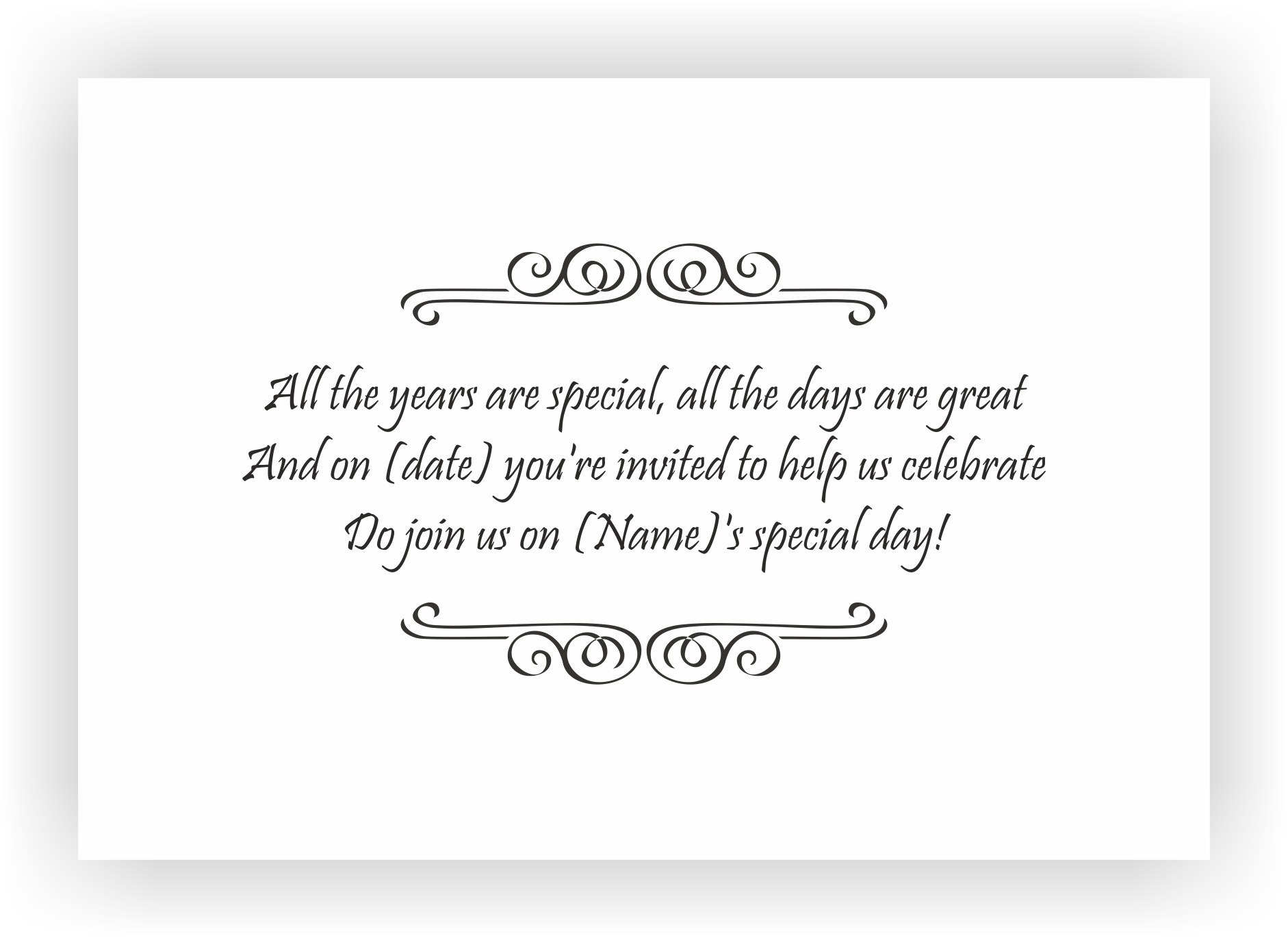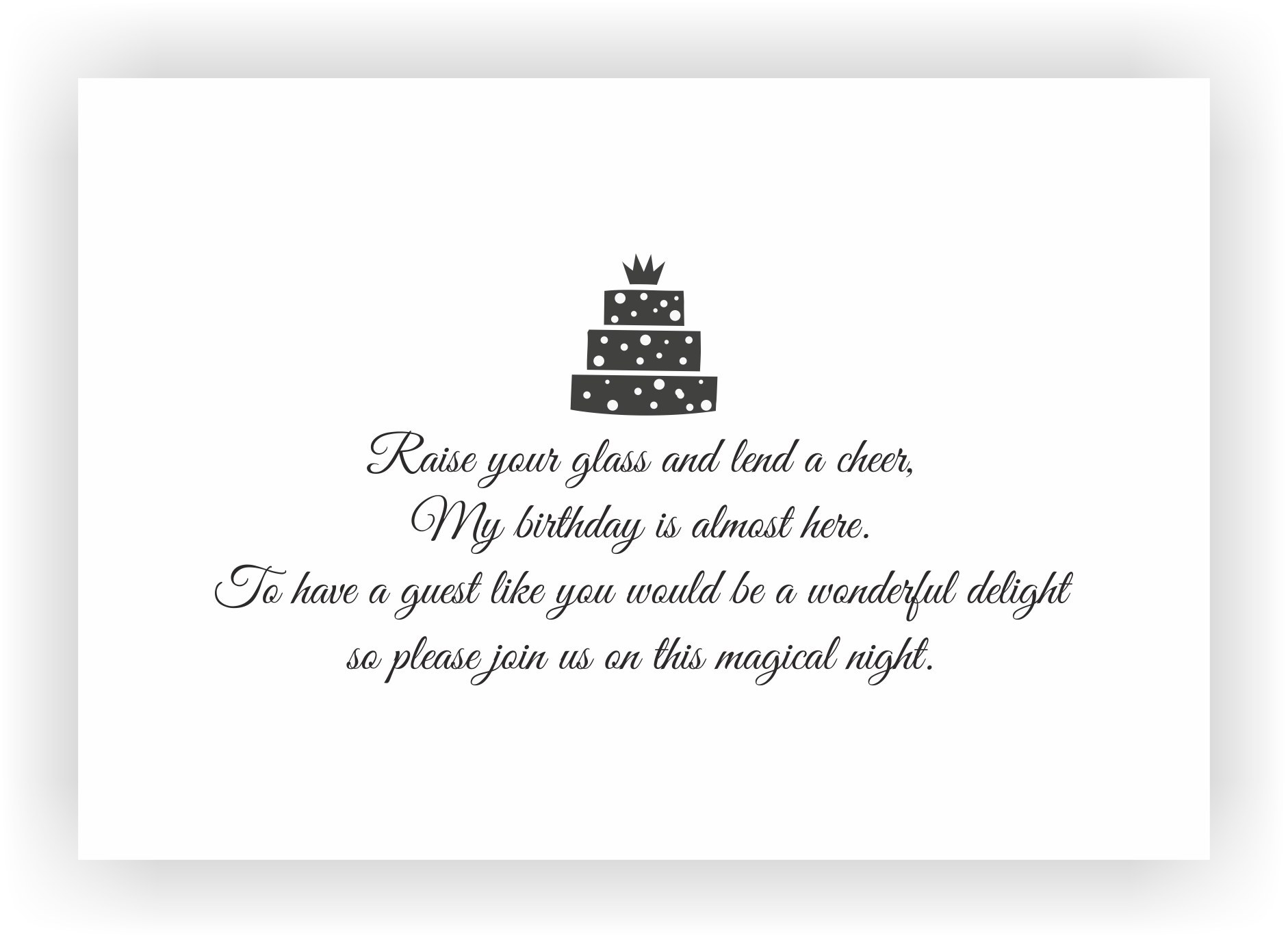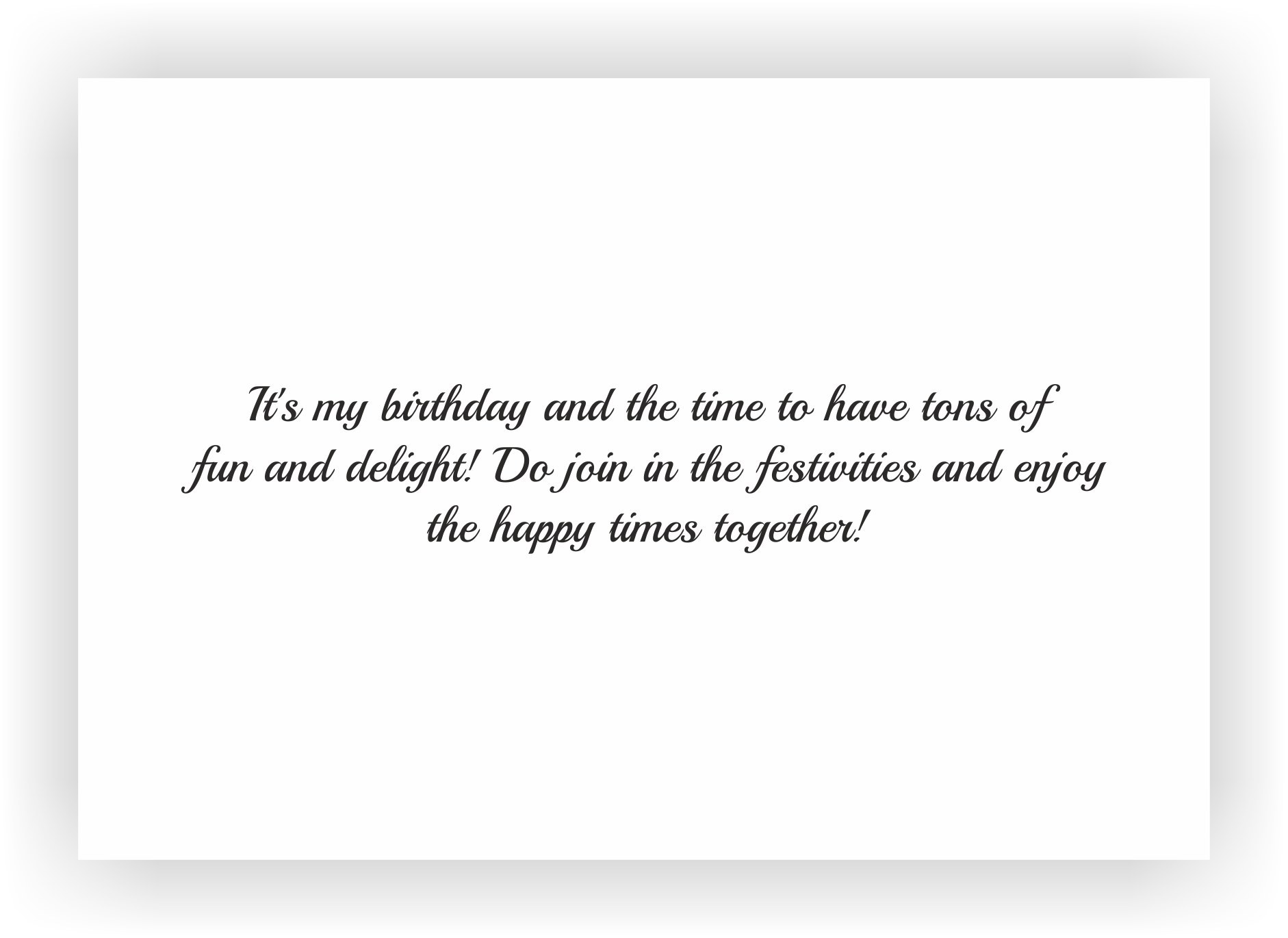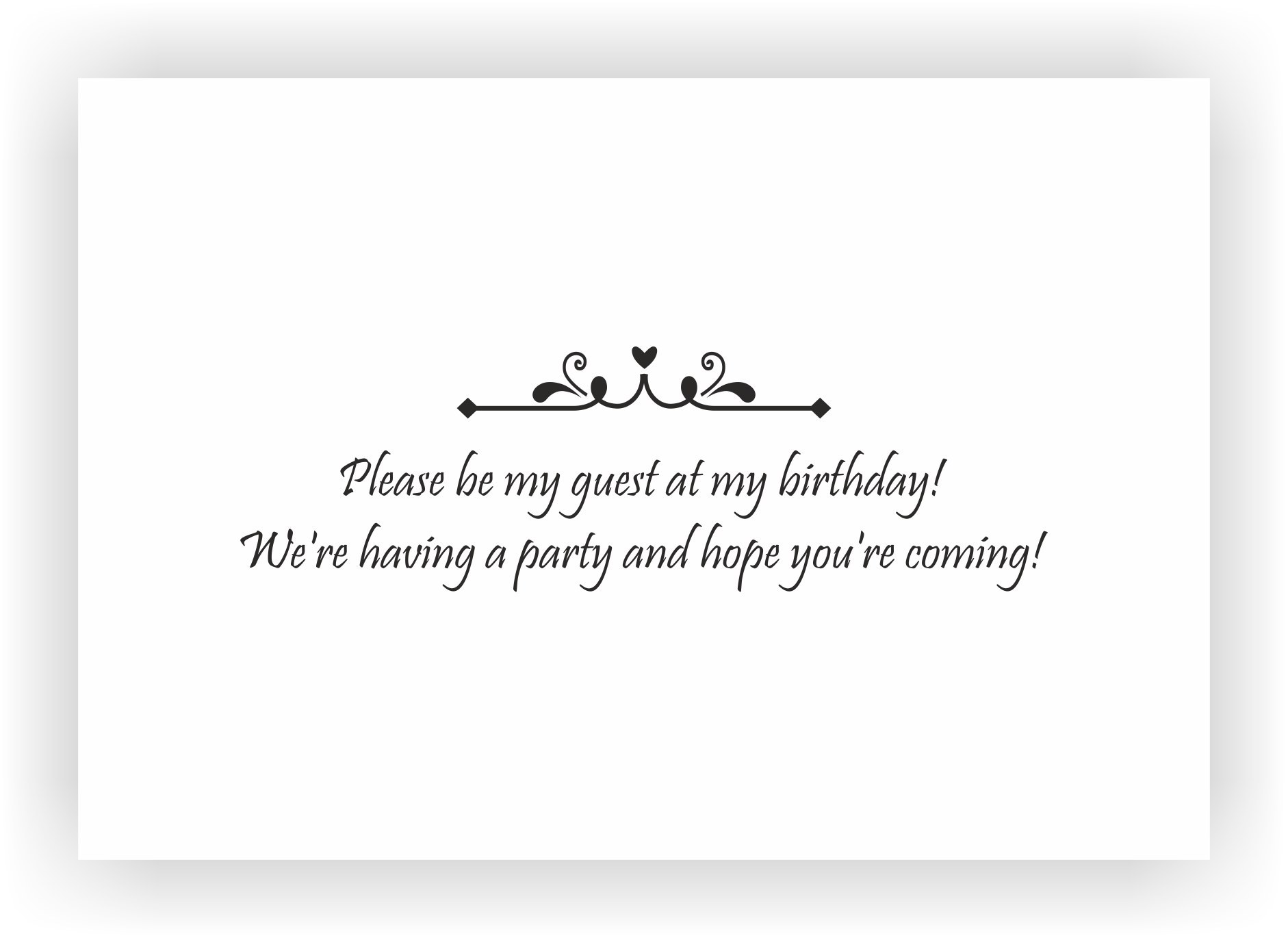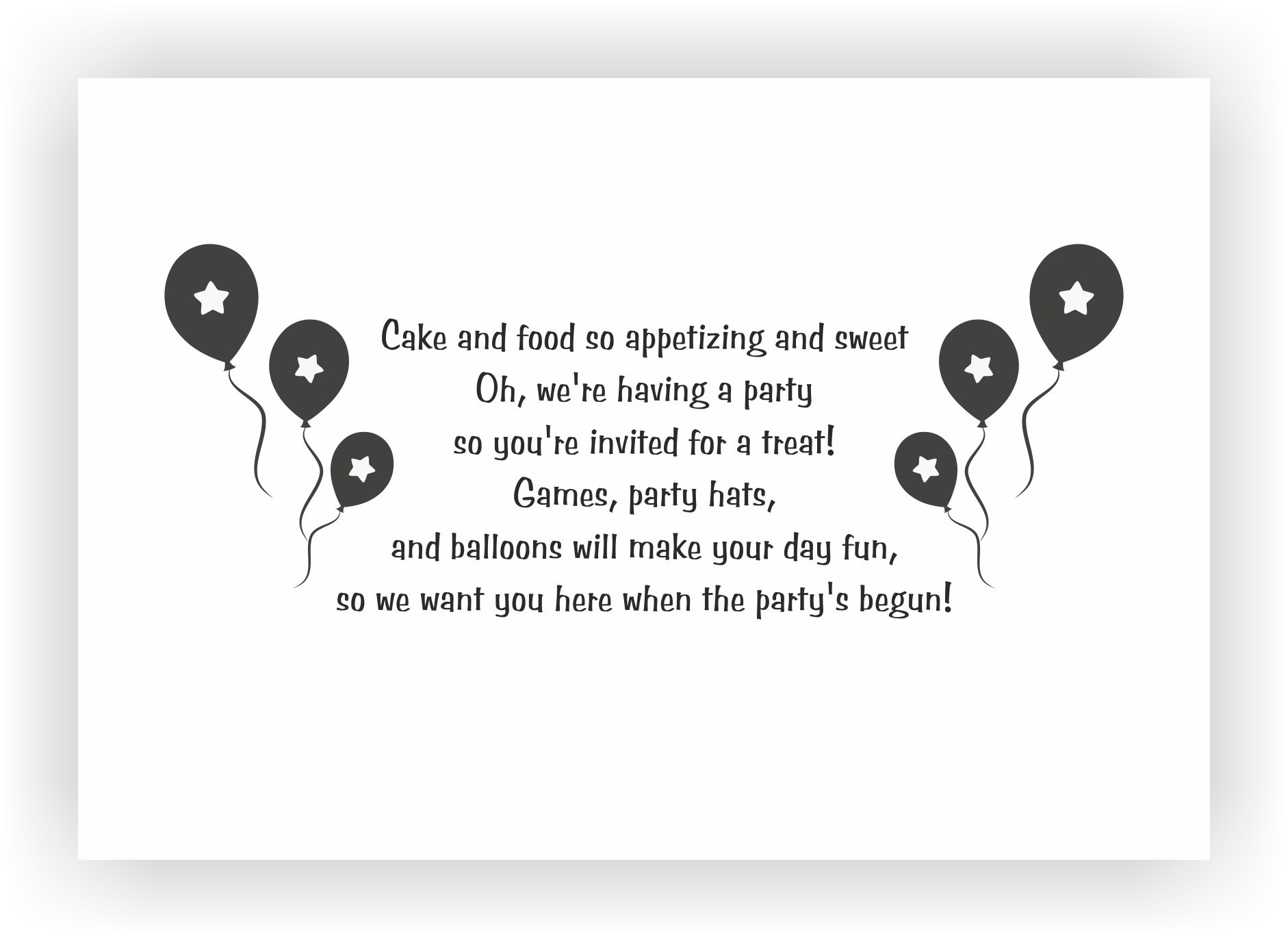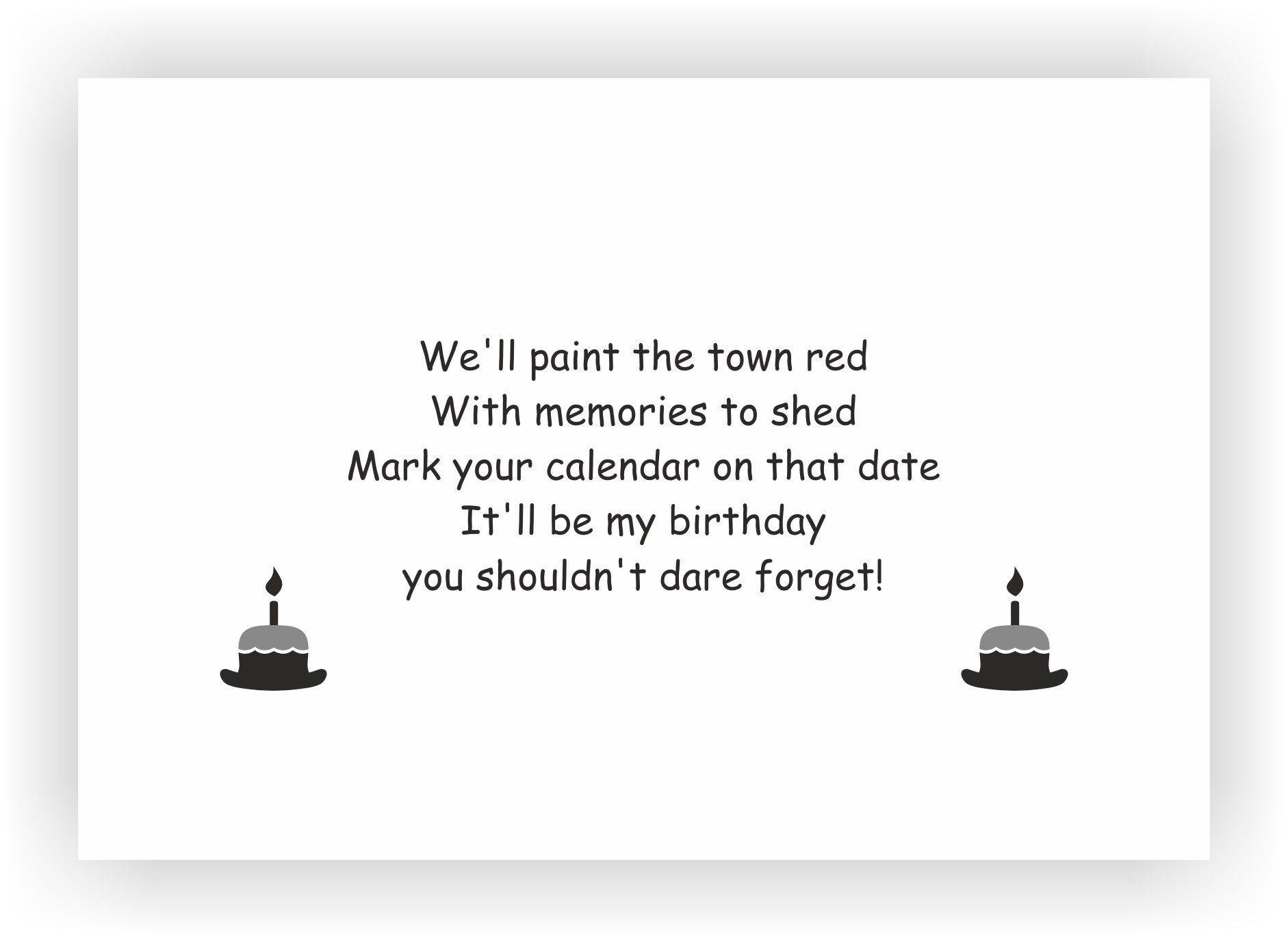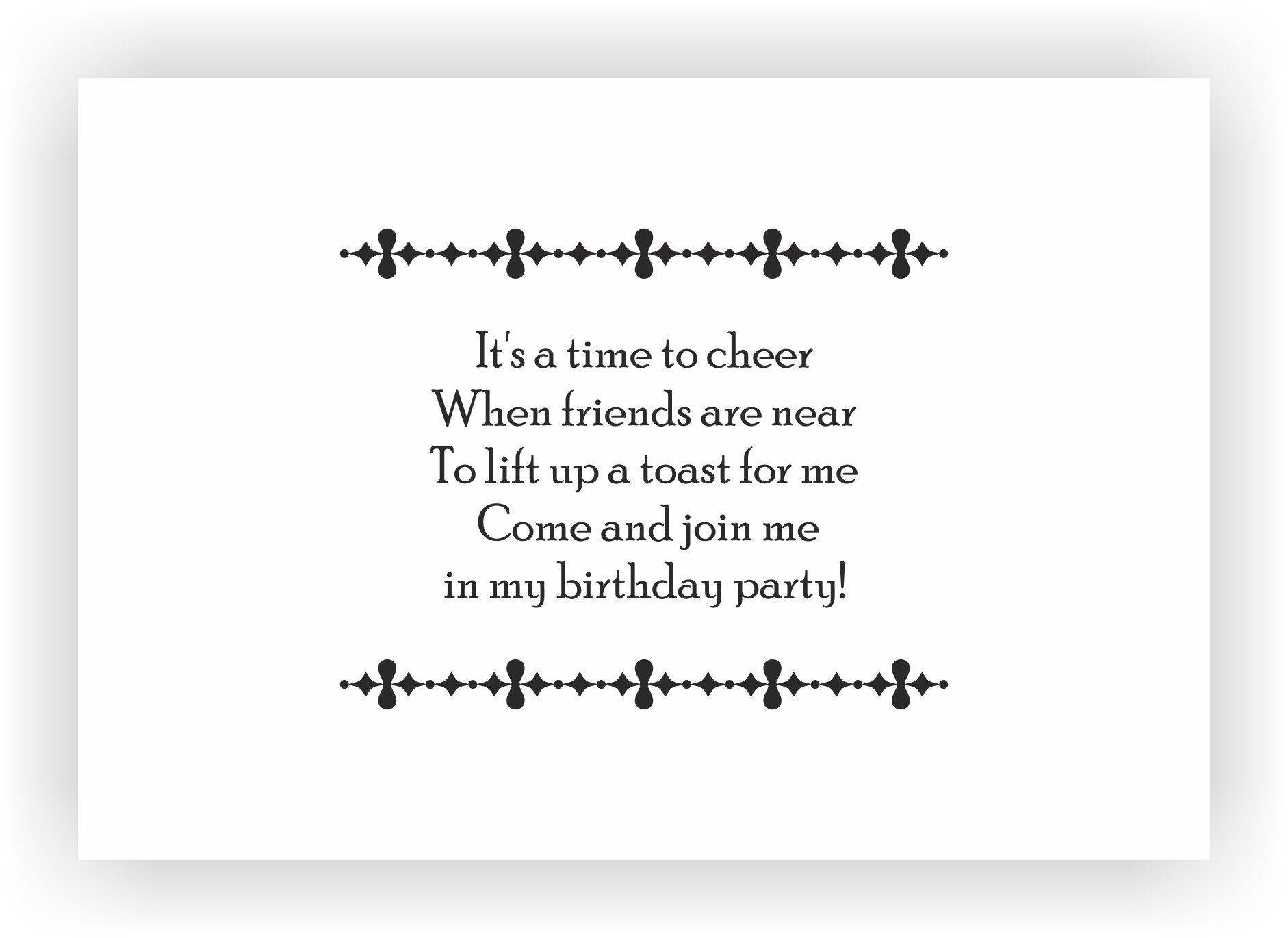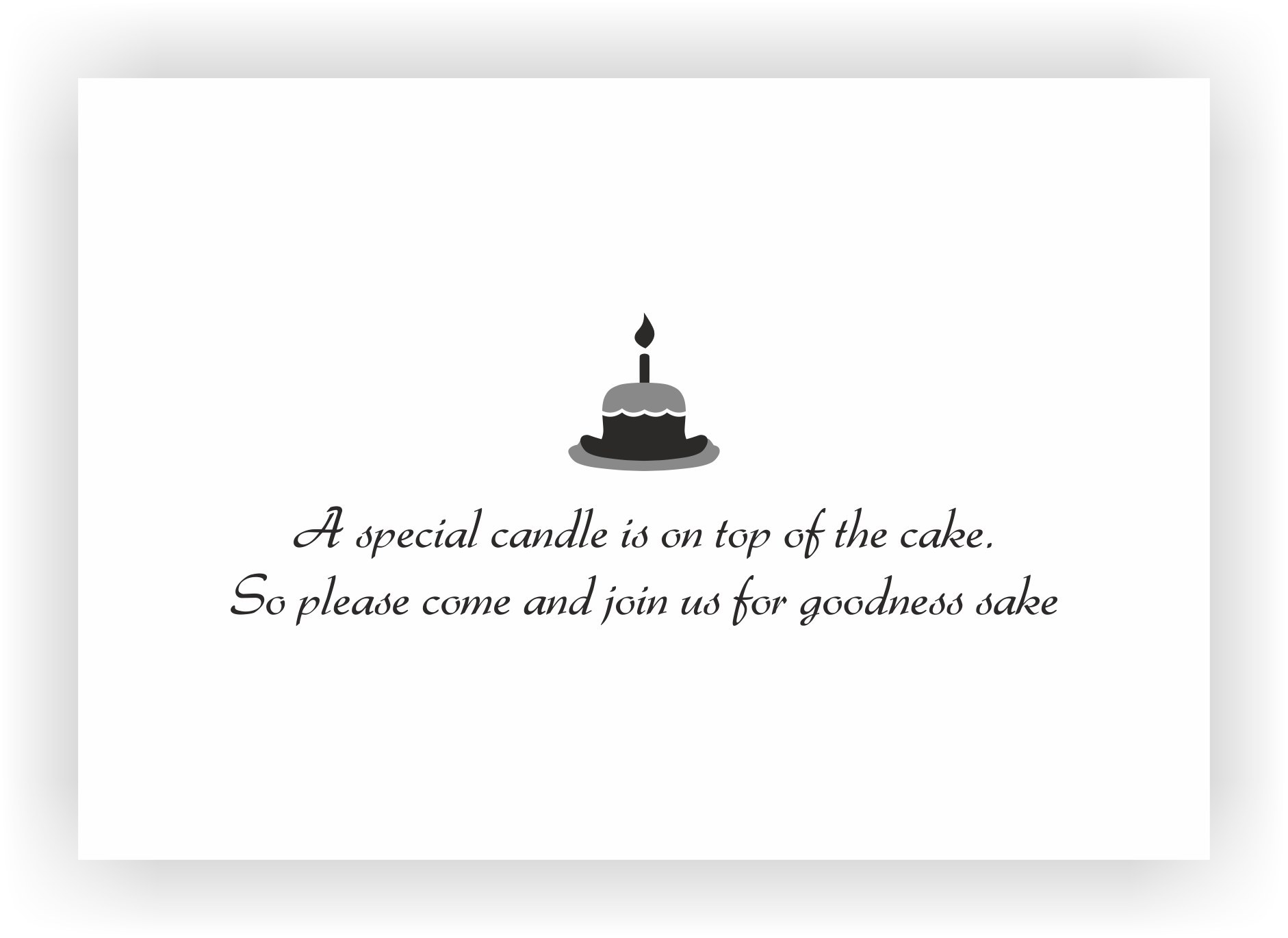 Theme Birthday Party Invitations
Birthdays are some of the most enjoyable dates in the calendar. Many people, especially kids, look forward to their birthdays as it gives them a reason to have a party. Birthday parties can be quite fun on their own but there are many who prefer going one step further by having a themed party.
In fact, themed birthday parties are becoming increasingly popular among adults and kids alike. Of course, there is a diverse array of themes to choose from. Usually people tend to choose themes that reflect their personal likes and hobbies. For example, a football fan may have a football themed birthday party. People even have birthday parties with the theme of their favorite TV shows or movies. There are, of course, several generic themes to choose from as well such as jungle or aquatic themes.
For hosting the best themed parties, it becomes essential to ensure that all of the party elements are relevant to the theme. For example, the birthday cake, the decorations, the costumes and even the plates and utensils can be designed as per the theme. Even the invitations for kids birthday can be chosen based on the theme.
However, that is easier said than done. After all, people tend to have different preferences. Therefore, you will require invitations that are suitable for all people and still match the theme. Chocolate is versatile enough to be customized for all kinds of theme. More importantly, people and children alike enjoy having chocolates, making them the ideal choice for kids birthday invitations.

If you want to use chocolates as invitations for a birthday party, you should consider getting personalized ones. After all, they are more impressive. At Chococraft, we make it easy for you to get customized chocolates for use as invitations to your birthday party.
You can start by selecting the number of chocolate pieces that you would like to have in the chocolate box. We offer the ability to have up to 18 pieces in a single box, with a minimum of 2. Choose from the variety of birthday designs we have or give us your own. In the same way, you can design the chocolate box. You can even use birthday invitation wordings as the design.
There is no need to worry about the quality as we take considerable care in ensuring that you get the best. All our chocolates are vegetarian and have been made with the best possible ingredients. In fact, you and your guests are sure to love their taste. The box has also been crafted with care, resulting in a package that will impress the guest.
To increase the convenience, we have made sure that you can complete all the processes online. Place the order from the comfort of your home and the rest of the details will be handled by us. We have dedicated courier partners who can deliver the invitations for first birthday across all the major cities of India.

For more information, please get in touch with us.