Personalised Birthday Invitations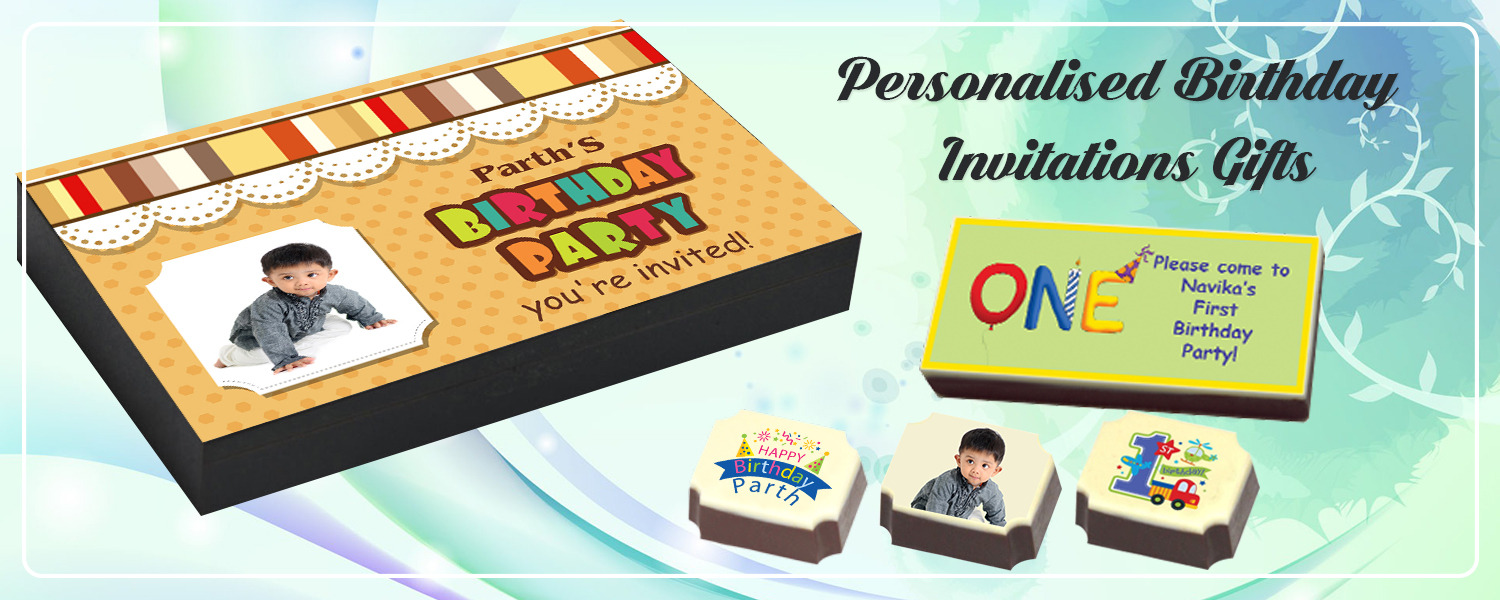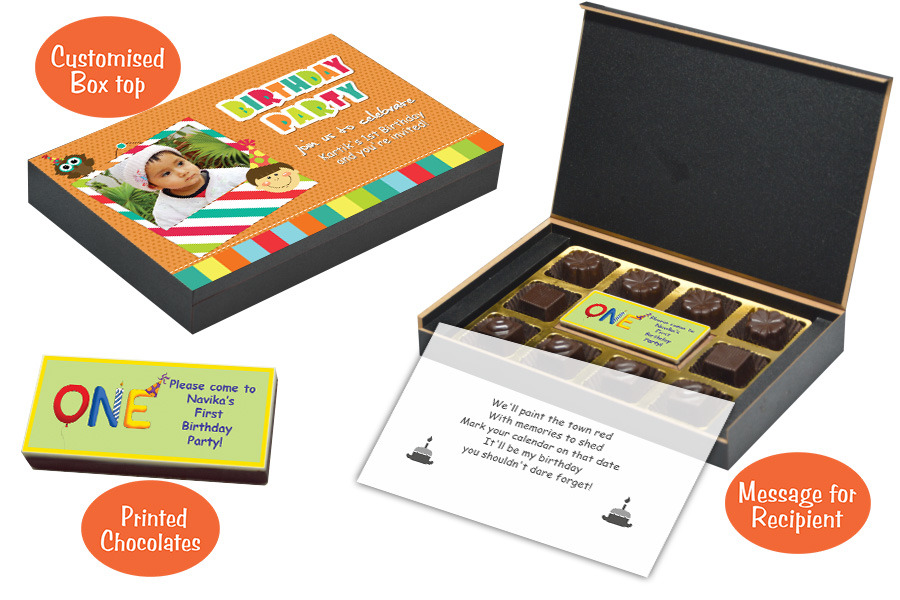 Our Unique Offering - Photo Birthday Invitation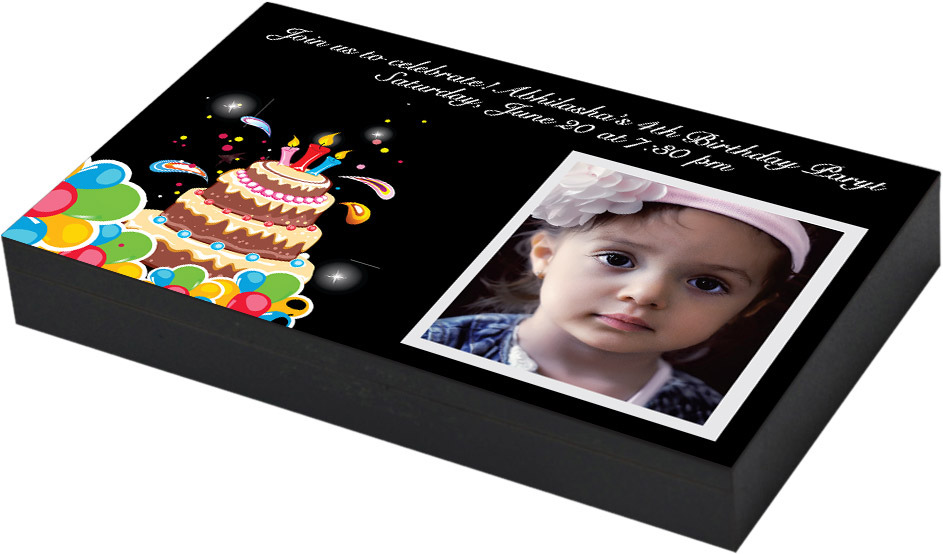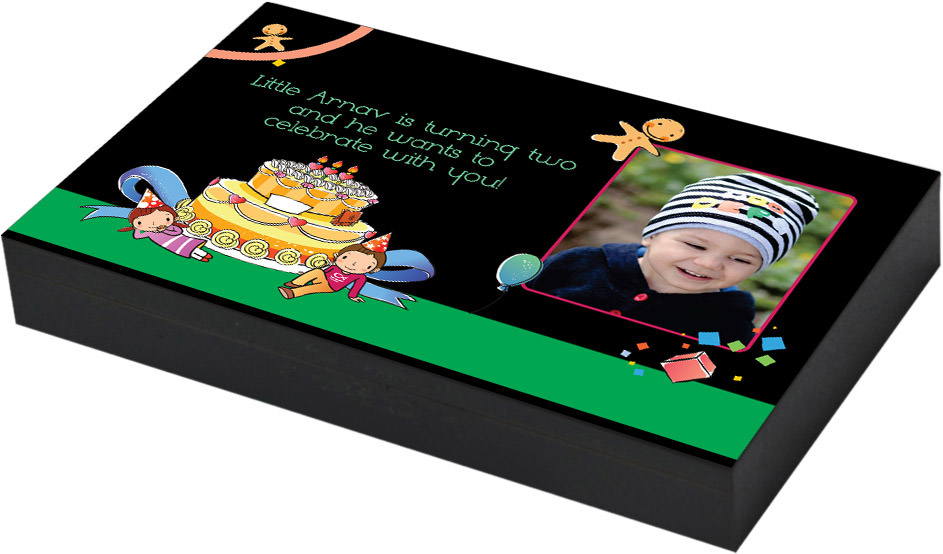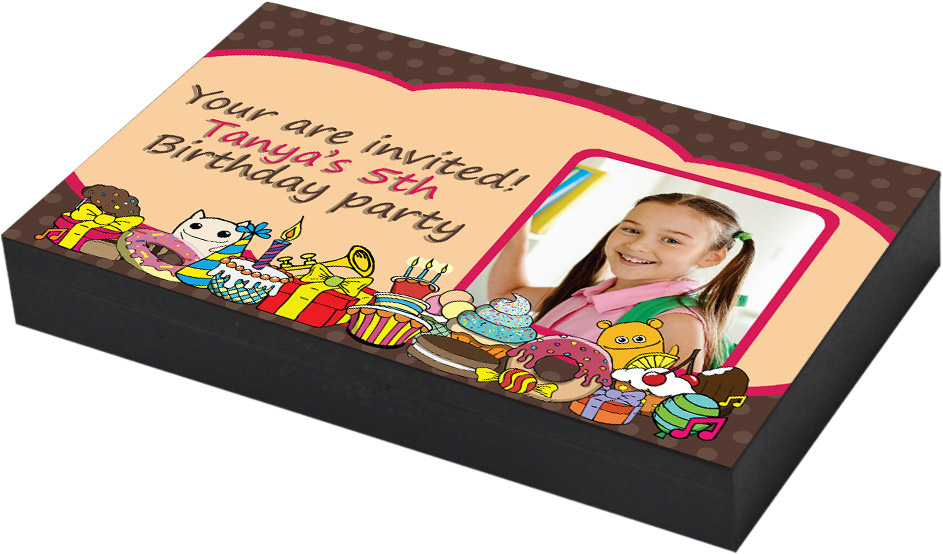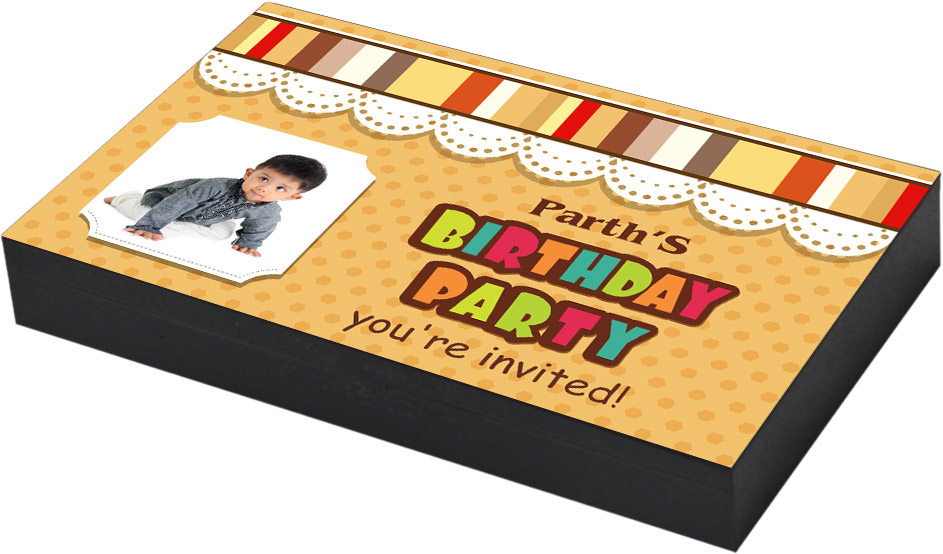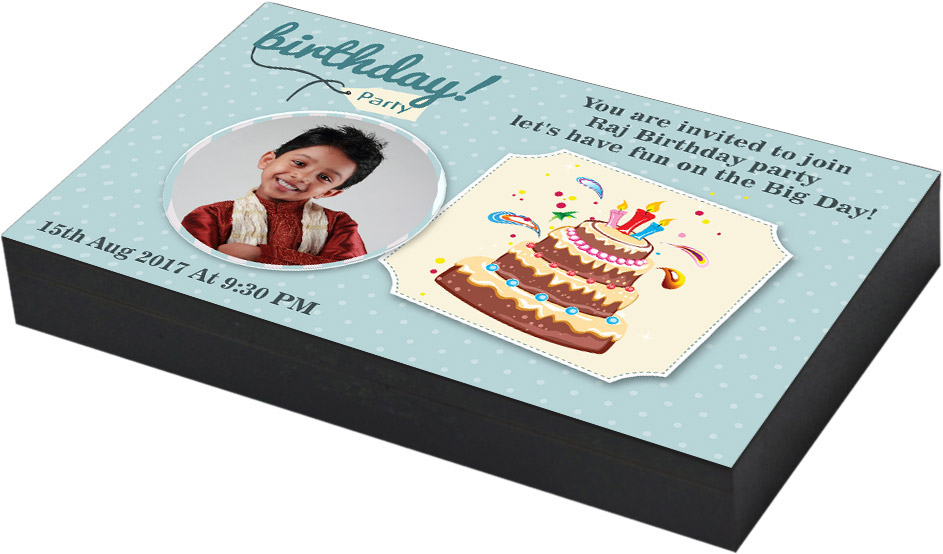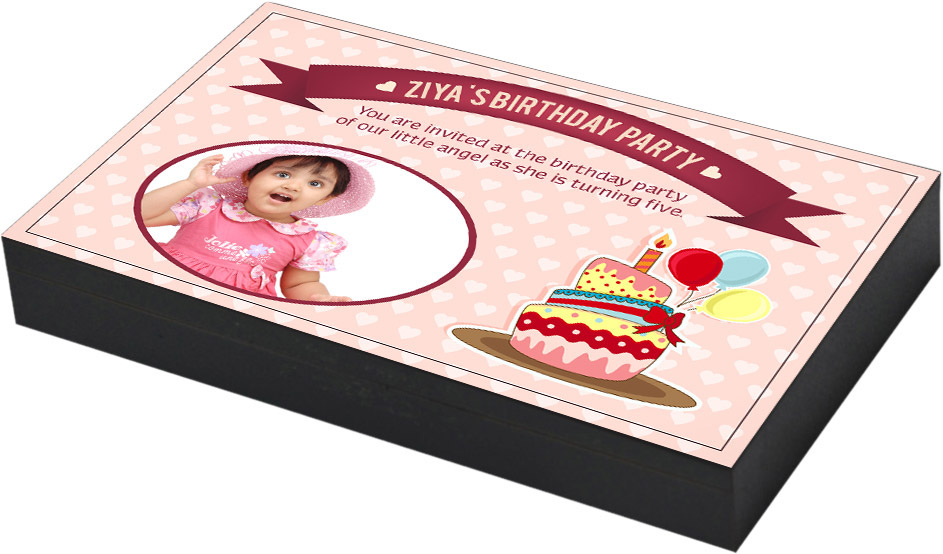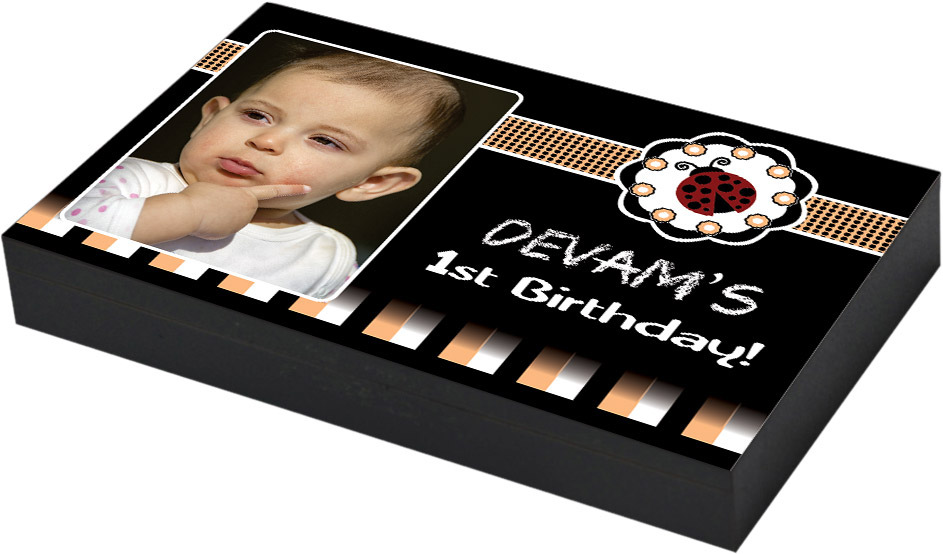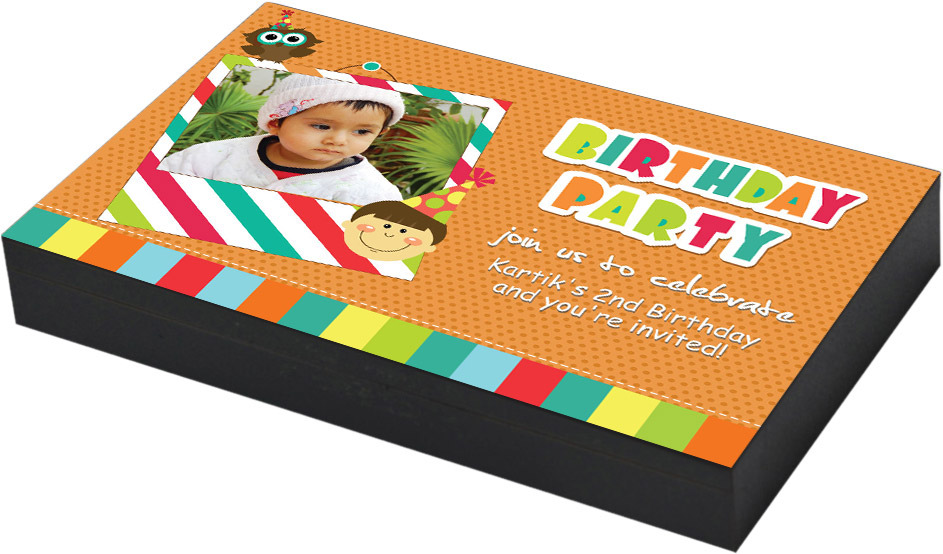 Birthday Invitation Chocolate Design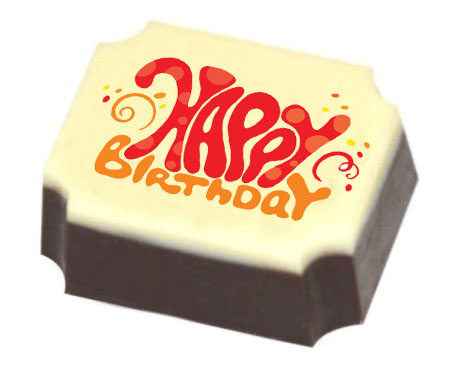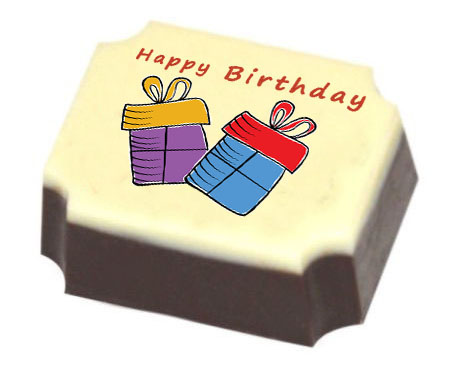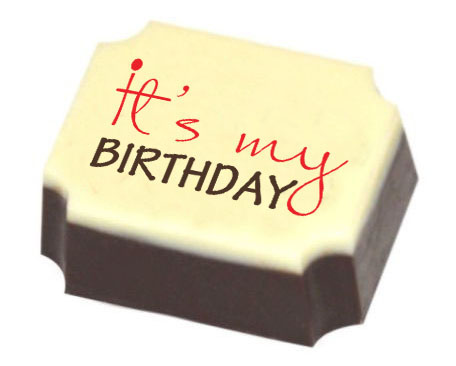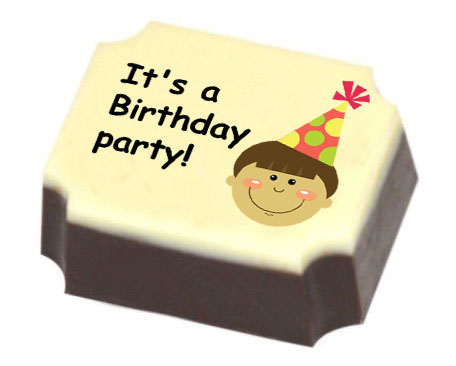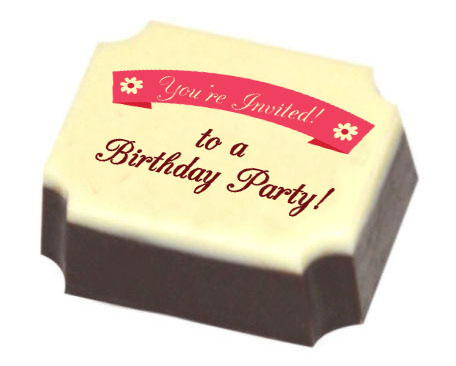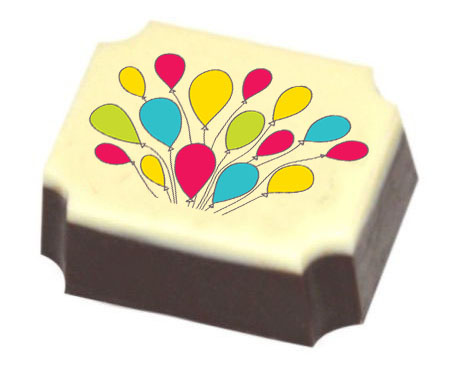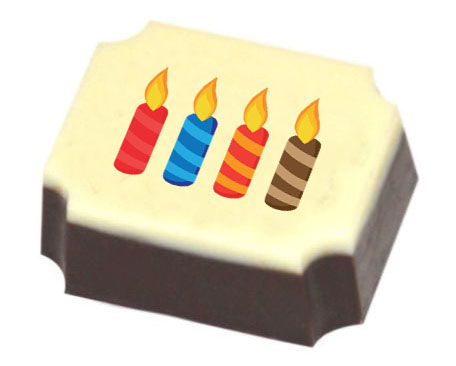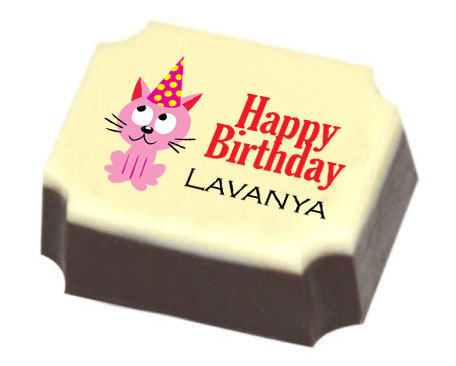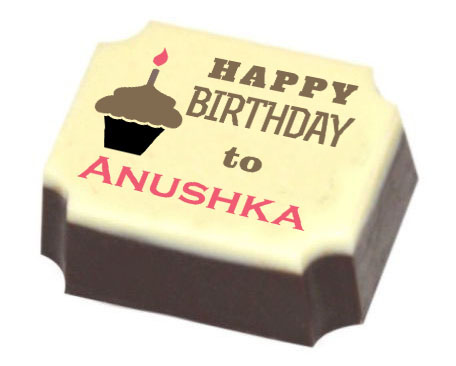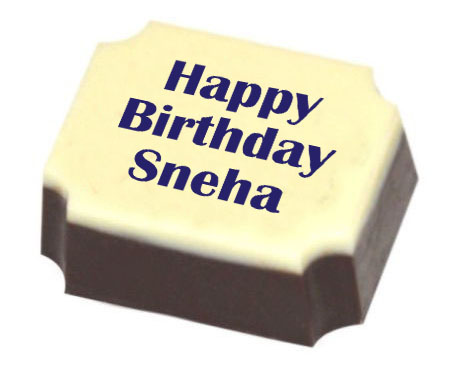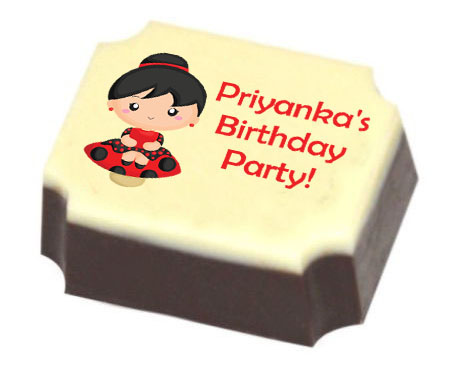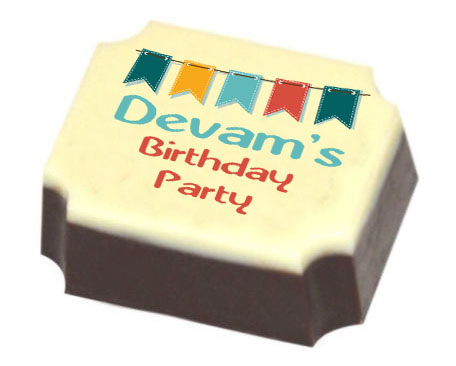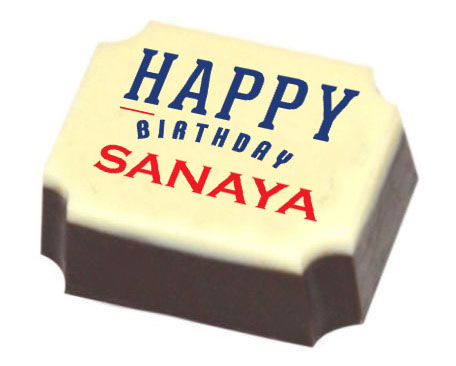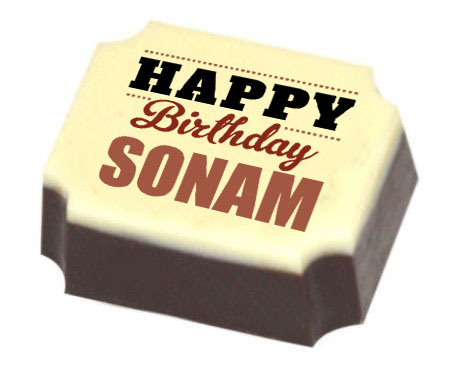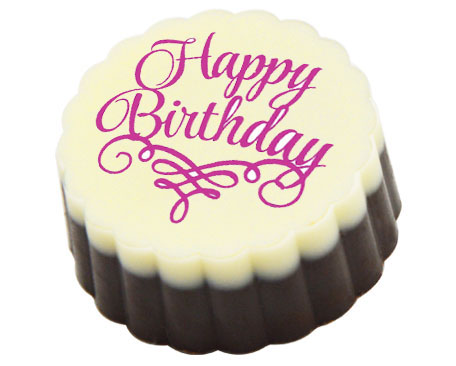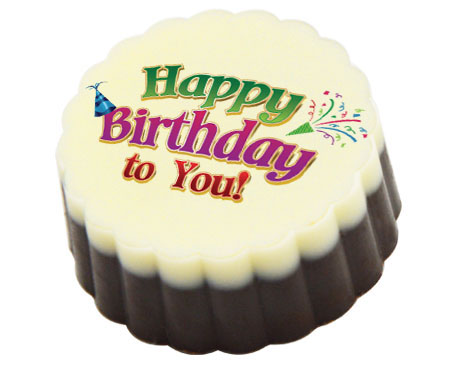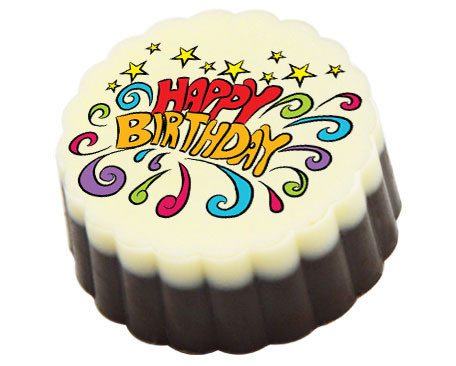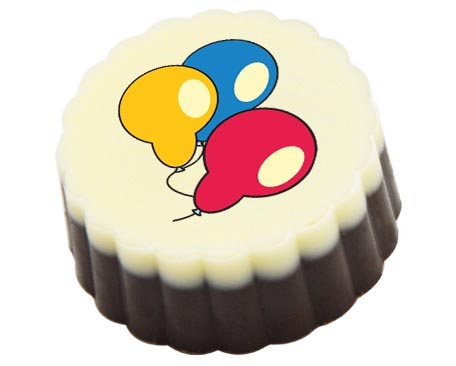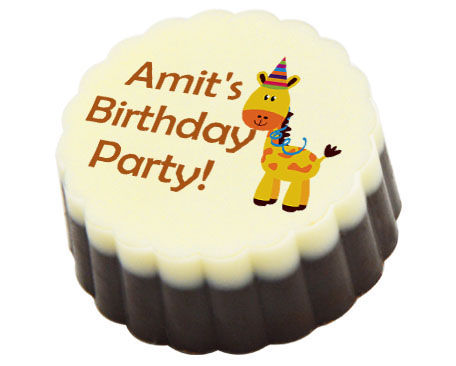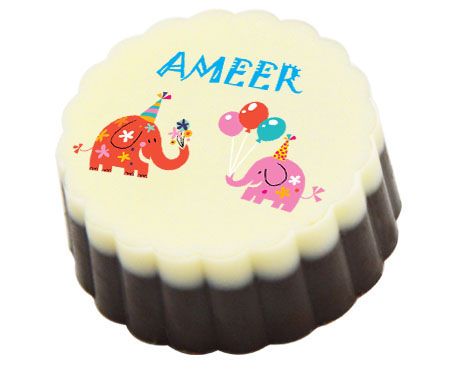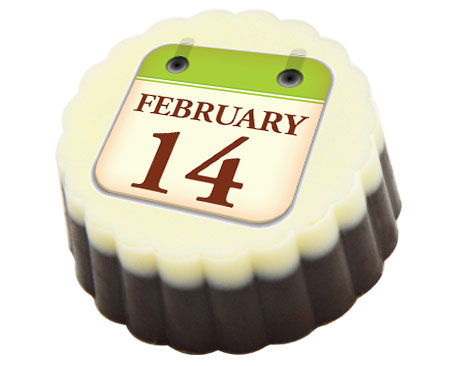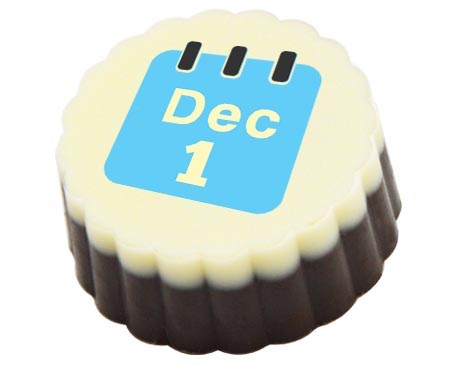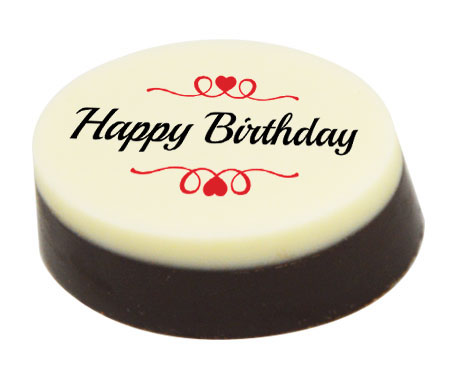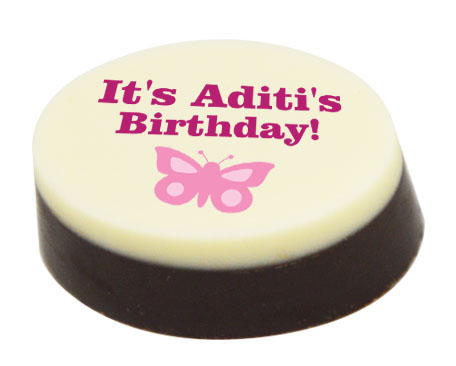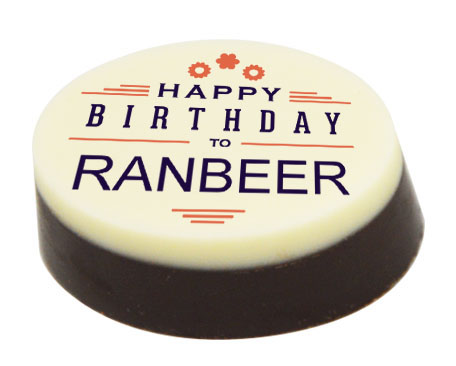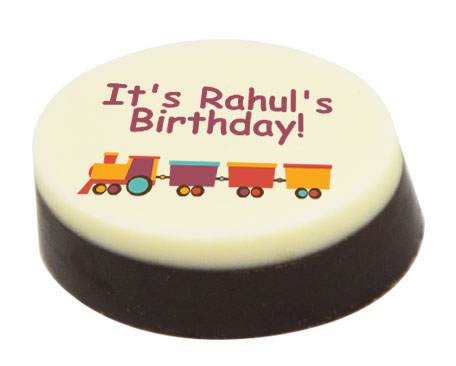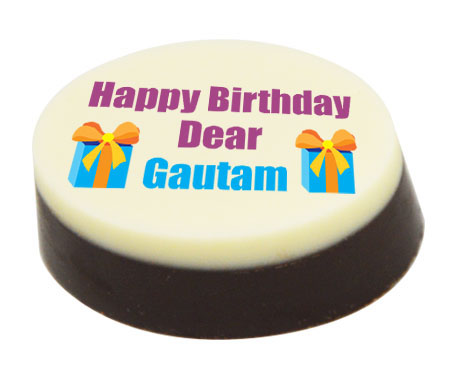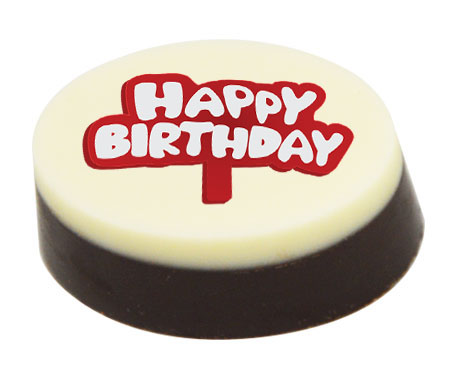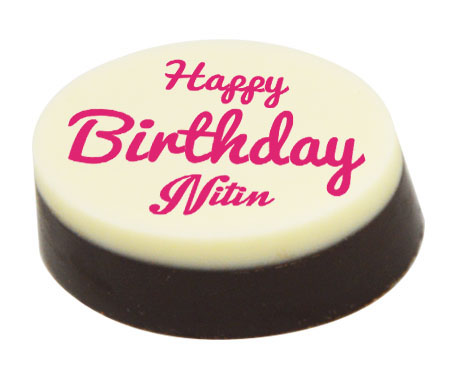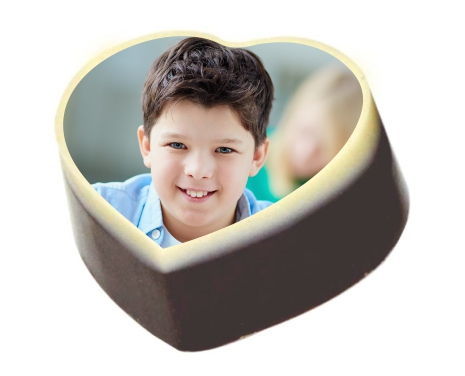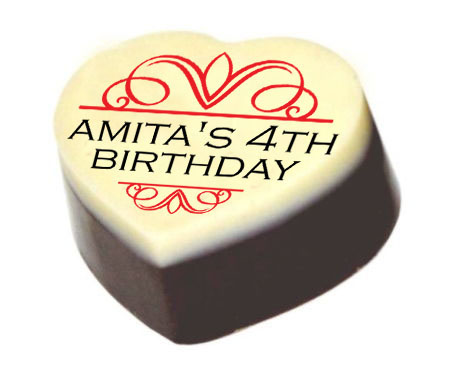 Message For Birthday Invitation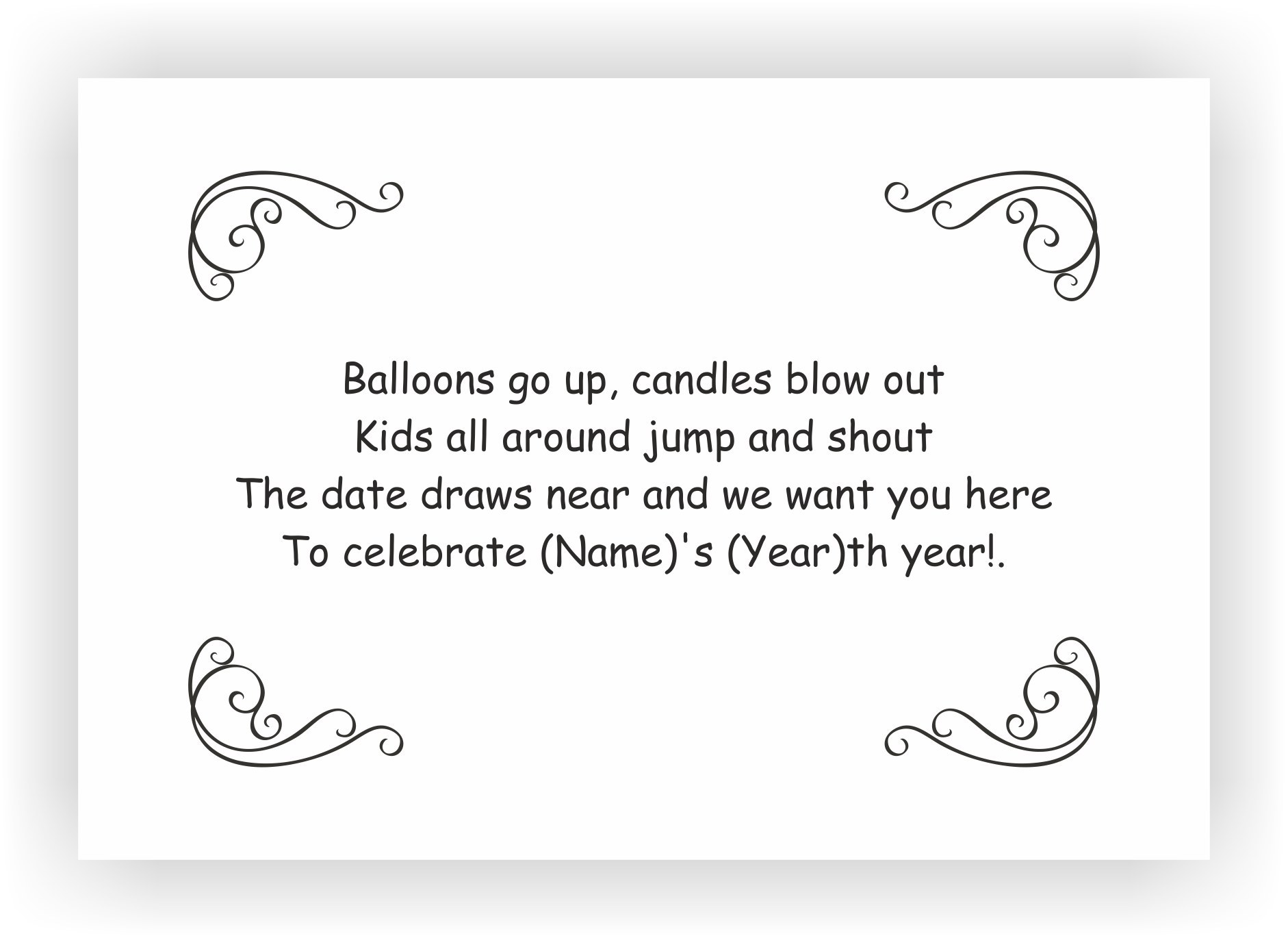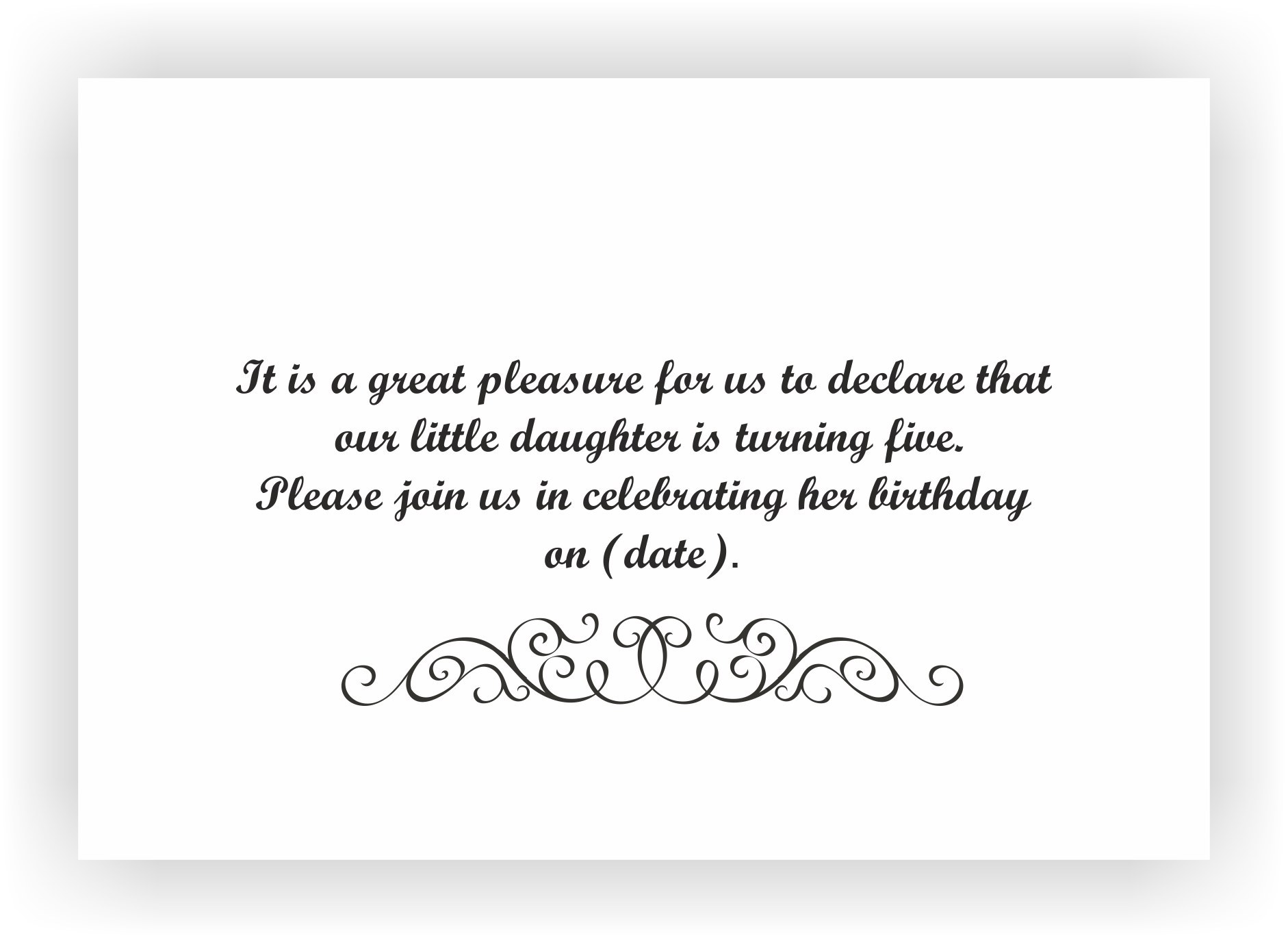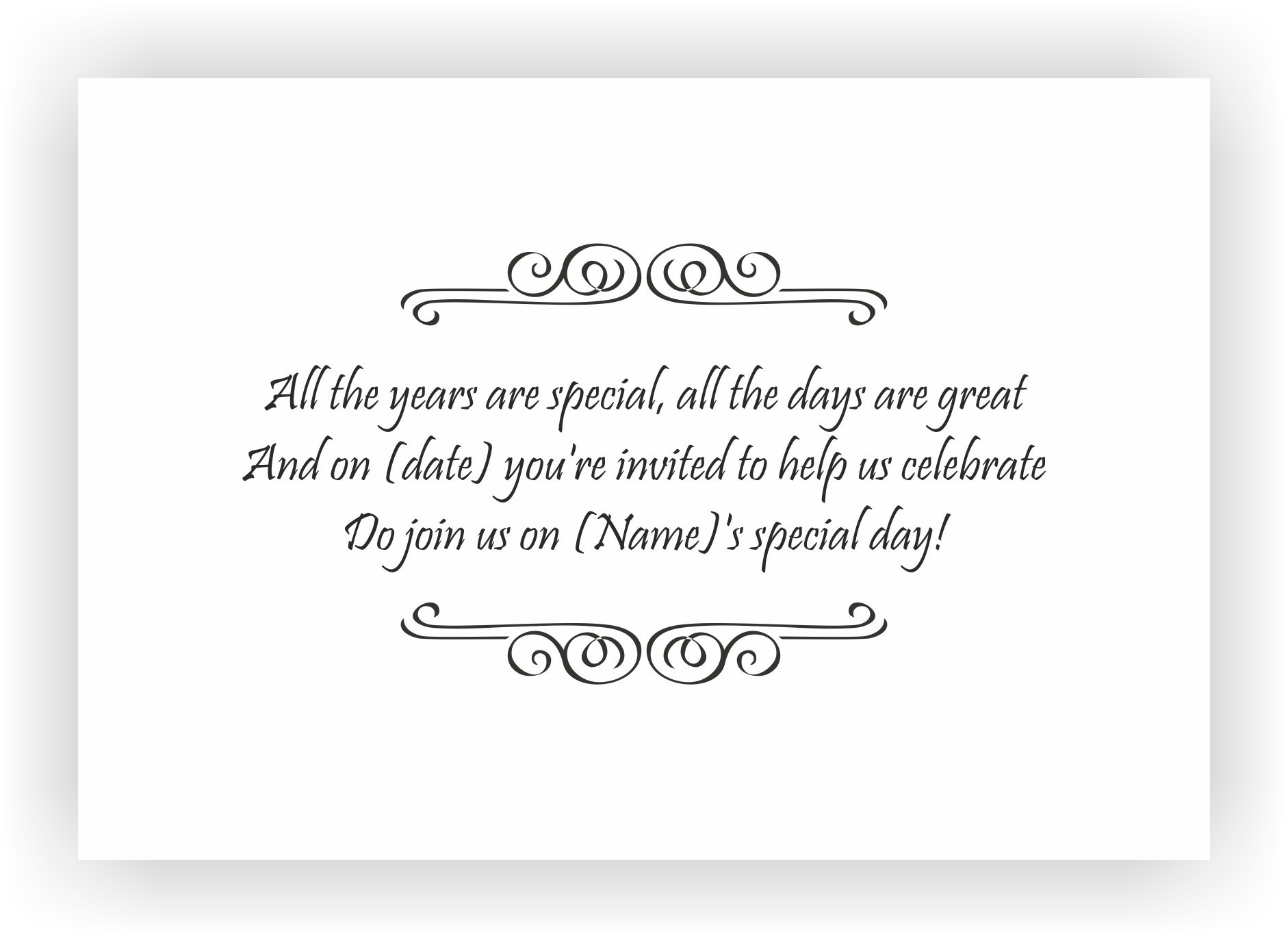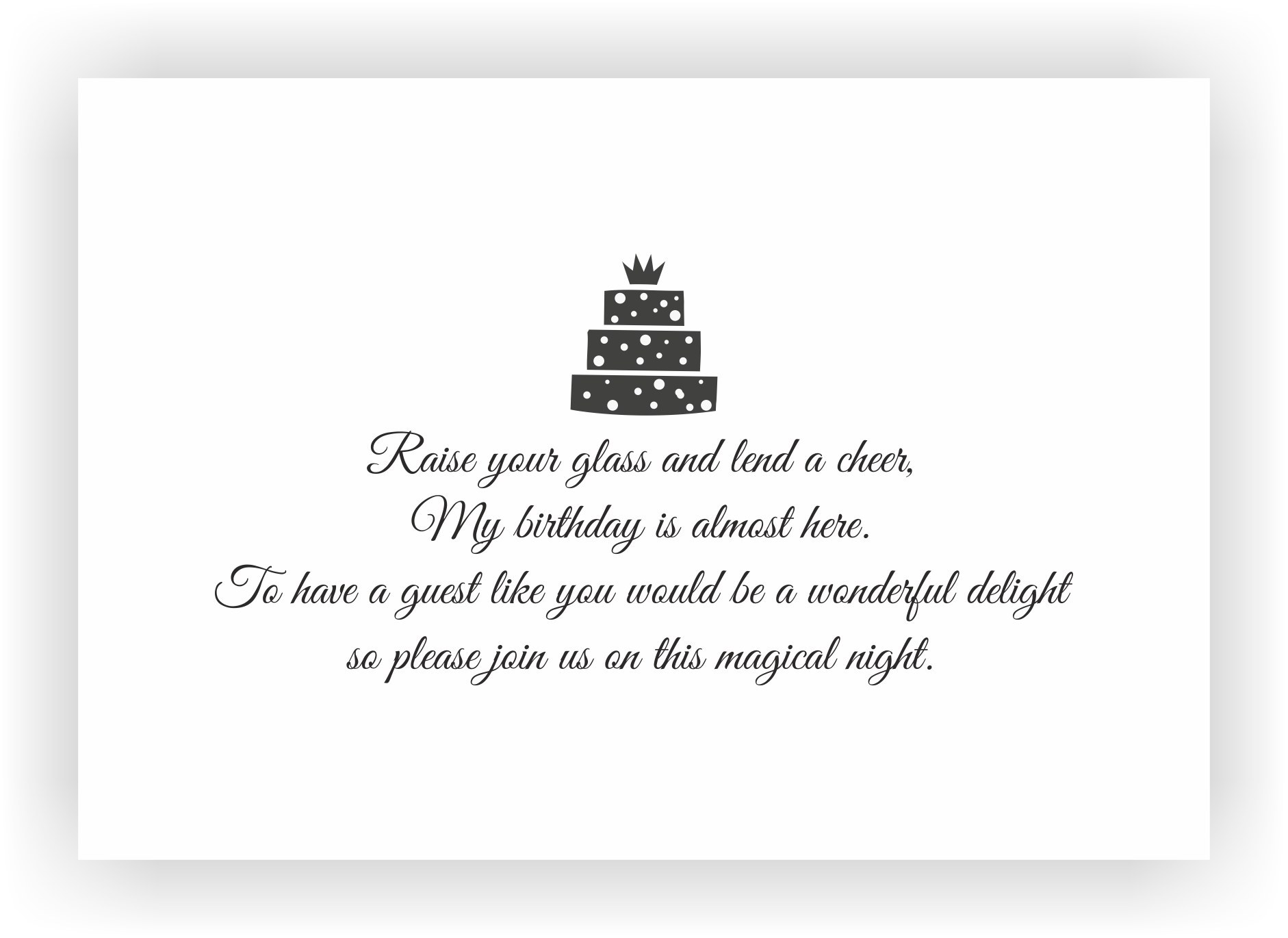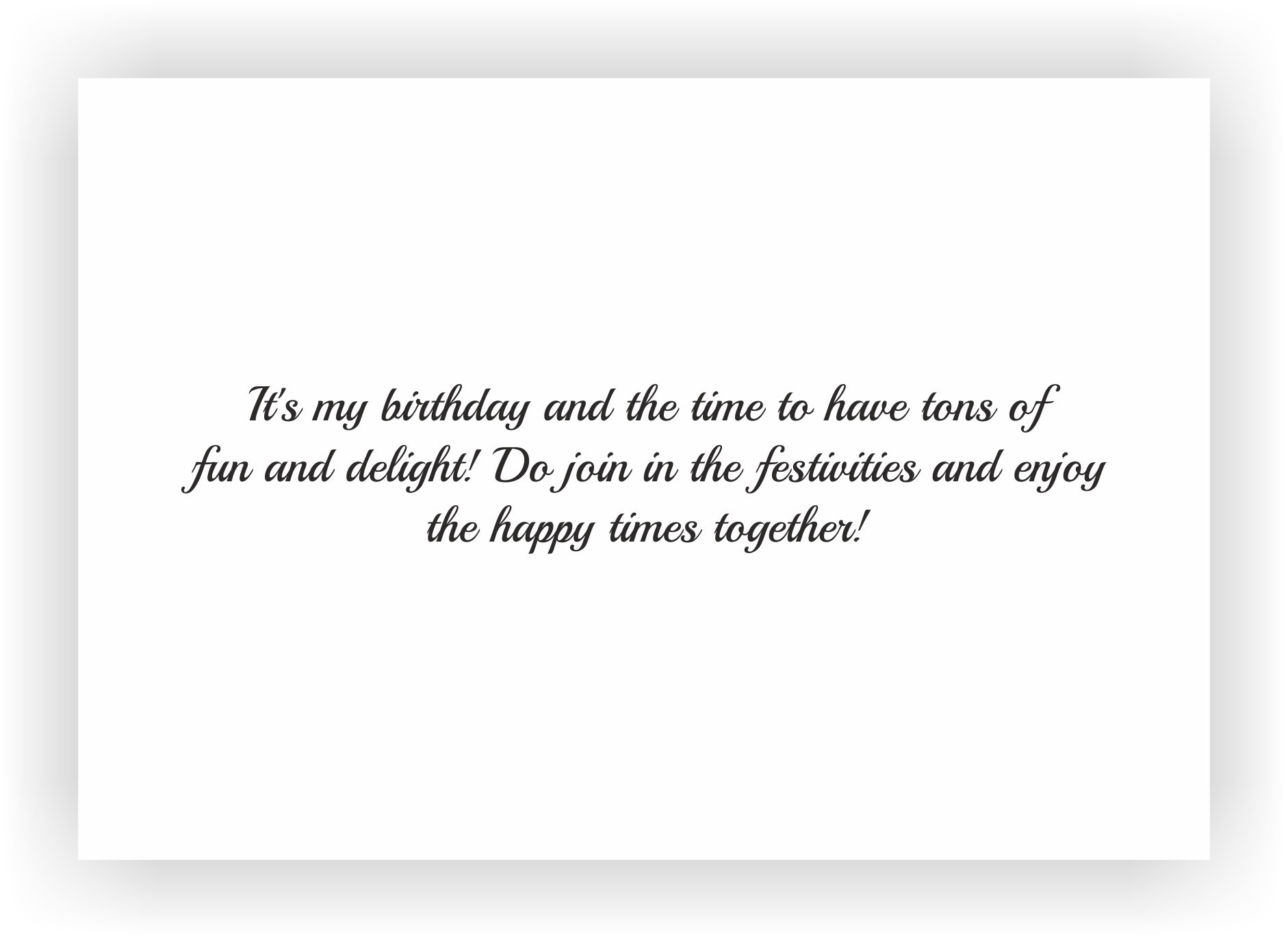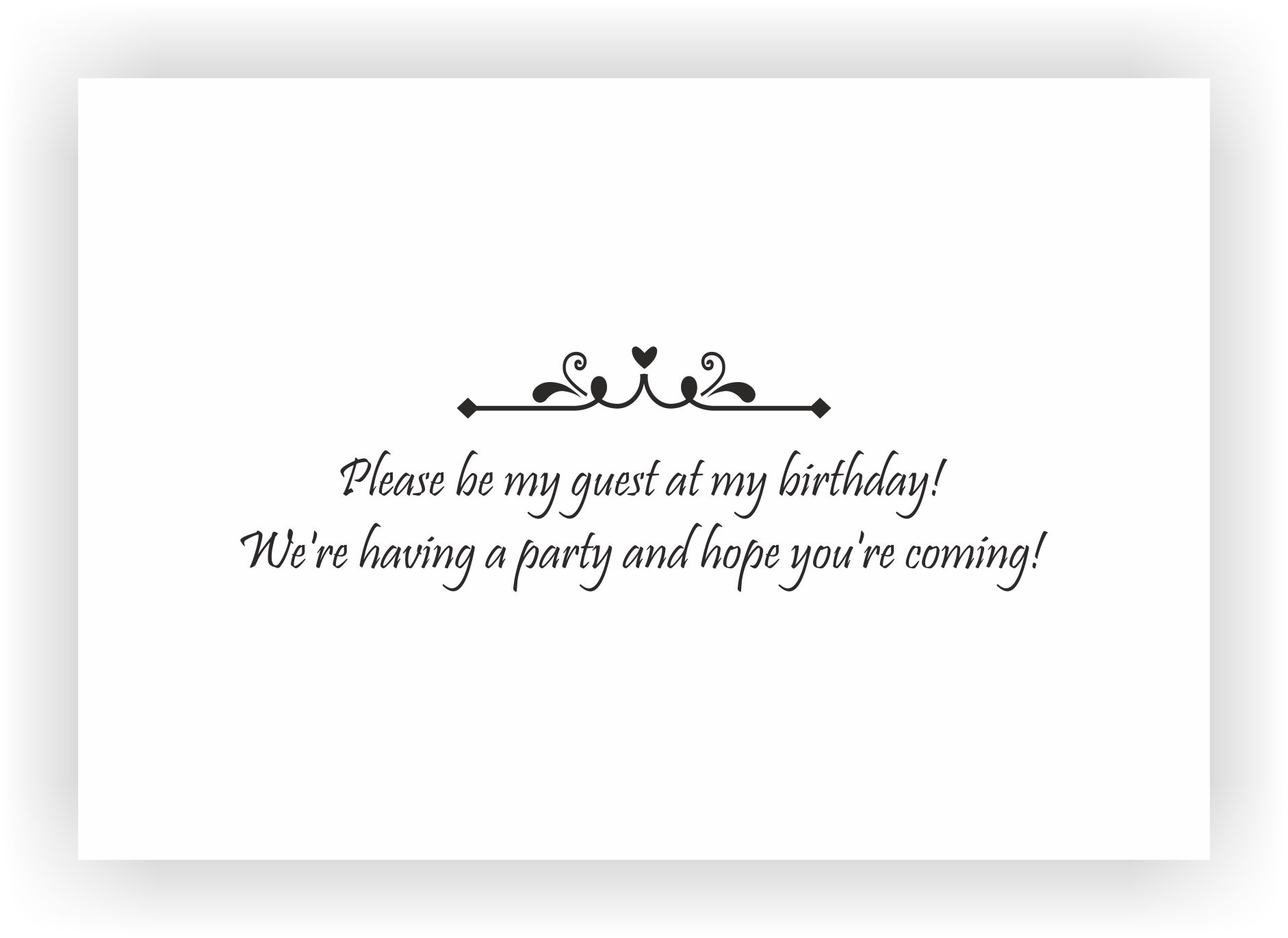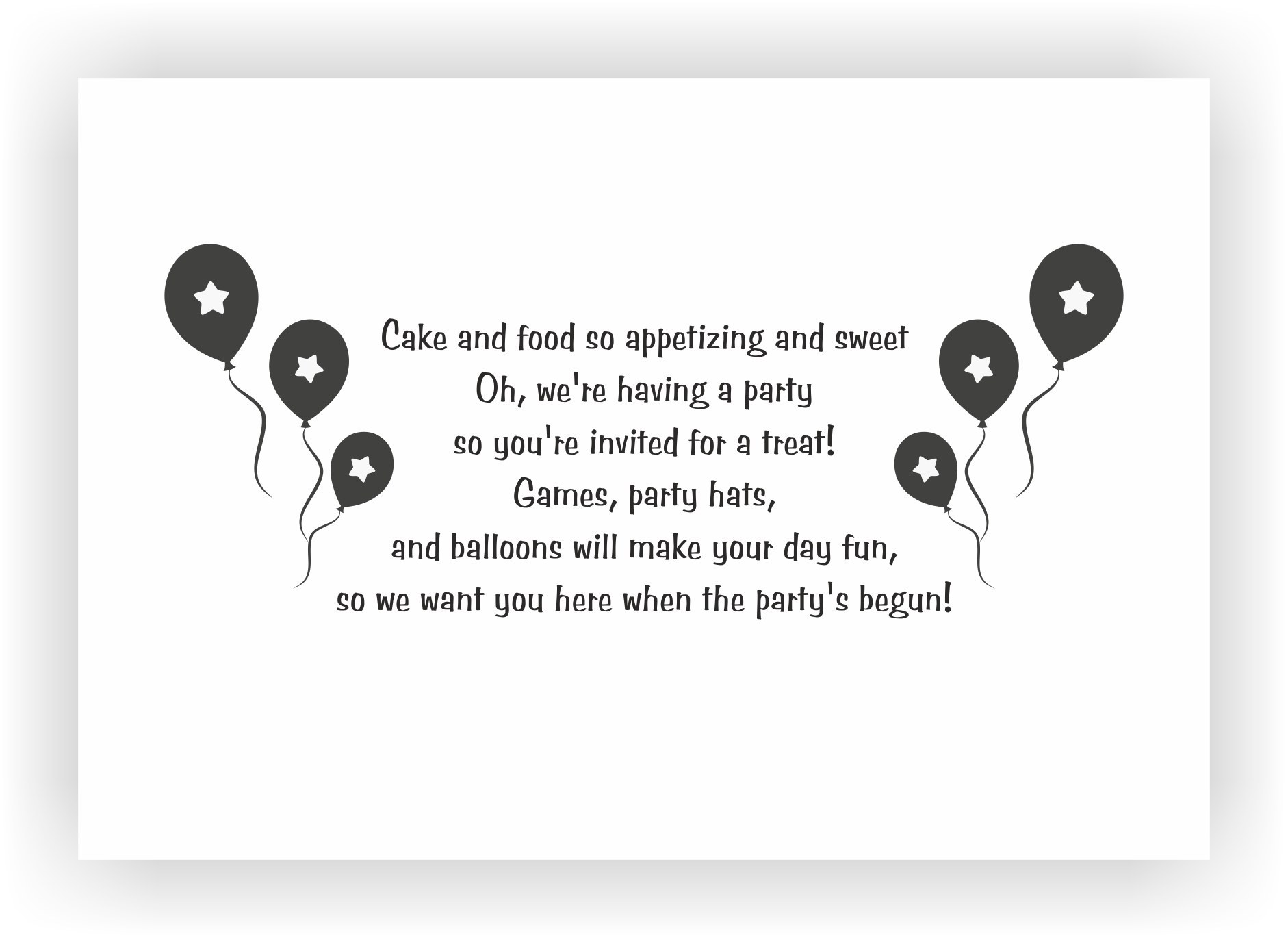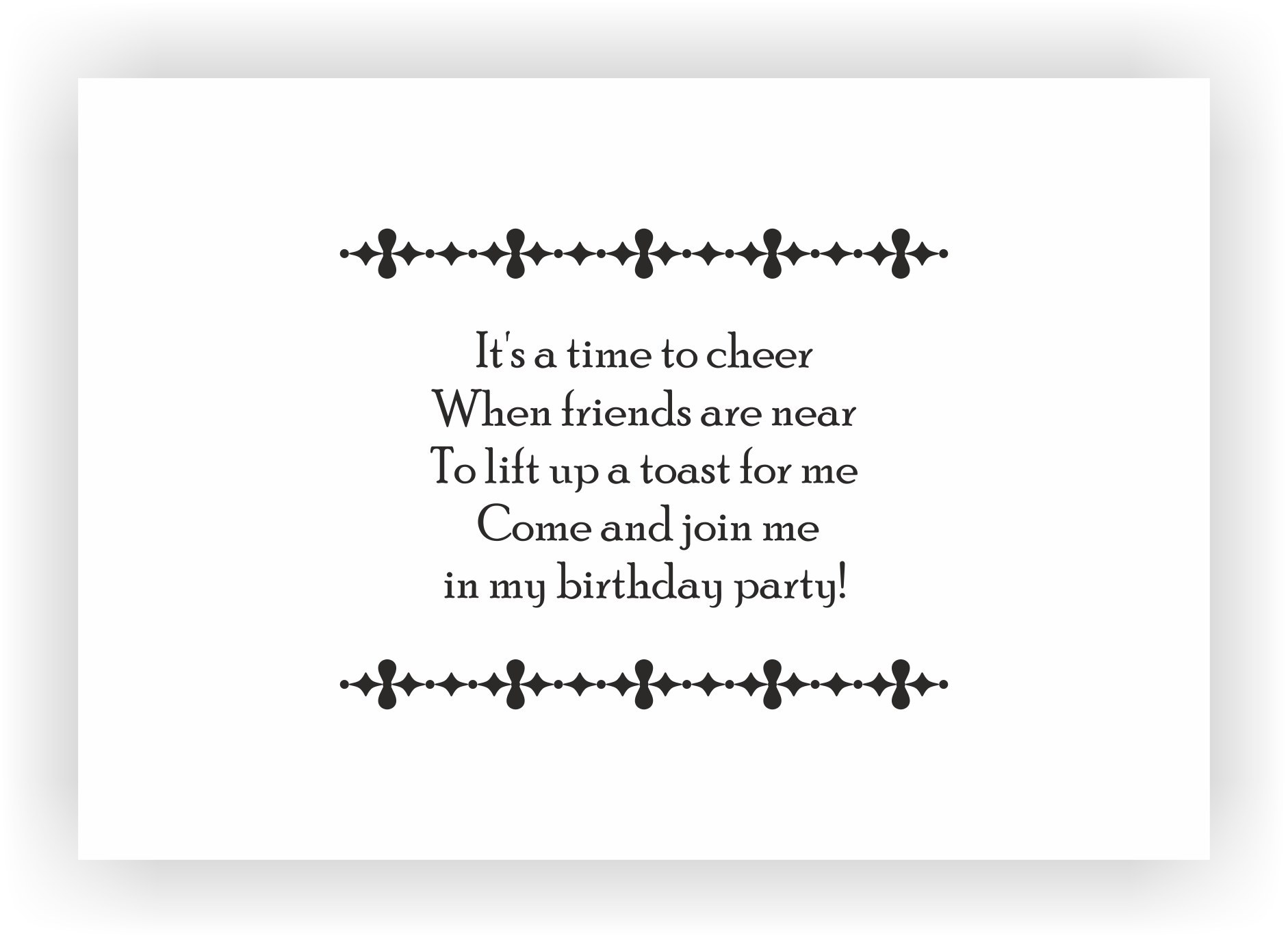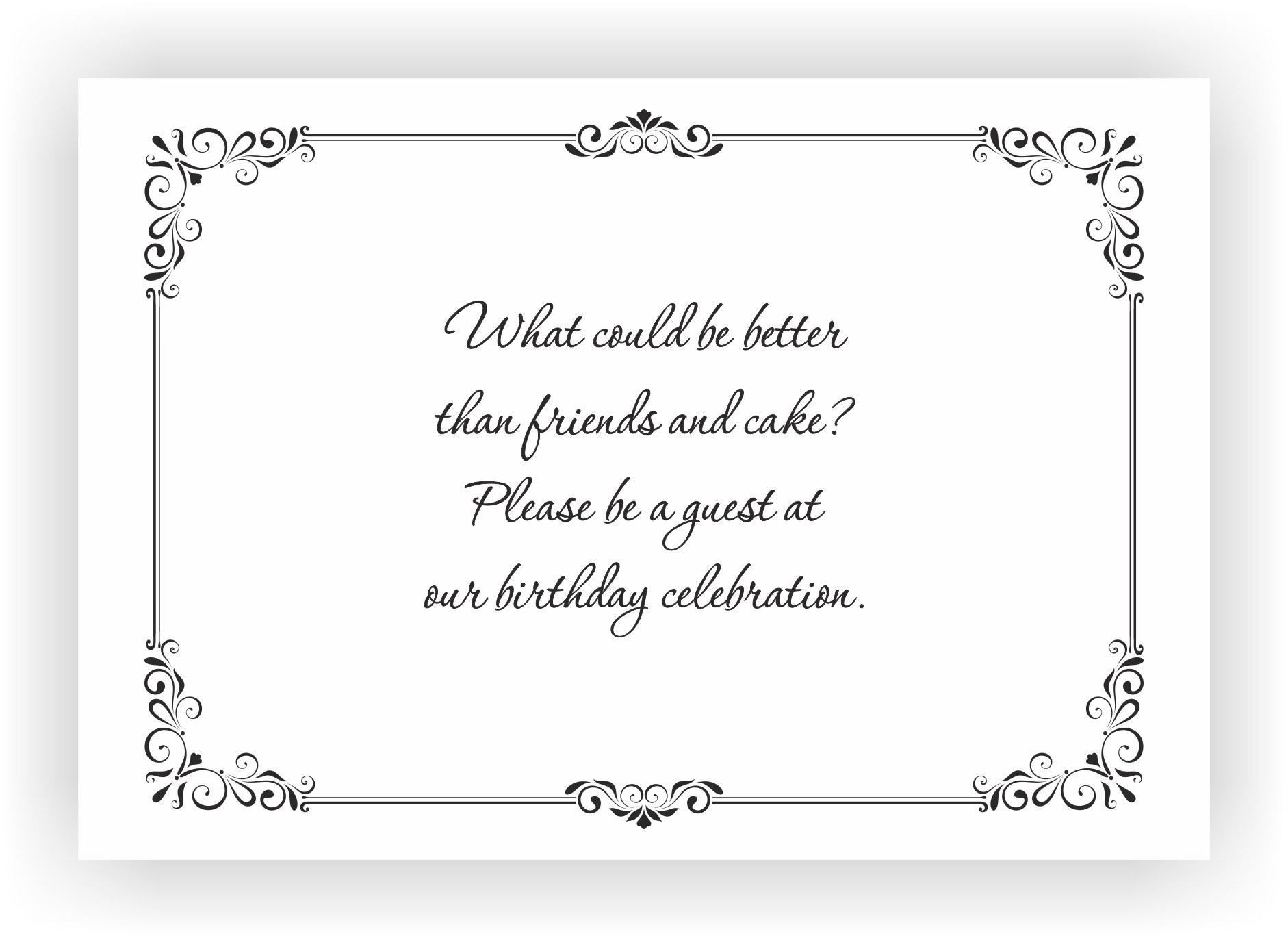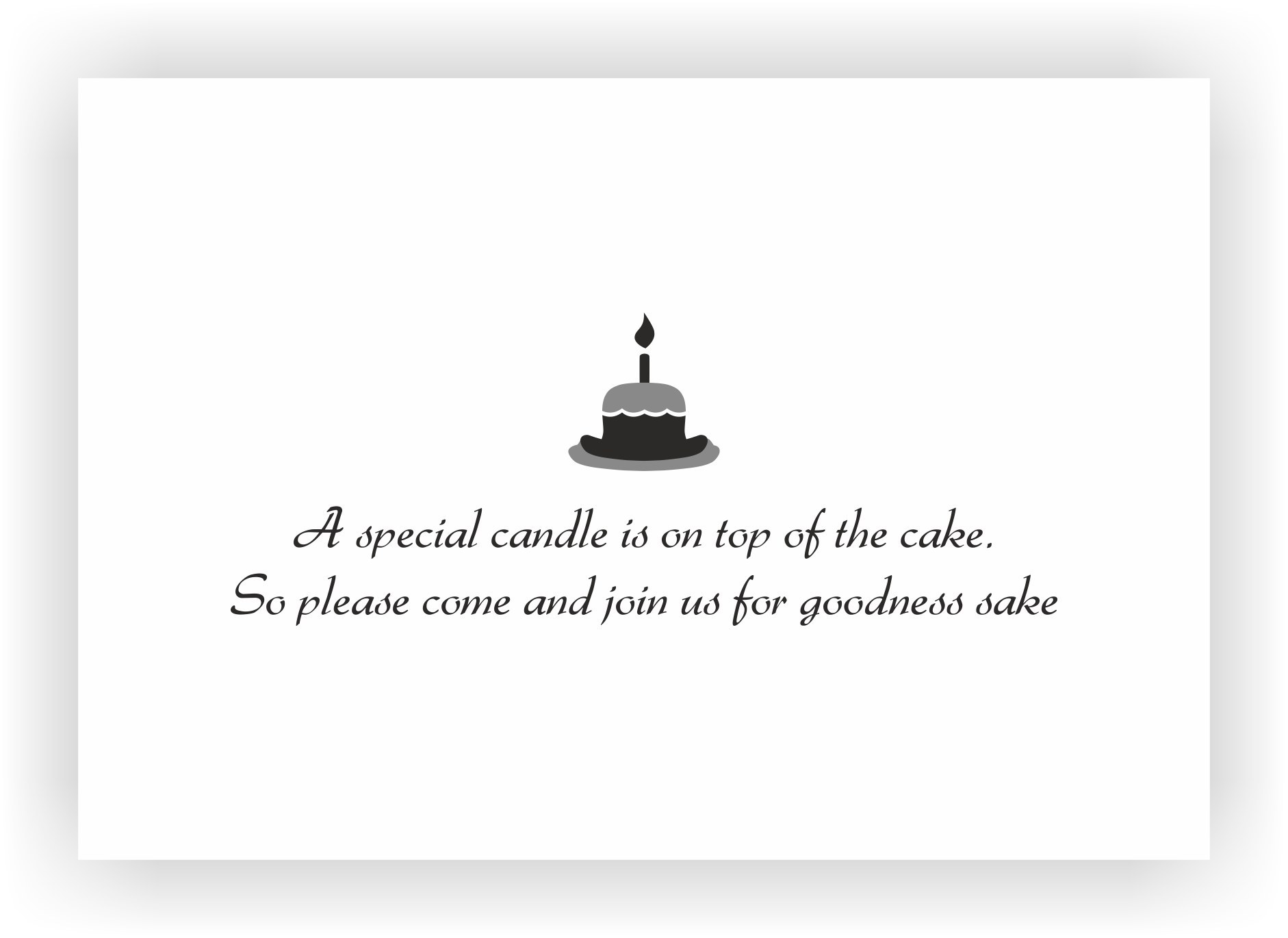 Personalised Birthday Invitations
A birthday is one of the most significant events in a year. After all, it marks the date on which you were born, an event that is worth celebrating. Children, especially, look forward to their birthdays as they tend to expect lots of gifts and a special day dedicated exclusively to them.
To celebrate their children's birthdays, many people tend to host parties with their loved ones and friends of the boy or the girl. The parents plan out the event and invite everyone to come together and make the birthday a memorable occasion for the child. The last part is especially important. After all, a party cannot be enjoyed if there are no guests.
To let people know about the event and invite them to it, you need to get the right invitations for birthday party. While you can always invite informally, it is not the recommended course of action. After all, you would like the guests to be impressed enough to come to the birthday party you are hosting. This can be done by selecting good invitations.
However, there are a few things you need to consider when getting the invitations. First of all, you need to ensure that the invitations are remarkable and exciting. Additionally, they should be reasonably priced. After all, any party requires a considerable financial outlay. You will not want to increase the budget further by choosing expensive invitations.
All of these points are adequately covered by customized chocolates. They are suitable as kids birthday invitations since people love chocolates.

If you are planning to use chocolates to invite people to your kids' birthday parties, you should give customization a thought. By customizing chocolates, you can make them suitable invitations for first birthday. At Chococraft, that is exactly what we help you to get.
You can start by selecting the quantity of chocolate pieces which each chocolate box should contain. You can select up to 18 pieces in a box with the minimum quantity being 2. Of course, each piece of chocolate will be made with the finest ingredients possible. As a result, they are delicious and sure to be appreciated by the people you are inviting. You can also add birthday invitation wordings to the chocolate box.
We offer a diverse range of designs which you can use for printing on the chocolates. However, to truly personalize them, we recommend coming up with your own design which we can print. This will result in a more impressive invitation when given in the form of a chocolate box. Of course, you can also customize the chocolate box in the same way. At Chococraft, we place a lot of emphasis on the quality of our products. That is why we ensure that each box features immaculate craftsmanship.
Delivery is not an issue when you order from us. We have dedicated courier partners who maintain a strong delivery network in all major Indian cities. As a result, we can ensure that you get your orders as soon as possible.

For more information, please get in touch with us.