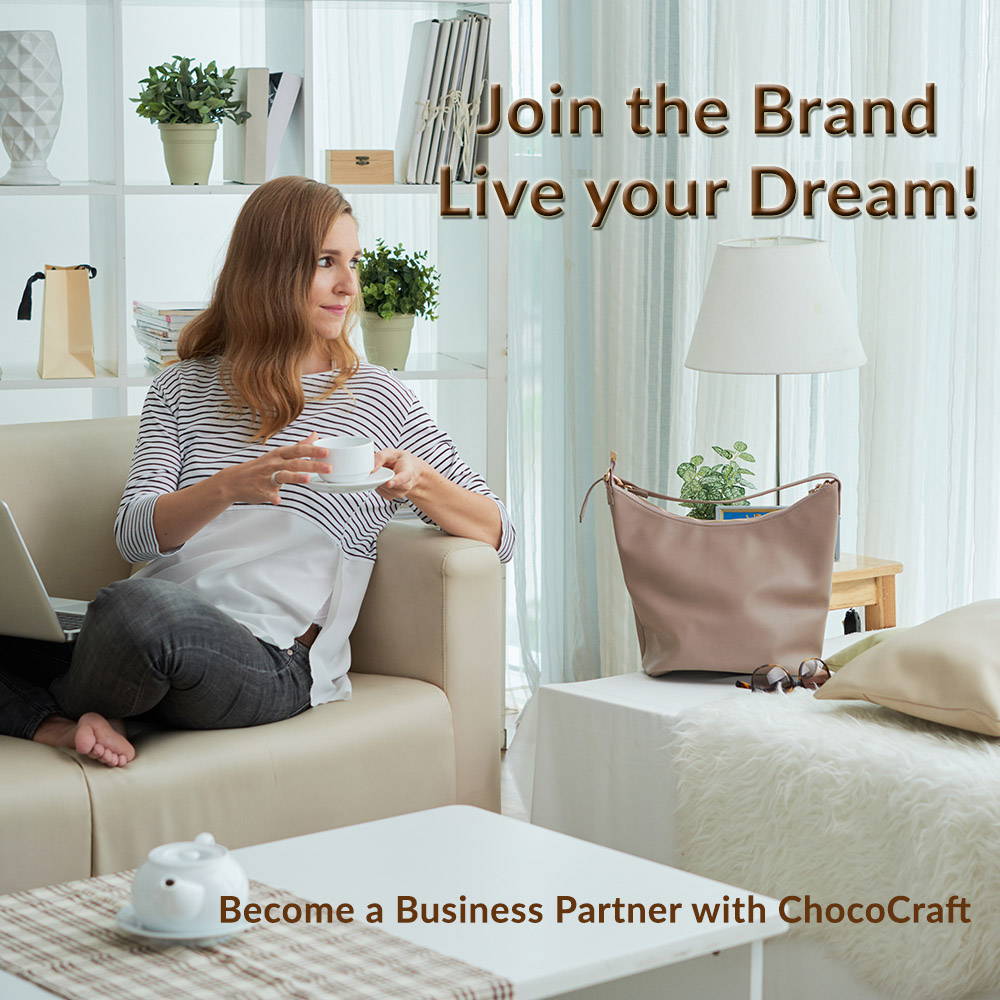 ChocoCraft is the pioneer & leader in printed chocolate gifts. Started in 2013, we are proud to have more than 350 corporate clients like Facebook, One Plus, E&Y, Apple Deloitte, Alibaba, Raymonds.
We also offer an extensive range of Wedding Invitations & Return Gifts, Birthday Return Gifts & Invites, Baby announcement gifts.
Customer can even buy a single box of personalised chocolates start from Rs 495/-.
We offer quality product with excellent service, which is the key to get more customers and get repeat & referral business.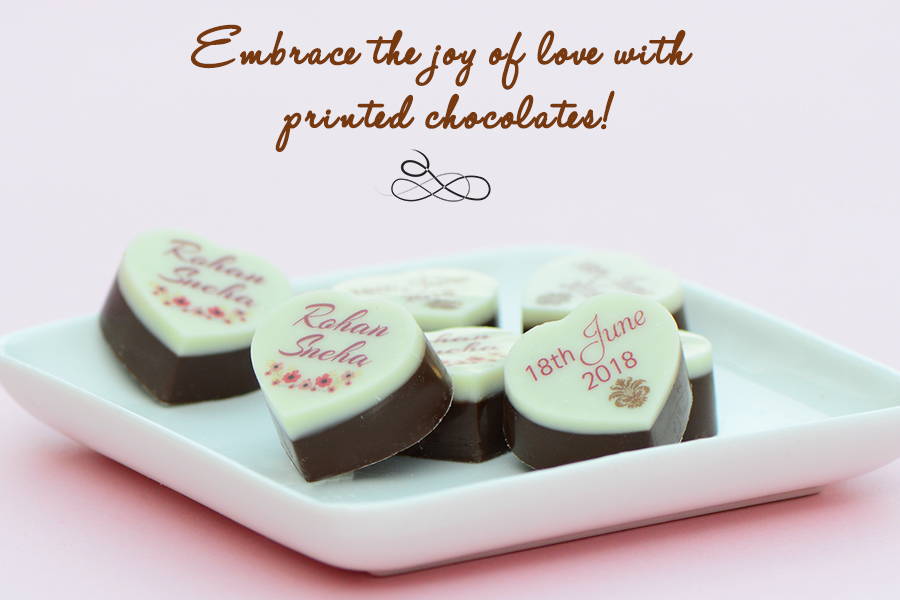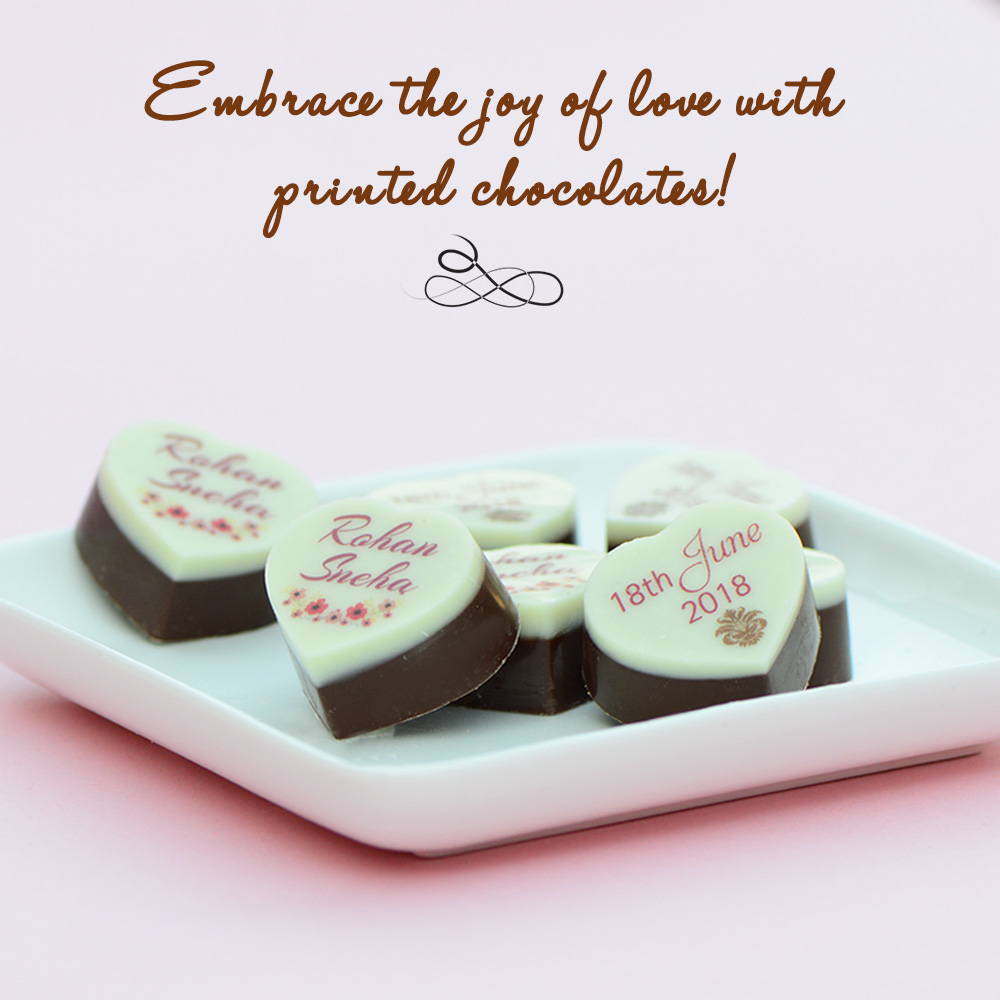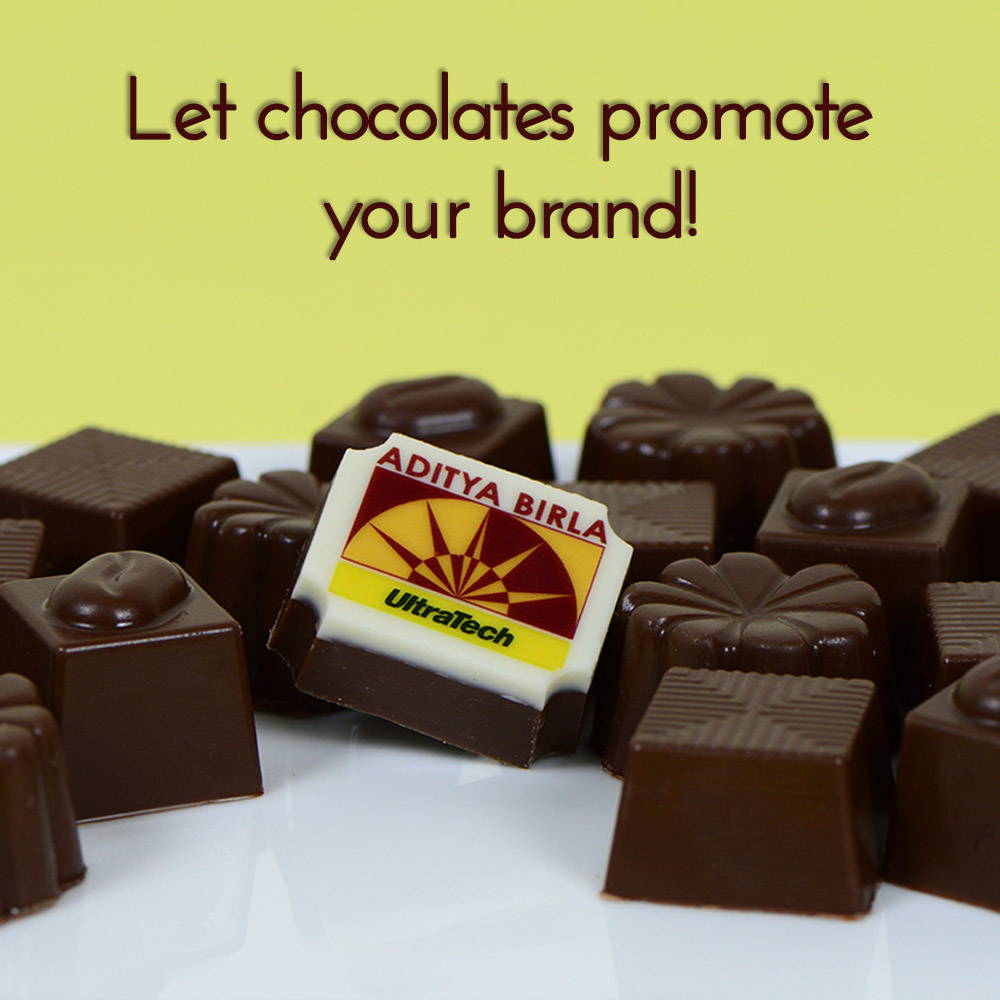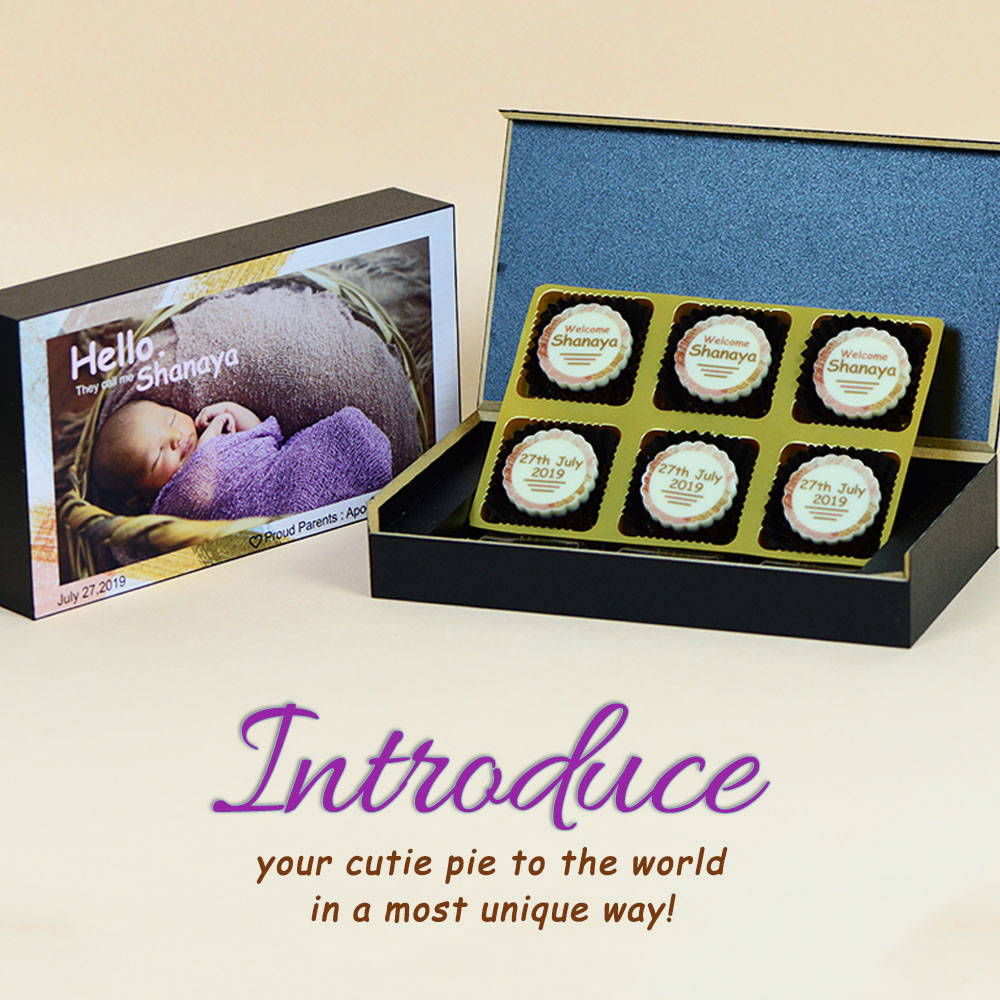 ChocoCraft invites people to become their business partner and represent us in their circle and network.
You may operate from home or have an outlet to connect to customers. Take advantage of a lucrative business opportunity with the brand that pioneered the segment of customised gift box with printed chocolates for the occasions like Corporate and Personal Events.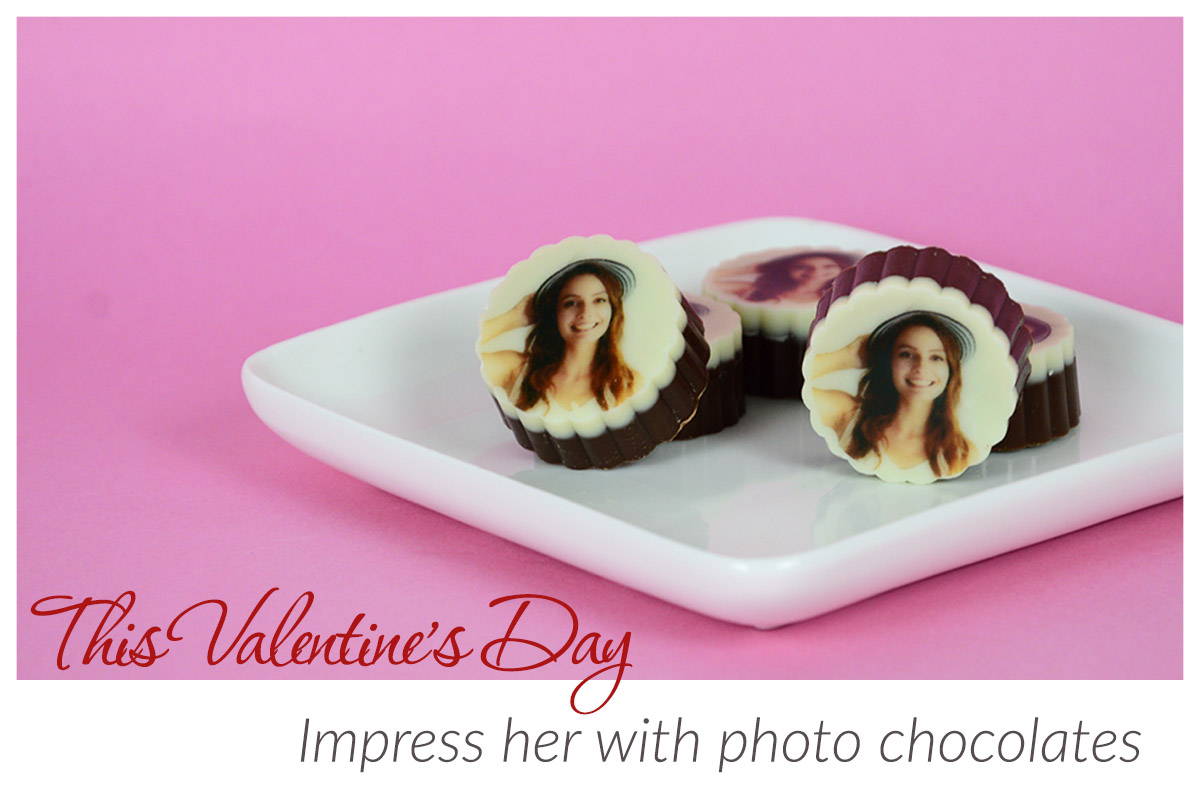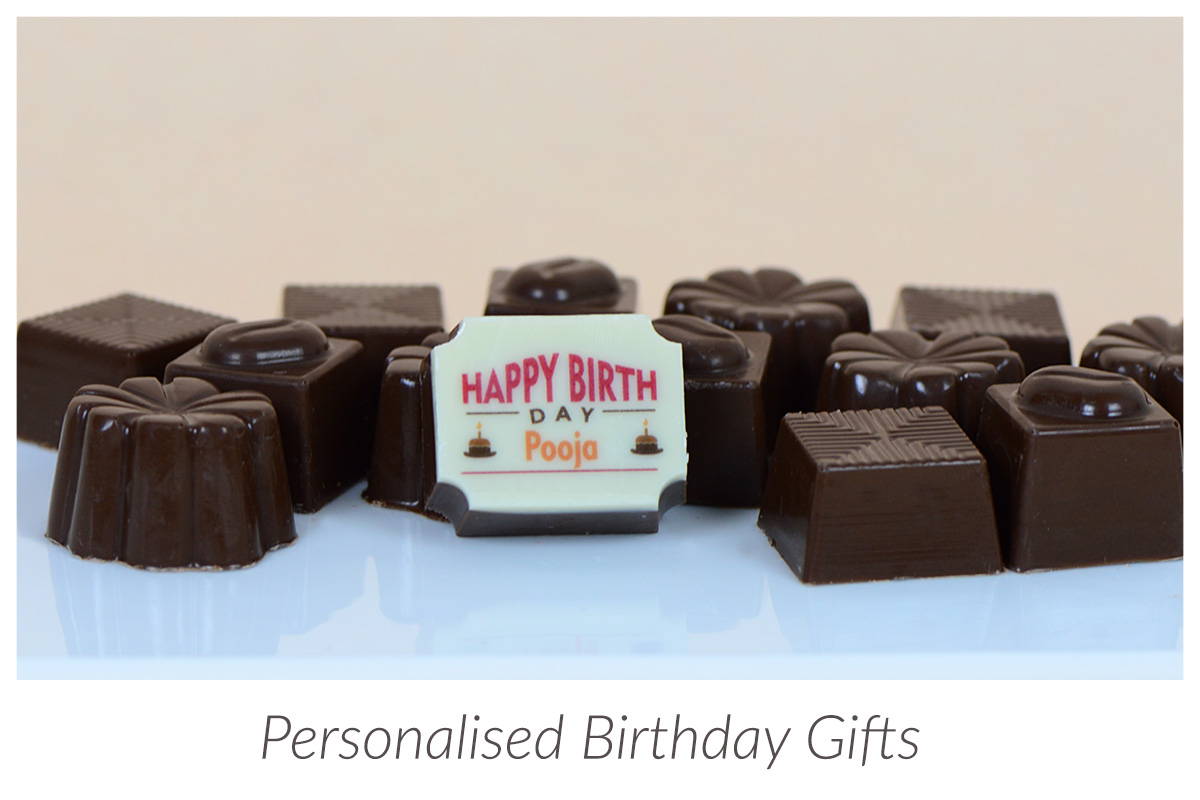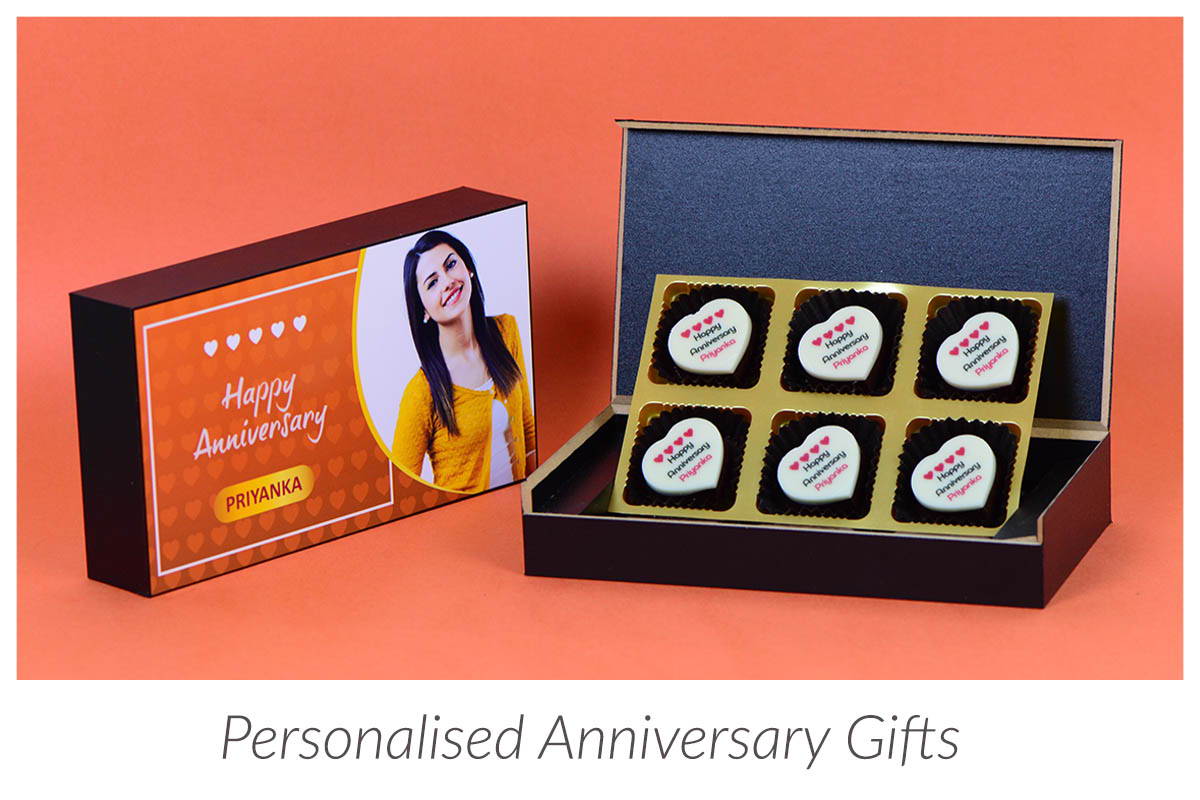 Manage your own time
Add extra income to your family wallet
There is no limit to how much you can earn with Chococraft

With Chococraft you are your own boss
Freedom to work when and where you want
Flexible schedule is that you can continue caring for your family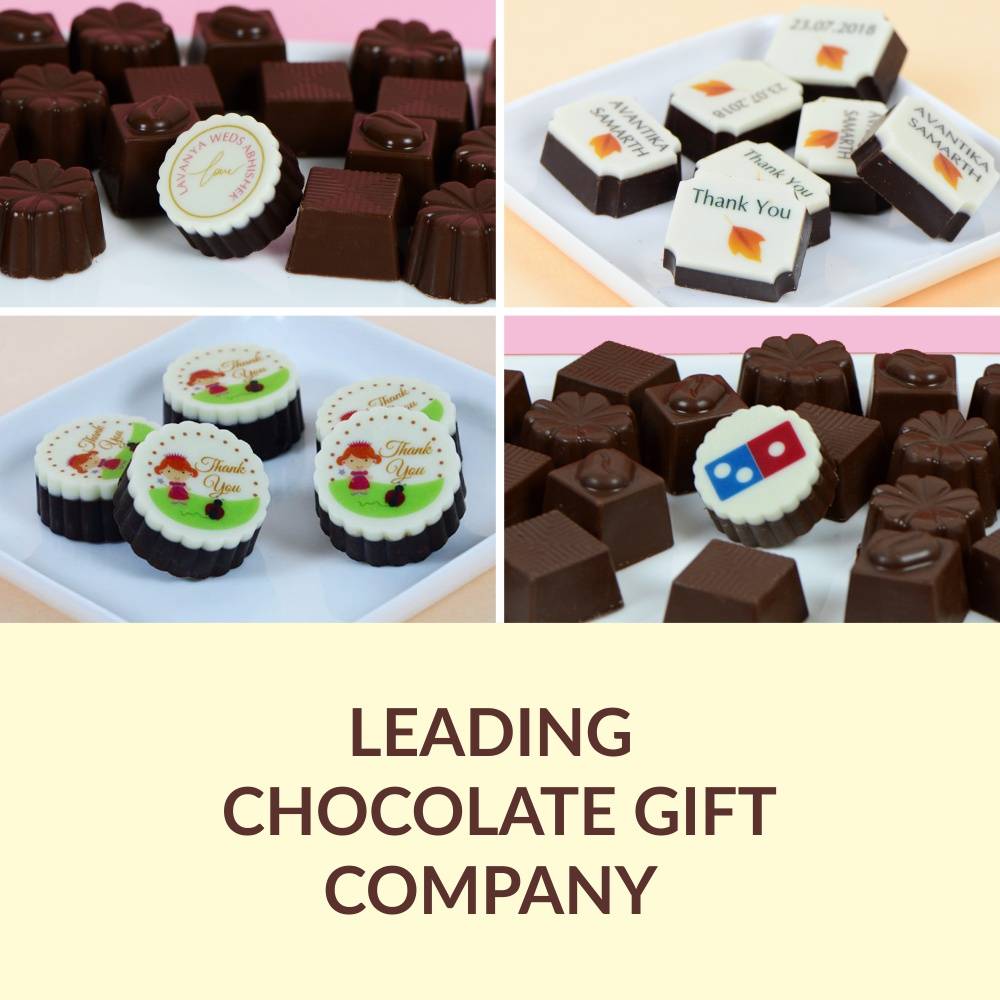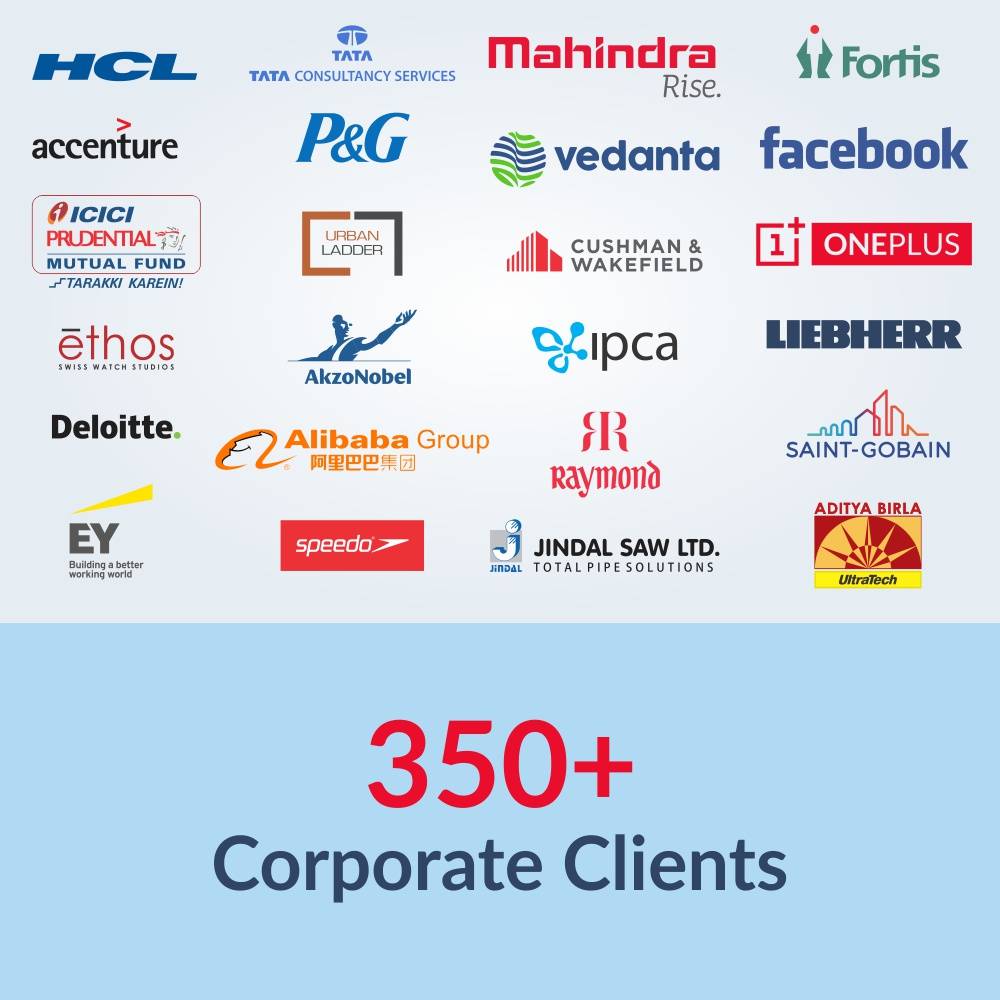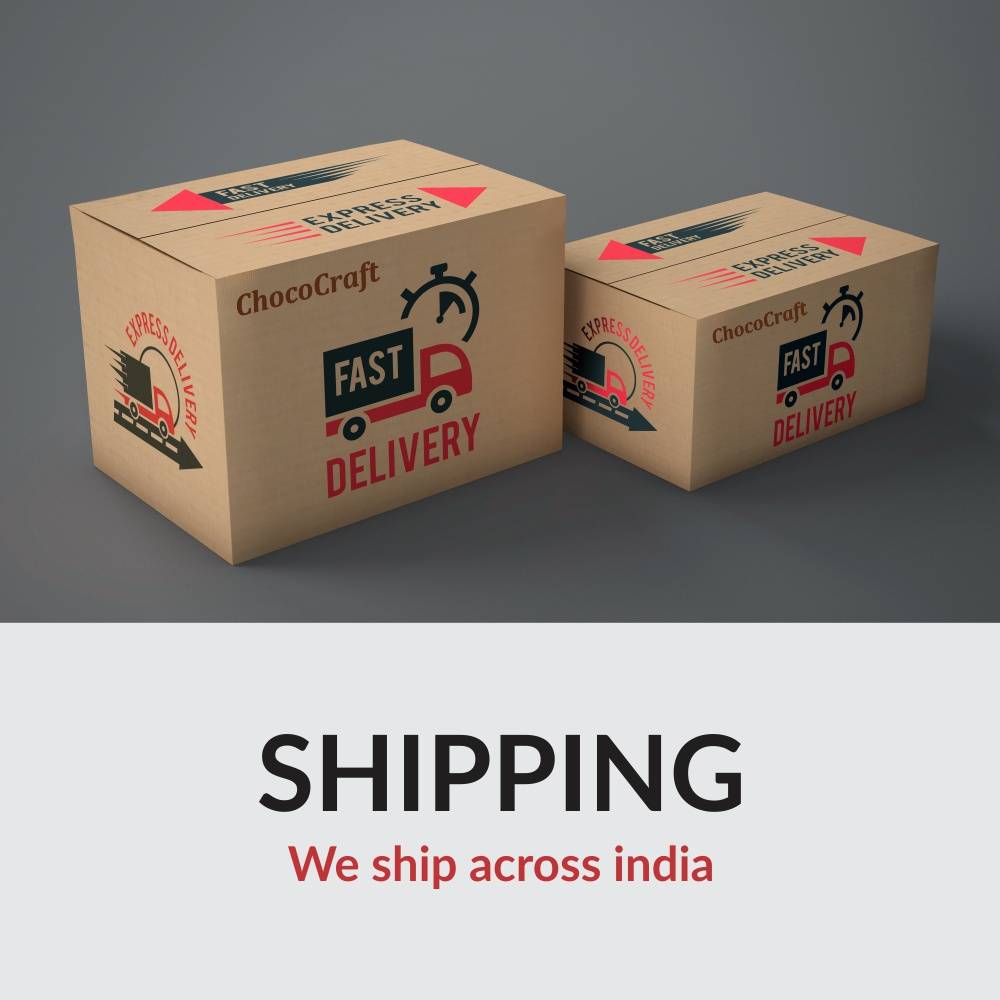 Who can become a partner ?
Everyone is welcome to join . People from all backgrounds have been successful with us:
An entrepreneur

A well connected person

Someone who is socially active

An Influencer

Someone in related business / gifting business

Someone connected to corporates

An outgoing person who is passionate about people

Someone who wants to earn well with negligible investment
Please fill up the below form to get started with us.
Thanks!
This field is required
This field is required
This field is required
This field is required
This field is required
This field is required
Once we receive your form, we will get in touch with you immediately.
Provide us the following documents:
a) ID & Address proof (Adhar Card)

b) PAN Card

c) Bank Details

A fee of Rs 10,000 + 18% GST is applicable to become a partner. You will receive a sample kit with marketing material free of cost.
The payment to partners will be done by the end of next month.
Example: All sales done in the month of August will be paid by the end of September.
How much will you earn:
For a sales of Rs 1,00,000. You will earn:
- Rs 1,00,000 less 18% GST = Rs 84,745/-

- 25% of Rs 84,745/- = 21,186/-
You will earn Rs 21,186/-. (Please note 10% TDS is applicable as per the govt rules.)
What business support will I get from Chococraft
You can expect all possible assistance from us. We will be working with you as a team.
Chococraft provides all designing support to its business partners to help them grow their business.
Assistance in marketing & promotions.
Effective product presentation.
Hassle free Packaging support.
On demand Courier
What we expect from a business partner
What we expect from you:
Promote brand Chococraft and our products in your network.
Willingness to make an effort and a commitment to success.
A partner should exhibit an orientation to effectively serve people - understanding their requirements and communicating effectively
Passion for the brand.
Transparency and honesty in all dealings.
Can I open a retail store?
Yes!
But we have a separate proposal for the same.
The requirement space to open this outlet is 200 square feet. We assist you each step of the way.
Business support includes:
a. Assistance is offered in choosing the site reducing the hassle in identifying the location.
b. Drawings and layouts.
c. Training- with a brief on the training provided
d. Assistance in marketing promotions, software purchase etc.
For more details, please get in touch with us.
How much time do I have to spend
You decide yourself when and how much you want to work. Whether you want to dedicate yourself full time or want to make some extra money during your spare time, it is up to you.
Being an Chococraft business partner means flexible working hours, so you can invest your time in a way that suits you.
How can I start this from home
We will be providing you the samples and a lot of marketing material. These will include:
Whatsapp messages with your name and number on each image. You can keep circulating them on various group and contacts.
You can share these picture on you social media updates like Facebook / Instagram / Twitter, others.
You can show the samples to your neighbours / near and dear / clubs / parties etc.
Email marketing / whatsapp marketing etc.