Hindu Wedding Invitation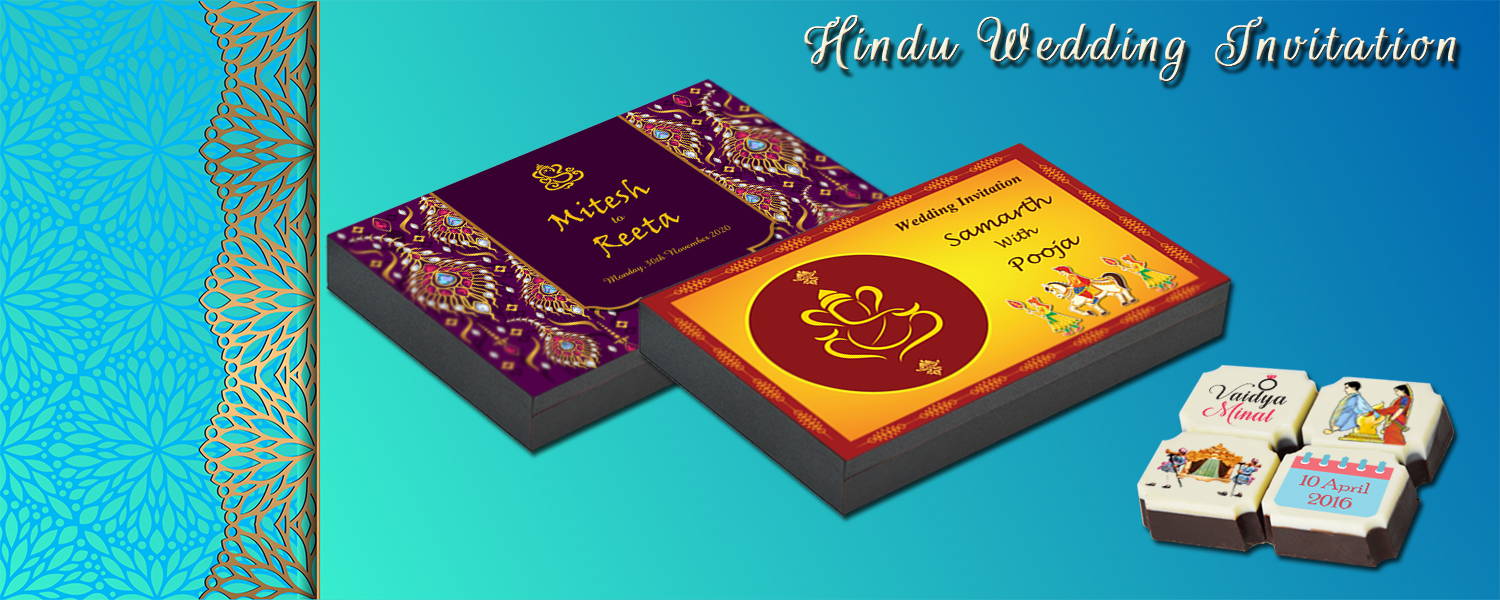 With Chococraft, you can completely customize a wedding invitation. You can make it more fitting for a Hindu wedding by using auspicious colors. You can also send chocolates along with the invitation, and these chocolates are not ordinary. You can customize this chocolate and even the chocolate box!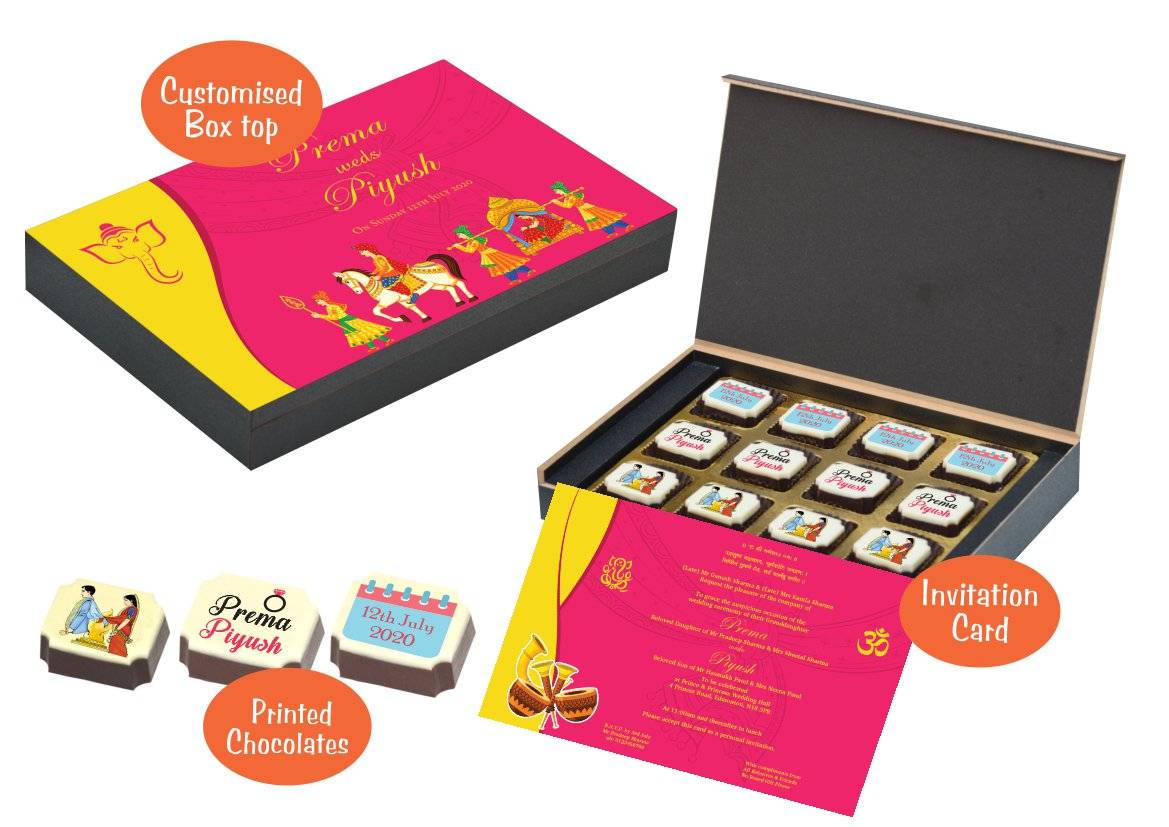 Hindu Wedding Invitation Box Designs

Traditional Hindu Wedding Card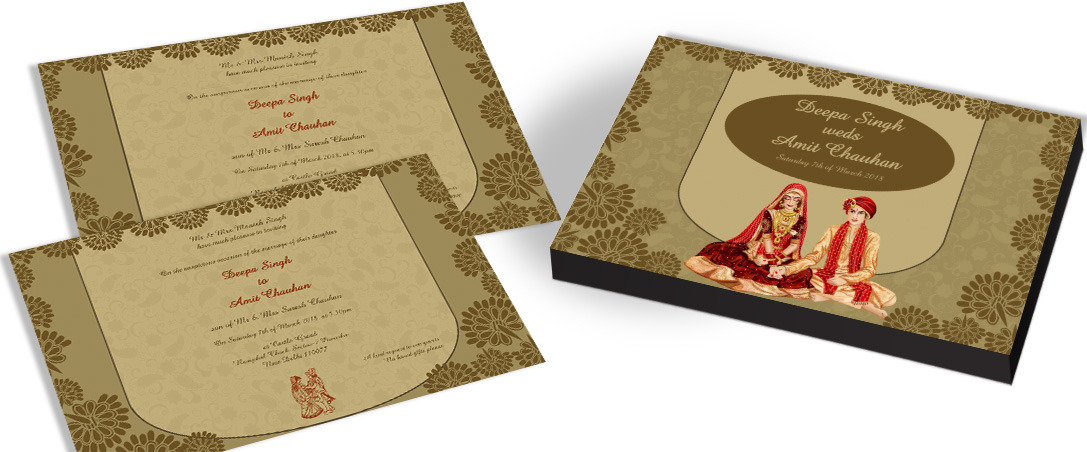 Elegant Red Invitation for Hindu Marriage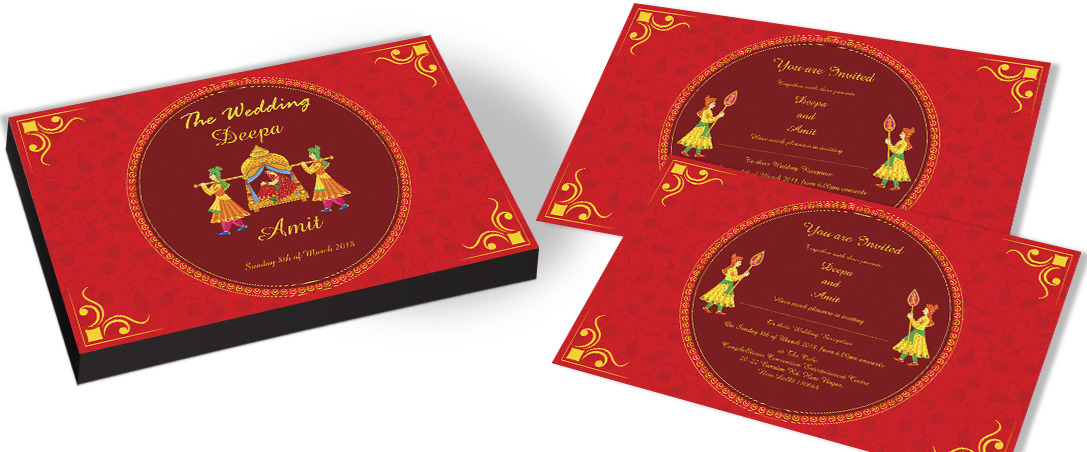 Ganesha Wedding Invitation card for Hindu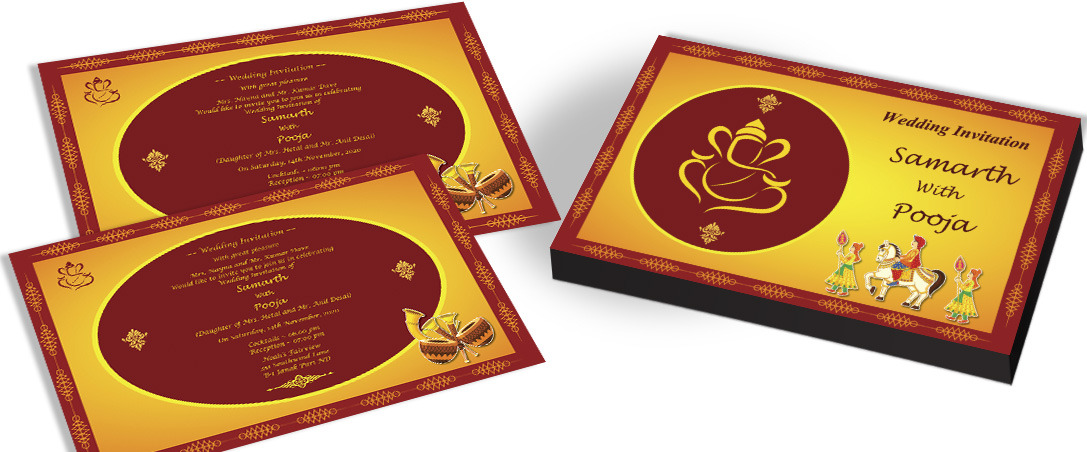 Golden Elephant Invitation for Hindu Wedding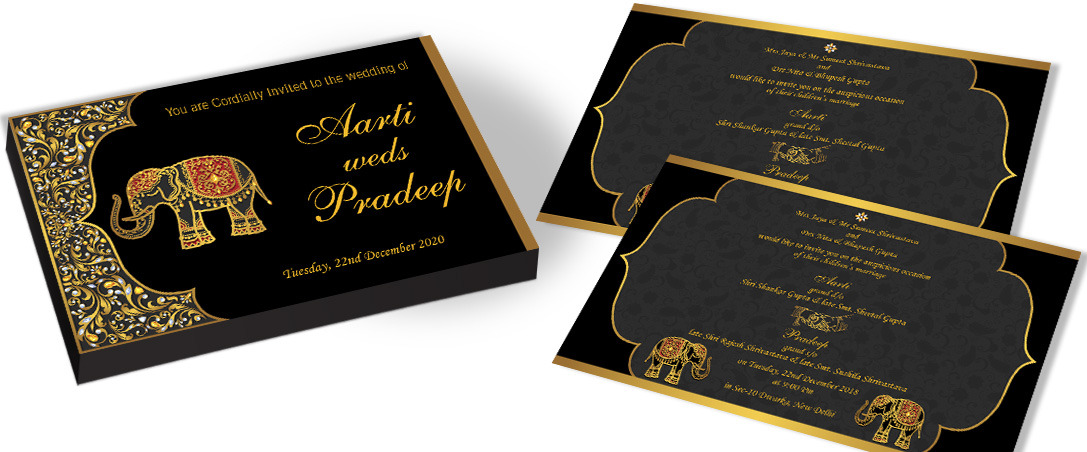 Classic Wedding Invitation for Indian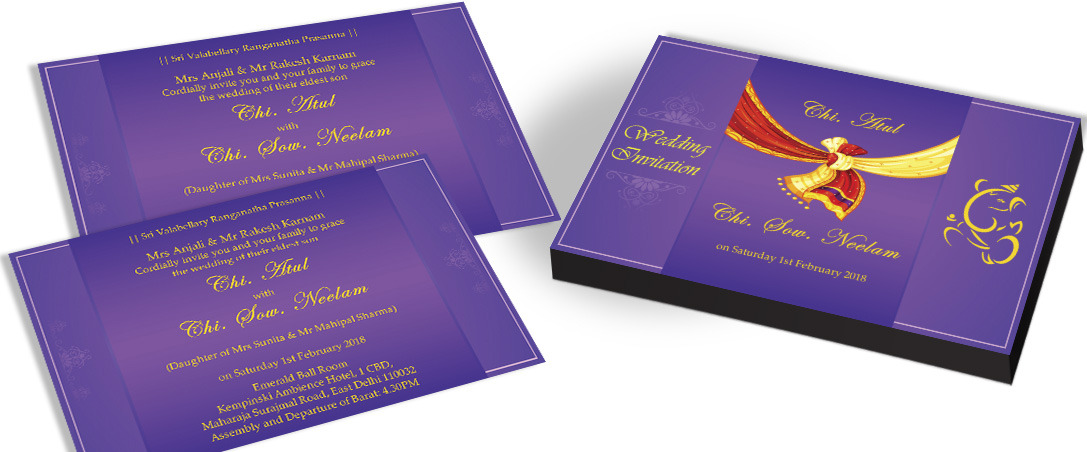 Peacock feather Wedding Invitation for Hindu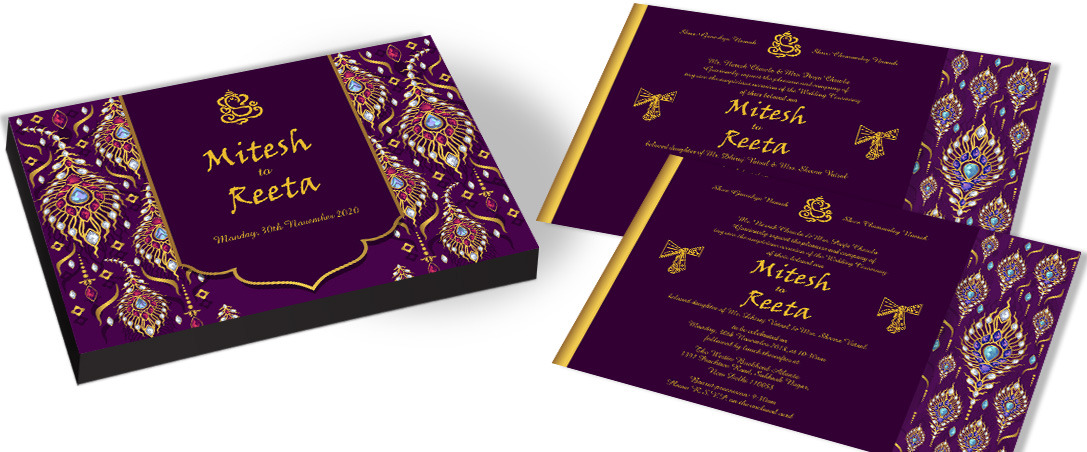 Modern Wedding Invitation card for Hindu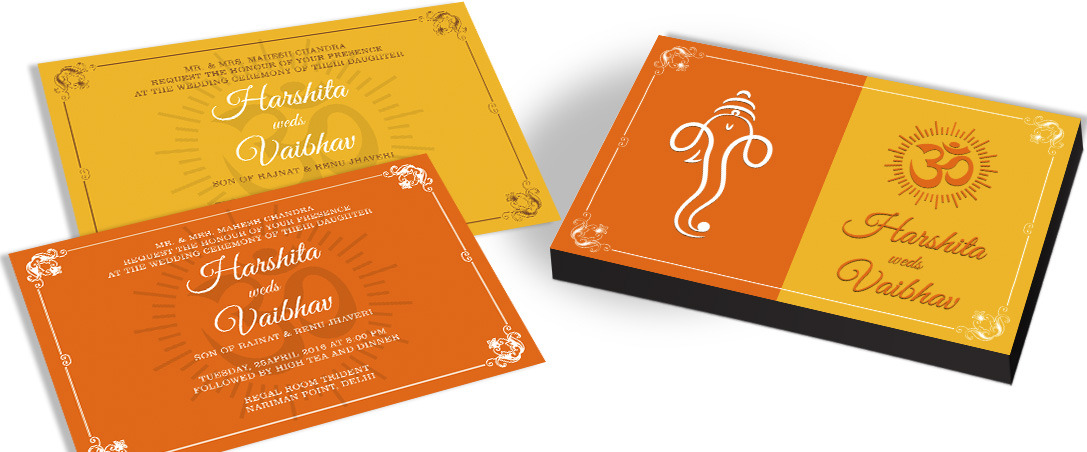 Royal Indian Wedding Invitation for Hindu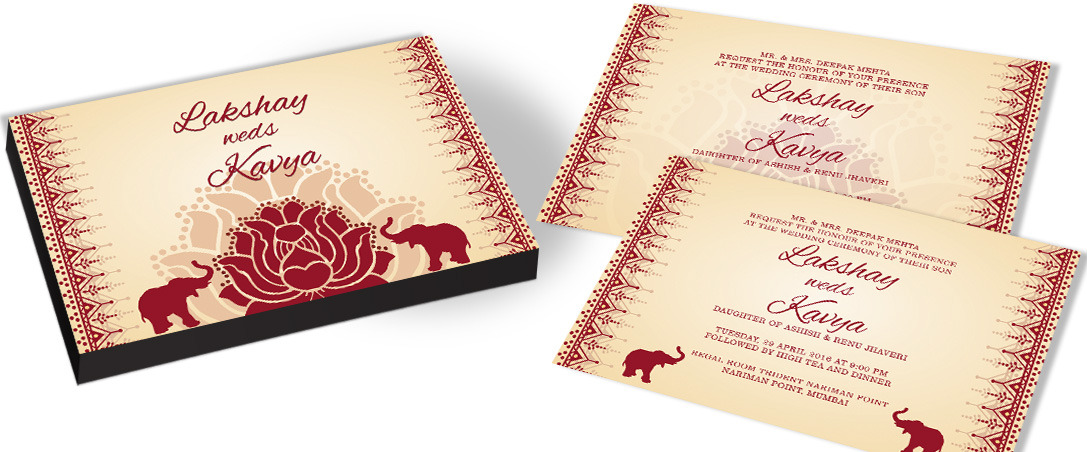 Couple Photo Invitation card for Hindu Wedding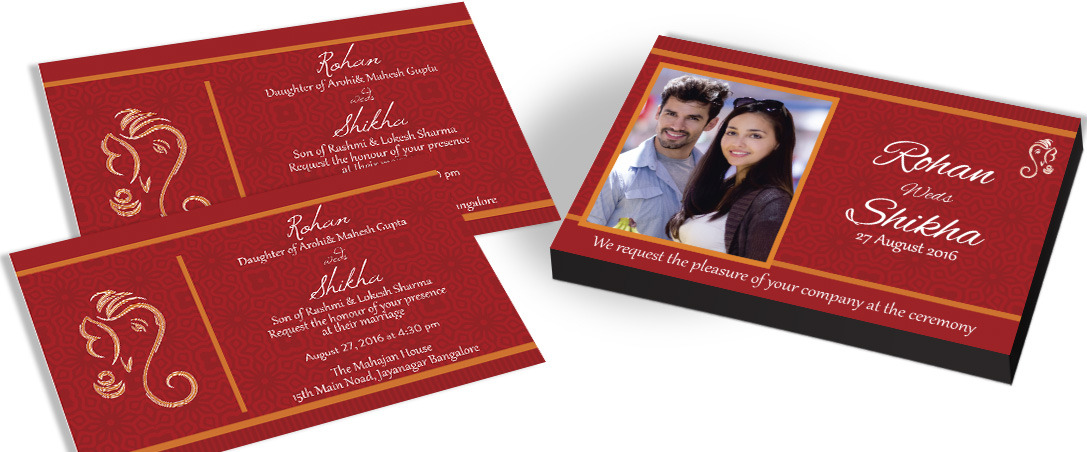 'Baraat' Invitation card for Hindu Marriage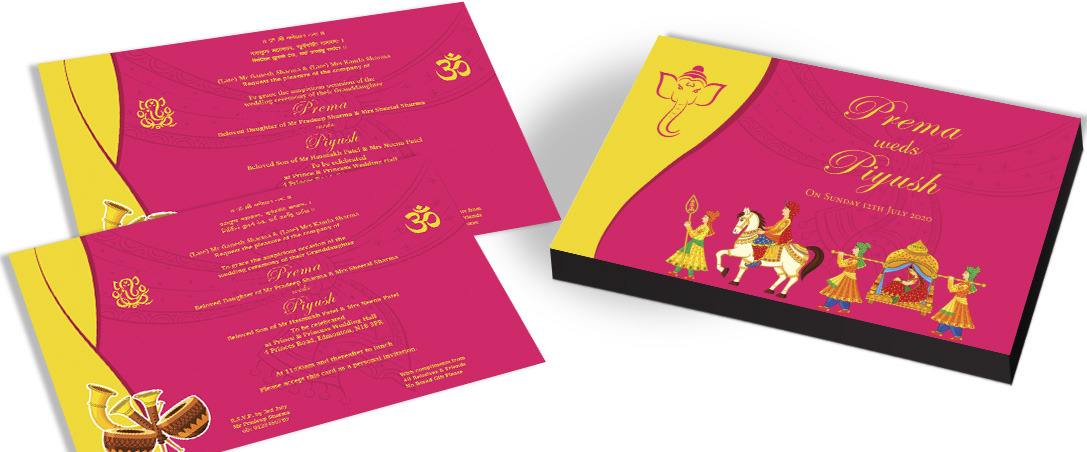 Chocolate Design For Hindu Wedding Invitation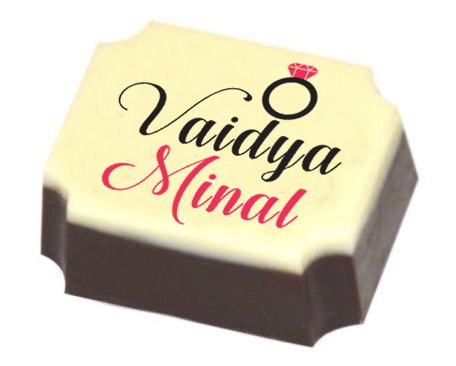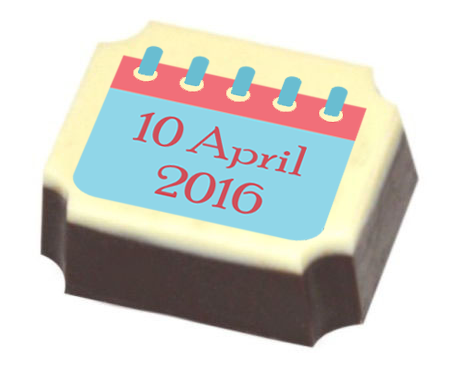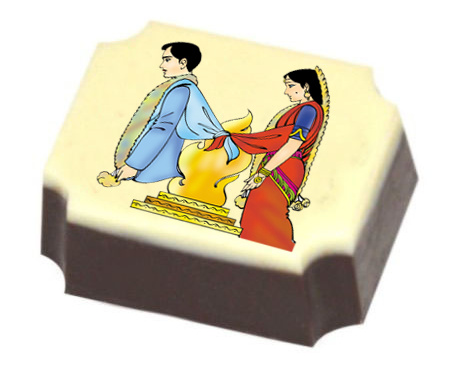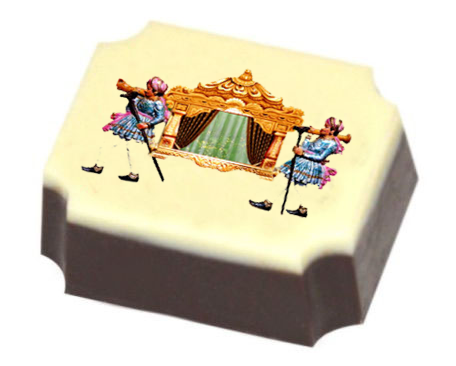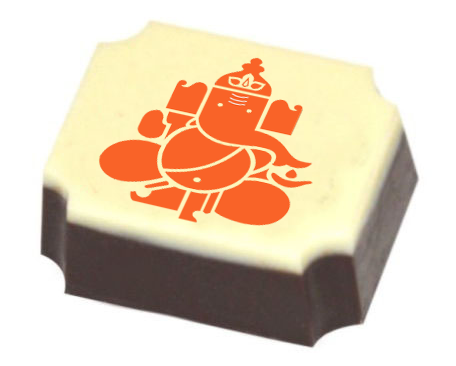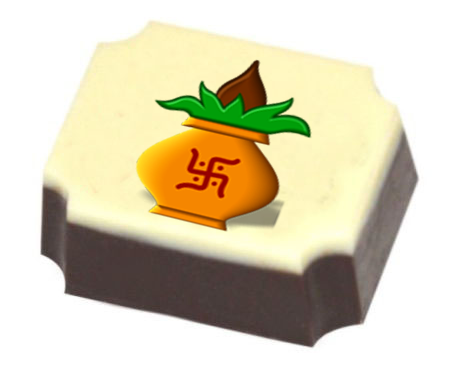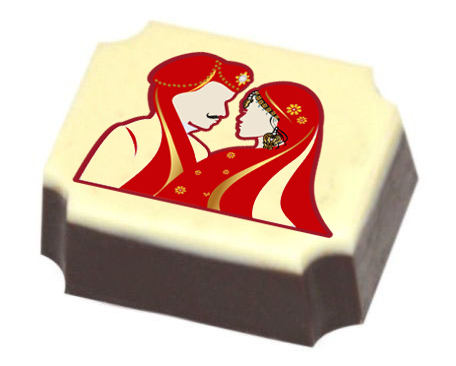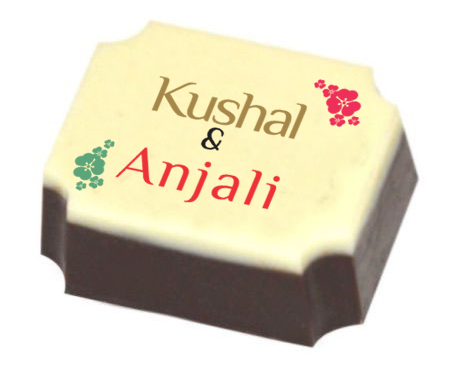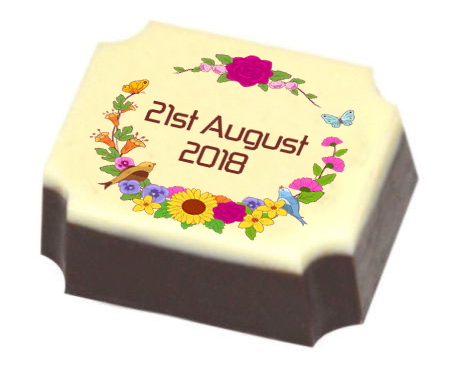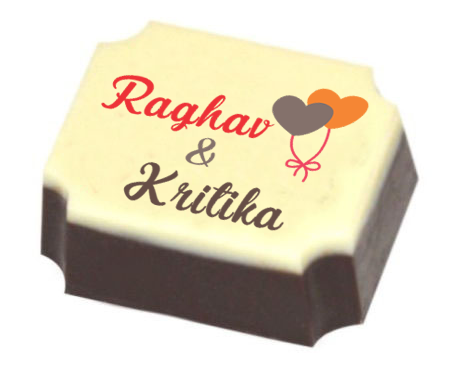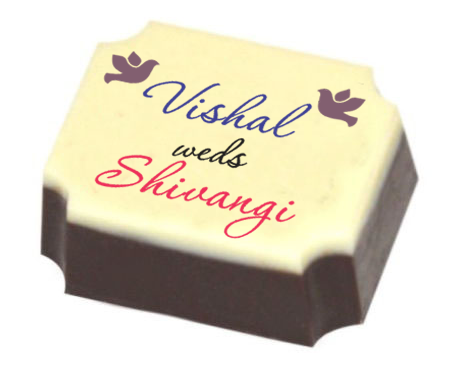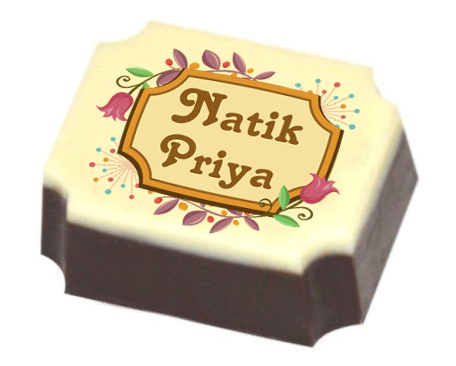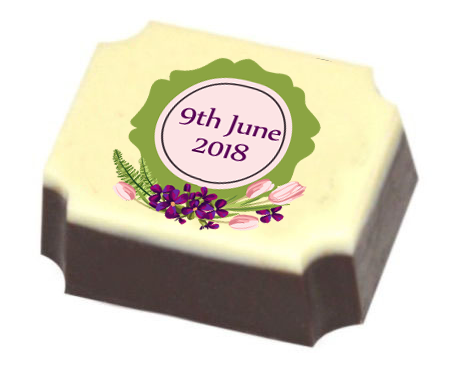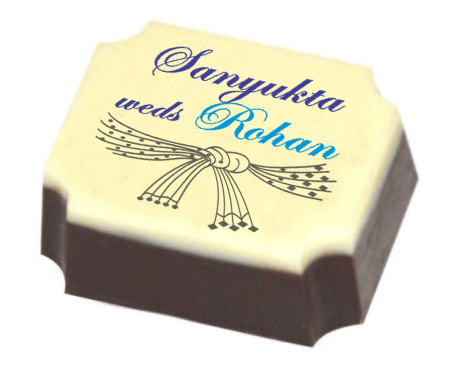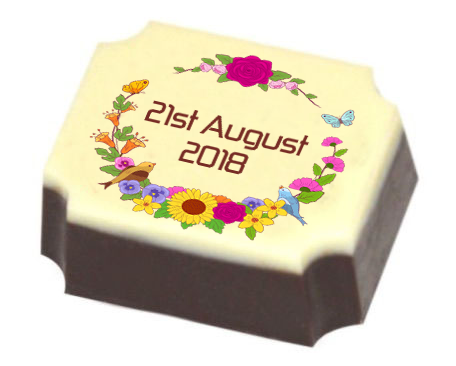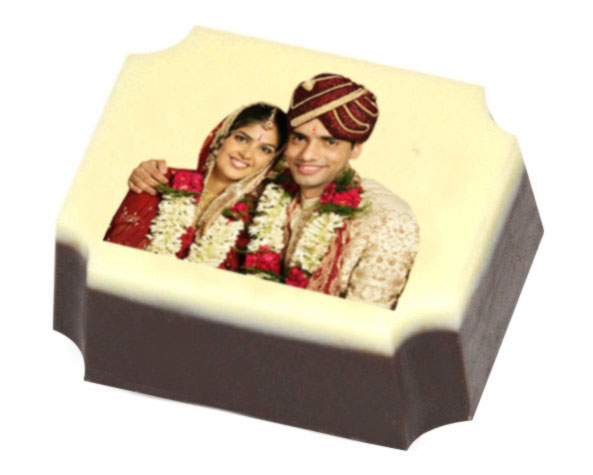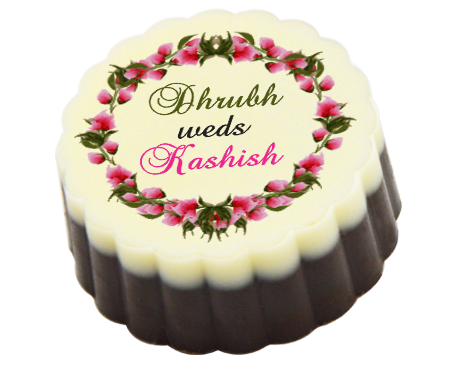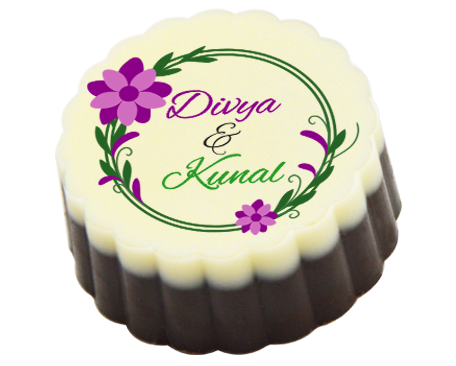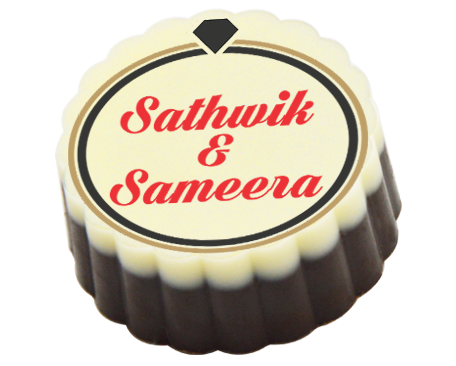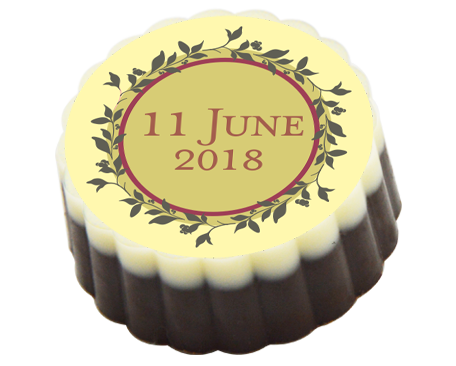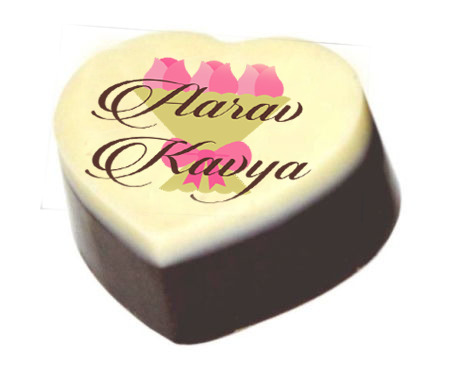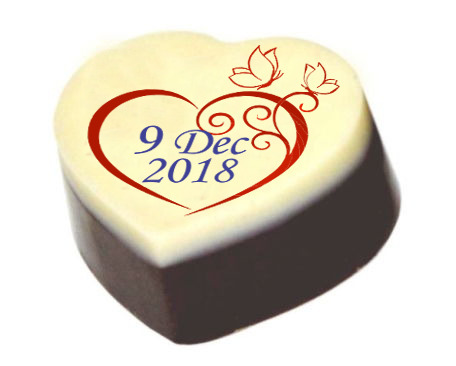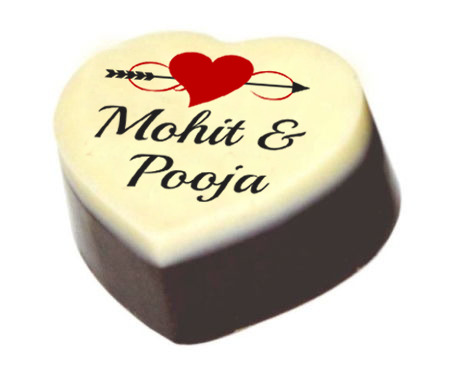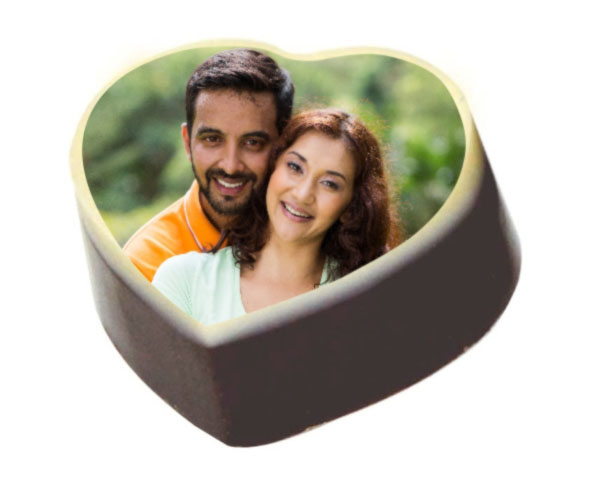 ---
Hindu Wedding Invitations by Chococraft
---

Hindu Wedding Invitations in India
In India, a wedding is a grand affair. With a country as diverse as ours, there are a number of religions practised, and hence a wide variety of wedding rituals as well.
Out of all of them, Hindu weddings are probably the most vibrant ones. With several rites and ceremonies, they are truly the very heart of big fat Indian weddings. In a country where most of the population is Hindu, these weddings are considered to be very important.
A Hindu wedding is not simply the union of two souls; it is a bond, acommitment between two families as well. An important part of the wedding preparations are the invitations. According to Hindu culture, one must seek the blessings of their family and friends for a happy married life.
Receiving a hindu marriage invitation card shows you the importance of your blessings and presence at the wedding.

Hindu Wedding Invitations by Chococraft
Gift Categories
Gifting Ideas
Our Speciality
Hindu marriage invitation card
Beautiful Hindu Wedding formats
Unique Indian wedding cards
Doorstep delivery across India
Modern indian wedding invitations
Unique Ideas with a personalised message
Design / Make your own Hindu Wedding Invites / favors
Hindu wedding cards matter in Hindi
Products in a wide price range
Indian wedding cards designs

Unique Invitations for Hindu Marriage by ChocoCraft
ChocoCraft brings to you novel and unique Indian wedding cards which are made using chocolate. We create special chocolate gift boxes that can be sent out as modern indian wedding invitations. Our specialty is crafting exquisite chocolates with photos and messages printed on them.
All aspects of the gift box can be customized. The packaging can be chosen so as to reflect your theme. We have a number of options from which you can choose the design of the box. You can also have a photo of the bride and groom printed on the cover; engagement pictures or pre wedding photo shoot ones can be used.
You can also select the design for the print on the chocolates inside. You can have the names of the bride and groom, or traditional Hindu symbols. Inside the box, there will be a card with the marriage invitation messages of your choice.
You can have your hindu wedding cards matter in Hindi or in any other language of your choice. The marriage card format will be chosen by you. We offer a number of indian wedding cards designs to pick from, and special marriage cards designs for hinduweddings as well. You can check out these indian wedding cards design with price on our website.
The best part is that you can get these Indian wedding cards online, from the comfort of your very own homes. Just select the designs you like, and you're done! We deliver to all major cities in India within just a week.
In addition, our chocolate is pure vegetarian. And of course, they taste amazing. Trust us, guys; these decadent chocolates make wonderful invitations which will remain in your guests' mind forever.
After all, who can ever forget the wedding with the tastiest invitations? ChocoCraft is probably the best place to buyhindu wedding cards online, as well asmarriage invitation cards onlinein general.

What are the important features of Hindu Wedding Invitations?
Hindu weddings are full of traditions and rituals. Even the hindu marriage invitation cards design is not arbitrary; there are certain customs when it comes to the invitation cards designs for marriage.
Generally, the hindu wedding invitations wording is in the form of the parents of the bride and the groom seeking the blessings of their near and dear ones for the happy married life of their children. The parents are the hosts in a typical hindu wedding, and the bride and groom are introduced as their daughter and son respectively.
The shadi card mattershould consist of the date, time and location of the ceremony. In Hindu weddings, there is a decided time at which the actual wedding takes place. This time or mahurat is considered to be an auspicious time according to the almanac. Hence, in the invitation, the time is specified accurate to the minute.
Typically, four important symbols should be used in a hindu wedding invitation.
The Swastika (a word derived from the Sanskrit language which means "May good dominate.") which is an imprint of energy and stability. No hindu invitation is complete without an embossed picture of the Lord Ganesha. Lord Ganesha is considered the God of knowledge and wisdom.
Before starting any ceremony or on any auspicious occasion, Lord Ganesha is worshipped as he eradicates all the obstructions and misfortunes. Hence, for making the wedding ceremony a hurdle free event, the symbol of Lord Ganesha is used over the Hindu wedding invitation cards.
The Kalash, which is generally a water pot filled with water and at its mouth the mango leaves along with a coconut is placed. The Kalash is a symbol of the source of life.
And finally, the Om.It is the most conspicuous symbol in the Hindu ceremonies. It symbolizes the holy power united in its three fundamental features- creation, preservation and destruction. It is a sacred symbol of Hindu religion and hence is printed over the Hindu wedding invitation cards to bring the ecstasy and peace in the wedding ceremony.
The actual invitation message is expected to be formal. Do not write wedding invitation wordings for friends only; remember that elders will also be receiving the same card. You can include some indian wedding invitation quotesif you want to.
Generally, it is considered bad practice to have the colour black on the invitation. It is considered to be a grave error if the feet of the goddess Laxmi (the Hindu deity of wealth) are printed in the inverse direction.
We, at ChocoCraft create chocolate boxes exactly as you want them. It's just like you yourselves are making the chocolates! Your invitation message can also be in the regional language of your choice!
What is better than chocolate to announce the beginning of the new life you are about to start together and the joy you're about to share? These are so much better than the boring old cards, because they have the charm of the traditional Hindu invitations, as well as a spark of creativity coupled with that personal touch of customization.
Aren't these the perfect Hindu wedding invitations?

For more information, please get in touch with us.