Diwali Chocolates | Chocolate Gift Box for Diwali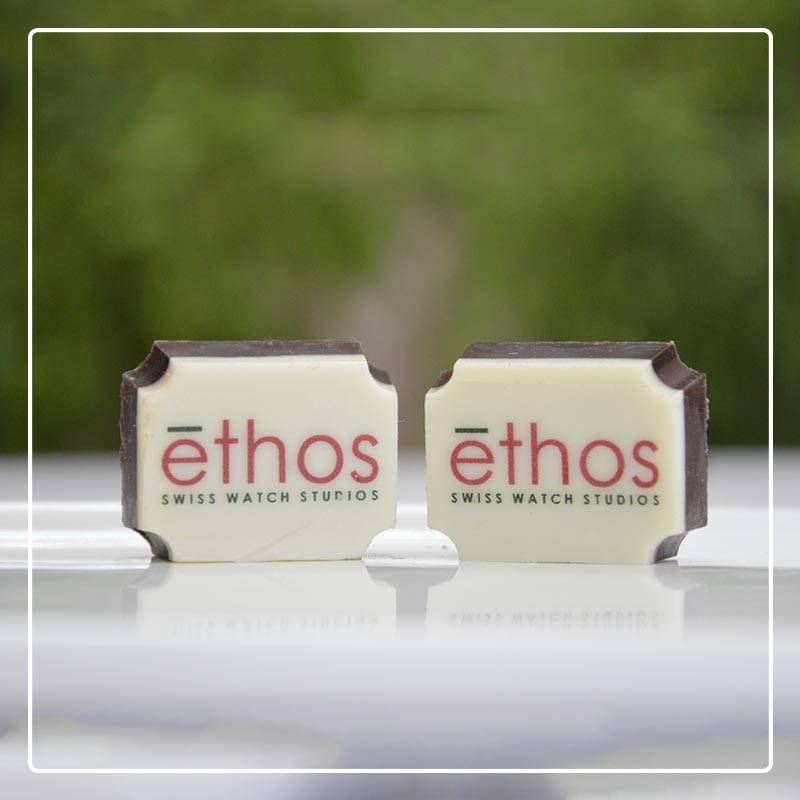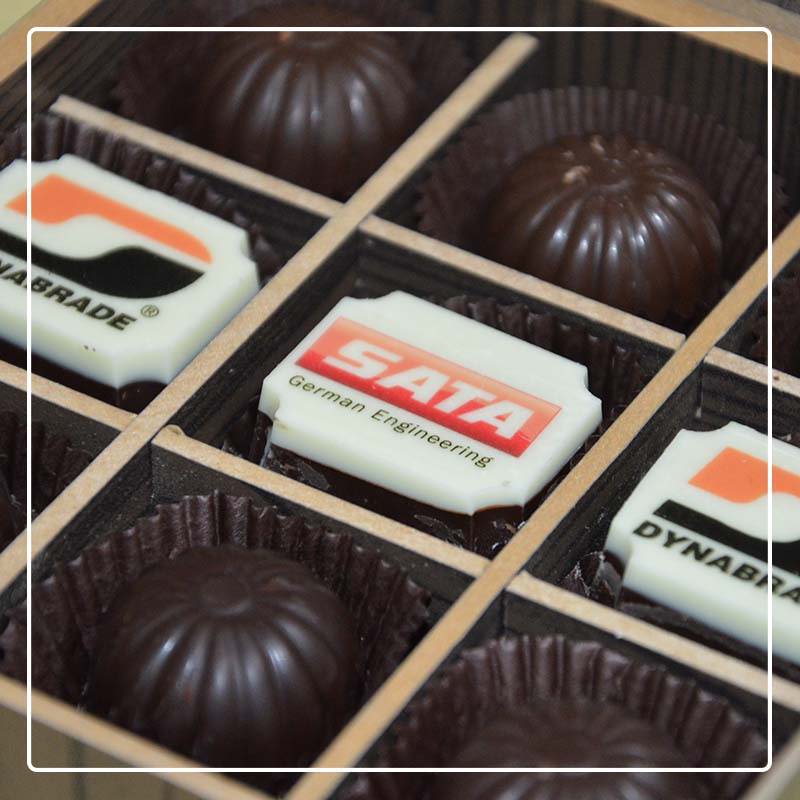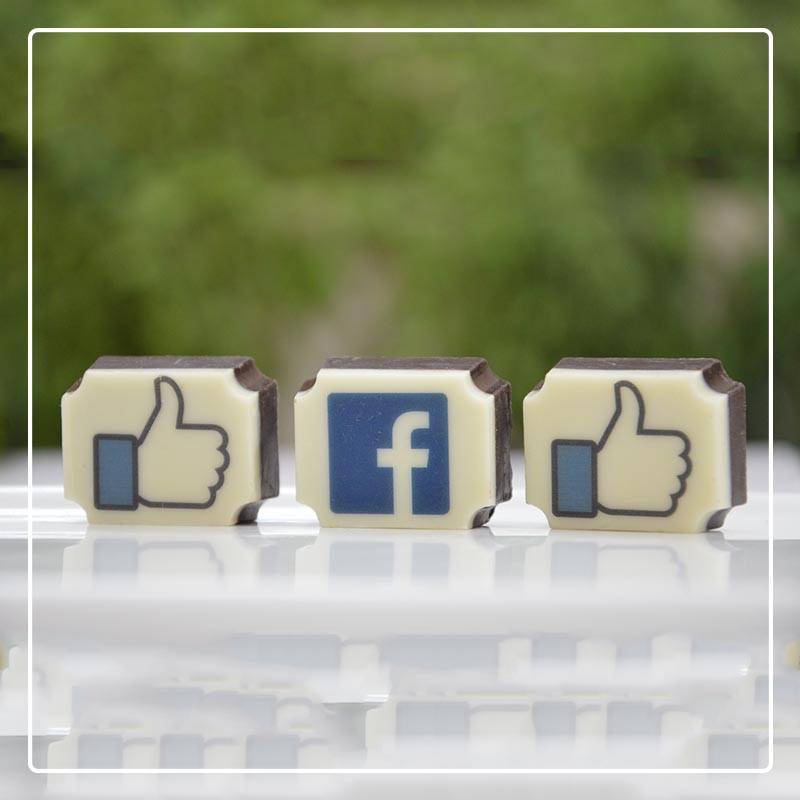 Diwali is the festival of lights. It is the festival where people come together to celebrate the victory of good over evil! It is the festival where people forget their sorrows and come together and share a laugh together! From young to old, everyone eagerly waits for the festival of lights every year!
Diwali has always been celebrated with something to sweeten relationships. Earlier sweets were popular but chocolates are gradually becoming more and more popular especially with urban and younger crowds. The host of customization available for chocolates is one of the main reason for this gradual change from sweets to chocolates for Diwali!
So it would be a great option to go for customized chocolates as Diwali gifts. ChocoCraft brings to you this customization experience all from the comfort of your home. Just customize and order and leave everything else on ChocoCraft! ChocoCraft provides free home delivery pan India! A wide array of ideas are available to choose from on the ChocoCraft website!
Also, ChocoCraft is the place when you are looking for premium chocolates as Diwali gifts for employees. So whether its personal need or business requirement, ChocoCraft has got you covered this Diwali with best in class chocolate gift hampers!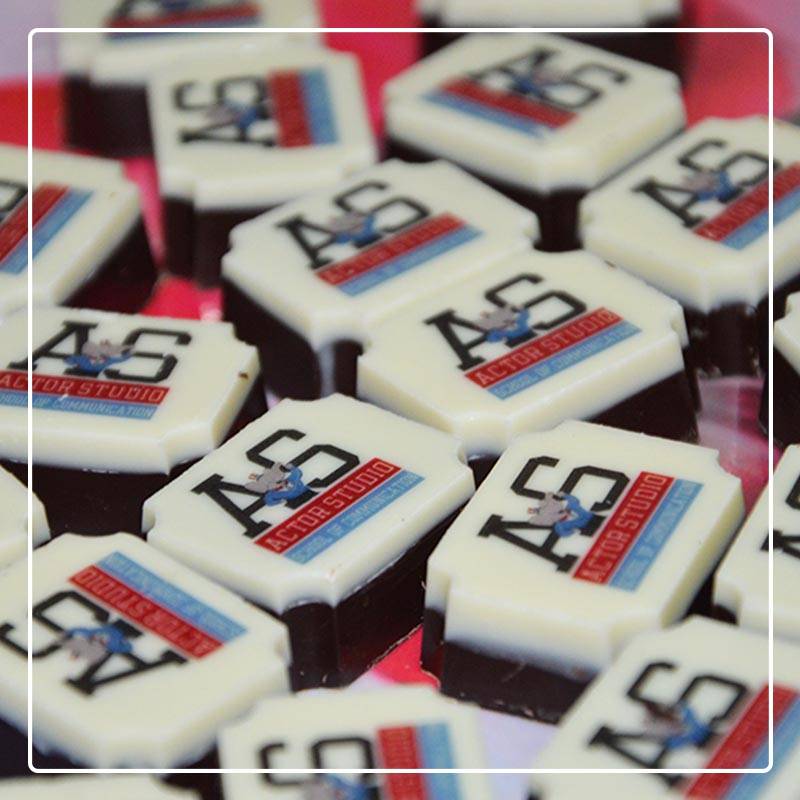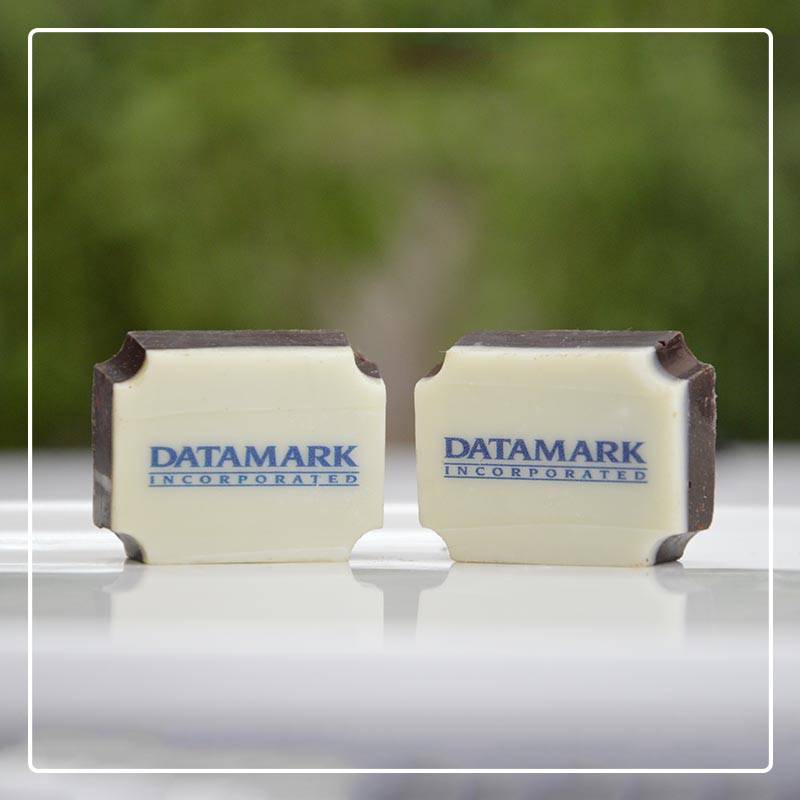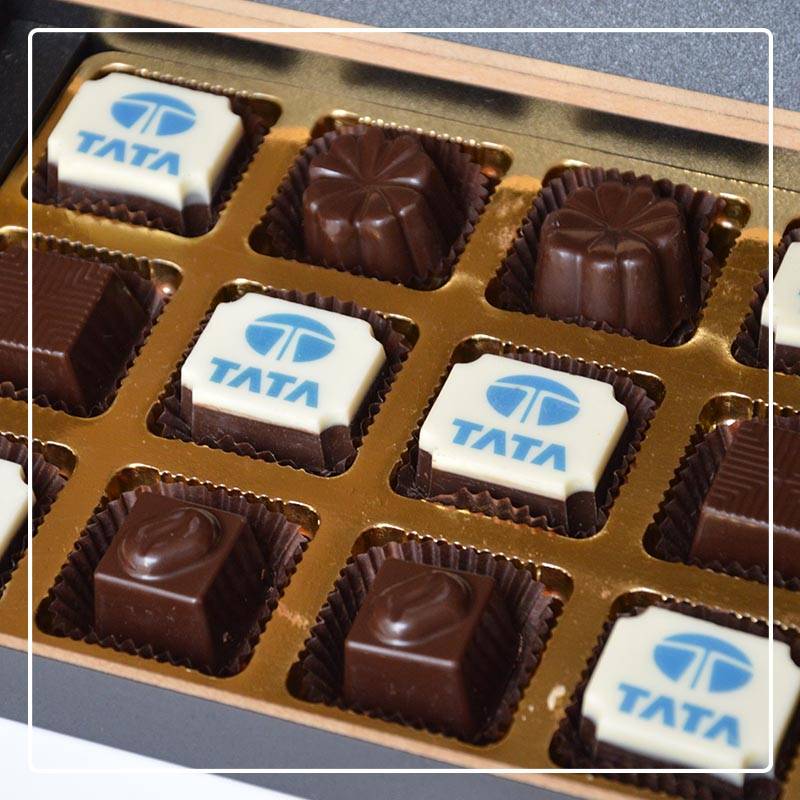 Diwali Chocolates with logo for Corporate Gifts

Diwali is an important occasion for businesses and the corporate world. It is a time to celebrate the success of the business or the corporate as well as give thanks. A major part of this is handing out corporate gifts. Gifts are given to clients, employees and others who have contributed to the success.
ChocoCraft allows you to celebrate your brand or logo in a unique way this Diwali. Here, at ChocoCraft, you can print the brand or company's logo on the chocolate! This makes for a memorable gift for the recipient! This not only gives a customized look to the chocolates but also acts as a way to promote and publicize the logo!
Chocolates are an undeniably universal pleaser. They are loved by all, young or old. So these logo chocolates are a great gifting option forcorporate Diwali gifts! Chocolates also symbolize the sweet relationship between the presenter and the recipient!
ChocoCraft specializes in printed chocolates. All the printed chocolates are 100% edible and vegetarian! Printing is done with edible ink which is very safe! So if you are a corporate house looking for corporate Diwali gifts then ChocoCraft is your solution!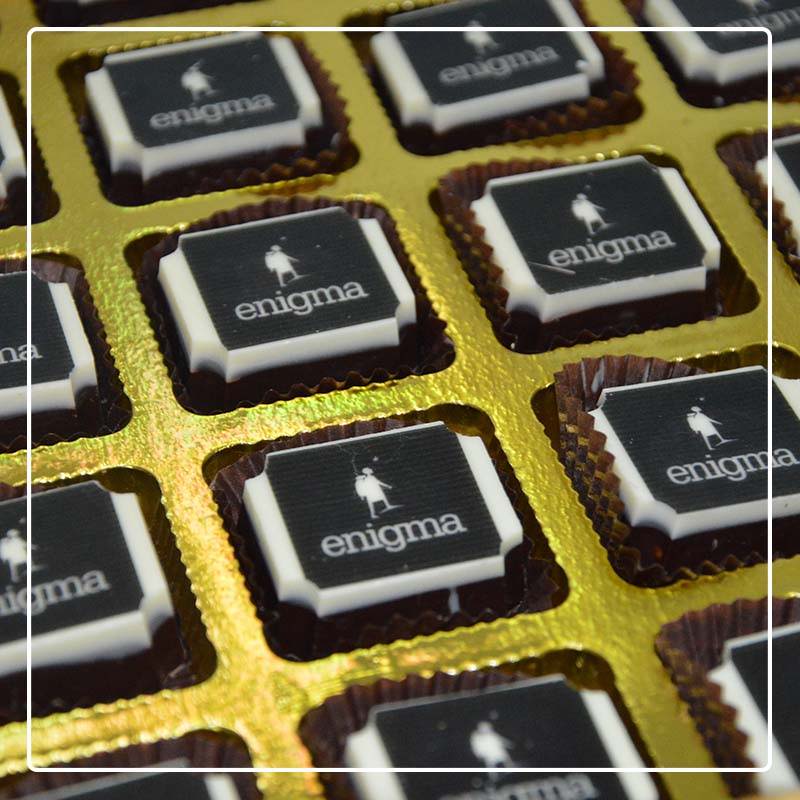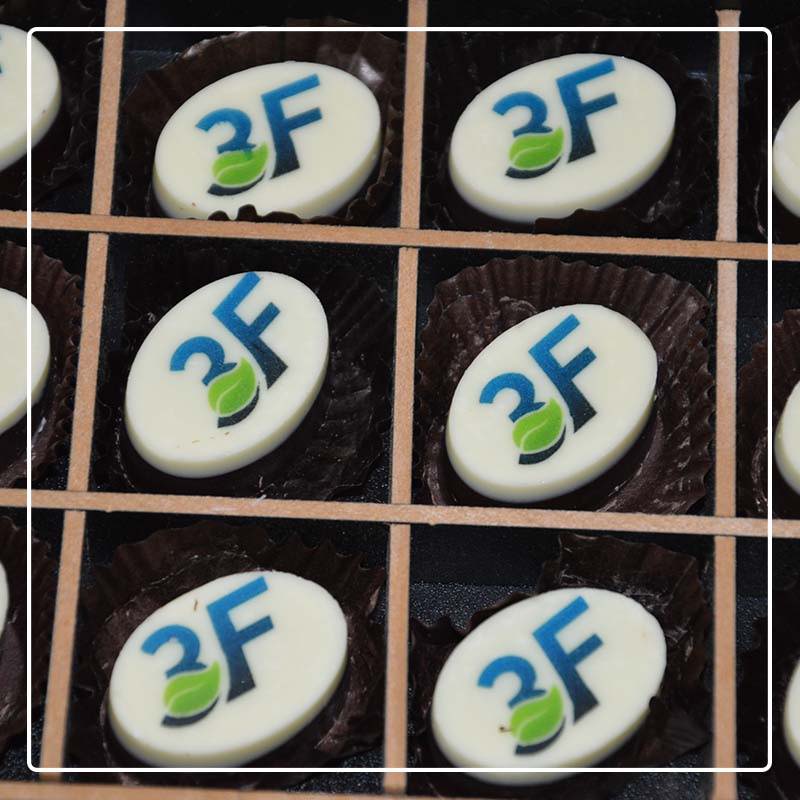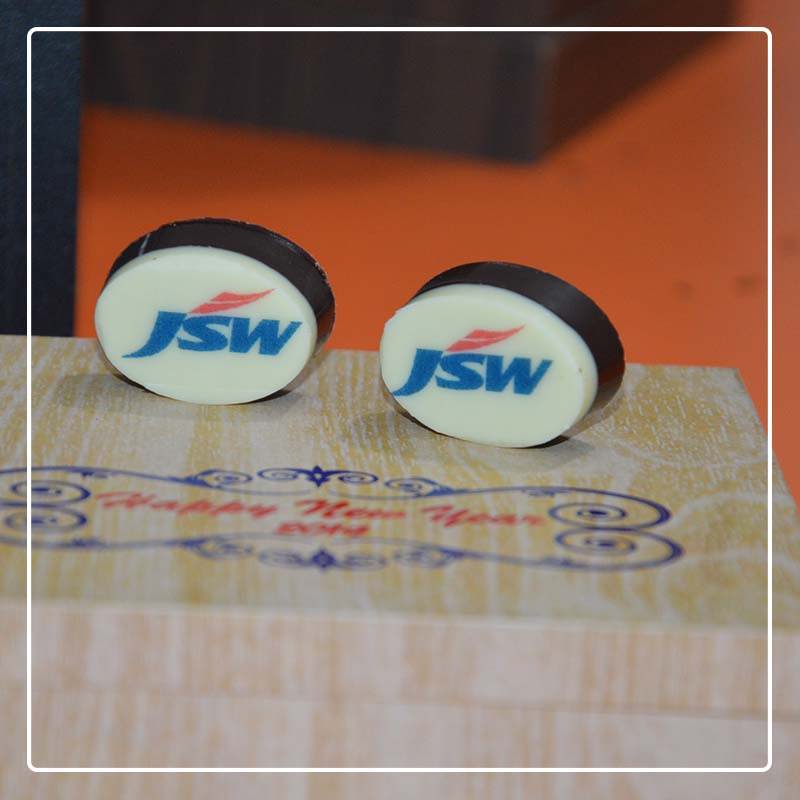 Special Diya Printed Chocolates for Diwali Celebration

Diwali is also a special celebration with family and friends. It is a time to show people that we appreciate them with a special gift for Diwali. A number of gift options are available both online and offline but the most special ones are chocolates for Diwali!
If you are confused on what to gift your loved ones this Diwali, then go for Diwali chocolate boxes! But remember don't go the same old boring chocolates. Go for the customized experience! At ChocoCraft we bring to you this customization experience!
ChocoCraft has a special range of chocolates with Diwali designs. For example Diya, Rangoli or Diwali greetings can be printed on the chocolates. This ensures to give an overall festive feel! Along with the customized chocolates, one can also customize the chocolate box with special diyas printed on them!
One has the freedom to choose their own special design to create a unique Diwali gift! It is important to remember that more the customised the gift is the greater the impact on the recipient! So don't feel shy! Open your mind and let your creativity do the work and leave the rest to ChocoCraft!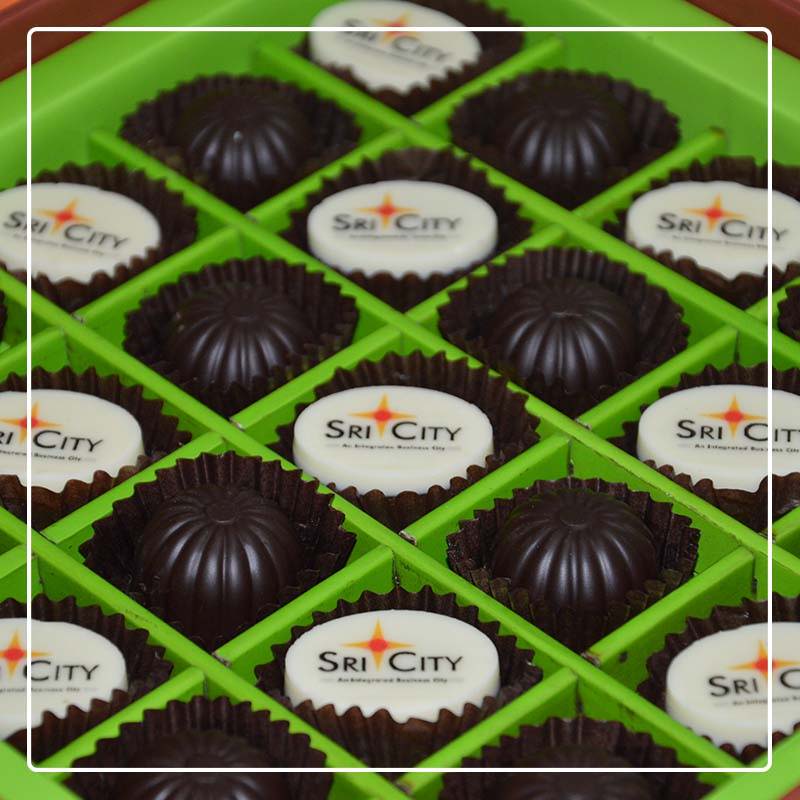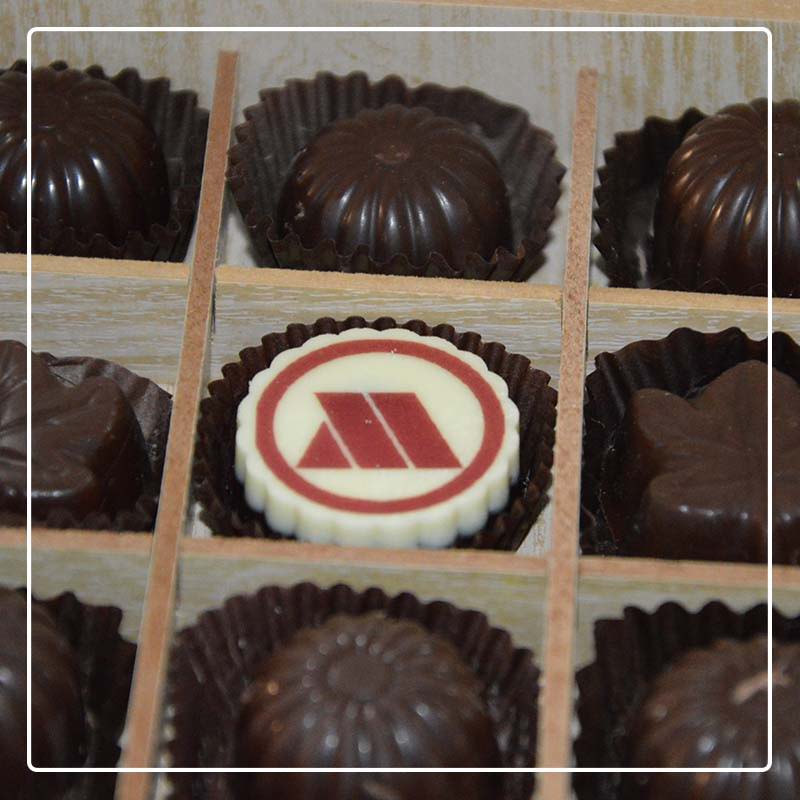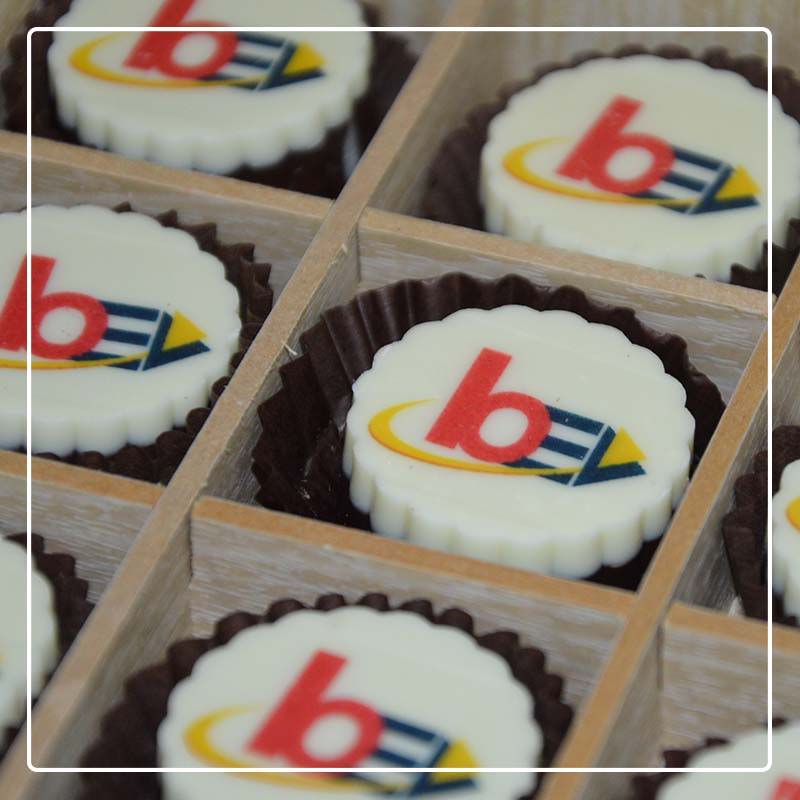 Customised Chocolate for Diwali

Enough of the same old prosaic and banal chocolates that came just wrapped in a simple wrapper of the chocolate company! It is time to move ahead and experience the world of chocolate customization for the Diwali chocolate gifts! It is time to say Happy Diwali with Happy Diwali chocolates.
The bakers at ChocoCraft bring to you best in class, premium chocolates with a host of customization options! One can print a variety of Diwali wishes as well corporate logos or company nameon the chocolates. All this is done with edible ink which is very safe!
Along with the customized chocolates, one also has the provision of selecting, from a wide variety, customizable chocolate boxes! Choose from exclusive box designs for Diwali, specially curated for you for the special occasion! One can have their own name or company name or logo or even greeting printed on the box!
This Diwali chocolate hamper includes not just chocolates but a special message for your loved one or business partner or employee. This message is printed on high quality butter paper. One is free to add any message they feel suitable! This small touch gives the best personalization to the Diwali gift!
So this Diwali, go for customized Diwali chocolate hampers from ChocoCraft!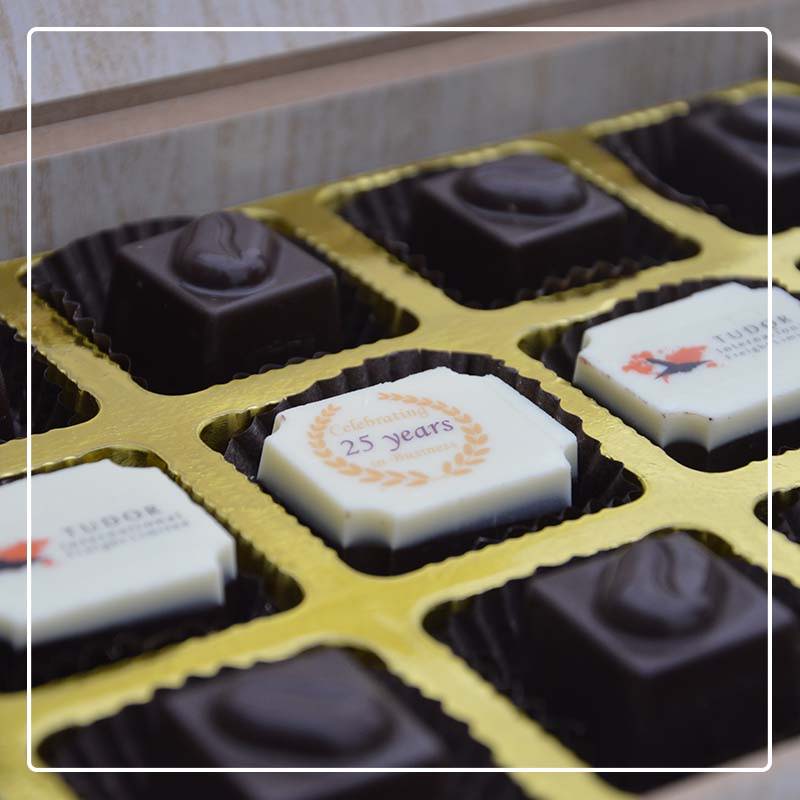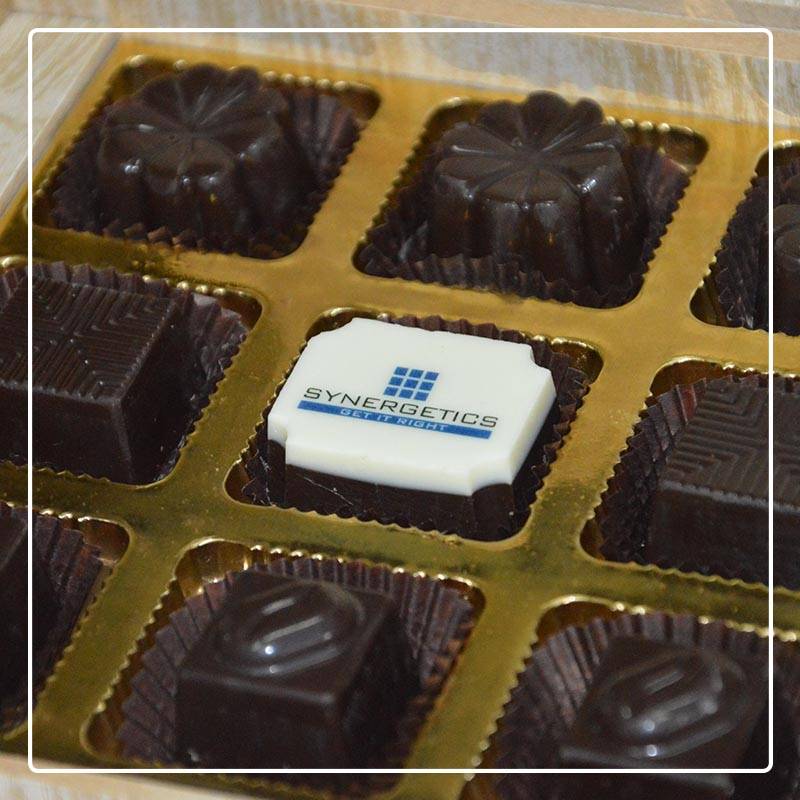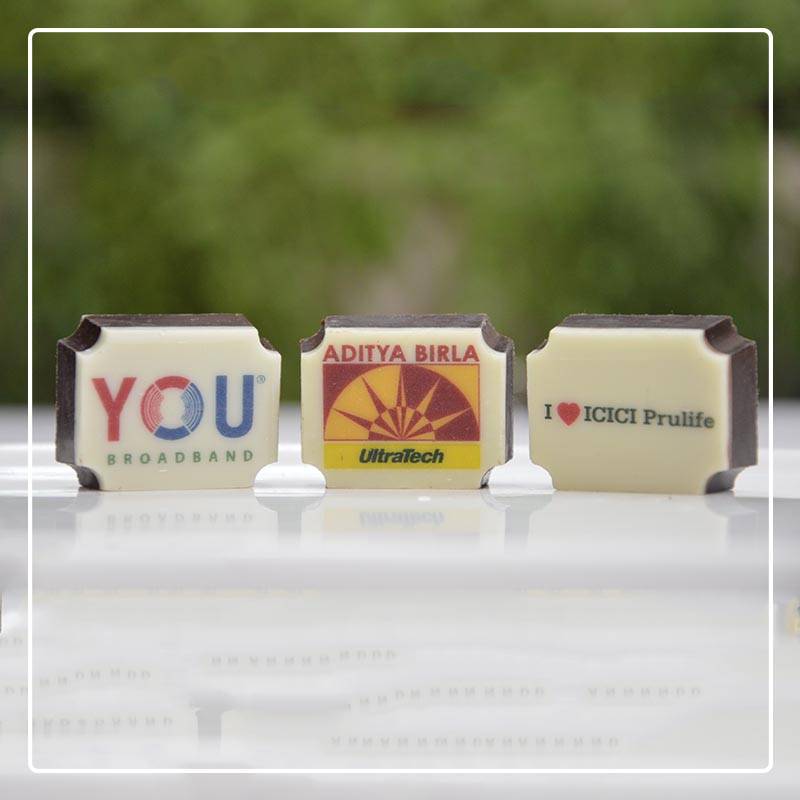 Order Chocolate Gift Box for Diwali Online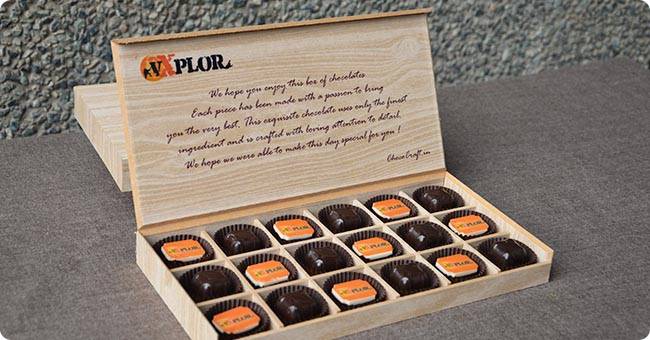 The online market is filled with Diwali gifts but there are very few that provide the same quality and experience of gifting like ChocoCraft does! We, at ChocoCraft, are fueled by the positive responses of our happy customers and strive to achieve even greater customer satisfaction!
ChocoCraft offers the convenience of buying customised Diwali gifts online. All one has to do is log on to our website, choose the design for the box, chocolate and message and place the order! Rest everything will be taken care by the experts working at ChocoCraft to give to you best in class gifting experience!
Special packaging is done to ensure that the chocolates are delivered in good condition. Hygiene is ChocoCraft's priority. No compromise will be made by ChocoCraft to ensure a prompt and quality delivery! Delivery is made to all major cities in India.
So if you are looking for your Diwali gifts or corporate gifts, ChocoCraft is your answer. ChocoCraft's perfect recipe is sure to make the recipient feel appreciated! So you can order your customised gift boxes to distribute to family and friends or even as corporate gifts for your firm!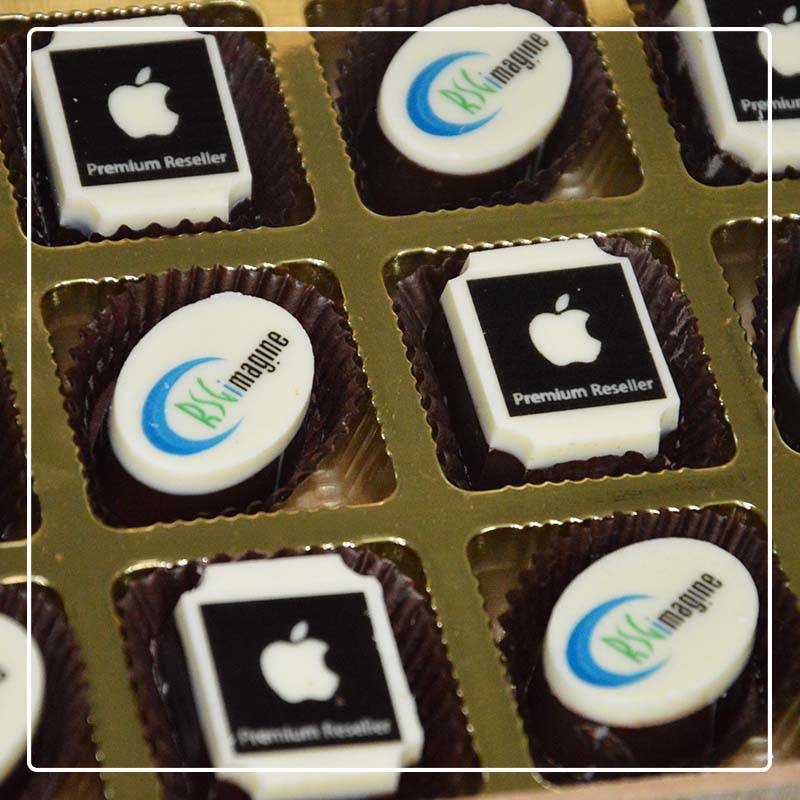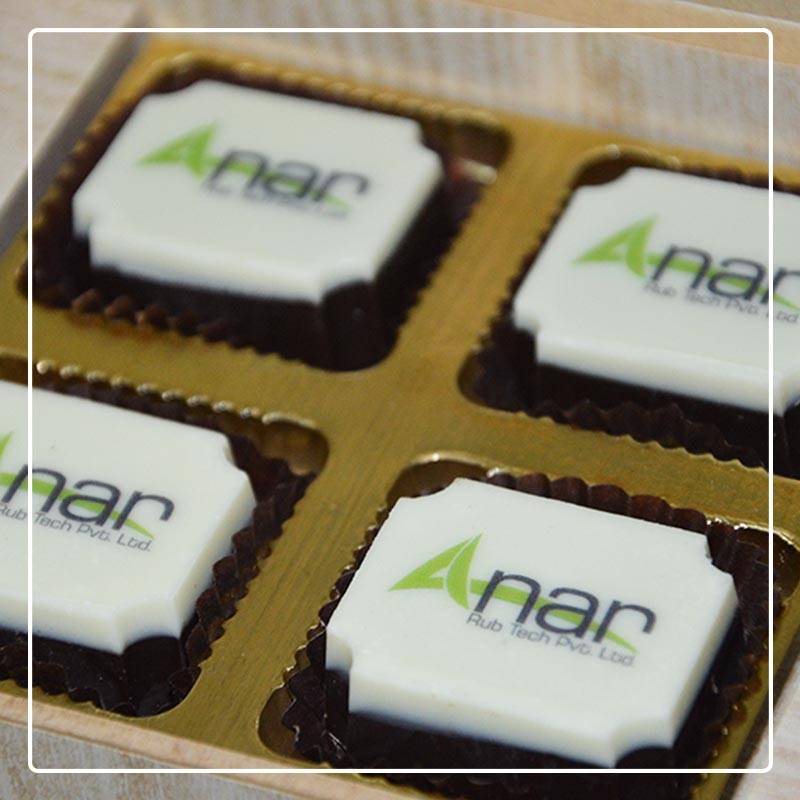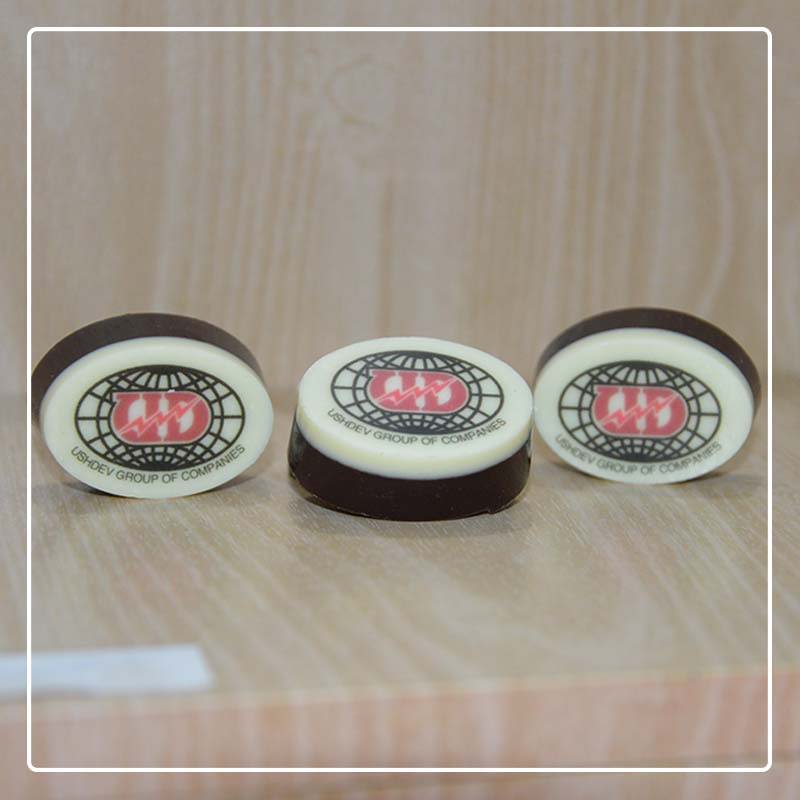 For more information, please get in touch with us.