A well-chosen birthday gift attracts the attention of every kid. Children are usually fond of colors and unique structures. When you choose a gift for a kid, it is important to consider its functionality. Kids are hardly ever bothered about the price of the gift. The only thing that they take into account is that how much they will have with the gift. Here the top ten irresistible gift items for kids.
Art Supplies
Art supplies are always the favorite of kids. An art supply kit will consist of scrapbooks, colored papers, pencils, felt tips, watercolor paints, crayons, glitter makers, and various other art and craft supplies. These kids birthday gifts can inspire and encourage the artistic talent of a kid. Art kits are available in various ranges. Thus, you can get one within your budget. As a matter of fact, instead of buying a readymade kit, you can assemble your own kit.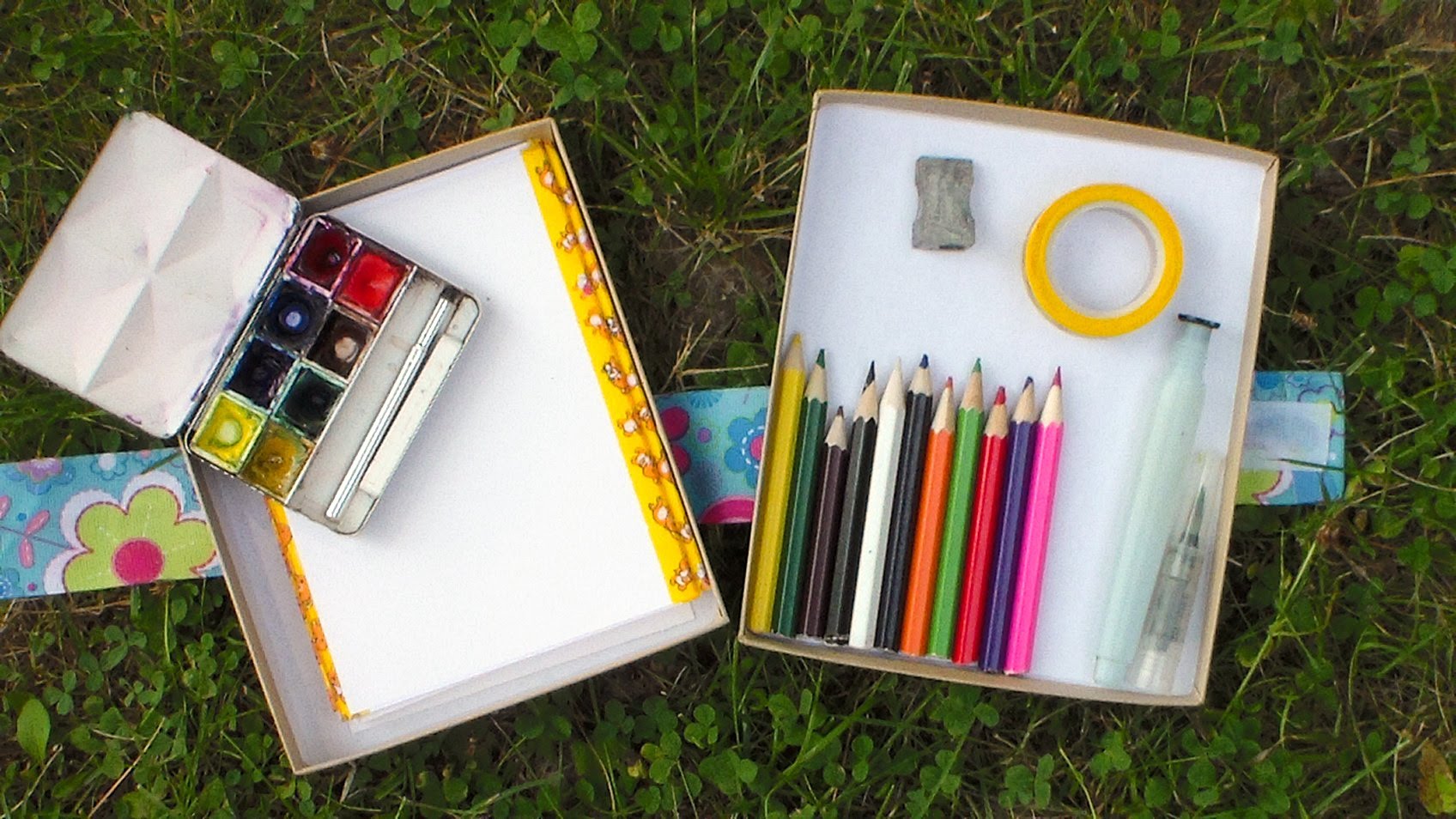 Teddy Bears, Dolls, and Action Figures
Teddy bear, action figures, and dolls are great ideas for gifting a kid. These toys can encourage a kid to involve in a role play. This can improve their social skill to a great extent. Kids will be able to have fun with these. In fact, it can also become their best friend at times.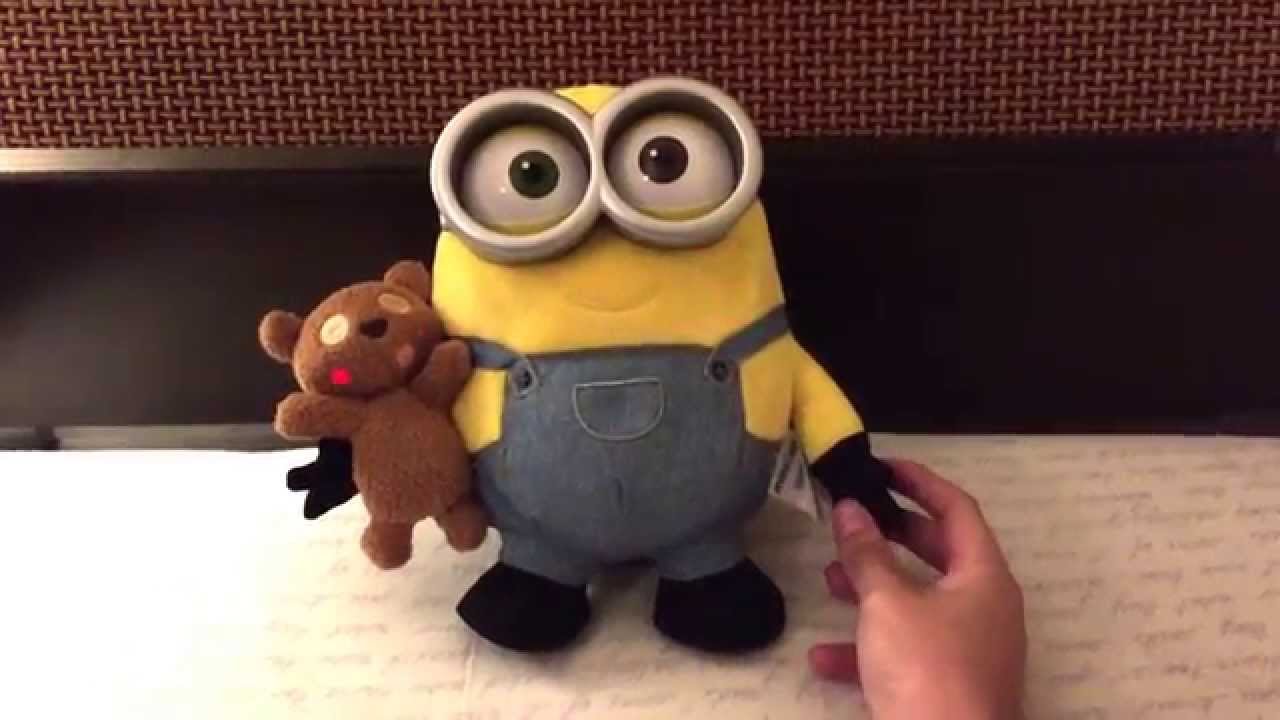 Books
Books are one of the best birthday gift ideas for a kid. Books will enable a kid to solve a problem. There are useful and inspirational books for children. It is through the characters of the book that the kids will be able to experience different adventures. Books also help the kids to develop a good relationship with adults when they read it to the kids during bedtime.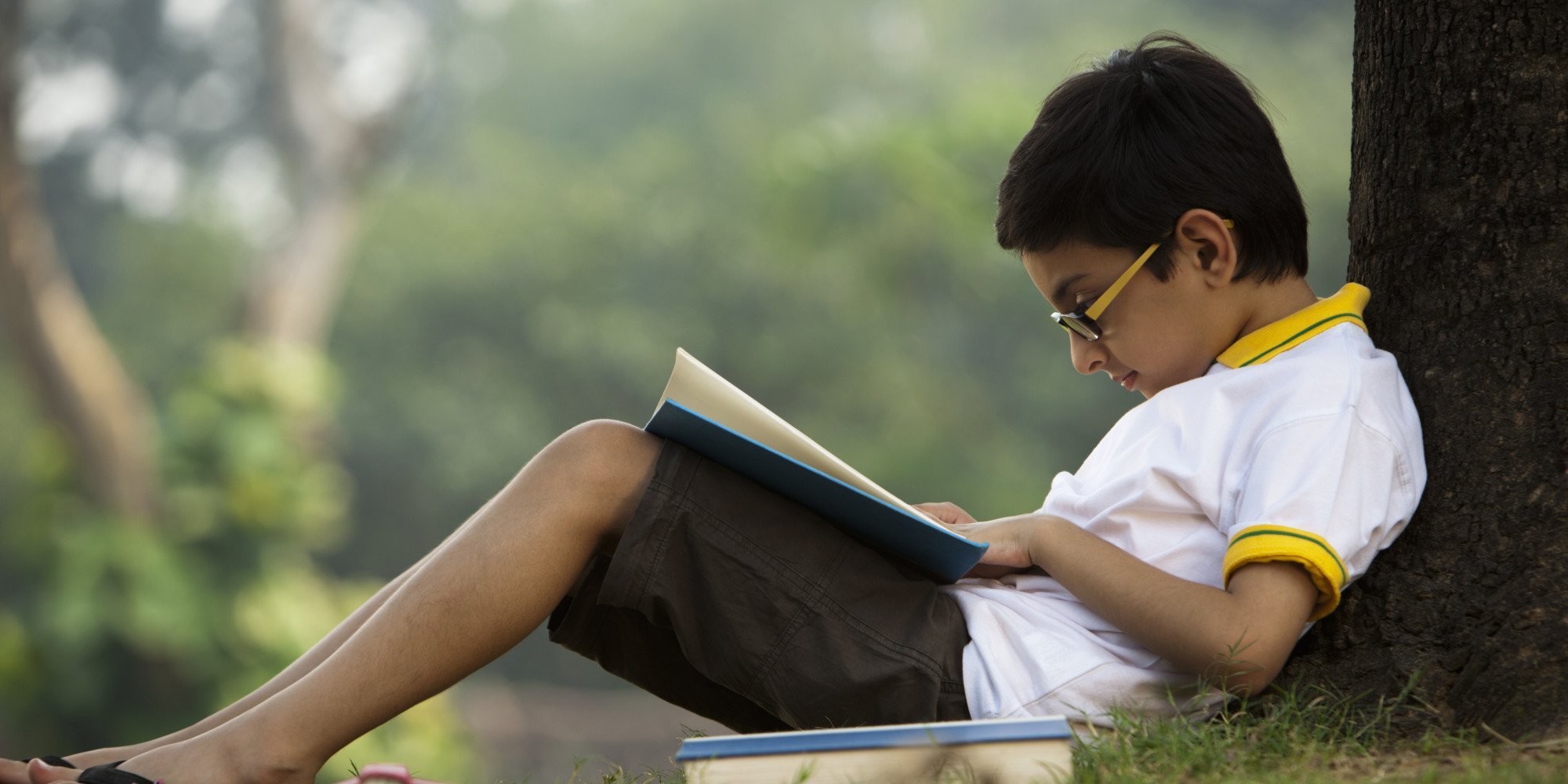 Personalized Chocolates
Another great gift option for kids is a personalized chocolate box. You can get chocolates in the shape of their favorite cartoon on the best chocolates to make it interesting. They will make the kids excited.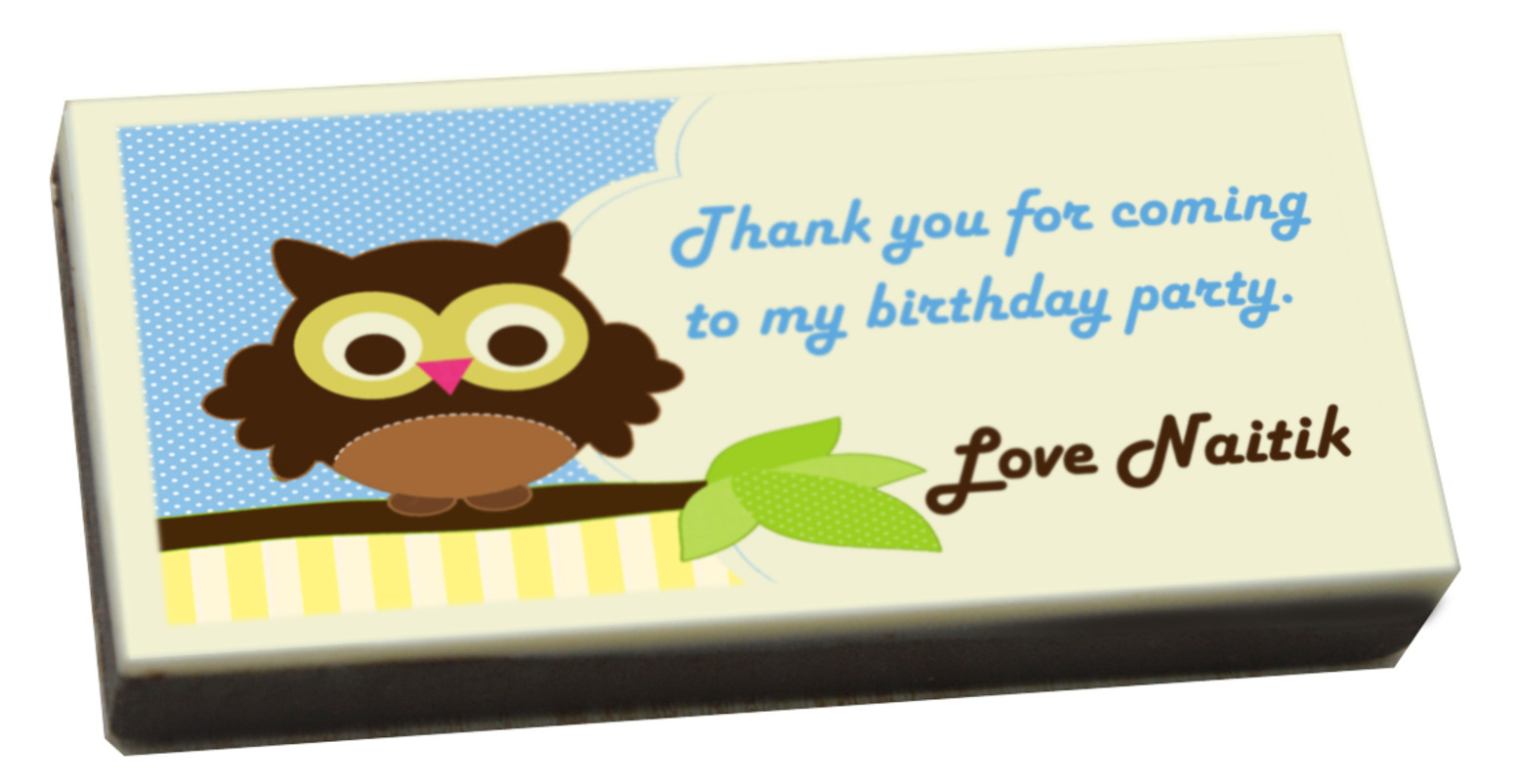 Construction Toys
Children usually love constructing things. In fact, research has suggested that playing with blocks will help kids to learn about the different geometrical patterns and shapes. Such toys help children to develop the sense the teamwork as they work along with others to construct something.
Toys like Lego are helpful in encouraging imagination and creativity. Moreover, this toy can be used over and over again for creating various structures. You can be sure that the birthday gift for kids will engage them for hours.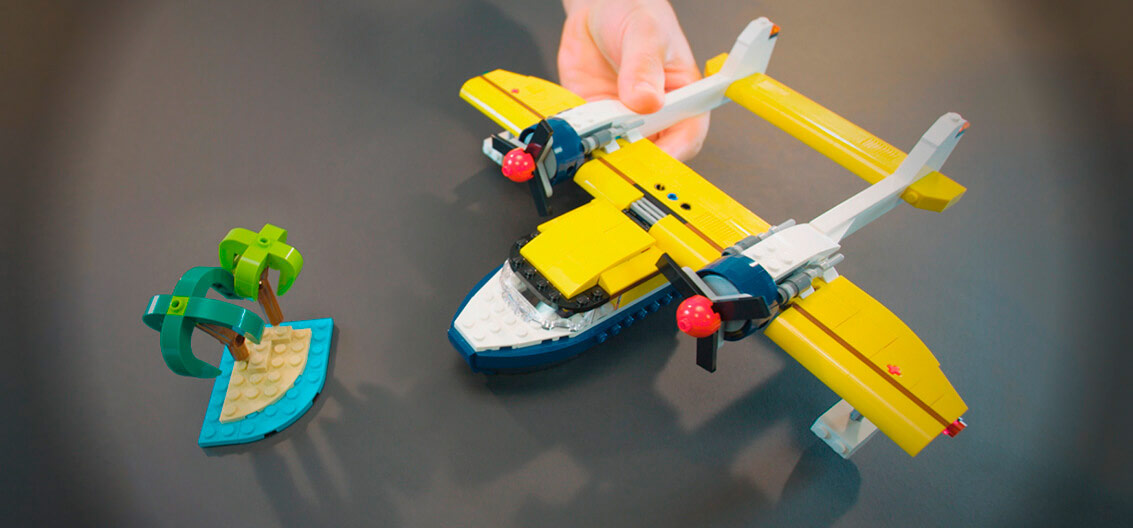 Board Games
Board games are indoor games which can be shared with friends. Some conventional games such as snakes and ladders will help the children develop numbering skills. Board games are not only fun but they also teach them to abide by the rules.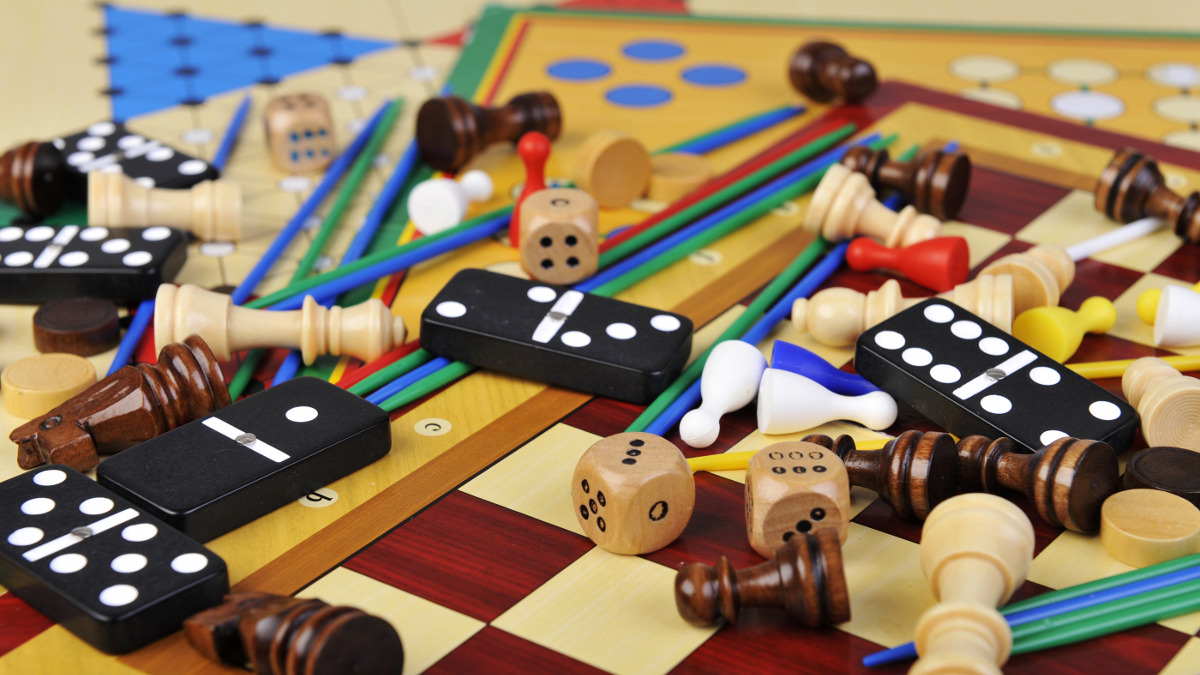 Jigsaws and Puzzles
The puzzle is one thing that is loved by every kid. By playing with Jigsaws and puzzles, the kids can become more smart and efficient. They develop problem-solving skill along with spatial knowledge. Thus, it is one of the best options to gift on a kid's birthday.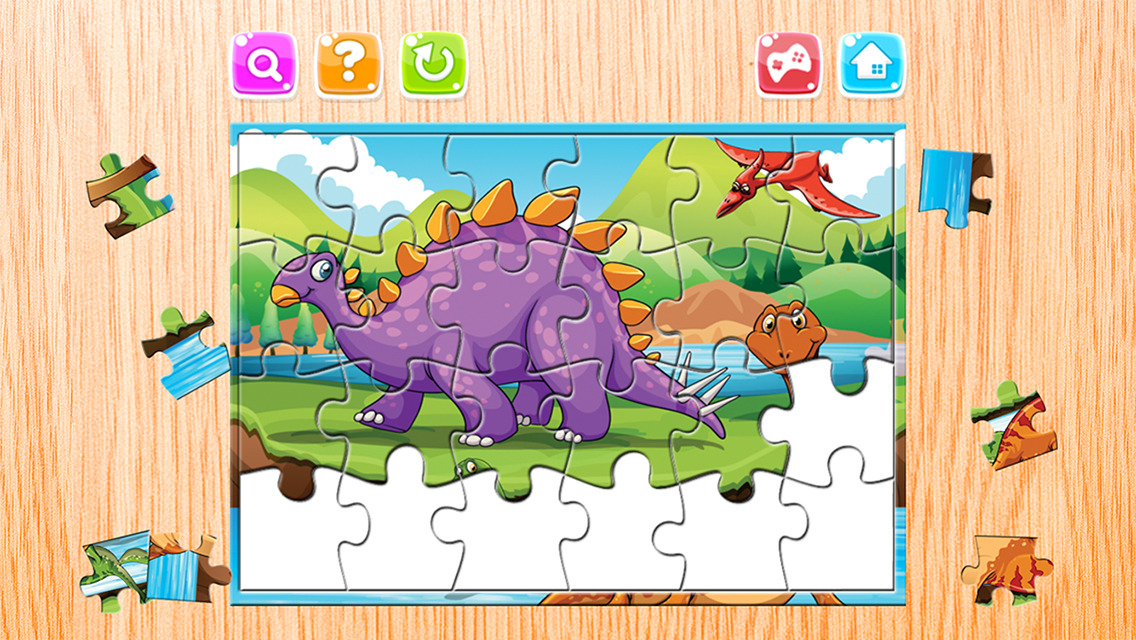 These are few gift ideas that kids will love. You can choose an online birthday gift for kids. However, make sure that you choose the gift according to the personality of the child.