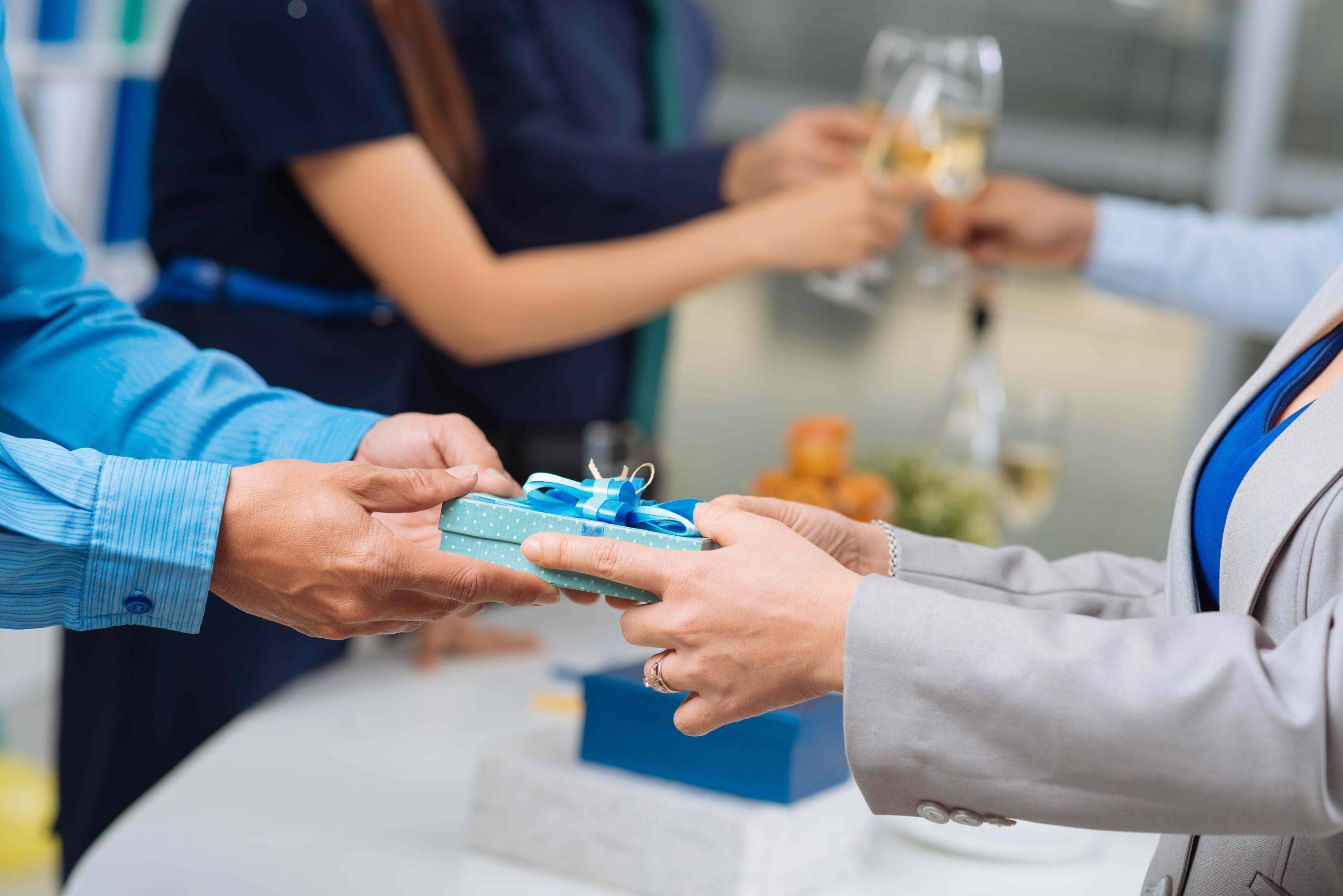 Importance of Diwali Gifts for Clients
Diwali is one of the biggest festivals celebrated in the Indian subcontinent, symbolizing the victory of good over evil. This day's celebrations is said to bring in good luck, health, and prosperity, hence making it the most important festival for businesses, employees, entrepreneurs and customer-client relations.
Diwali Gifts for clients are of great importance; they extend the formal relations and interactions between the gift-giver and intended receiver into a more personal domain. A good Diwali gift goes a long way into ensuring that there is a sense of trust, belongingness, and appreciation forwarded with the warm regards. The tradition of awarding Diwali bonuses and special Diwali gifts is highly popular. Companies make big efforts by choosing Diwali gifts for employees and business associates to show how much their contribution is valued.
Diwali Gifts Ideas for Clients
There are many gifting ideas available in the market, but to stand apart from their competitors, companies do not hesitate in investing a little more. That's why we have compiled a list of 20 innovative Diwali gift ideas for you to choose from that are currently popular.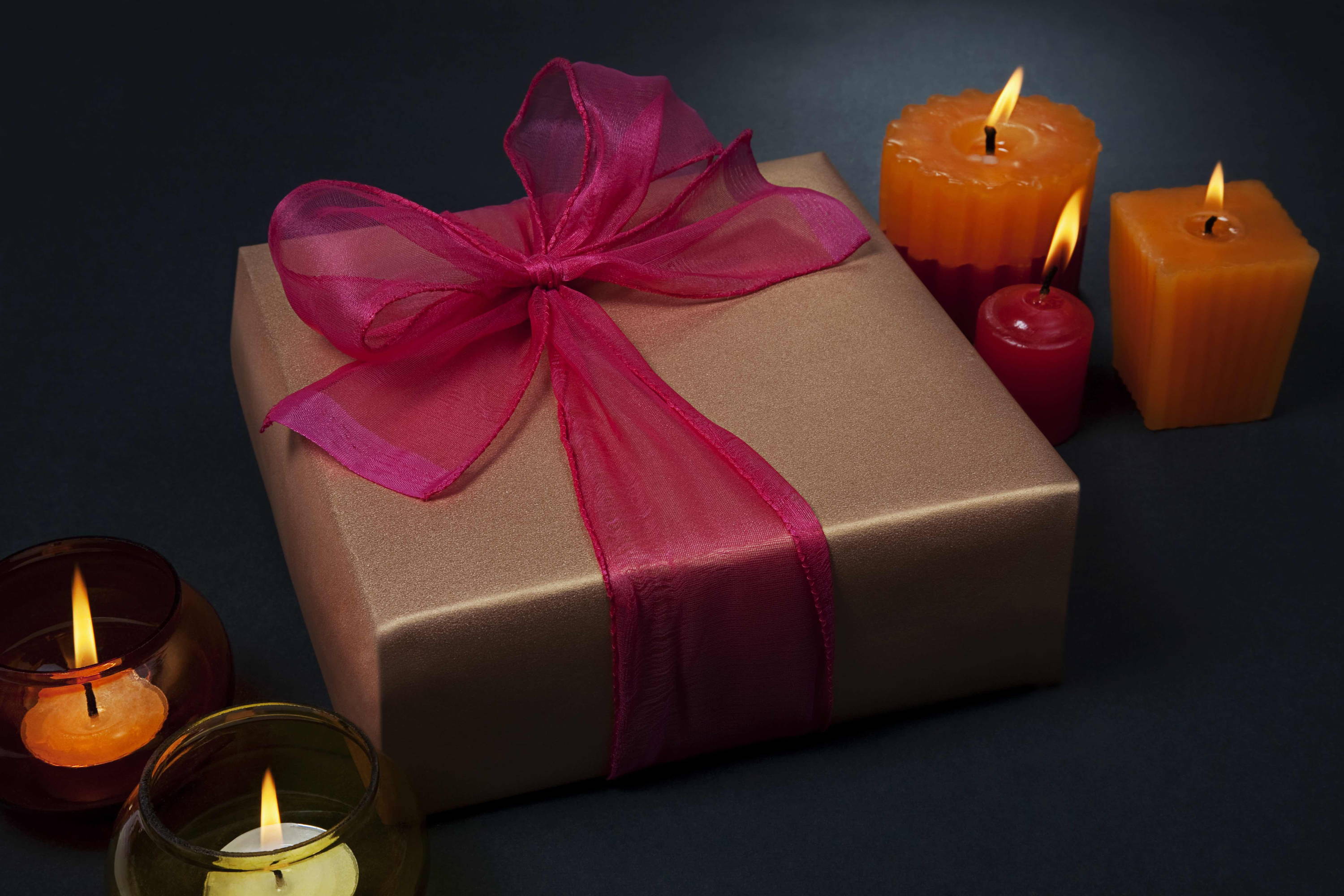 1. Traditional sweets and dry fruit boxes are always the safer options. To up the notch, you can also consider exotic spices or tea blends in their place. This works extremely well if you send these items in handcrafted wooden boxes, with maybe your company logos engraved on them.
2. Leather items in combo packs, like one having a wallet, business card holder, pointer pen and key chain is also a good option; or you can also invest in good office bags for your clients, clubbed with a really well decorated wallet and case.
3. Apart from sweets and juice-box Diwali hampers, newer models with handmade diyas, incense sticks, hand-ground sandalwood, and lighting equipments are also gaining popularity.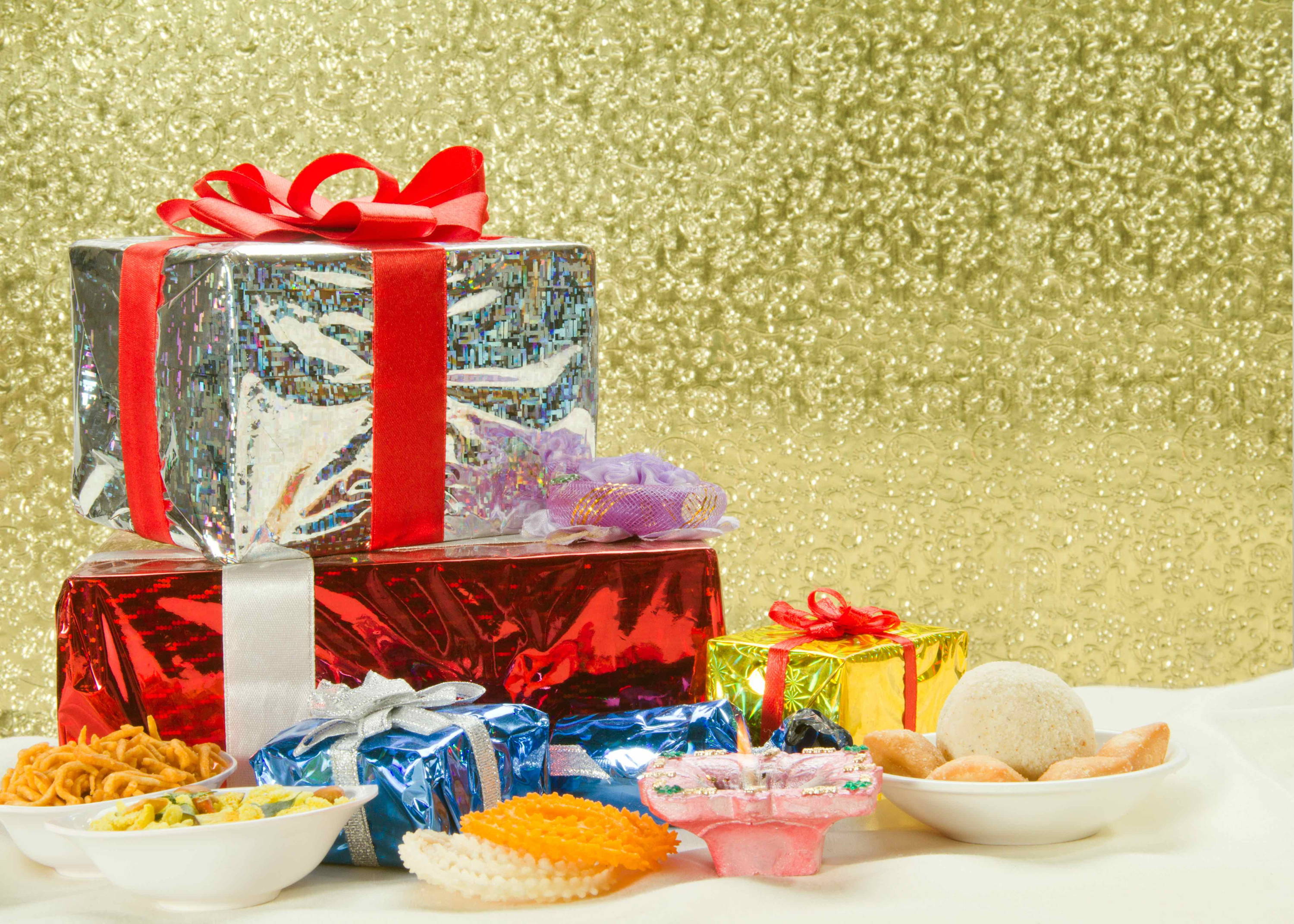 4. Corporate gift items can never miss out on chocolate gift boxes. They have a longer shelf life than the traditional sweets, and family and friends, especially kids of the clients would relish them more.
5. Speaking of chocolates, printed and logo-chocolates is an absolute winner. They promote a subtle advertisement of the company, and also have an added charm to them, thanks to its unique customization and personal touch. Customized printed chocolates from ChocoCraft shall take care of that for you.
6. Luxury pens are a classy way to gift an executive; you can never go wrong with that. Something likes a Cross or Fisher Space pen would attract any client. No matter if it is a desk job or field, data entry or documentation- for every individual who works, deserves a polished writing instrument for aesthetic purposes, to say the least.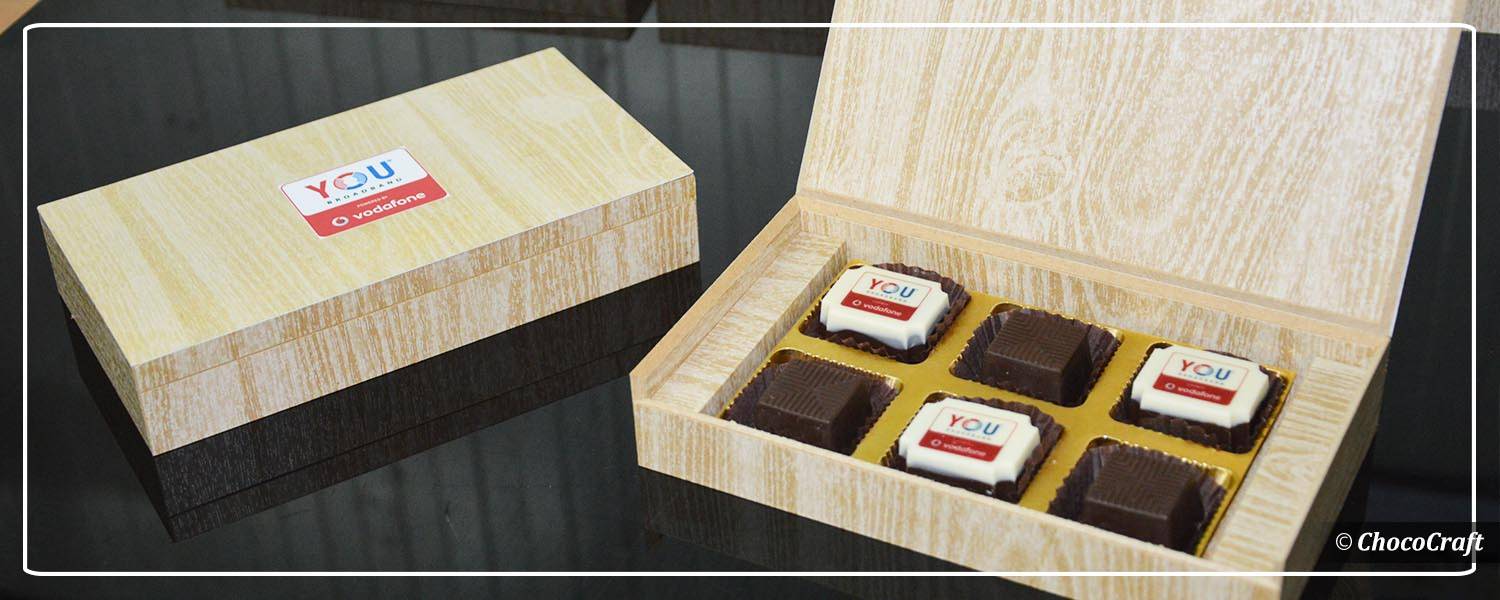 7. Stationery items like gold-embossed pens and paper, customized articles like diaries and journals, and notepads and post-its with the receiver's name printed are also very subtle executive gift items.
8. In this modern age many companies like to invest in articles which are of more practical and everyday use. So you can give them aesthetically appealing power banks, cable chords, laptop cases and other accessories. Also available are engraved or personalized phone covers.
9. It is always fitting to gift idols of God Ganesh and Goddess Laxmi. They are symbols of wealth and prosperity, and are worshipped on this auspicious occasion. To make it stand out, you can opt for handmade idols, or gift them in the form of gold coins and silver plates.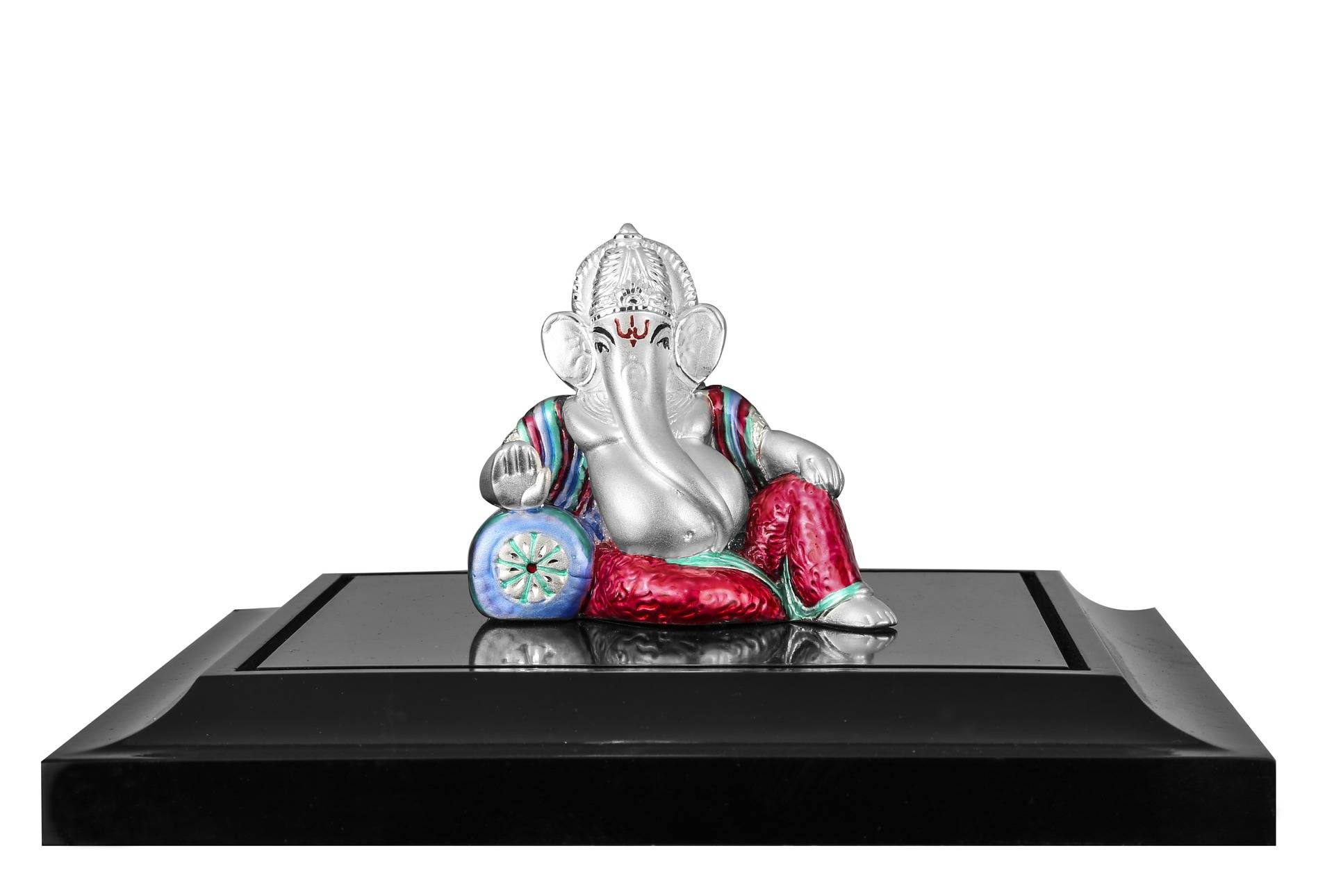 10. You can also give them dinner sets, fine wine flutes, cutlery and beer mugs. Gifting crockery on Dhanteras has cultural significance as well.
11. Engraved rustic tea-pots are very rare and surprising. Most associates would admit to working with fine tea-connoisseurs. A beautiful desk earthen-teapot for their workstation would make an interesting Deepavali gift idea.
12. Precious metals make popular Diwali gifts. They are a good keep with regard to investments, are fancy, and definitely occasionally appropriate. So in addition to gold coins and plates, you can also go for small showpieces, bangles, and jewelry.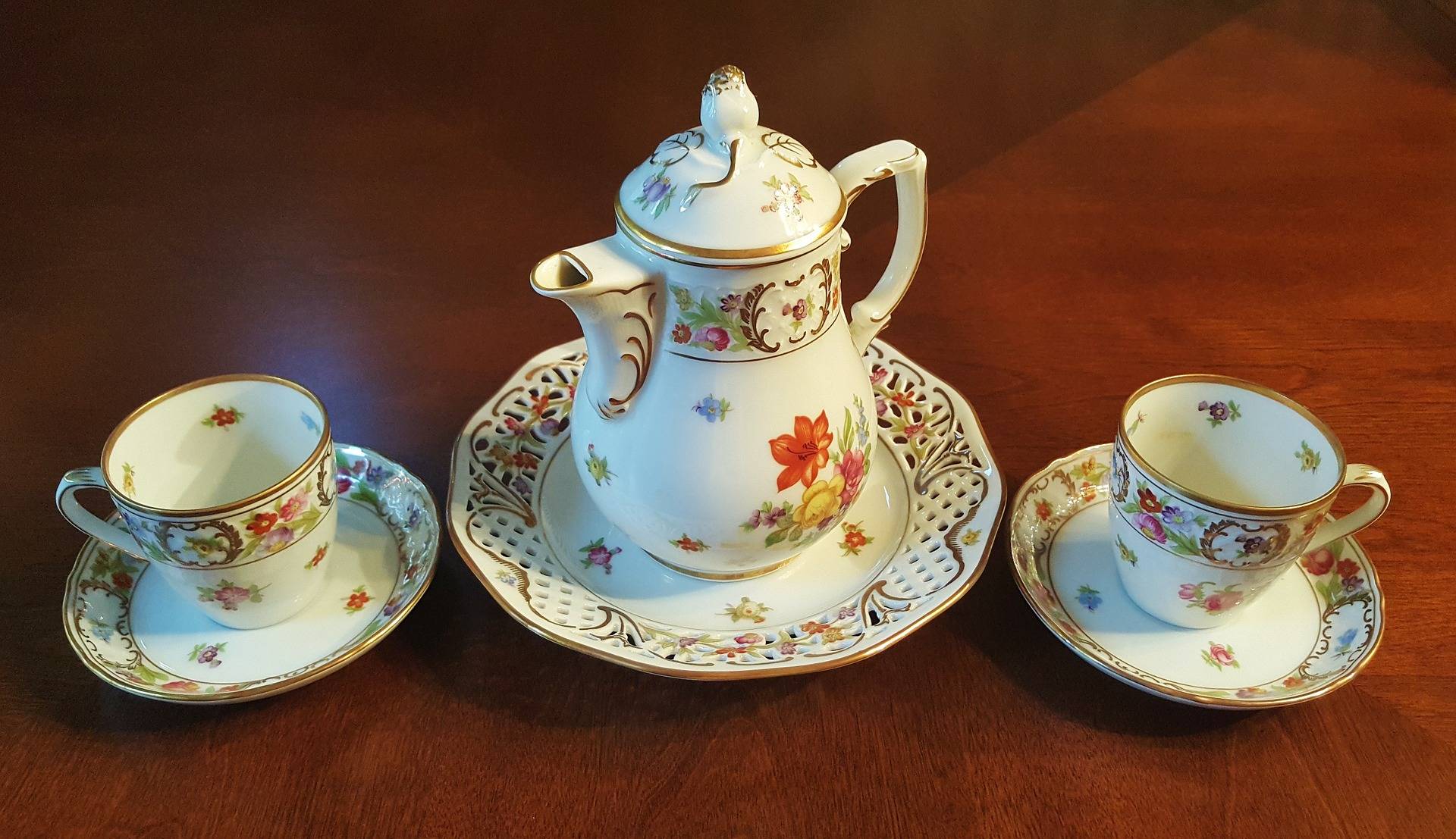 13. You can gift toys for their kids or a gift coupon for educational trip or bookstore credits for their older kids. Compared to other consumable products, this is a more thoughtful expression and better received by the family.
14. There are also high discounts on electronic items during the season. So a tablet or a smart phone can be a choice for executives with a good budget.
15. Kitchenware and home appliances like new mixer grinder set, hand held blenders, pressure cookers, chopping sets and wooden boards are affordable, appreciated as well as are practical.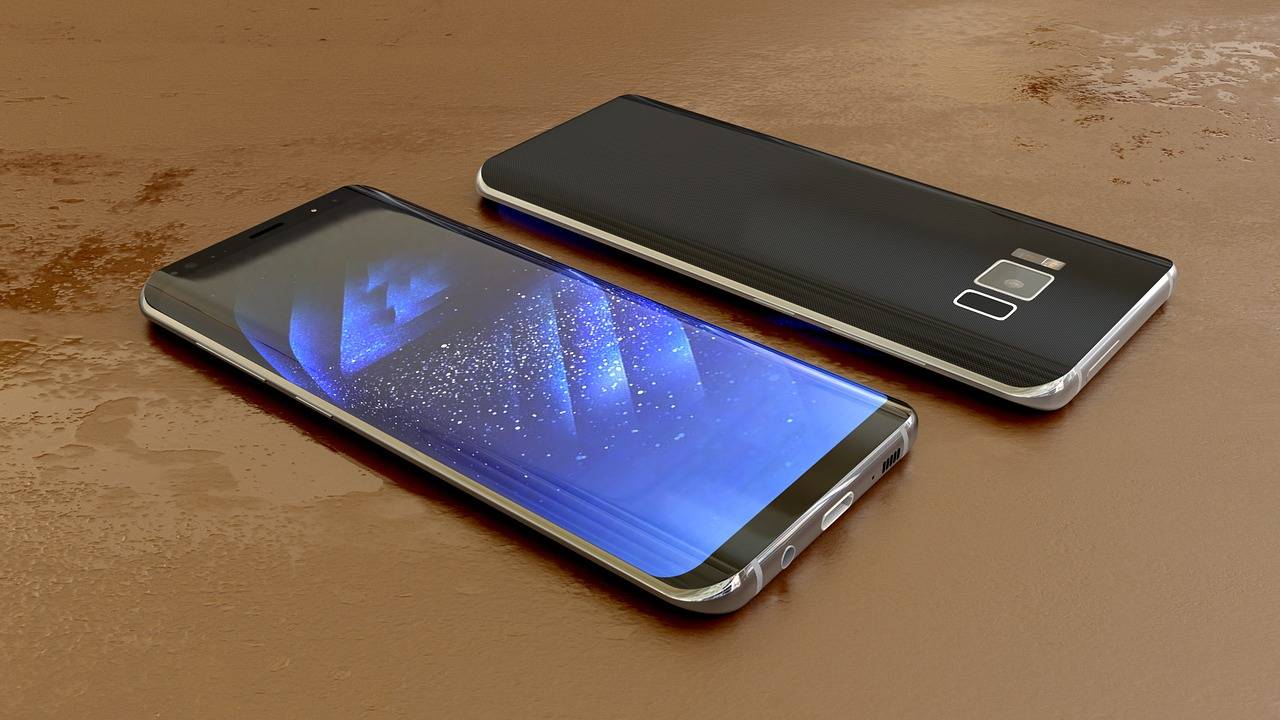 16. Personal care and grooming products like shaving kits, trimmer and body care products are also considerable. Handmade soaps, aroma therapy products, and bath bombs are surprising popular.
17. Ditching the food packets this festive season, it is rather sensible to handover grocery gift cards. Vouchers, Sodexo, Gift certificates, annual transit passes are available.
18. Go for gift vouchers to spa therapy joints or cinema theatres, or even lifestyle stores and Game/Concert tickets, but make sure about their preferences. Some might prefer theater or poetry-reading over Test Cricket. Other option are iTunes gift cards, or maybe a discounted gym membership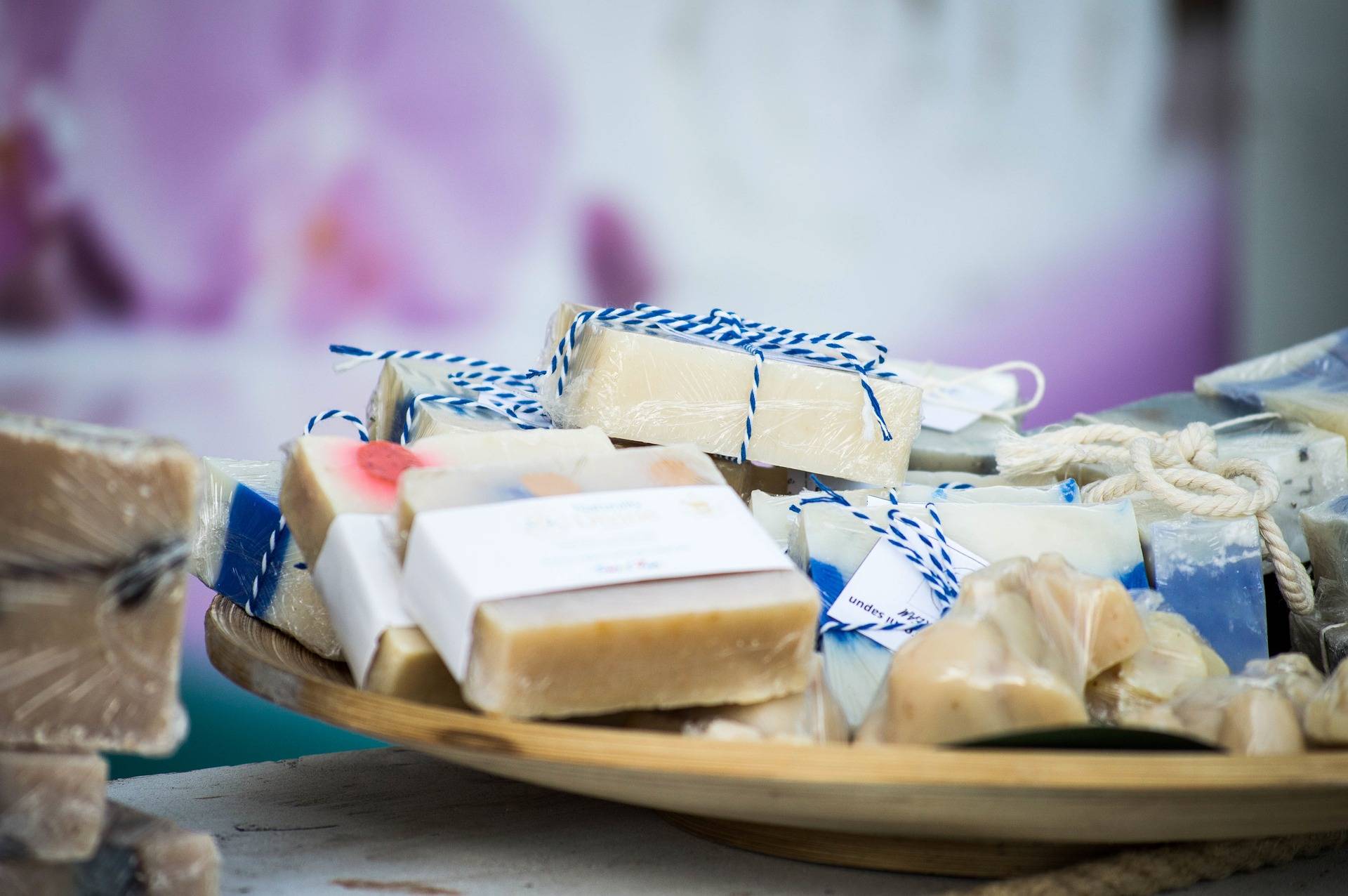 19. To hear more for gift certificates, you can buy your clients Flight Miles for business tours, or even a holiday package for their friends and family off-season.
20. Diwali cleaning and decorating is a big event. So you can gift your clients a budget for a home makeover, with complete cleaning packages, whitewash, and new upholstery for furniture.
This Diwali, do not miss out in appreciating your clients and reminding them how much they are valued by your business group. A box of chocolates will go a long way in sharing your warm regards, especially decorated with unique personalization offered by ChocoCraft.